This article may contain affiliate links. If you make a purchase, we may make earn a commission at no cost to you.
TFB Short Clips
21 Funny Quotes for Anyone Who Loves Food
Perspective.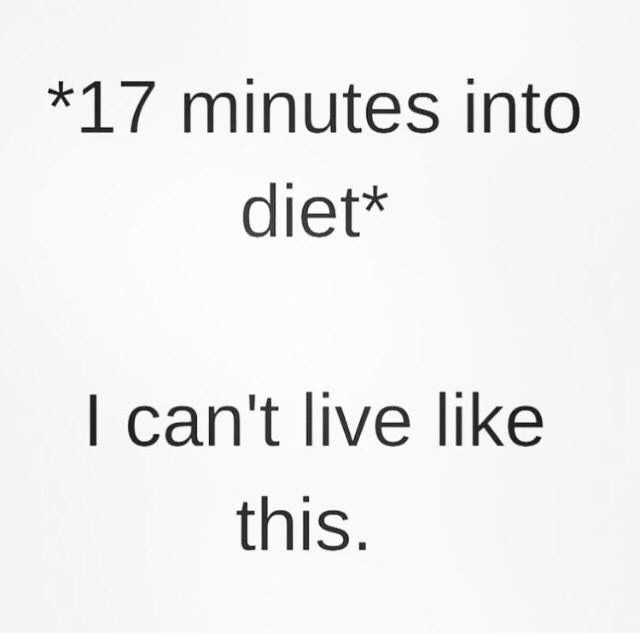 I can't go on. I've got to eat something.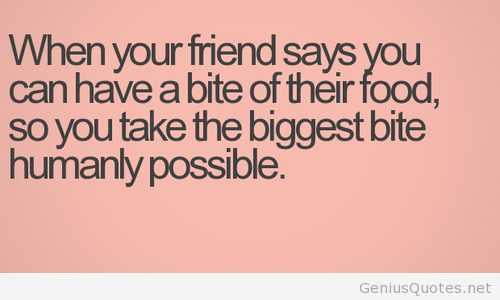 That's it. That's friendship.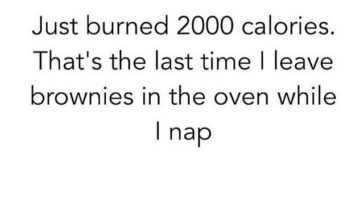 The humanity. So many wasted brownies.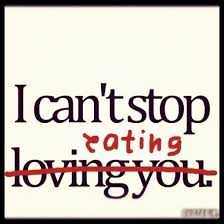 Fixed it.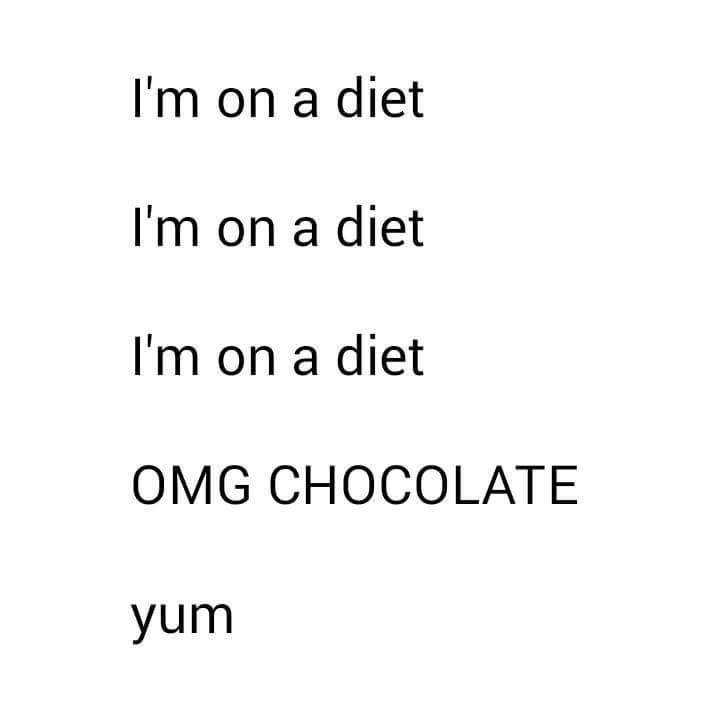 I was there for a bit.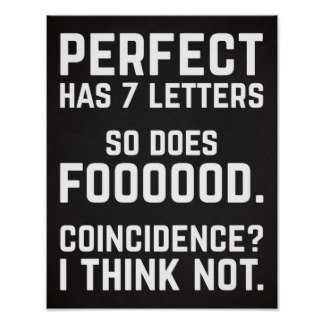 Yummmm.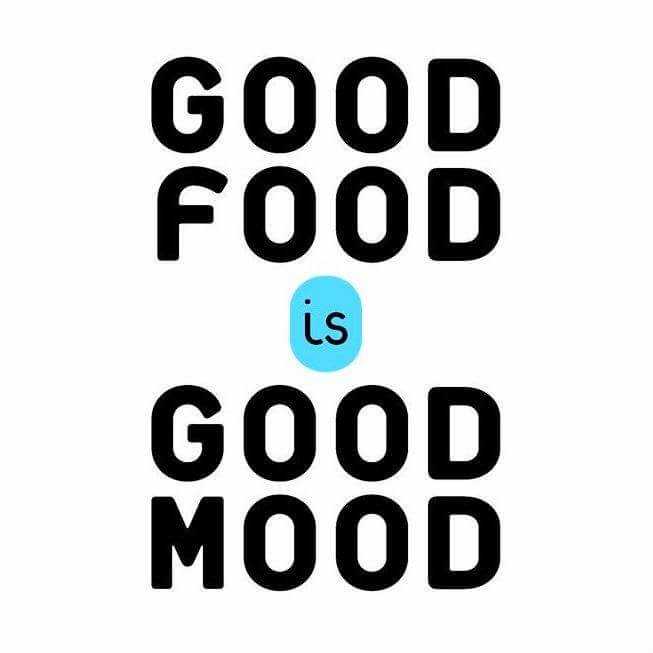 Remember this!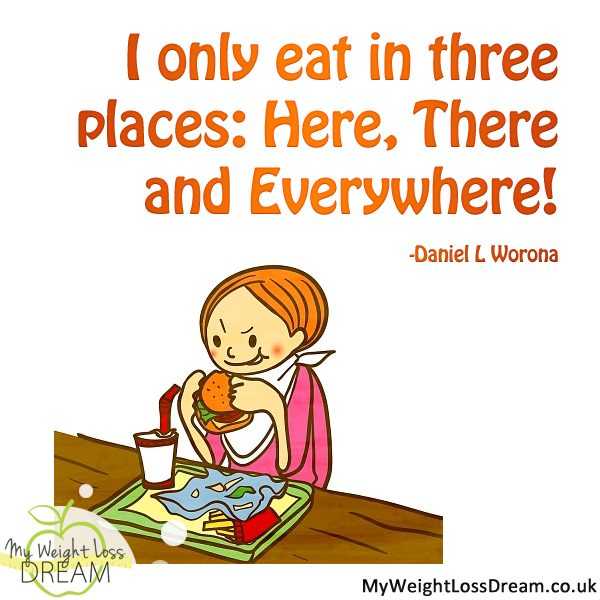 All the places.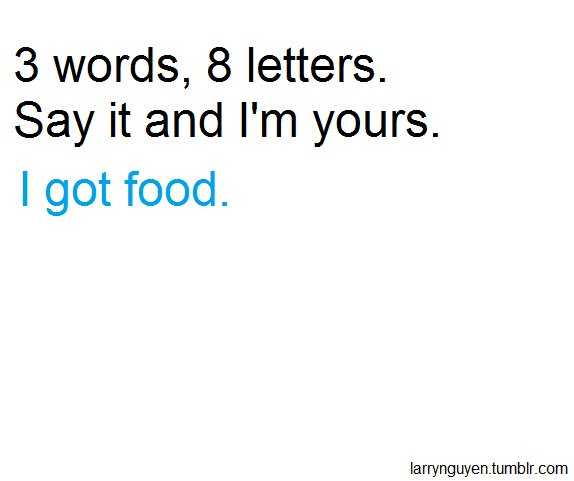 Music to my ears.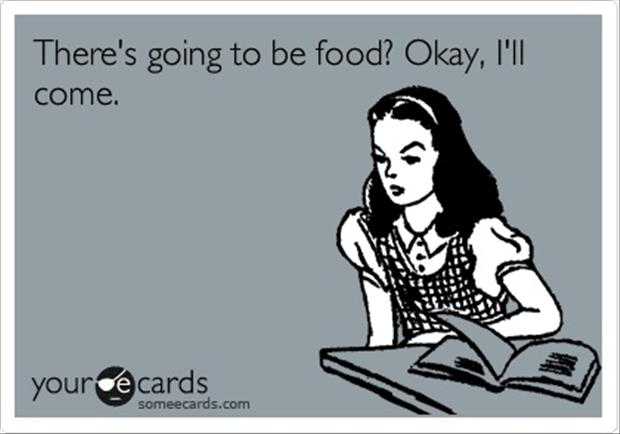 I'm halfway there.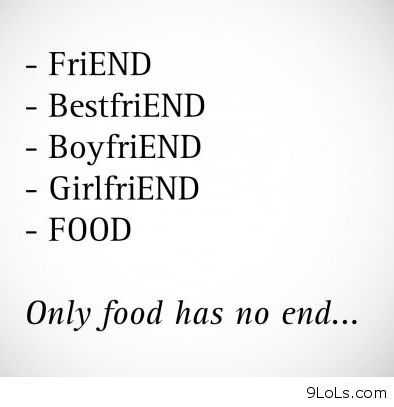 The riddle has been solved.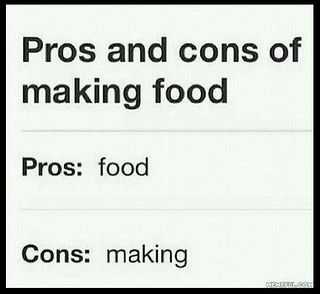 Then the dishes.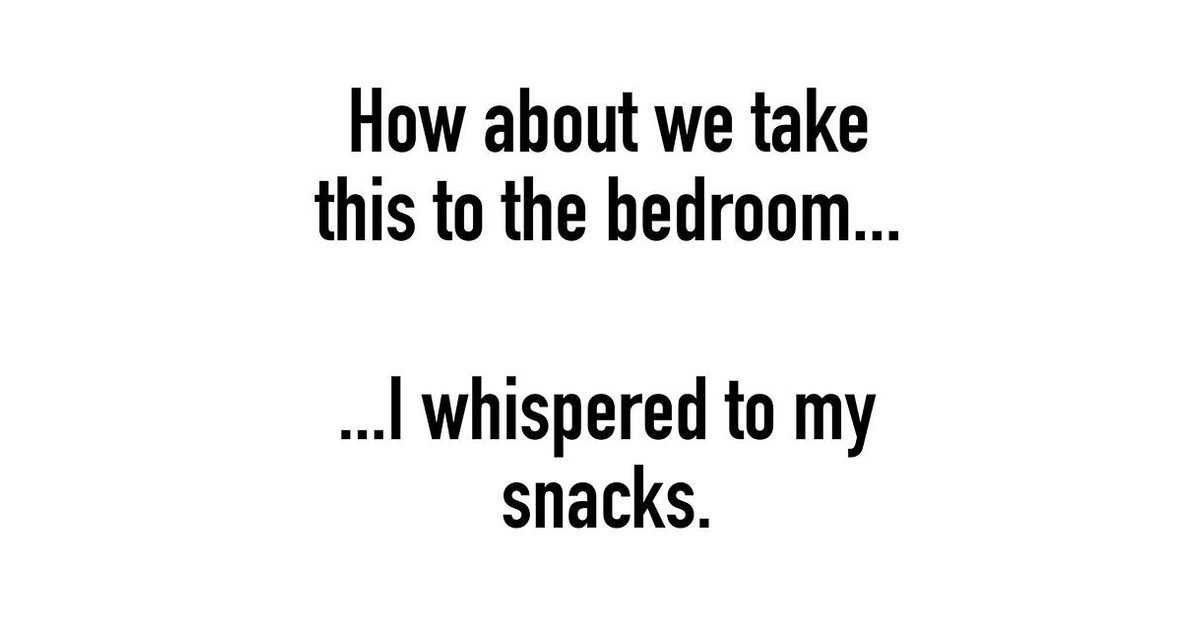 Getting pretty serious here.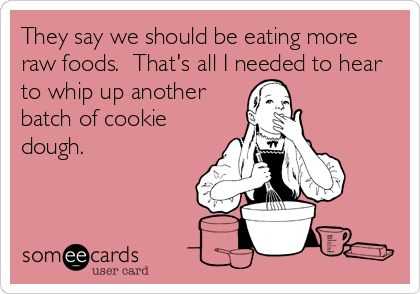 Delish!!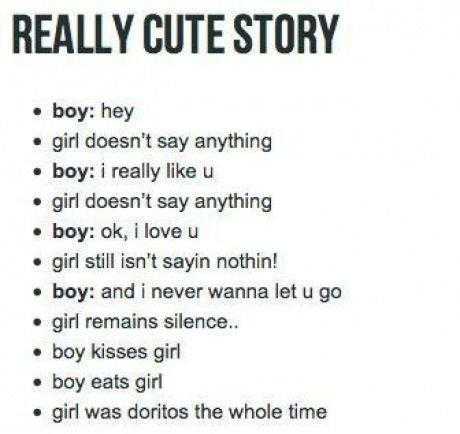 Doritos love everyone.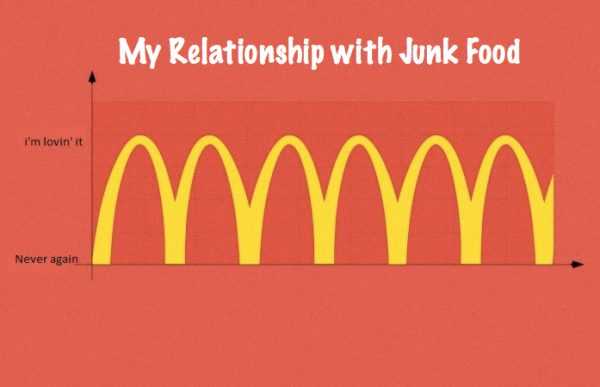 MMMMMMM..no.

All fluttery.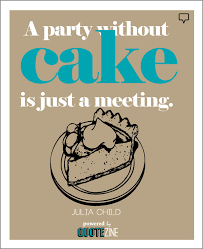 Boring meeting.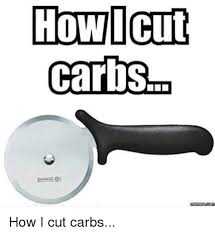 Slice 'em up.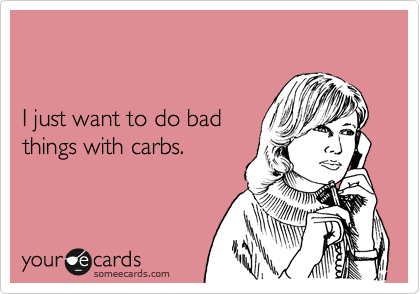 Is that so wrong?
TFB Latest Posts