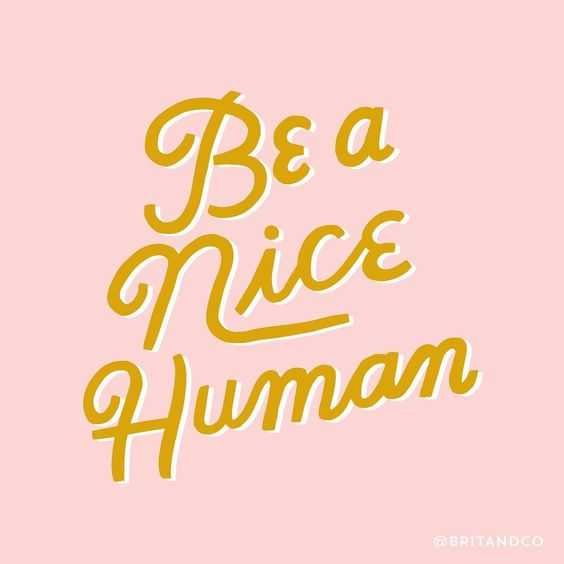 It's so easy to do.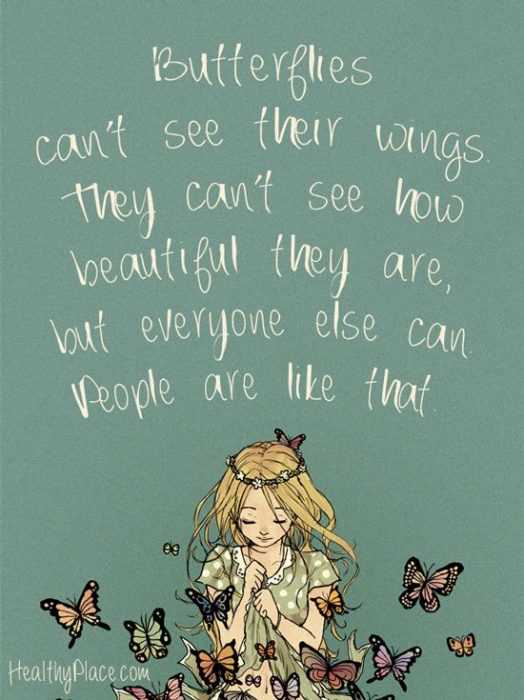 Know you're beautiful and wonderful.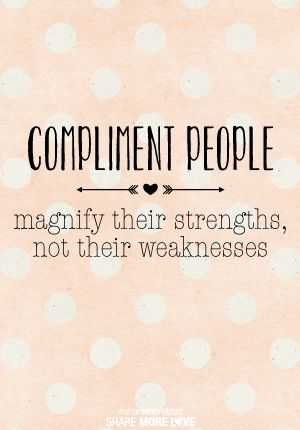 They could use it.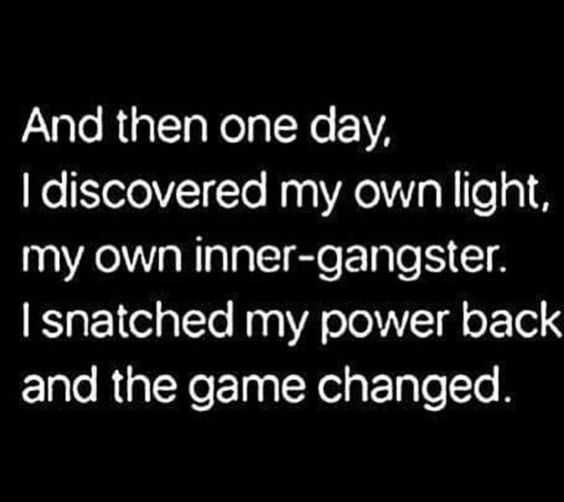 Find that light!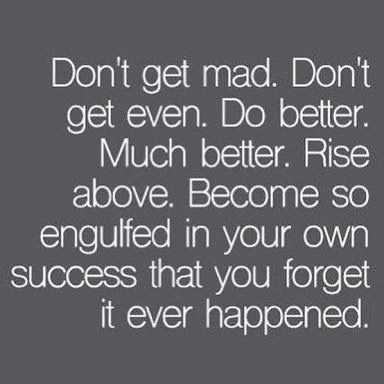 Rise above it all!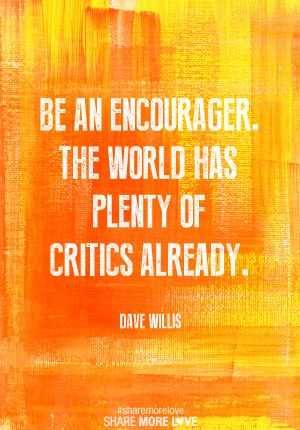 The world doesn't need one more.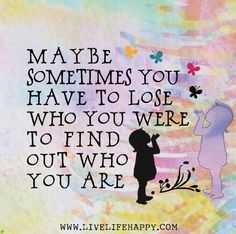 It can be an adventure.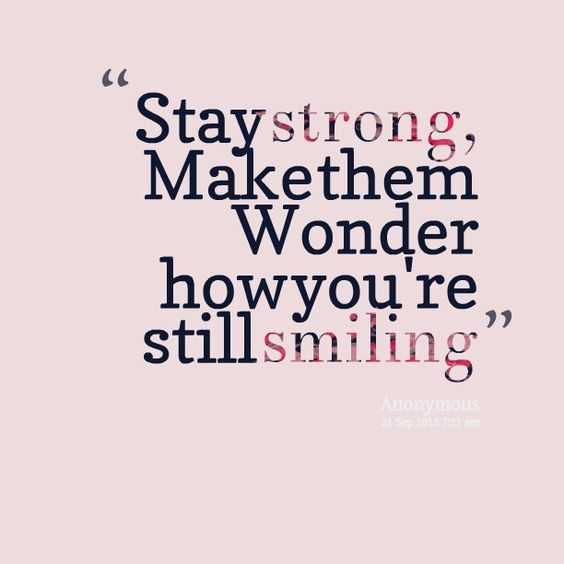 Then shock them by showing how great you are.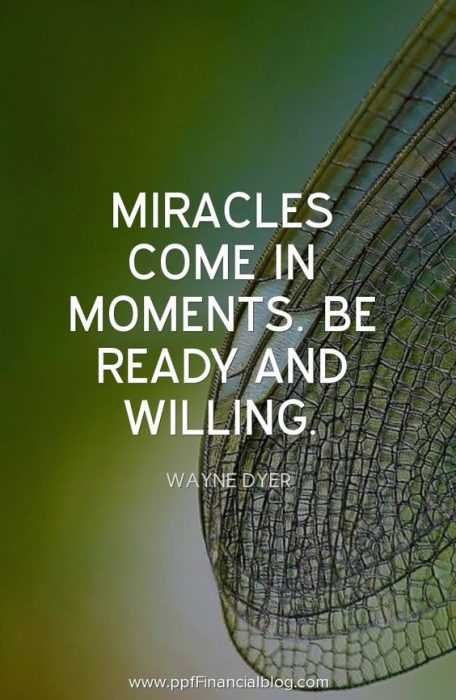 Be open.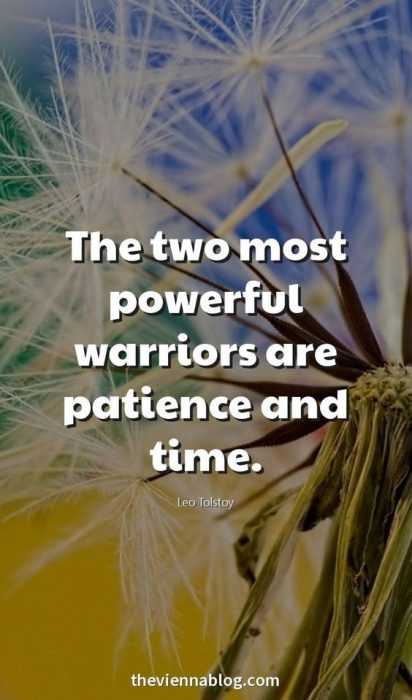 It can be annoying waiting for them though.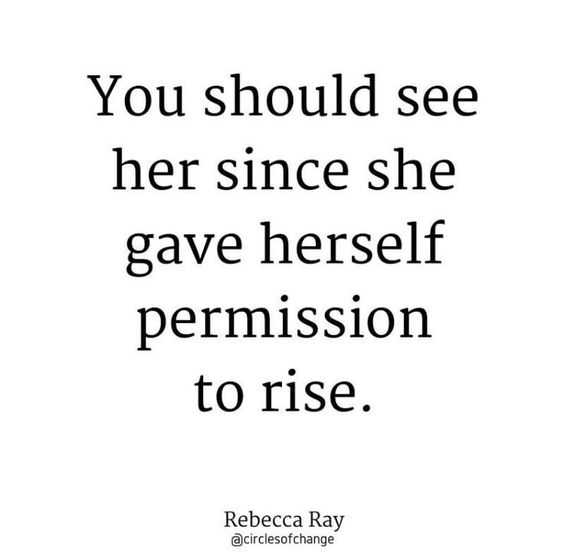 Just look at her now.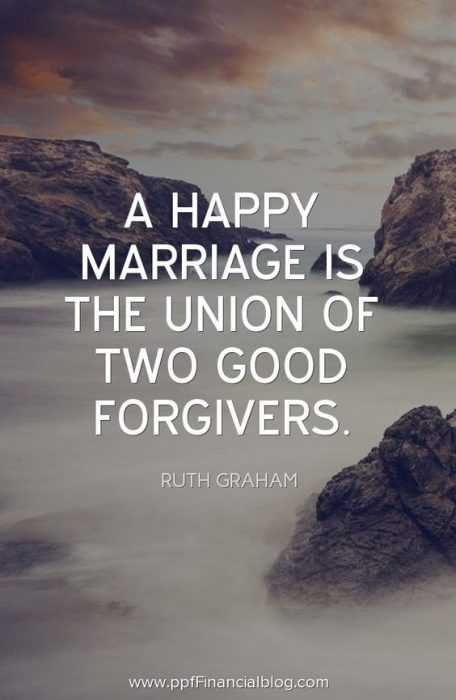 It's compromise and forgiveness.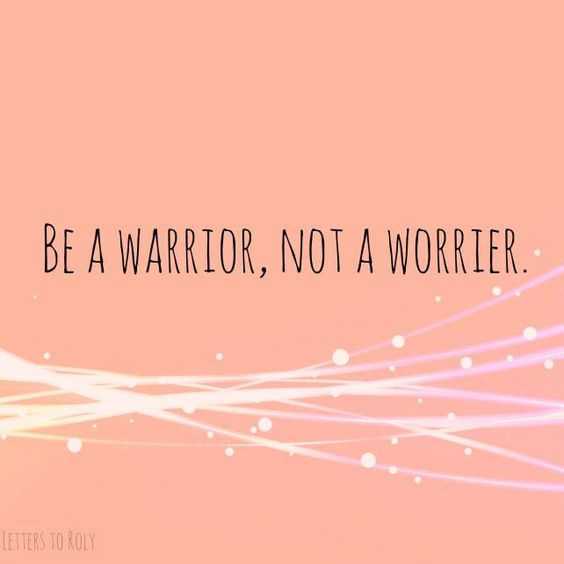 The worry won't help but the warrior will help you conquer other things.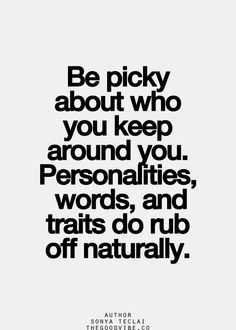 Remember.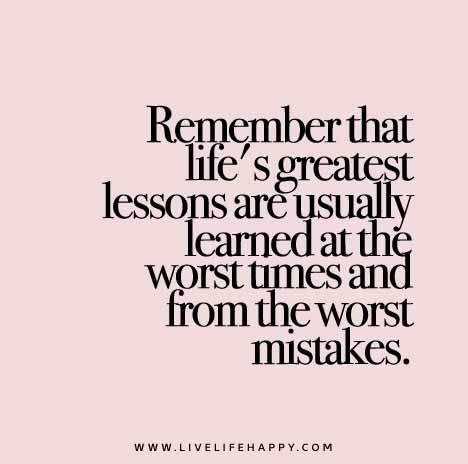 Even if it doesn't seem like it when you're in the middle of it.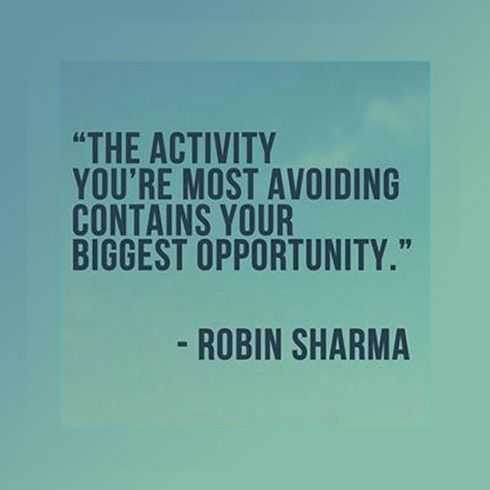 What are you avoiding?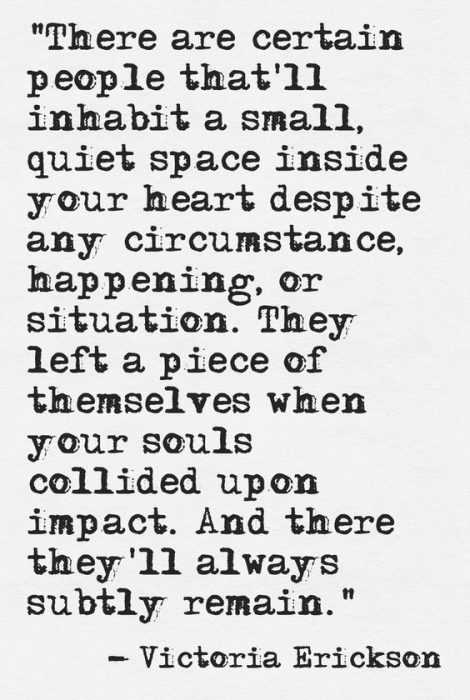 And that's okay.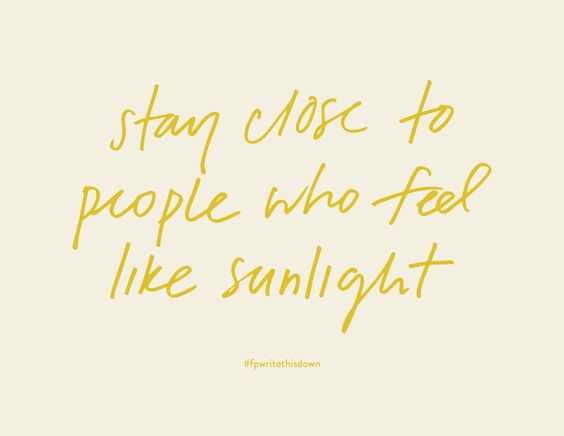 Let them shine. Help them shine even.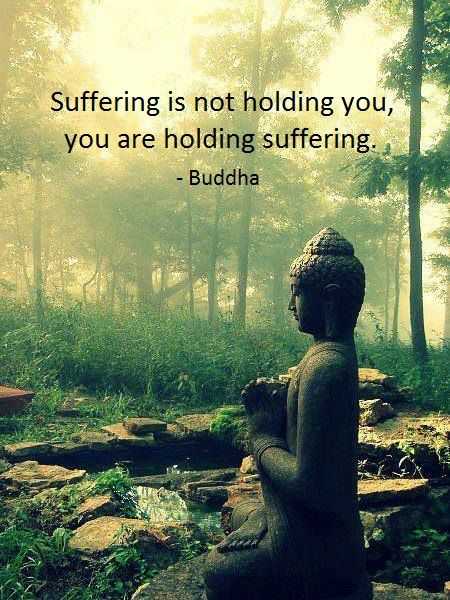 What is it doing to you?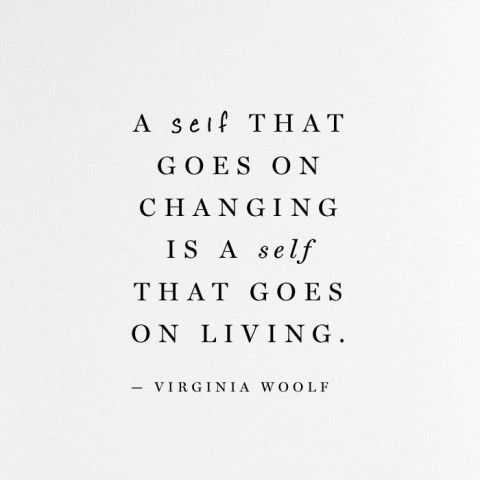 Change is part of life.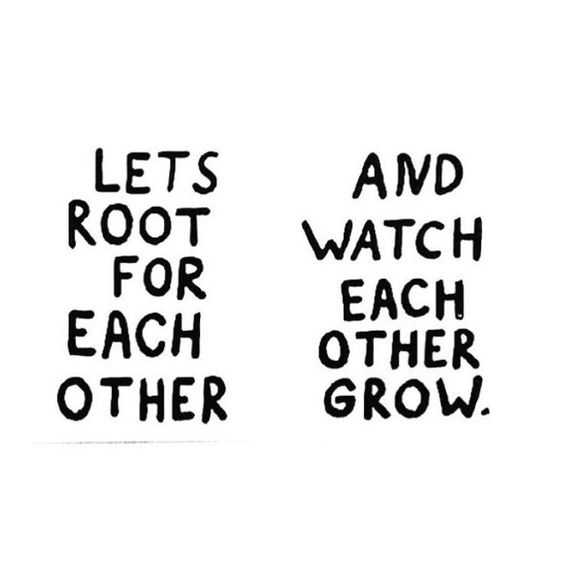 Doesn't that sound nice?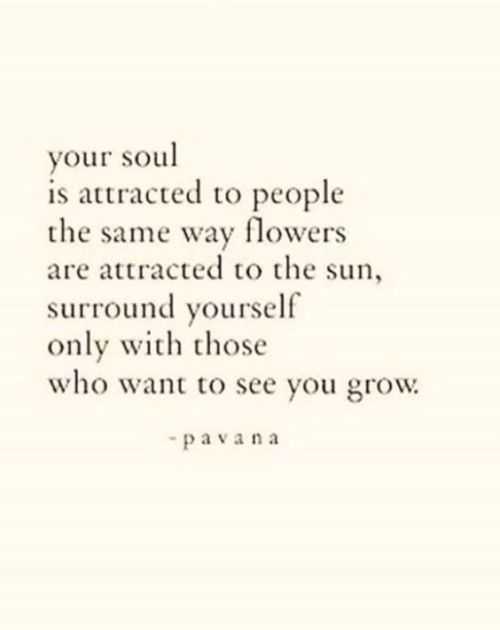 You owe it to yourself.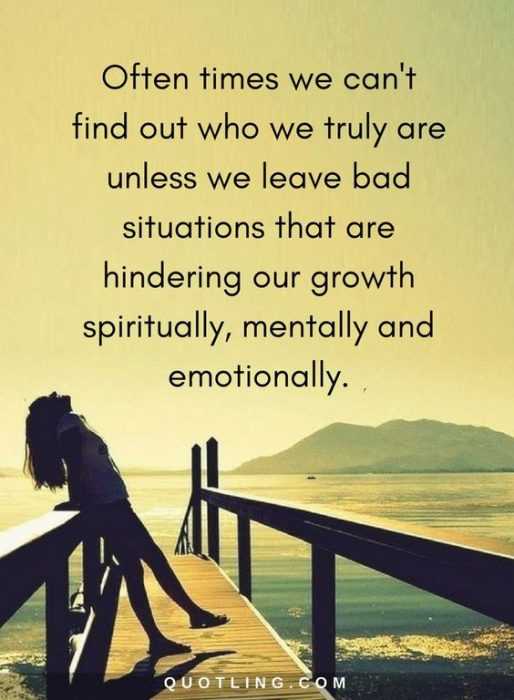 It can be hard, but do what you have to do.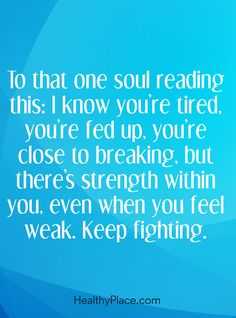 Keep going, warrior.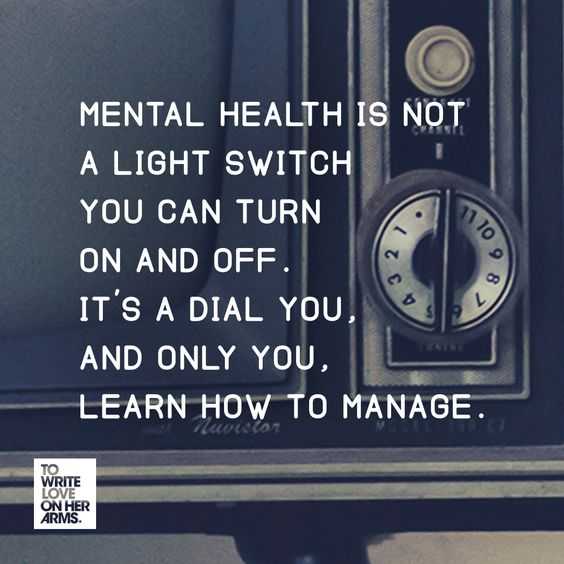 And you can. Don't be afraid to ask for help.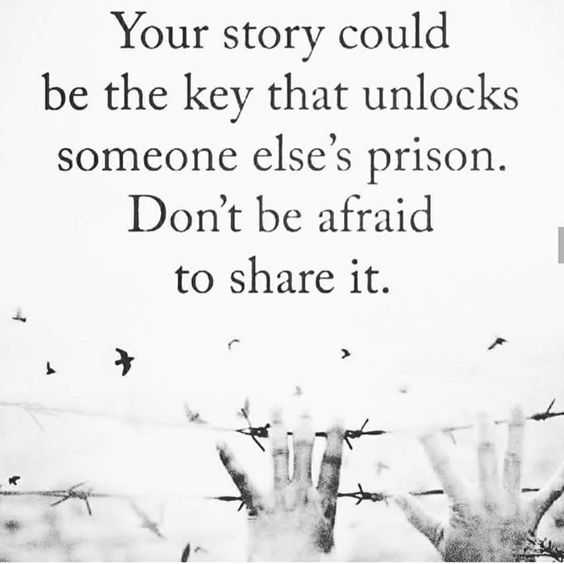 Tell it.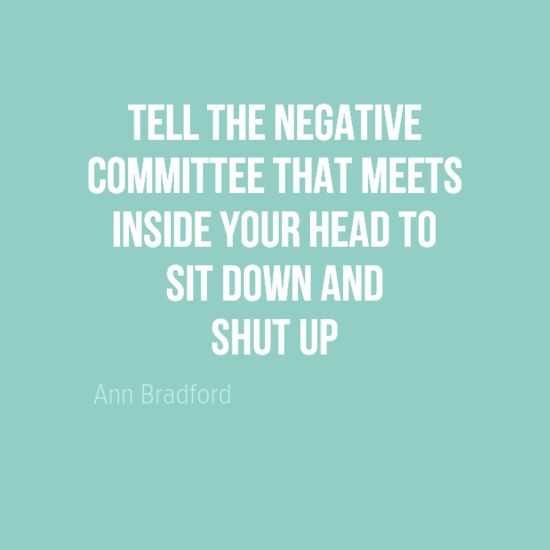 They don't matter.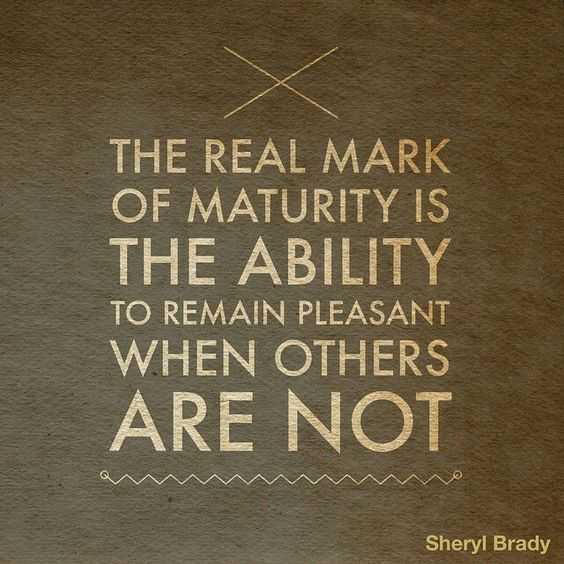 Be that person.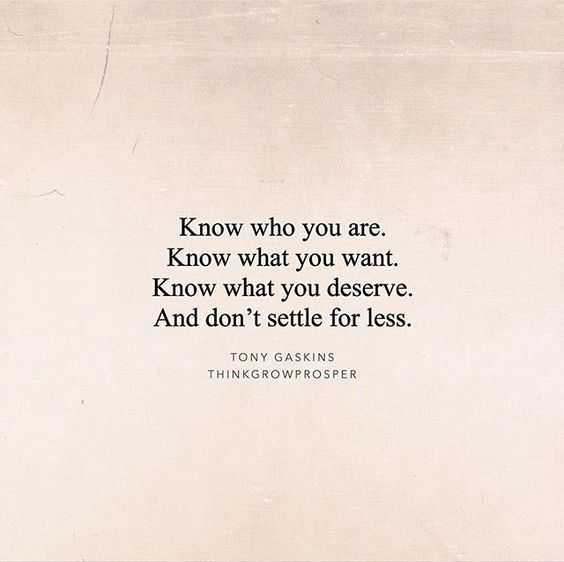 You don't deserve less, you deserve more.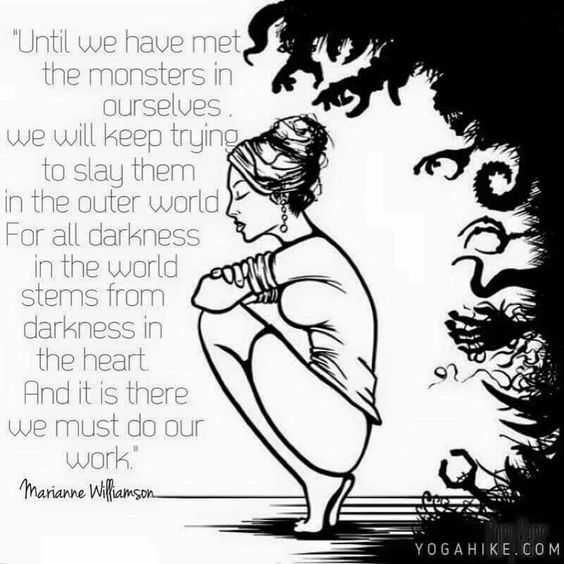 Meet them, fight them, celebrate your success.