Funny Trumps Looks? You Decide in These Pictures
Humans are visual creatures. We judge based on looks, we feel based on looks and for this reason we care a lot about how we look. Sometimes people adopt a look to be funny, recognizable and for branding. We've decided to deconstruct one of the most recognizable looks on the planet. Can you help us decide if funny trumps looks?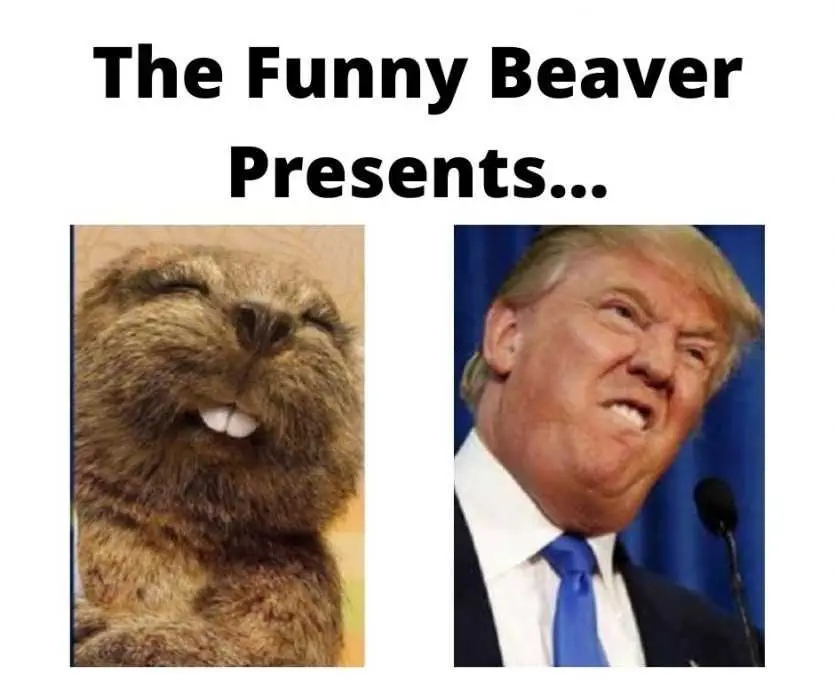 How much wood would a woodchuck trump …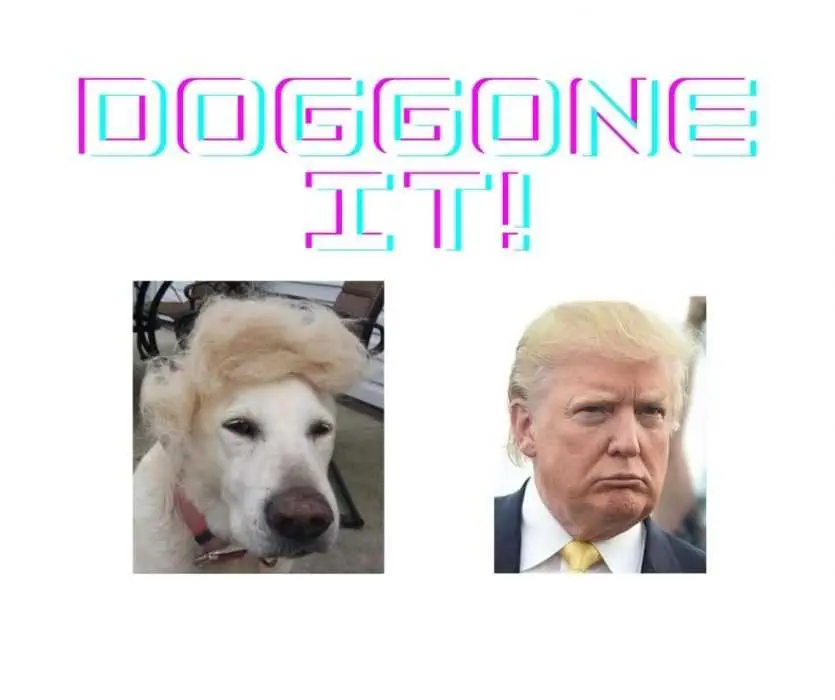 Who let the dogs out?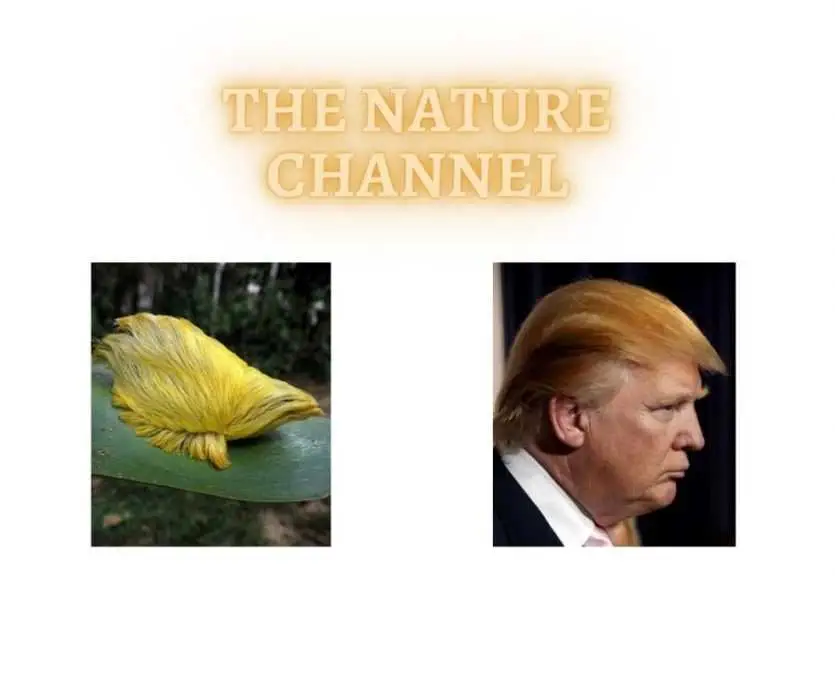 And the specimen sitting on that tropical leaf bears a striking resemblance to…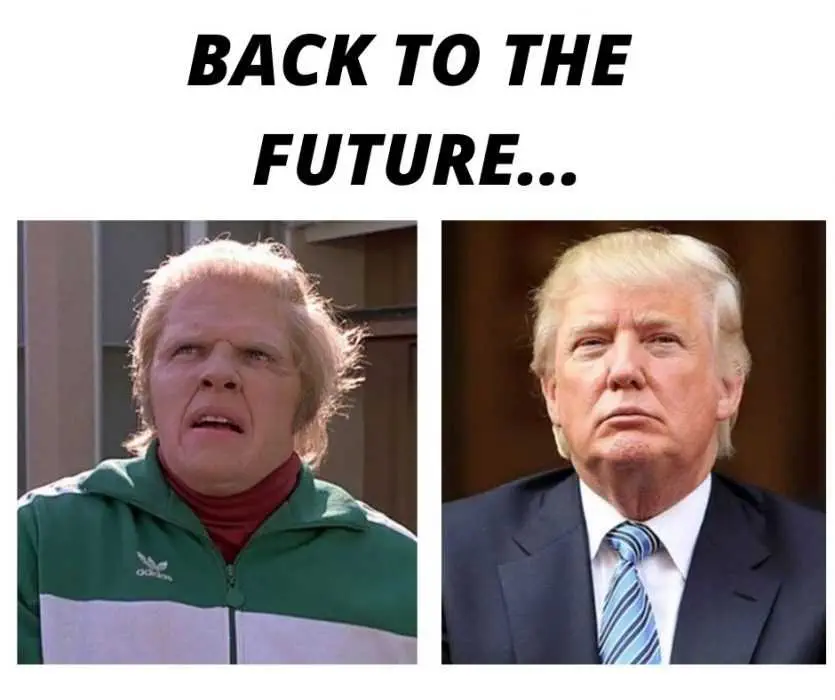 Is this the 2020 we all envisioned?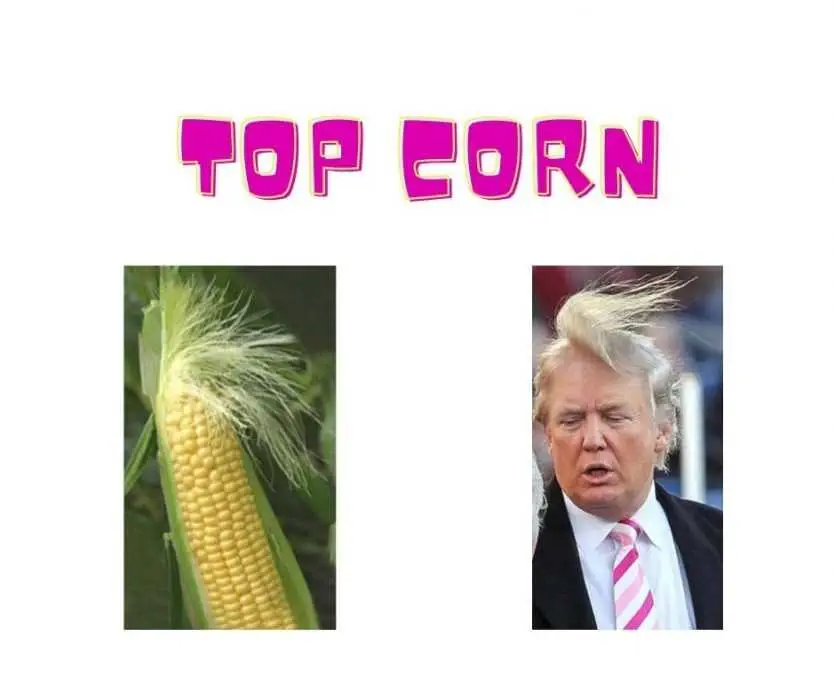 It's getting a bit corny I know…
You ever get the feeling that there are some Gremlins in our political system?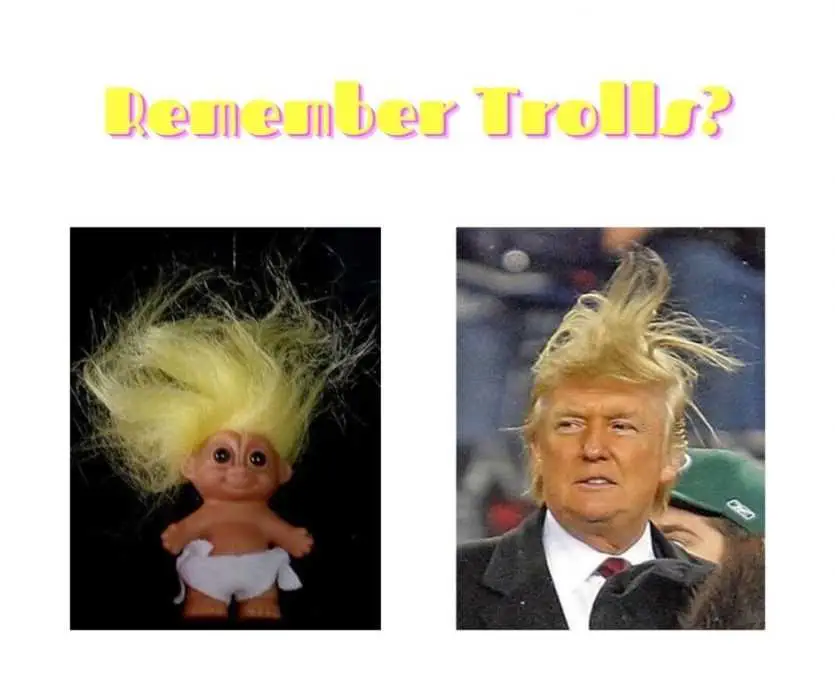 Looks like the Trolls have made a fashion comeback!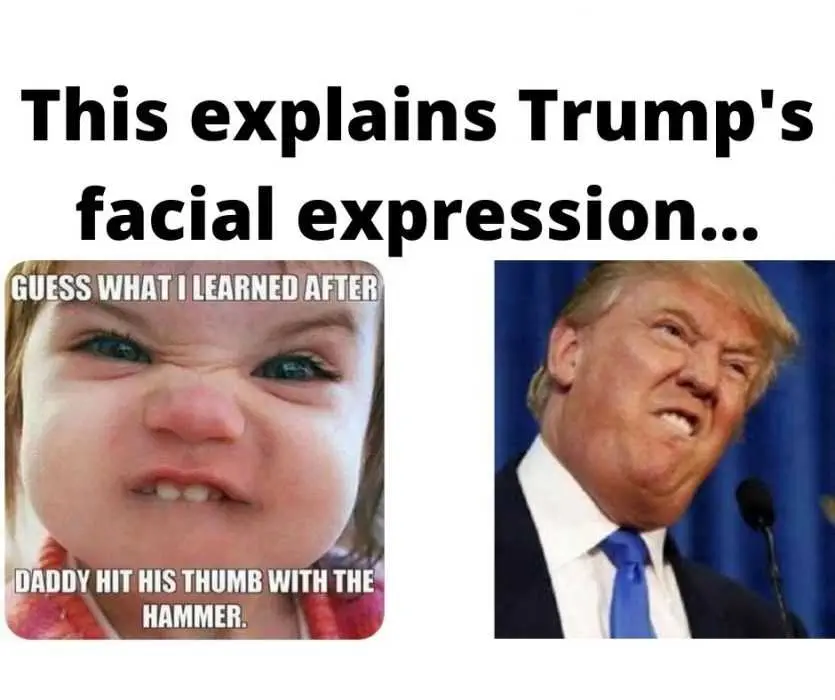 Hitting the political nail on the head.