14 Funny Singles Day Memes to Celebrate Retailers Making Bank at Our Expense

People of reddit unite in one voice.

Let's just call it what it is.

Star wars memes meets singles day memes.

Yet another star wars meme and maybe a ghost meme too!

Some dank memes to boot!

For those redditors to translate for the rest of us…

The Dutch are a very direct culture….

For all the lonely Game of Thrones Fans out there who are stuck in the FRIEND ZONE…

You could also look on the bright side…

The retailers are definitely not shy about it…

Someone finally speaks the truth!

Some dark humor to celebrate singles day!

Borderline NSFW dark humor…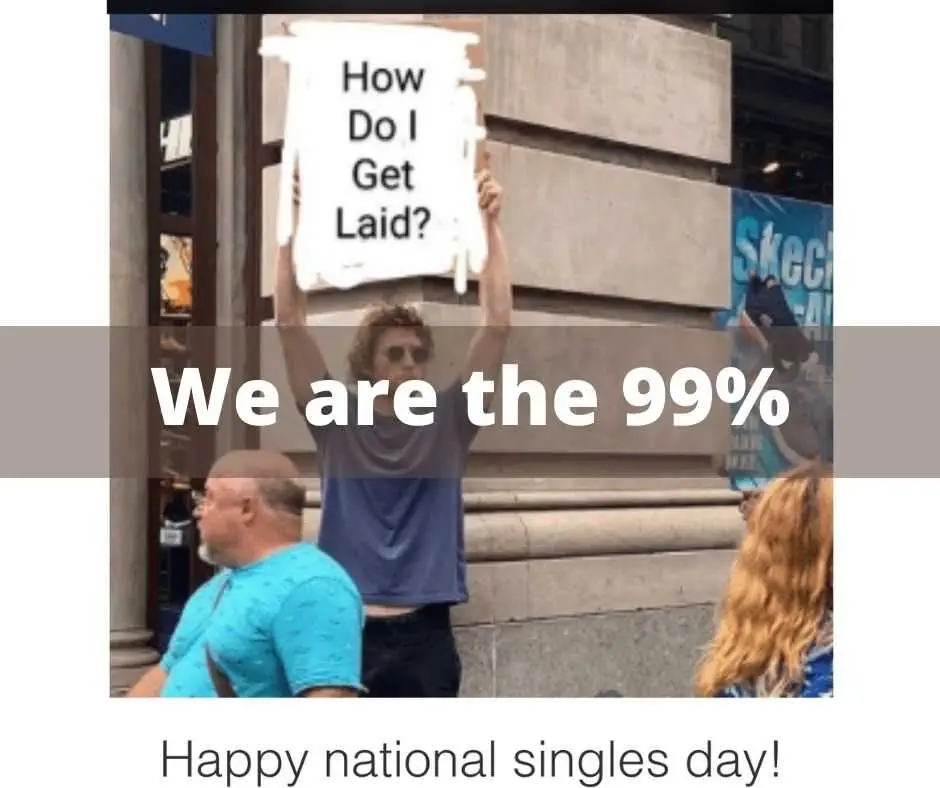 Occupying this made up holiday!
TFB Latest Posts
---
---