18 Pro Trump Insurrection Memes That's Taking Over The Internet
As Donald Trump prepares to leave office, his supporters are doing just the opposite. Pro-Trump rioters organized and took over the Capitol in an attempt to reverse the certification of Electoral College results. One can't help but think if Trump had these guys organizing his COVID-19 response, things in the USA might be a little different now and Trump would probably be sitting pretty for 4 more years. Instead, he'll just have to be content to enjoy these Pro Trump Insurrection Memes while he himself is gagged by Twitter and Facebook!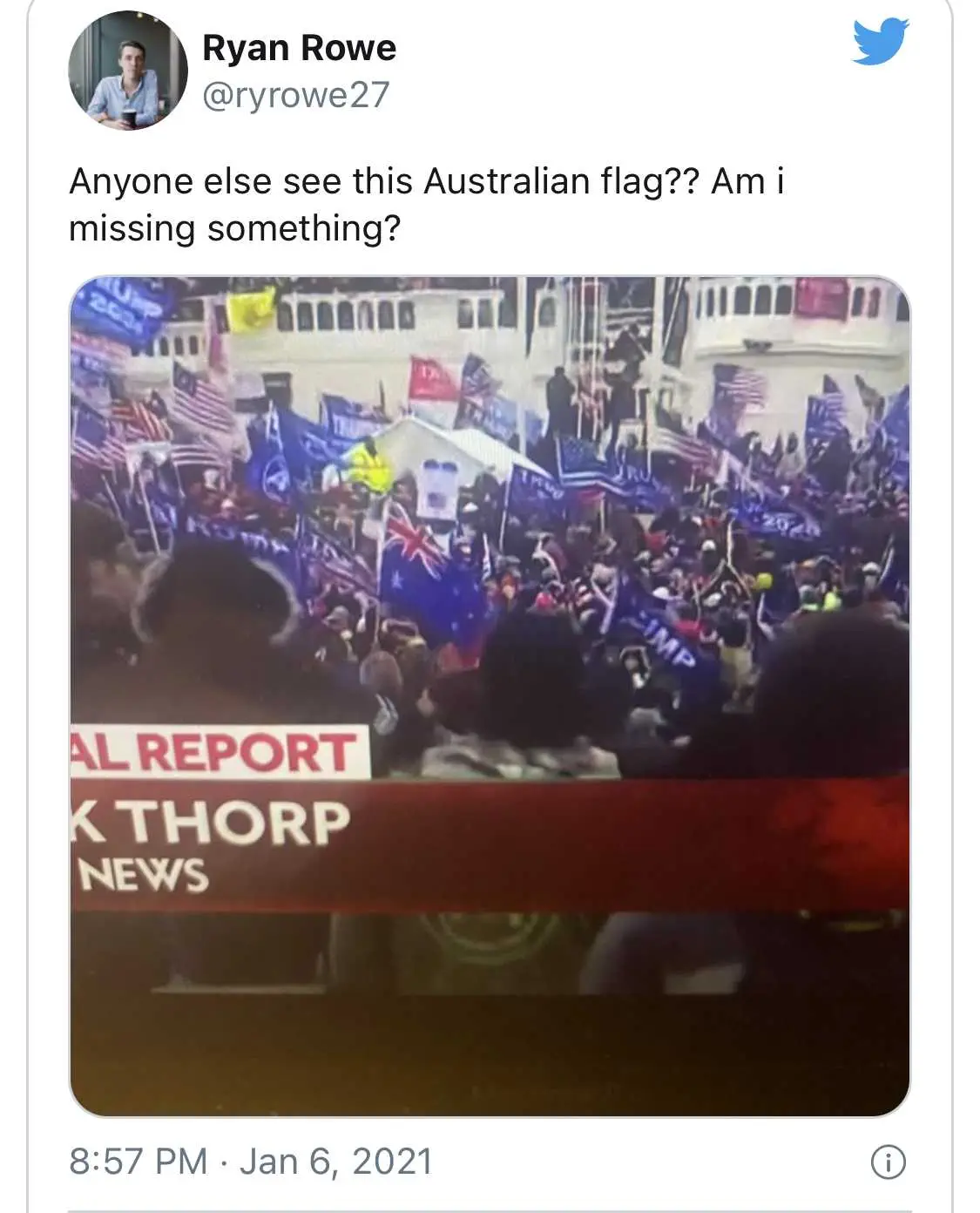 There's always that one friend…
New release!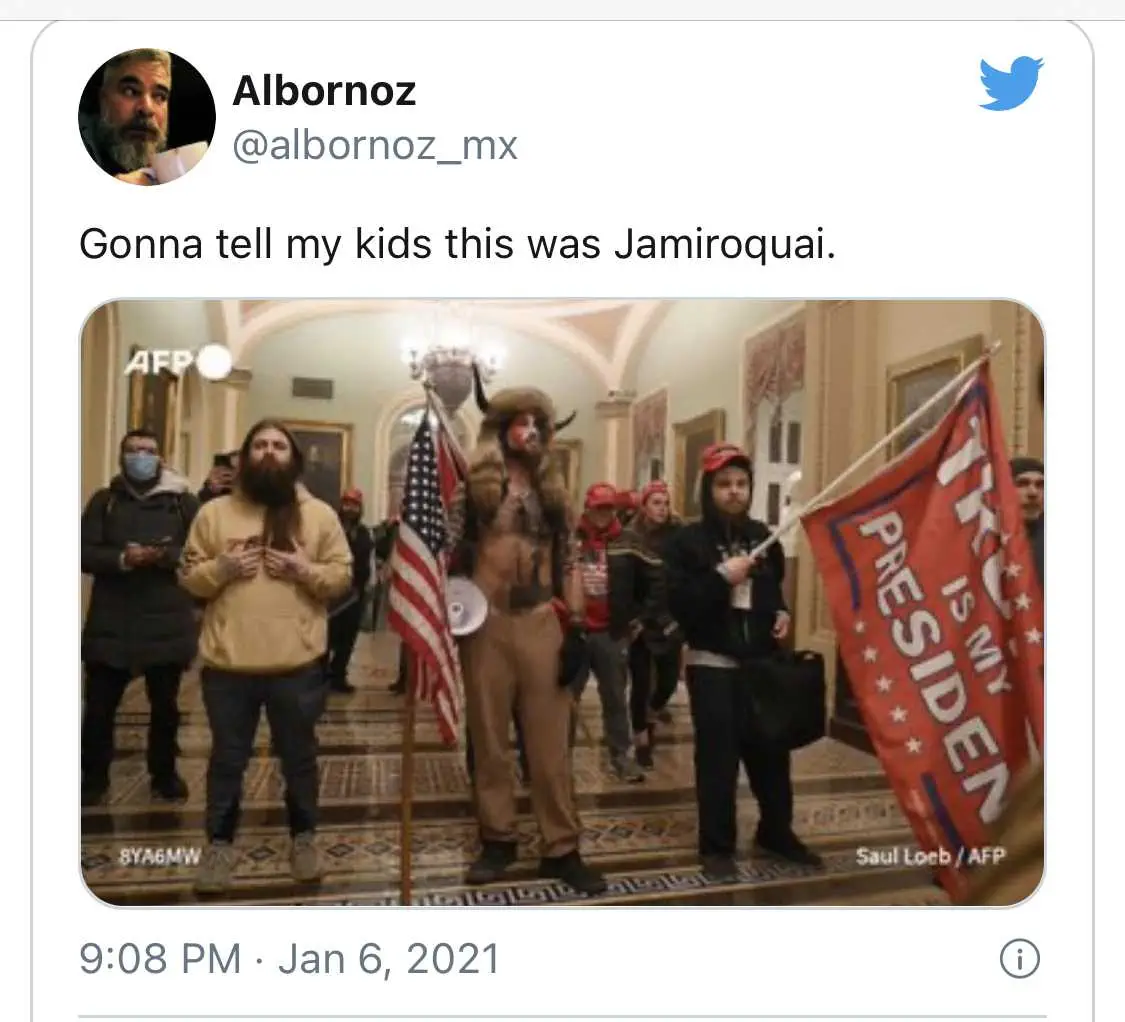 This is a republic!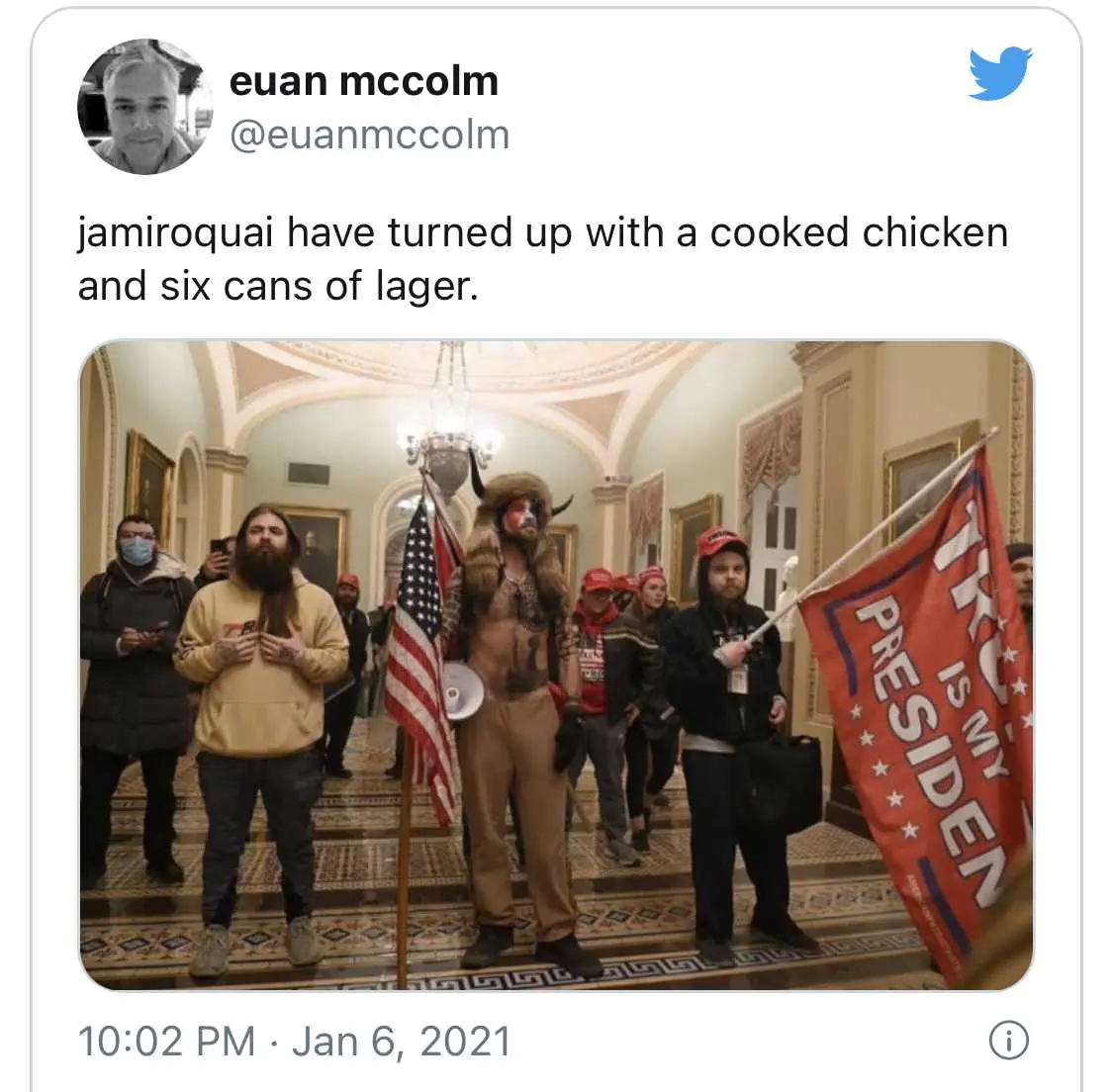 What can we say… their main base were all nugget fans!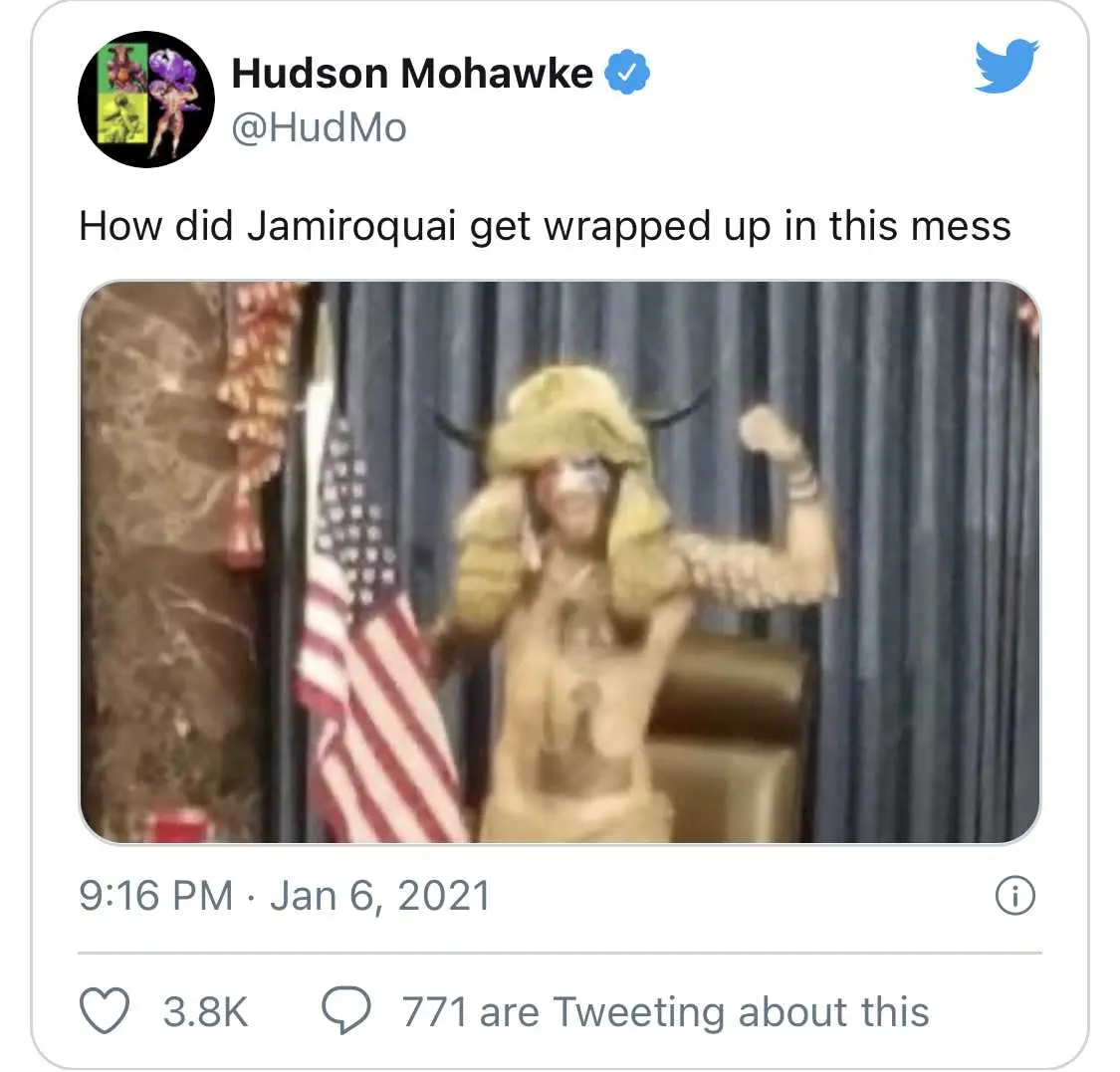 This could be a scene from the next Planet of the Apes installment…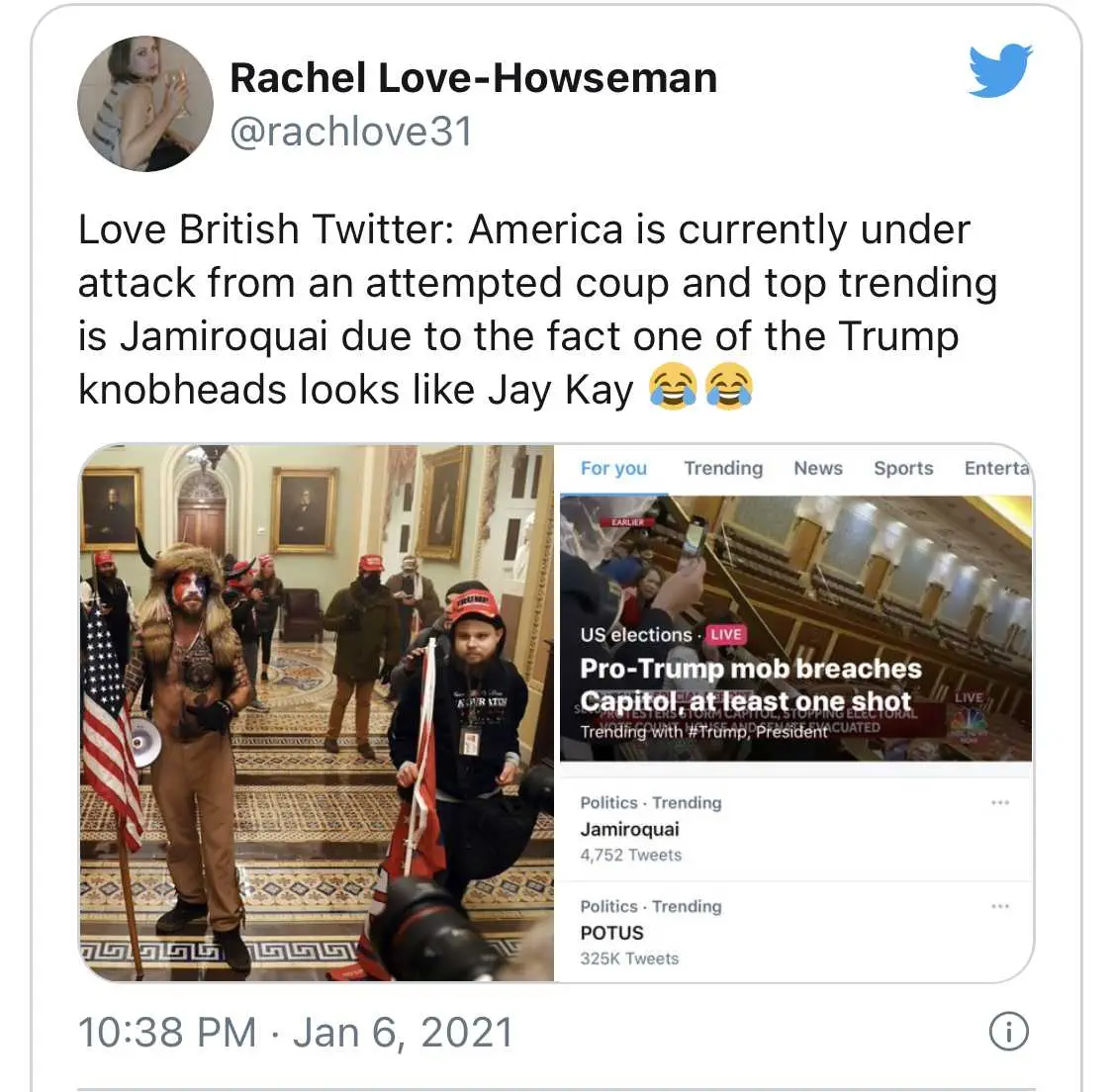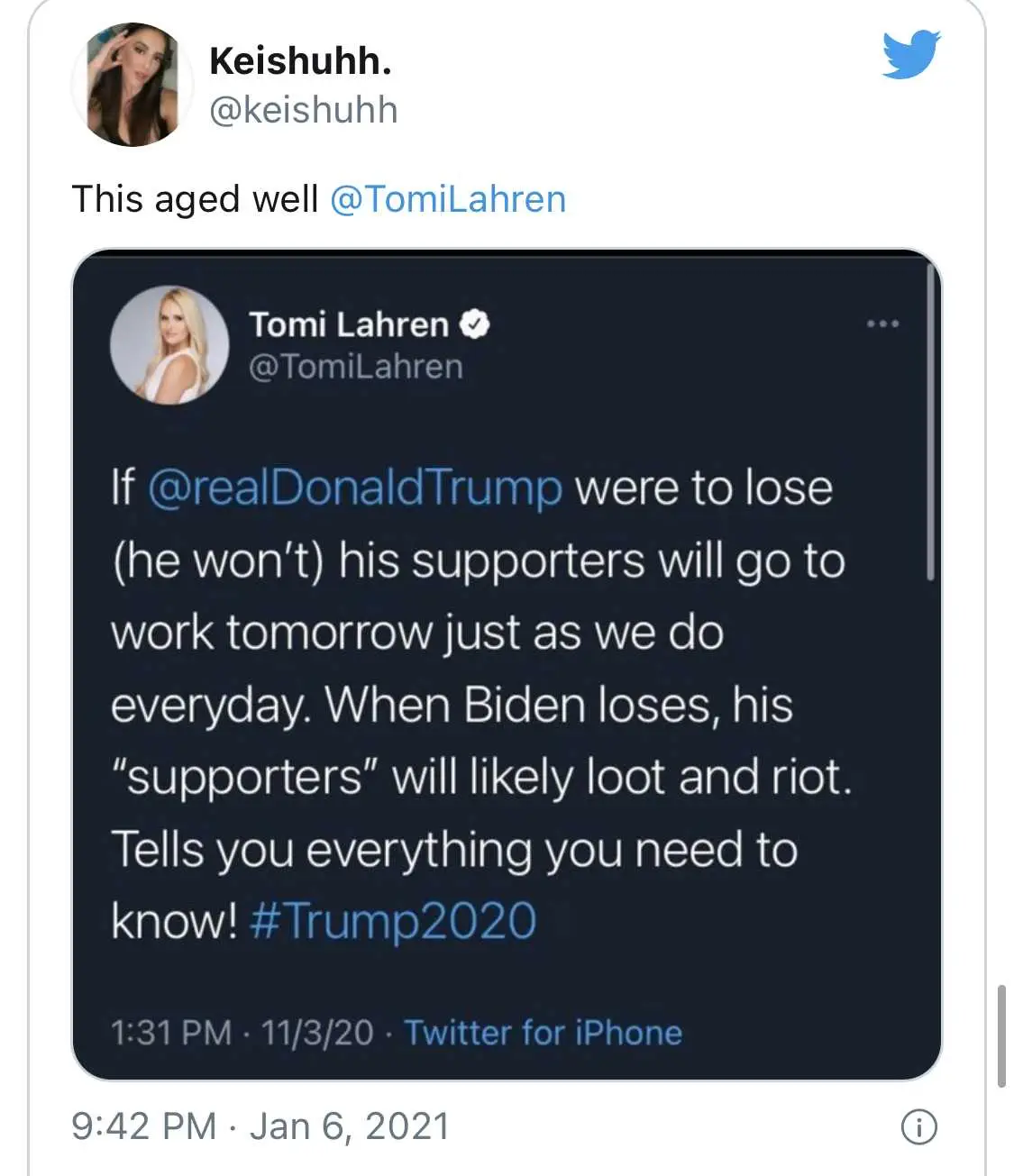 So… what happened here?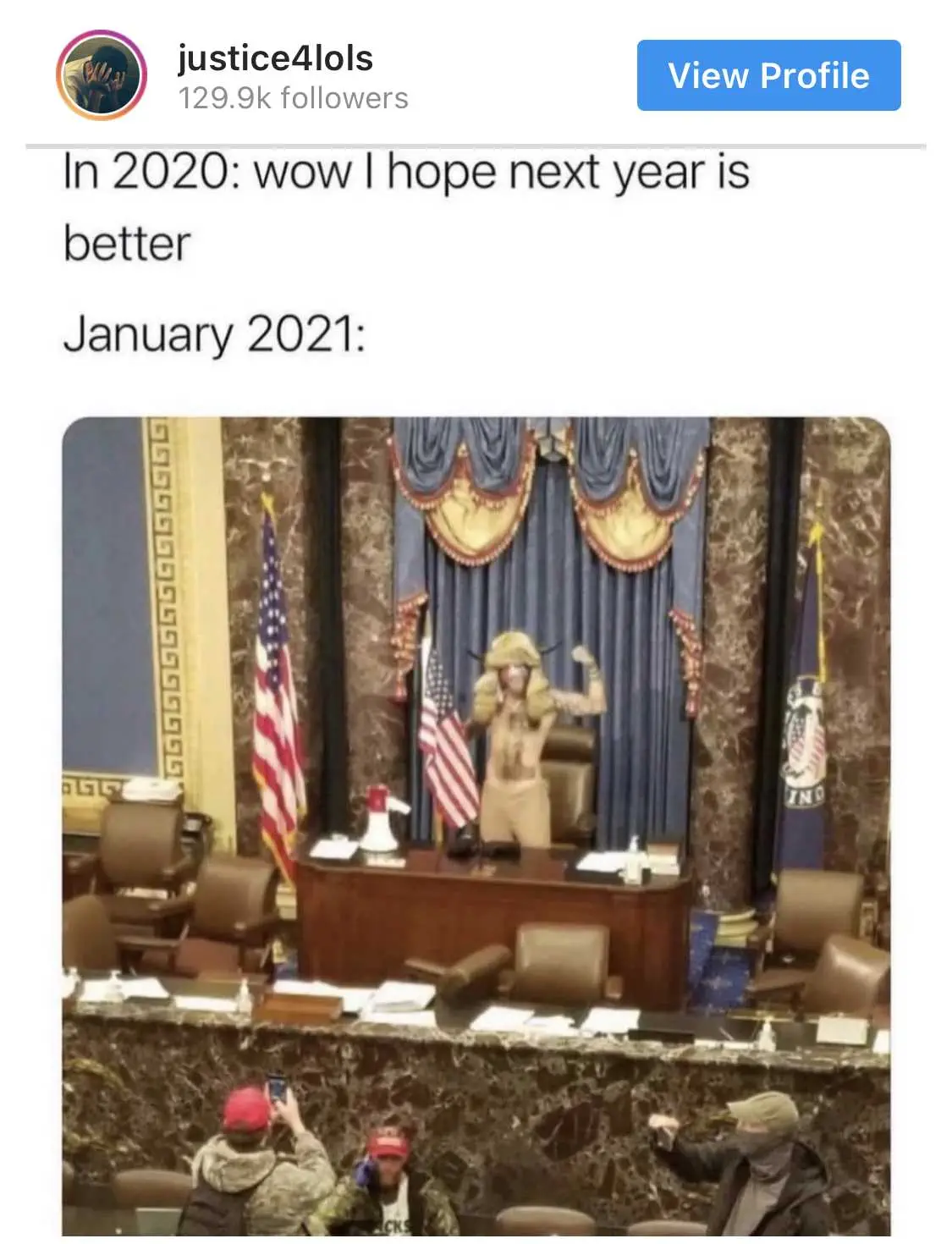 So this happened while everyone was googling funny 2020 quotes…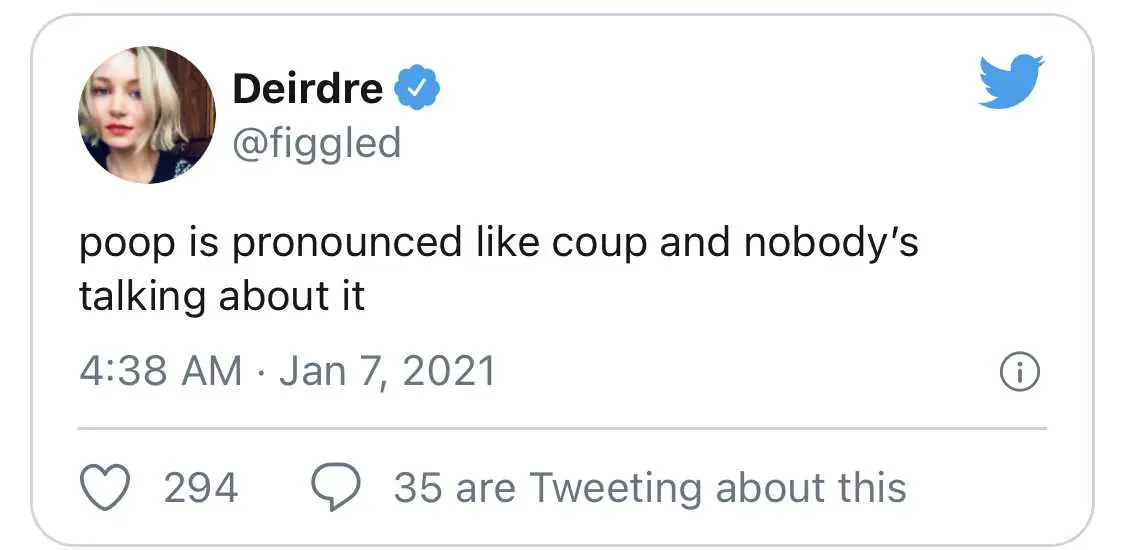 English is a funny language.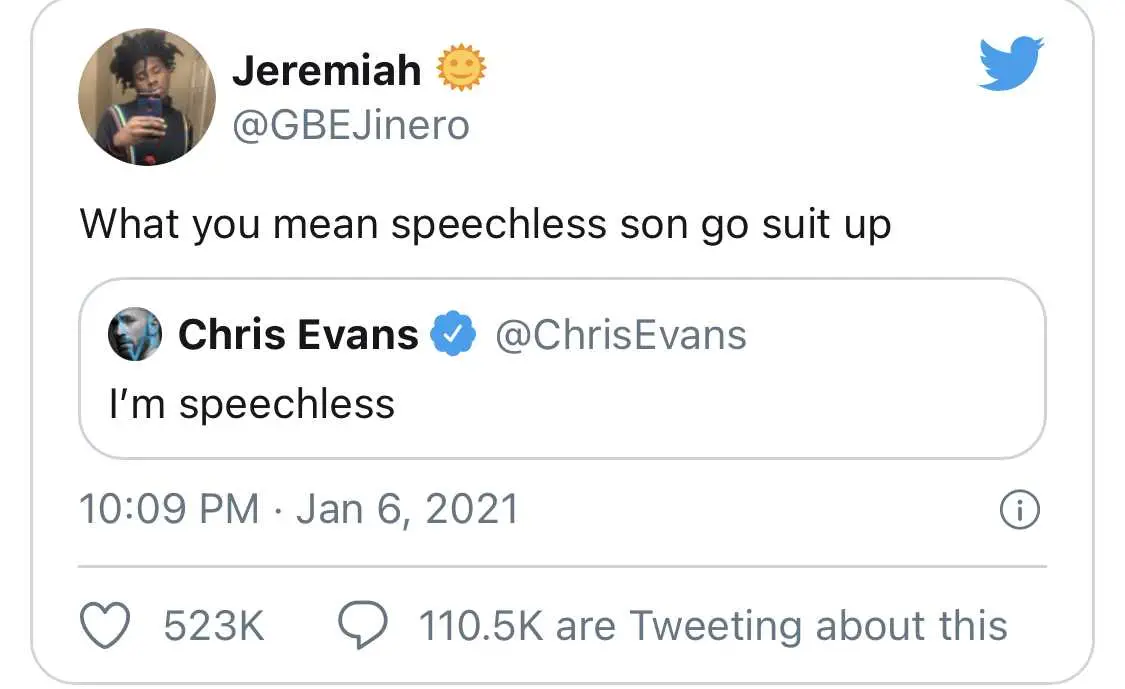 We need the CAP!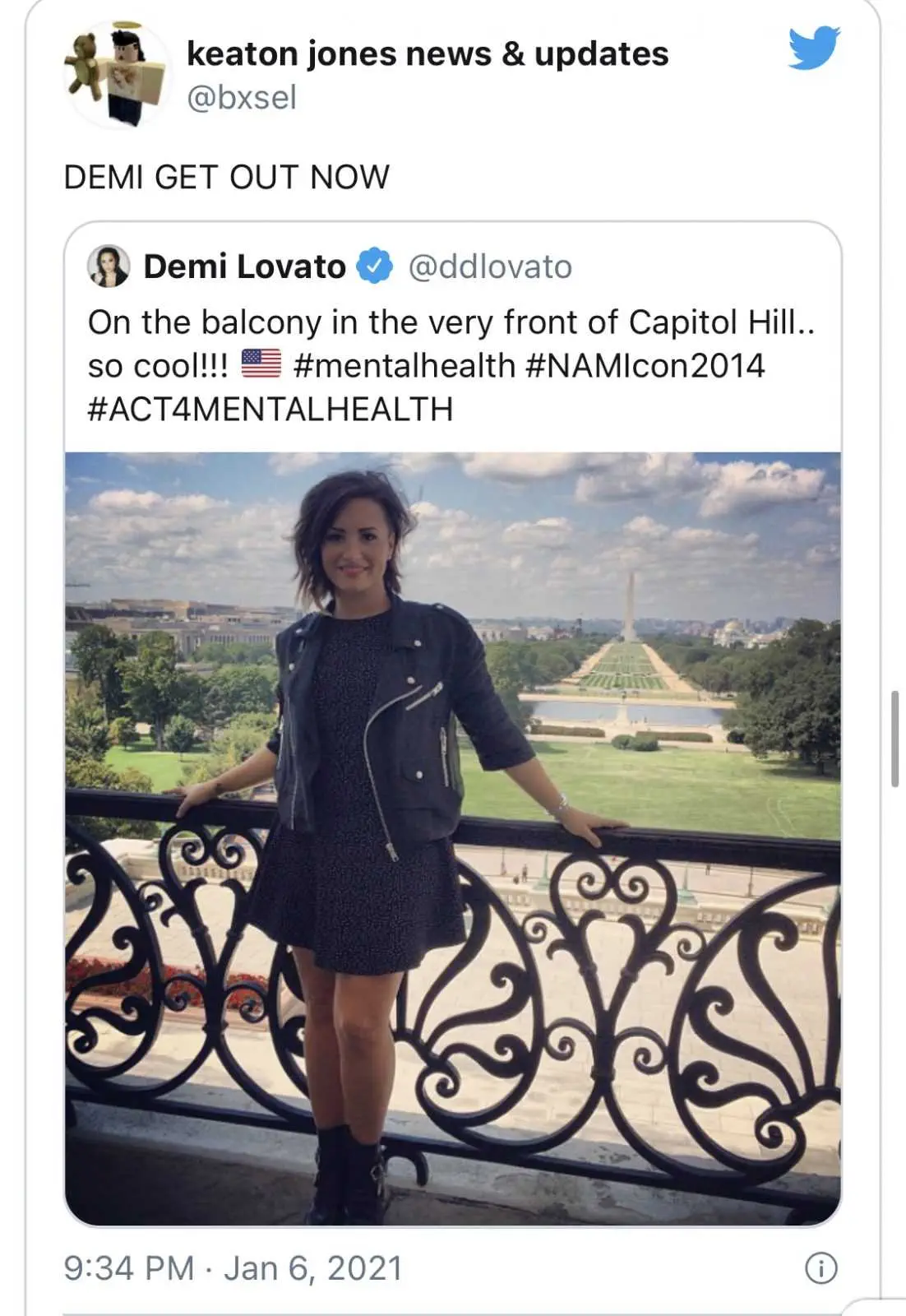 Mental health!?!?!?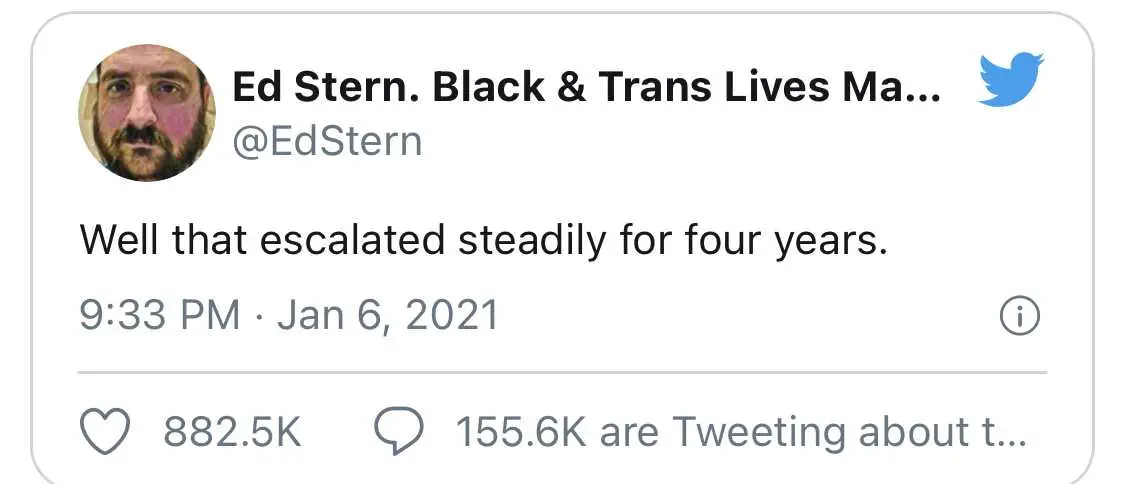 Kinda like bitcoin…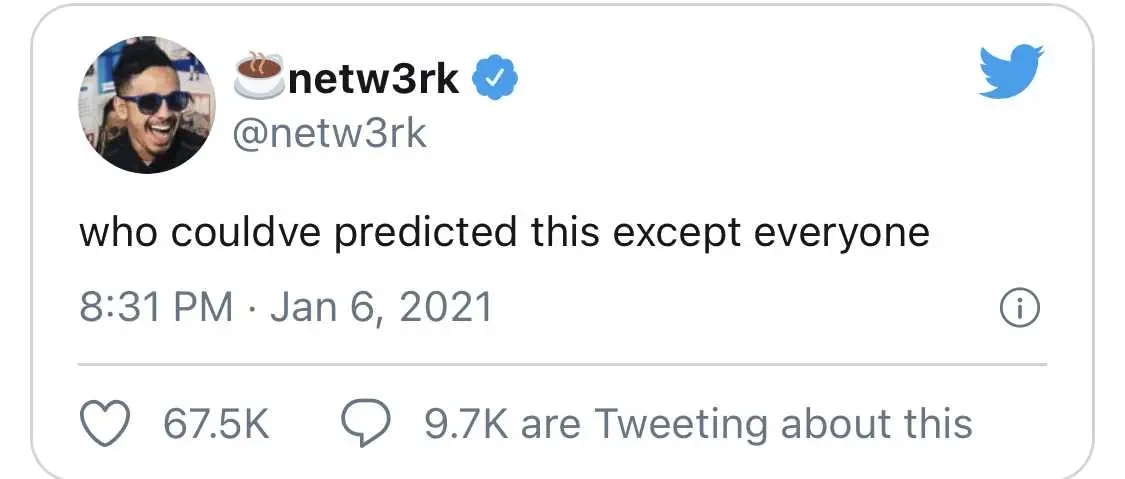 Bound to happen.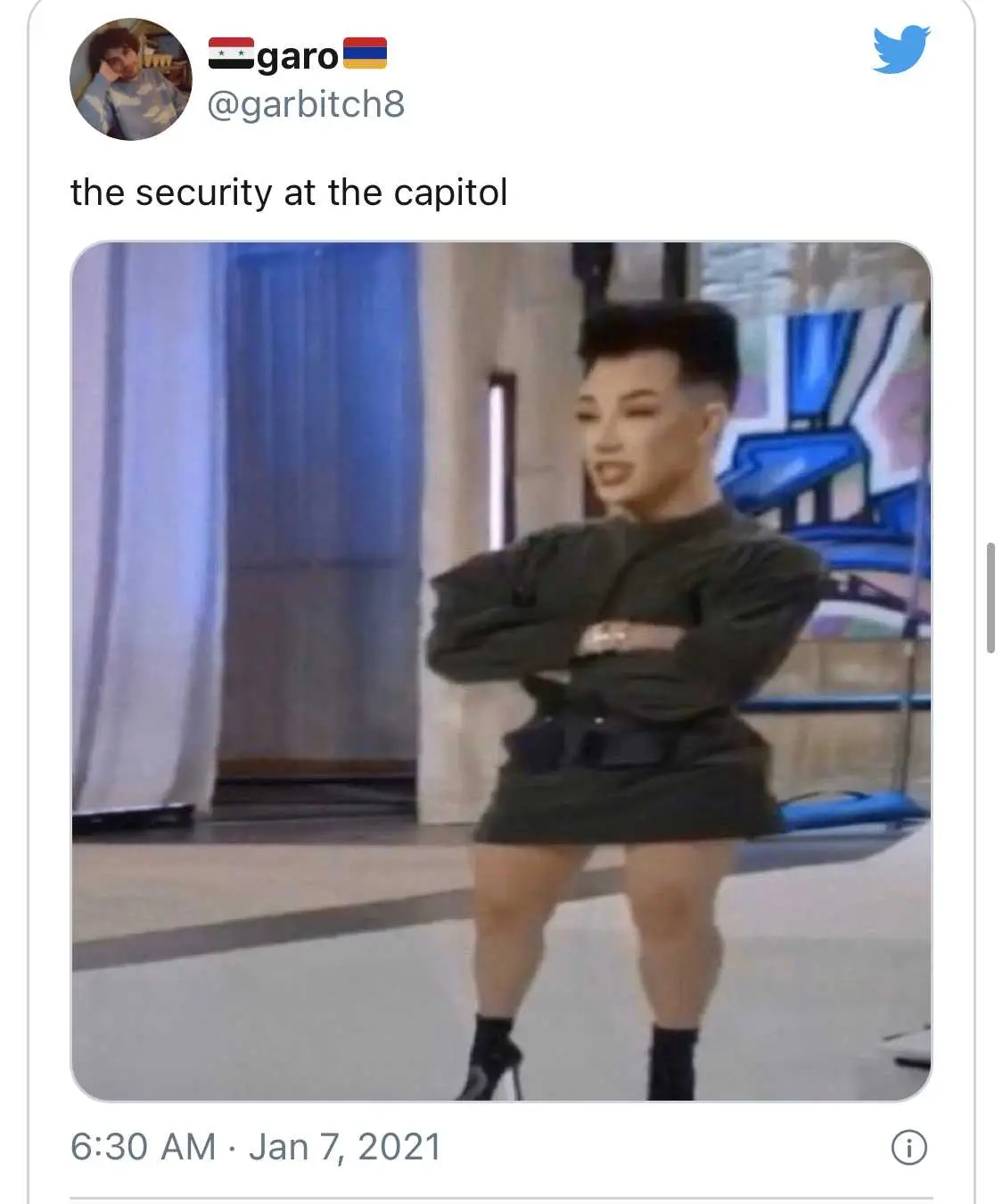 Imma let Jamiroquai through!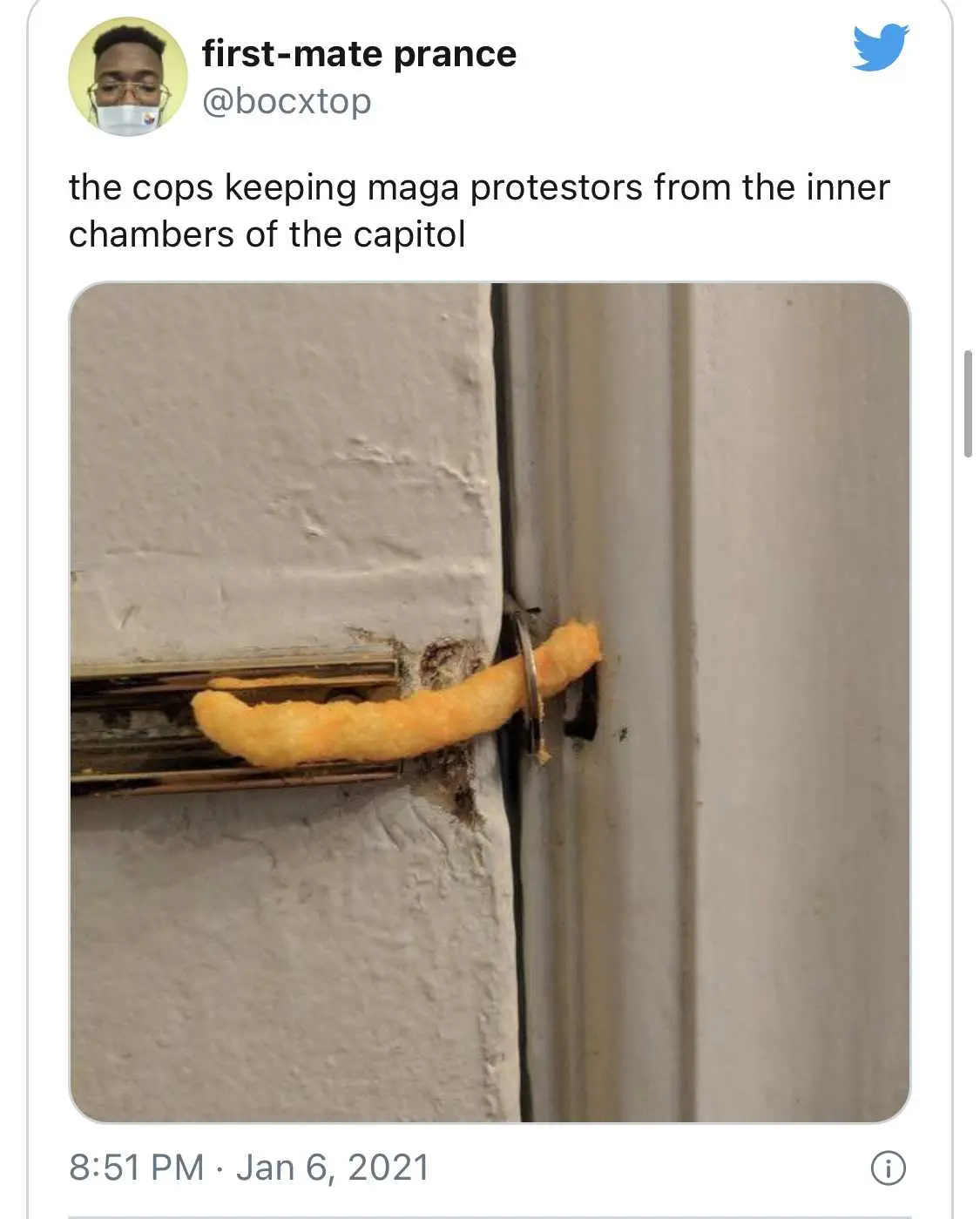 Has democracy become complacent???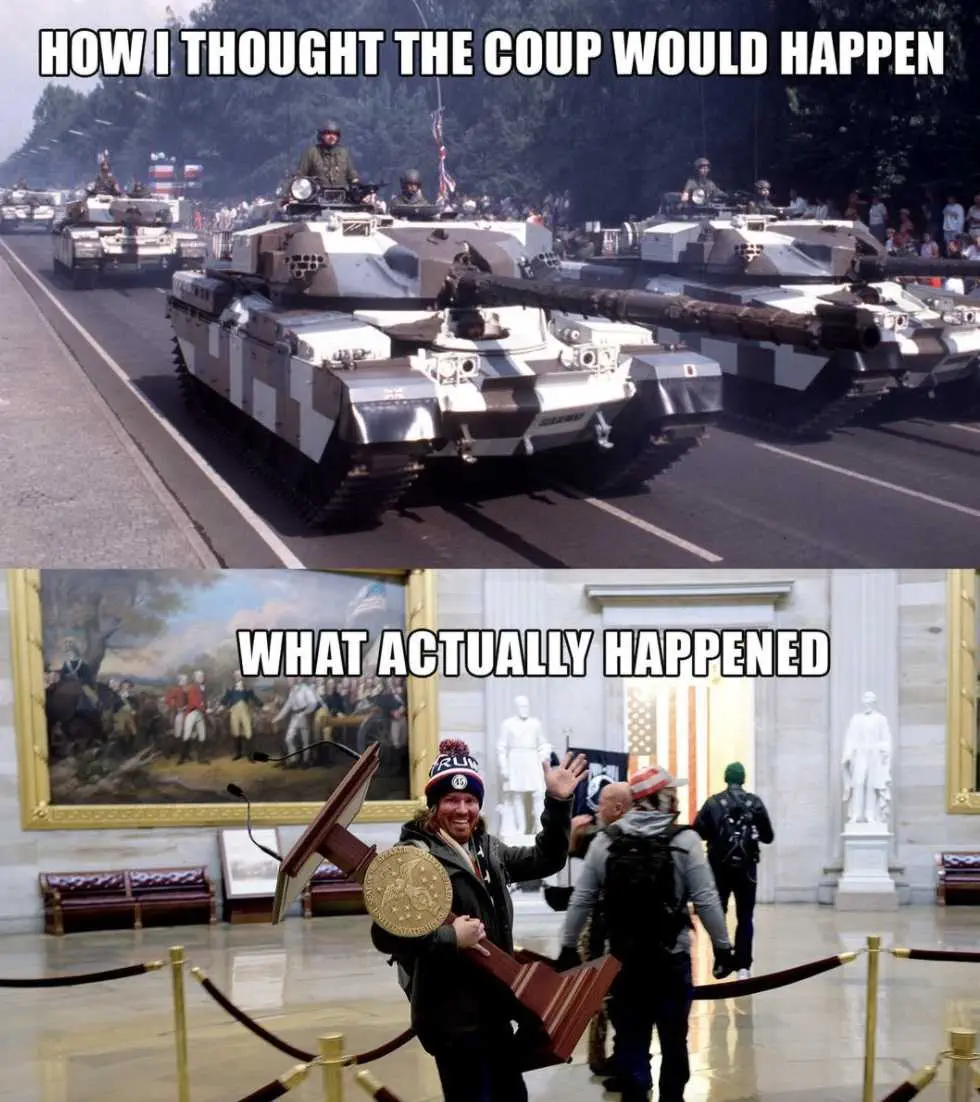 Anything to do with Trump never ceases to amaze or bewilder…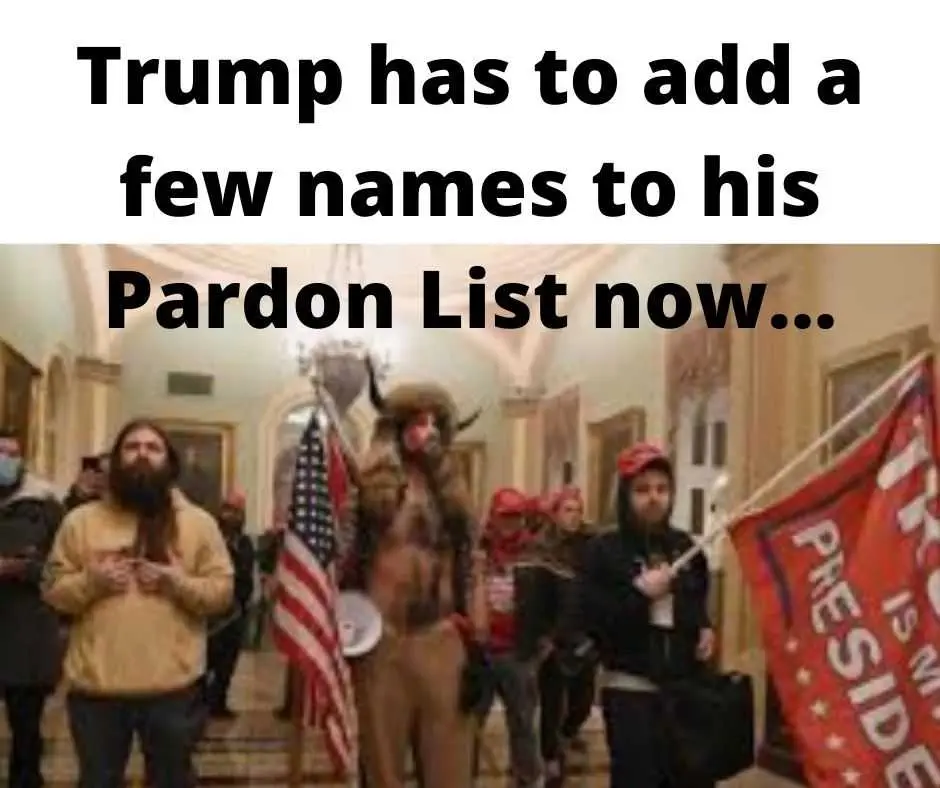 That Pardon list is growing by the hour!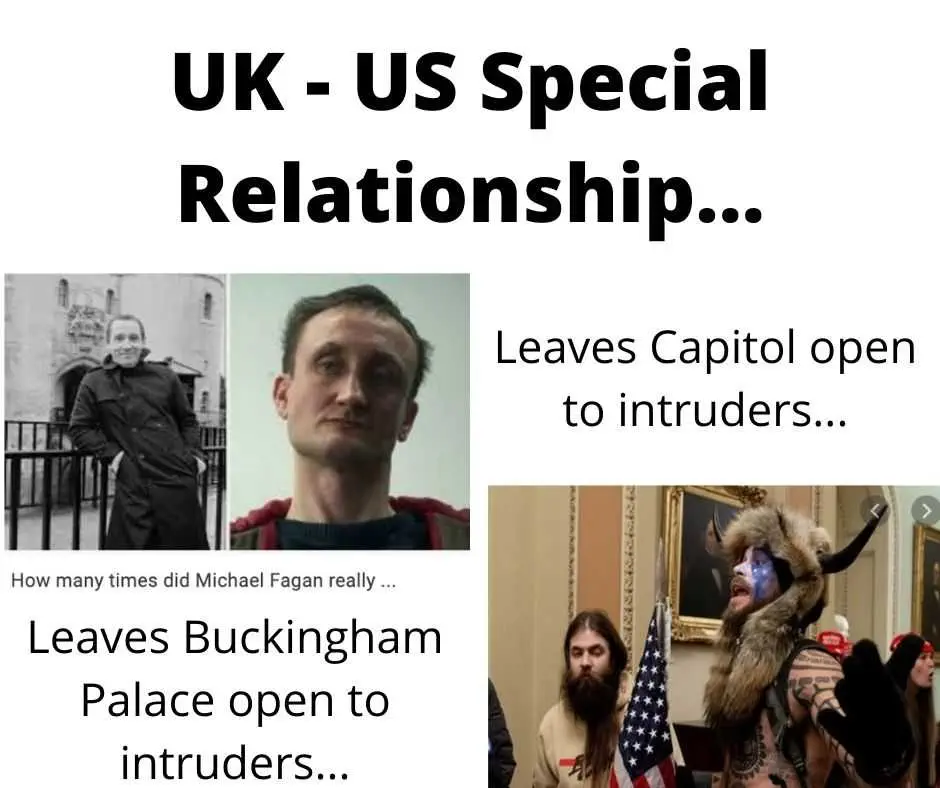 Is this kinda like leaving that car door unlocked in bear country kinda relationship?
TFB Latest Posts
---
---