15 Warm and Fuzzy Memes That Will Brighten Up Your Day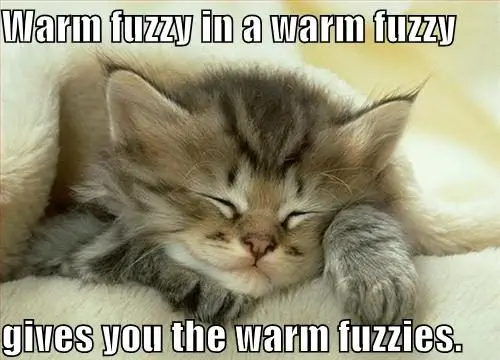 hope you feeling warm and fuzzy !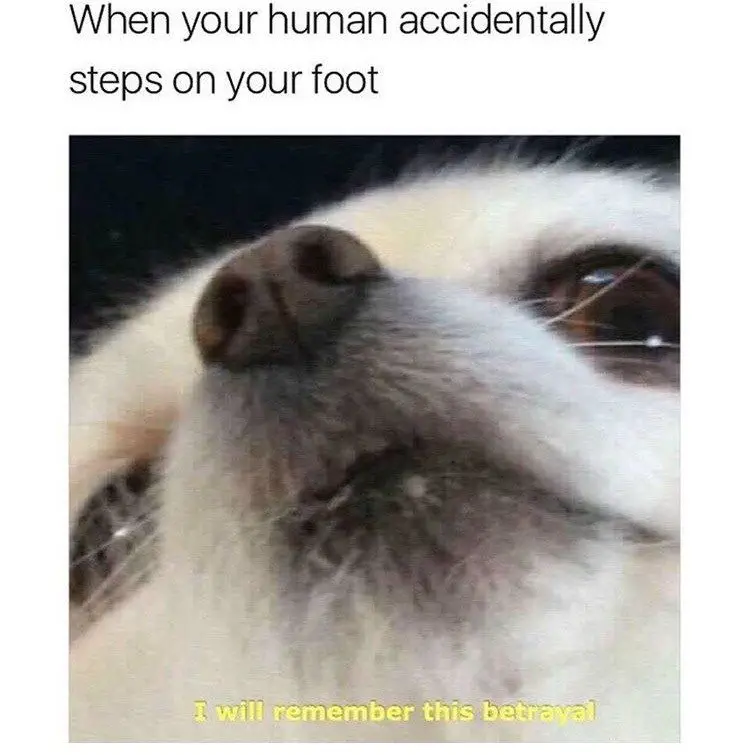 He is too cute to be hurt !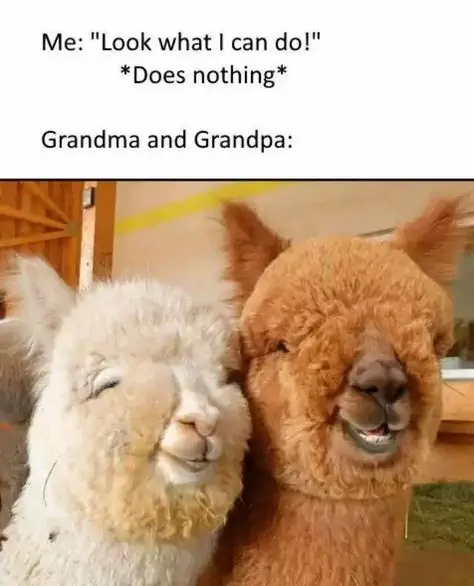 HAHAHA so cute !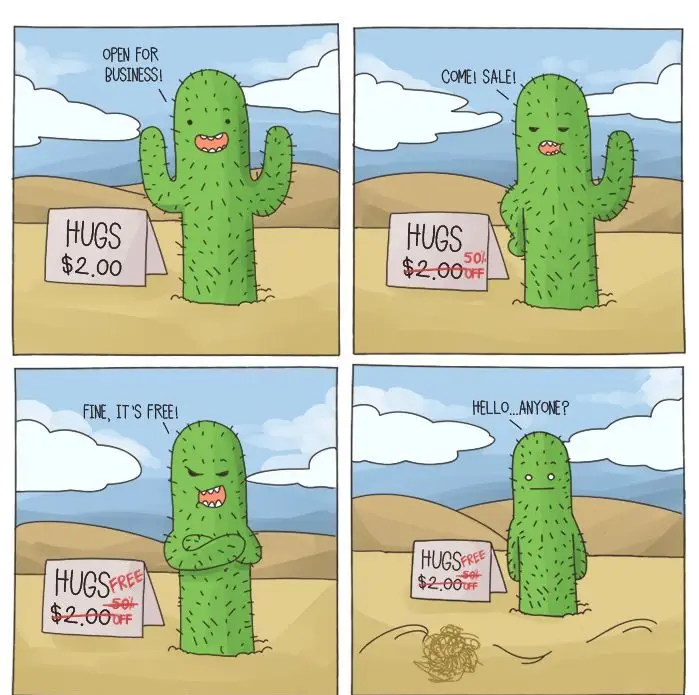 All he wants is a Hug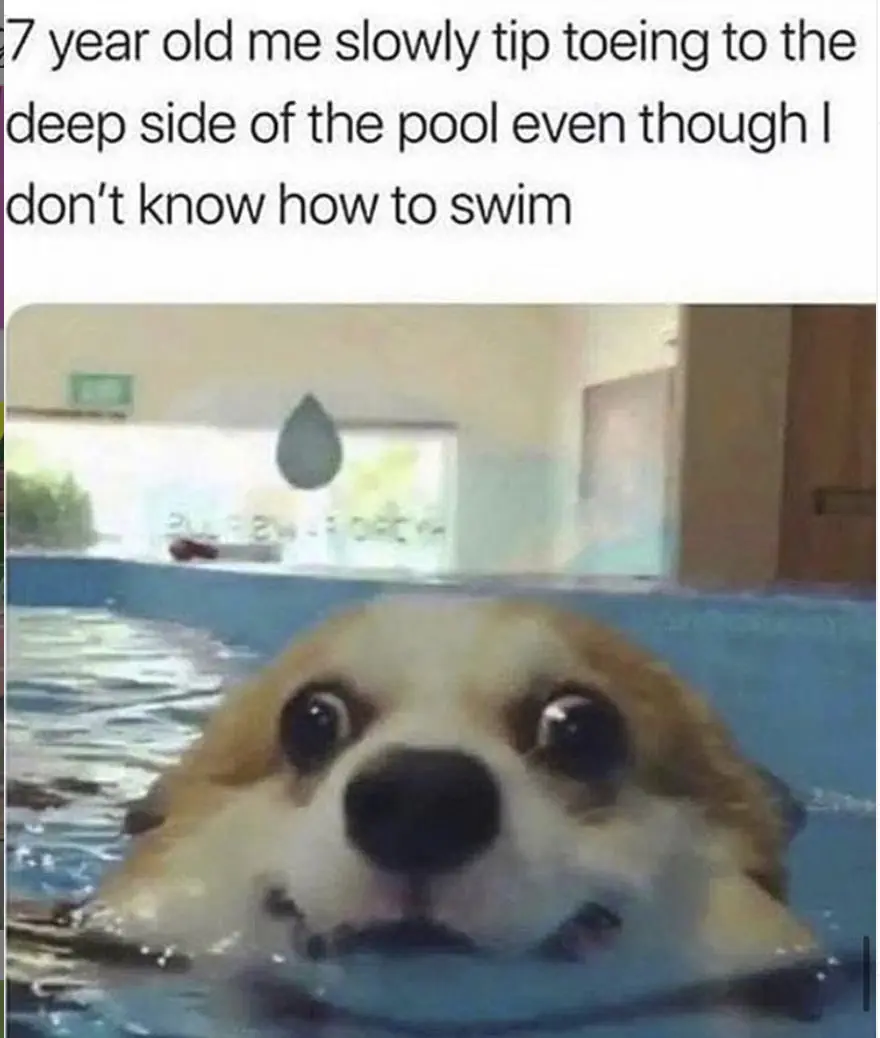 LOL look at his big eyes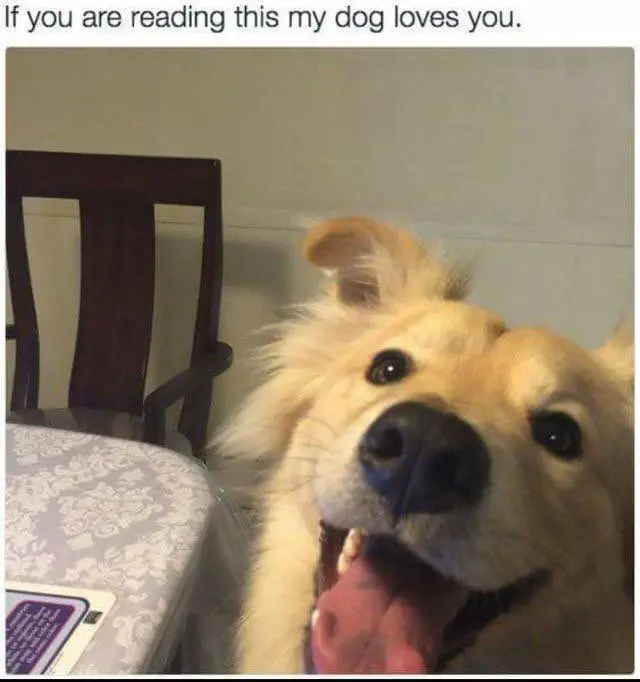 Awwww , surely this makes your day better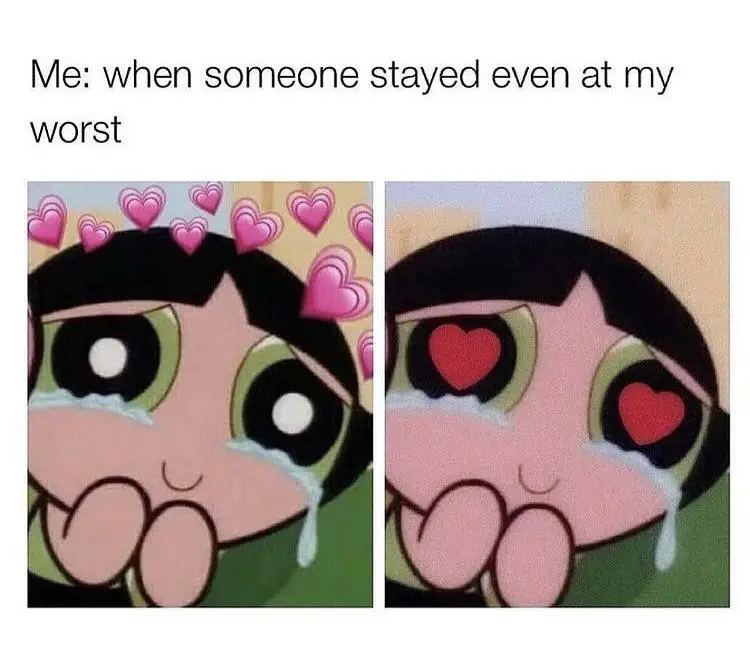 the best feeling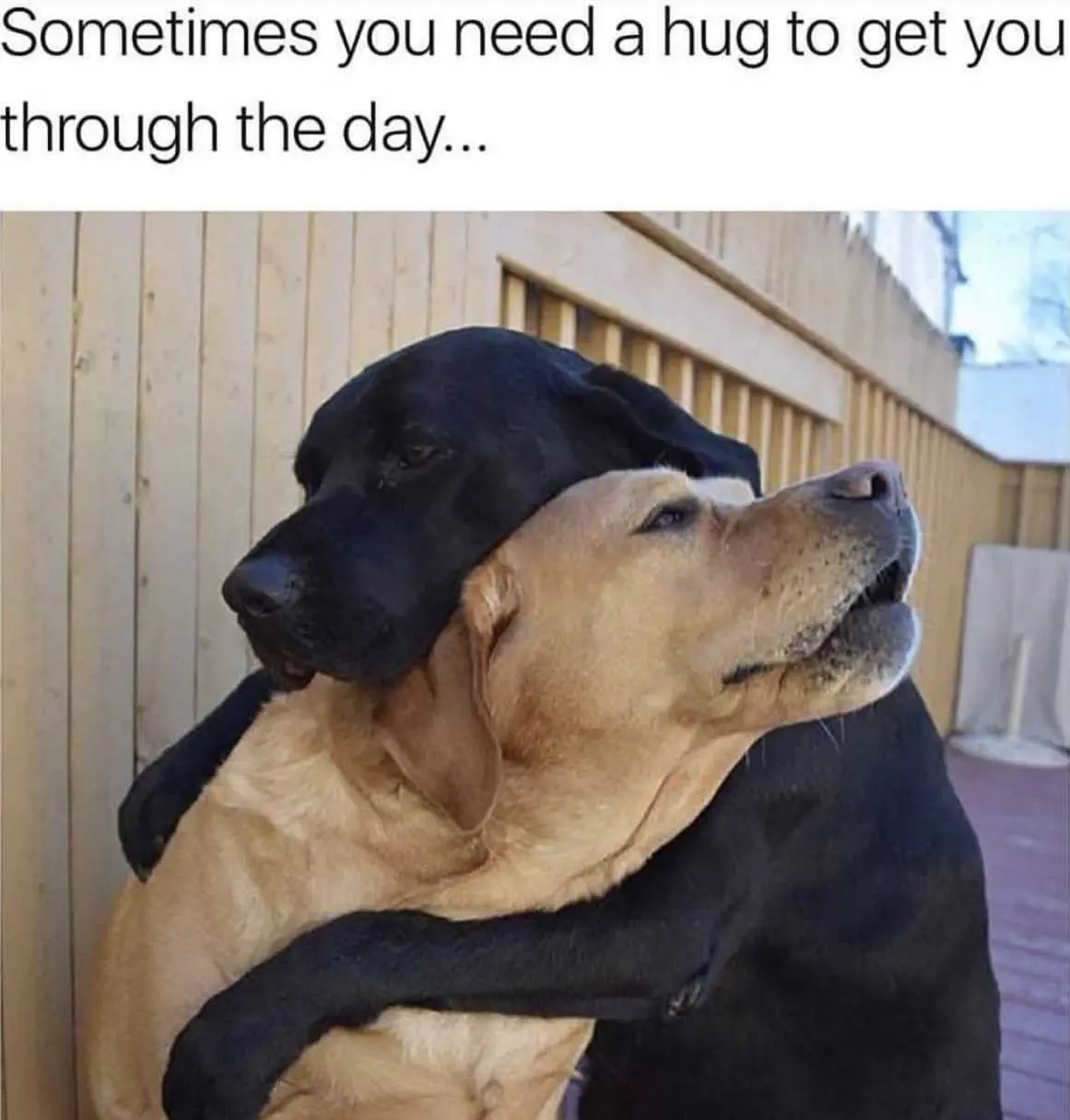 Even dogs need hugs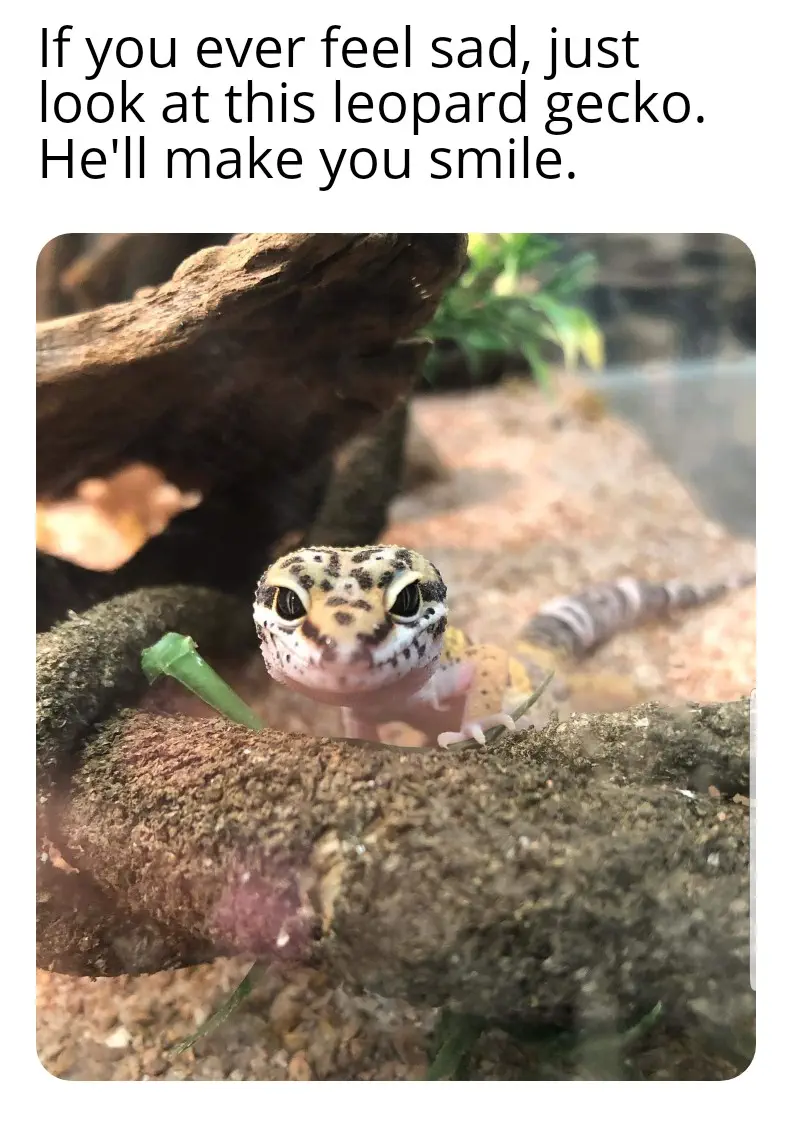 He definitely make you smile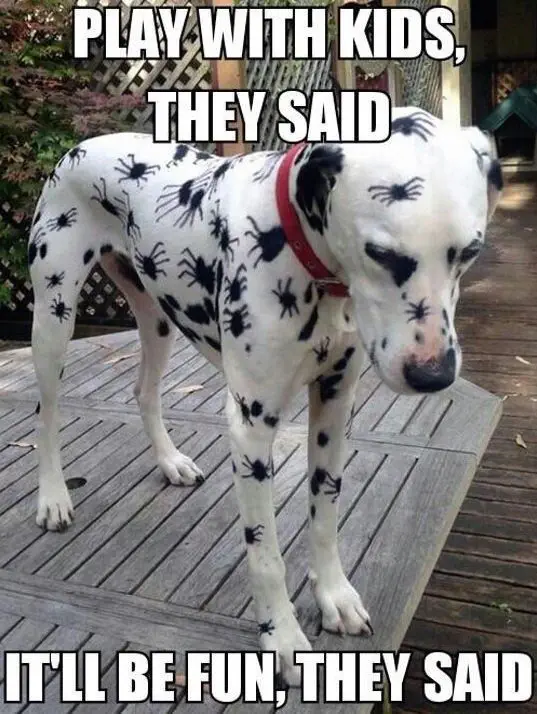 LOL spider dog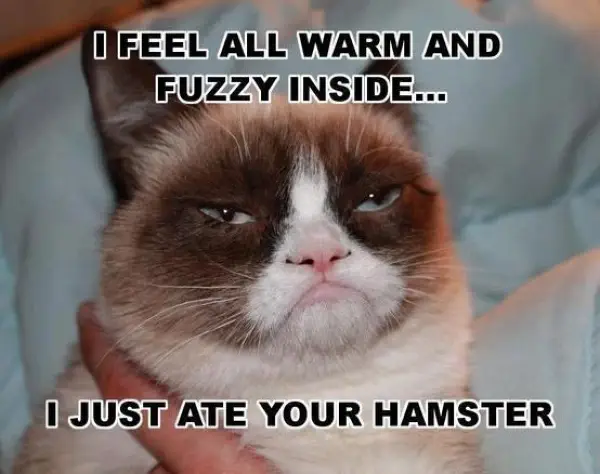 wait , This isn't what we meant by warm and fuzzy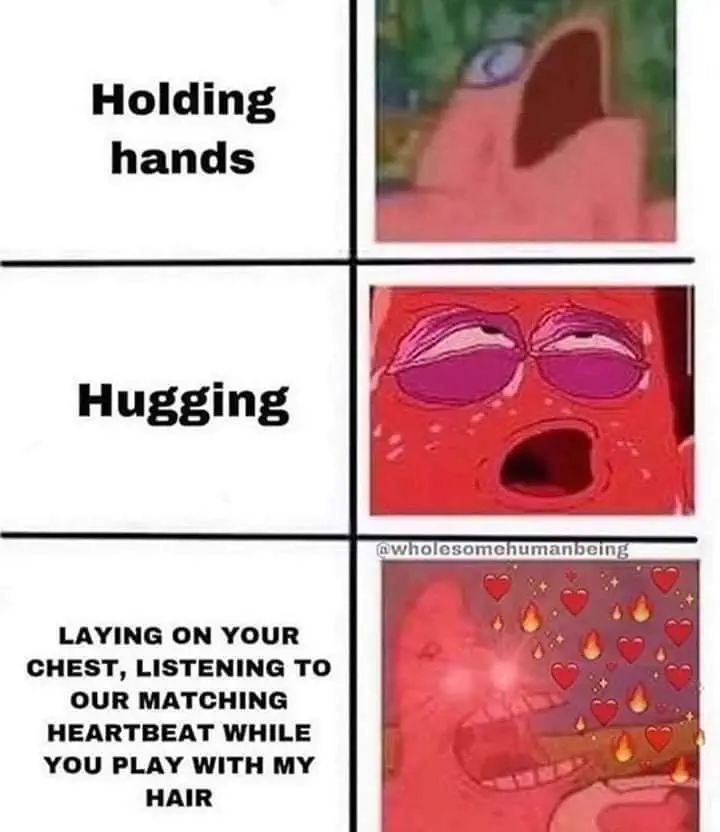 it doesn't get any better !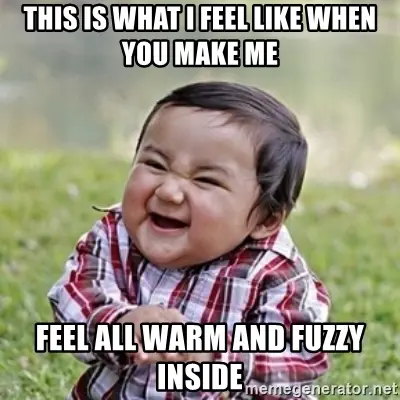 cute !!!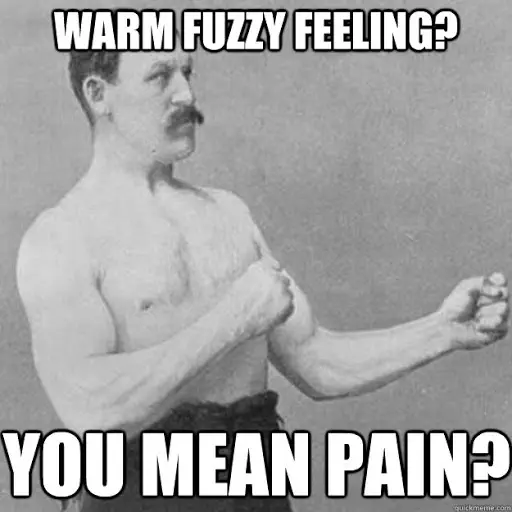 LOL
He wanted to be in the picture too !
TFB Latest Posts
---
---