TFB Short Clips
20 Amazing Posts about Animals Close Encounters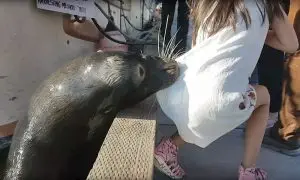 Wait! where you going?!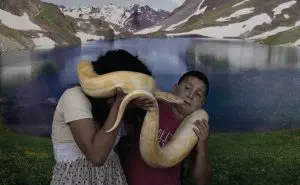 It was supposed to be a fun zoo trip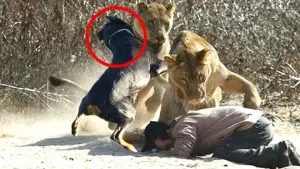 Dogs are the best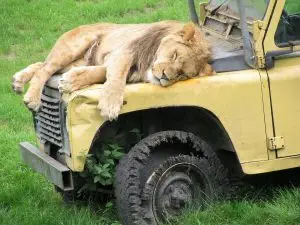 You're not going anywhere!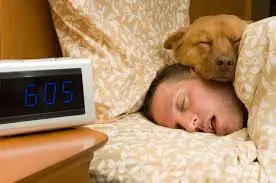 Best friends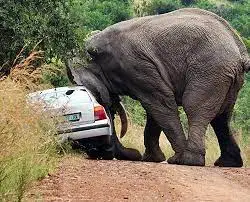 Do you want to talk about horse power?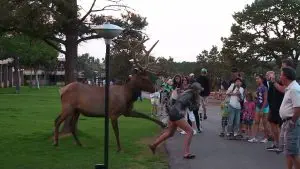 Wait! come back!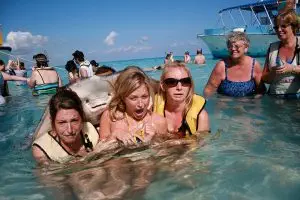 Ew!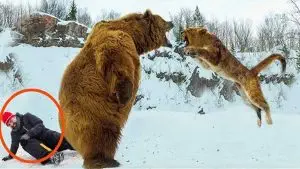 The bear wins easily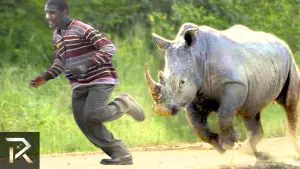 WHy even bother running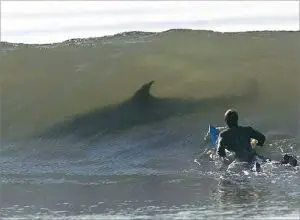 Jaws!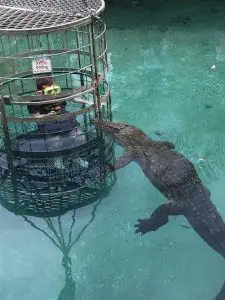 For the daredevils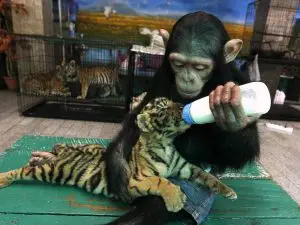 THE CUTES!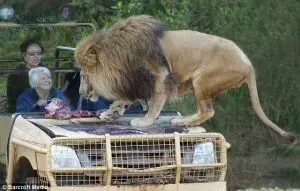 Will send your heartracing!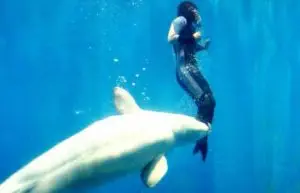 Imagine running out of oxygen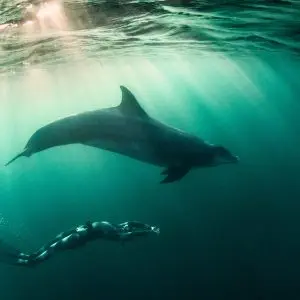 One of the best experiences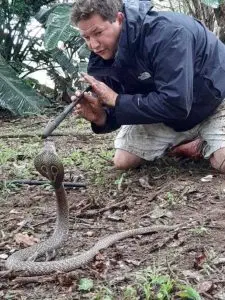 NOPE NOPE NOPE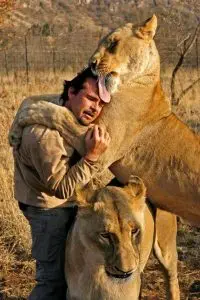 The best hugs
Immediately thinking about that scene from finding Nemo
TFB Latest Posts
---
---
---