TFB Short Clips
20 Cute and Funny Animal Memes You Must See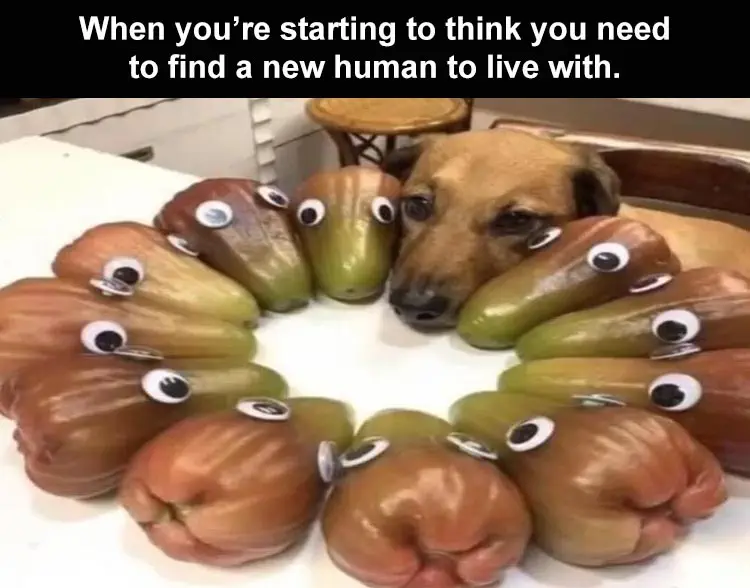 Doggo's had enough of silly human
Act Casual
No caption needed , this zebra is too cool for it
looks So comfy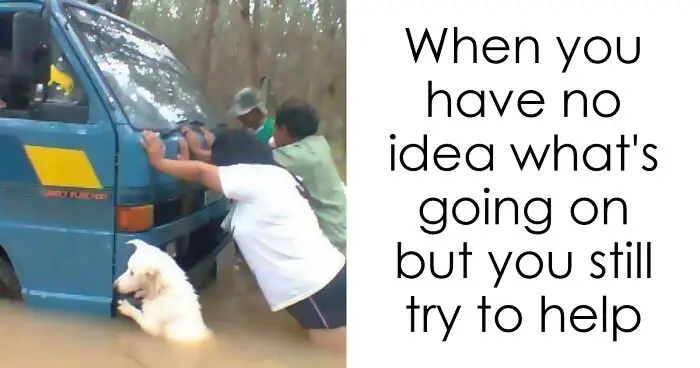 Its the thought that counts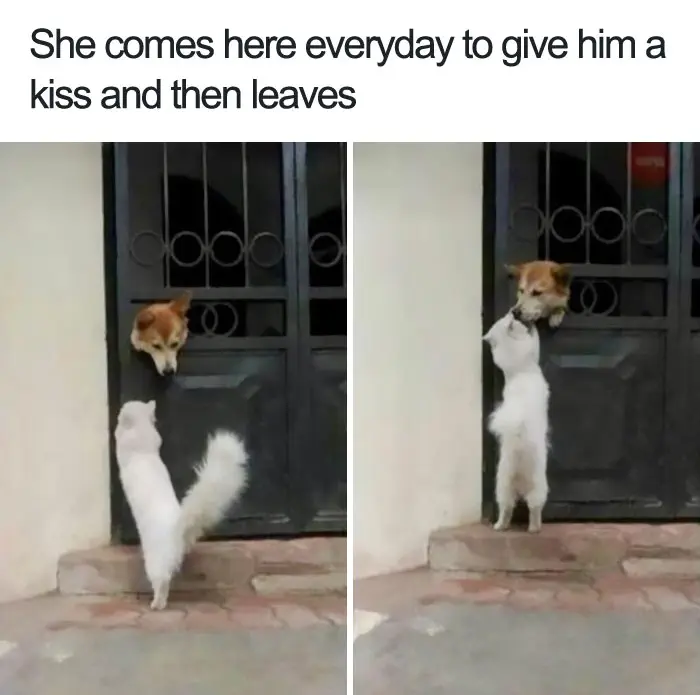 Cute !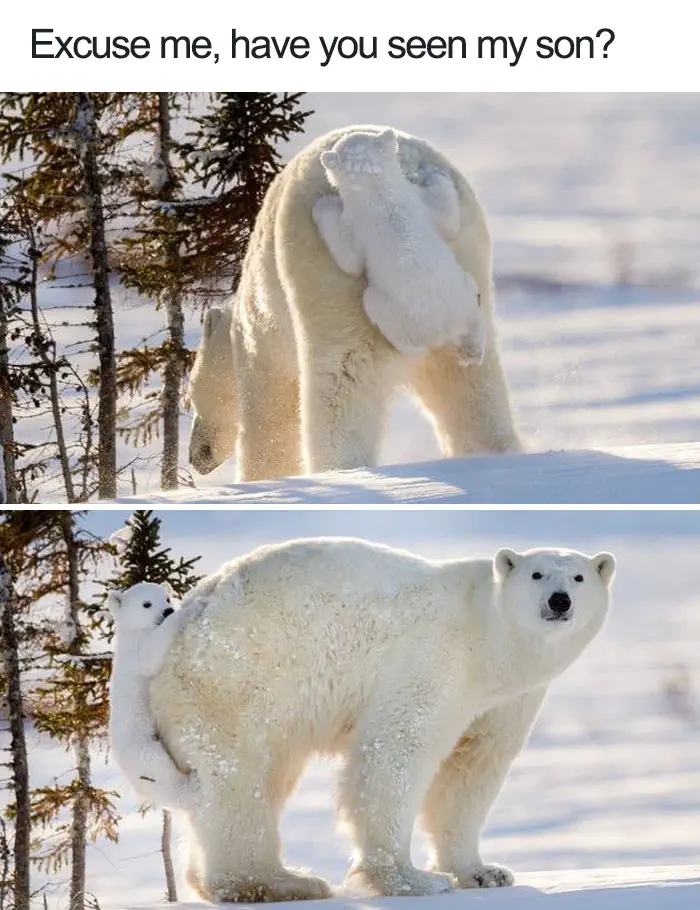 He's playing hide and seek lol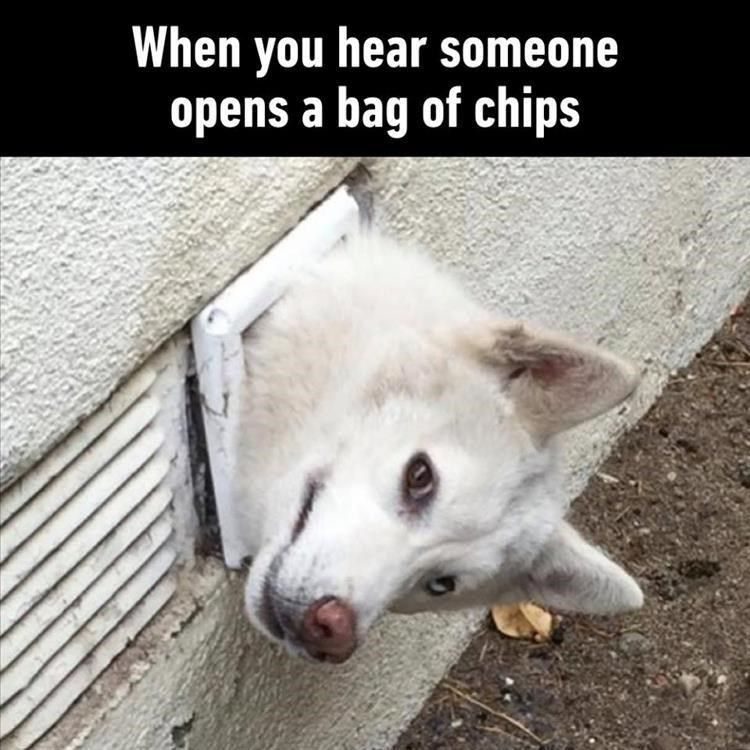 How did he even end up there lol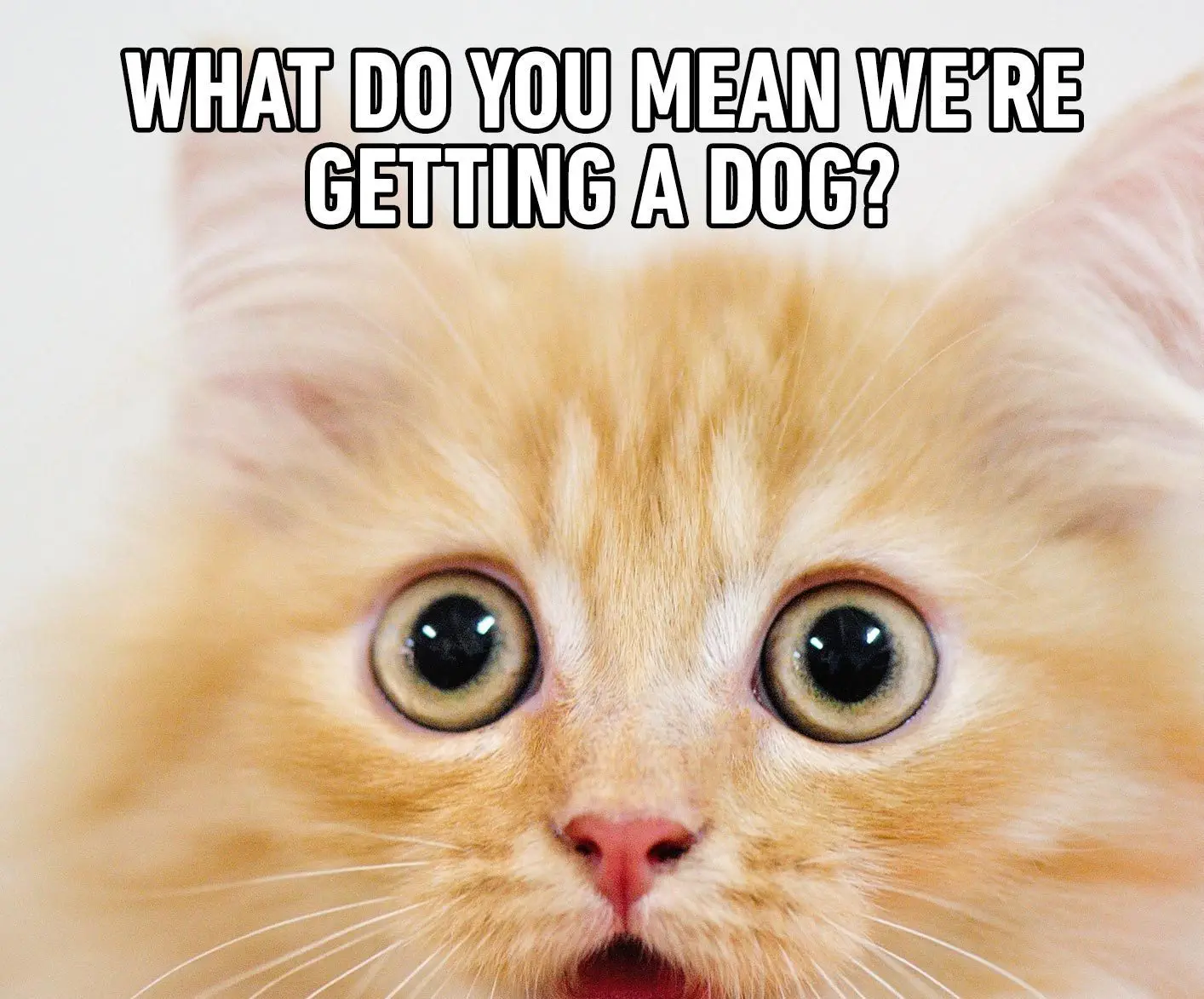 A cats biggest fear lol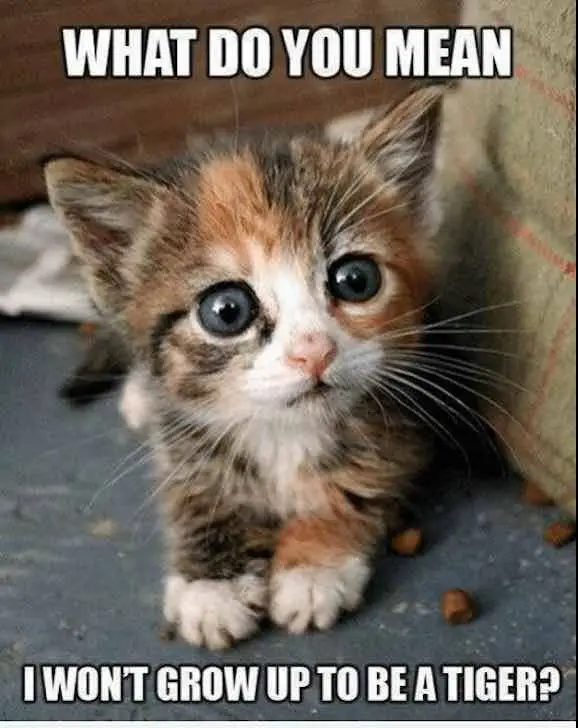 Oh no !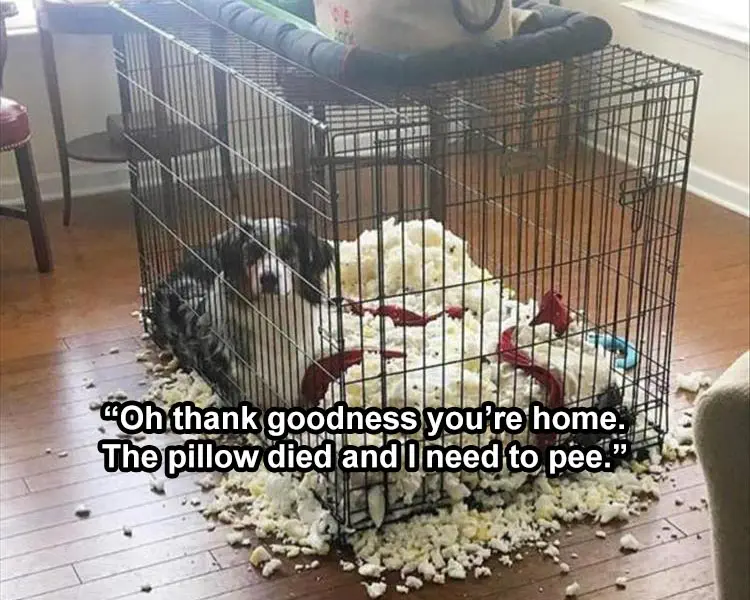 His pillow just died , that's all that happened lol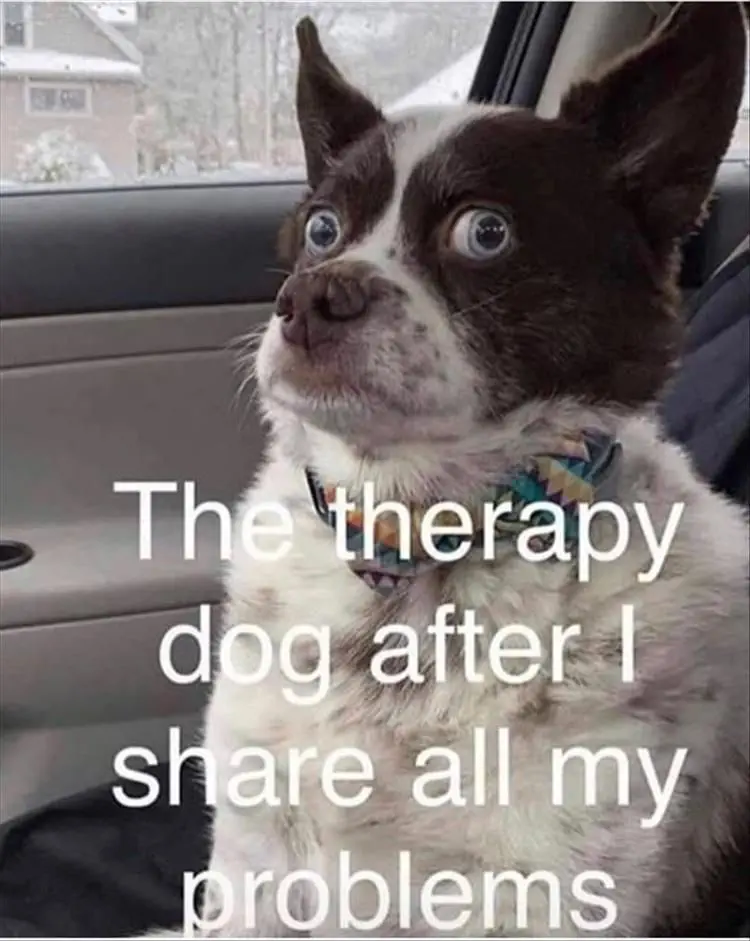 He was never ready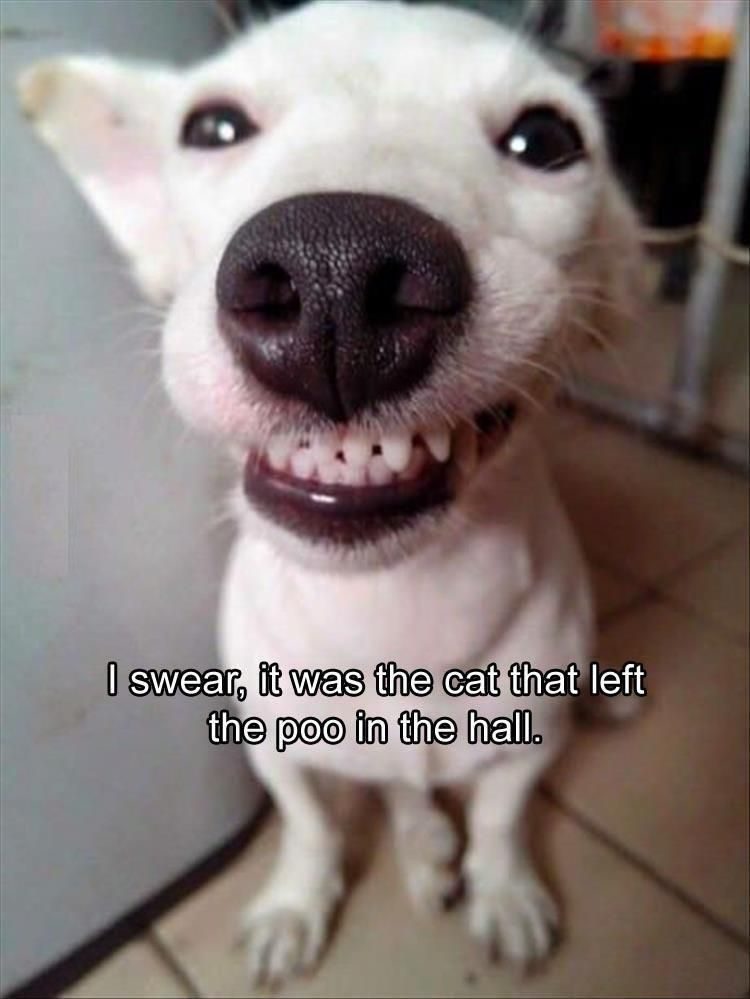 How can you not believe this face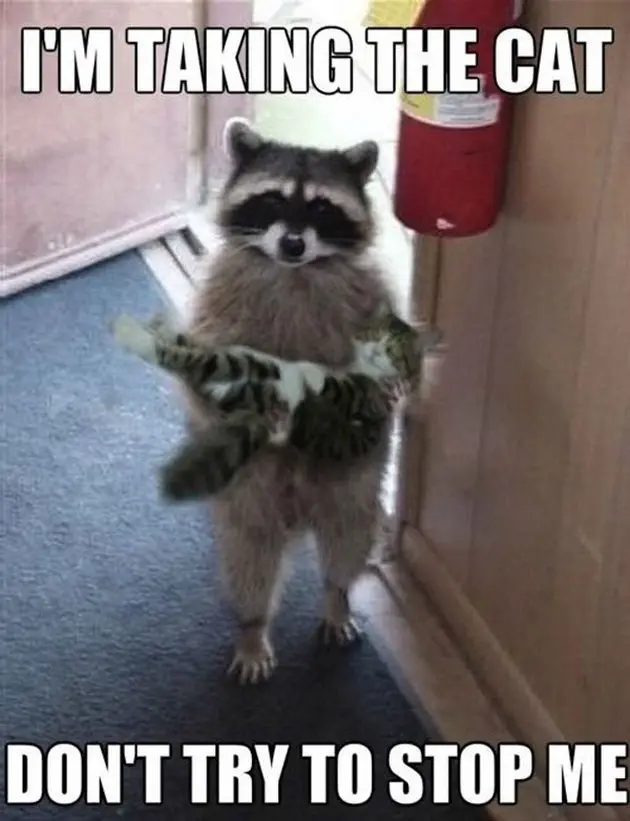 Its his cat now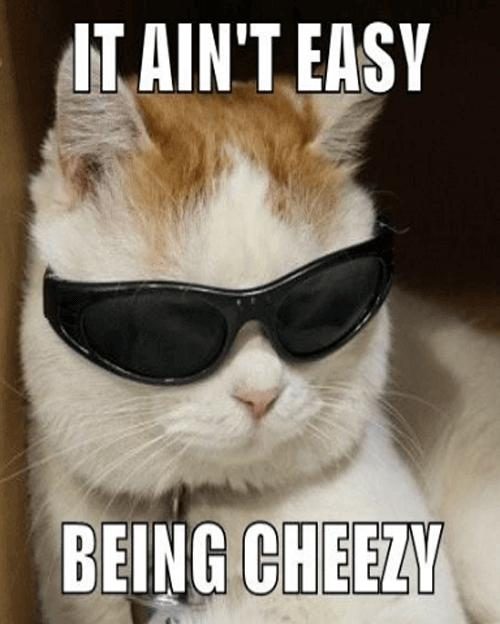 he makes it look so easy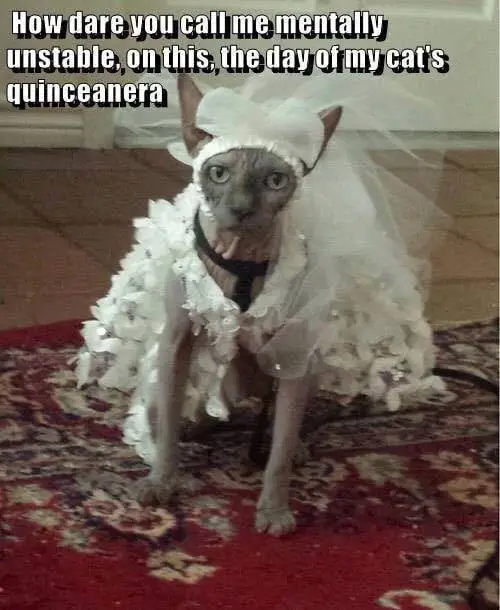 Shut your mouth and mind your business LOL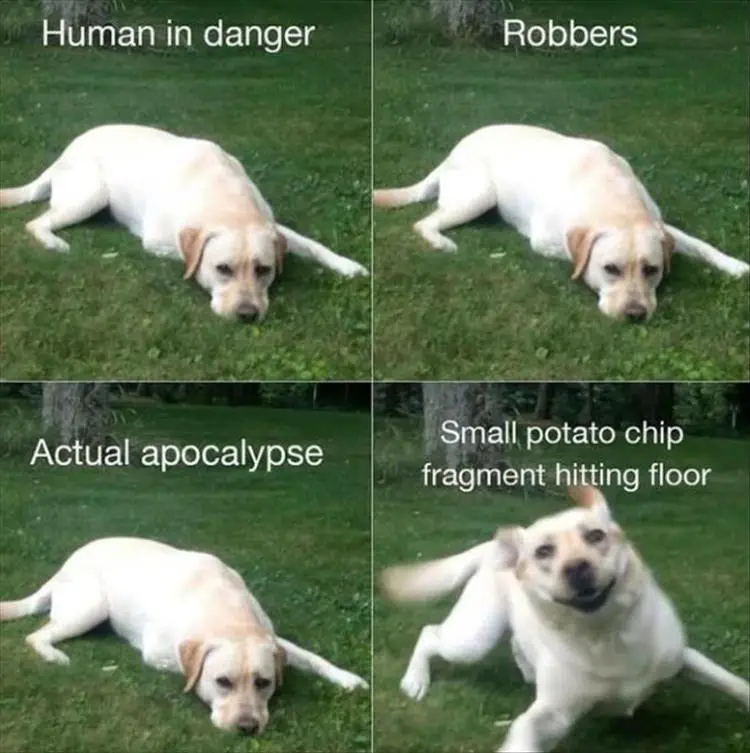 Priorities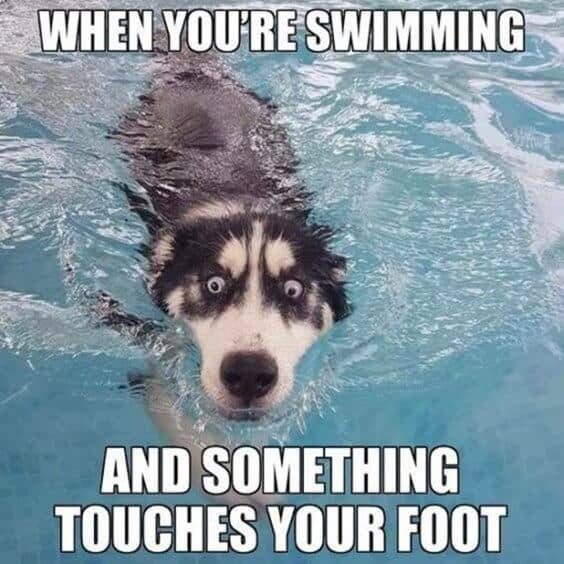 The worst feeling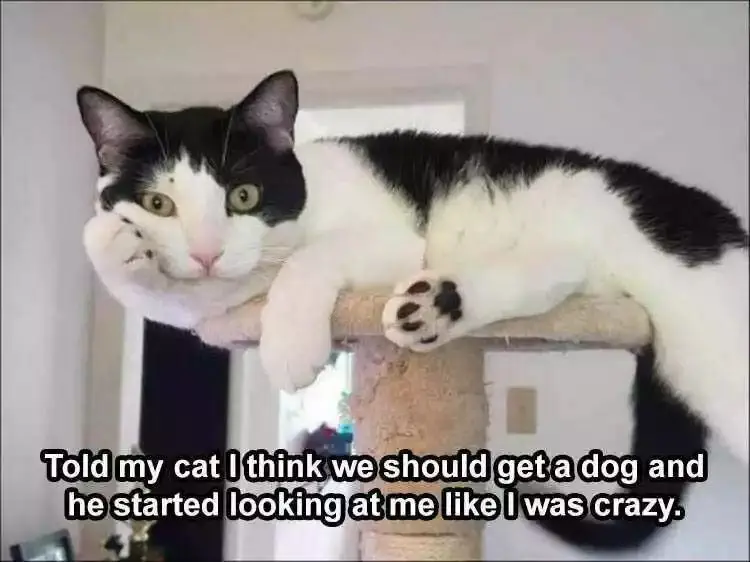 hahah the cat isn't having it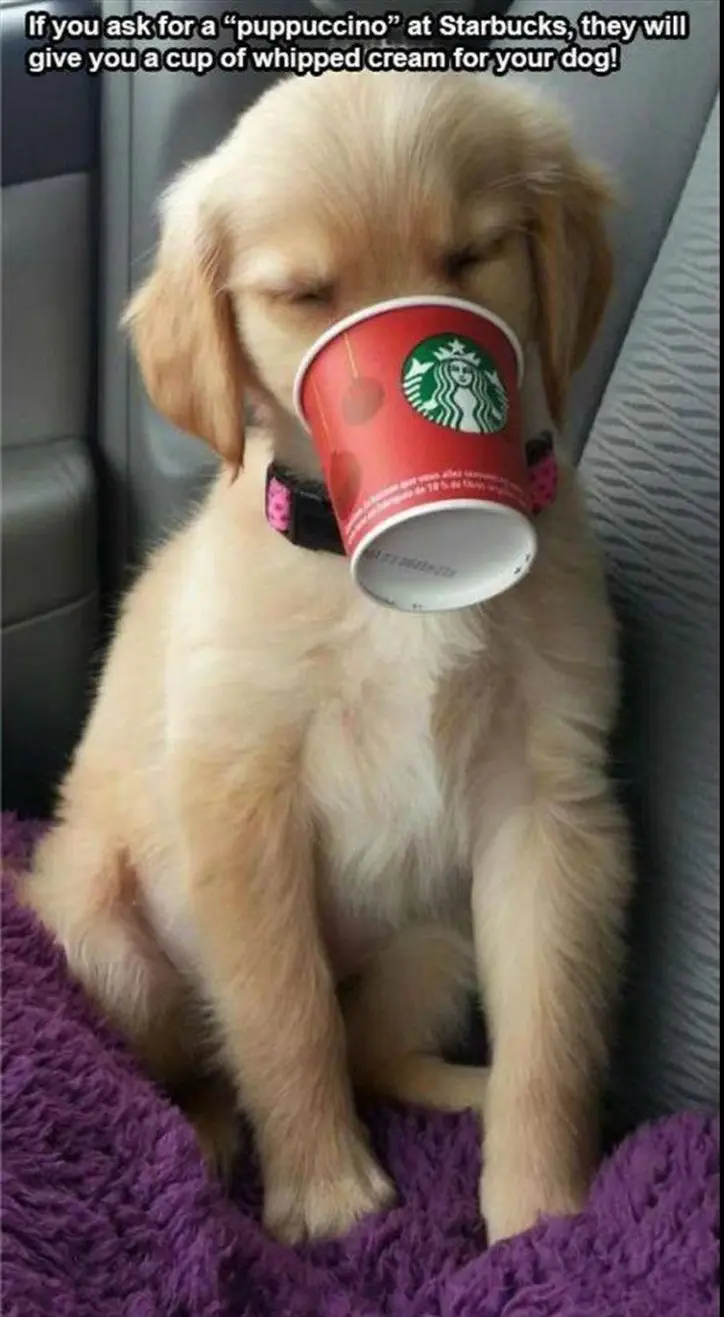 who ever came up with this Starbucks idea deserves a raise !
TFB Latest Posts
---
---
---