20 Cute, Funny and Adorable Animals For Getting You Out of the Weekly Blues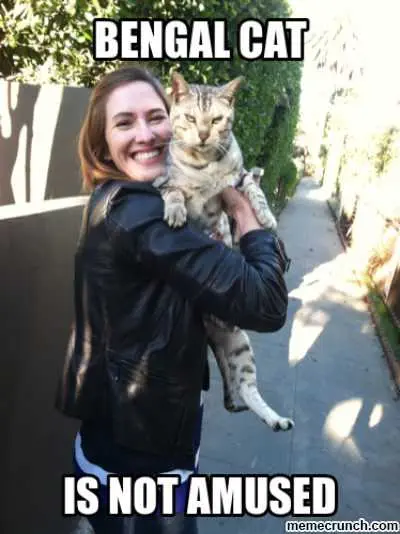 Put down please.
Ooh la la.
She's not a fan.
Short sense of humor too I guess.
Are you ready now?
He looks well-protected.
You're making him feel low.
I got rid of it for you!
Very addictive!
Predator! Oh… Will it succeed?
Let him in!
Tell the truth!
He's behind me, isn't he?
You hate to see it.
They always do.
Pretty good results.
TFB Latest Posts
---
---