20 Excitingly Funny Marvel Movie Memes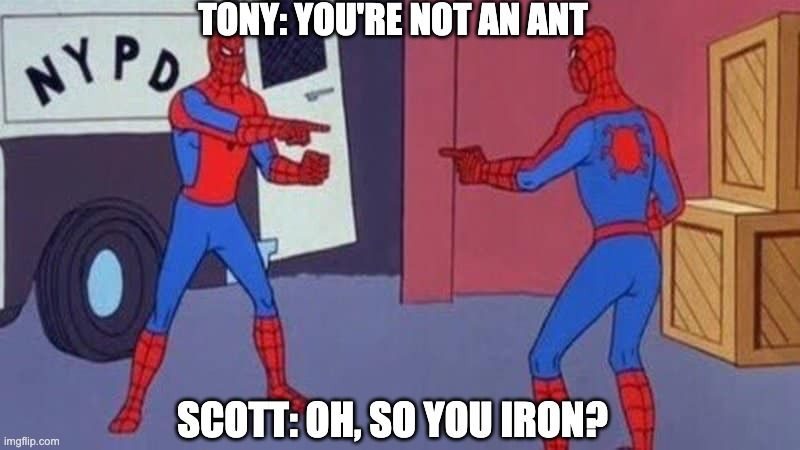 He got tony there lol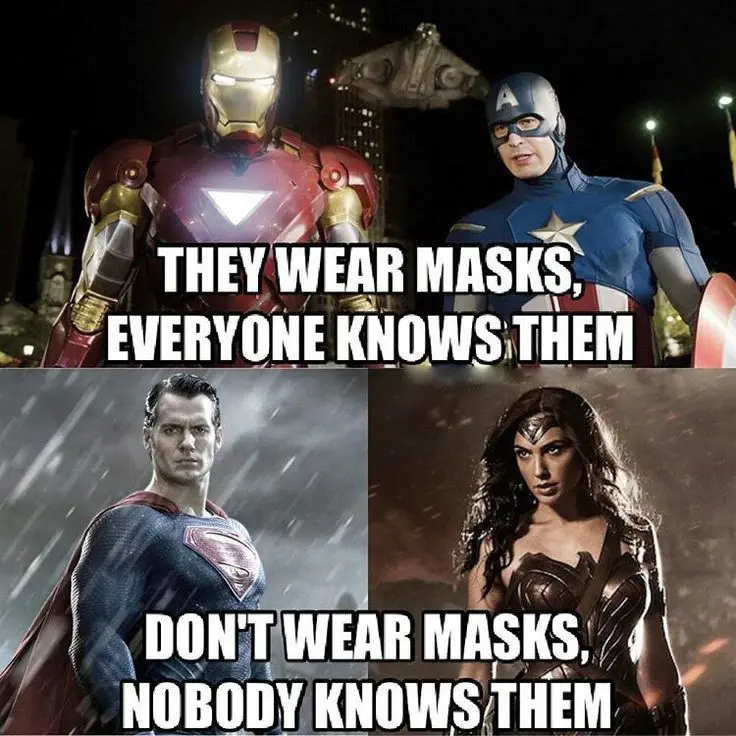 Make it make Sense hahaha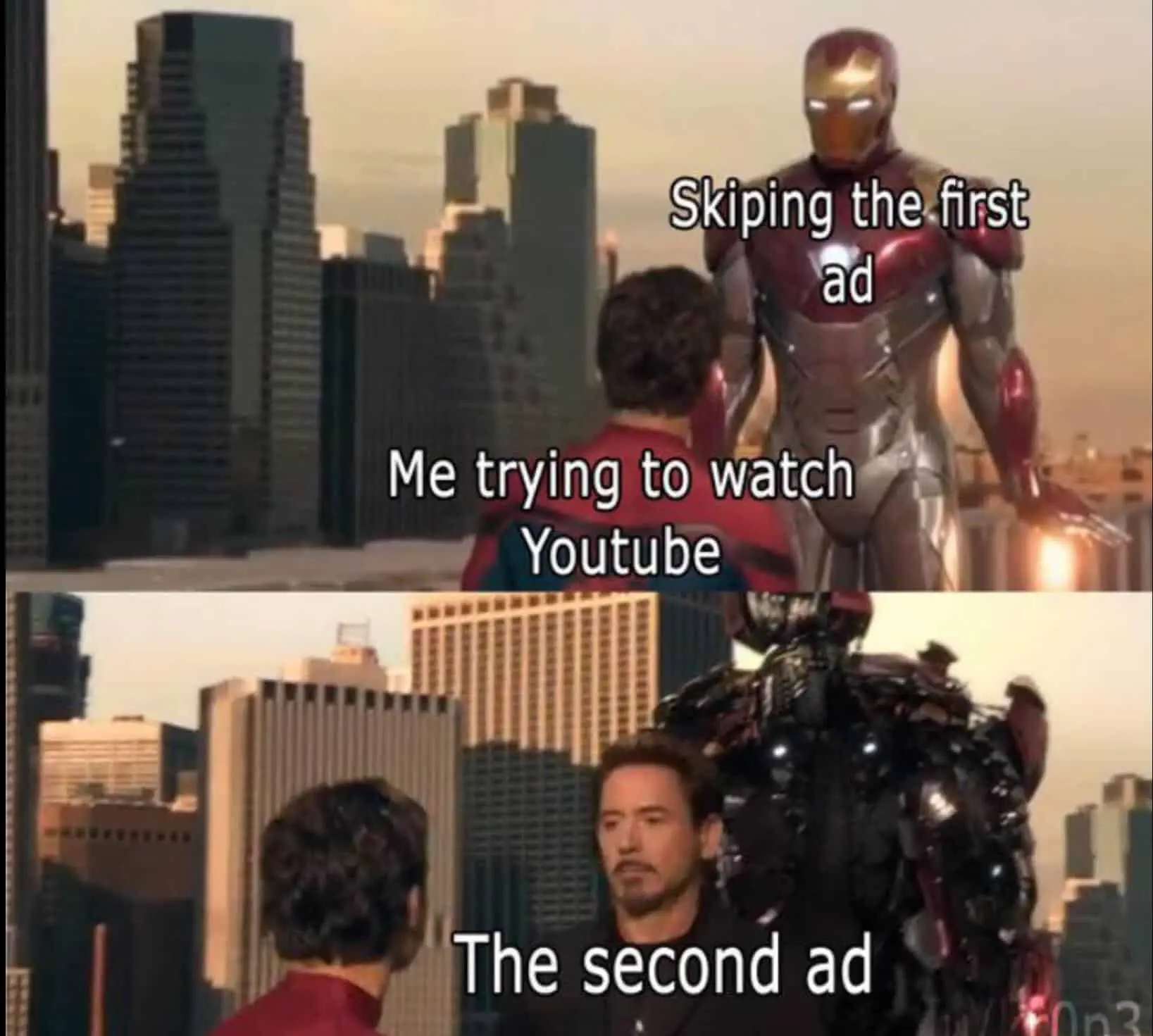 YouTube with the second ads are the worst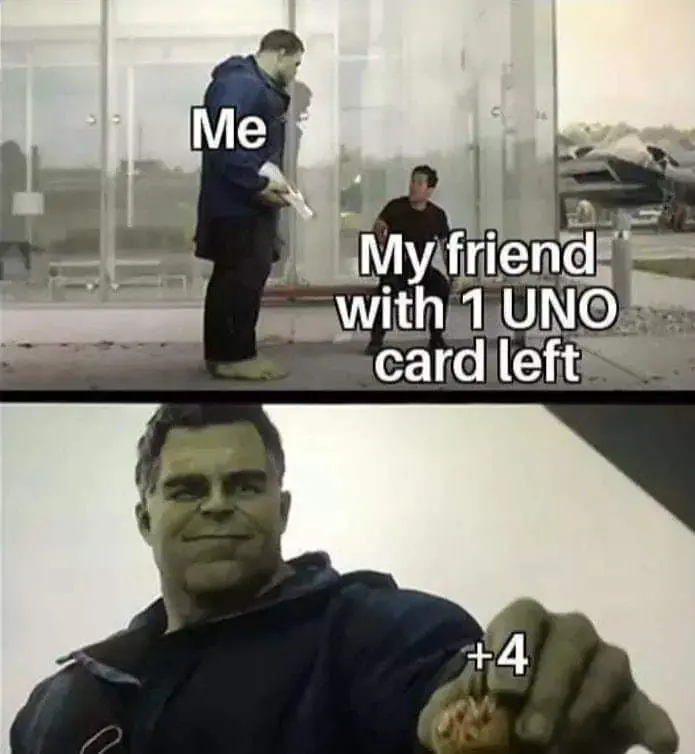 that's not a real friend smh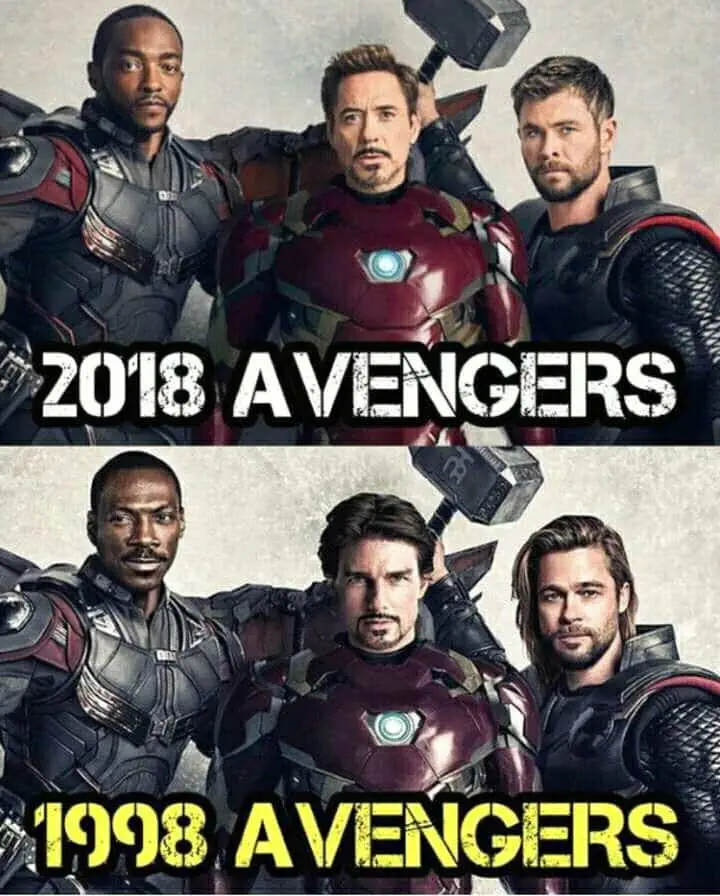 this would have been bad LOL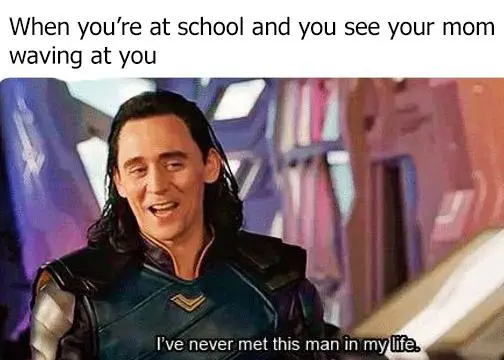 why did we get embarrassed when our moms waved at us LOL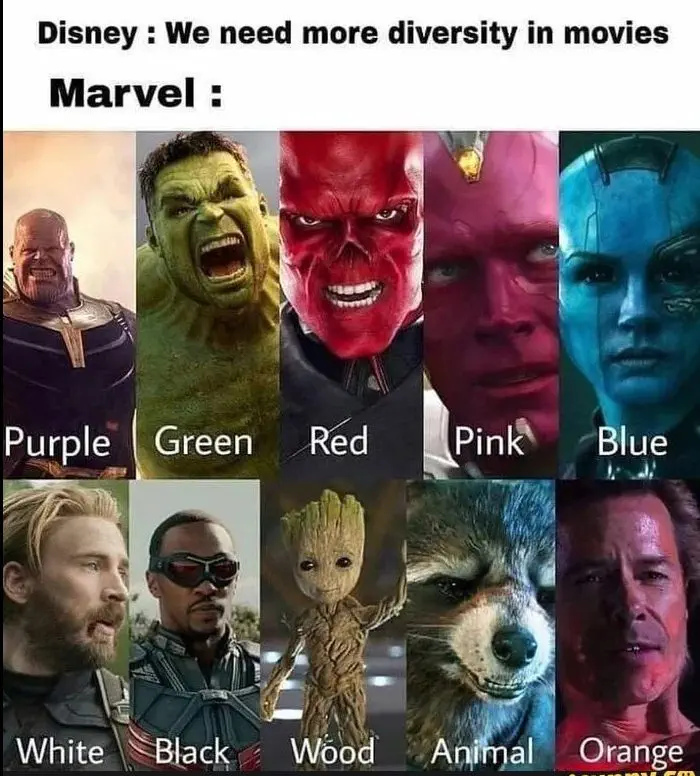 They nailed the diversity part of movies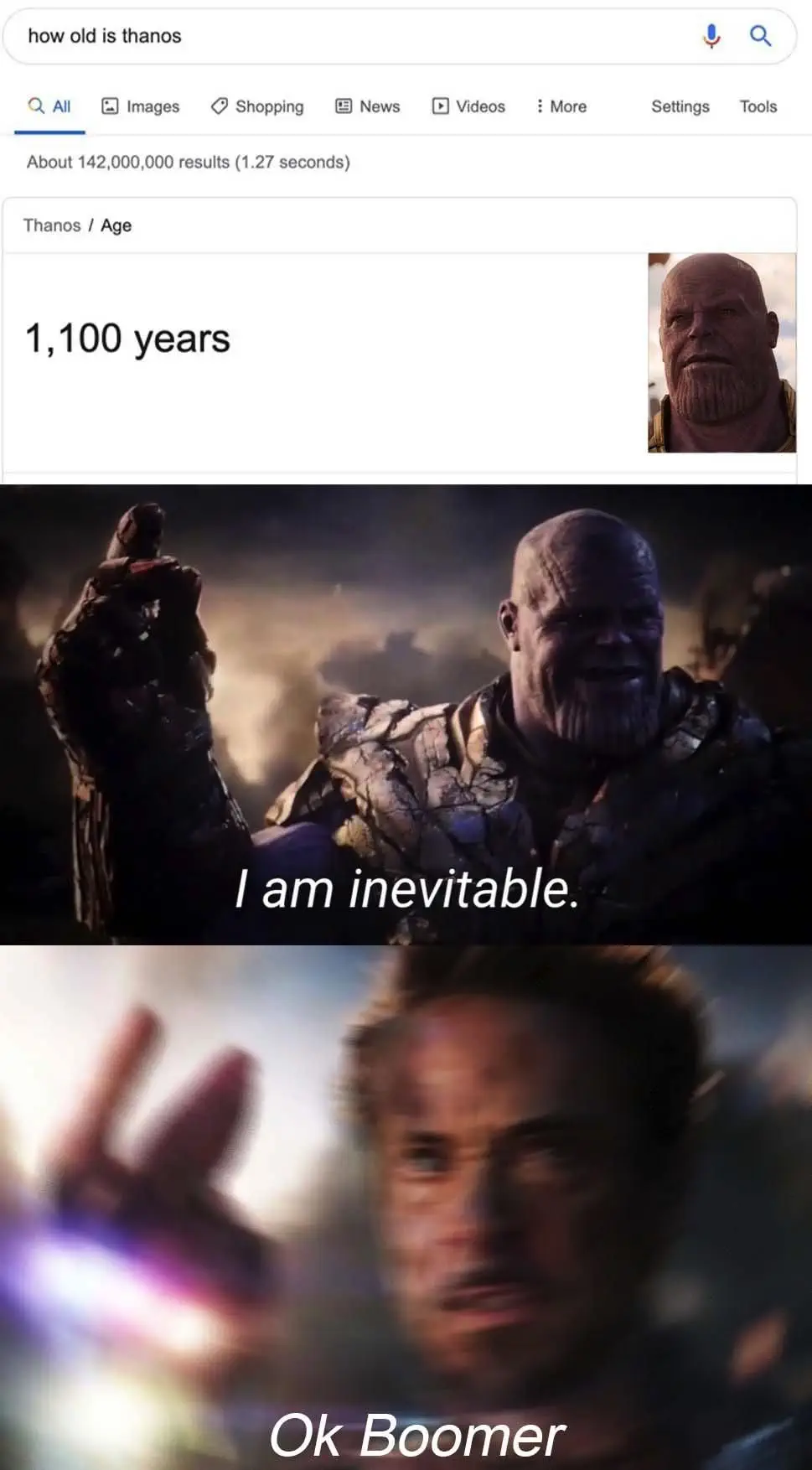 hahaha, OK, BOOMER !!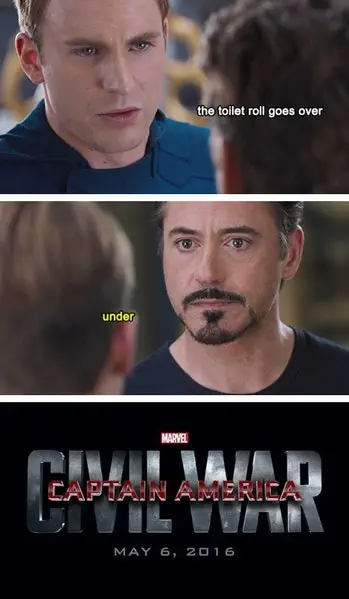 LOL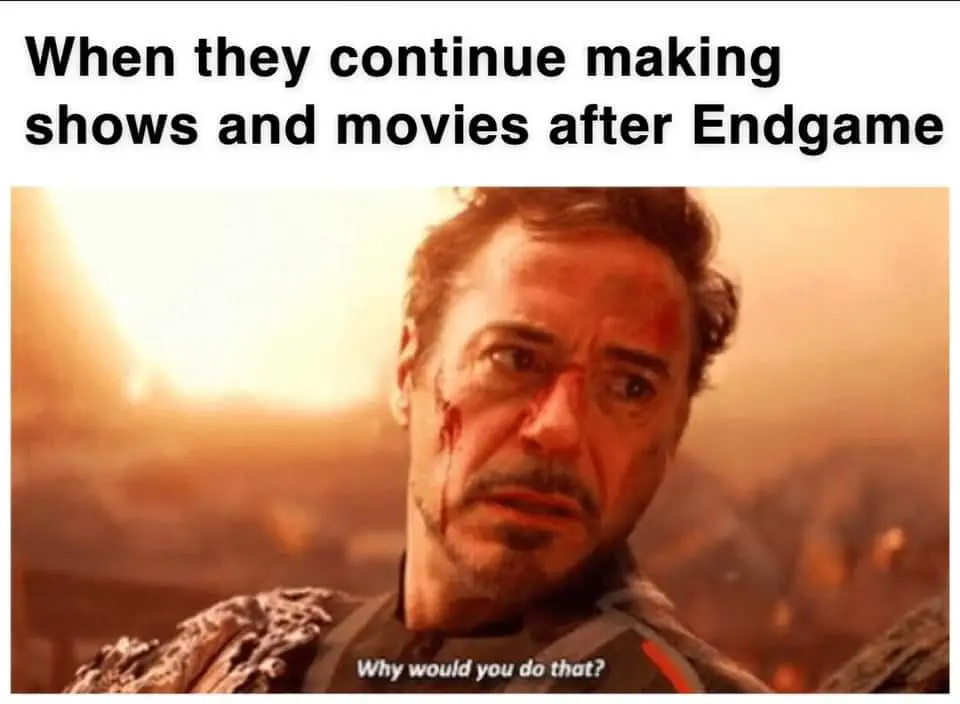 WHY ???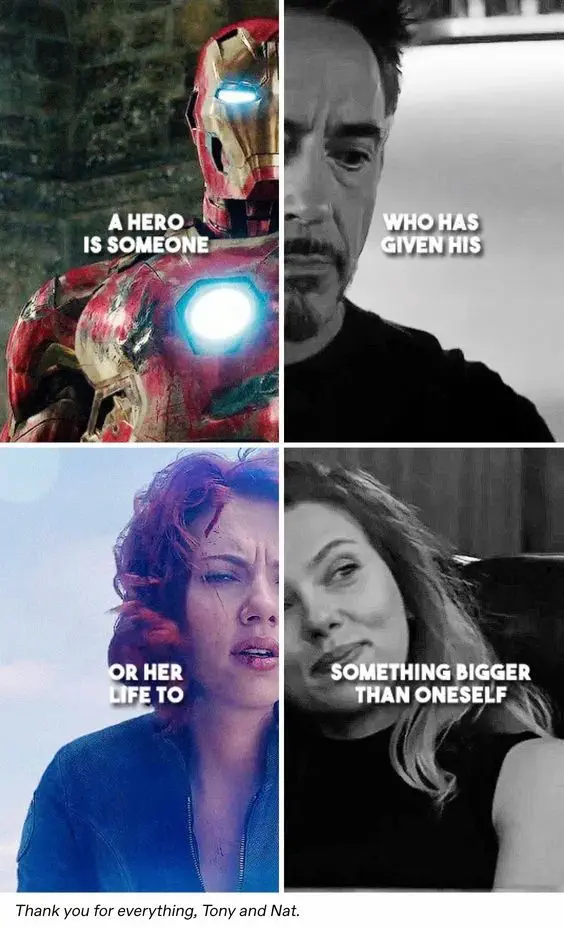 Thank you for everything, true heroes
HAHAHA the glow up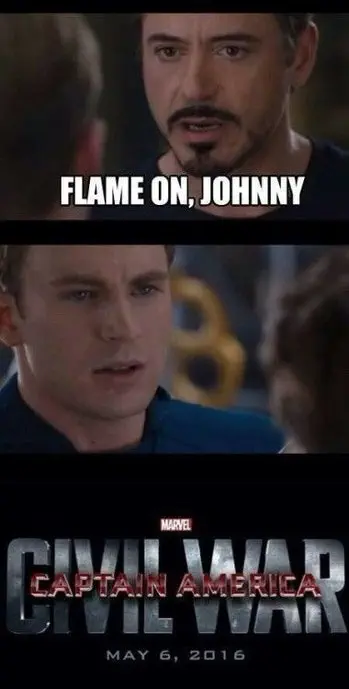 If you get this you're elite LOL, only true fans will remember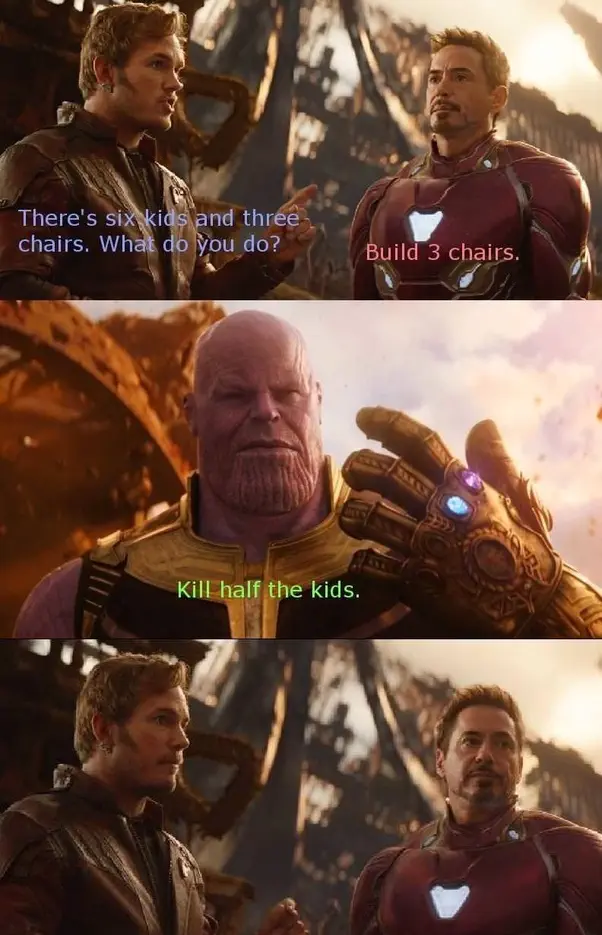 No Thanos, don't snap your fingers!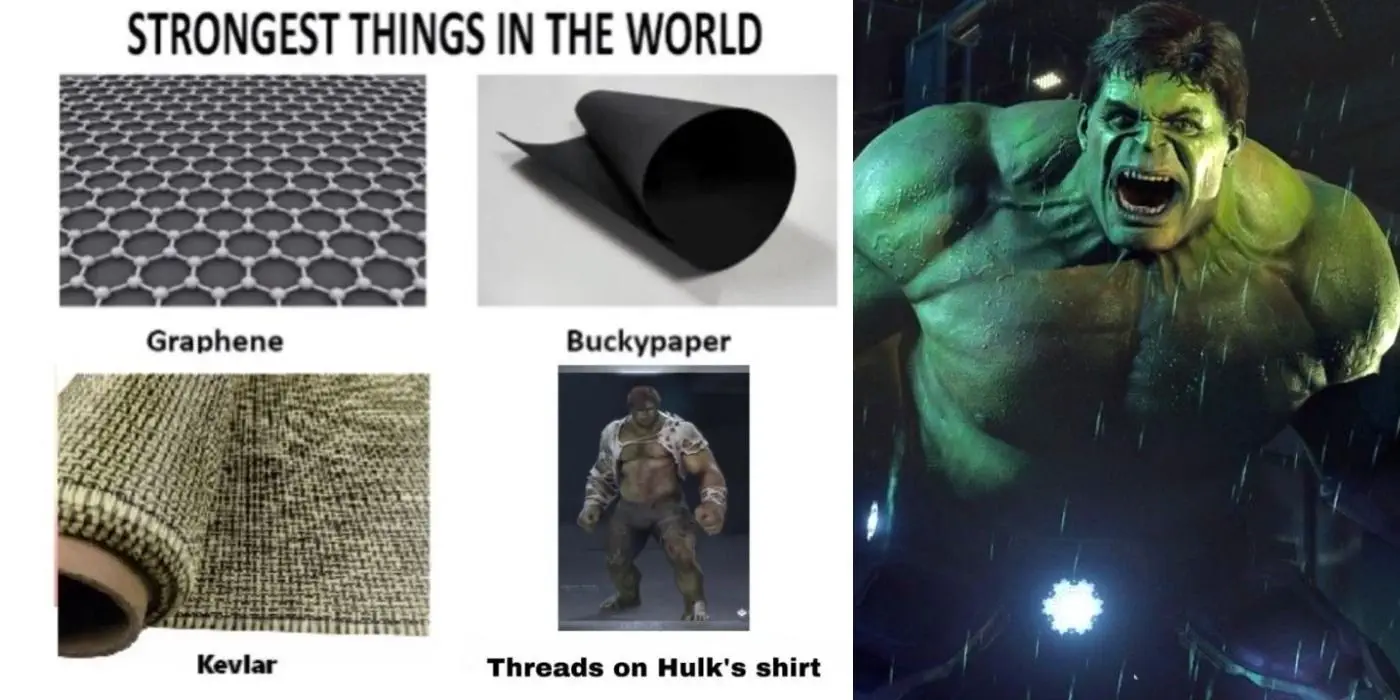 Now that they mention it, those are some strong threads
No mom, that's not Vision!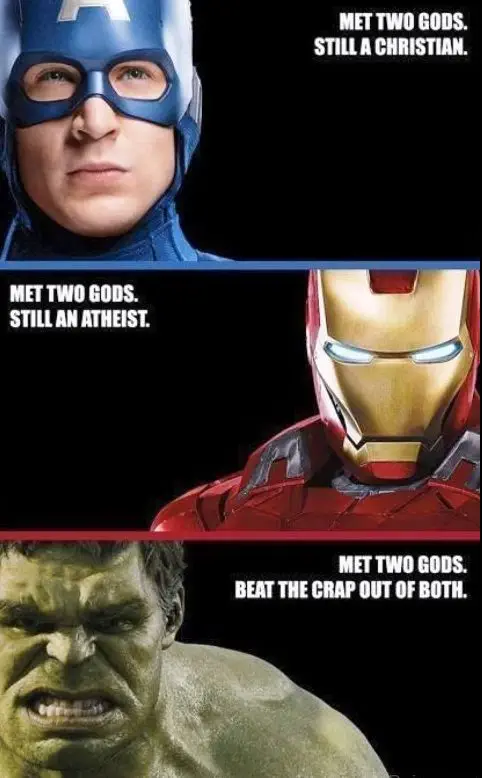 Hahahaha
Killing Loki isn't easy LOL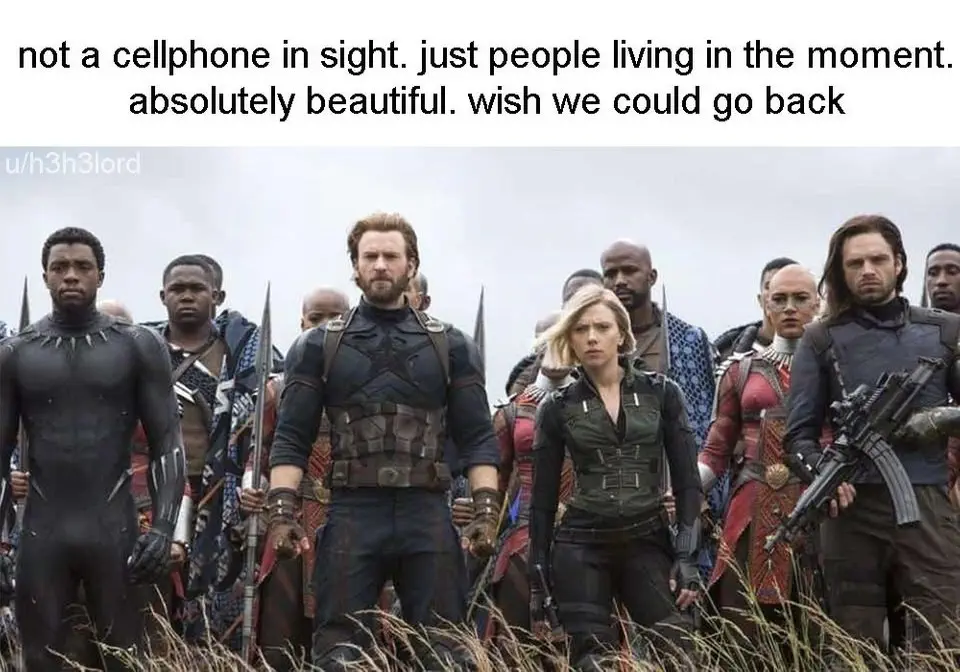 No Cellphones just Vibes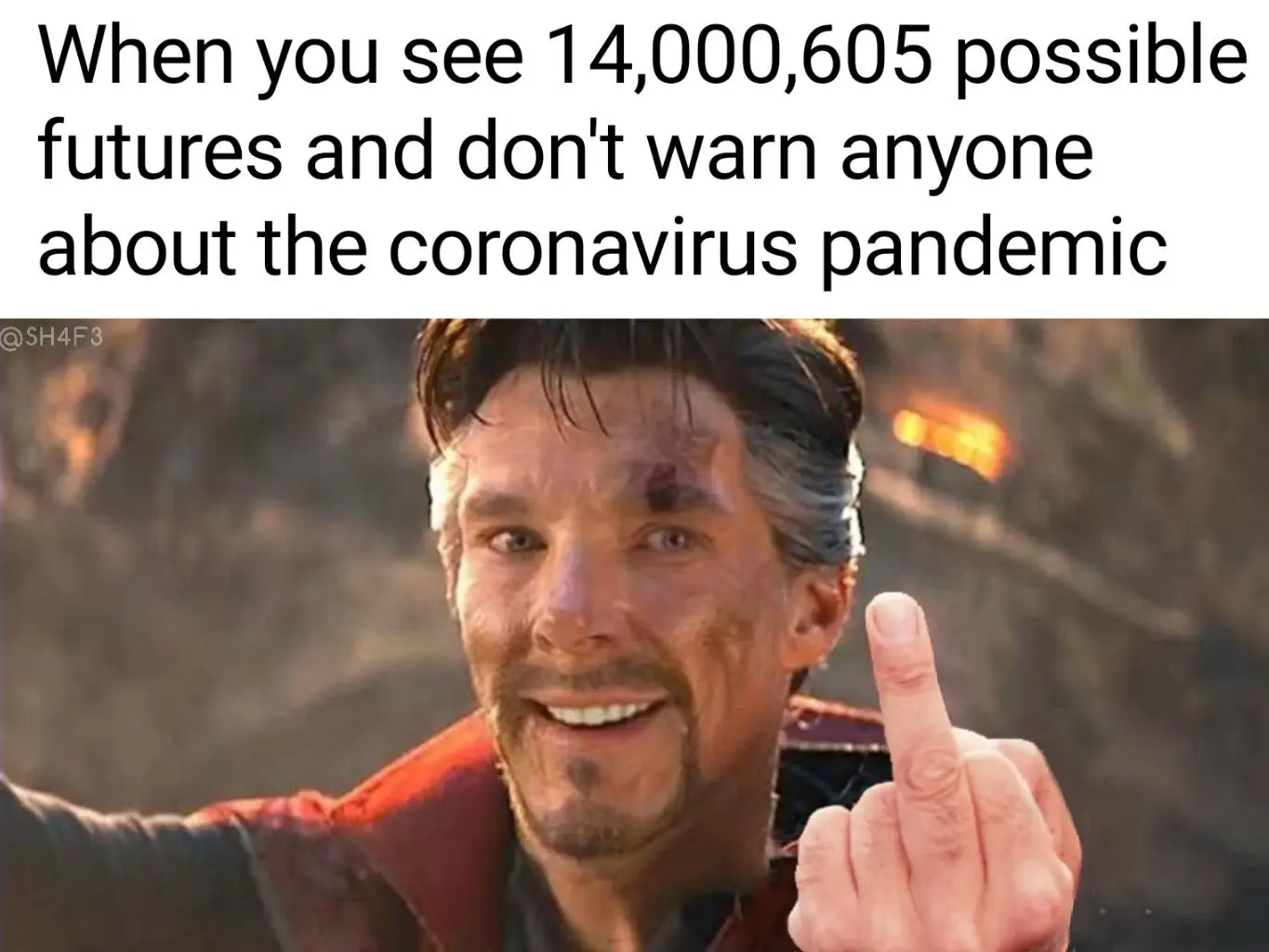 He really could've warned us !
TFB Latest Posts
---
---