20 Funny Back To School Memes For Students
LOL which one were you?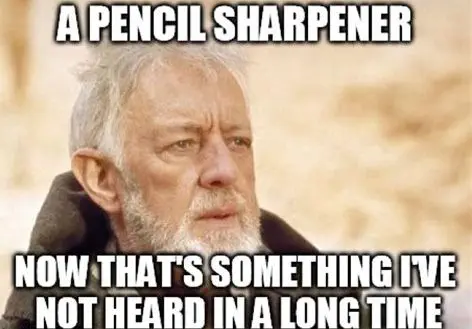 hahaha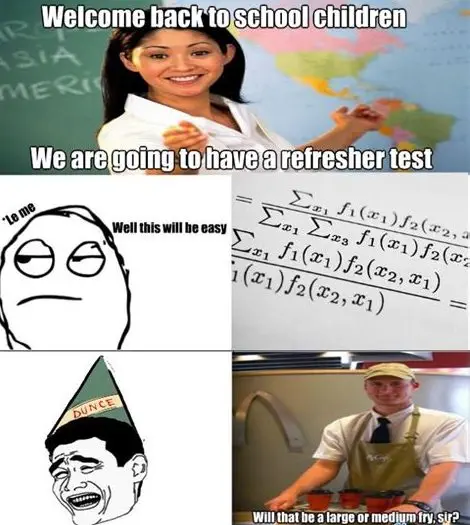 LOL know your limits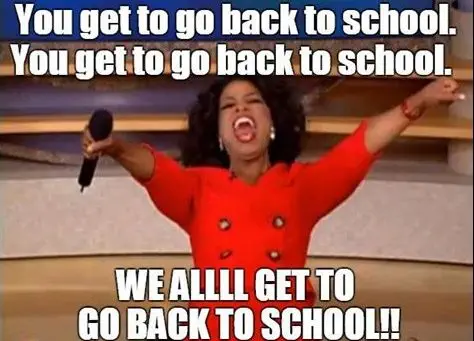 How to make a bad thing sound good lol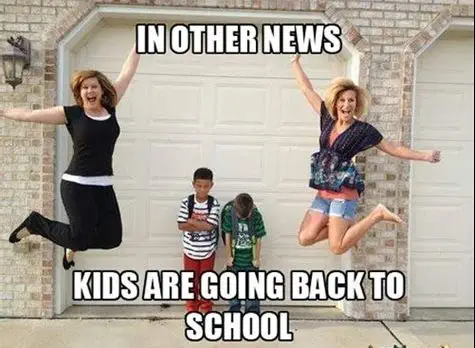 The day kids hate but parents LOVE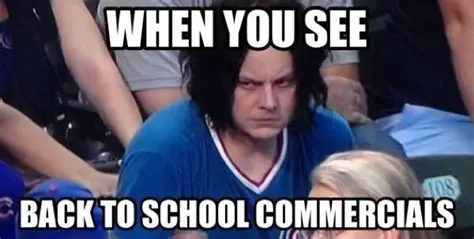 The worst thing you could see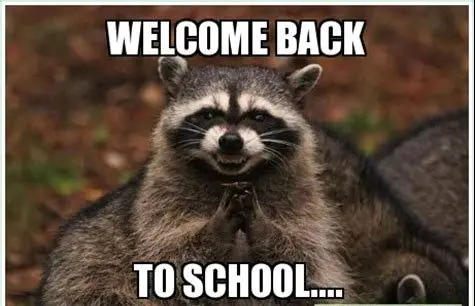 So evil lol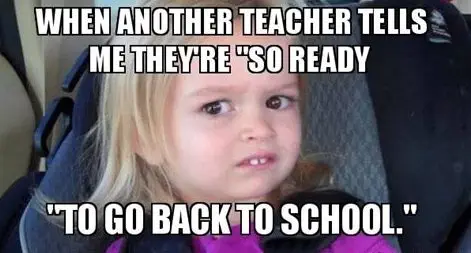 Speak for yourself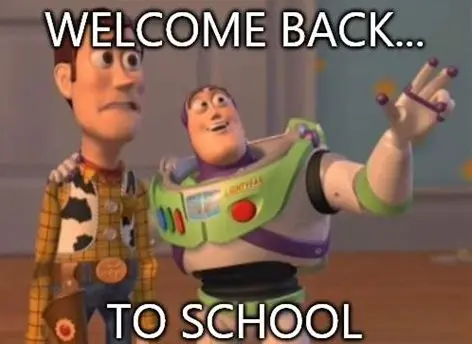 Every student feels like woody when its back to school time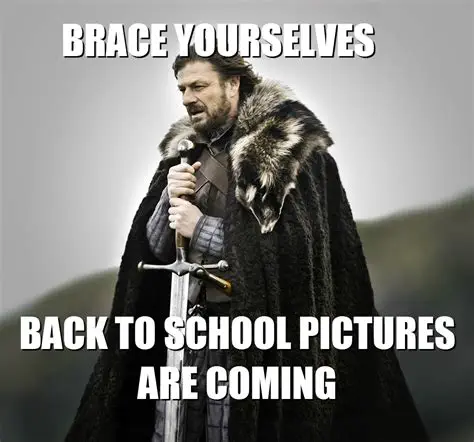 Brace yourself!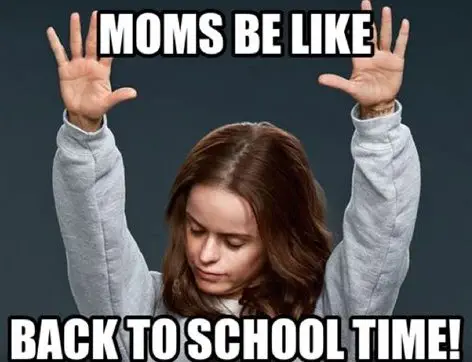 HAHAHA moms finally get some alone time !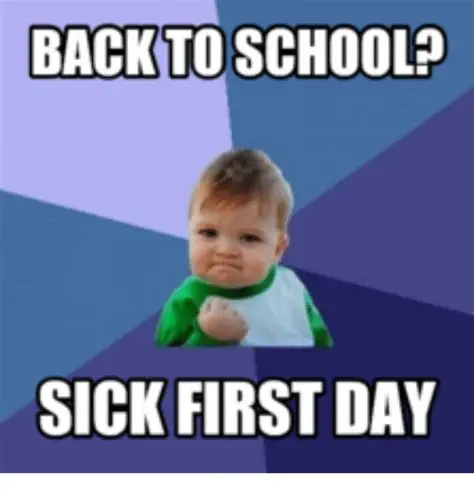 Perfect timing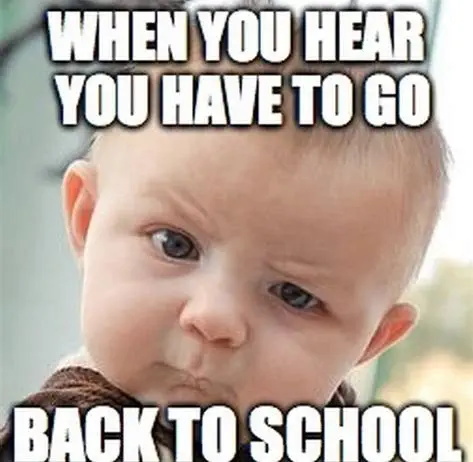 what do you mean by "go back to school ?"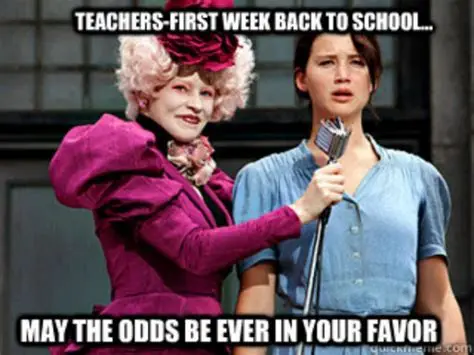 Hunger Games Vibes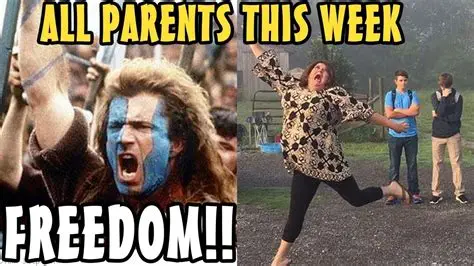 Parents are FREE at last!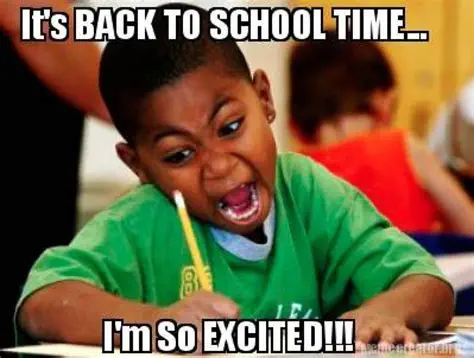 Said no student ever LOL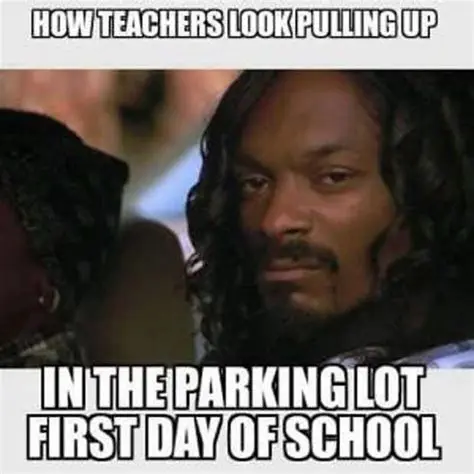 One thing teachers and students can agree on IS that back-to-school time SUCKS!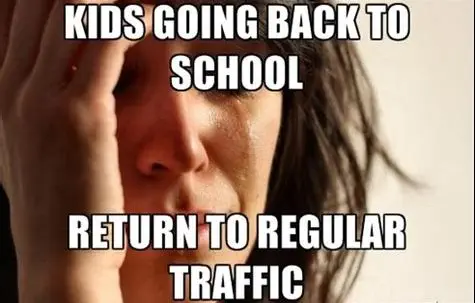 School traffic is the absolute worst!
Don't ask dumb questions!
NOOOO!!!!
TFB Latest Posts
---
---