20 Funny long weekend memes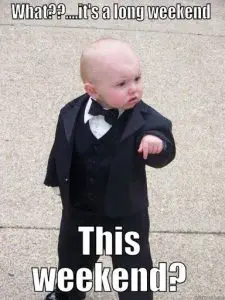 The best feeling!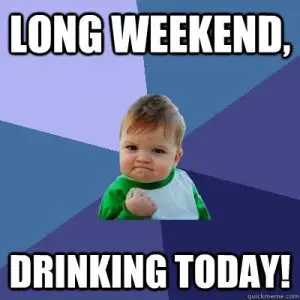 CHEERS!
Don't mind at all!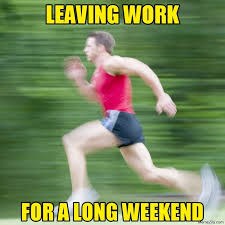 k thanks byyyyyyye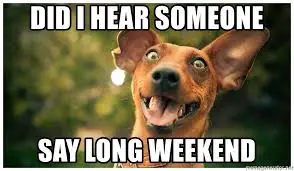 YES YOU DID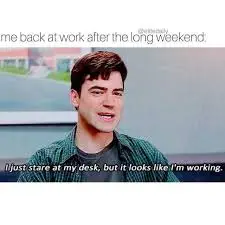 It all ends unfortunately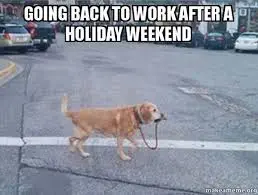 Siiiigh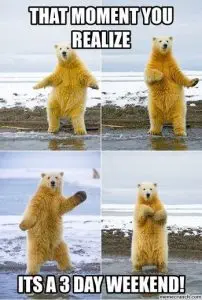 whoop whoop!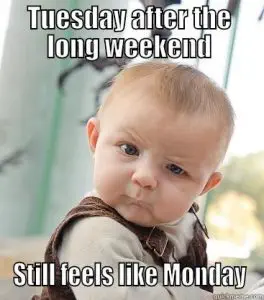 The feeling never leaves us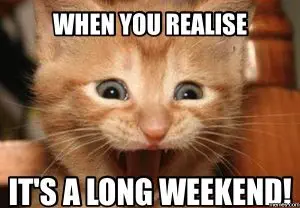 EEEEP!!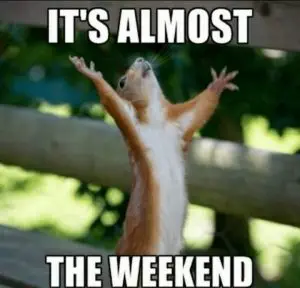 This feeling is unmatched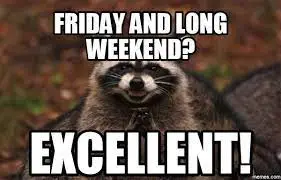 The best kind of weekend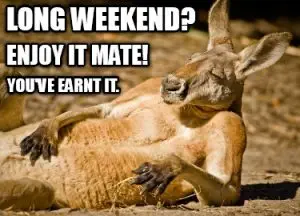 You all deserve it!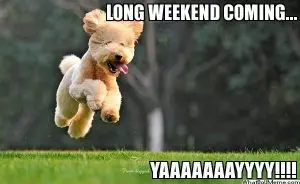 SOOOOO excited!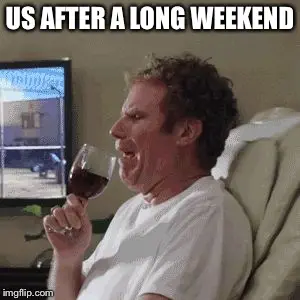 all good things come to an end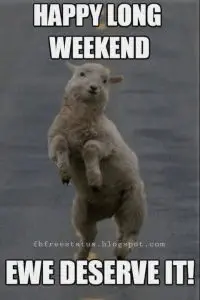 yes you do!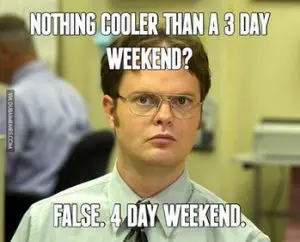 oh yessss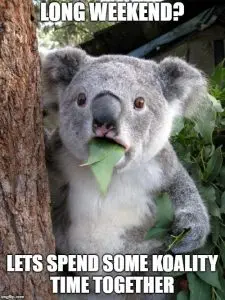 hahahaha so cheesey
TFB Latest Posts
---
---