21 Funny Hijab Memes that are Pretty Halal
World Hijab Day is an annual event celebrated on February 1st that recognizes the right of Muslim women to wear the hijab, or Islamic veil, in public without judgement or discrimination. It is a day to express solidarity with Muslim women and to stand up against all forms of discrimination they may face. In recognition of religious freedom everywhere, here are 21 funny hijab memes that'll encapsulate all your everyday Hijab problems!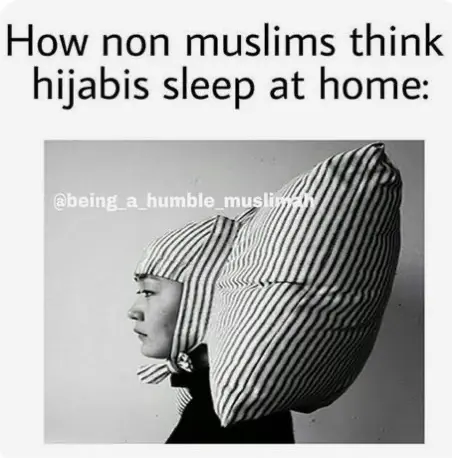 That would work great for economy class seats on flights!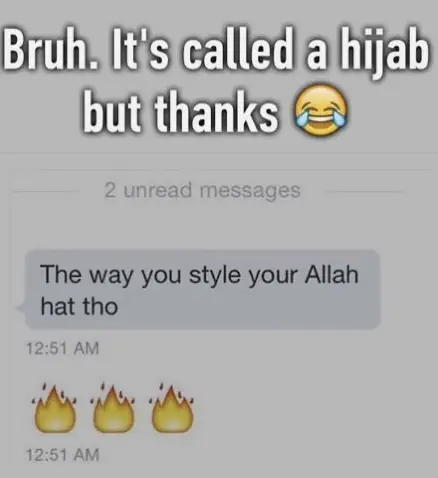 And you wonder why theres such thing as a Jihad?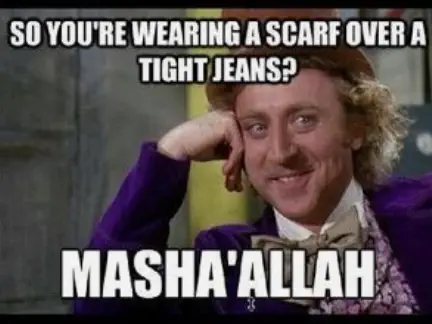 Oh yeah…
Google it.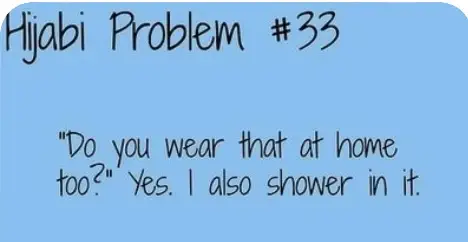 Stupid answer for stupid questions.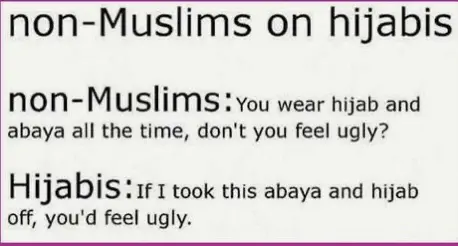 It's just to help you…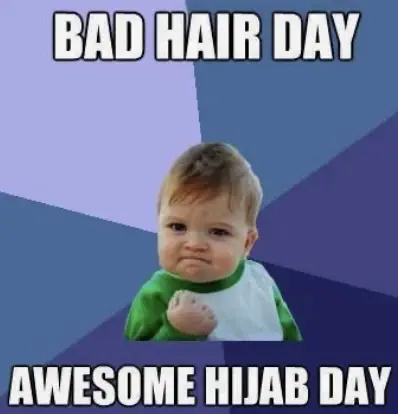 Two sides to every coin.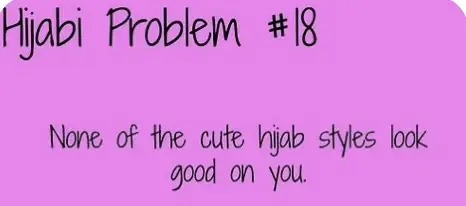 That is an everyday problem.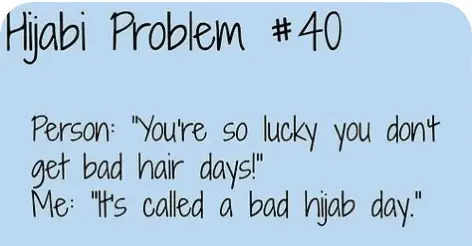 You have no idea.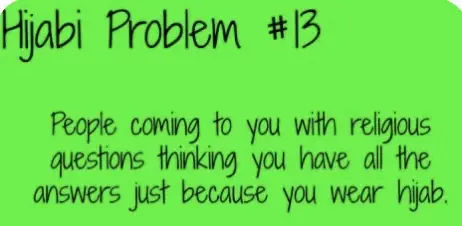 It's cultural…

"Isn't it ironic?" playing in the background…

Genius.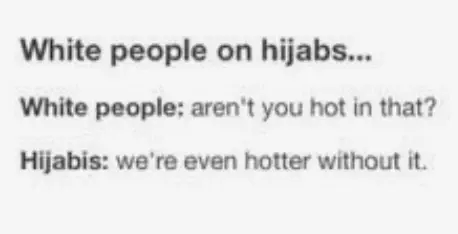 That's just how I roll.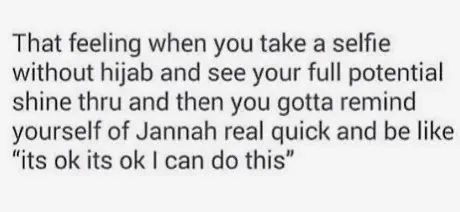 It's the moment of truth.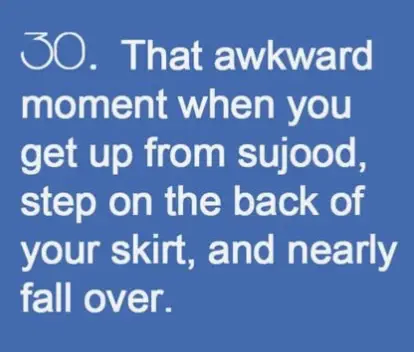 Oops.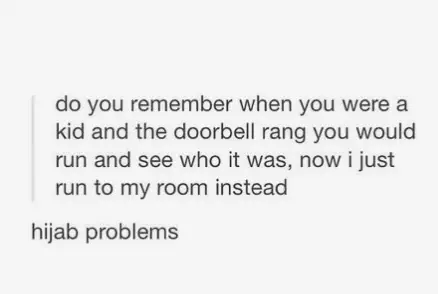 Might take a while…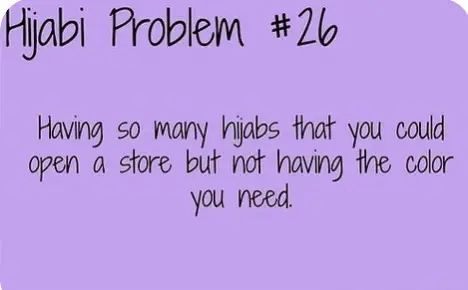 First world problems.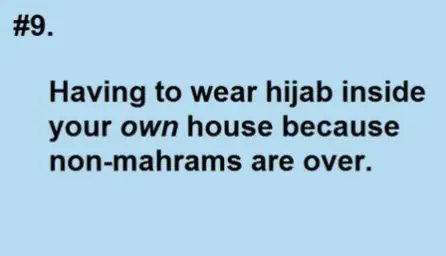 Infidels.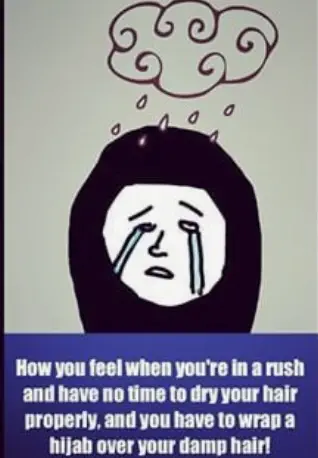 H2O… can't live with it… can't live without it.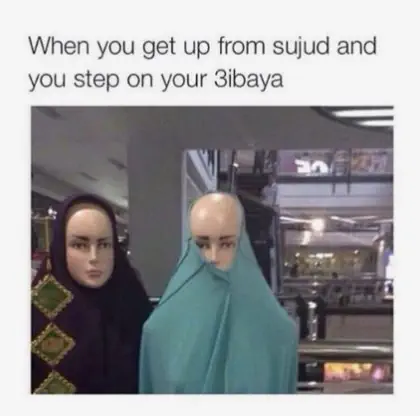 Doh.
TFB Latest Posts
---
---