22 Adorable Baby Animals That Will Melt Your Cold Heart
An adorable fox.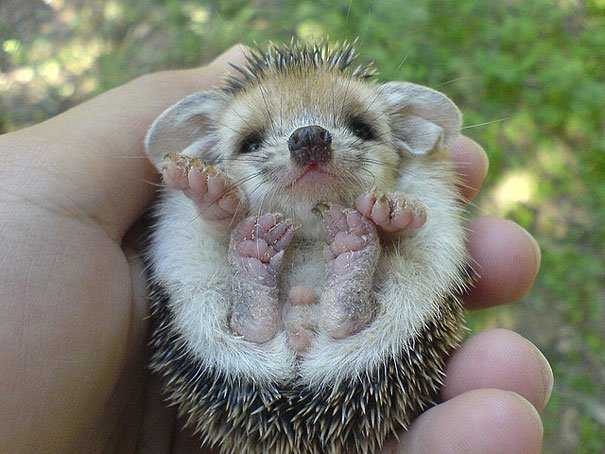 The smolest little hedgie.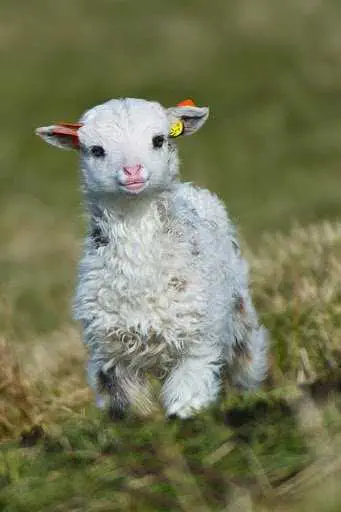 Happy little lamb.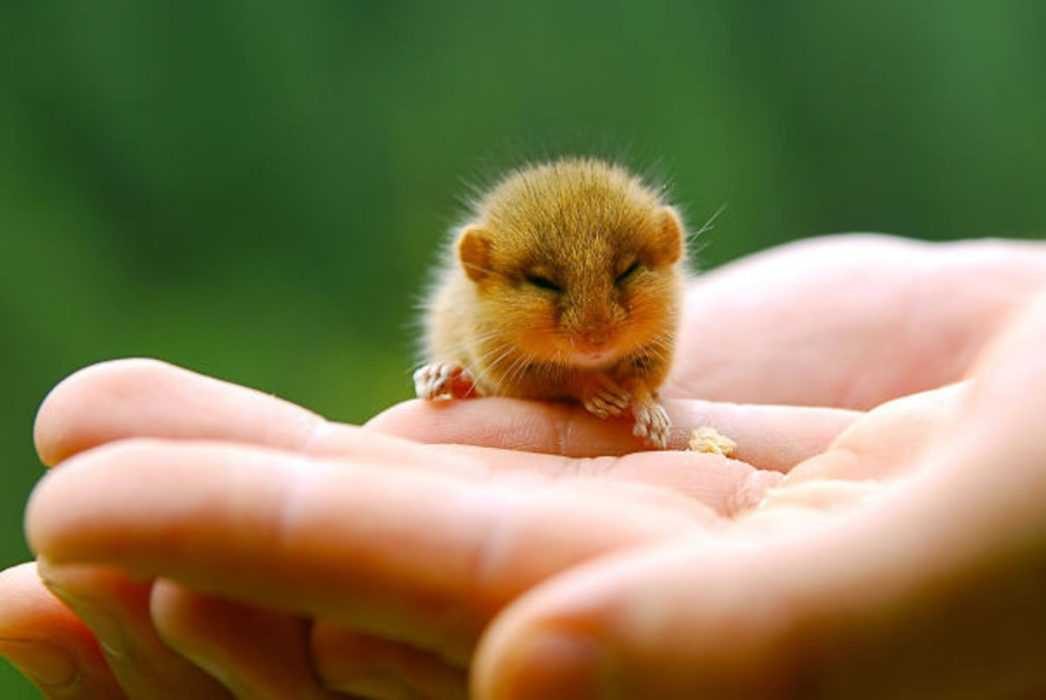 TEENY mouse.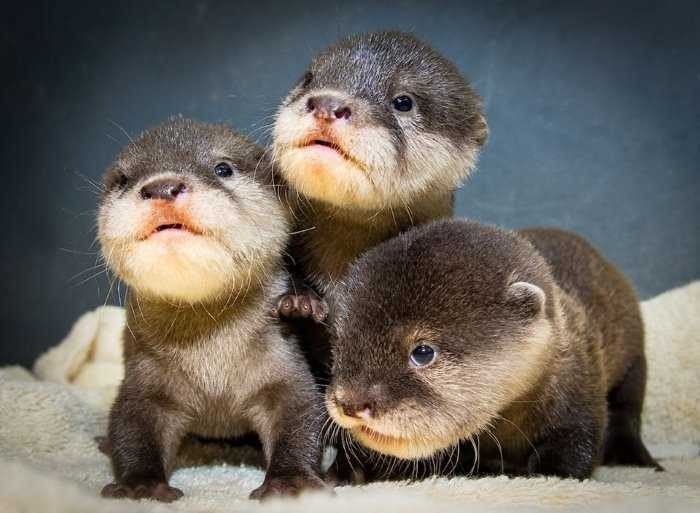 A trio of adorable otters.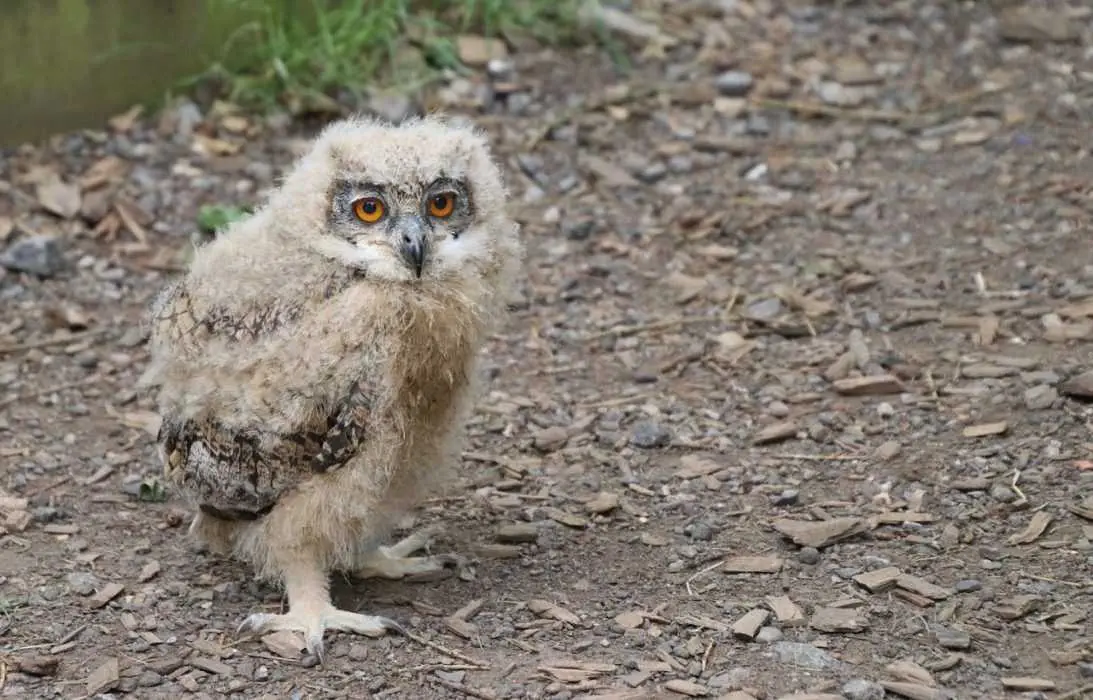 Skeptical baby owl.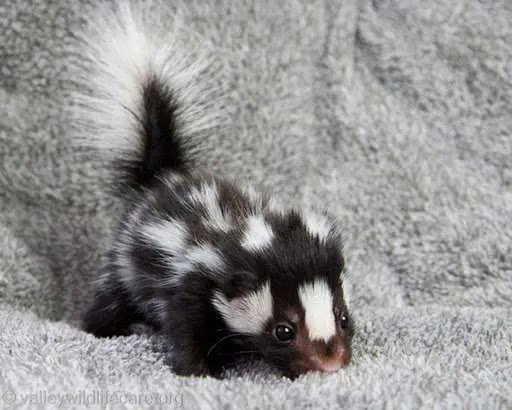 The cutest little stinker.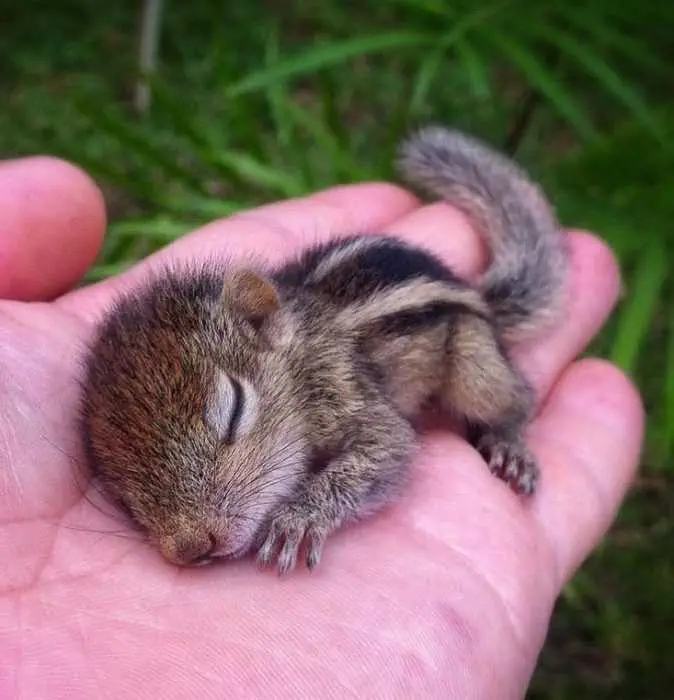 Sleepy squirrel.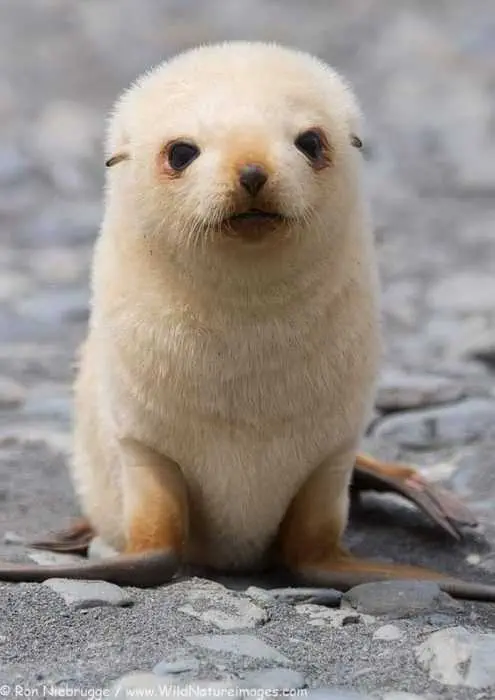 Such a little seal cutie.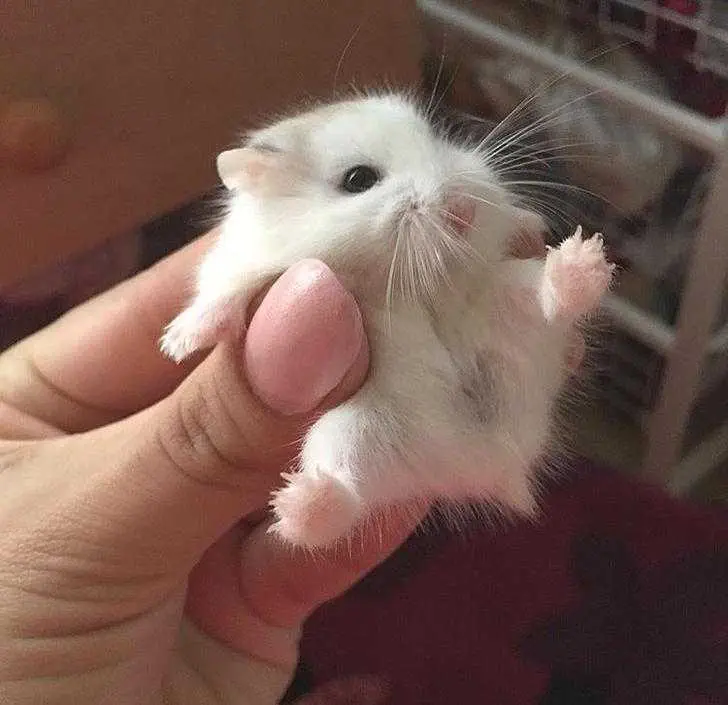 A teeny dwarf hamster.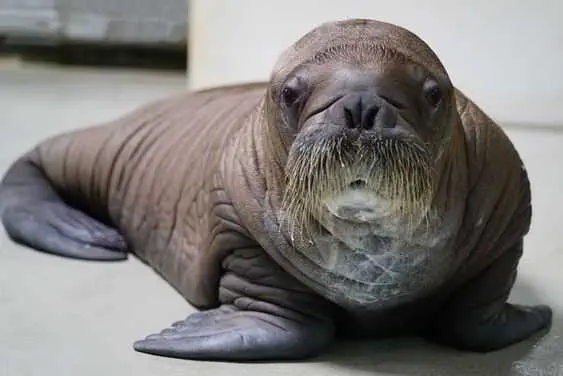 A young walrus!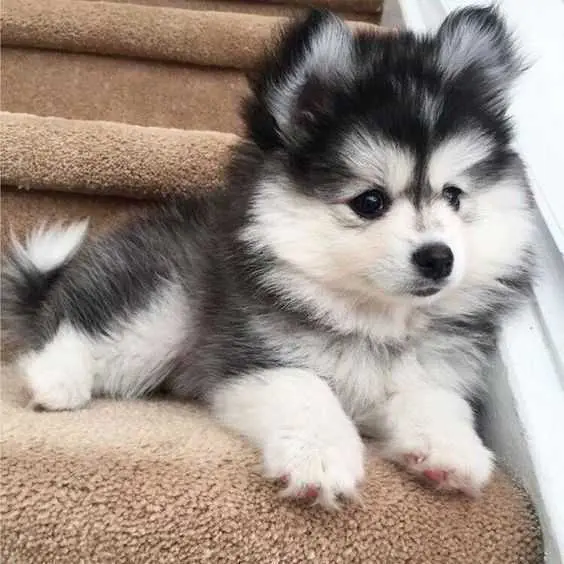 Little husky, big cute.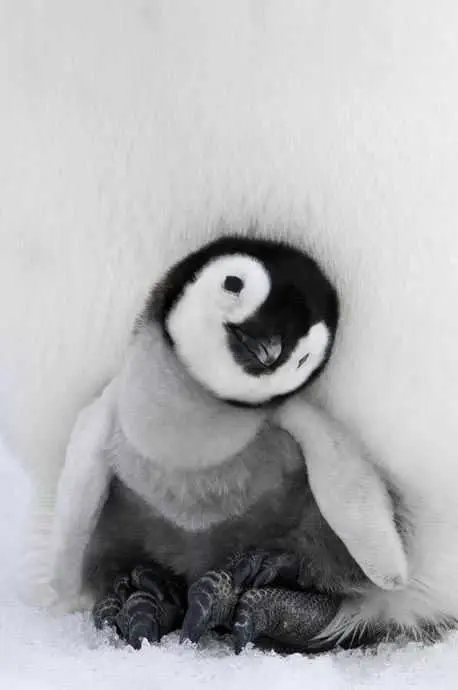 Real life Happy Feet.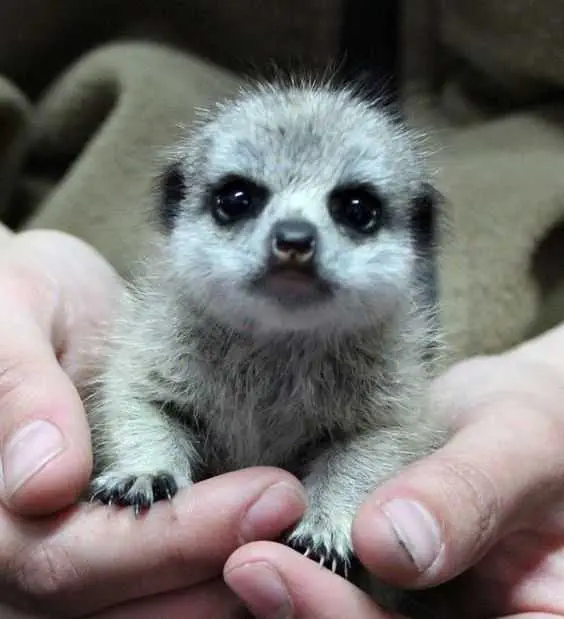 Baby meerkat.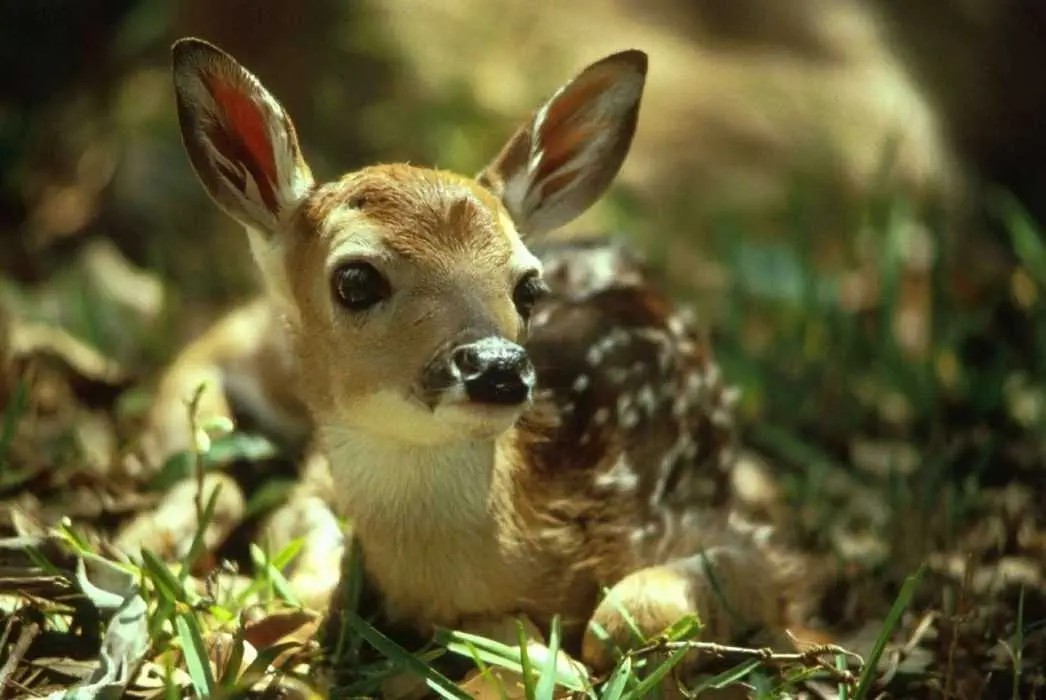 Fawn looking cute.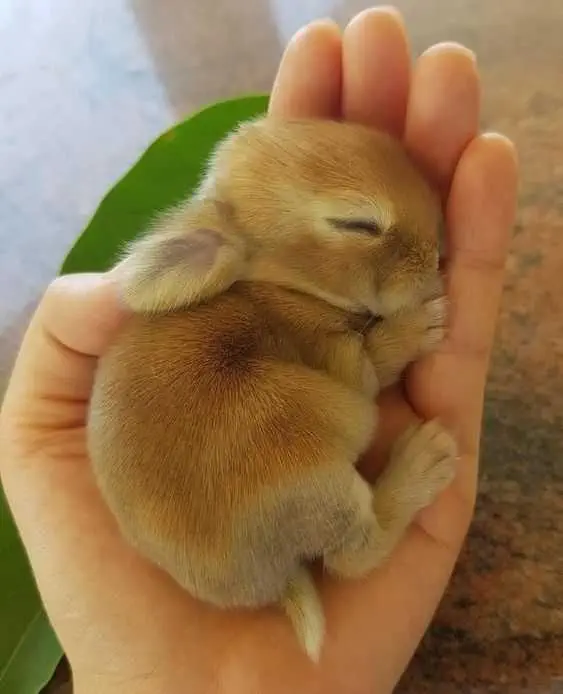 Cuddly little bun.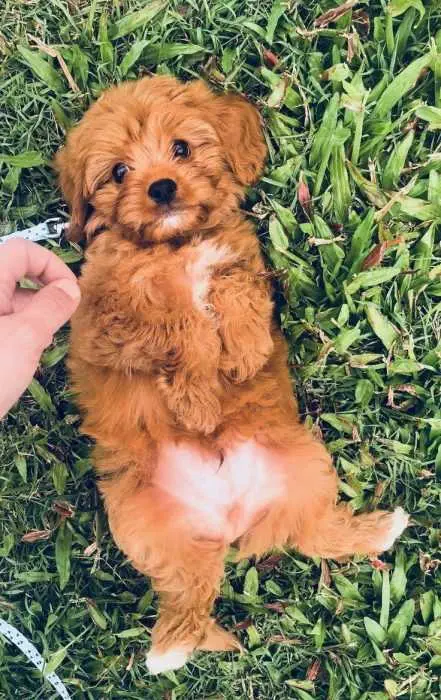 Just a darling little pup.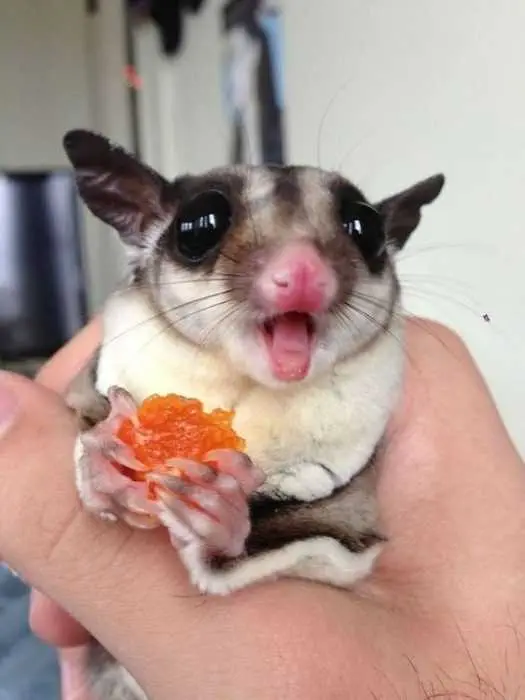 Sugar glider small and cute.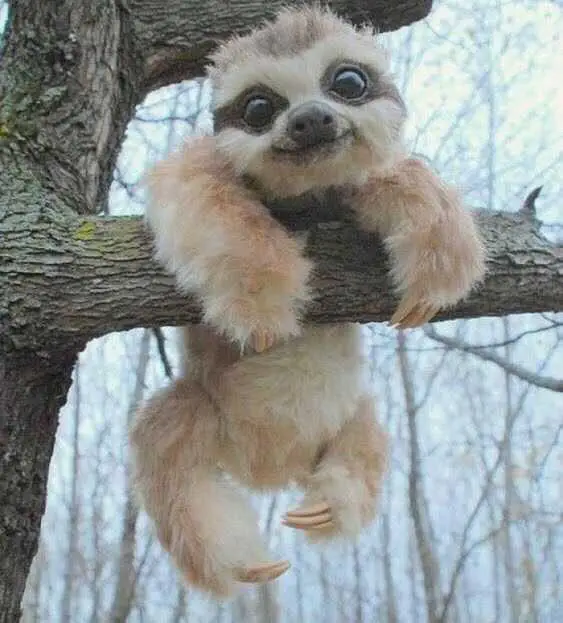 Hanging around, sleepy, so cute.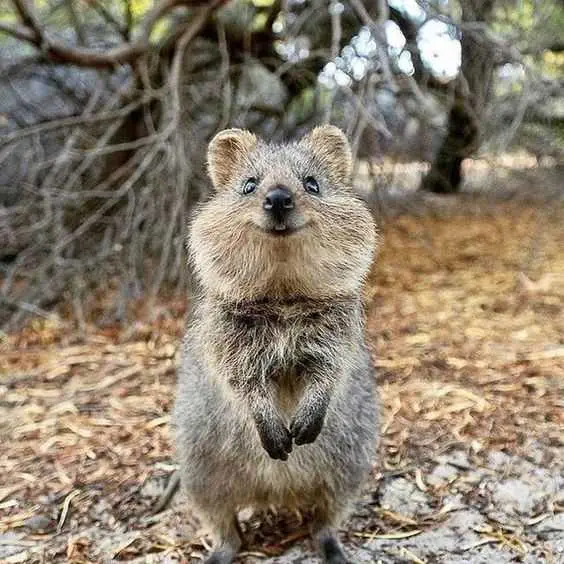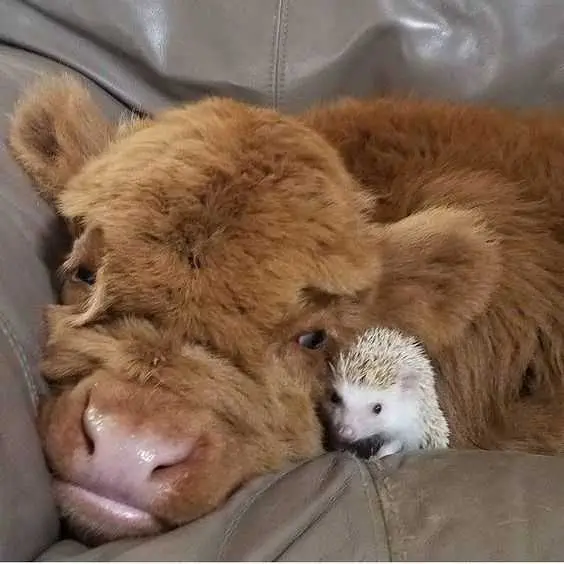 Double cute with a cow and a hedgie.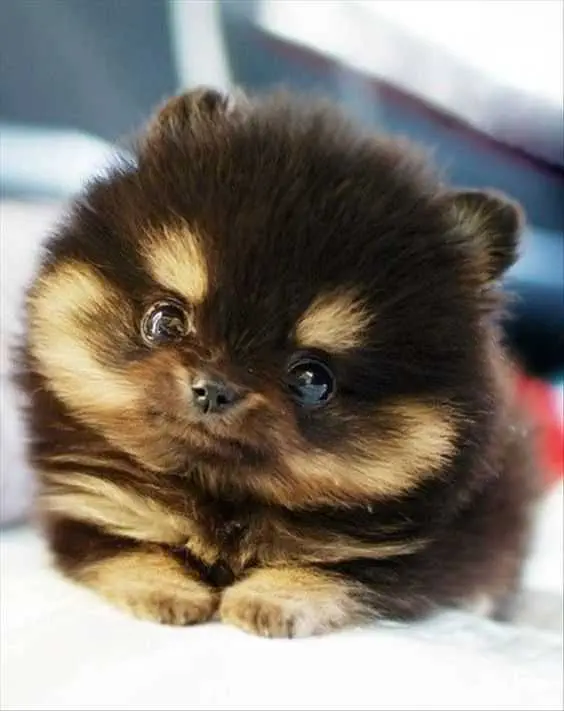 This dog is too cute for us to handle.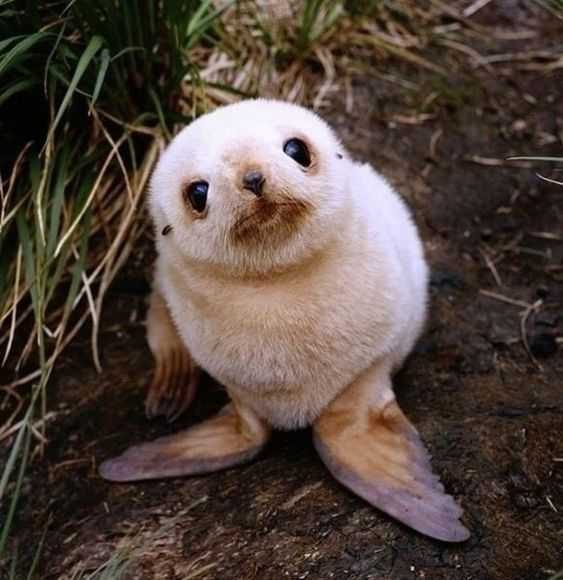 Another baby seal, just as cute.
TFB Latest Posts
---
---