22 Funny Animal Easter Memes to share with the family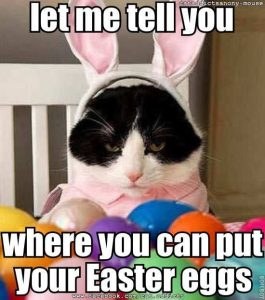 Happy happy!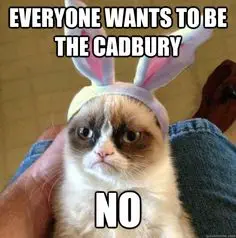 The answer is no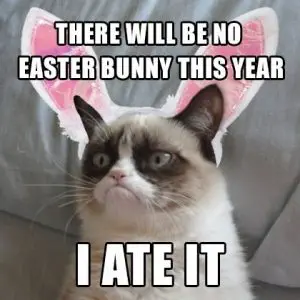 Oops sorry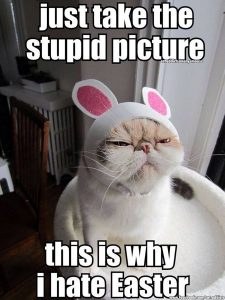 Just keep it moving mom!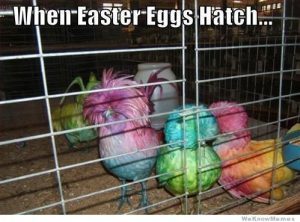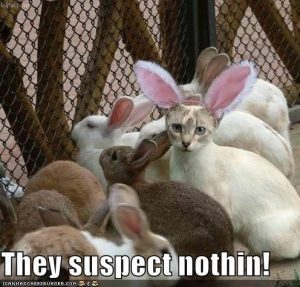 Definitley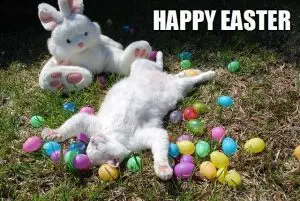 Heaven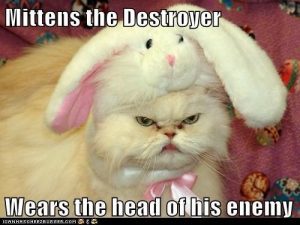 Mittens is really vicious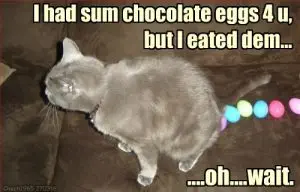 Probably best if we let the cat eat it instead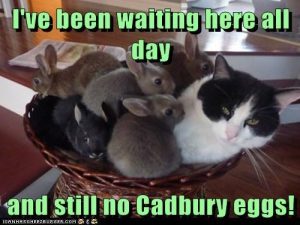 They're too cute!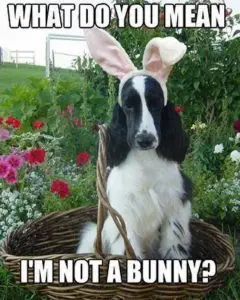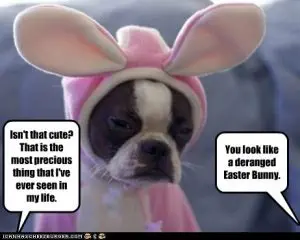 He's in torture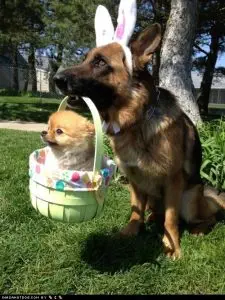 THE CUTENESS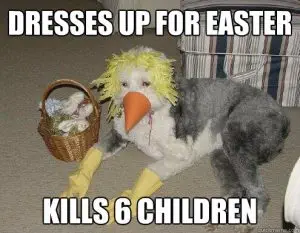 Lol YIKES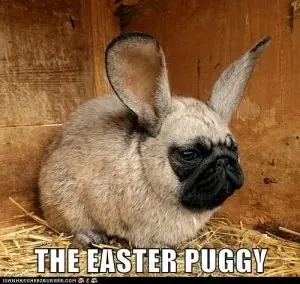 Its cute but ugly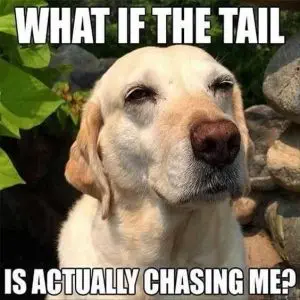 Not Easter but so funny!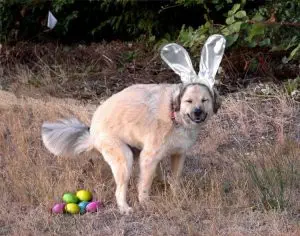 Incase kids wonder where the eggs come from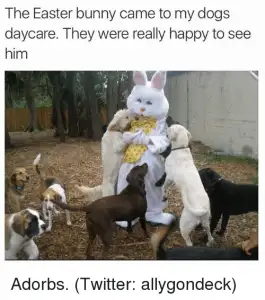 So cute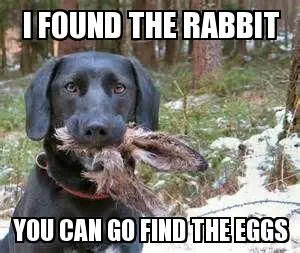 Mission complete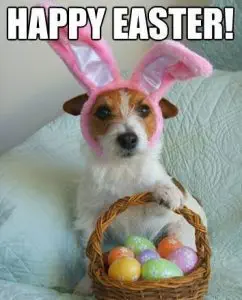 awwww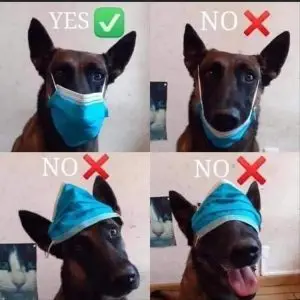 A covid reminder during easter family gatherings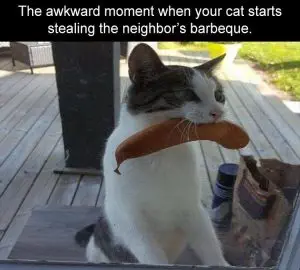 Easter lunch done right!
TFB Latest Posts
---
---