24 Cute And Funny Cat Pictures For Cat Parents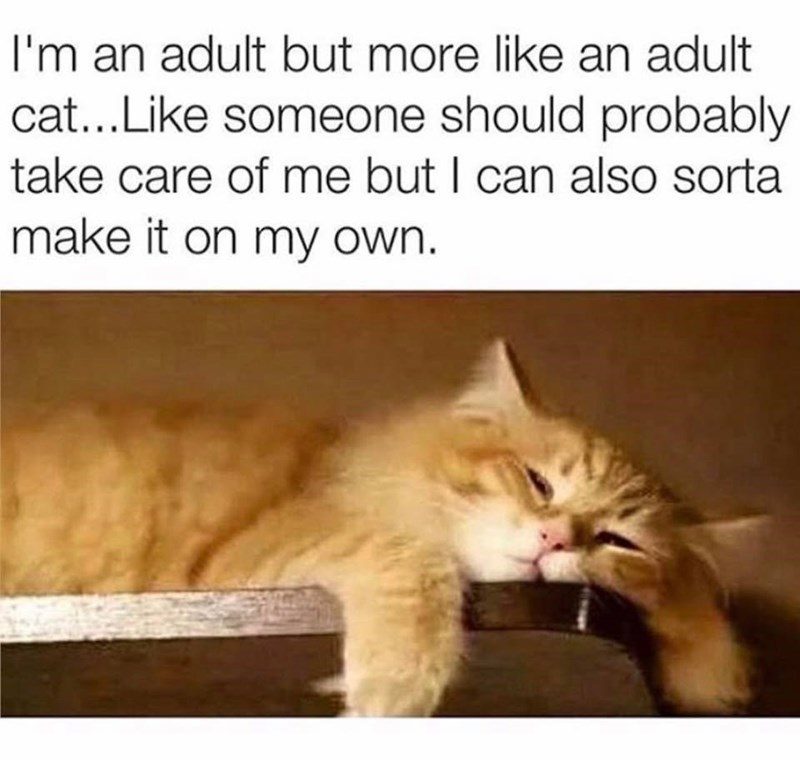 Same!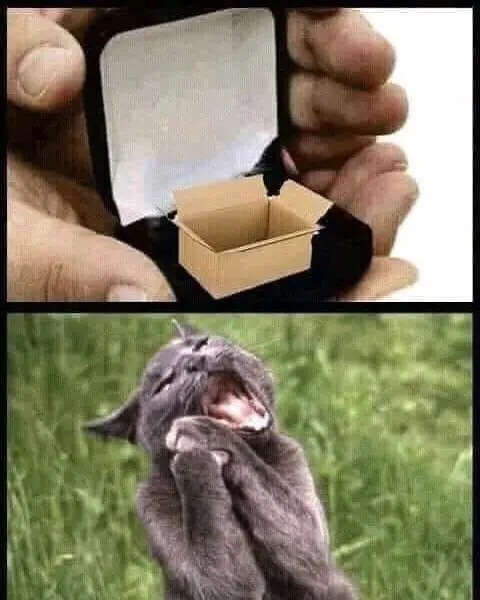 All cats want in this life is boxes to play in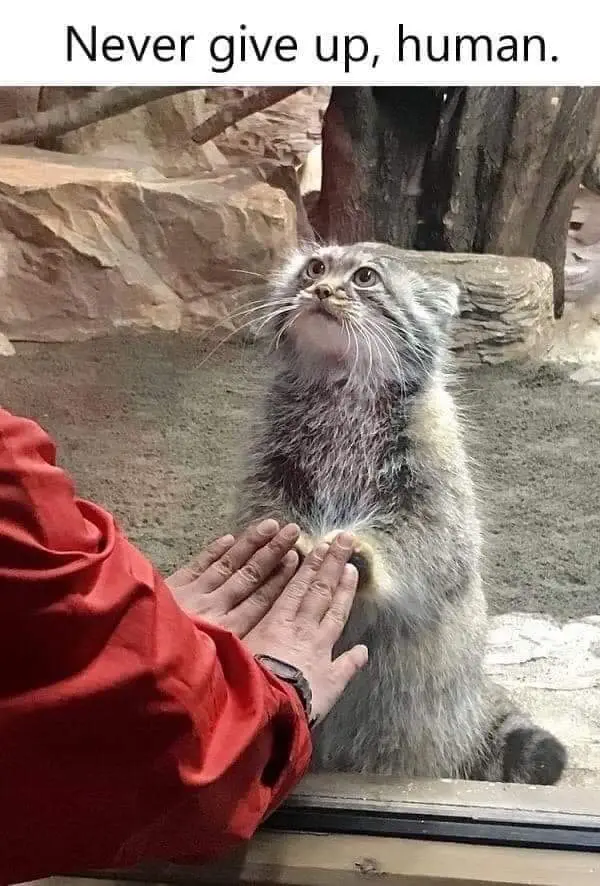 he looks so wise
"Stop working give me attention"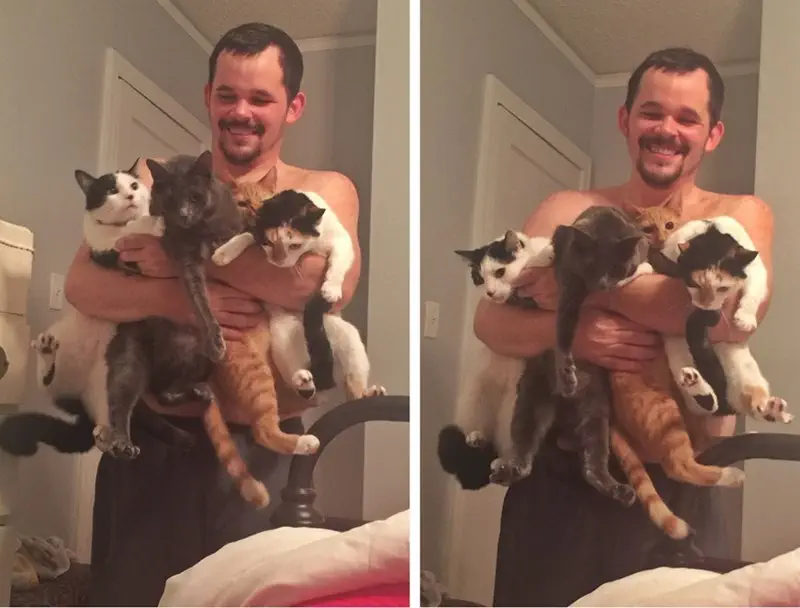 The guy is in cat heaven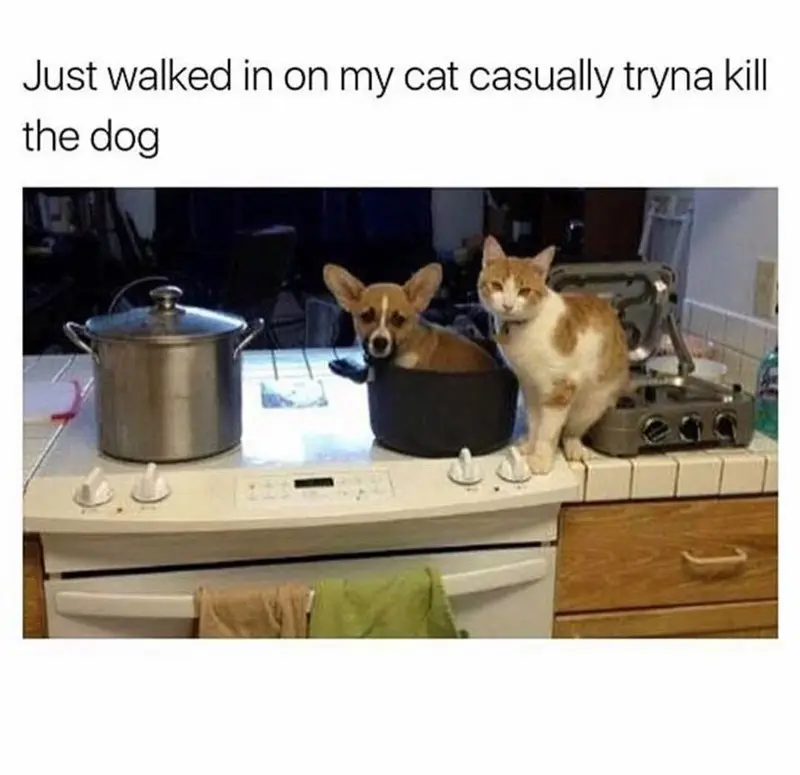 Nothing to see here , keep moving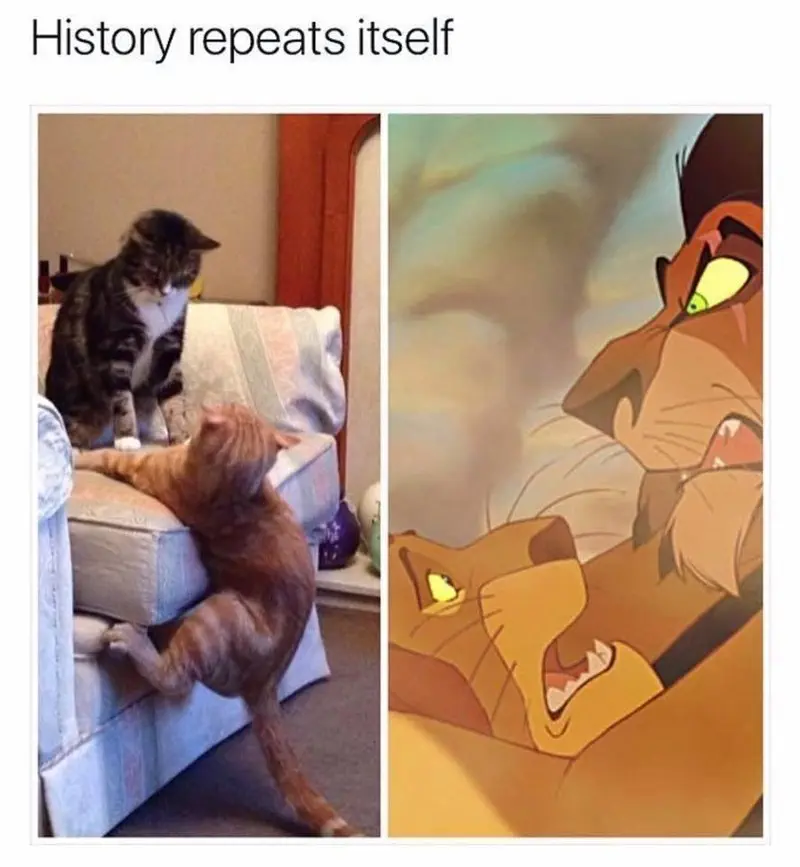 SMH , so sad to see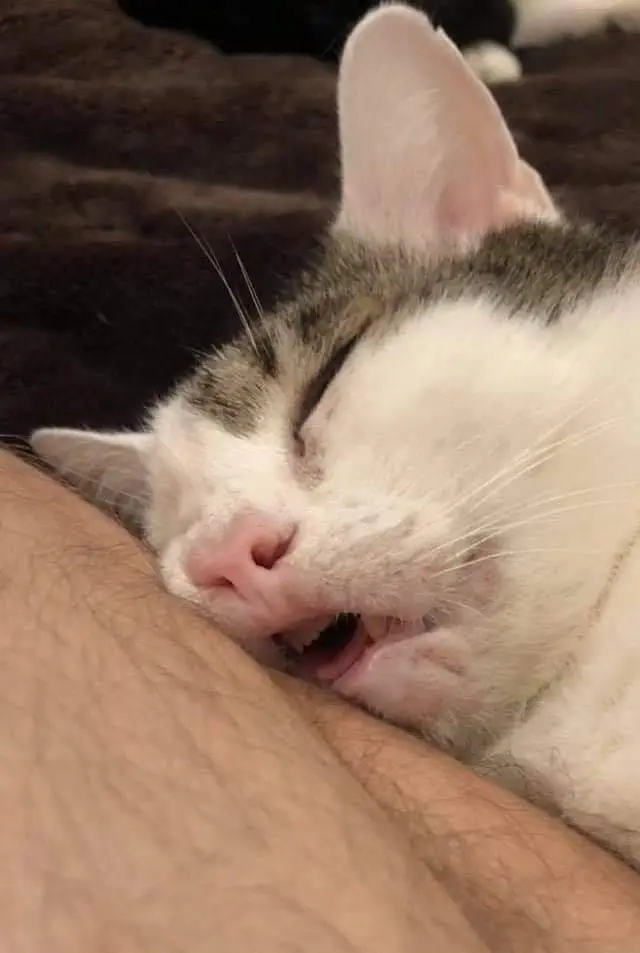 When that nap just hits different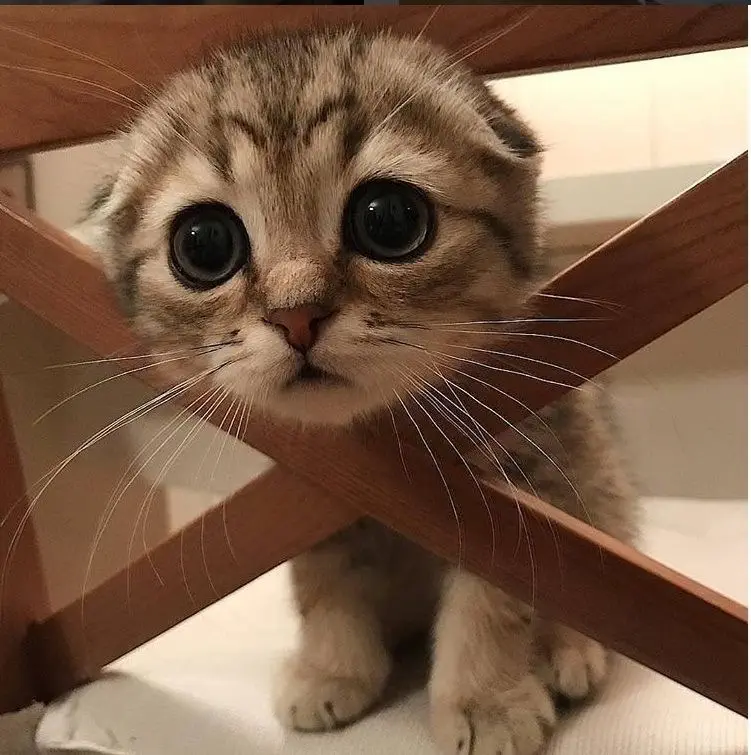 Cats have better puppy eyes than puppies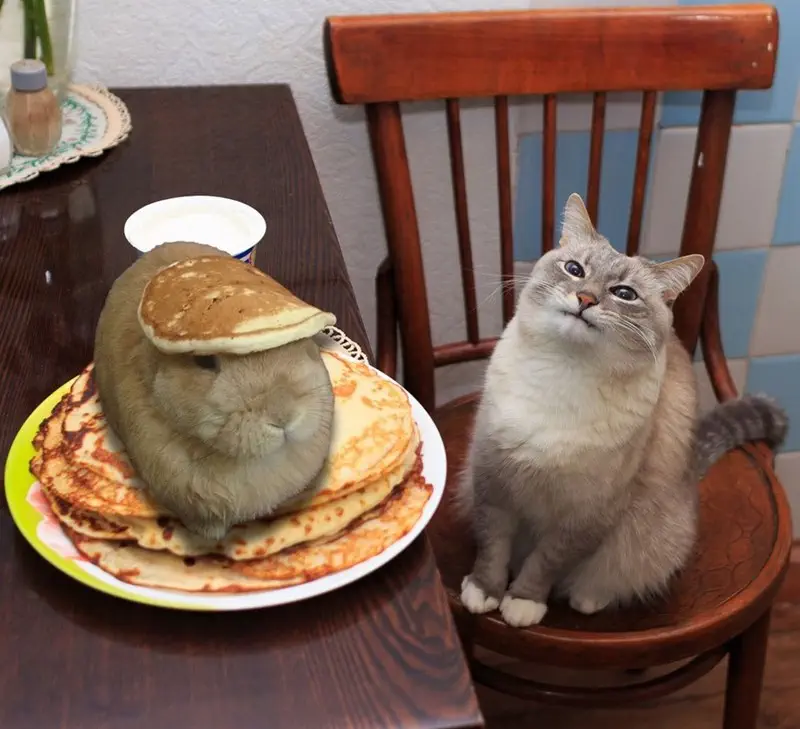 A cat birthday cake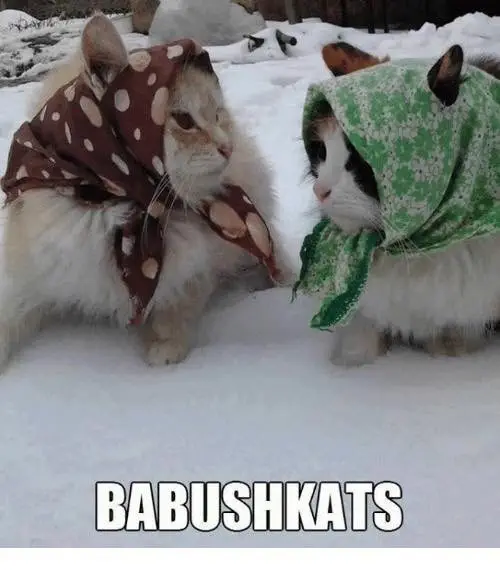 so stylish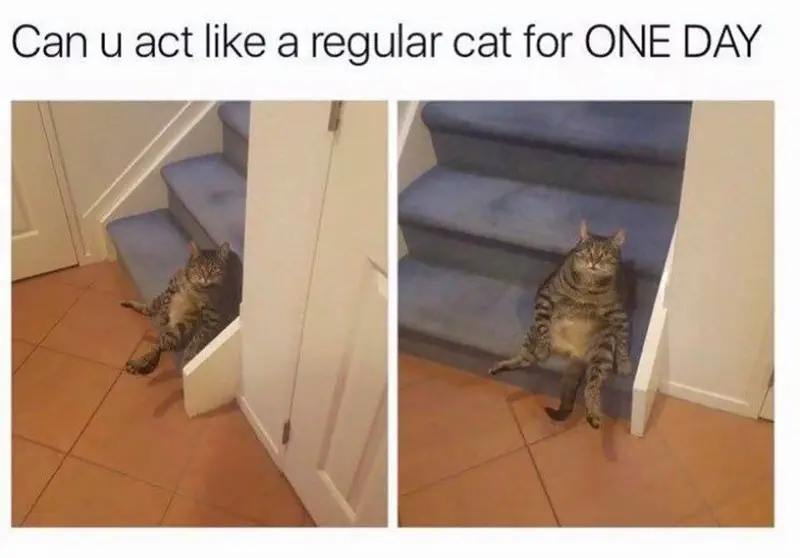 Just one day!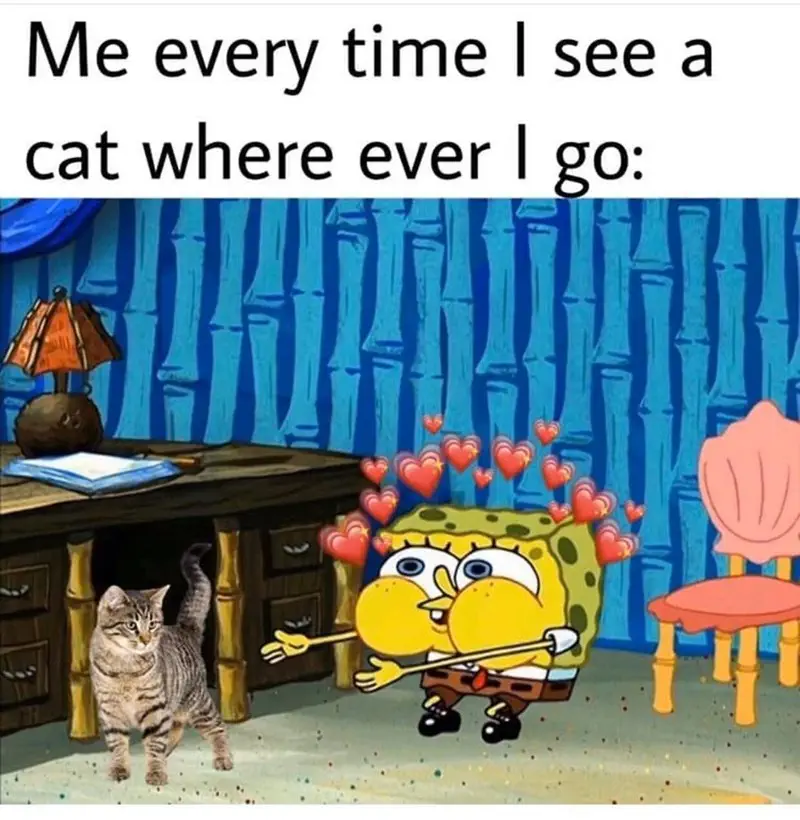 So true!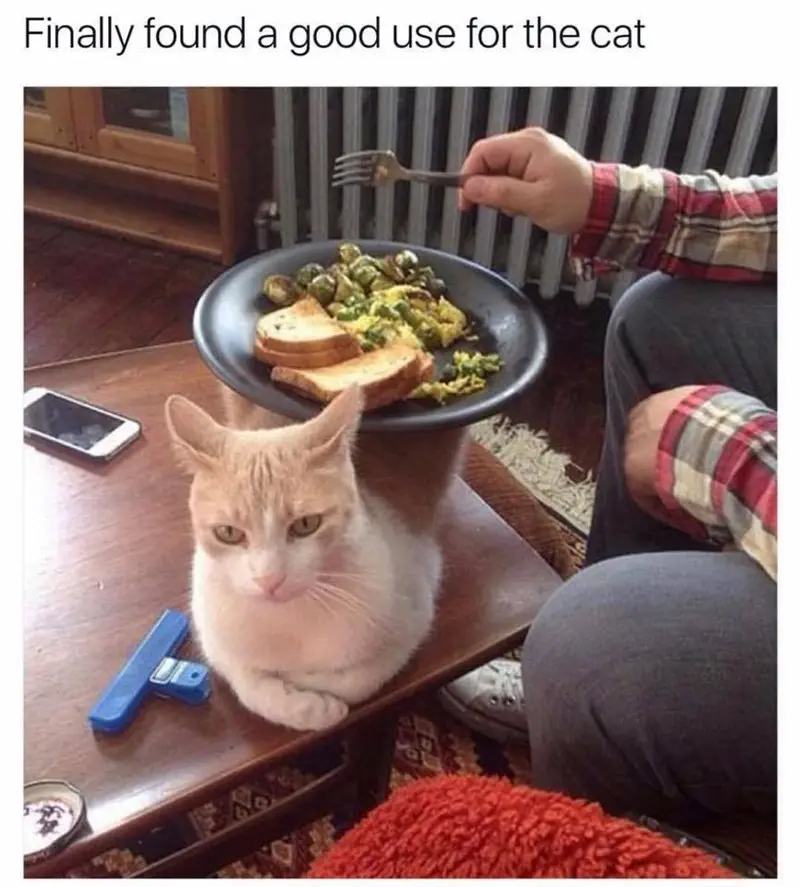 HAHAHA this guy solved all our problems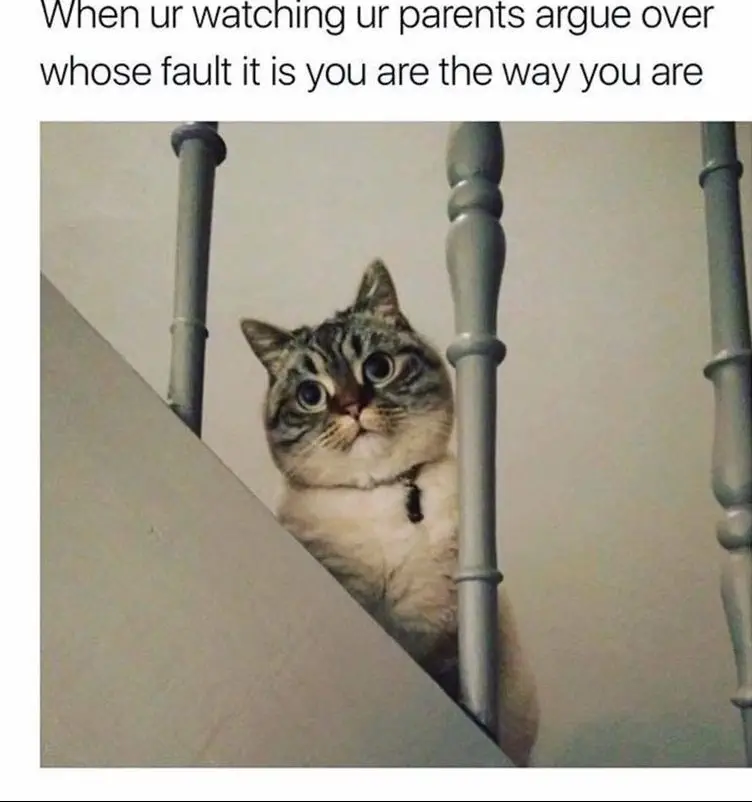 every kid has been there lol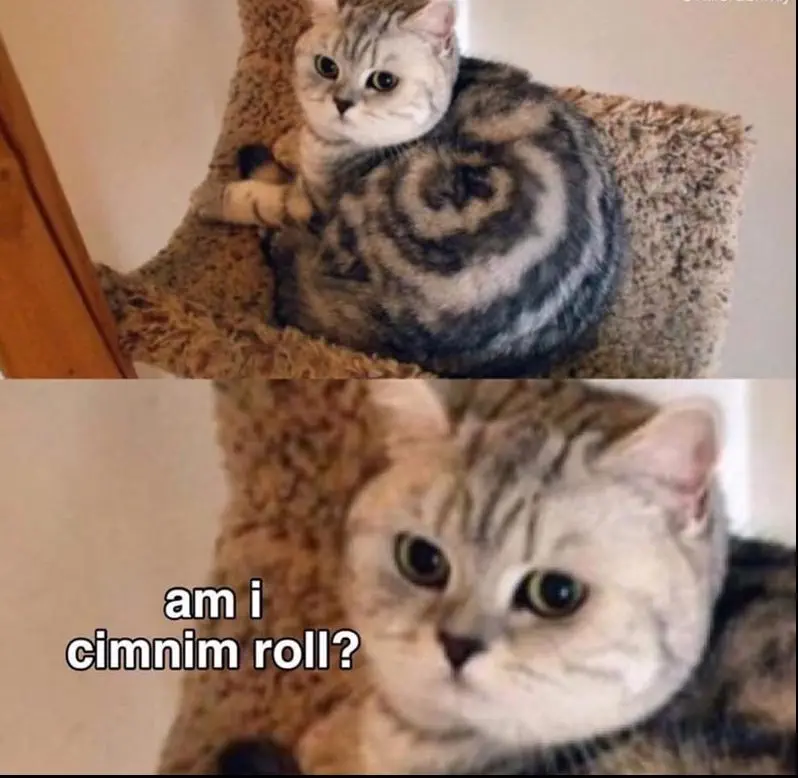 Is he !?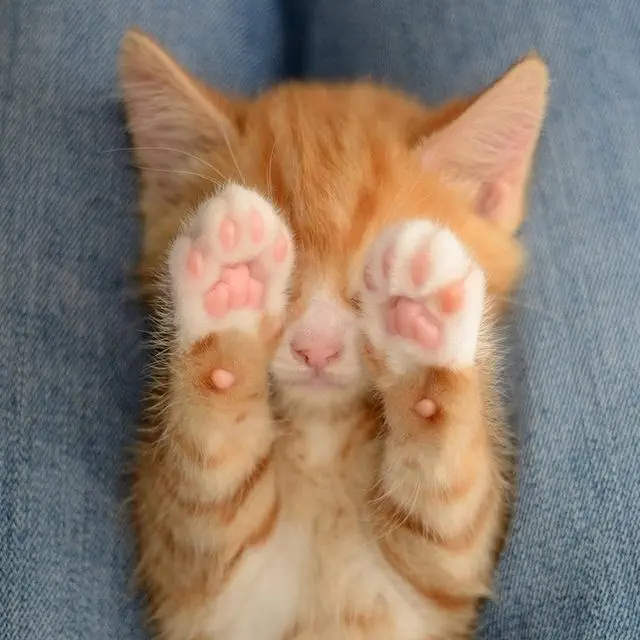 Peek-A-Boo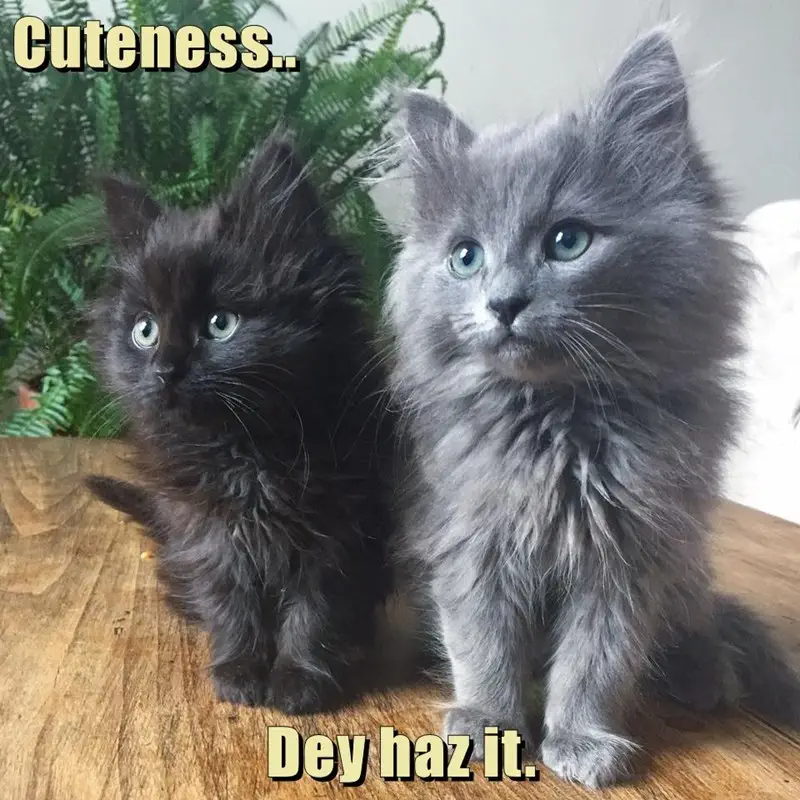 They definitely have it!
before and after food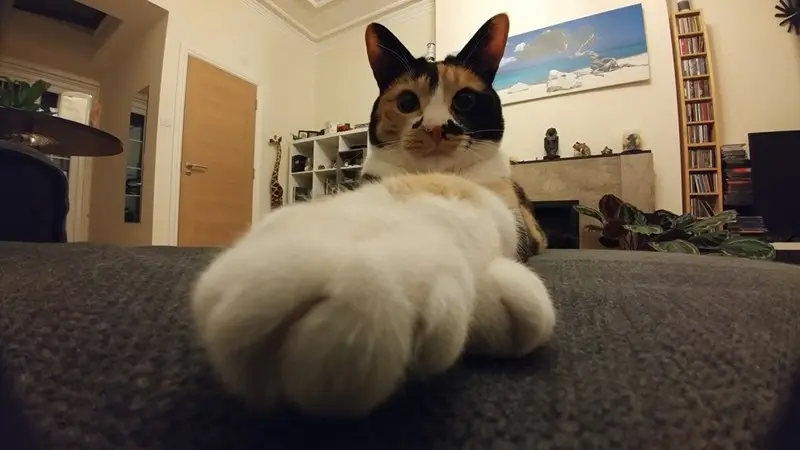 Kiss the paw peasant!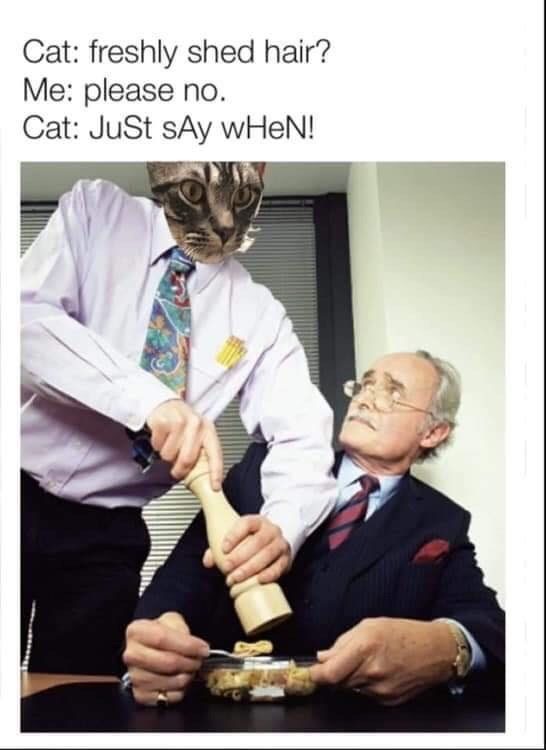 This is the worst part of being a cat parent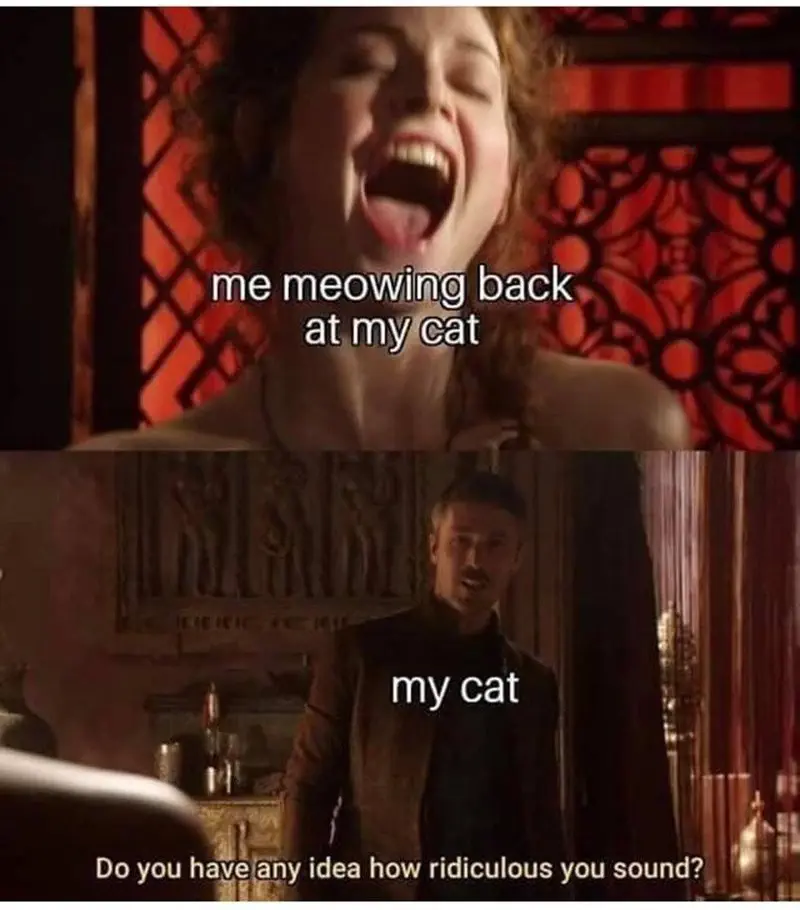 We've all done it though!
after 5 minutes at work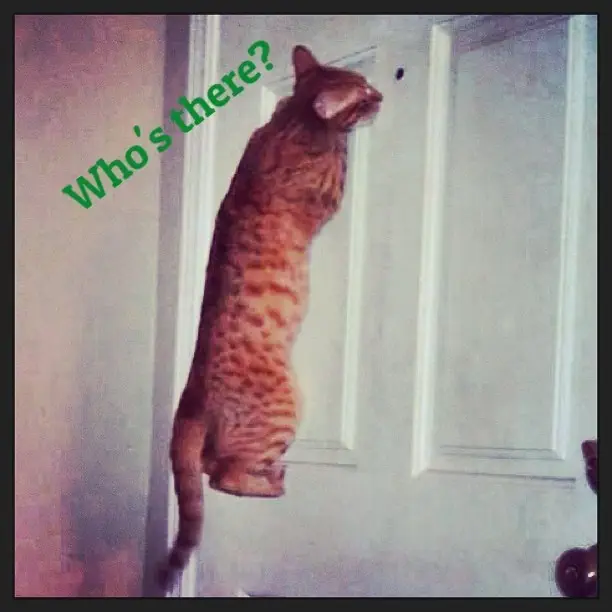 Knock Knock!
TFB Latest Posts
---
---