24 Funny Chihuahua Memes For Anyone Who Loves the Little Spicy Dogs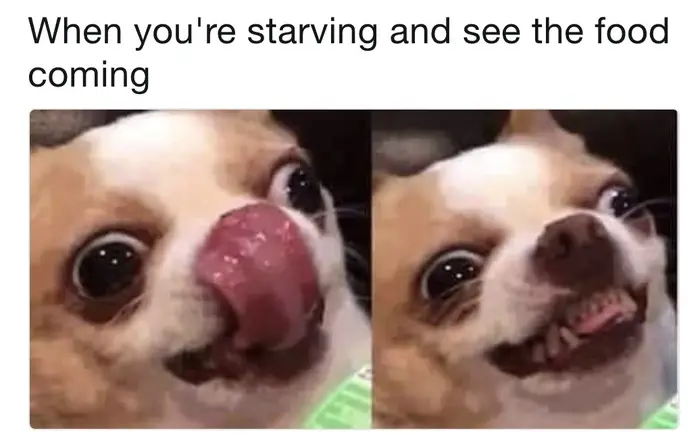 OMG, yes!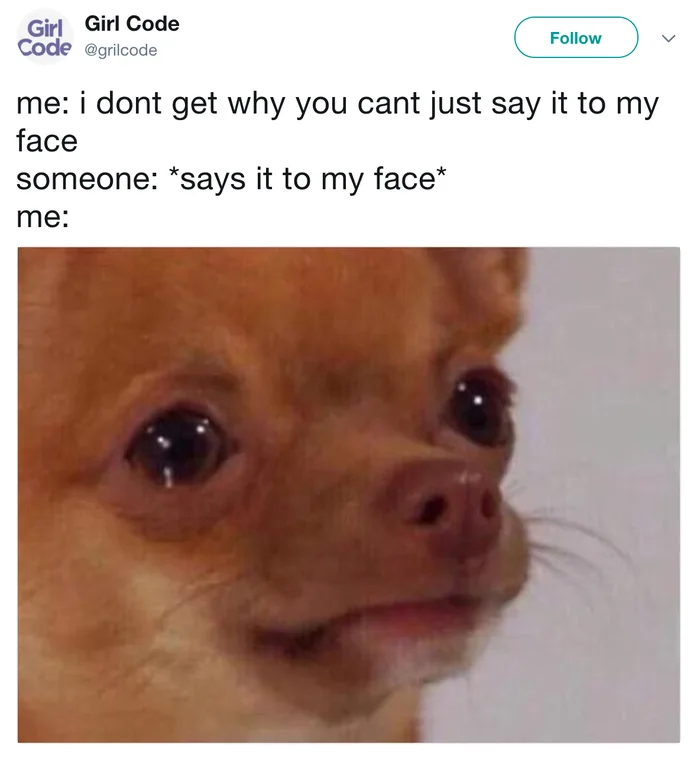 I'm now a sad Chihuahua.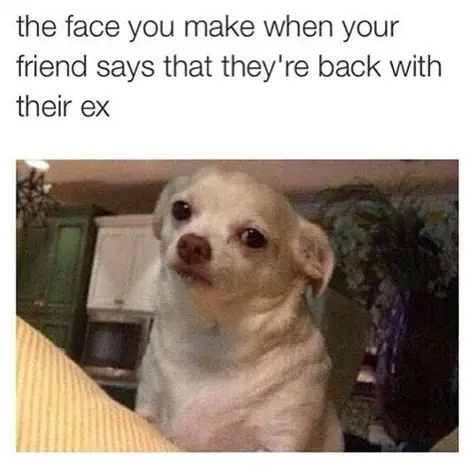 No, no, no!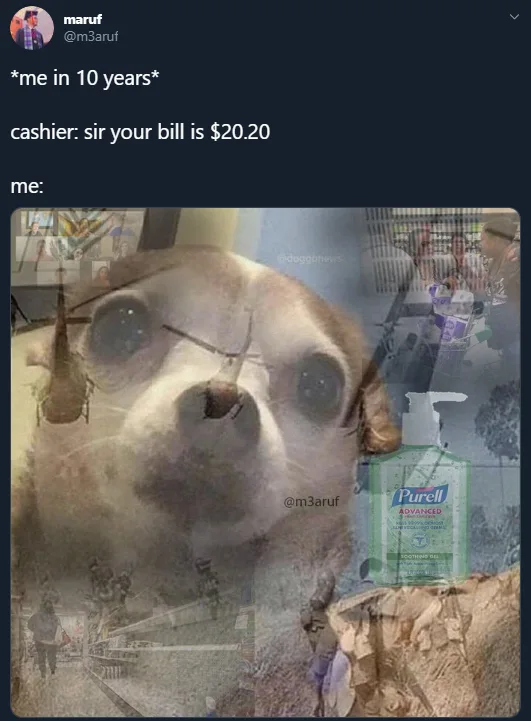 So many flashbacks.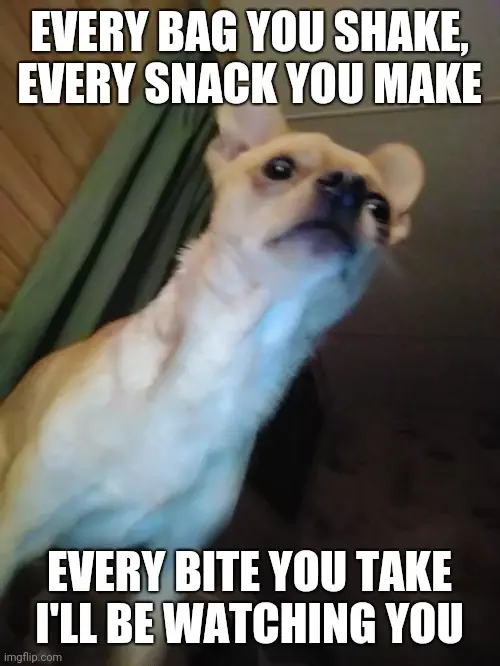 If you have a Chihuahua, then you totally can relate to this hungry Chihuahua meme!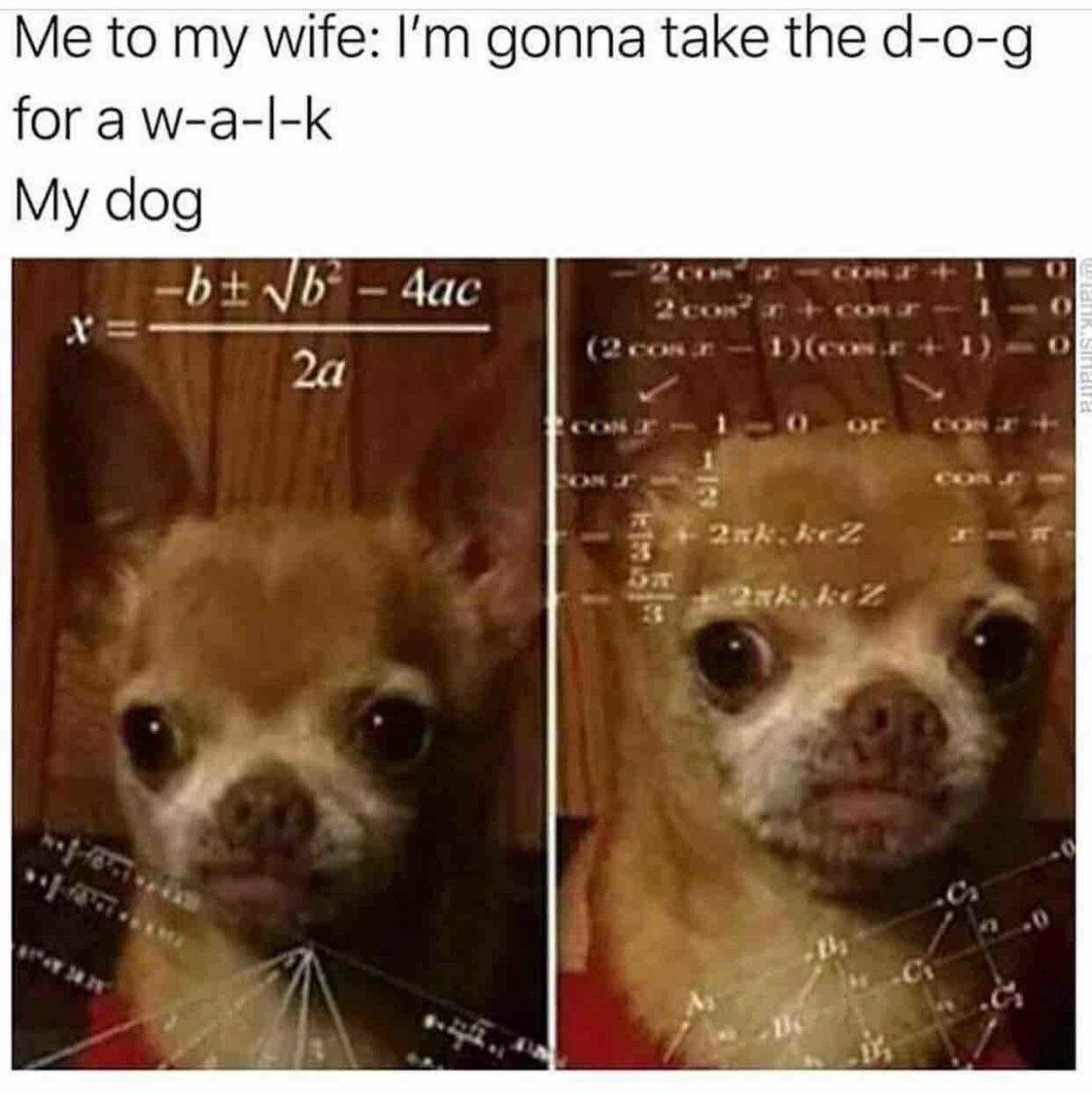 I do a science. Chihuahua brain activate!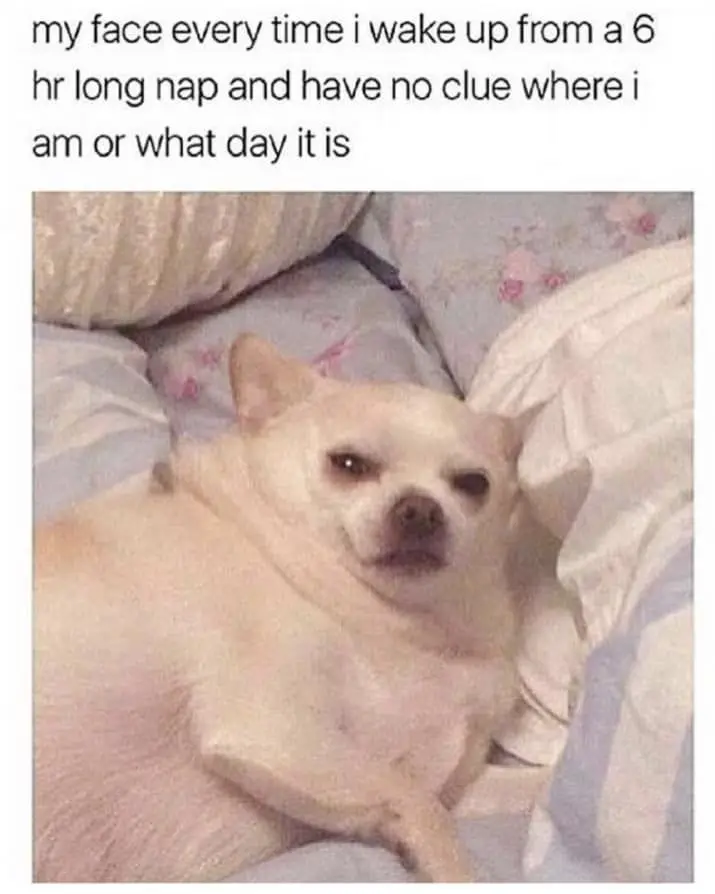 Where am I?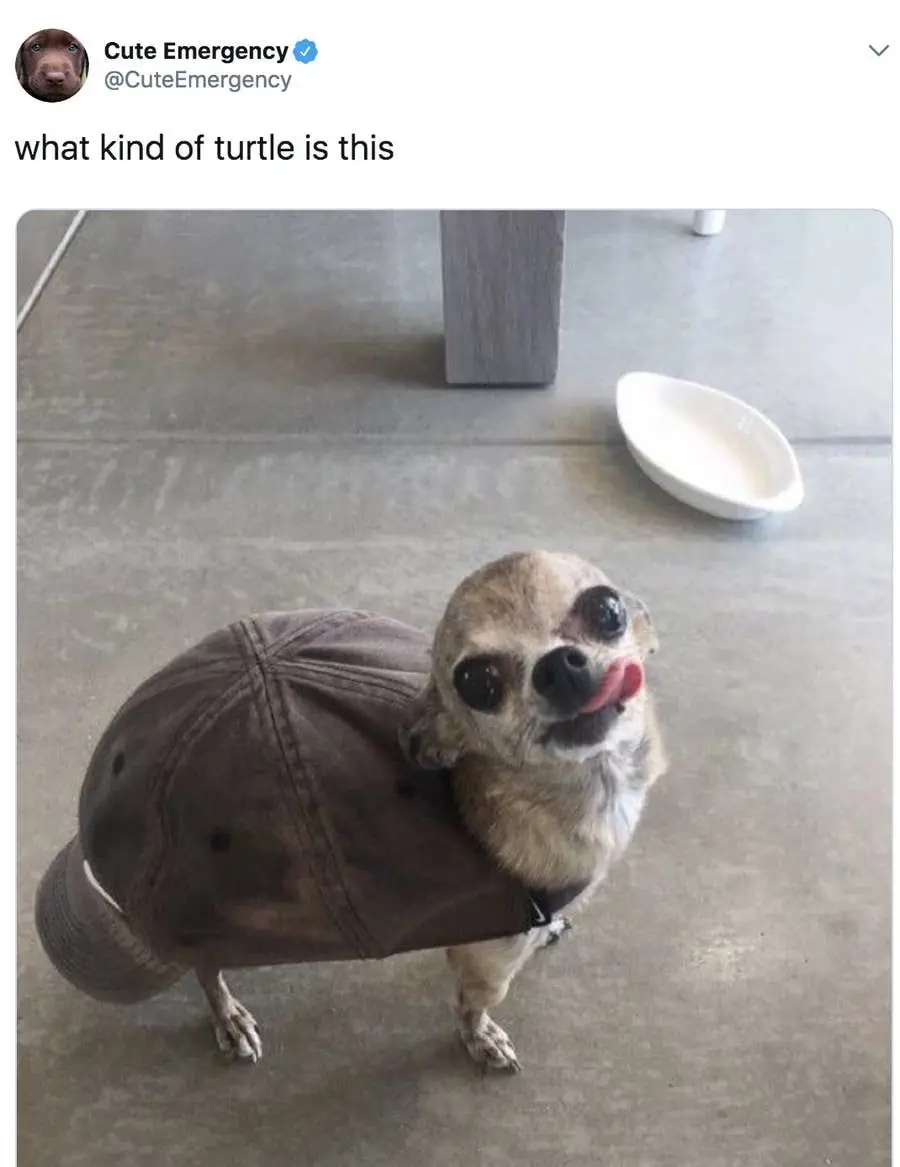 A really cute one. You should look at more Chihuahua memes.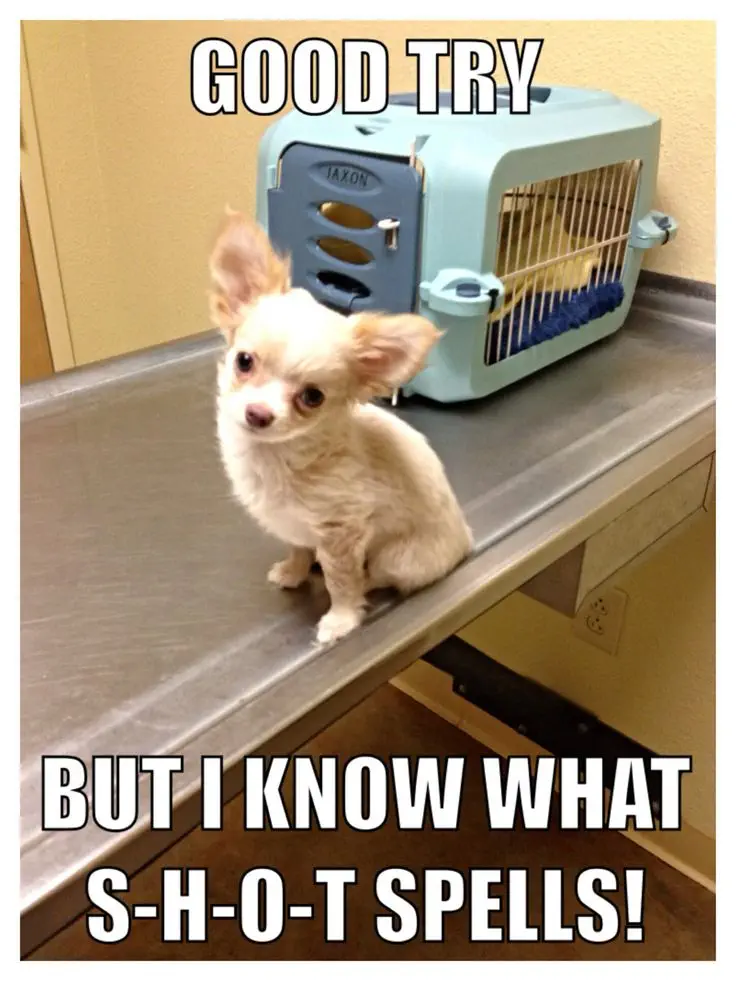 Little skeptical Chihuahua here!
Oh no no no. And you thought this Chihuahua meme collection wouldn't be relatable.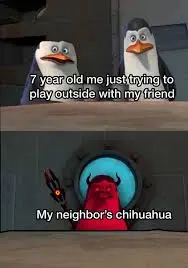 Just a little devil that weighs fewer than 10 lbs.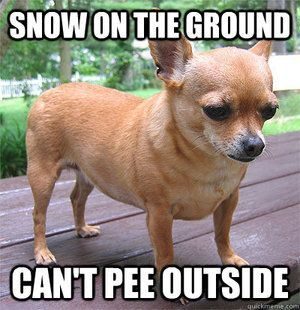 I have LITTLE LEGS and things are COLD and TOUCHING ME – this Chihuahua, probably.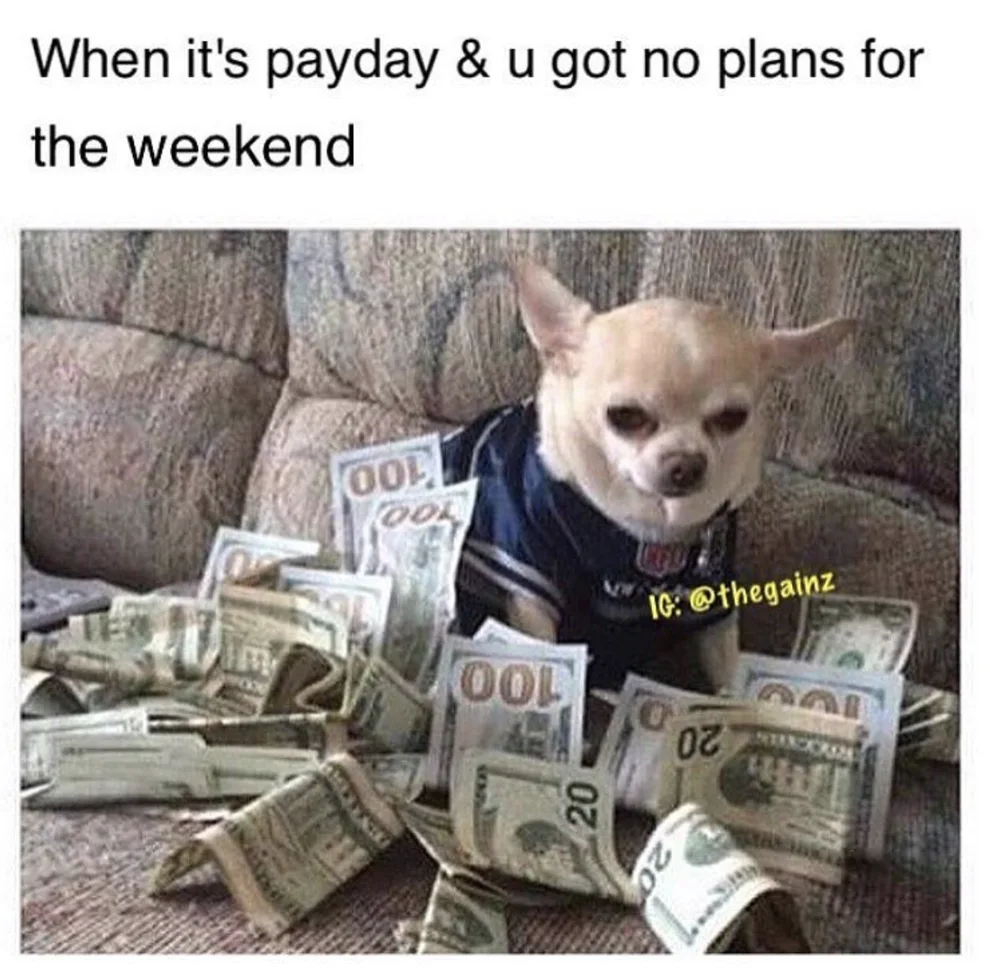 DoorDashing and Netflix while rolling in it!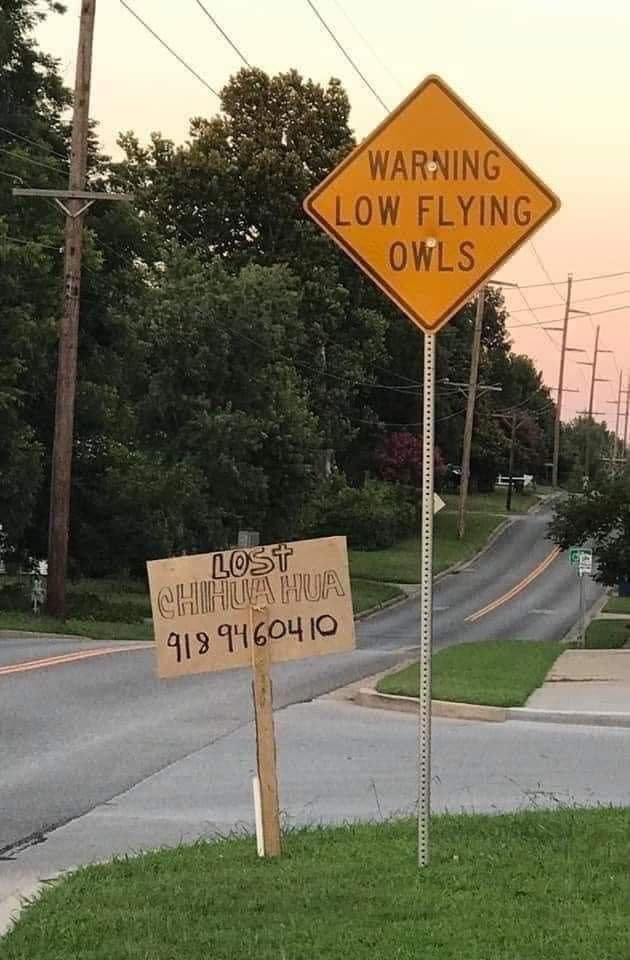 I hope the signs aren't related.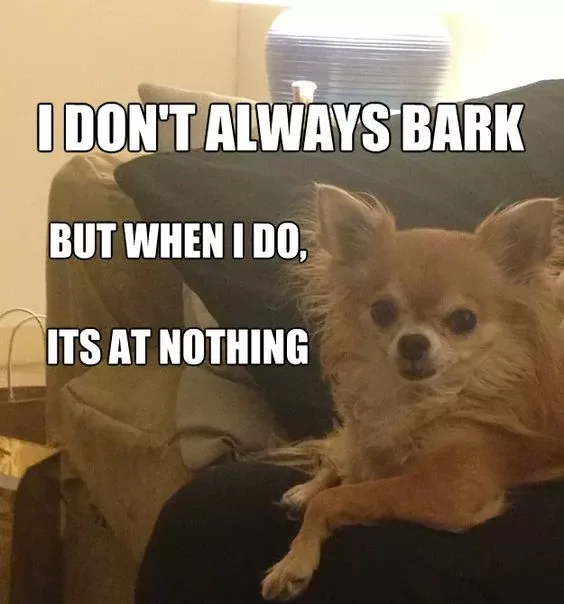 Always. Chihuahua memes are often about the Chihuahua barking, because they bark at everything that isn't important.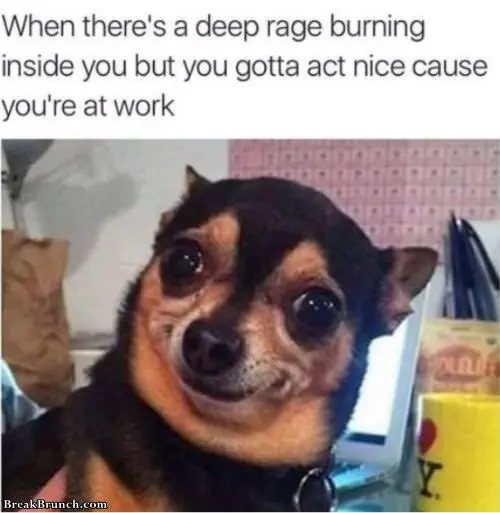 Frustrated Chihuahua face, activate.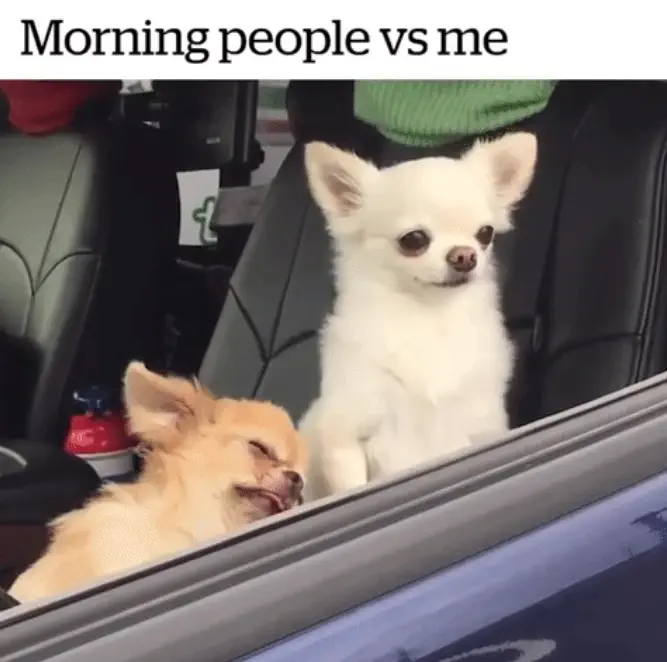 Still trying to wake up here!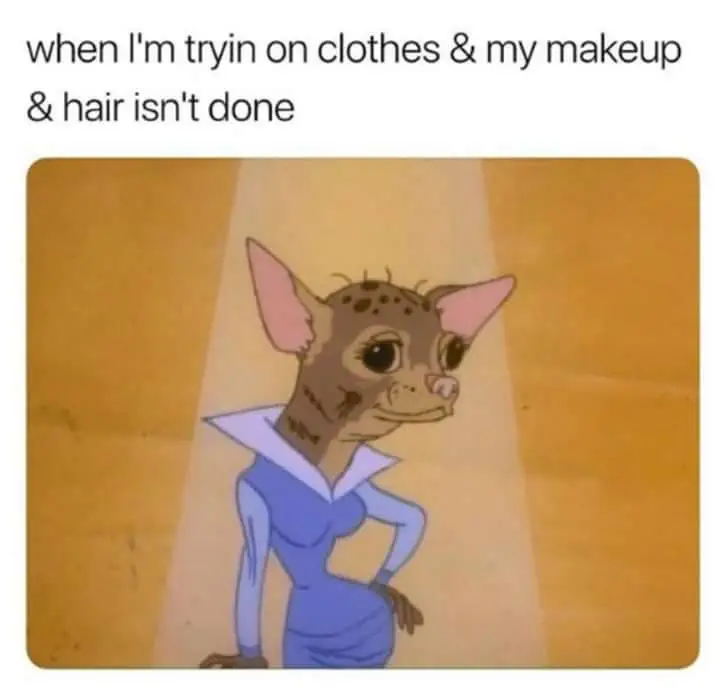 Still looking glamorous!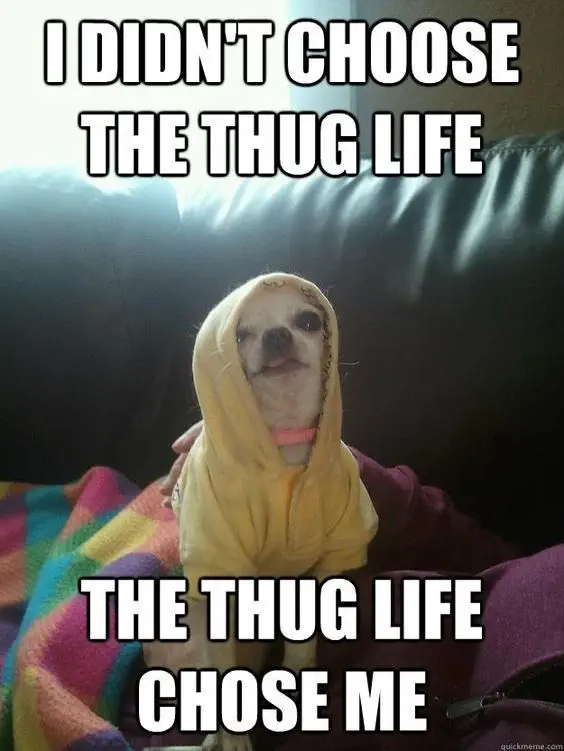 A thug Chihuahua meme.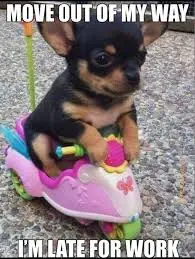 Beep beep!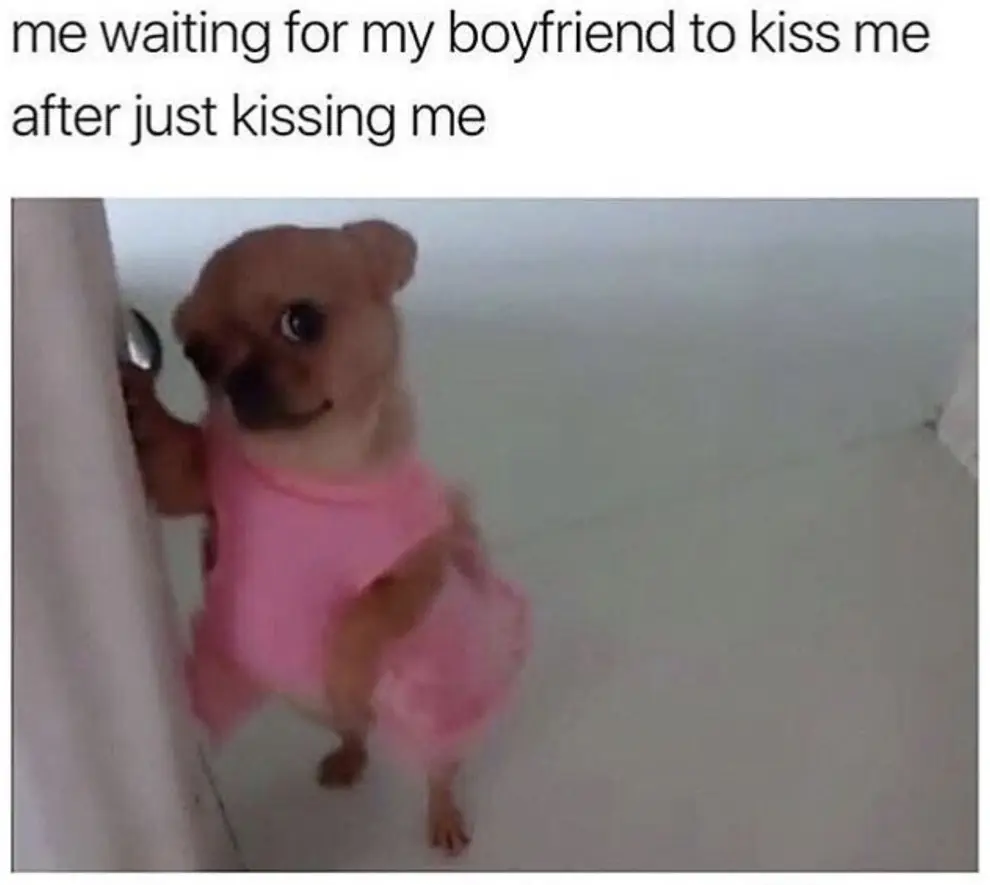 Kiss again. And again!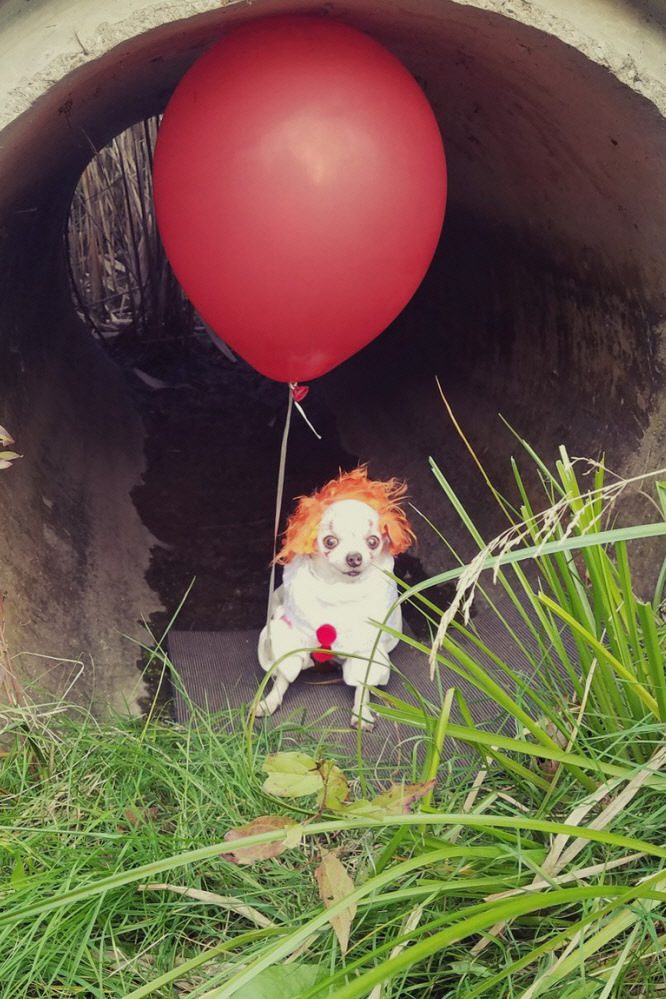 And you thought Chihuahua memes couldn't be scary!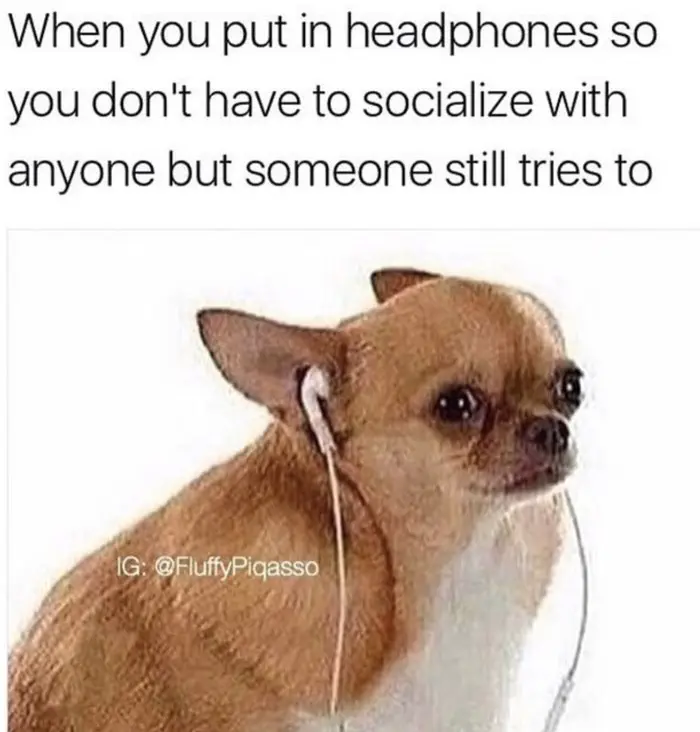 Especially on a plane. Like, stop.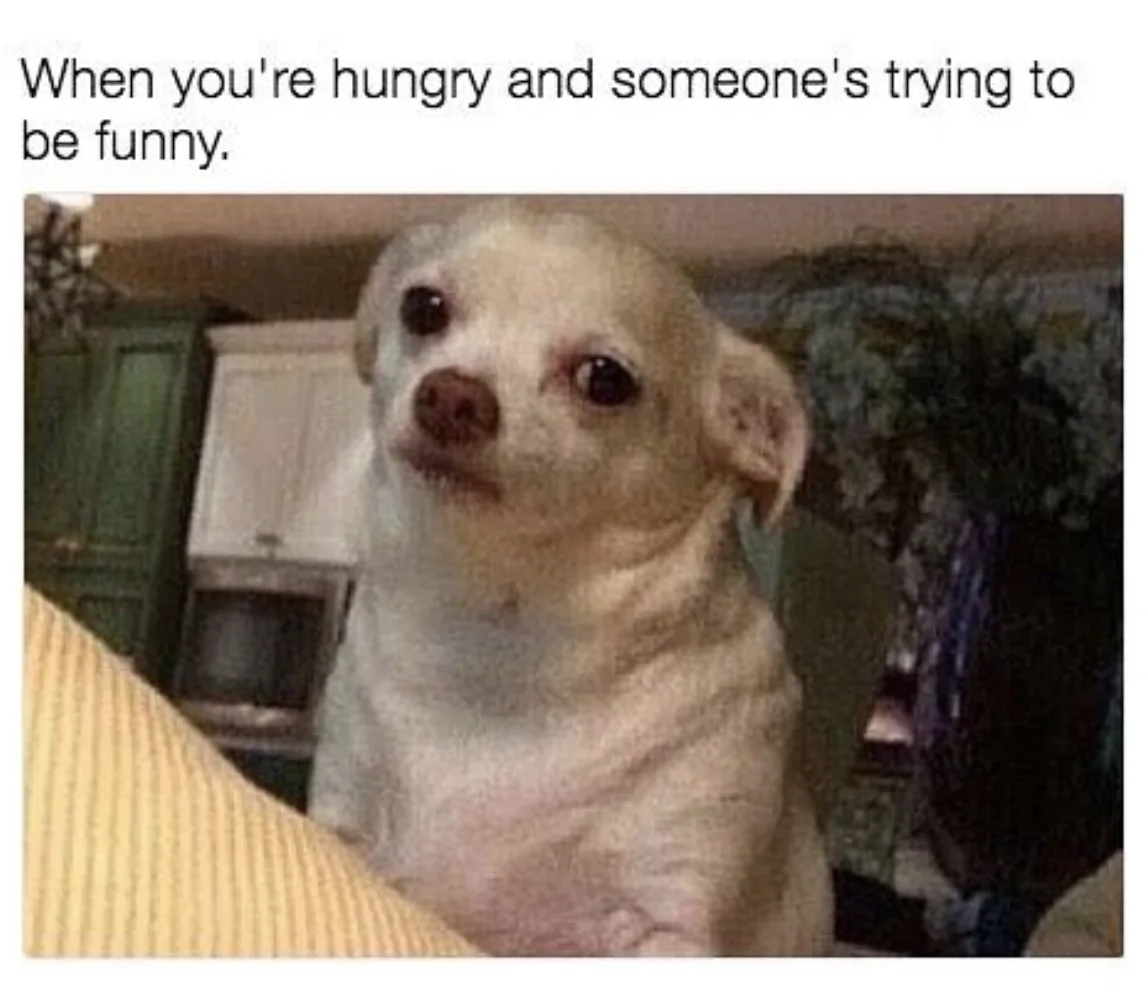 No jokes, only food, thanks.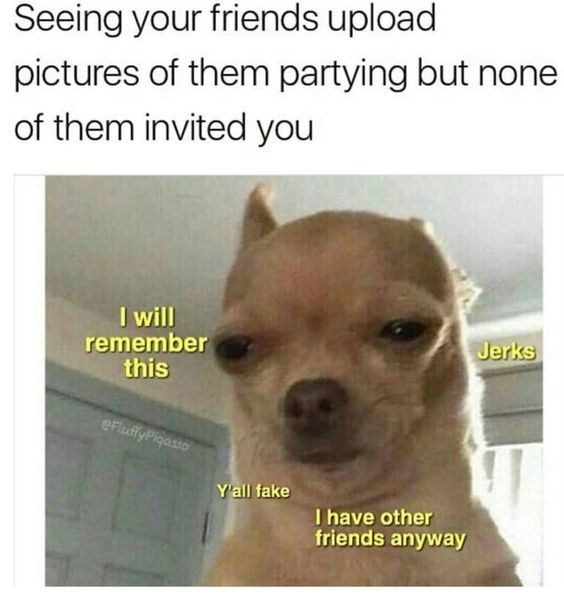 How do you dare?
TFB Latest Posts
---
---