24 Memes Describing how the Whole
Kardashian/Jenner Clan Feels about
"Life of Kylie" When your mom tells you your youngest sister is getting her own show****
It's not fine, Kylie.
I just… don't get it.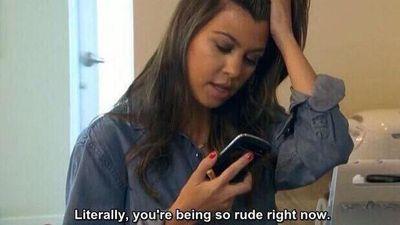 Kourtney: Jesus Kim you really should be more supportive.
Let's focus back on me now.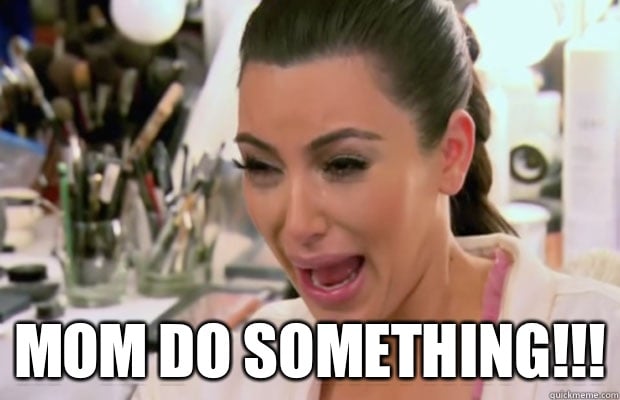 WHY IS THIS HAPPENING??!
Us too.
Kourtney logic.
@ Kylie Jenner
Way to be, Scott.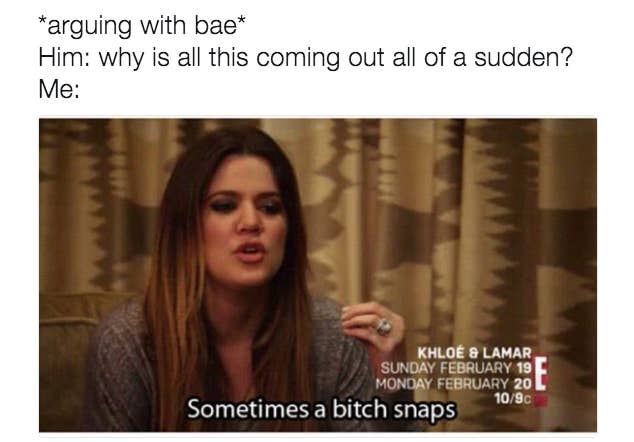 Let it out, Koko.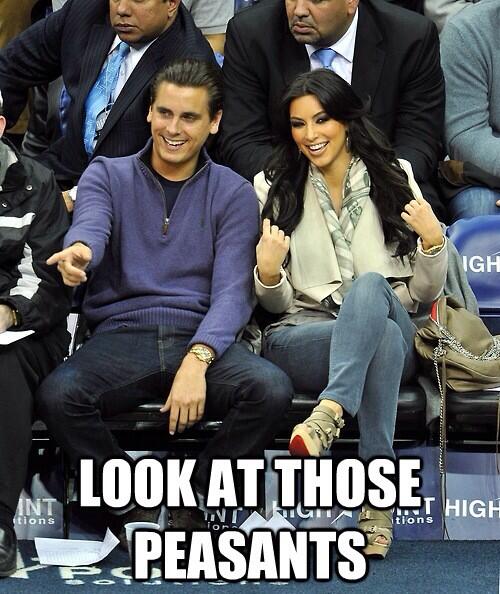 As Kylie attempts to be Kim again.
Don't you though?
Preach.
Right?
Yup.
Ding ding ding.
Kendall's been exiled.
Oh, okay wow.
Alright, there's the breakdown.
*Silently continues episode*
Tomorrow…
Welp.
Nor should you. Get it Kylie.
**NOTE: No real hate intended. This is completely a joke and I actually love all of them.
TFB Latest Posts
---
---