24 Quotes to Start the New Year
No pressure about January 1 being the only day to start over.
Focus on the future.
Encouragement to leave your safety zone.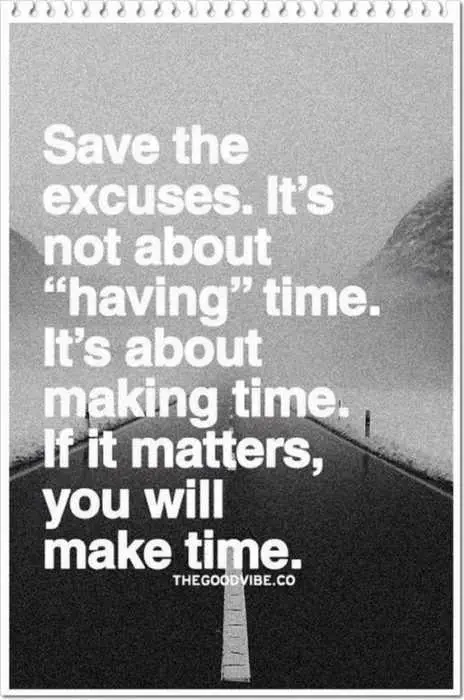 Everyone is working with the same 24-hour day.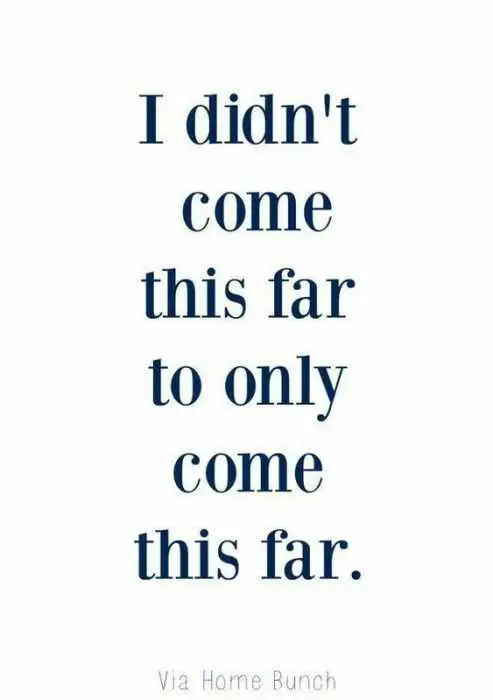 So keep going.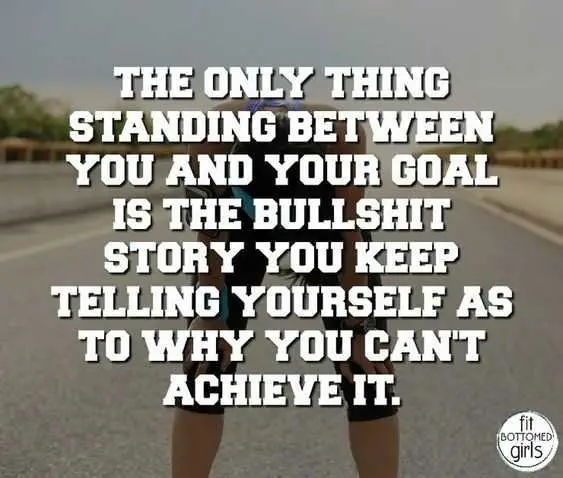 Tell yourself the truth.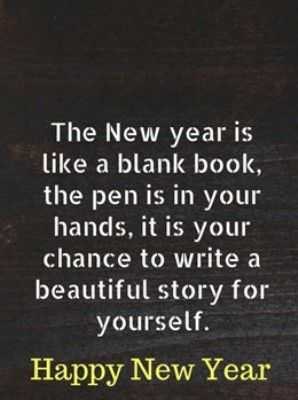 A nice example about writing.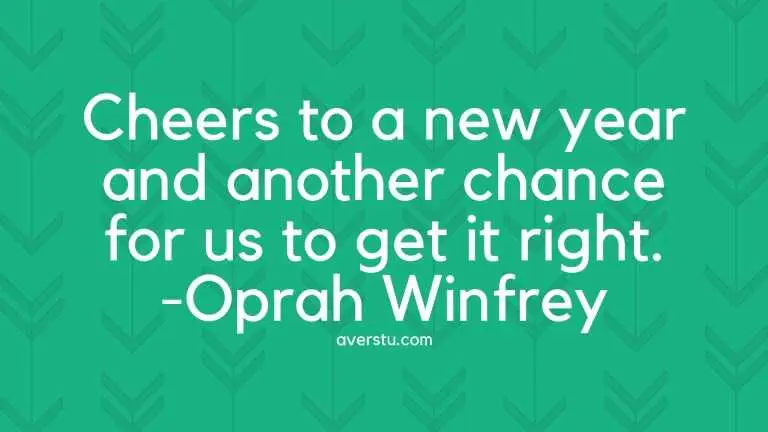 Need a second or third or fourth chance? Then you're in luck.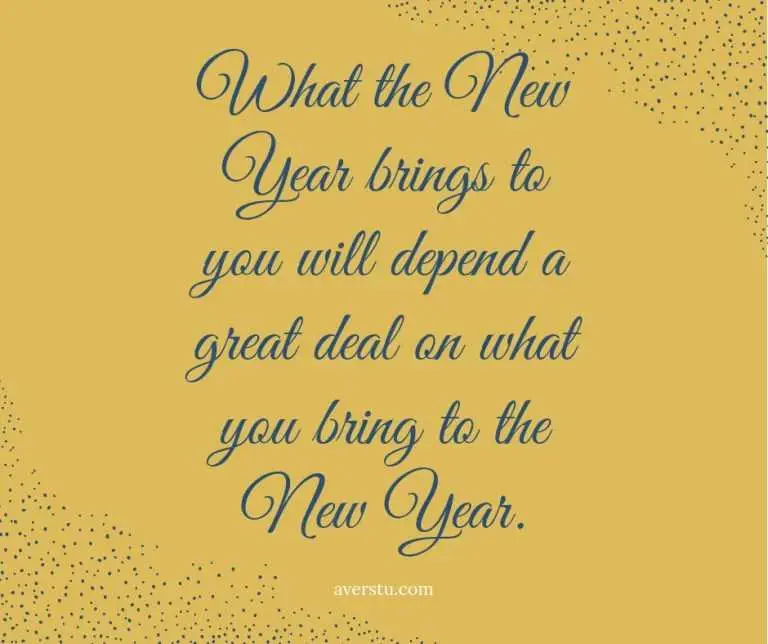 Show up.
More fun than a resolution to lose weight!
All negative emotions.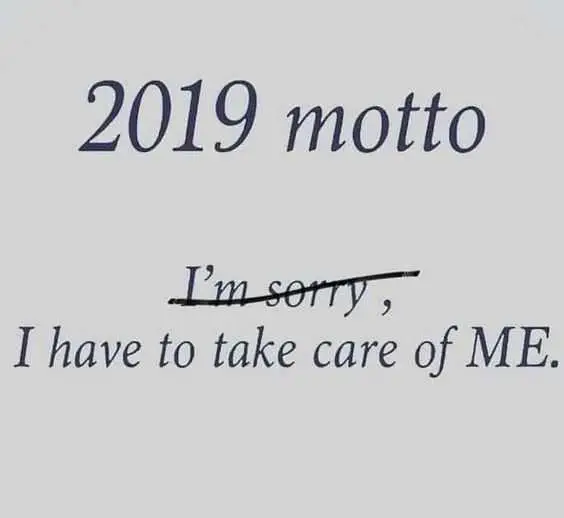 Fixed it!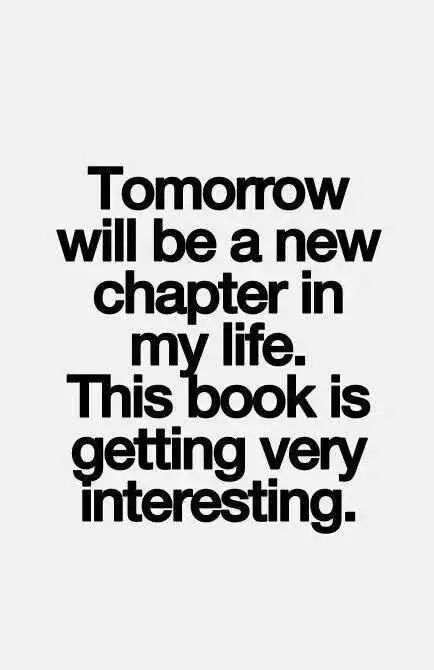 A positive approach.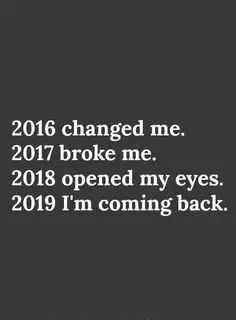 For those who faced adversity.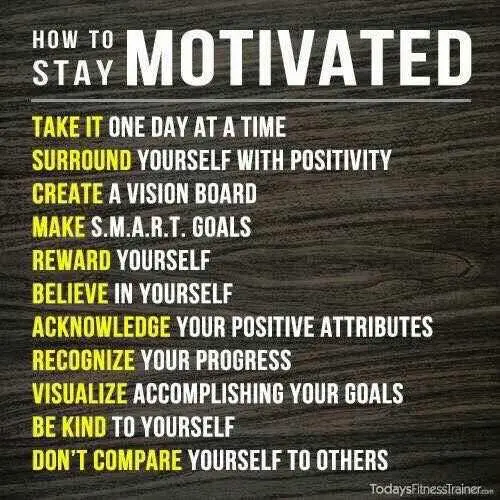 Tried and true devices.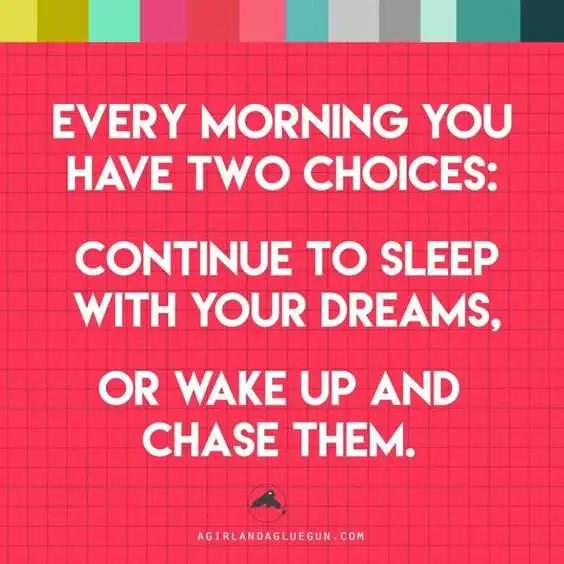 Action is the key.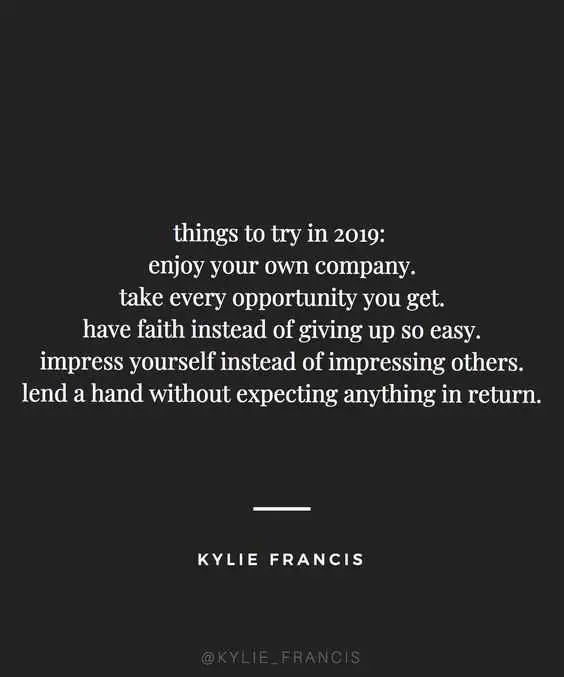 Wise words.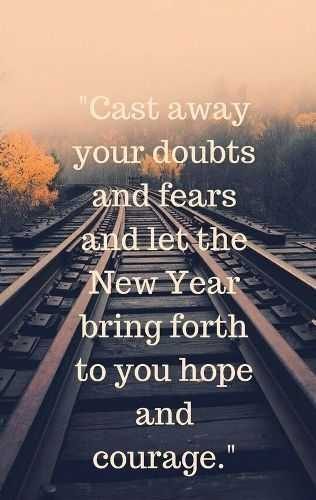 Inspiring.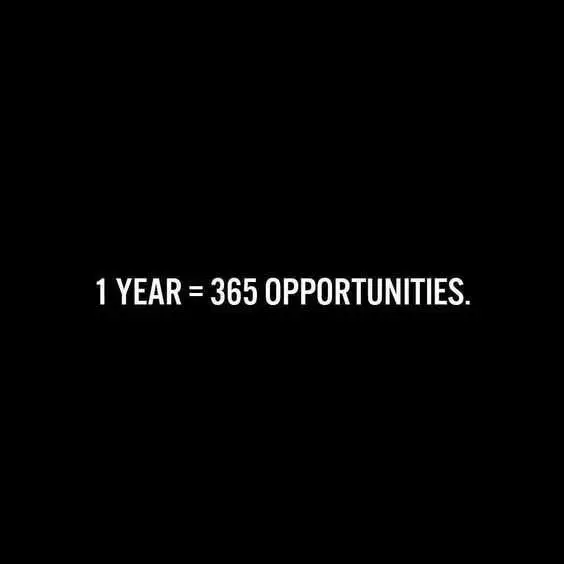 Not just one day available for a change!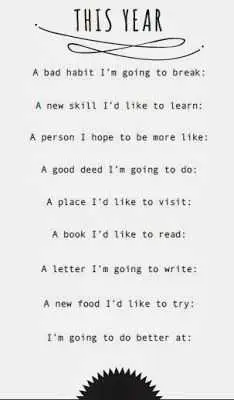 More productive ideas.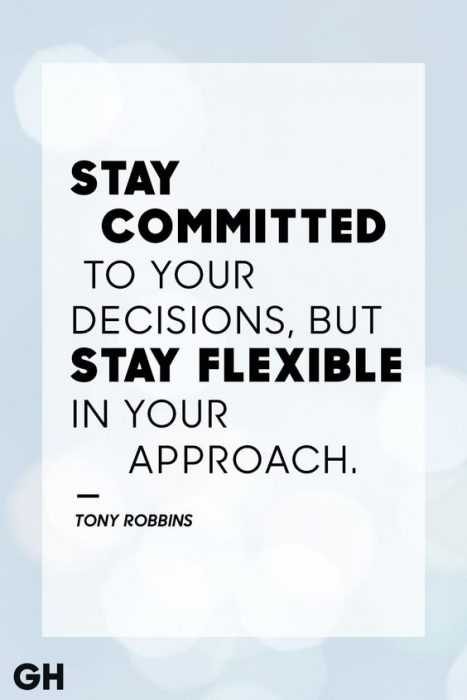 You can always learn new tactics.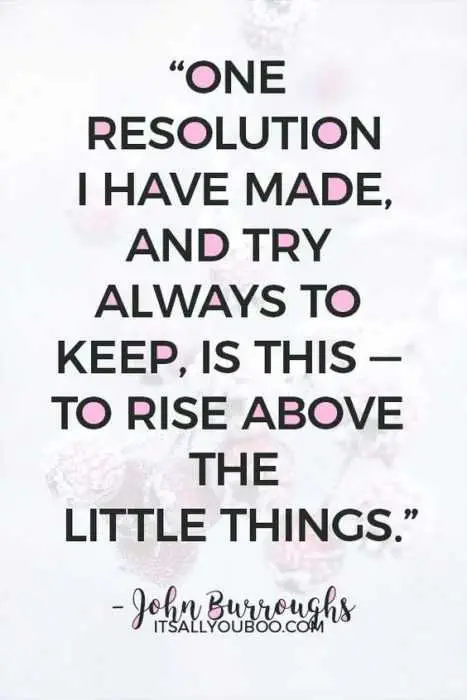 Detail-oriented.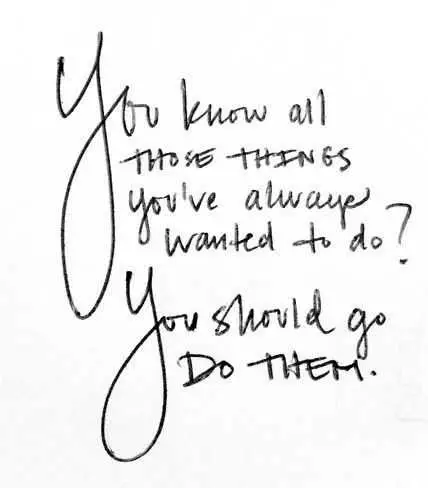 Don't wait!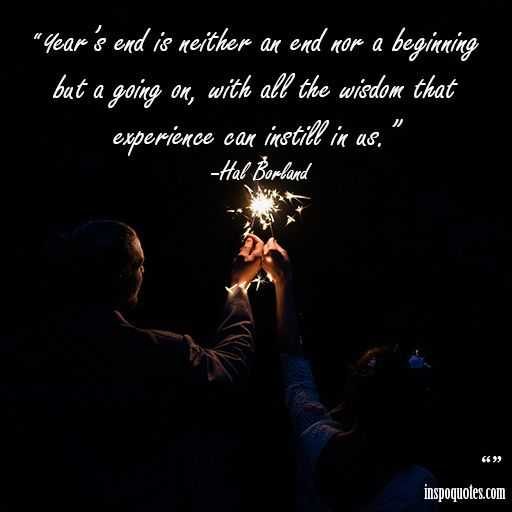 Above all, don't place too much emphasis on getting it right on one day.
TFB Latest Posts
---
---