This article may contain affiliate links. If you make a purchase, we may make earn a commission at no cost to you.
Last Updated on
25 Funny and Witty Minion Quotes for Minion Fans
What?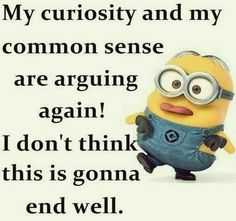 Who will win?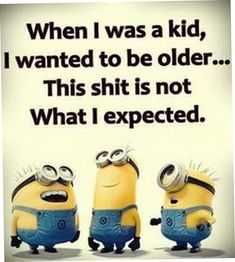 Can I take it back?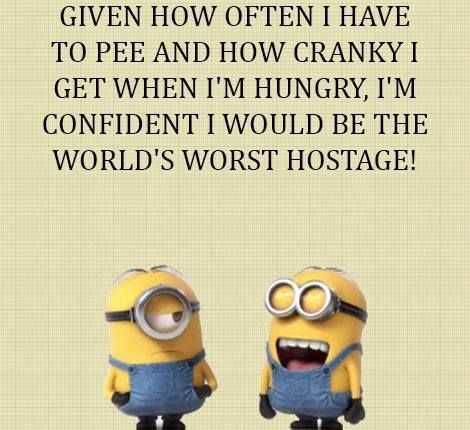 Yep.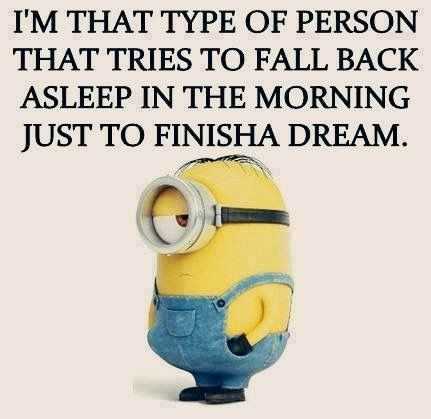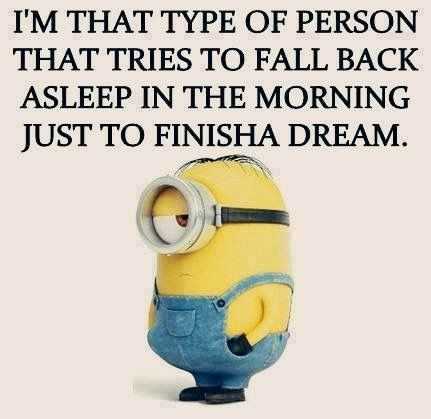 Then the dream has gone.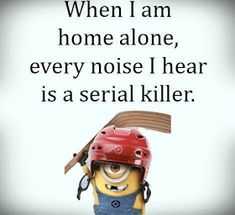 Every. single. one.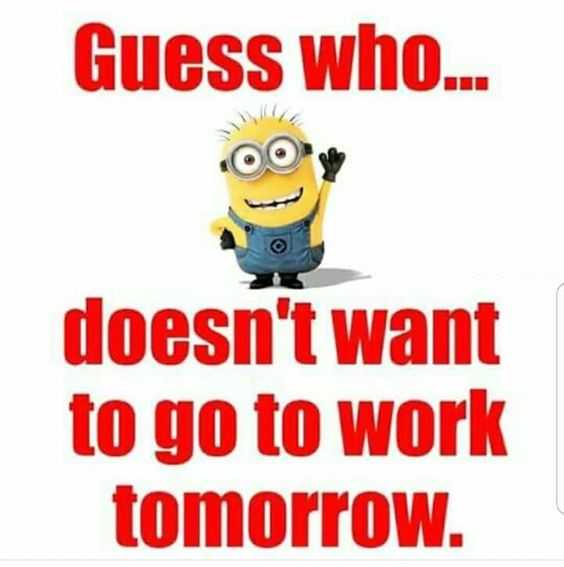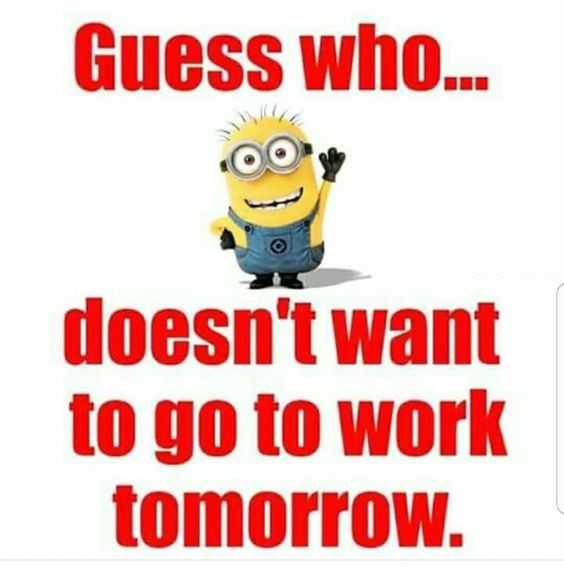 One guess. You?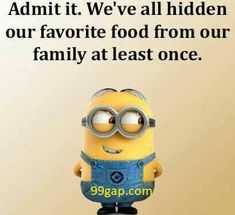 It's survival.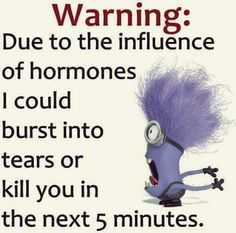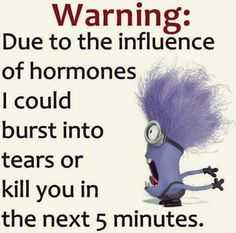 You have been warned.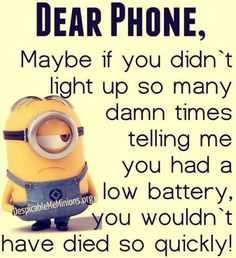 Why do you have to keep lighting up?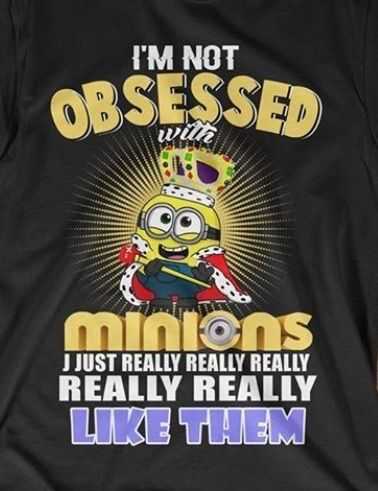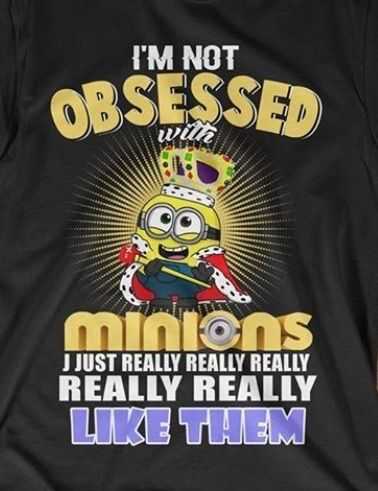 Love them.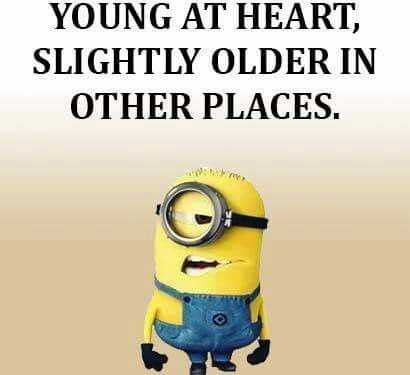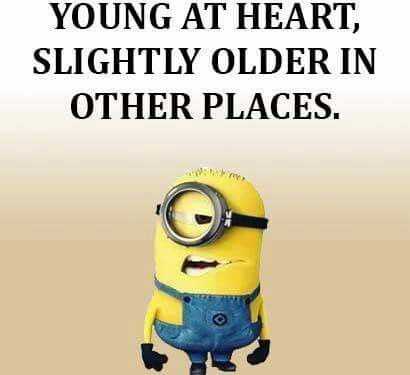 Pretty much.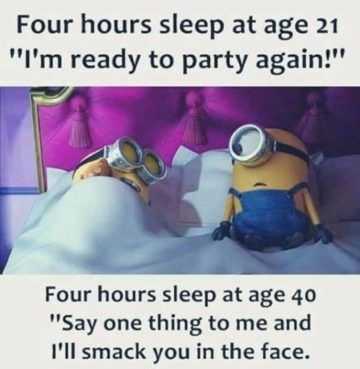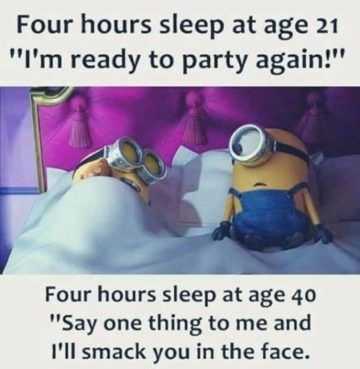 Even at age 30 the 4 hours isn't enough, let's be real.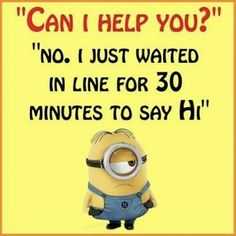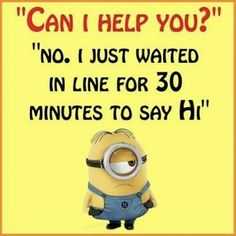 Hi.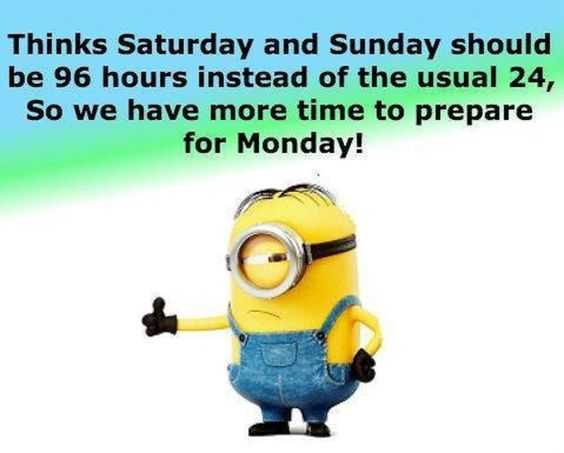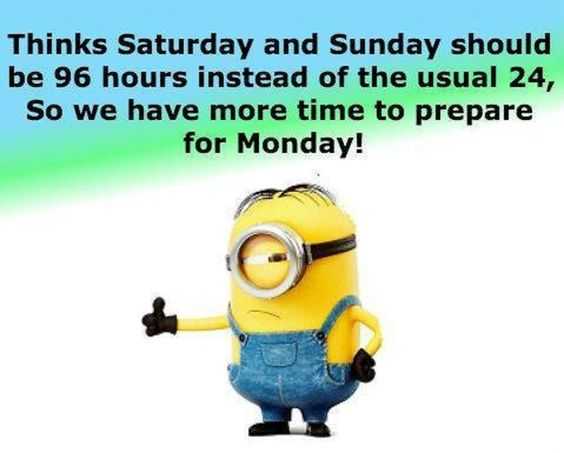 We need the time.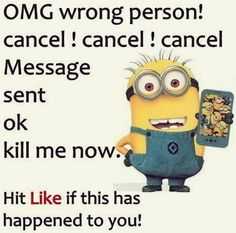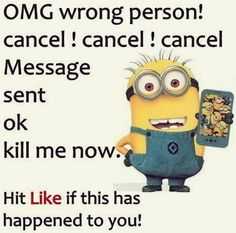 Wrong text!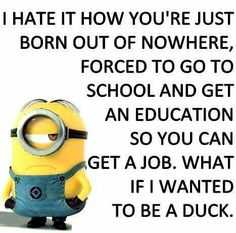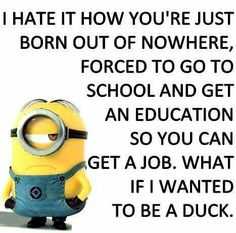 Do you?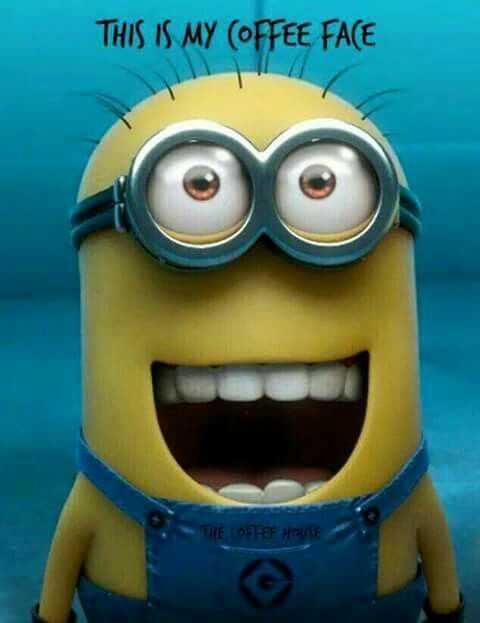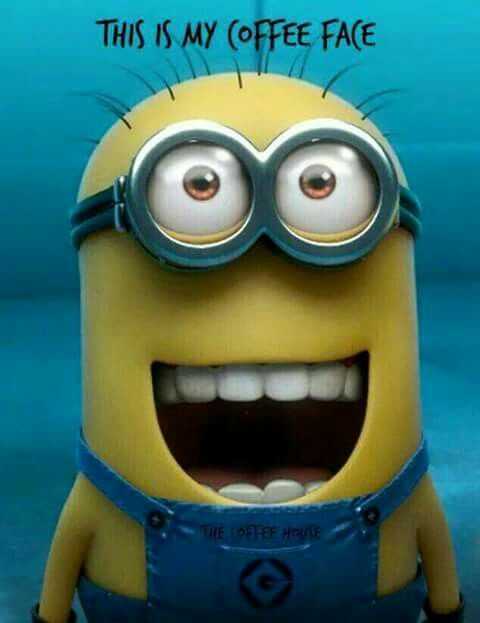 It's a happy face.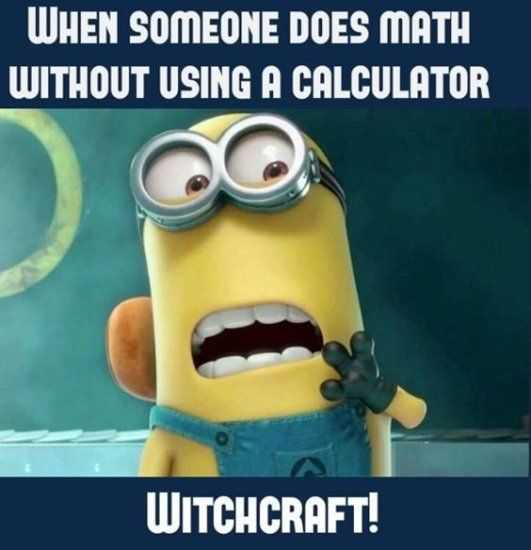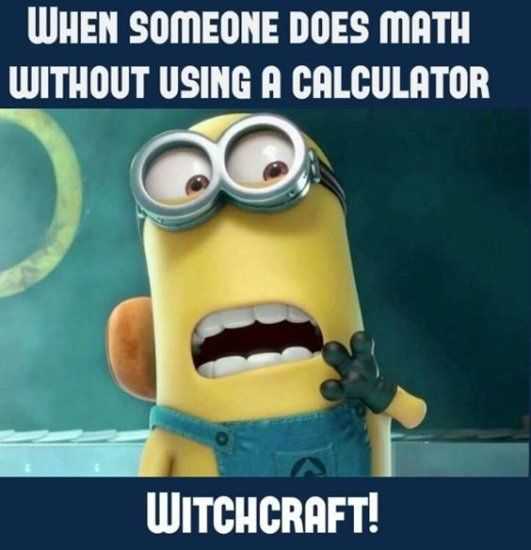 Who are you, magic person?!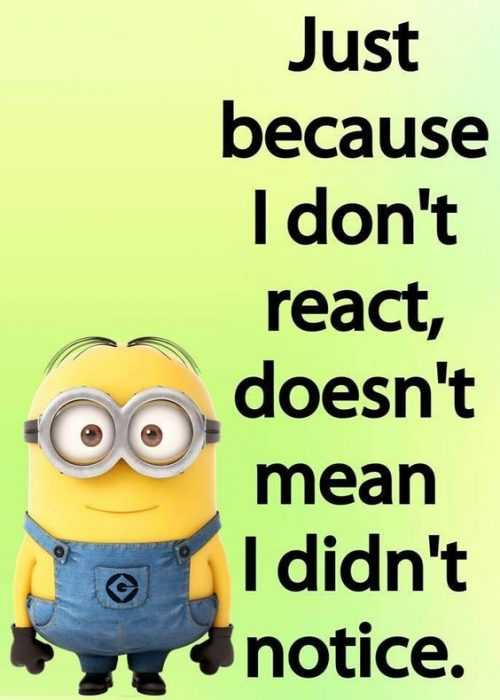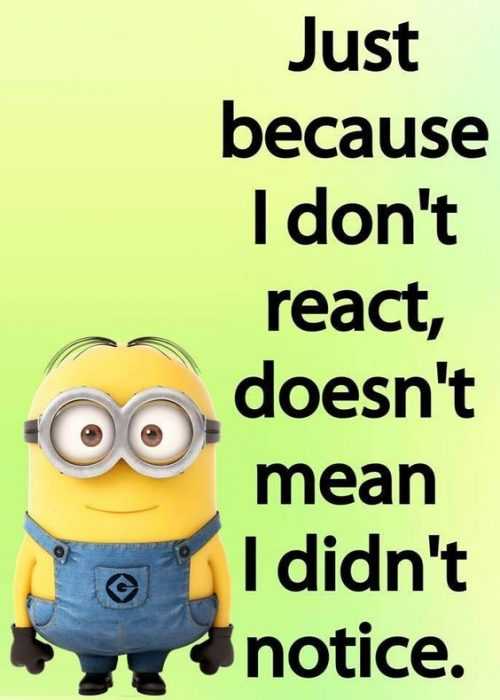 Just saying.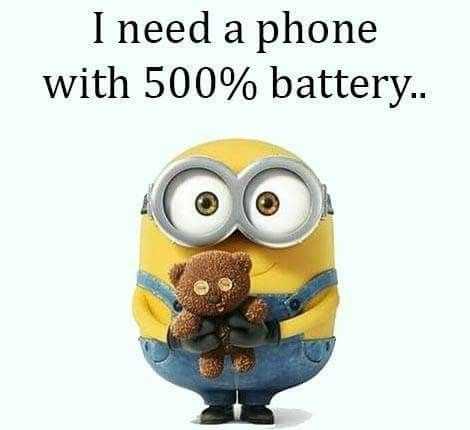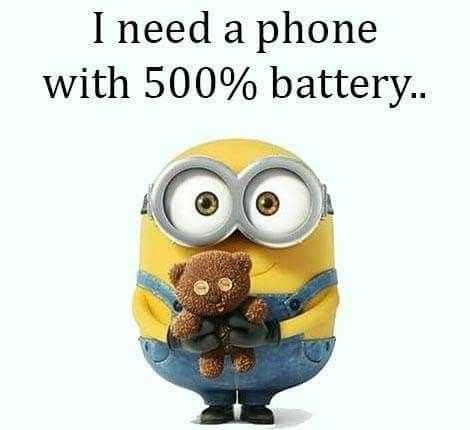 Don't we all?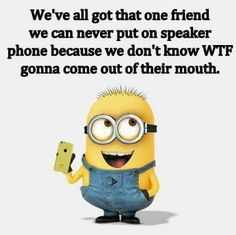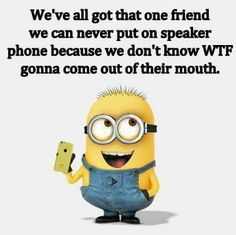 Danger Will Robinson, danger.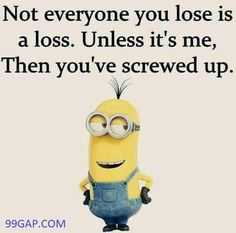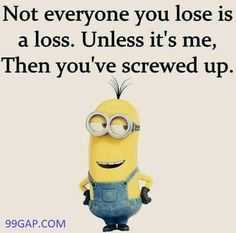 You lose!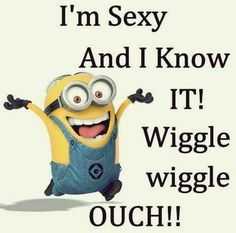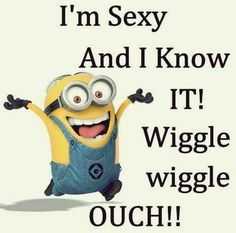 So much ouch.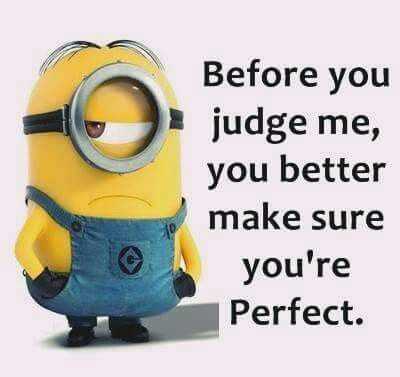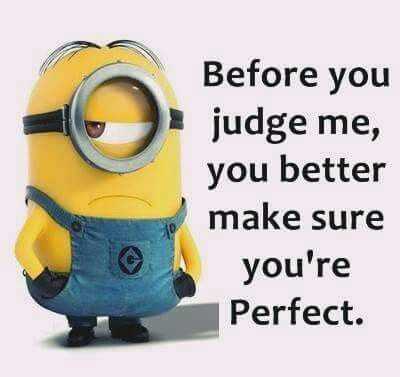 You better.