25 Hilarious Snarky Quotes for Instagram and Everywhere Else
Nah, I believe!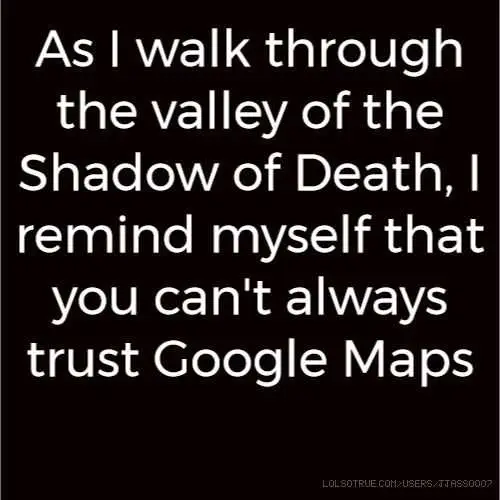 Take a left at the River Styx.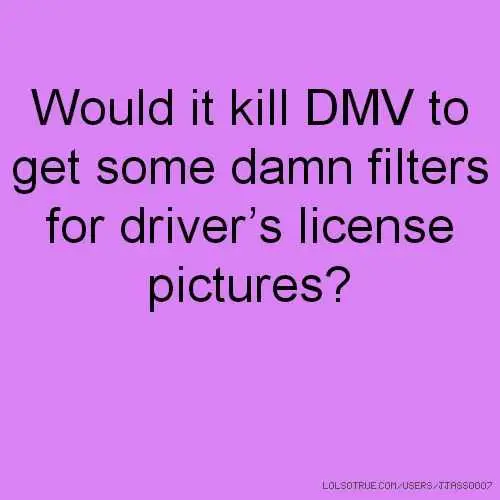 I mean, at least give us that!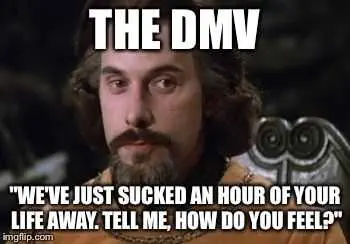 Is this their motto?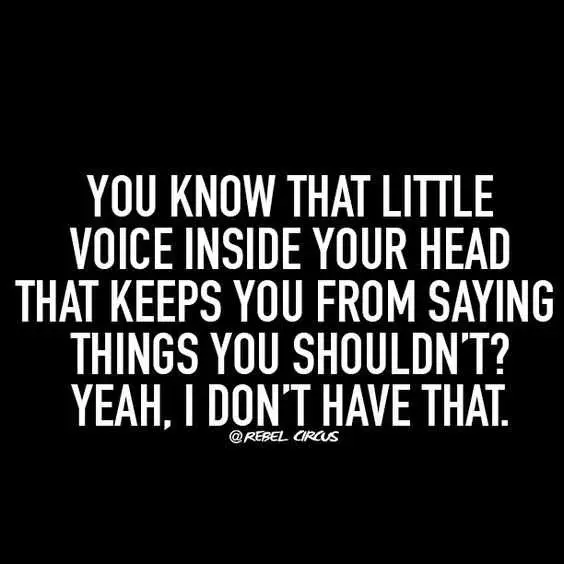 Fair warning.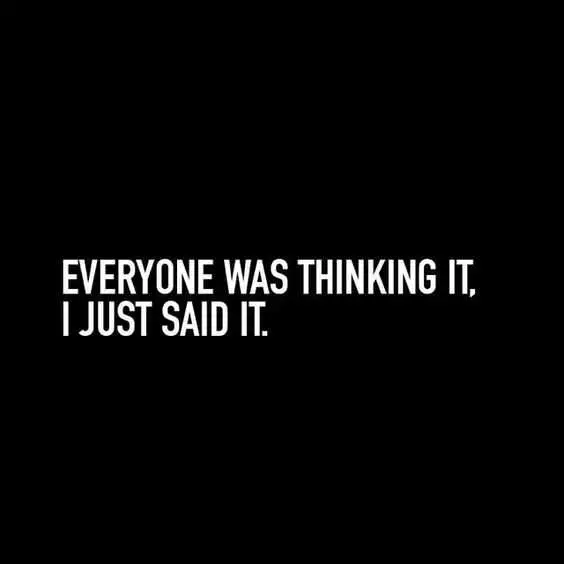 And now it's there.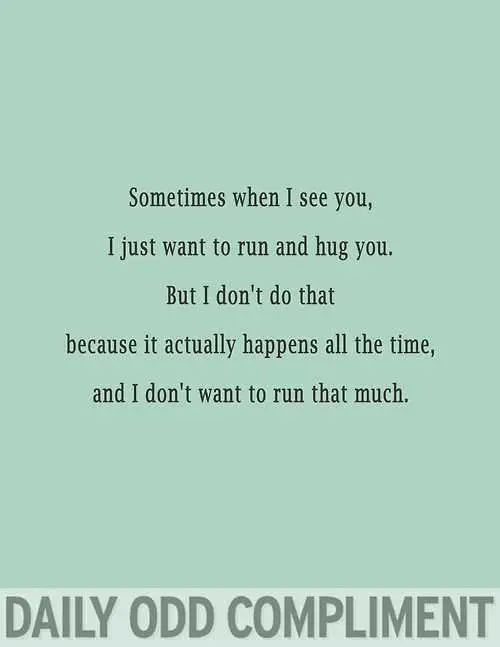 Running is a little much. Even for you.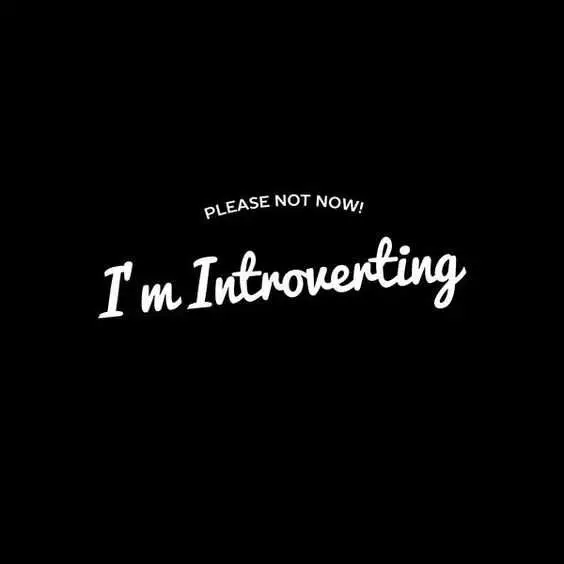 I need to be alone.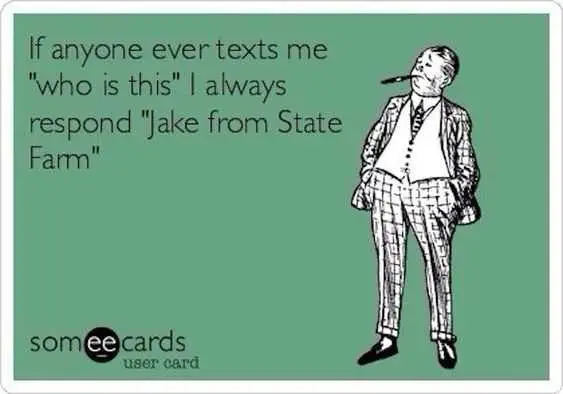 He sounds awful.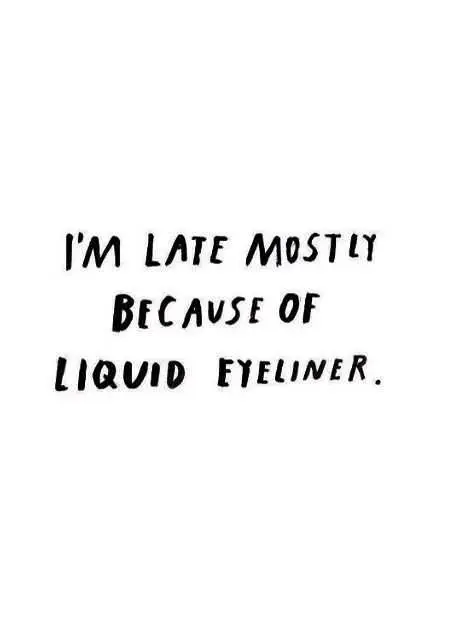 It takes time to look like this.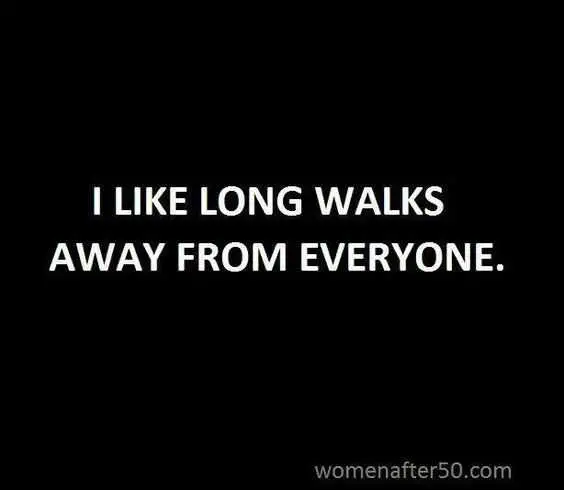 Far…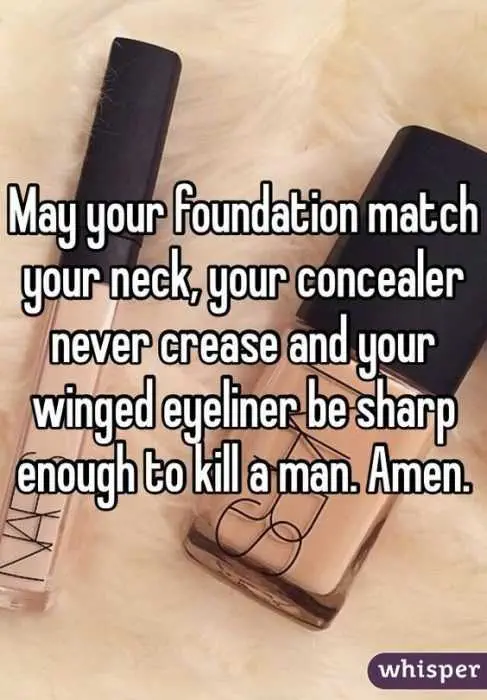 The makeup blessing.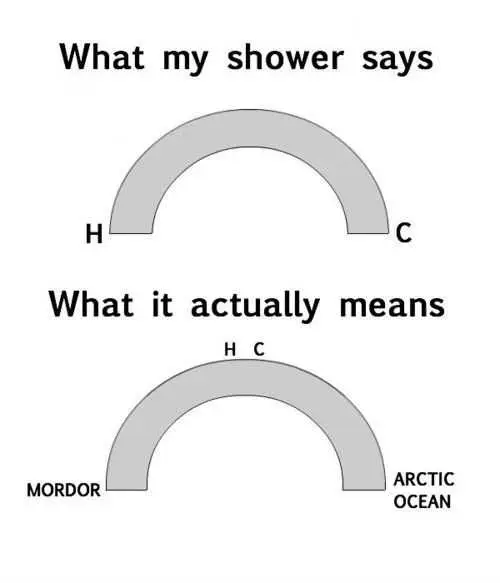 And nothing in between either.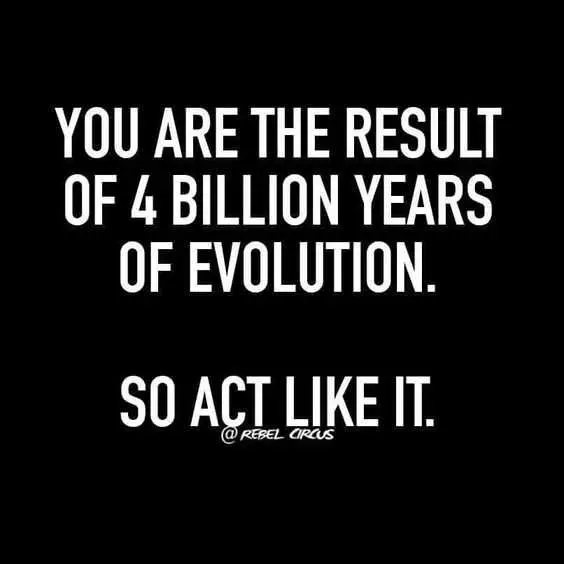 Impress us.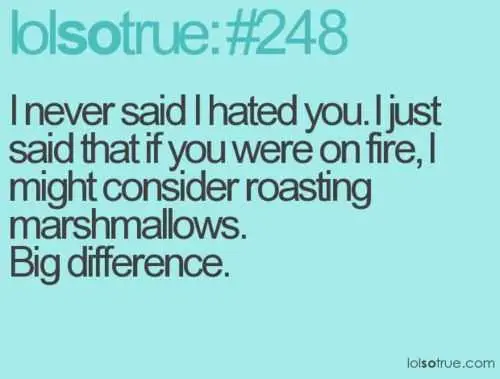 Never said it.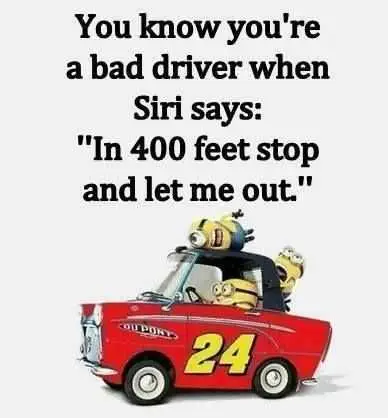 Even Siri needs out of here!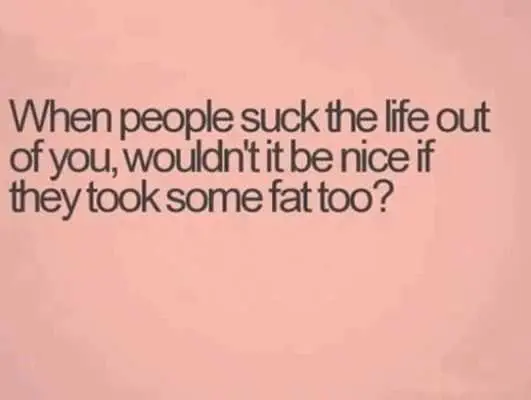 Just a little.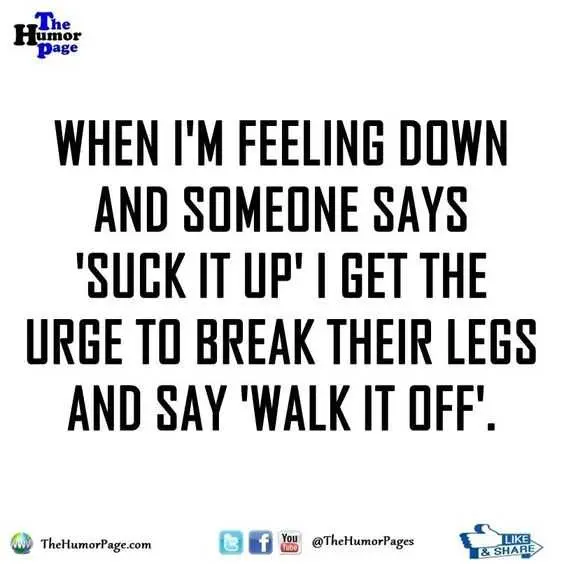 Don't say that.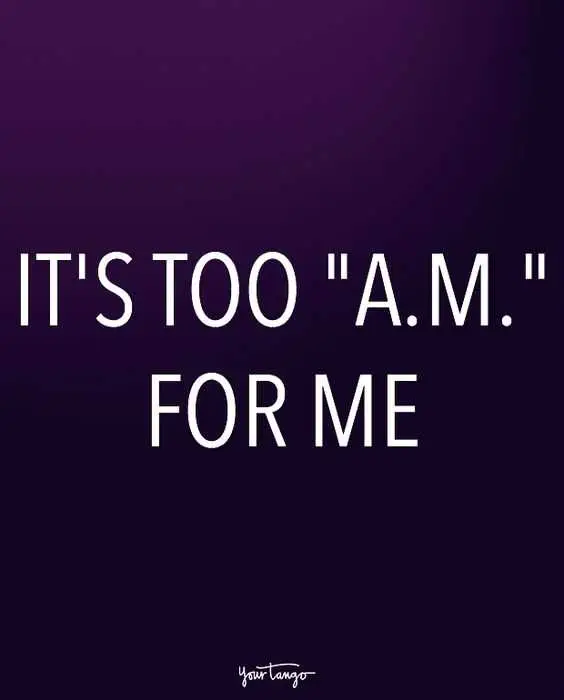 Too much of a day.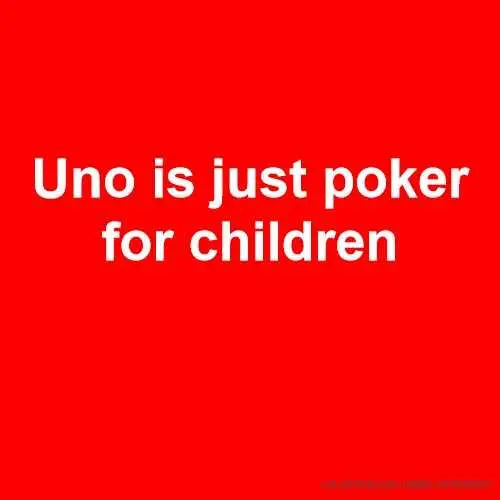 Hmm…teaching em young.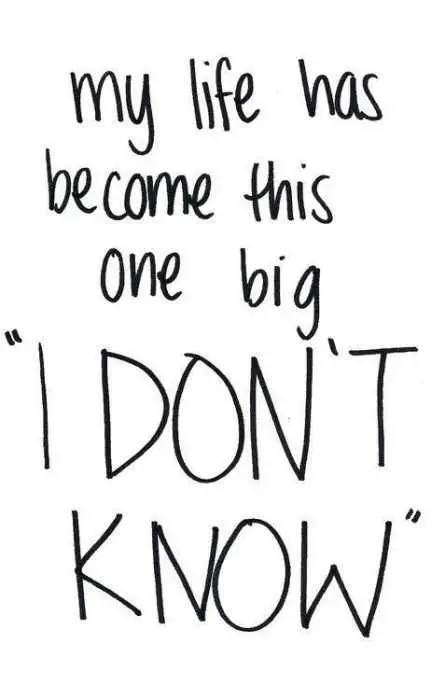 And "I guess I will Google it."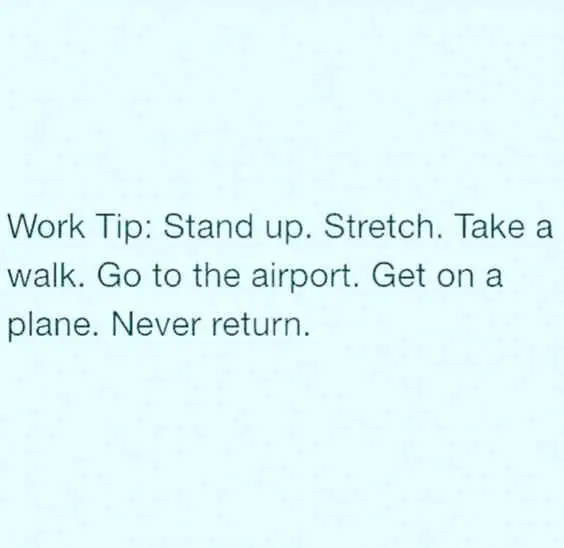 The perfect plan.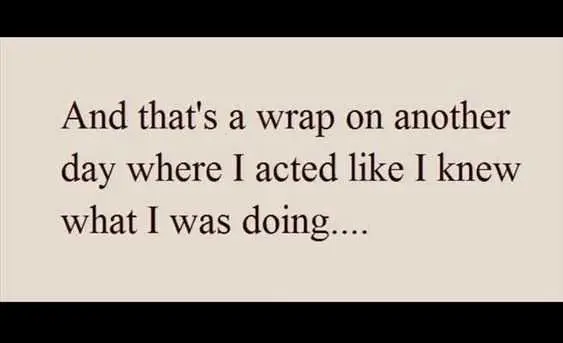 What a performance!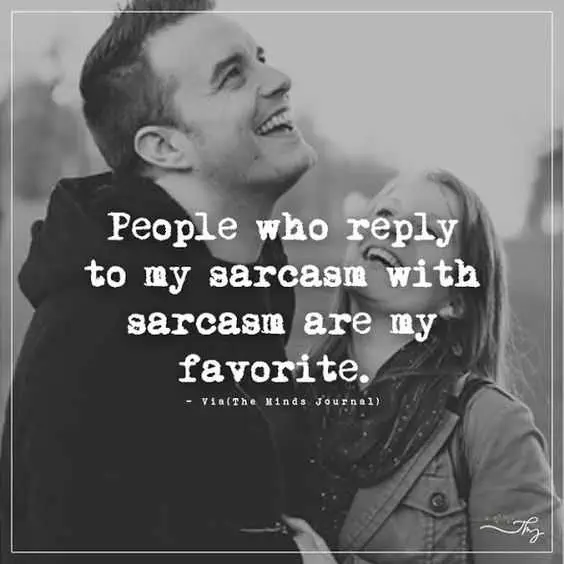 They speak the language.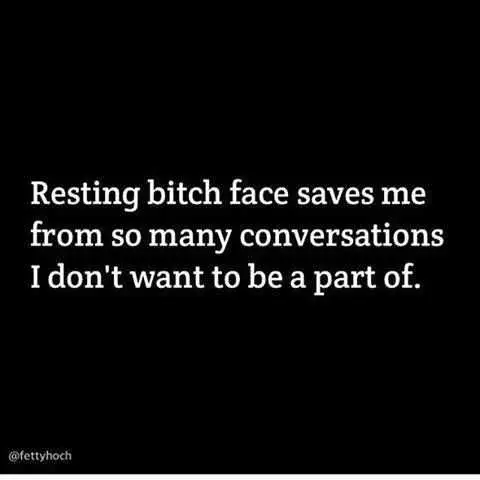 Thanks face!
TFB Latest Posts
---
---