25 Quotes of Wisdom and Brilliance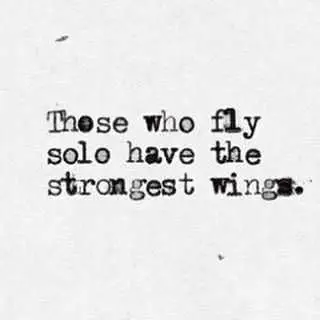 And there's nothing wrong with that. Sometimes being alone is a good thing, and it can teach you who you are.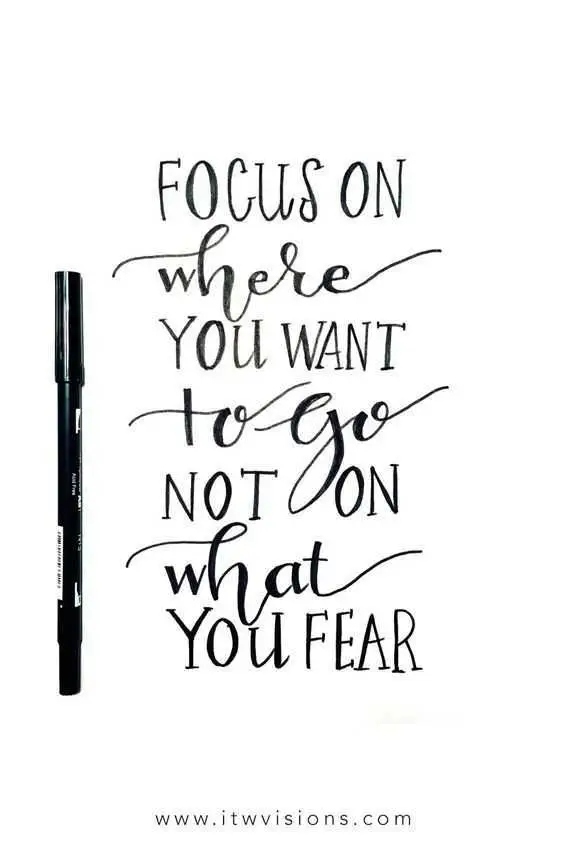 Having your eyes focused on the goal will make sure that you aren't stymied by fear.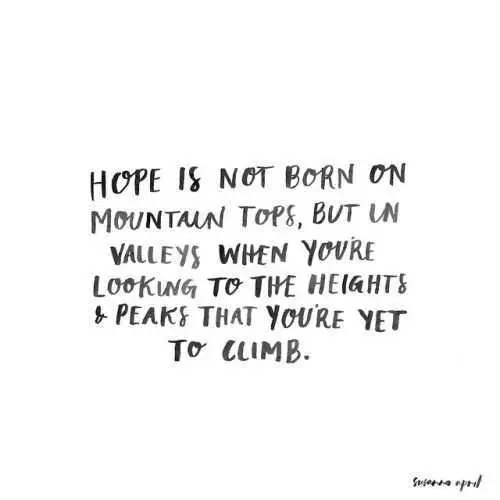 Because you can do it! You know you can. Whether they're physical, mental or emotional mountains.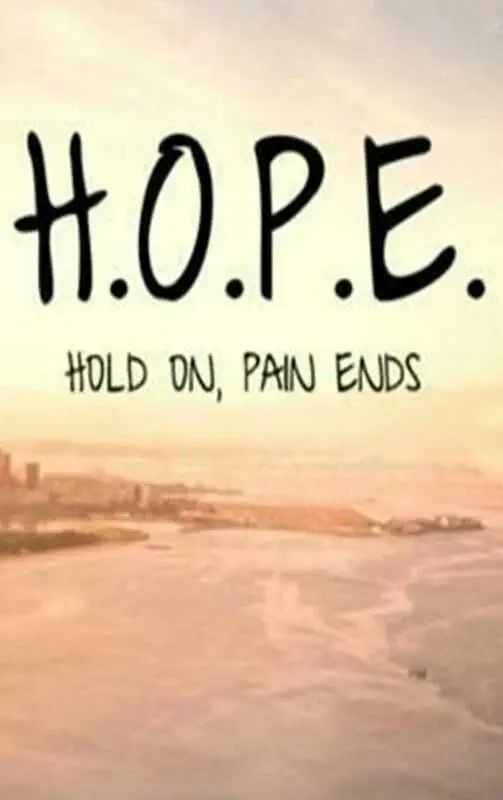 It really does. Just believe.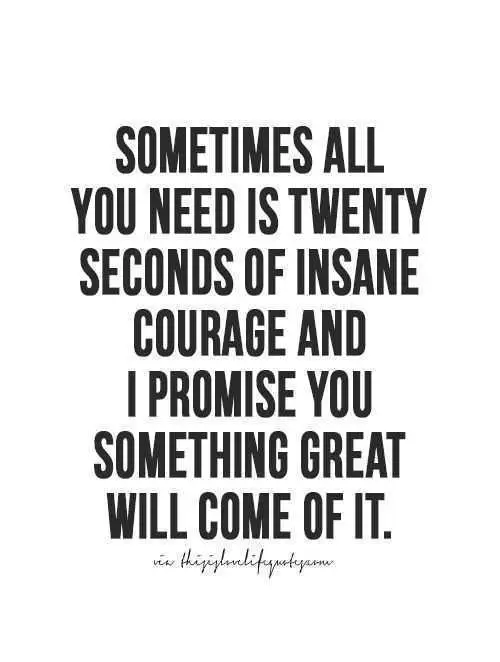 But will you take that chance?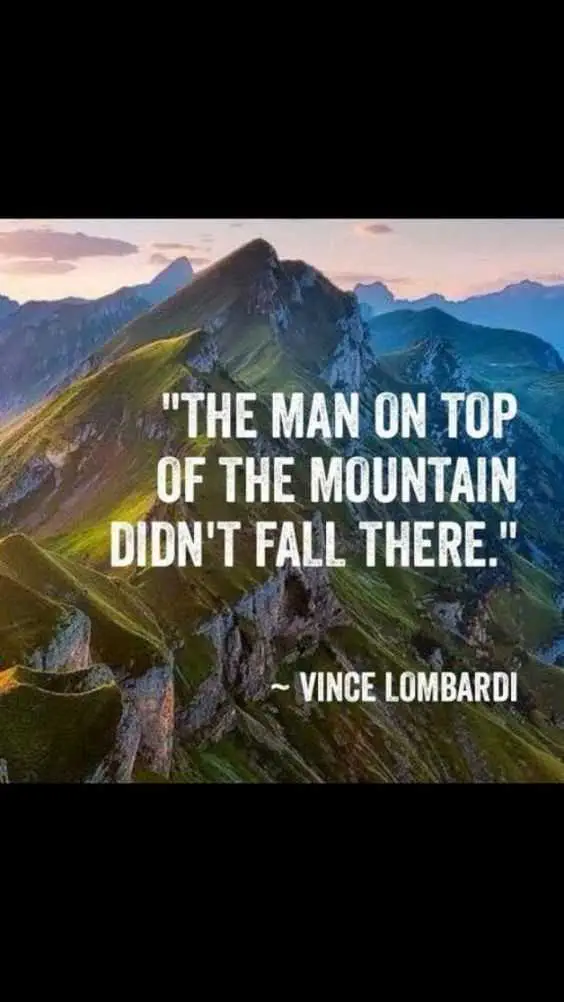 How do you think he got there?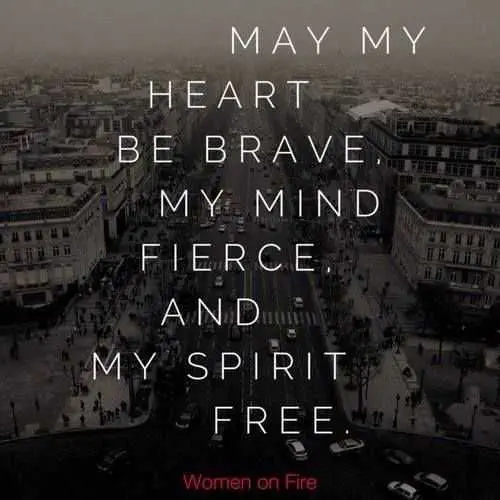 These are the things we need to wish.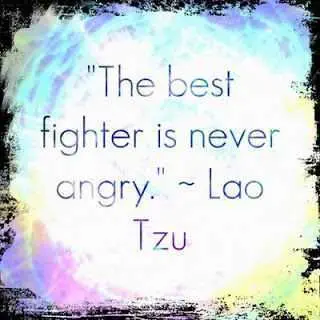 The best fighter is focused on maintaining.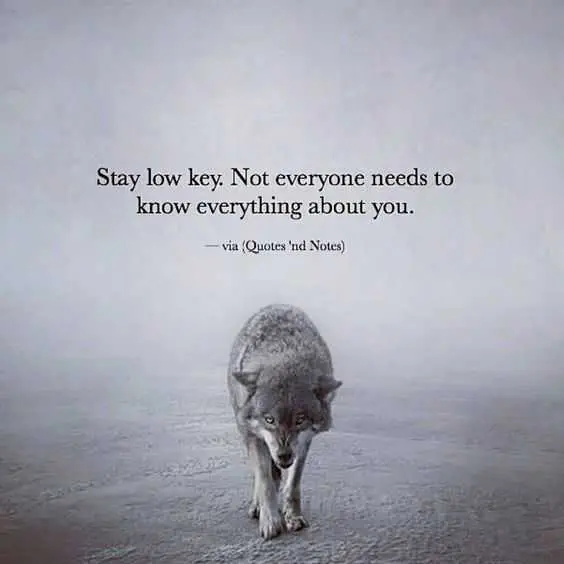 Be silent. Let them hear by your actions.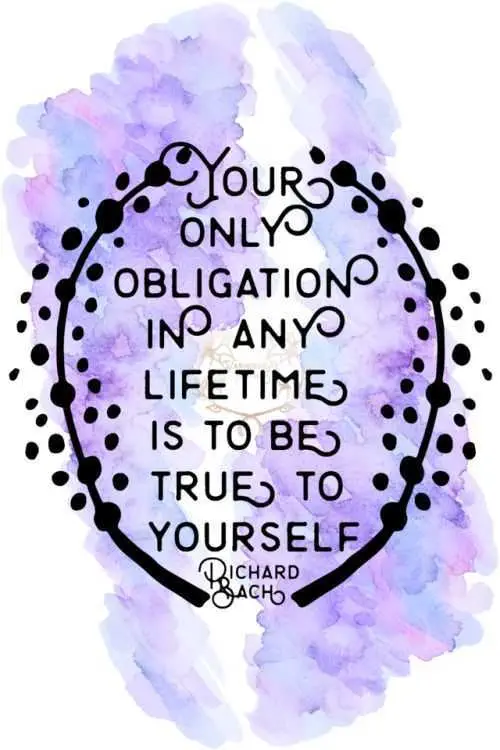 Know this. Live it.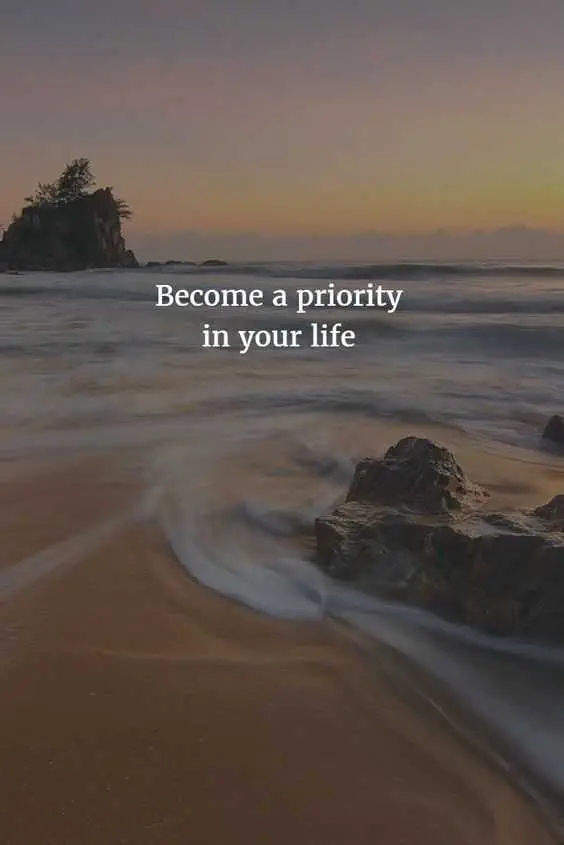 Not everyone will make you a priority in theirs, so you have to do it for yourself.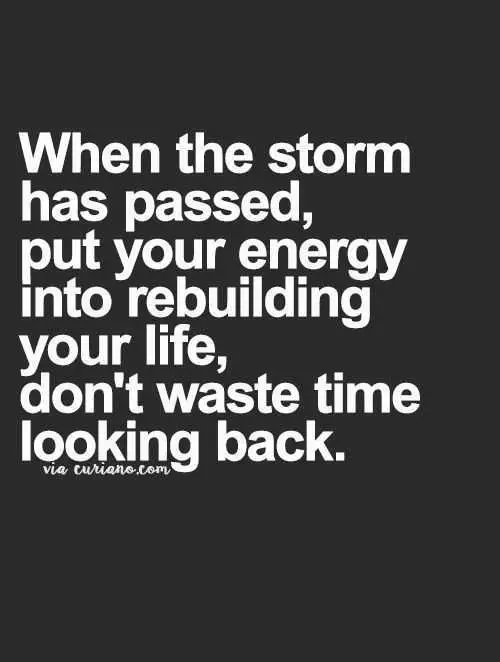 You aren't going that way. You can rebuild now.
After all, no dance is flawless.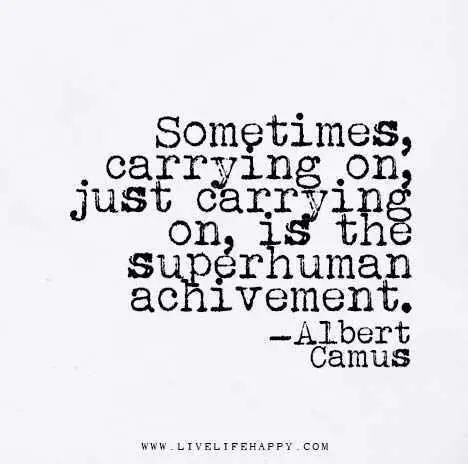 You're superhuman and you didn't even know it.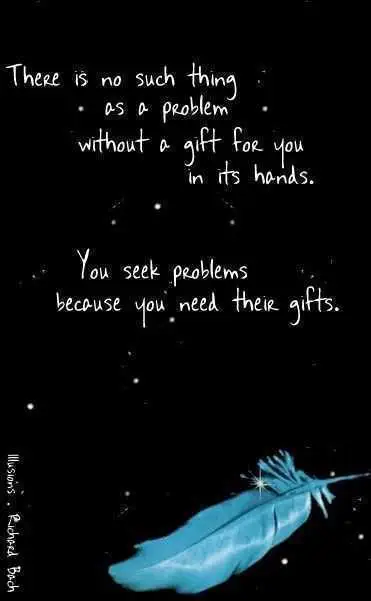 What will they teach you?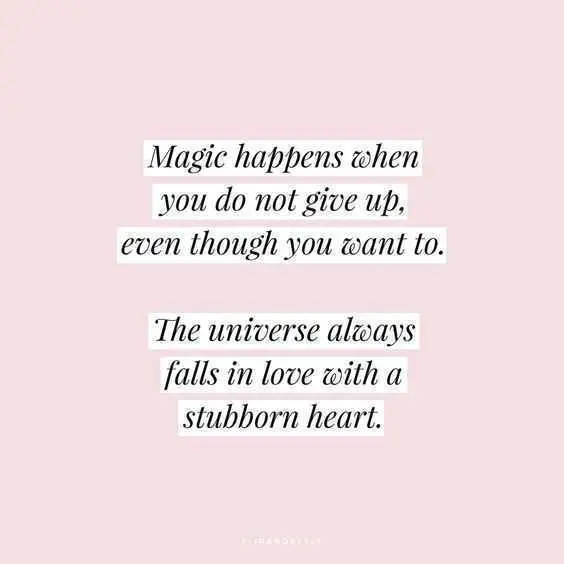 Keep pushing.
Even if it's hard to believe it.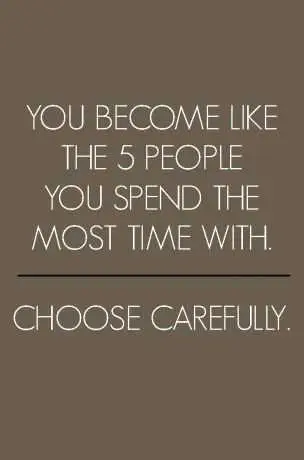 Who do you want to be like? Who do you want not to be like?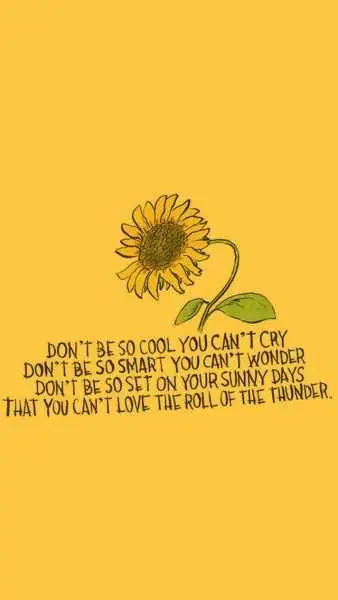 Just roll with it all.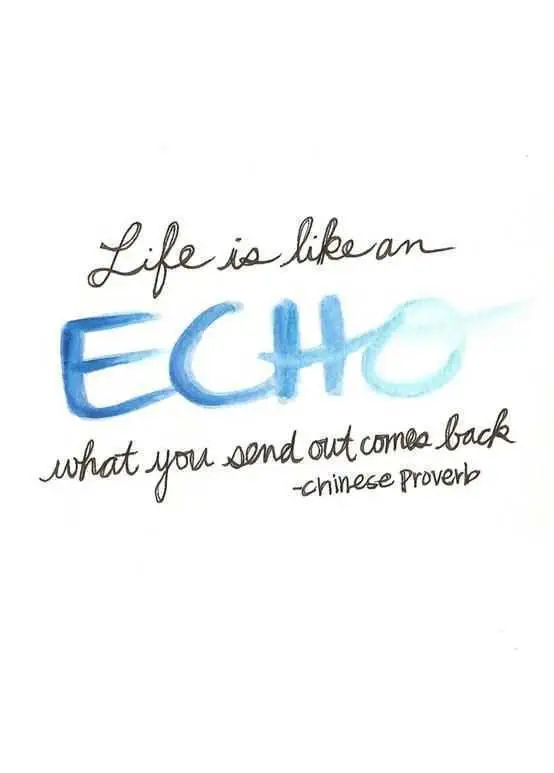 Remember this, and you'll know what you'll get back.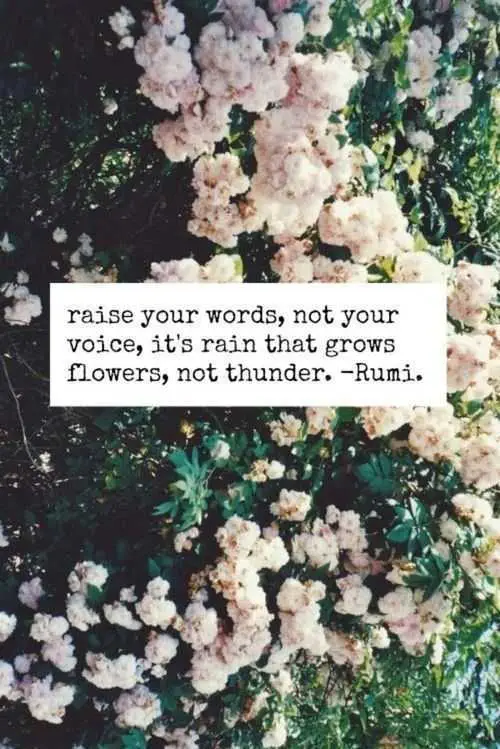 Be soft. Be kind.
Don't be ashamed of your story. It's yours.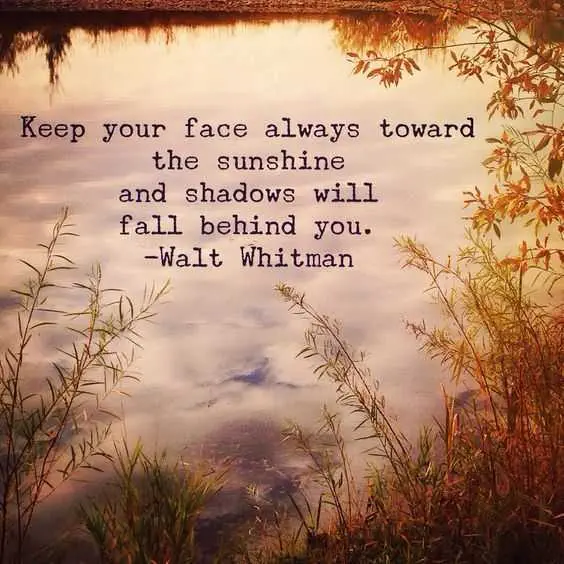 It's worth the shadows for sunshine.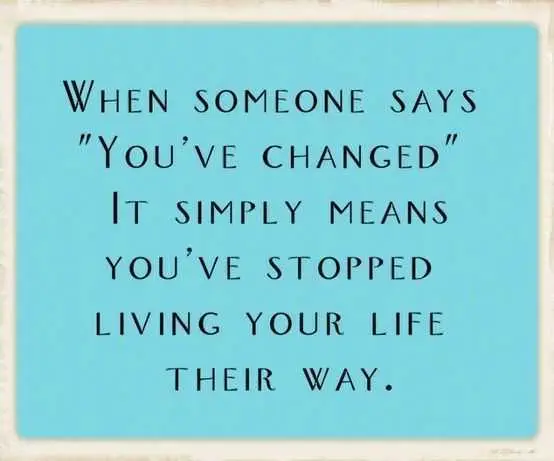 And that's okay.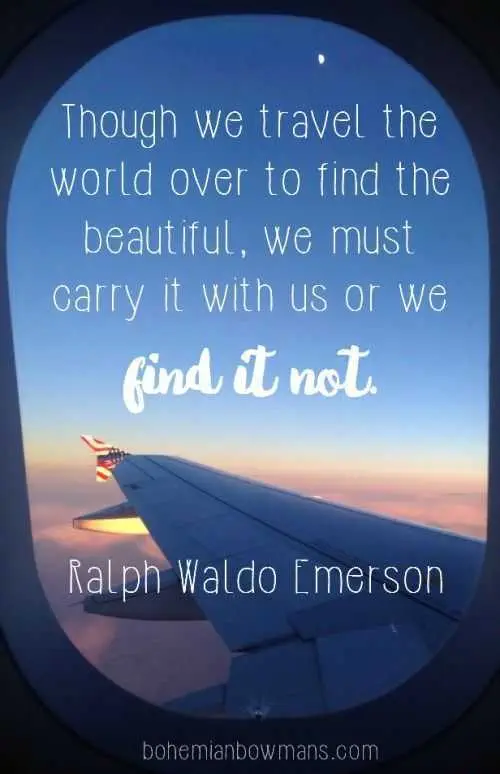 Know what is beautiful and embrace it.
TFB Latest Posts
---
---