26 Funny Depression Memes Because Sometimes We Need Humor for Our Pain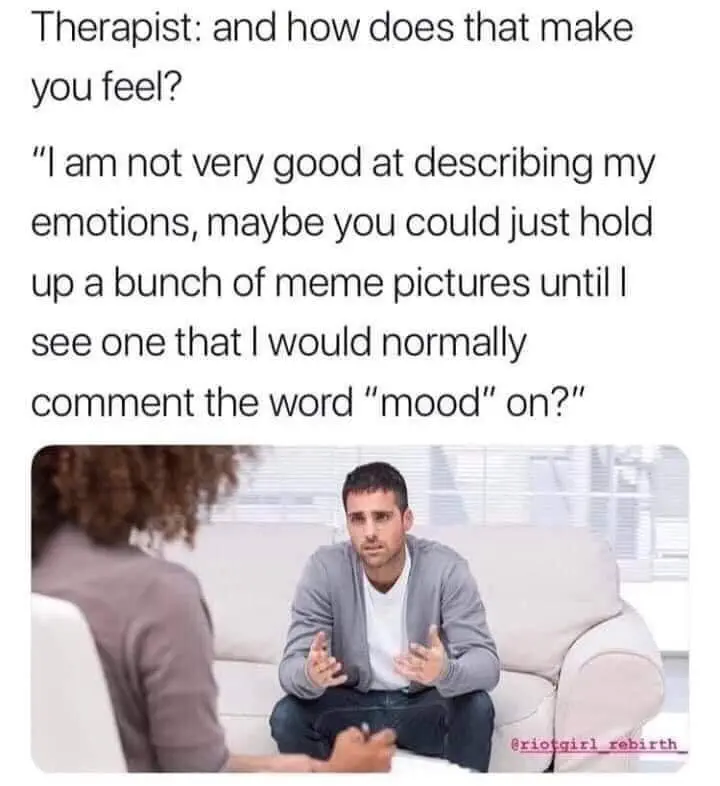 Mood. Big mood. Yes, I like those depression memes, please show me more.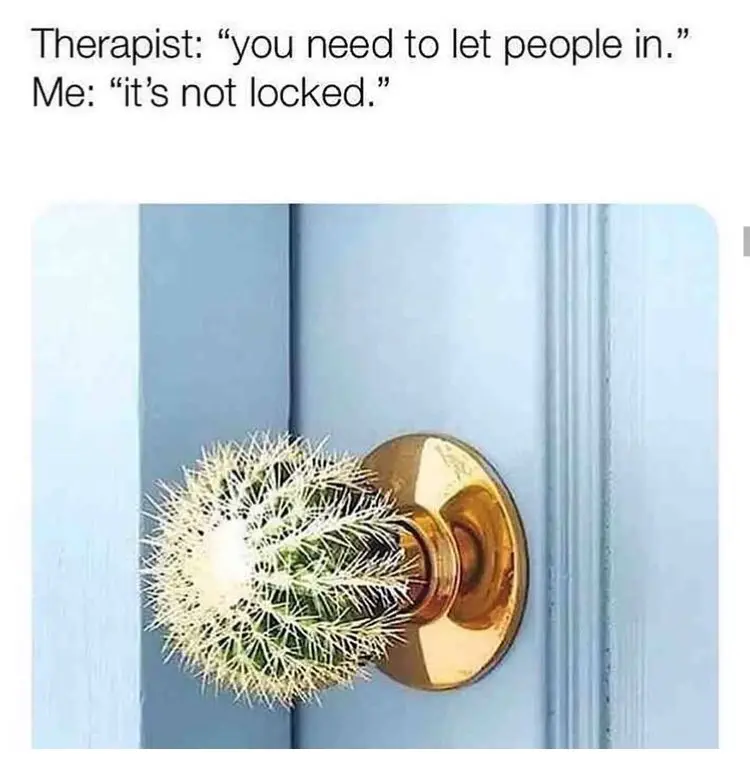 Just a little prickly.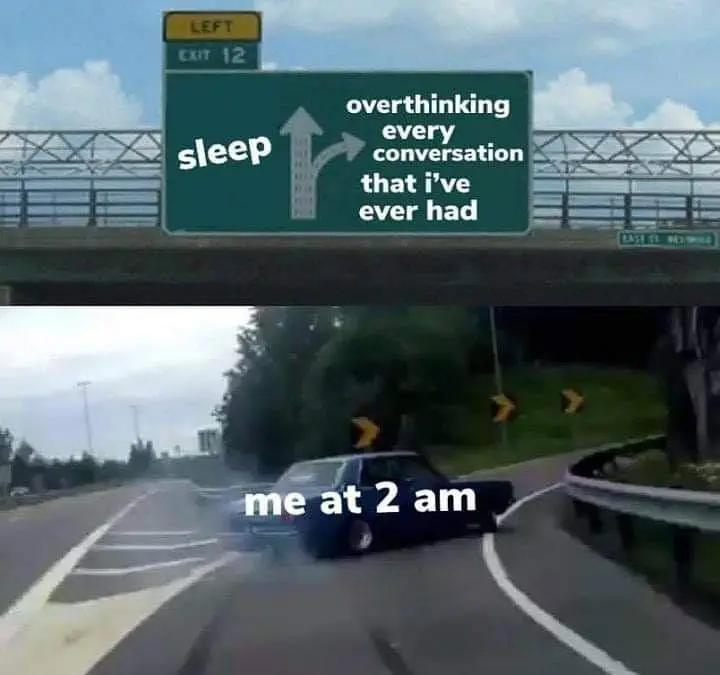 Yes, this seems like a good use of my time.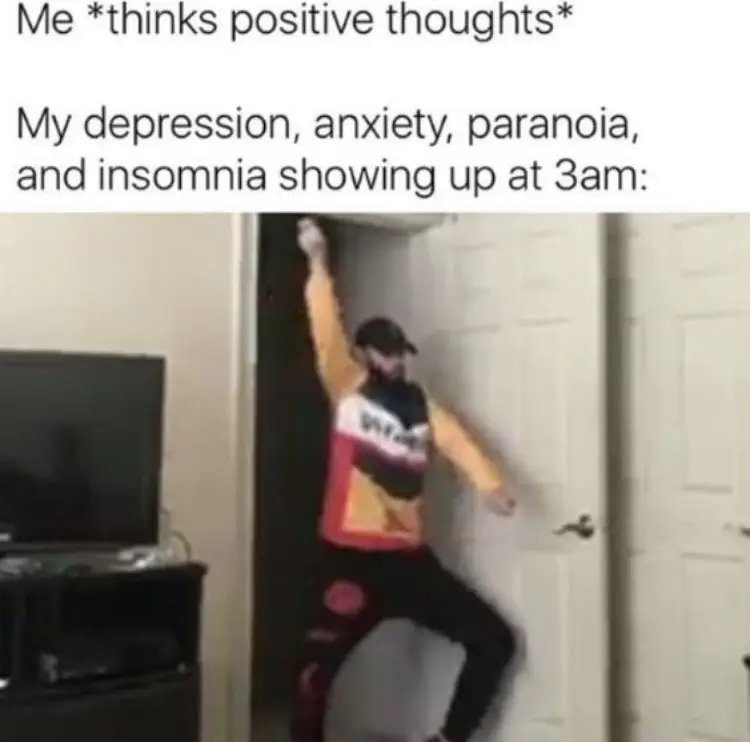 What up?!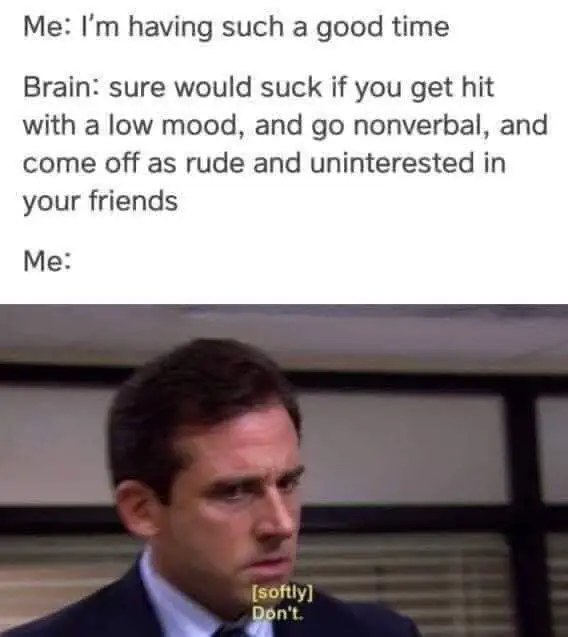 No. Let's stay like this.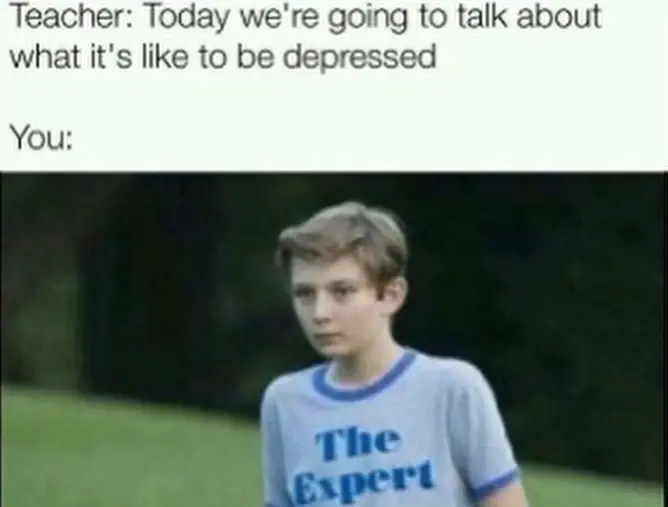 Hold on, here's some depression memes coming in hot.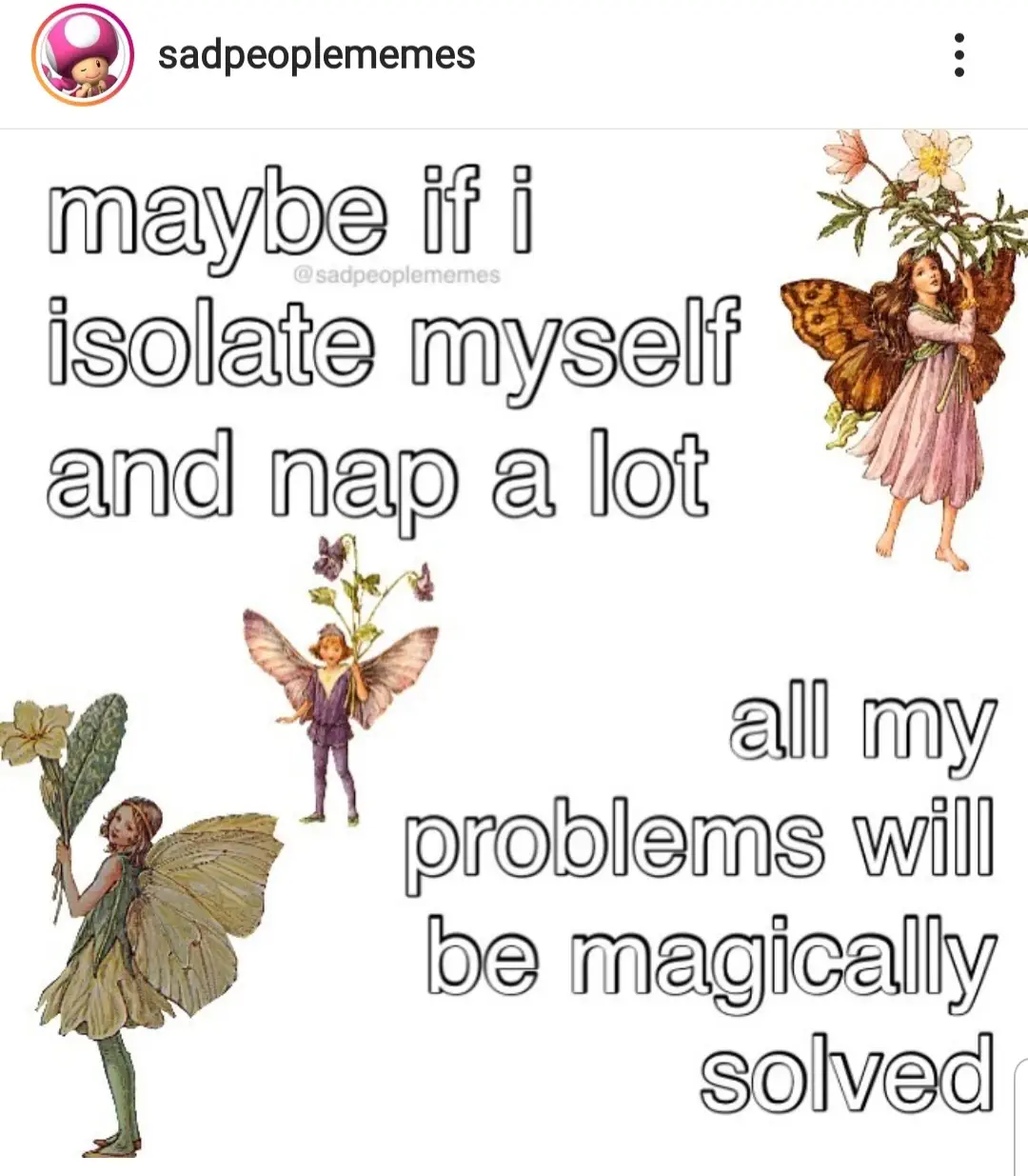 Good advice from a depression meme.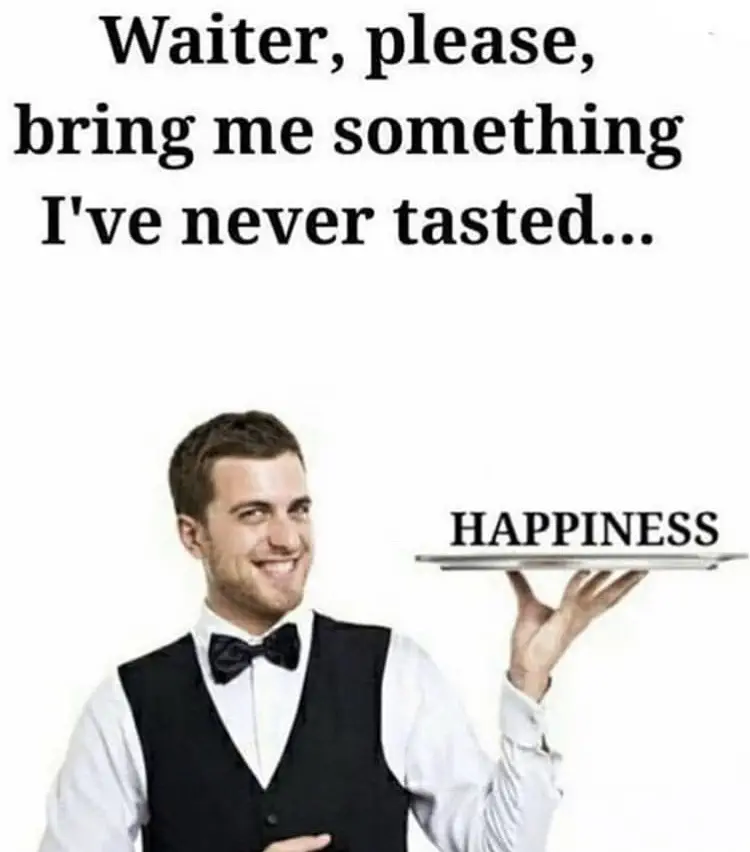 Ta-da!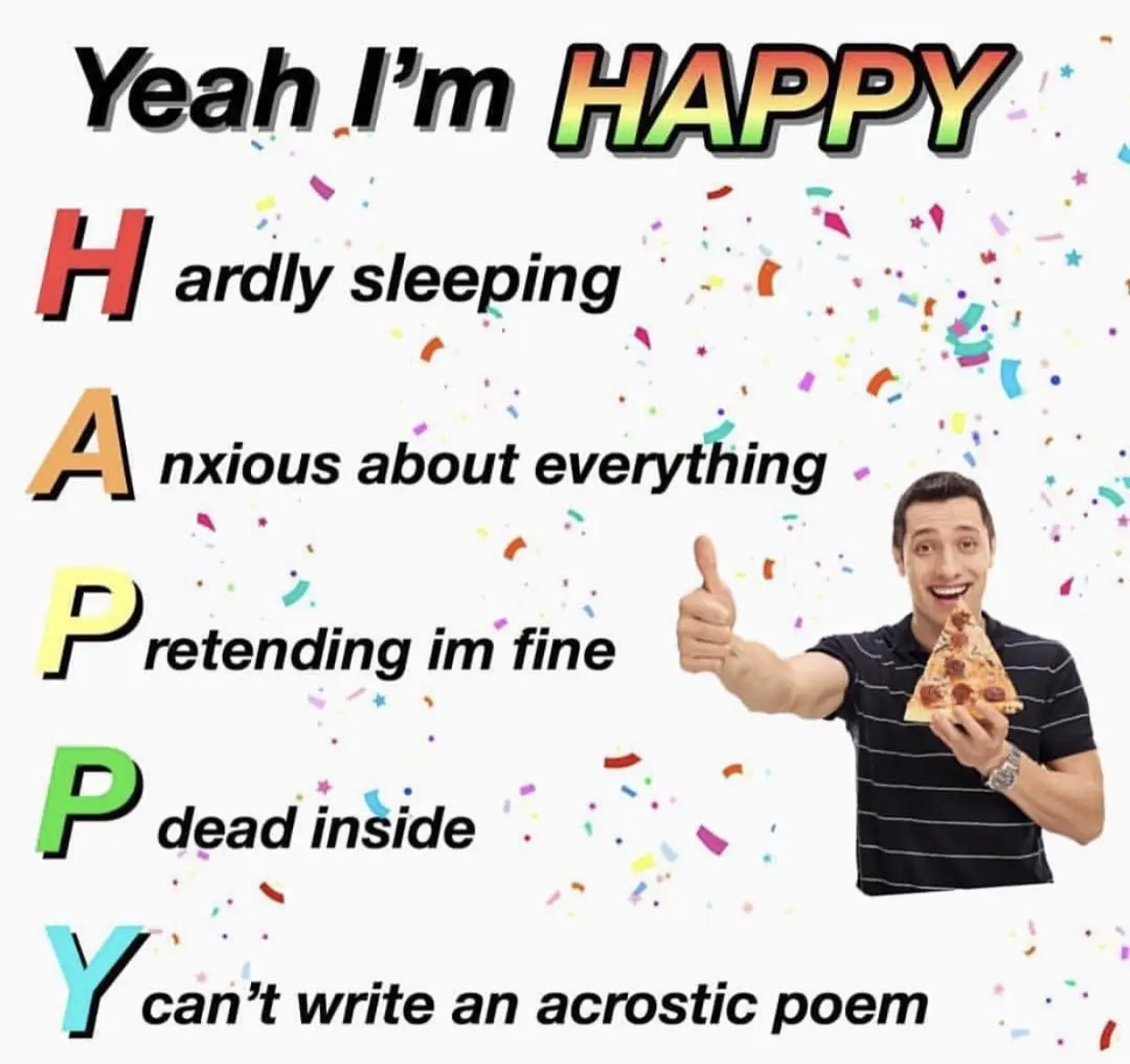 HAPPY!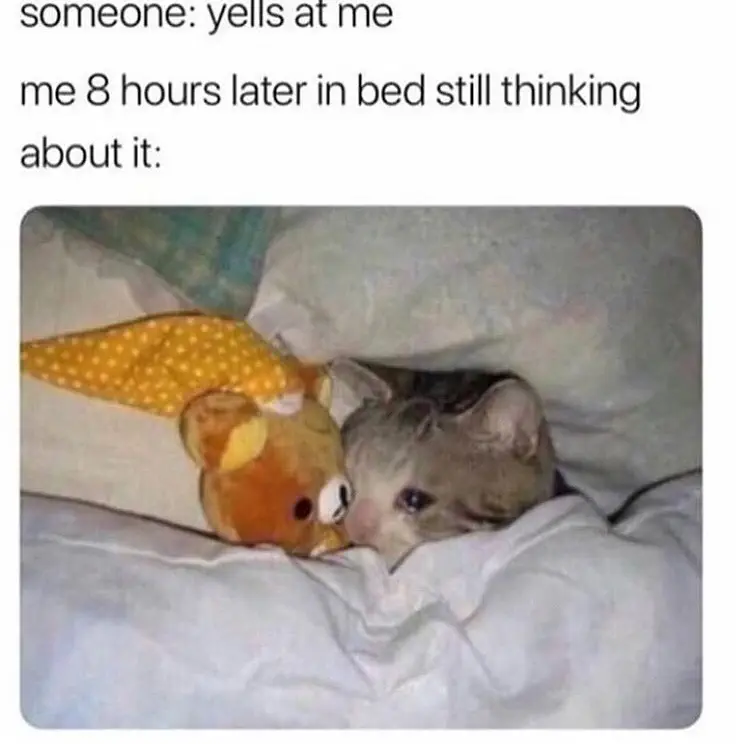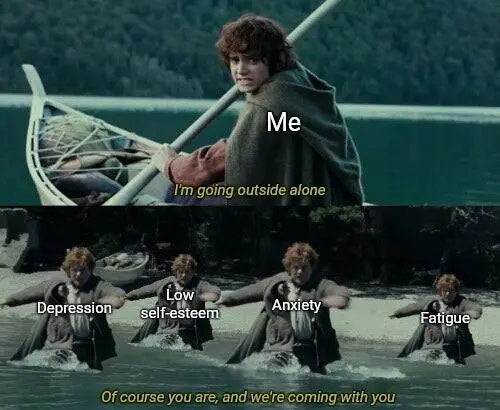 Crushing sense of despair, where are you?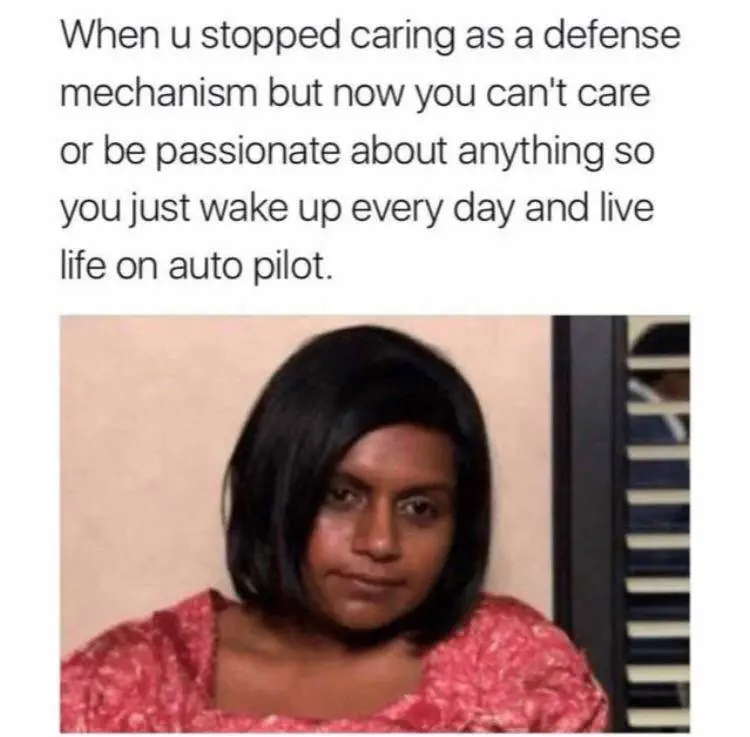 Let's get some serotonin.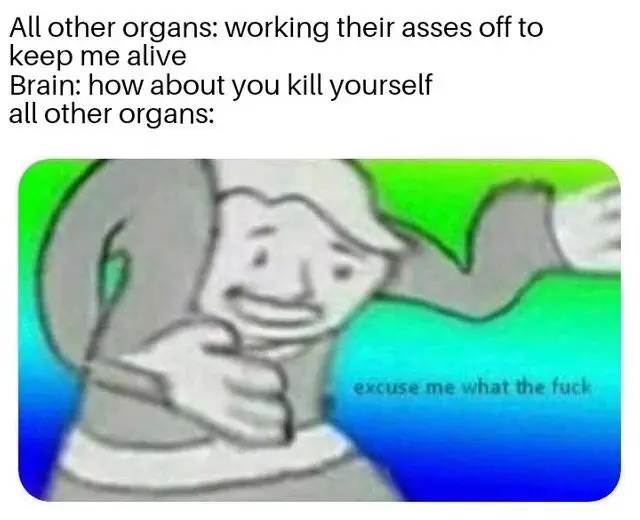 Don't.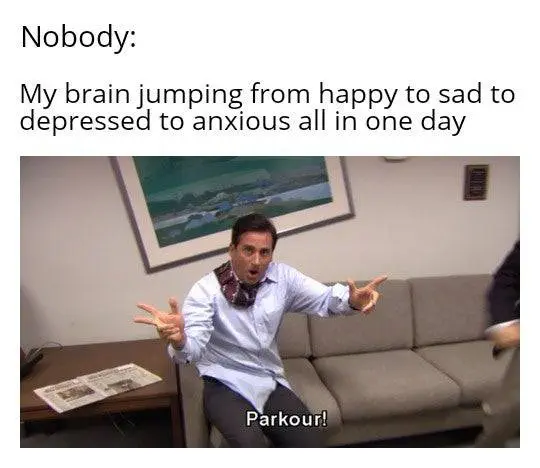 Here it is, there it is!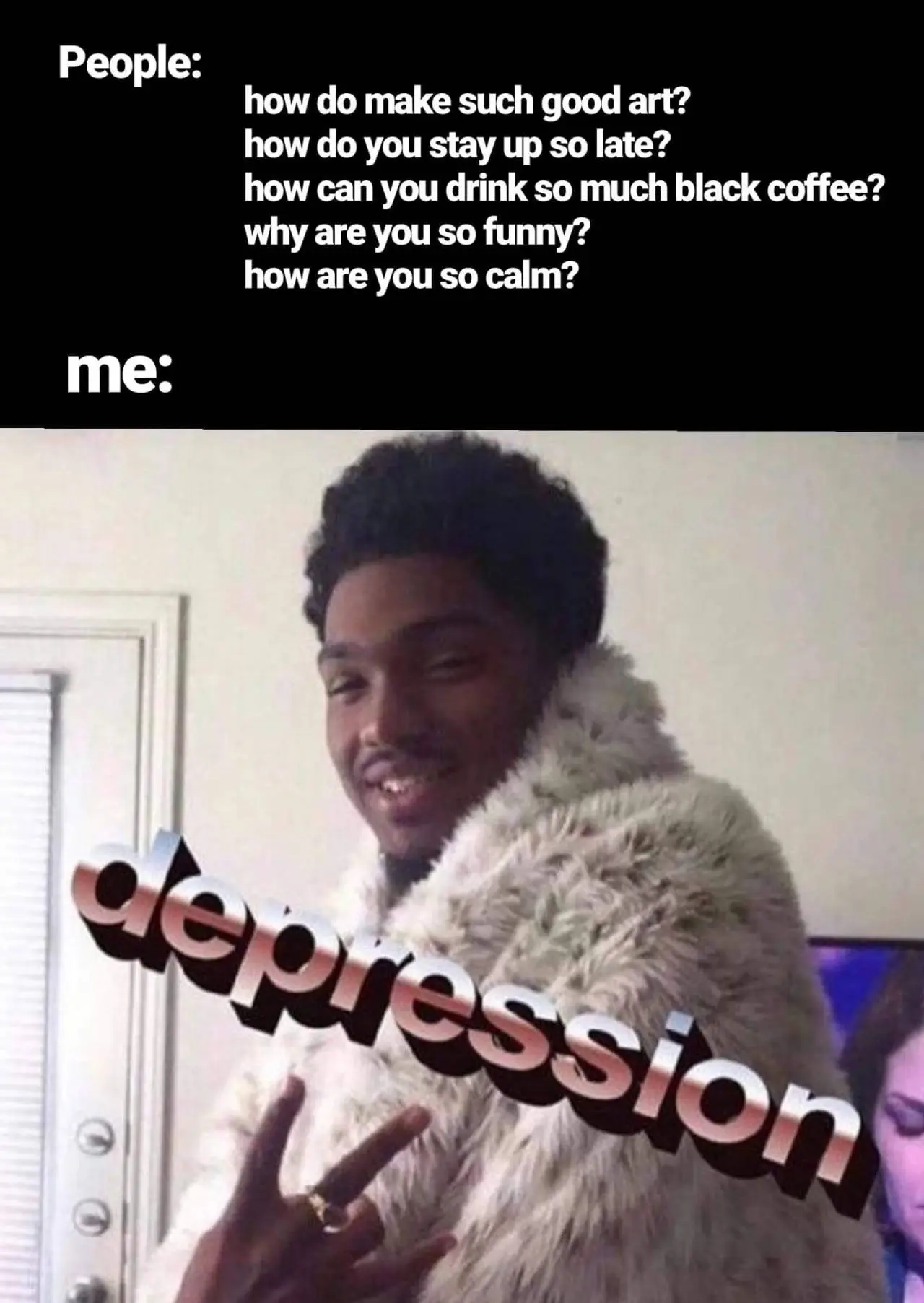 It's a *magical* ingredient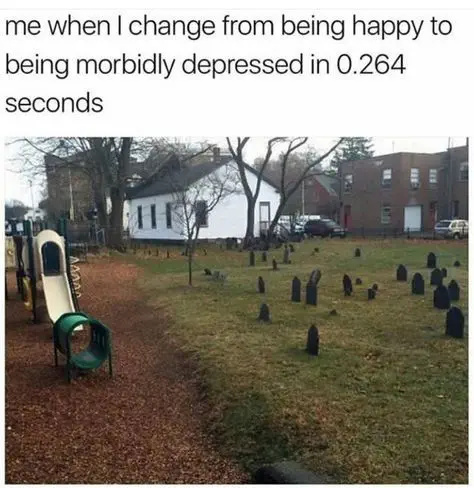 Relatable depression meme for sure.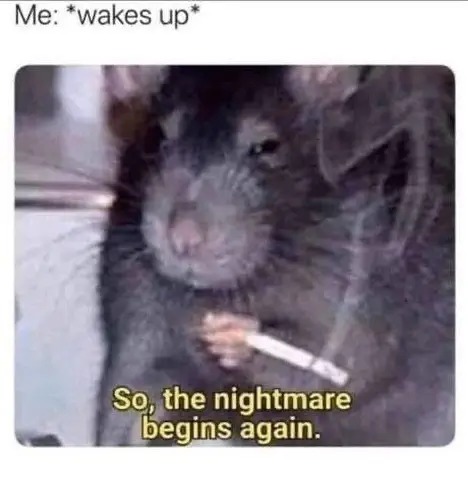 Here we go.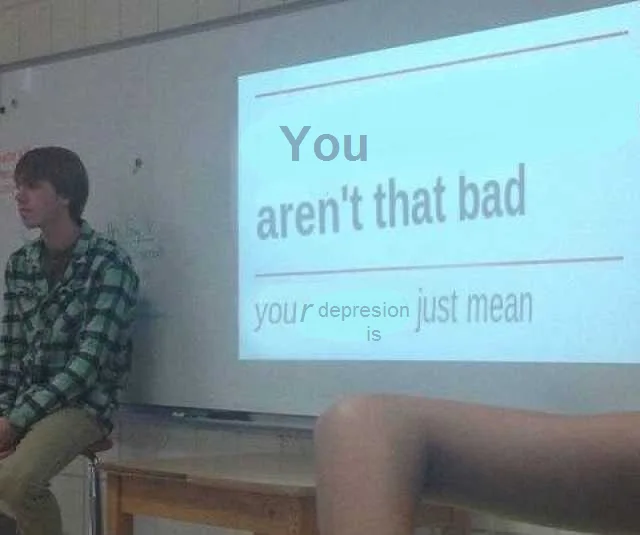 Listen to this depression meme. You are GREAT. Depression is a bully and makes you think you aren't good.
Yeah, keep it up!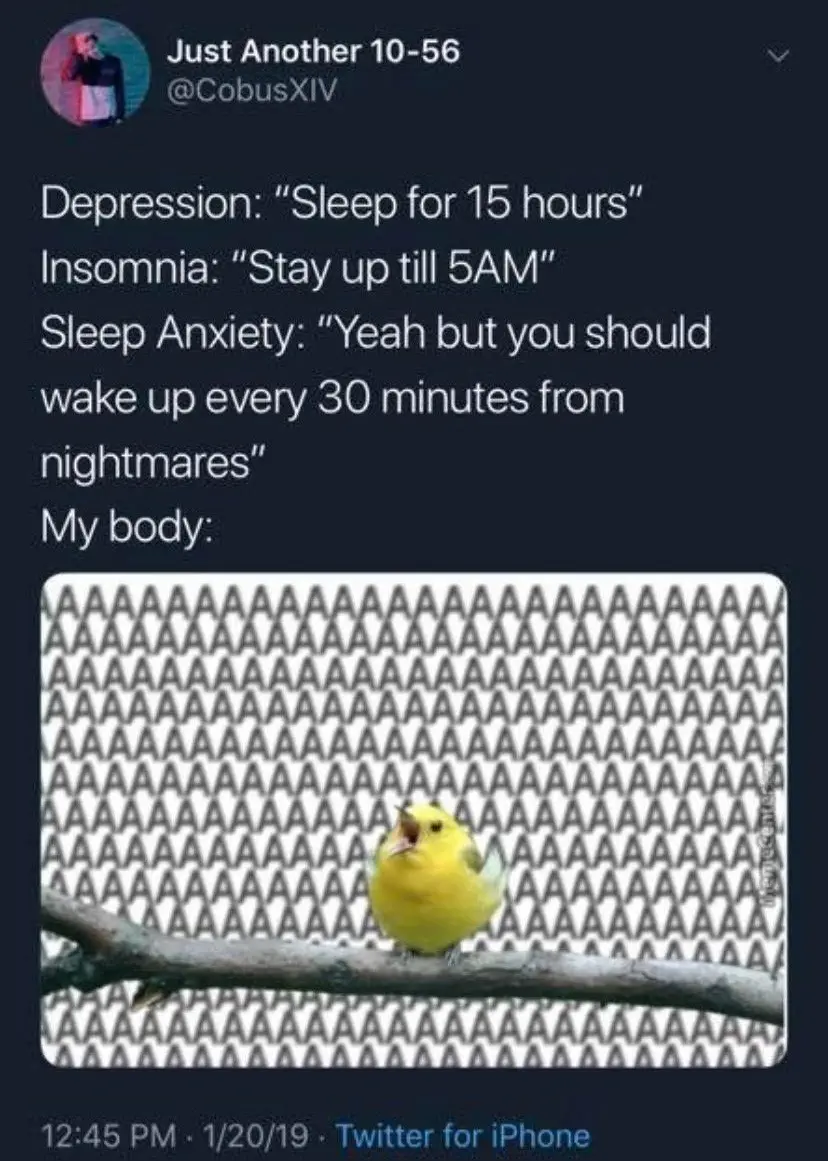 This is a state.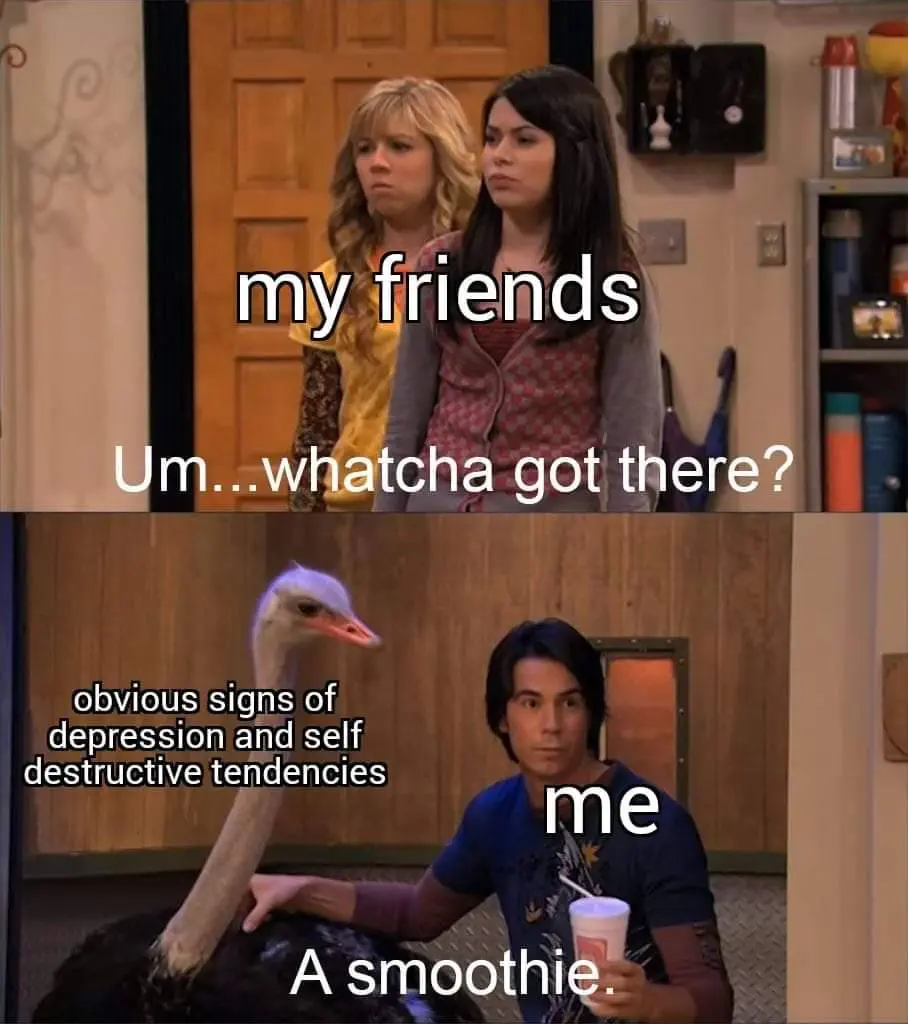 Nothing.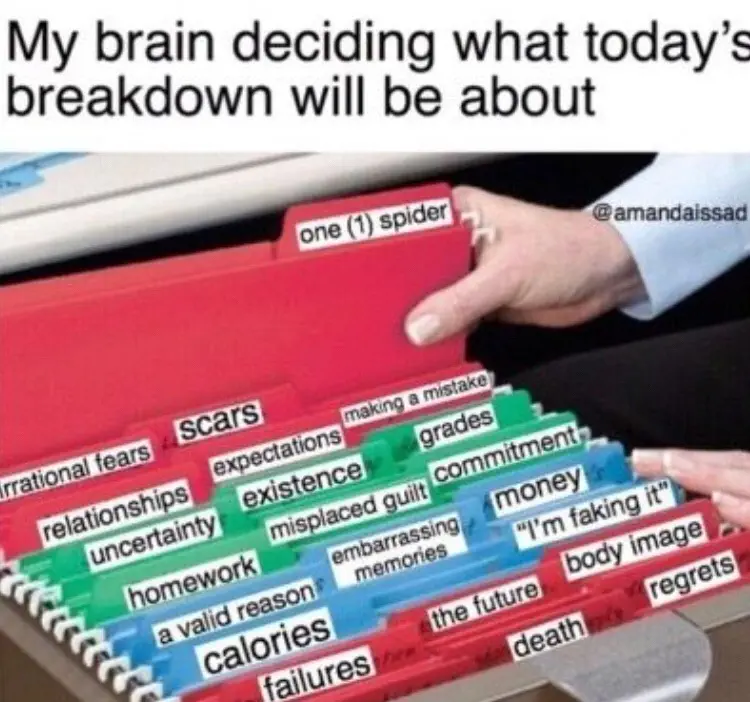 Two spiders.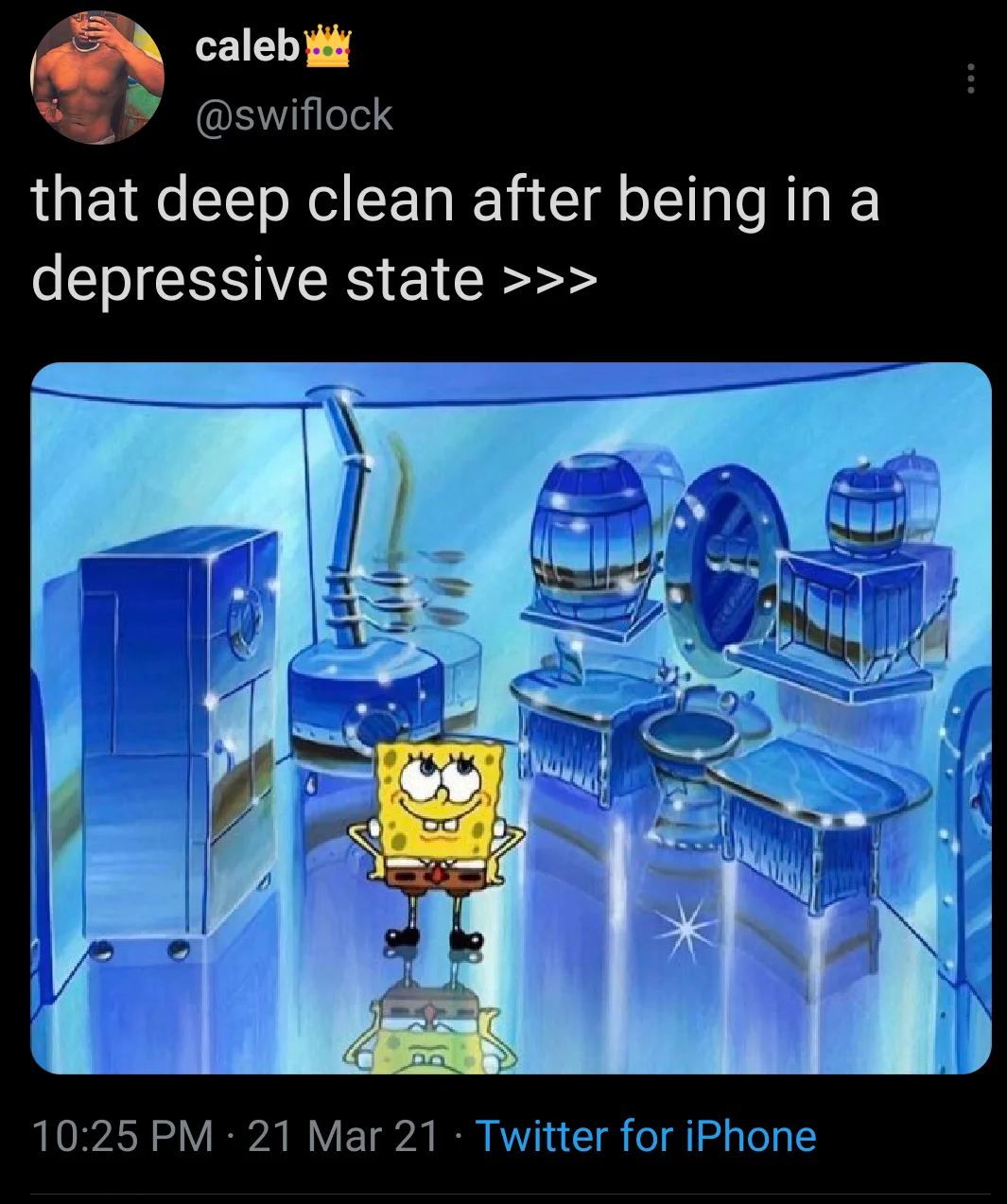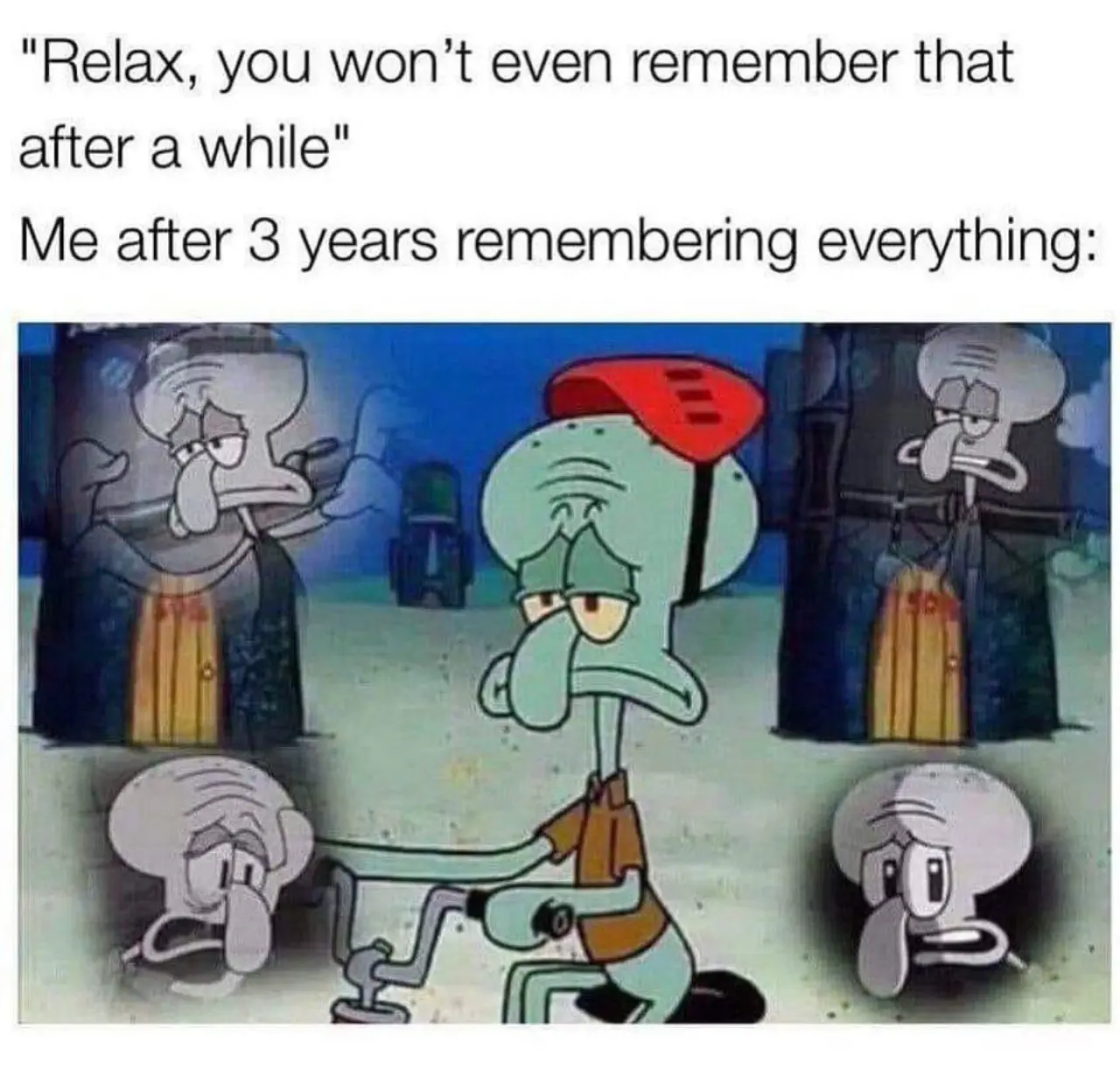 And remember and remember and remember.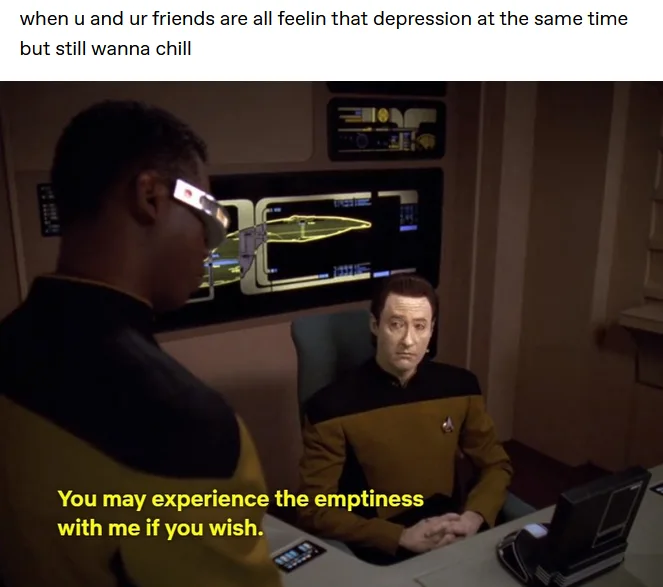 Let's just hang in silence.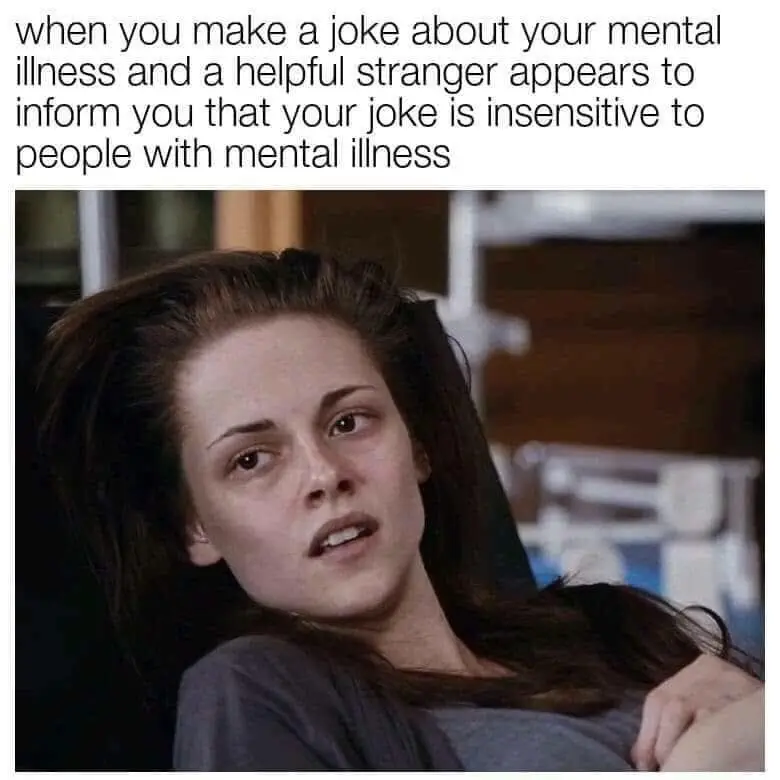 Or tell you that yoga would make you feel better.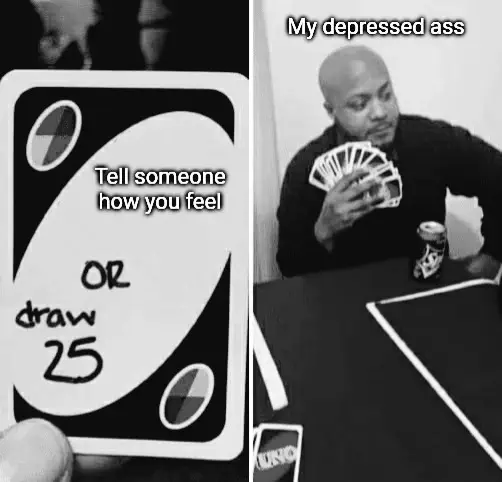 Draw 25, draw 25.
TFB Latest Posts
---
---