26 Halloween Memes You'll Love Because You Love Halloween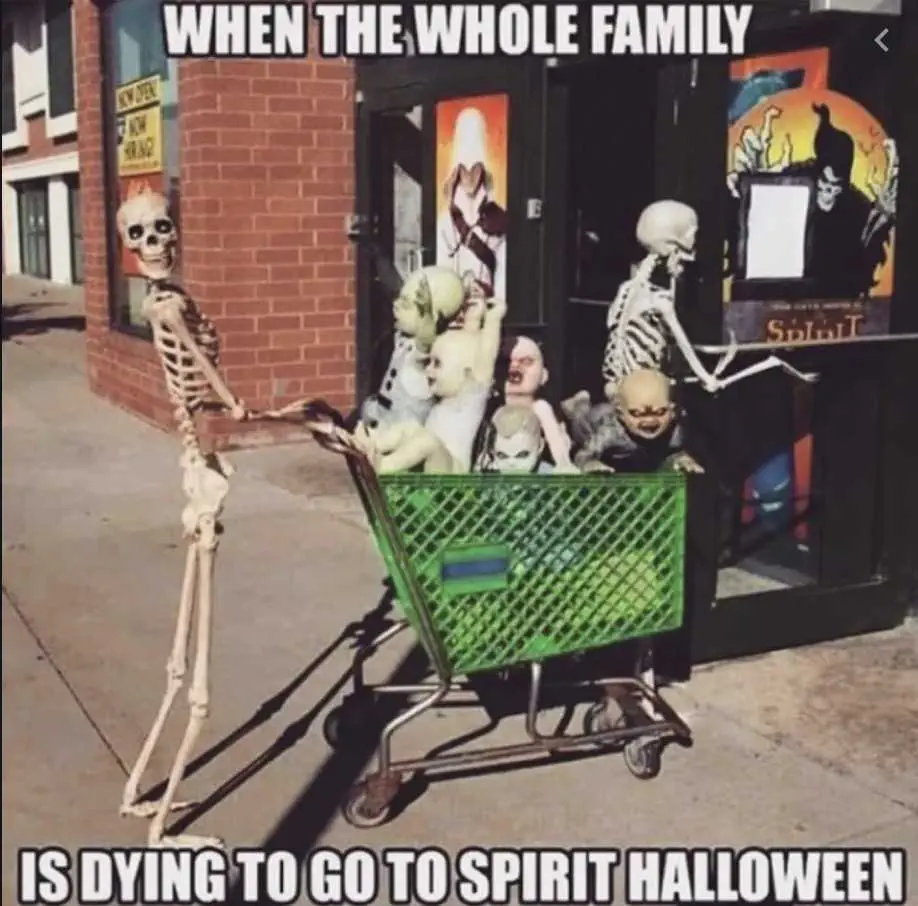 Spirit halloween meme…. boo!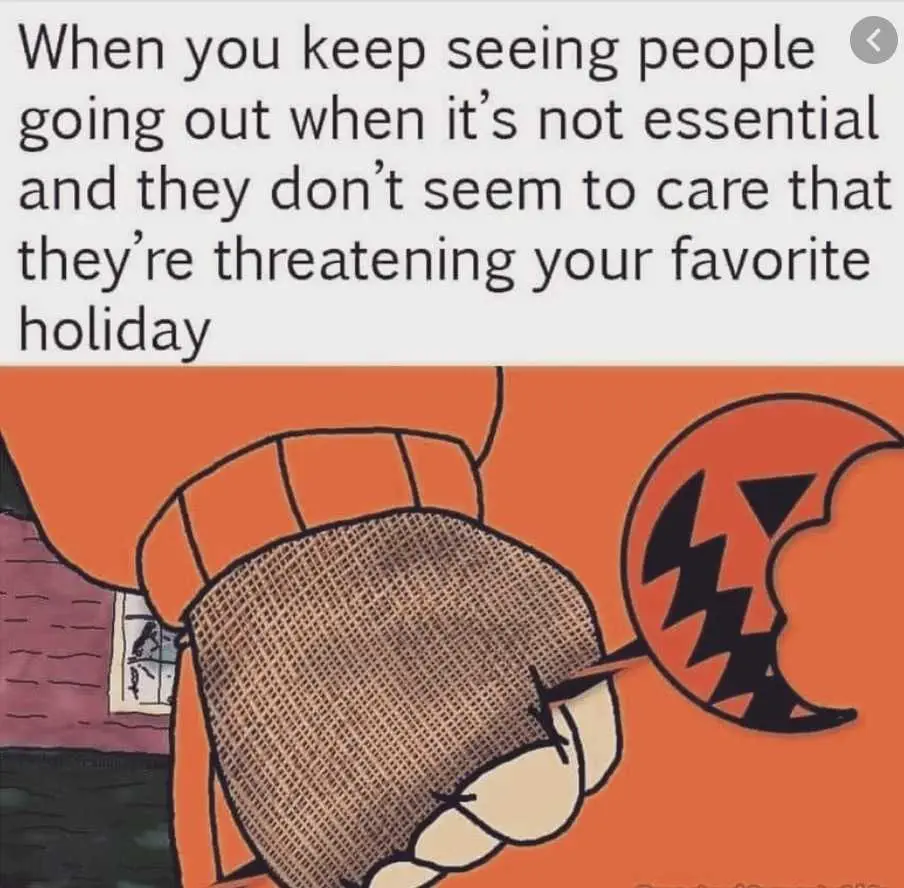 Trying to keep it together for 2020 in this halloween 2020 meme.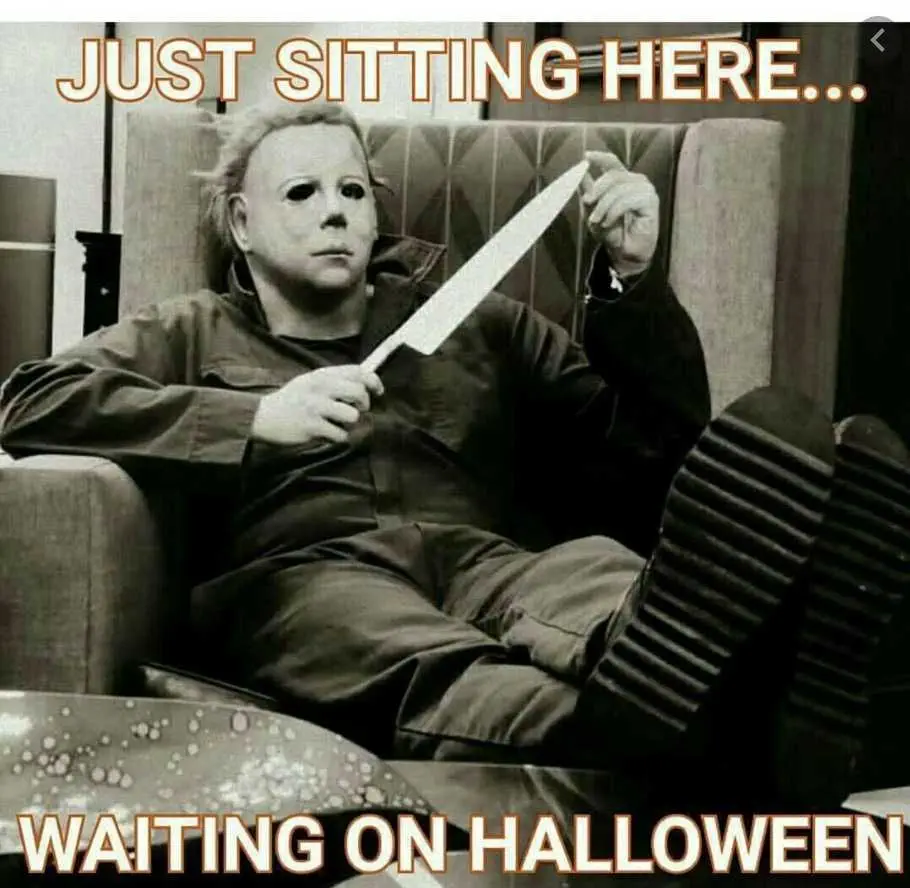 Nothing to do but wait…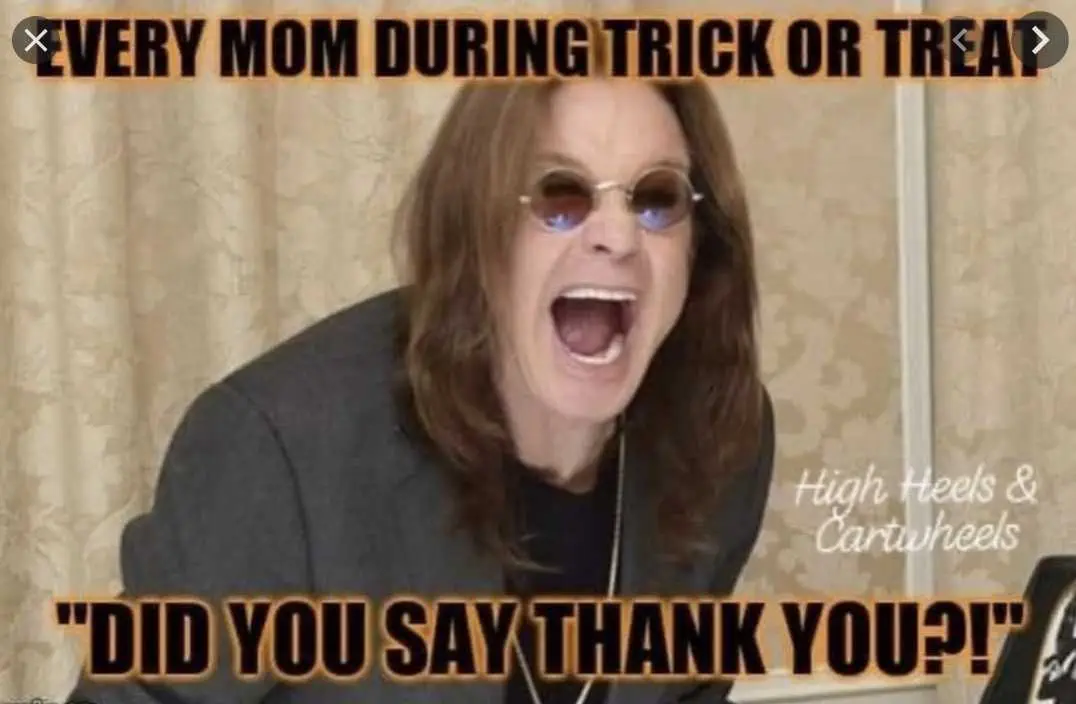 Mind your manners!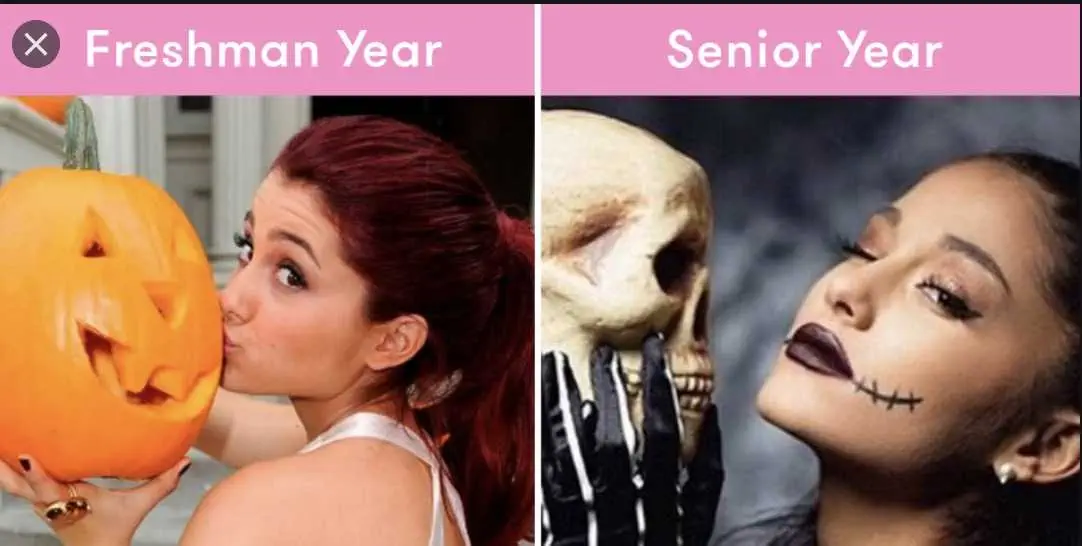 Descent into the darkness.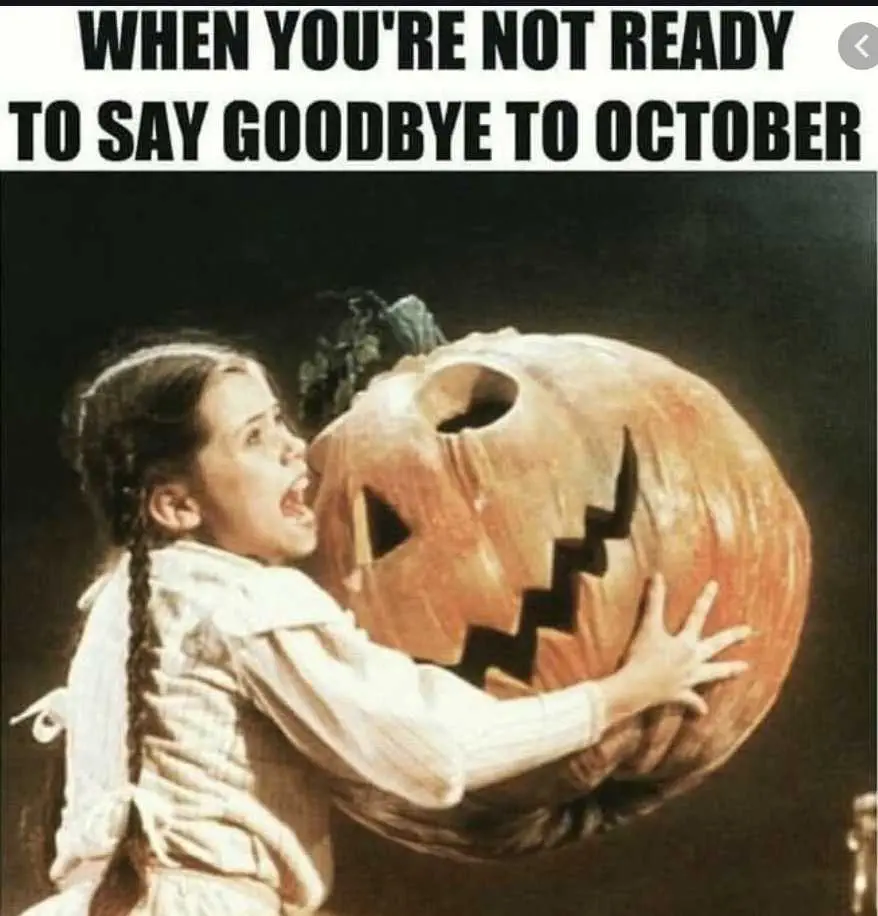 I love fall and I love october!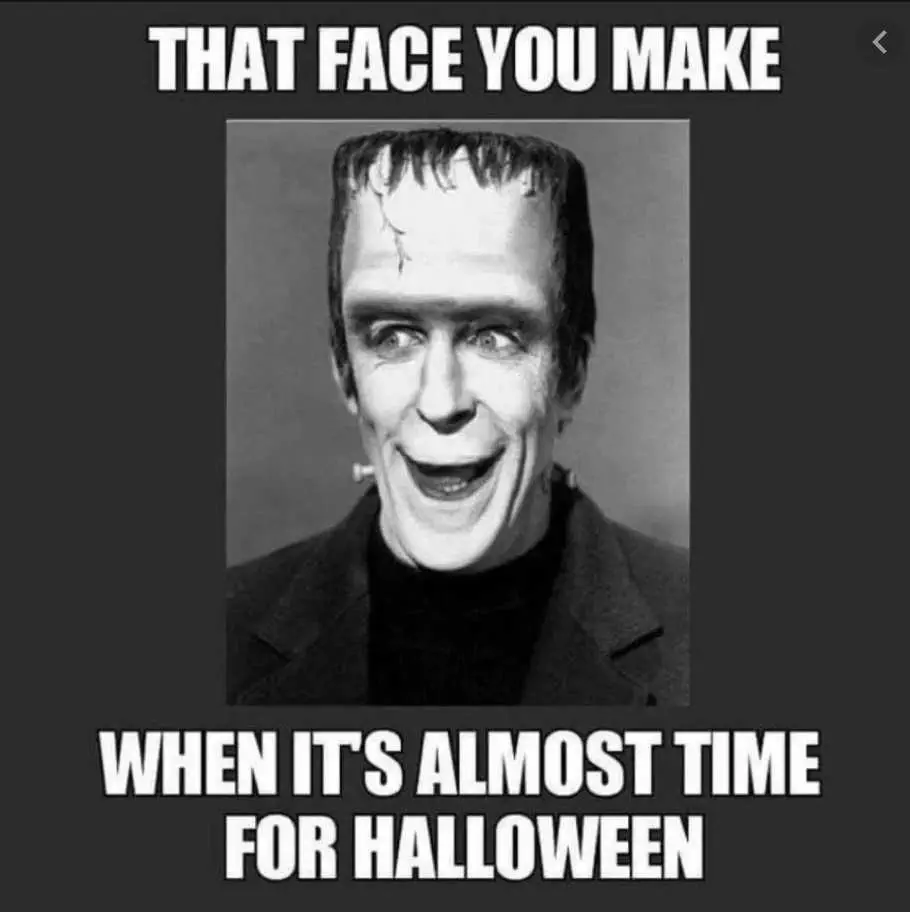 Happy face!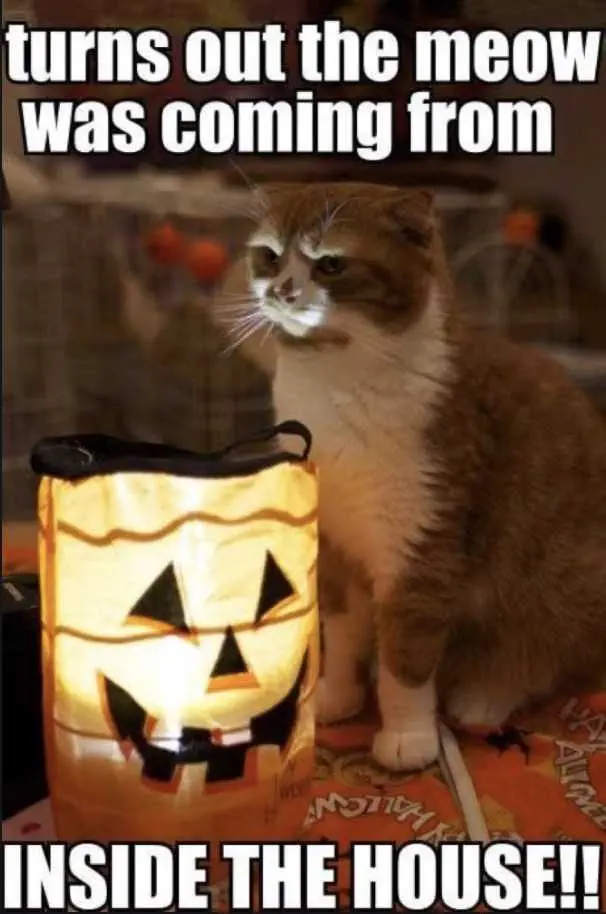 Meow!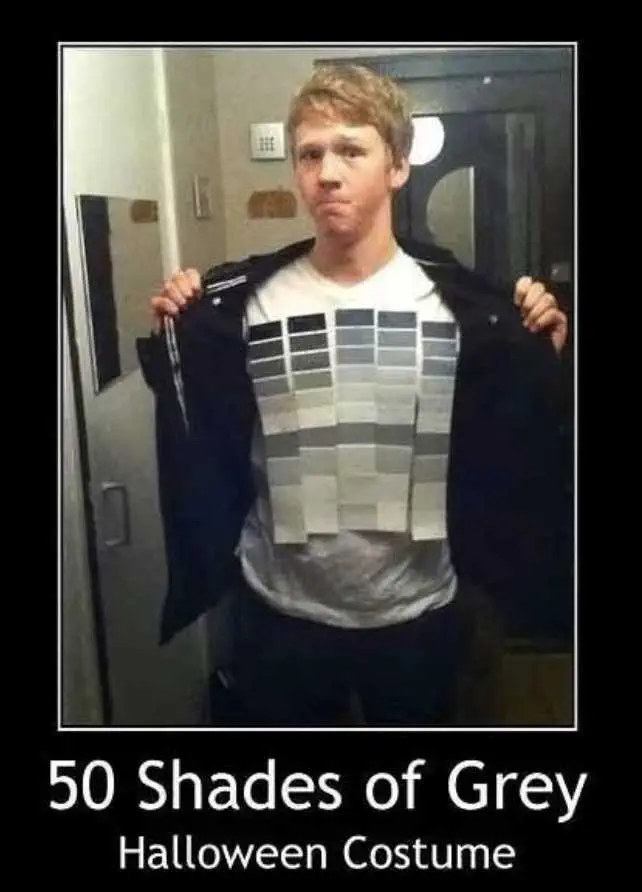 Them 50 shades ain't it?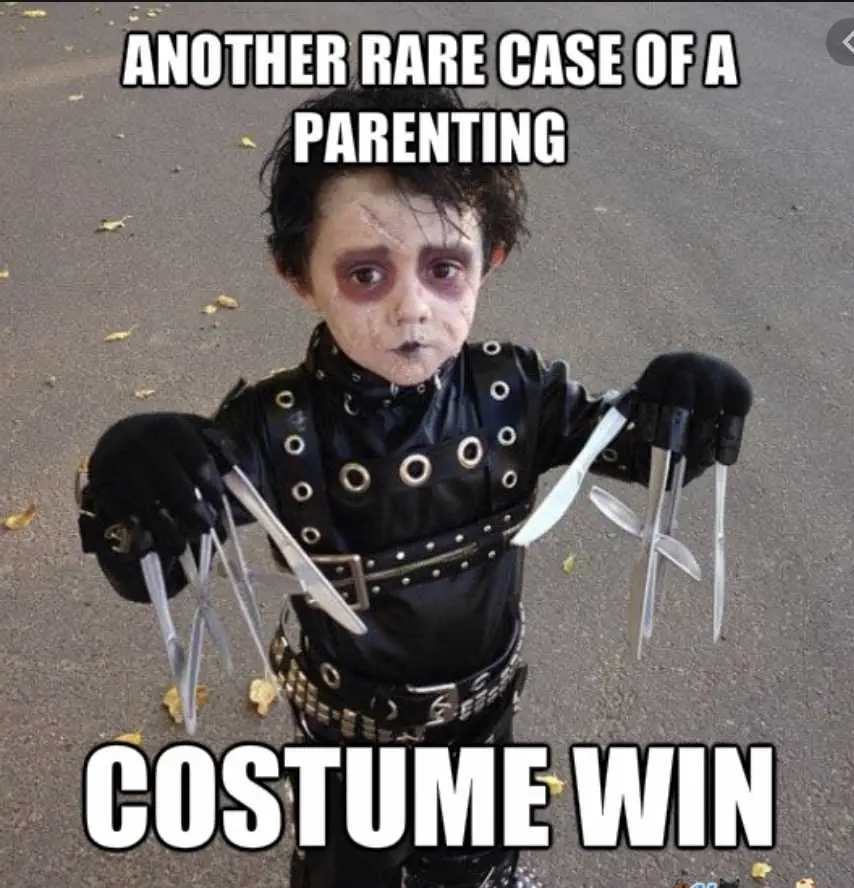 Parenting memes meets halloween memes!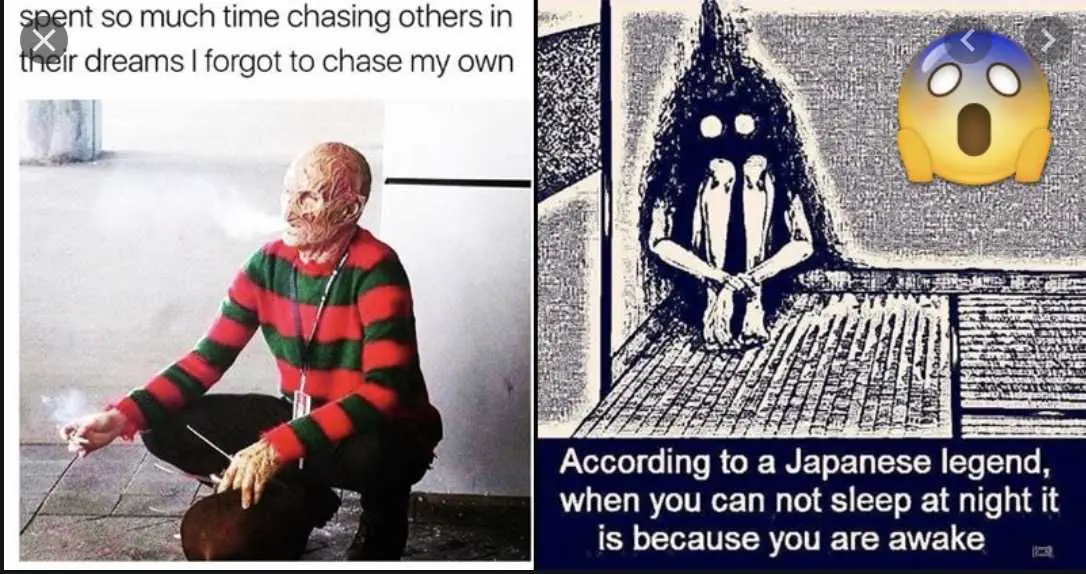 Wise Japanese legends.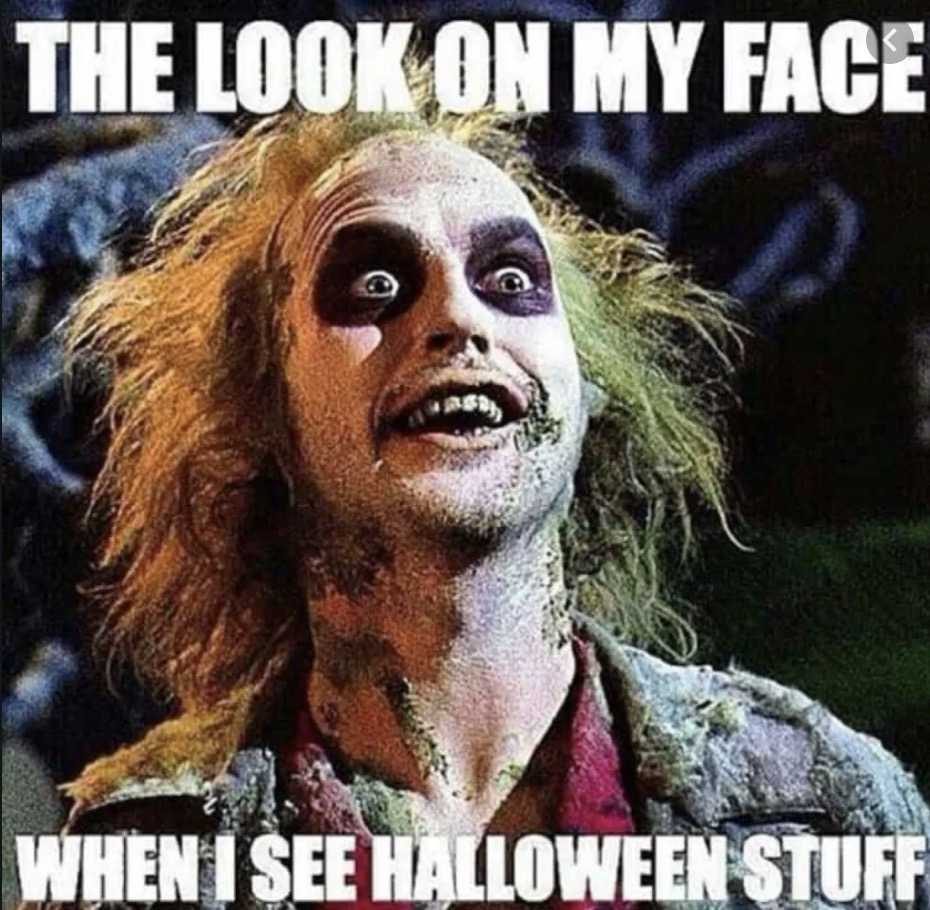 Ahhh Halloween!
Geeking Halloween be like…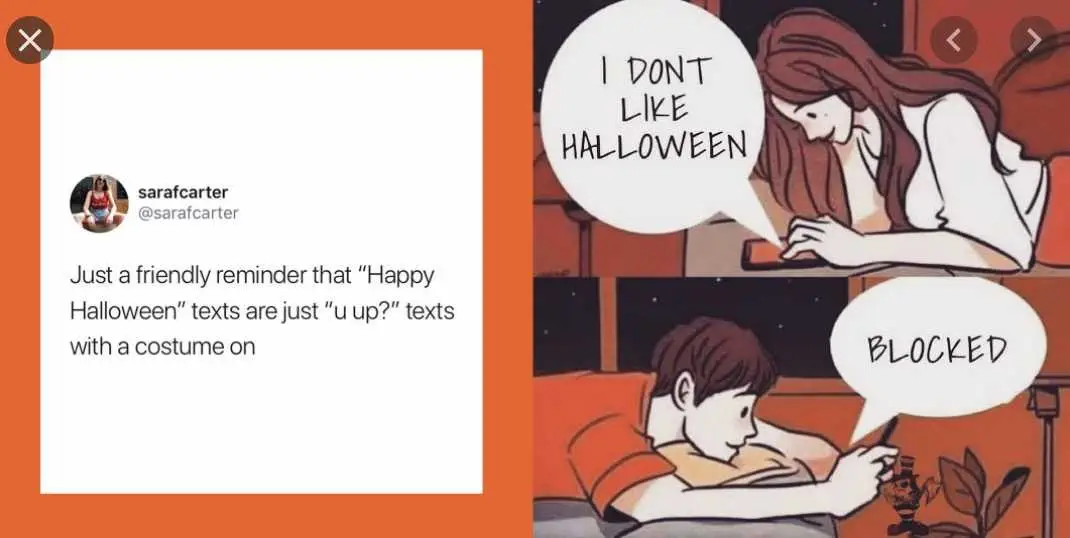 Gotta love halloween or else!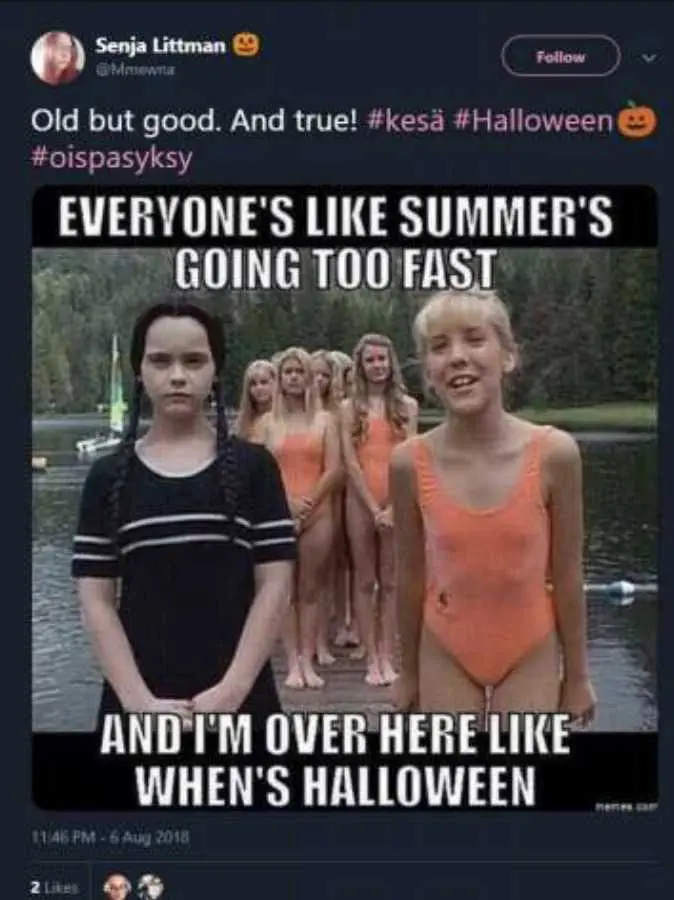 Summer is overrated.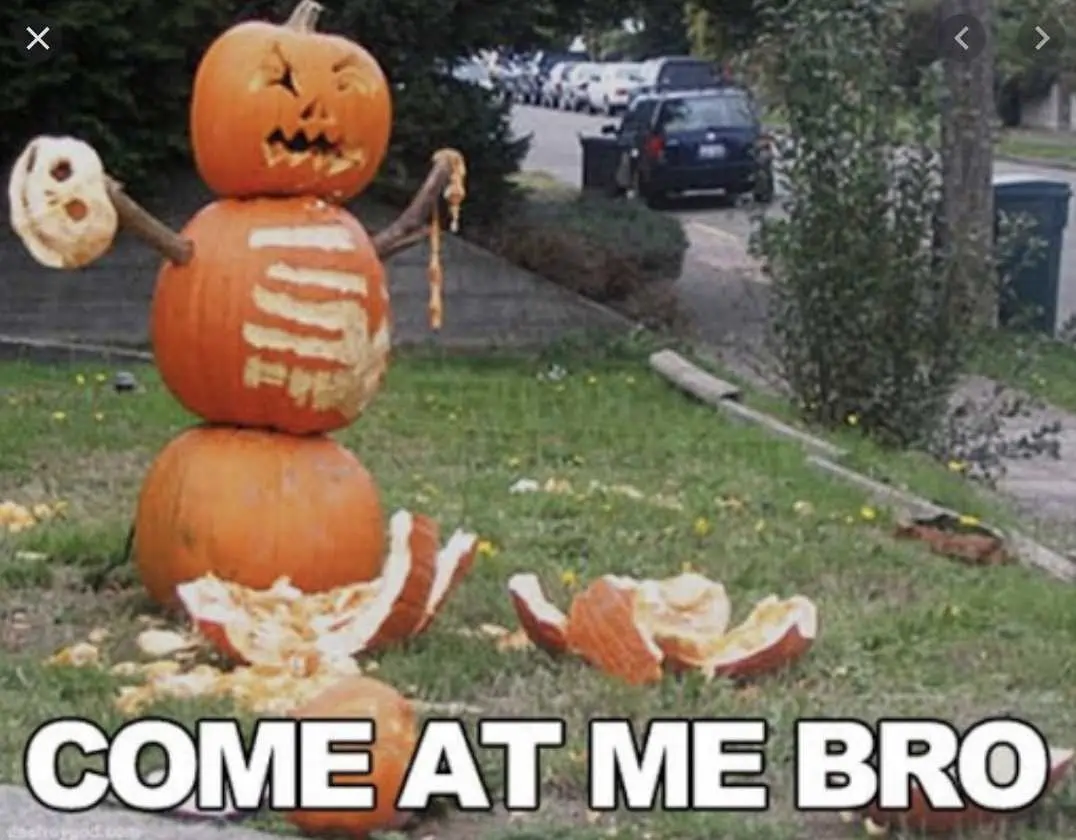 Don't mess with the pumpkin man!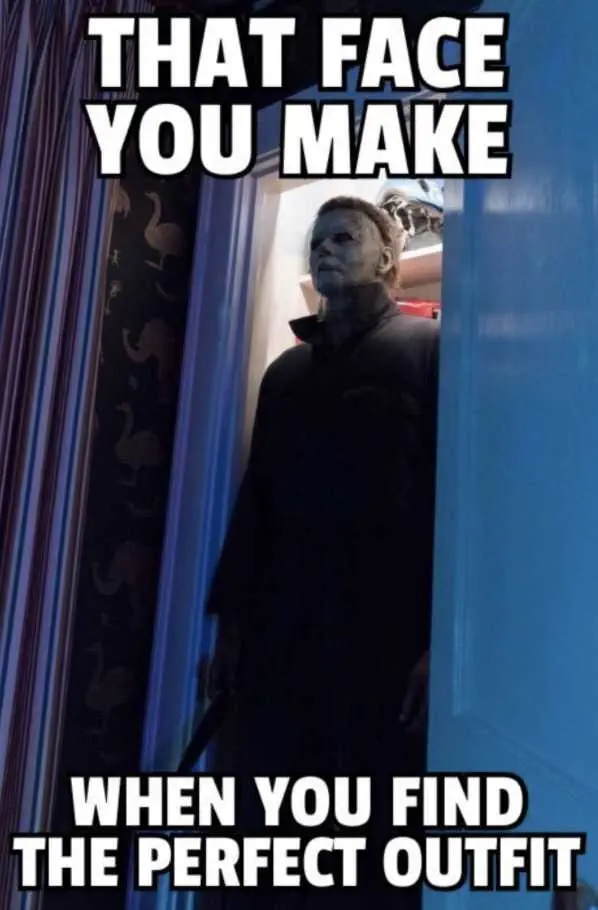 Perfection feels satisfying.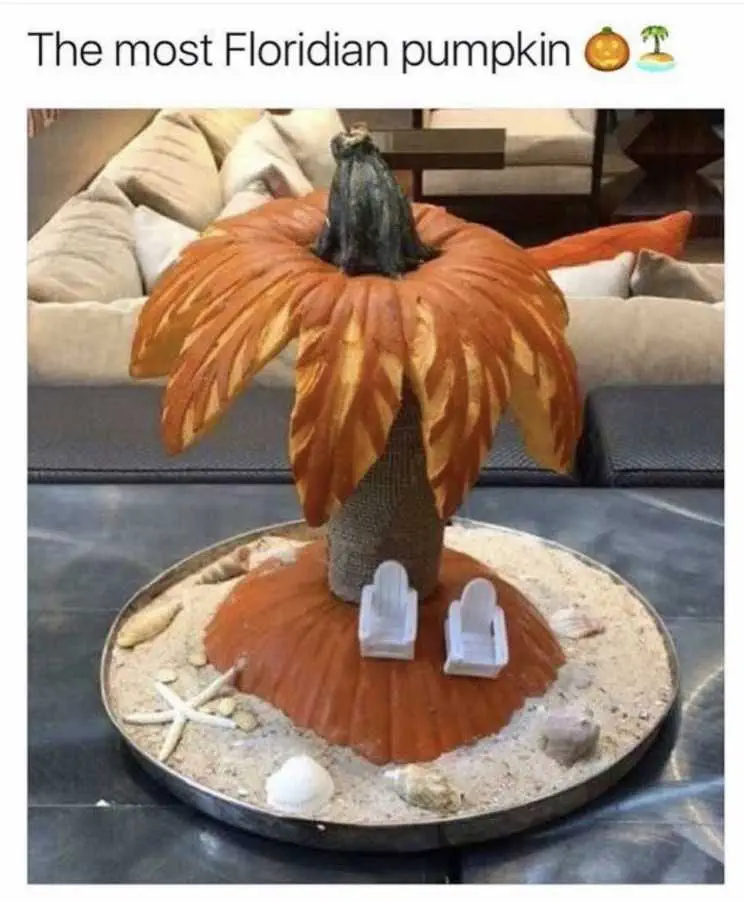 You can take a Floridian out of Florida… but you can't ever take Florida out of a Floridian!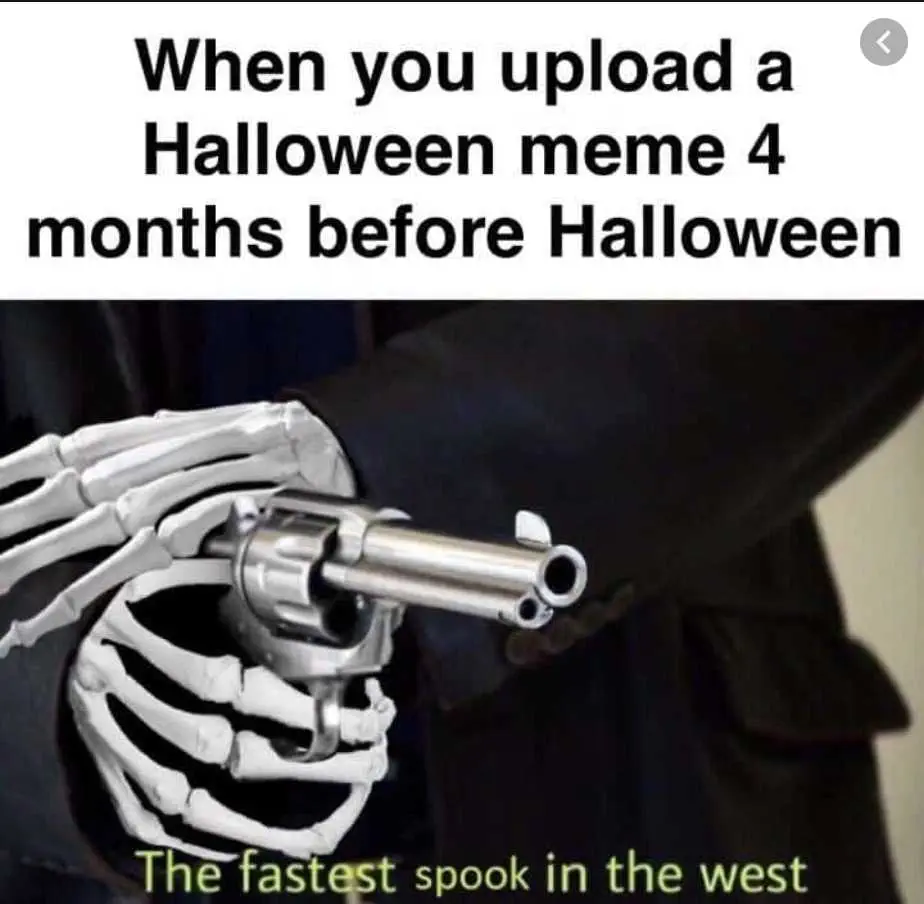 Is it a too soon meme too?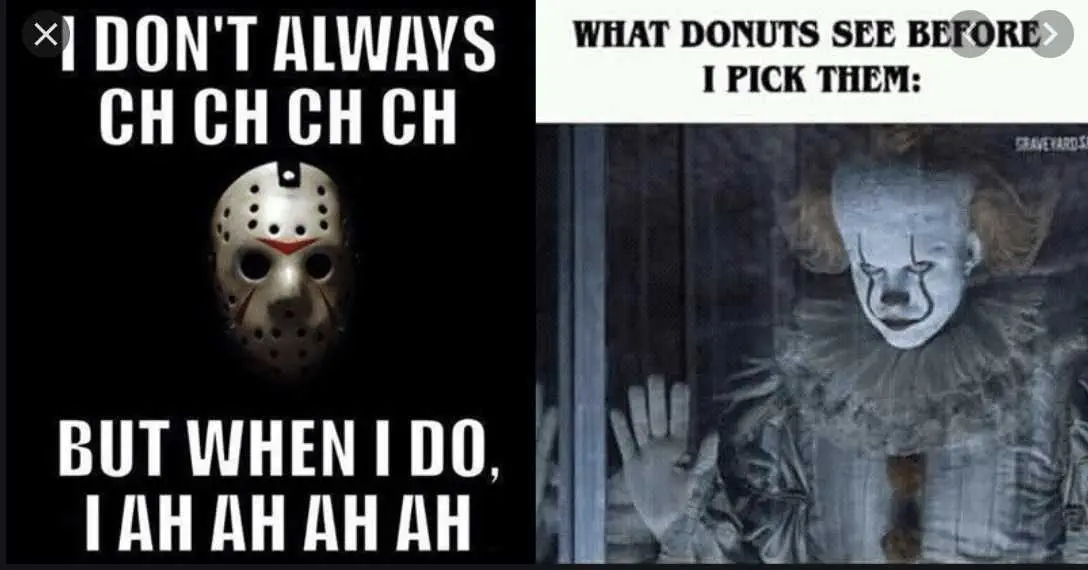 Beware doughnuts…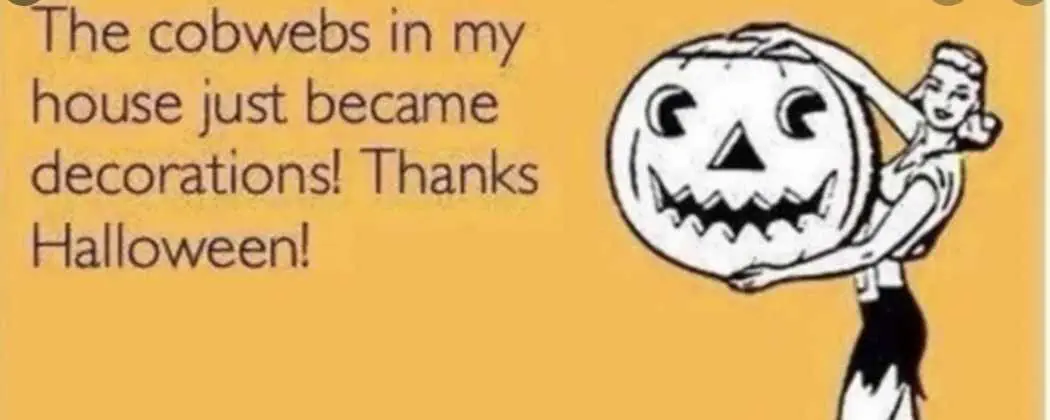 I knew they were good for something.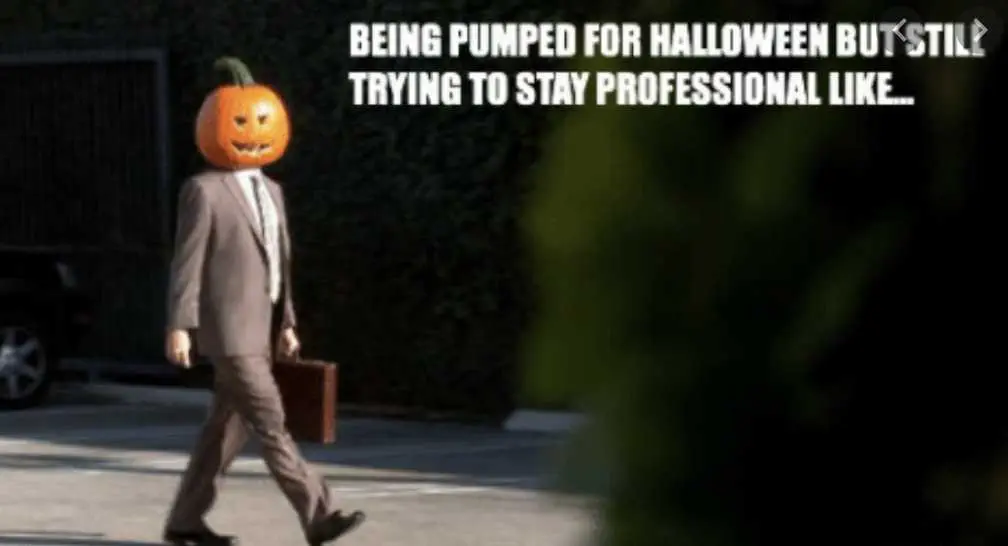 The suit and briefcase makes it legit.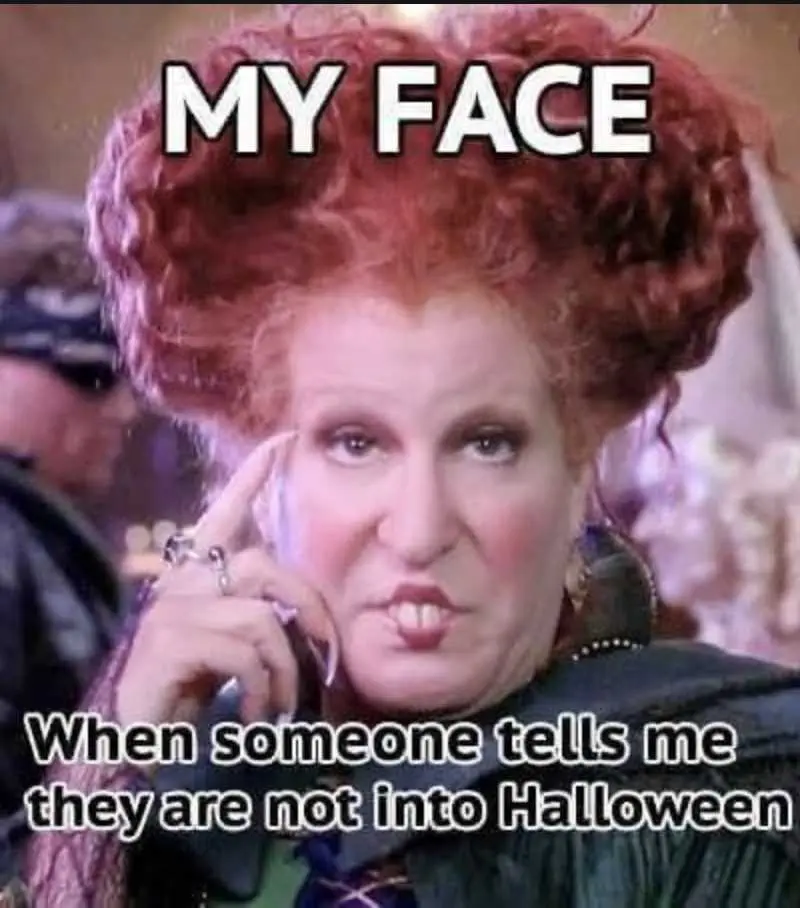 Not into halloween… is that a thing?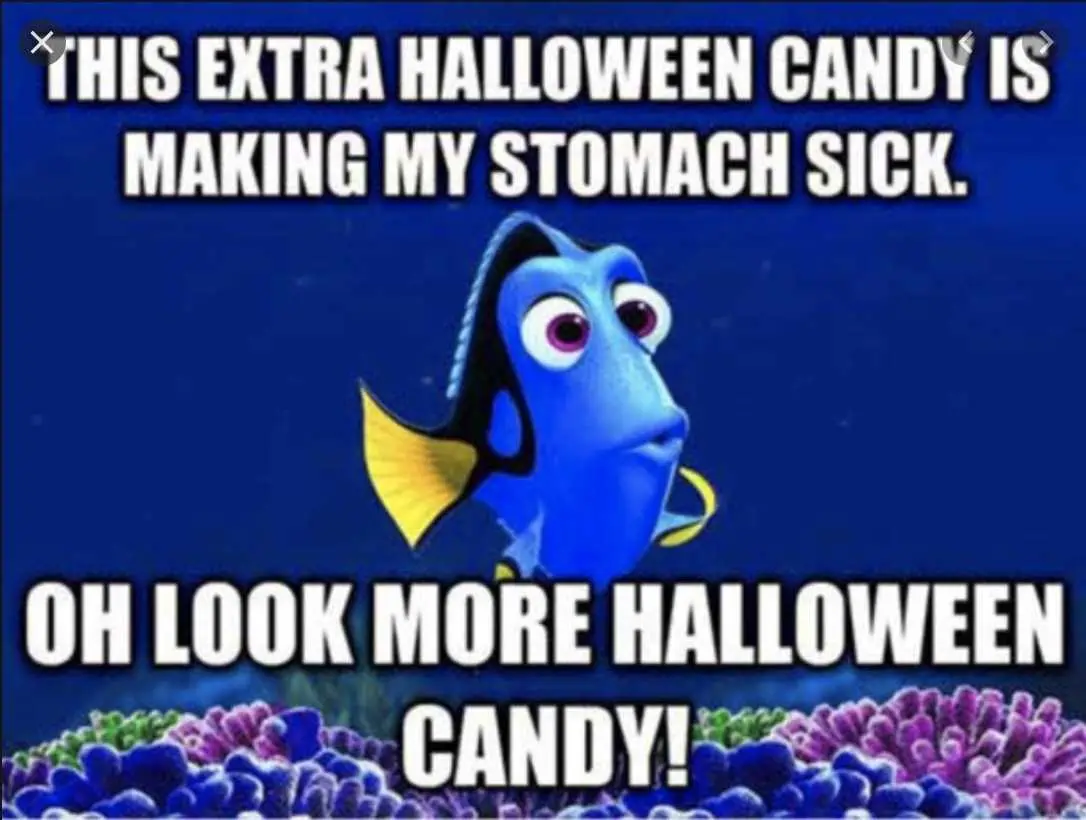 Problem forgotten!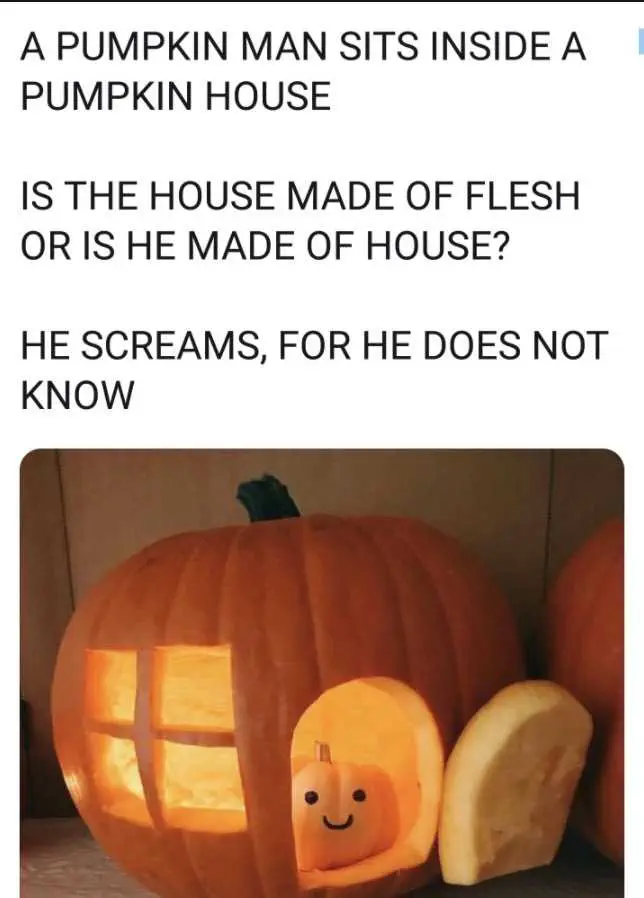 Pumpkin Babushka!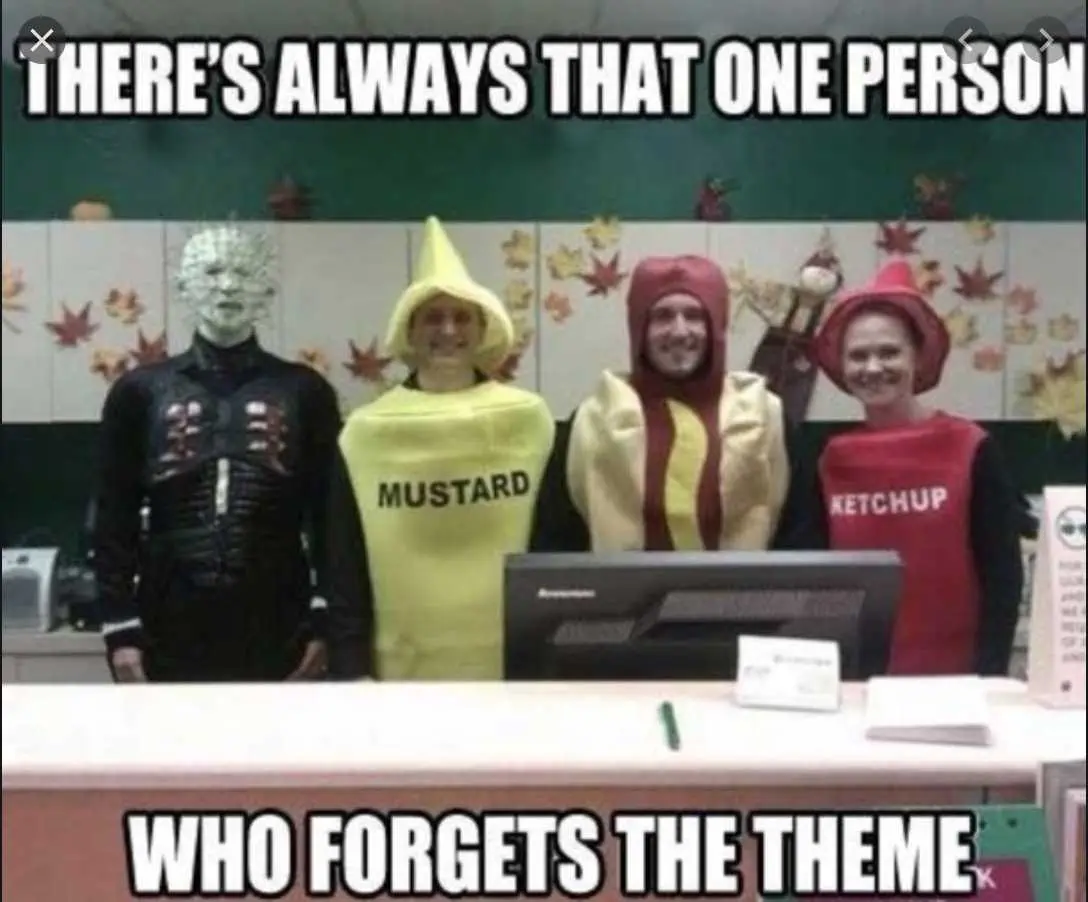 There's always one.
TFB Latest Posts
---
---