This article may contain affiliate links. If you make a purchase, we may make earn a commission at no cost to you.
Last Updated on
26 Motivational, Positive and Inspiring Quotes to Take In

Put in the effort.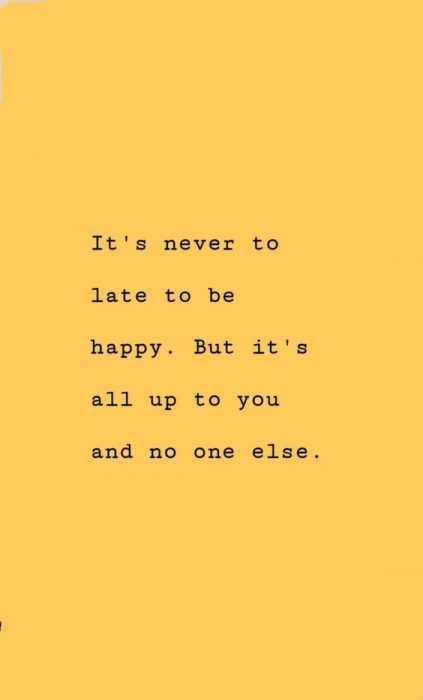 Don't put it in someone else's hands.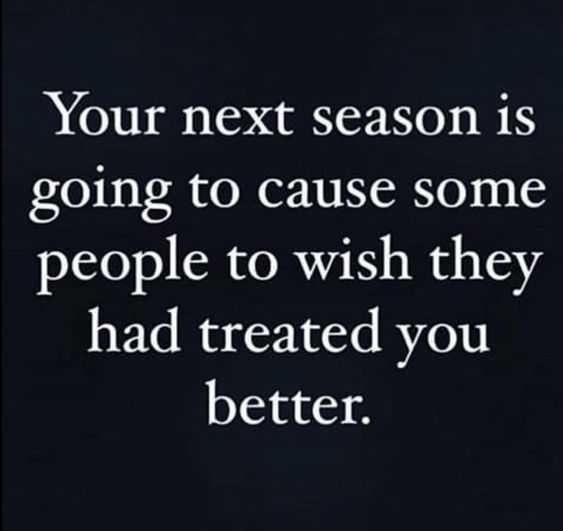 Just wait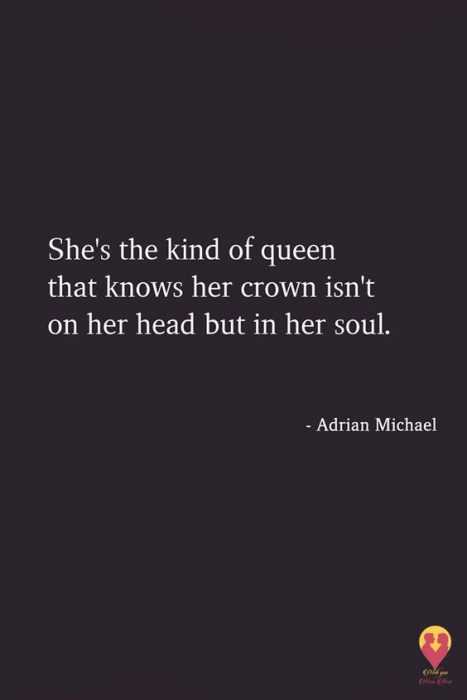 Be that queen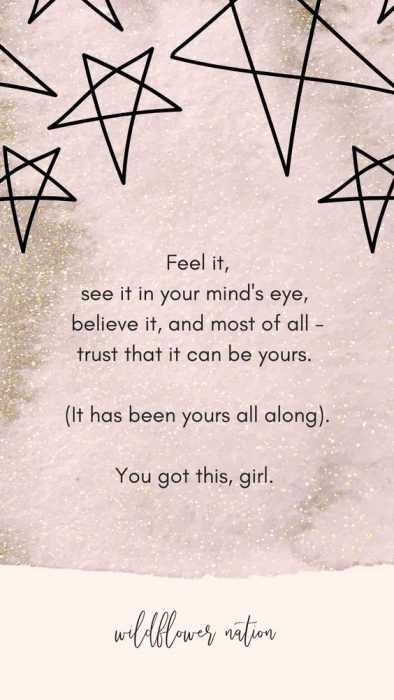 You do!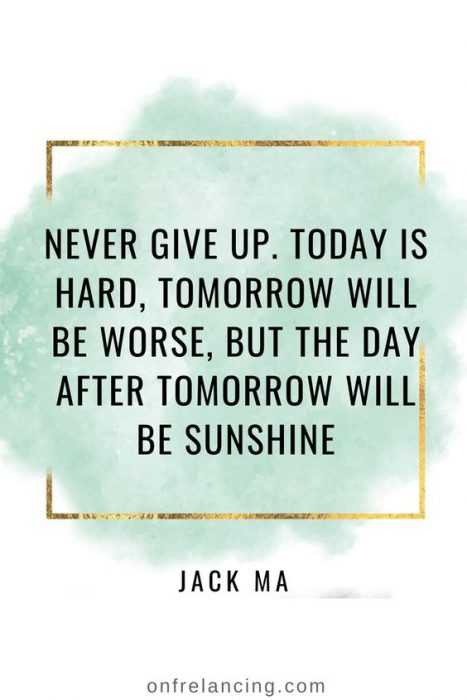 Just keep going.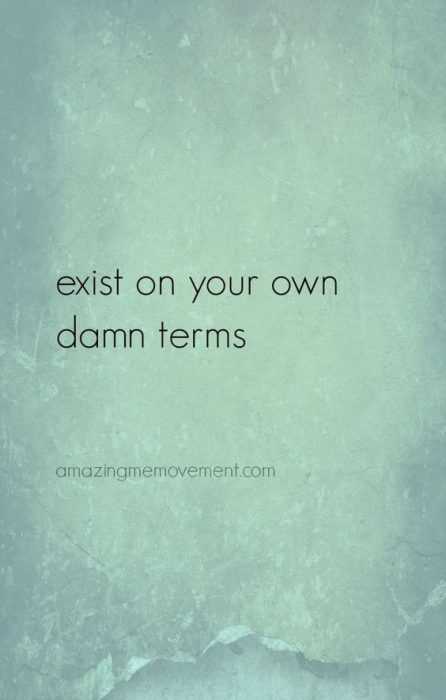 Do it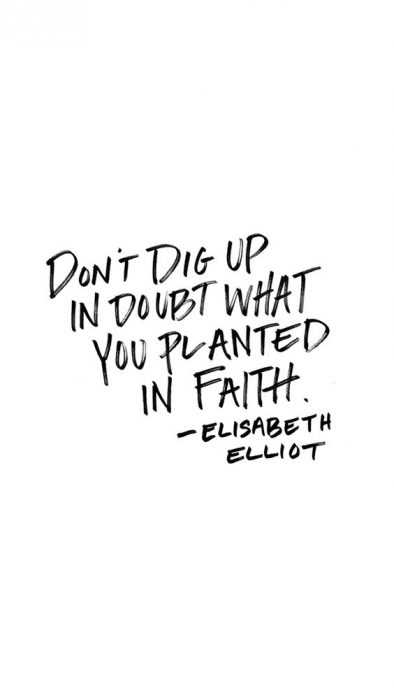 Don't do that to yourself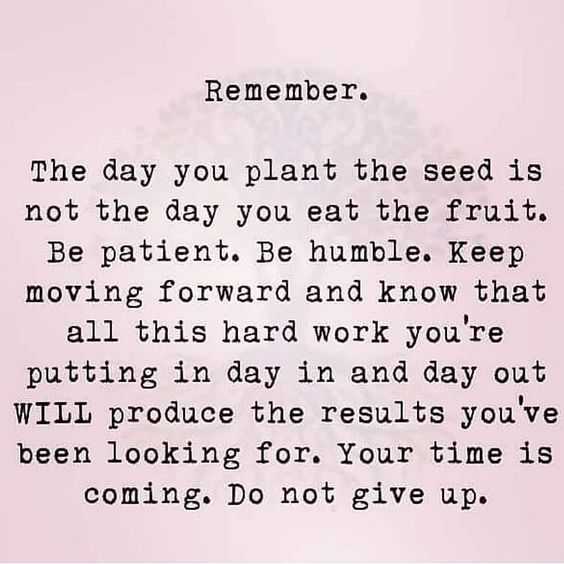 Just be patient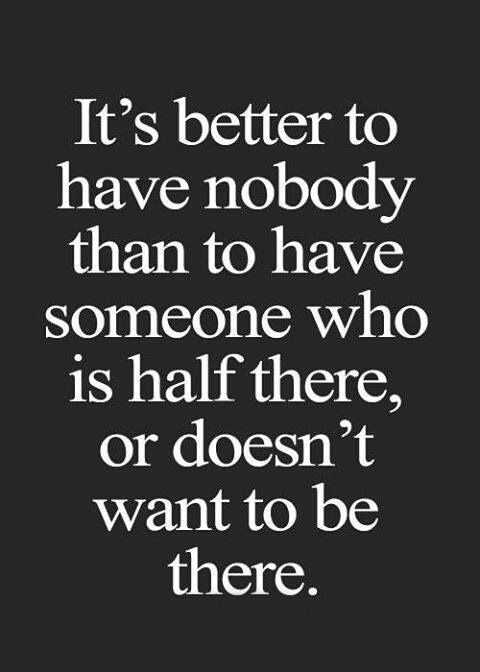 Think about it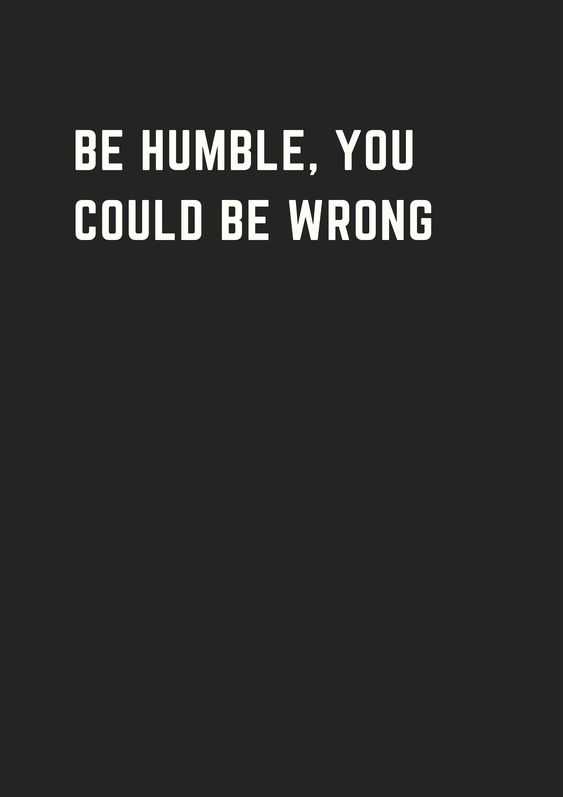 You might be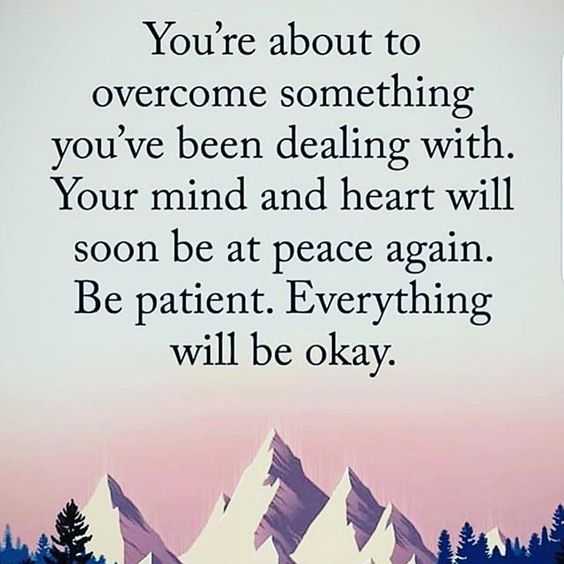 Tell yourself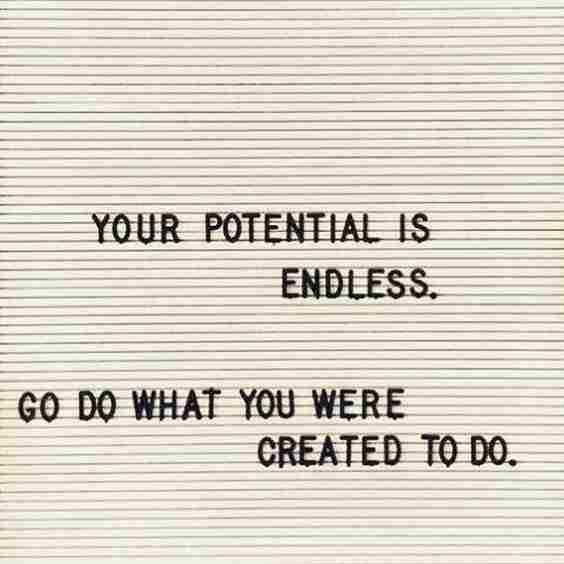 Go on!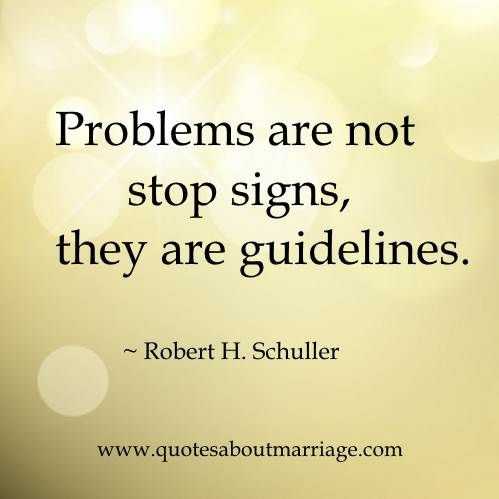 Take the direction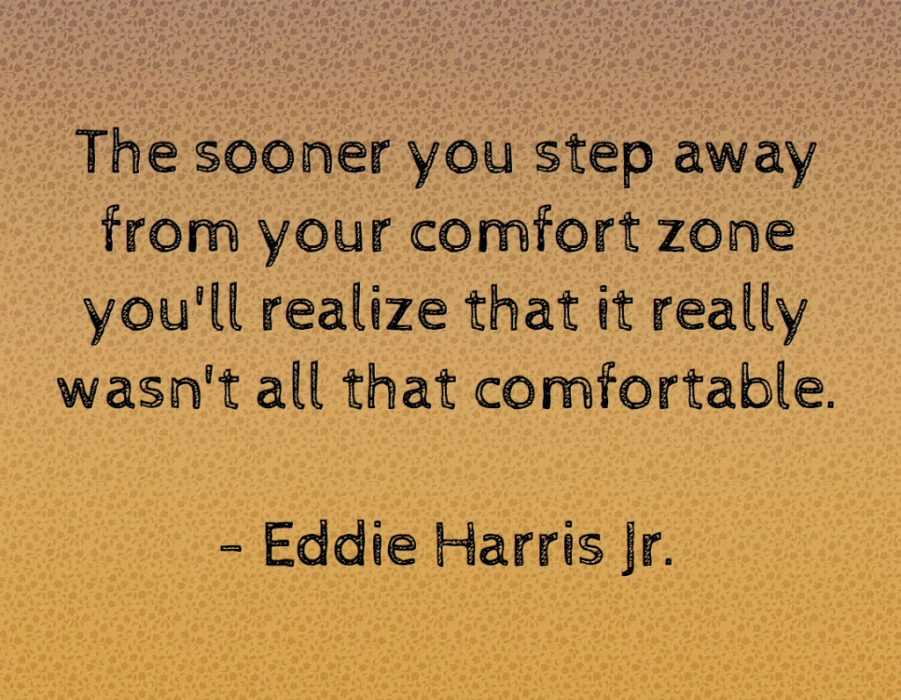 Be brave and leave it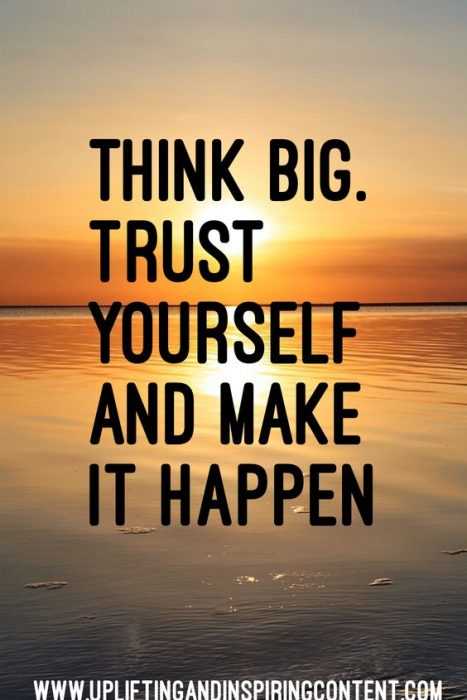 Go out there!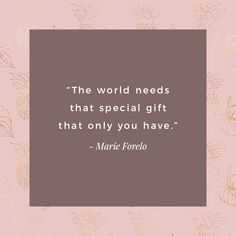 Give it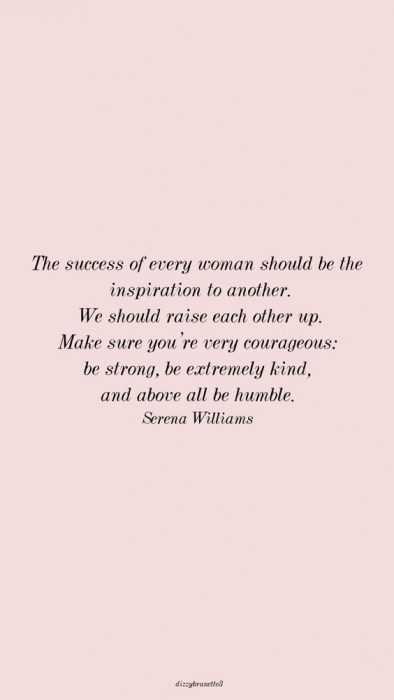 Be giving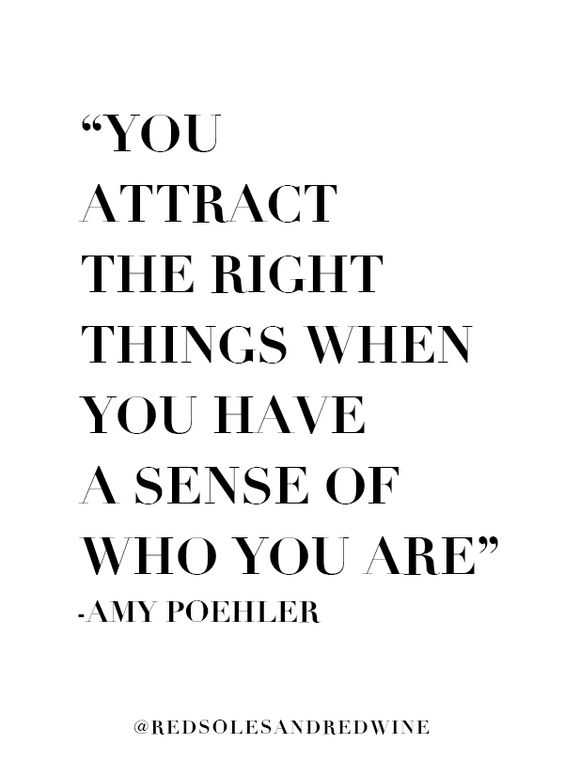 You do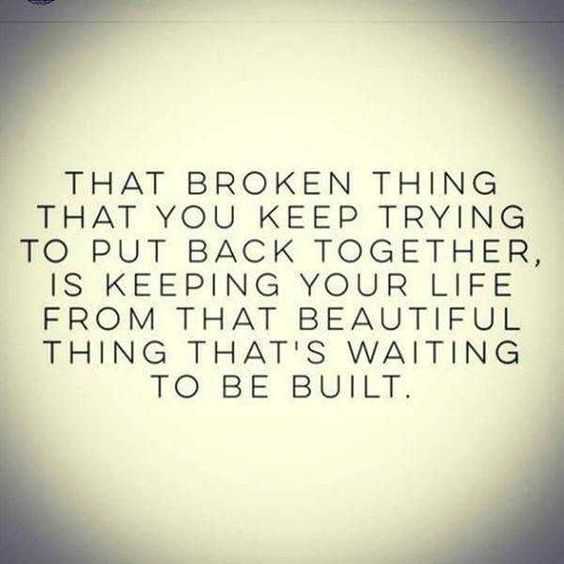 Figure it out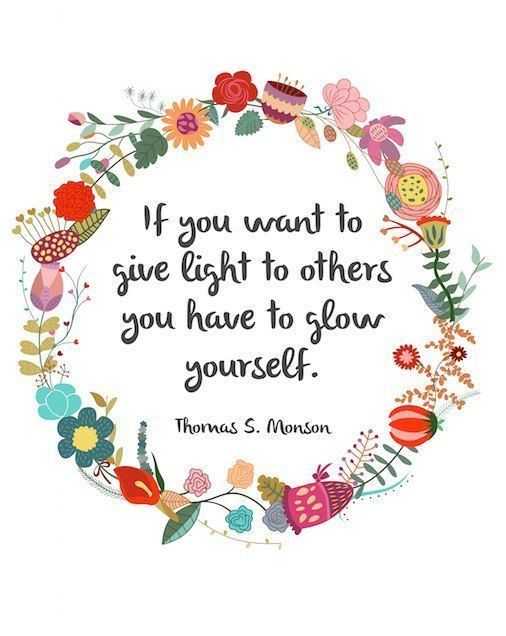 Glow it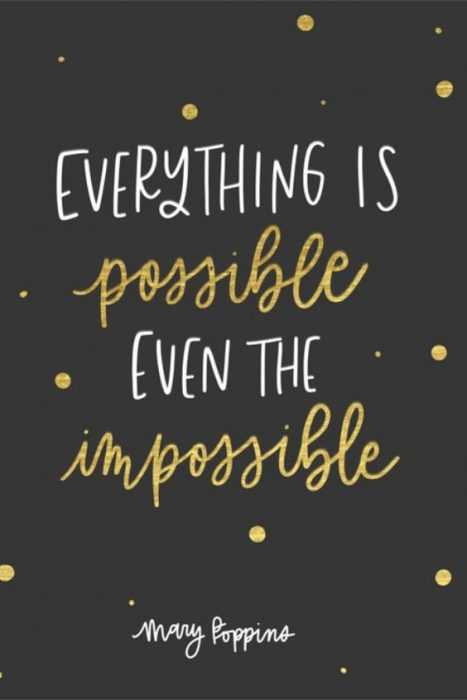 Even that!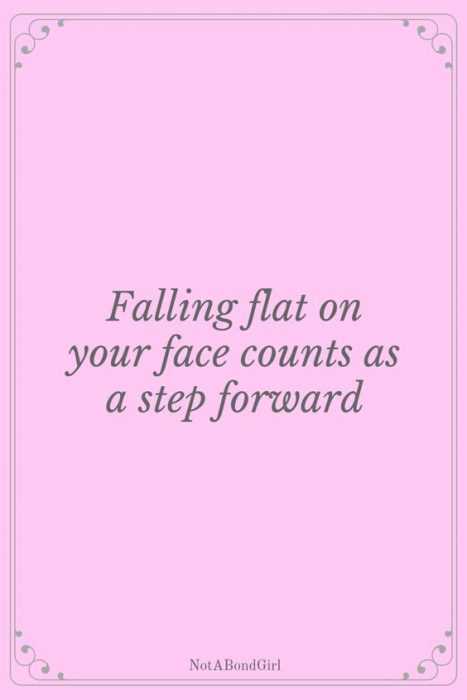 Keep moving forward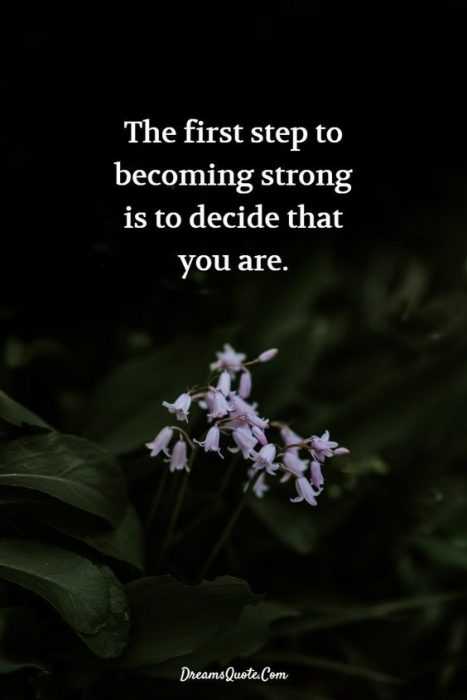 Decide it right now