TFB Short Clips
29 Fantastic and Inspirational Quotes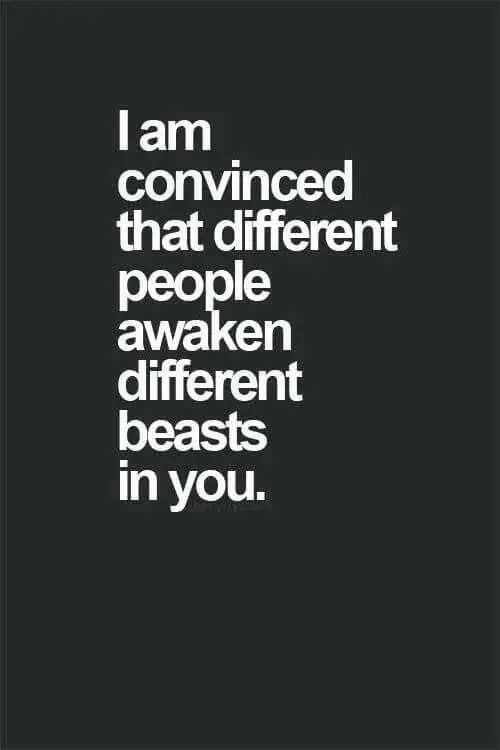 Know it.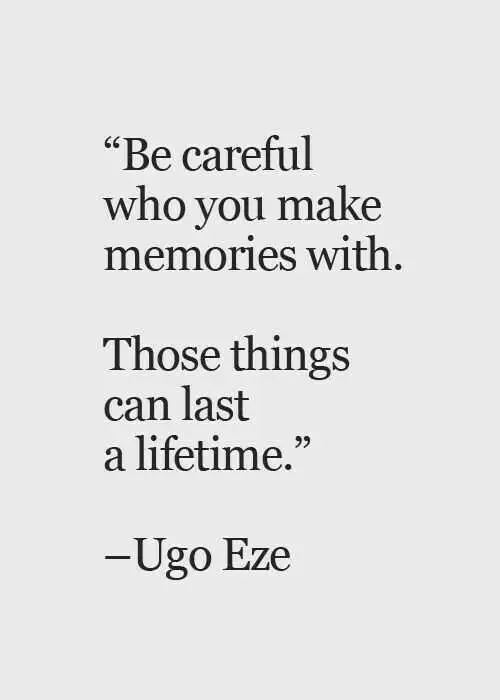 Don't waste time with those who aren't worth it.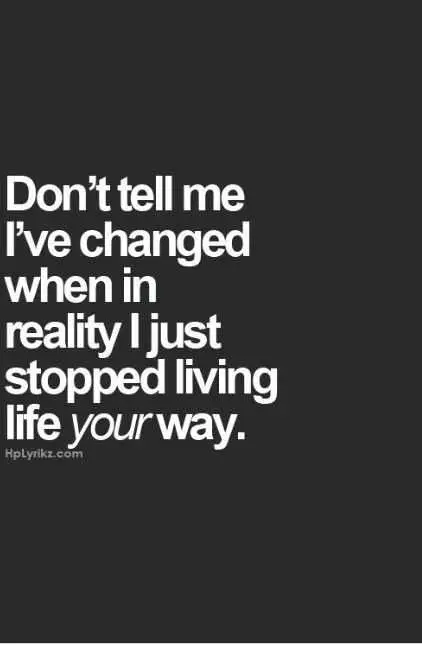 There's a difference.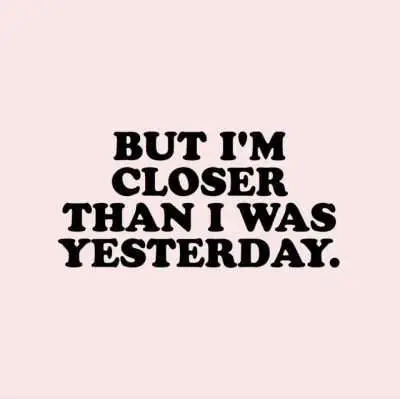 And tomorrow I'll be even closer.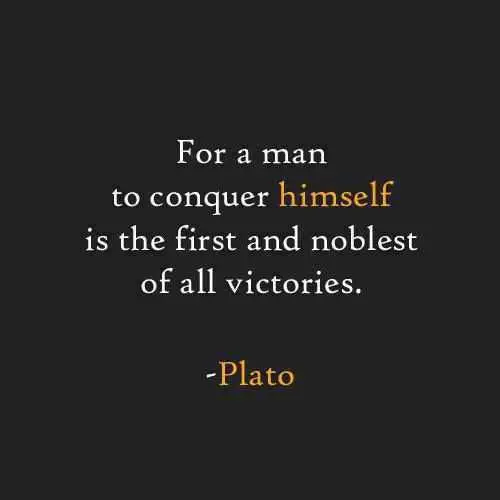 Conquer.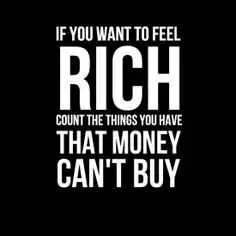 Count them.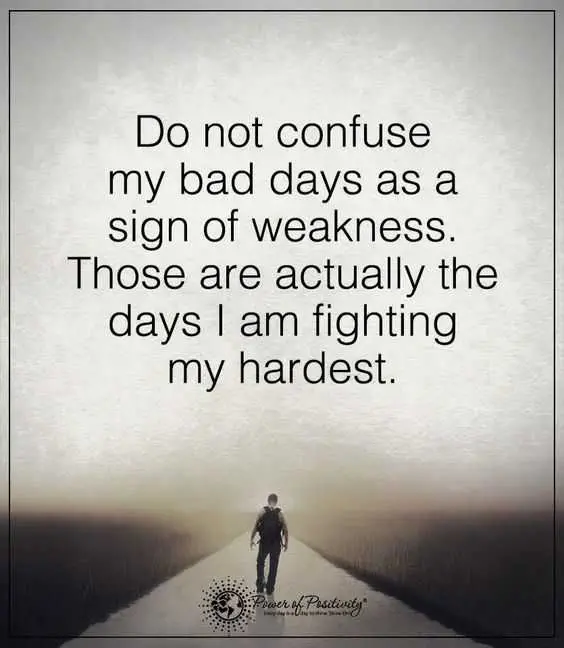 Keep fighting!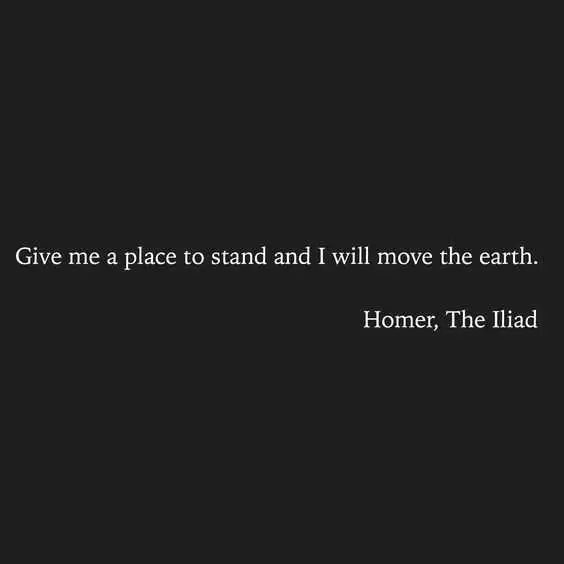 Do it.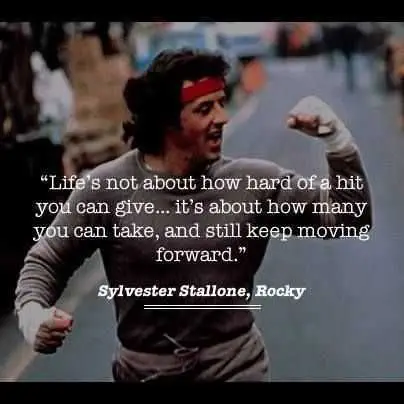 Keep going.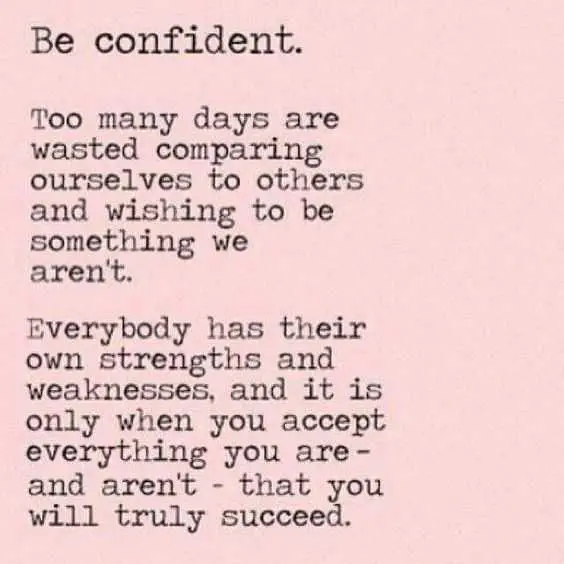 Take a deep breath and go forward.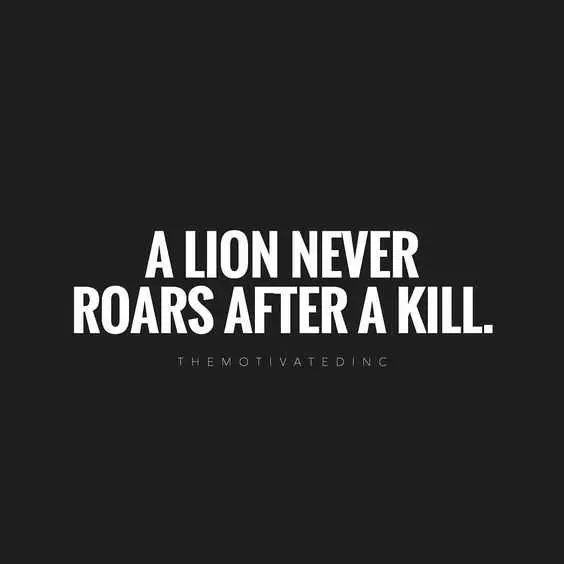 They just keep being a lion and moving on to the next kill.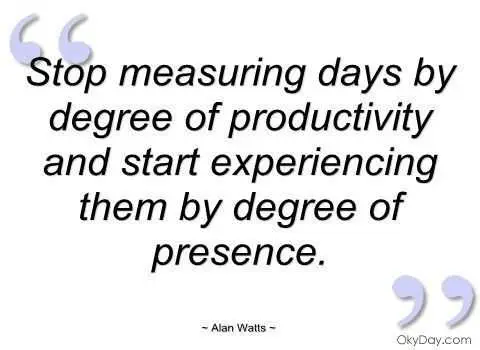 How there are you?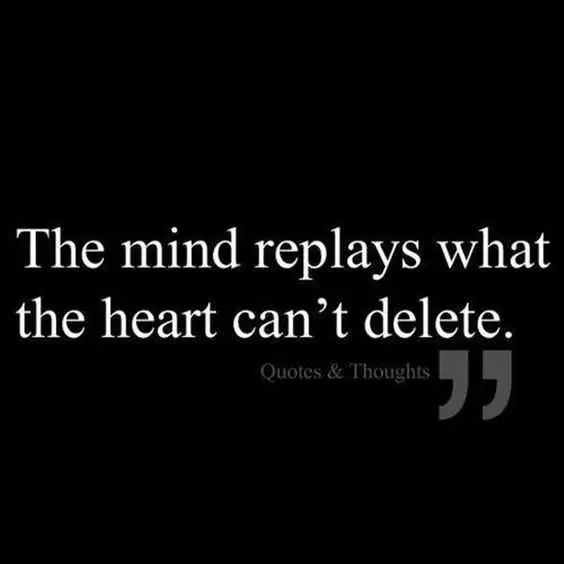 Don't let it take too much of you.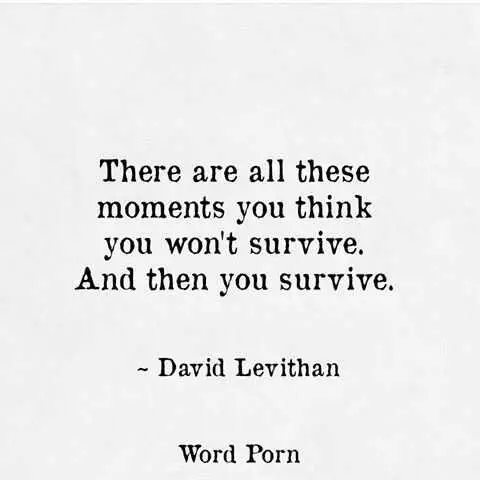 Every day.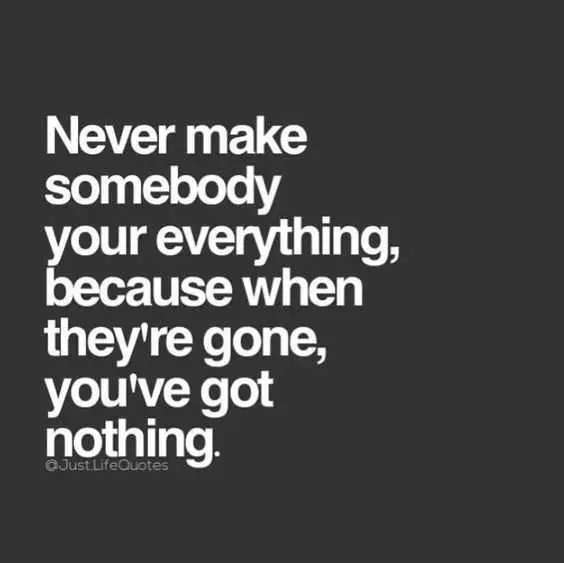 Don't do that to yourself.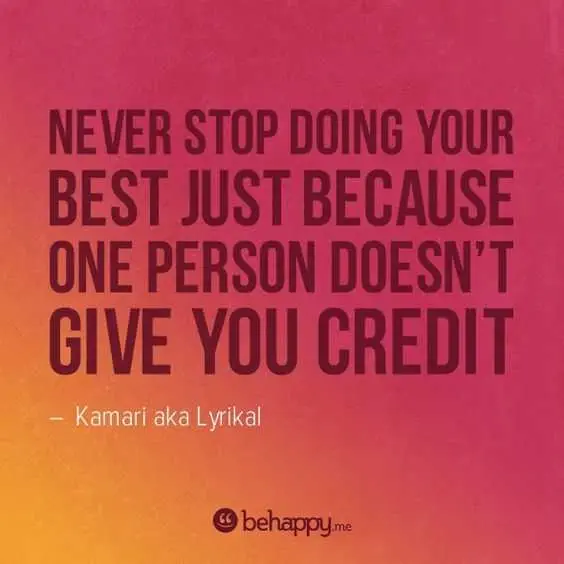 They won't always give you credit — do it anyway.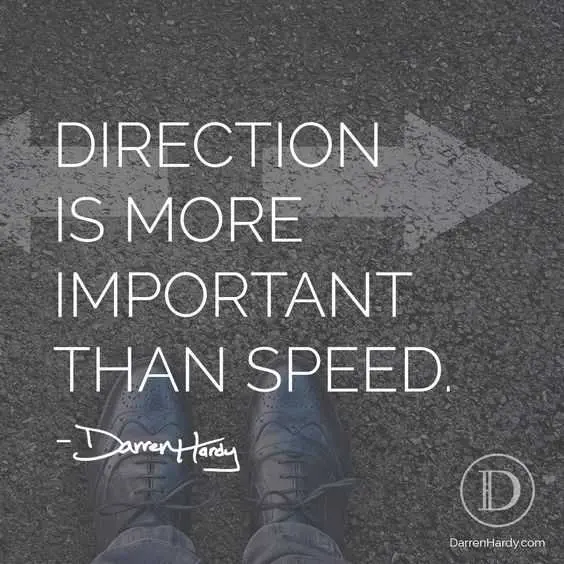 Just stay the course.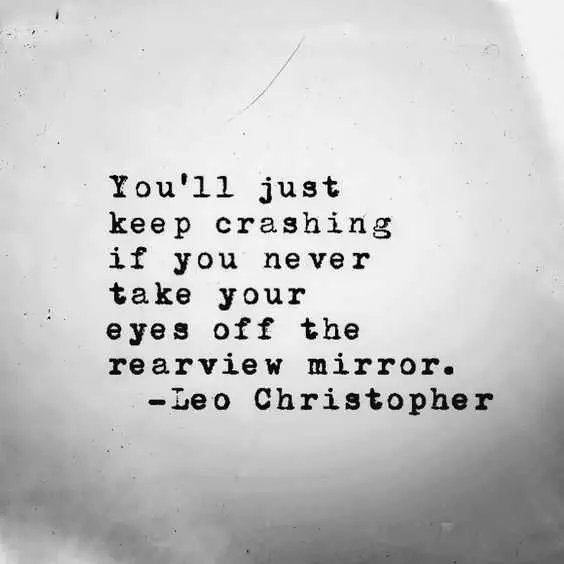 Why are you looking backward? You aren't going that way.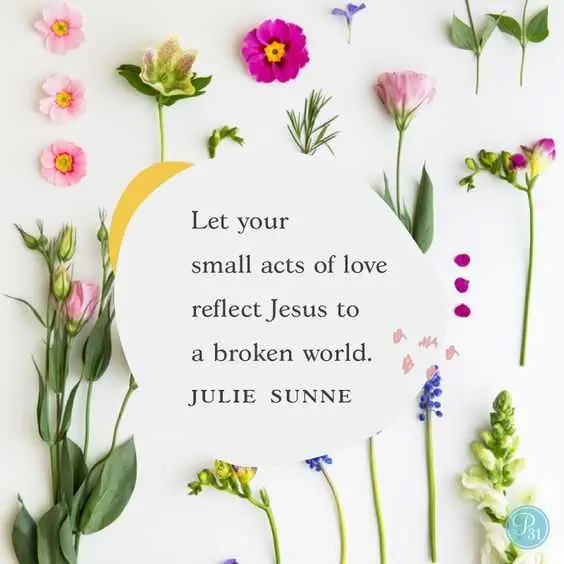 Try.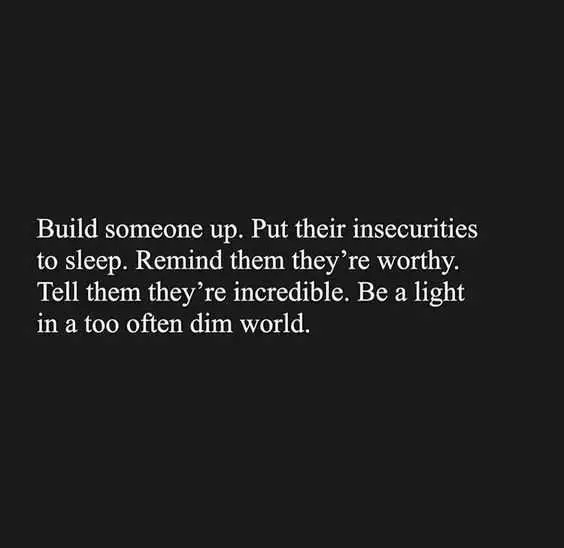 Be the good they see and know.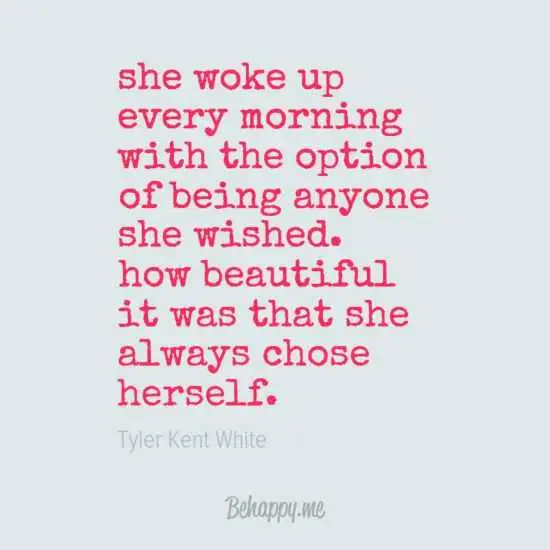 How amazing!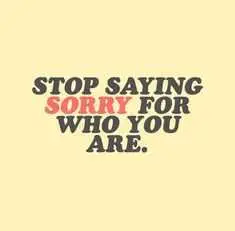 Stop it.
.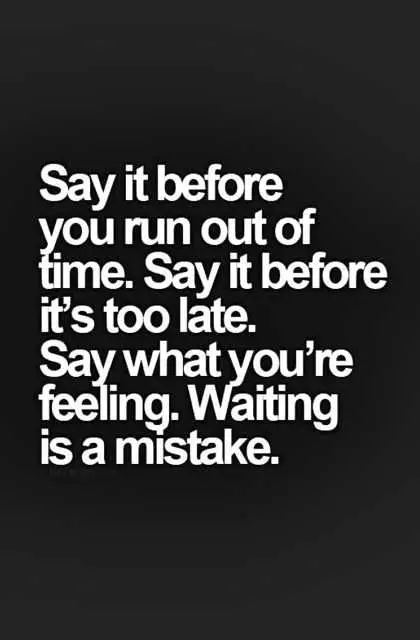 Just say it.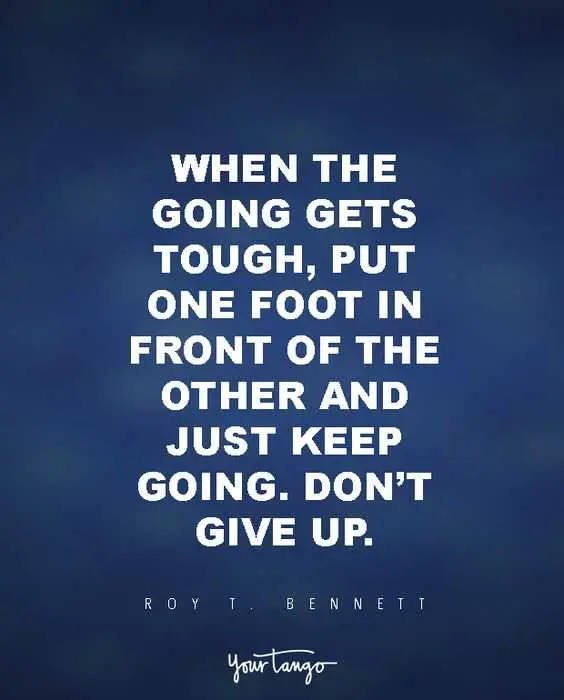 And then repeat.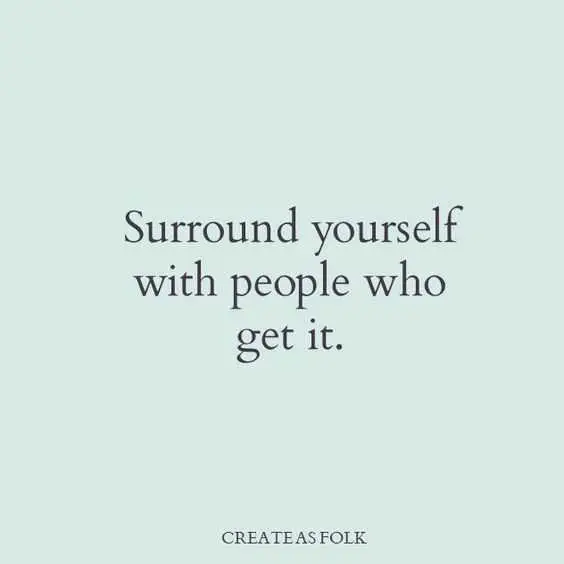 They are your people.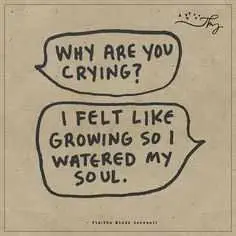 Grow.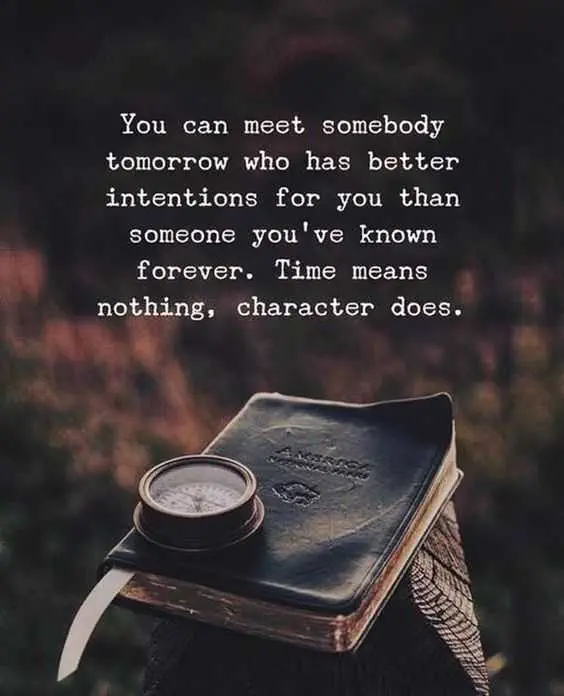 Keep meeting new people.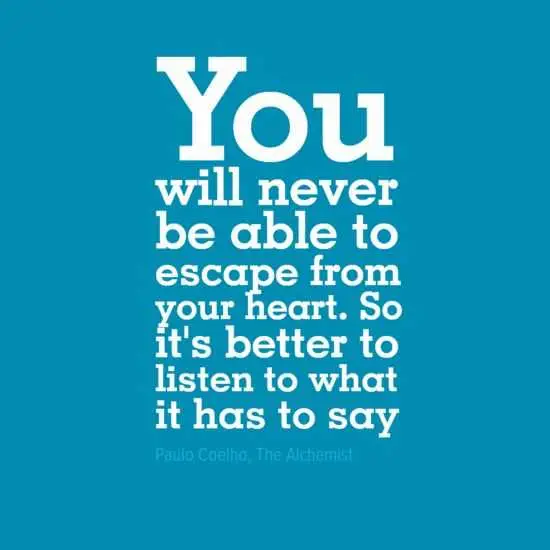 What does it say right now?
TFB Latest Posts
---
---
---