30 Absolutely Stunning Nature Shots From Great Photographers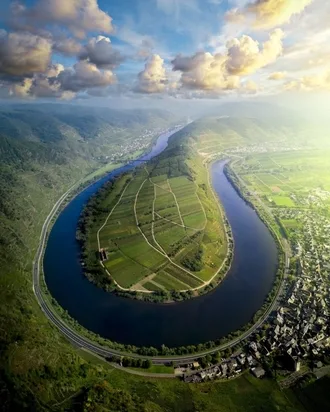 amazing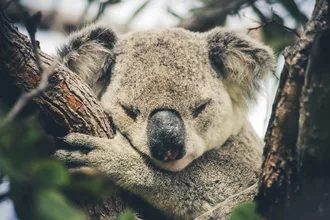 they're so cute !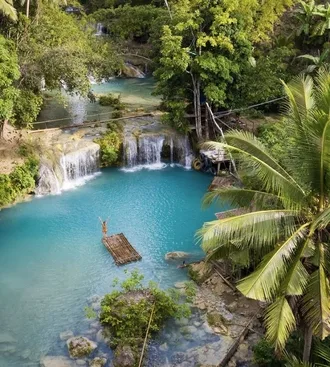 i need to go there NOW !!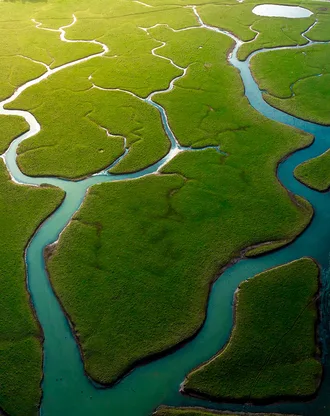 THIS IS SO EPIC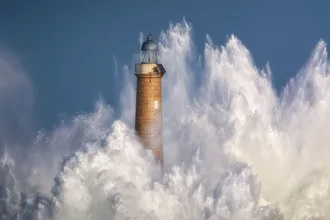 this is probably the coolest image i've ever seen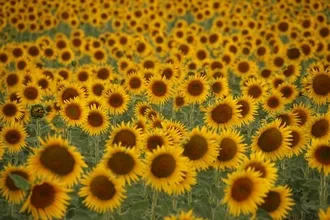 who doesnt love sun flowers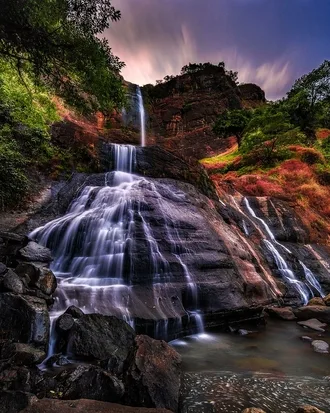 amazing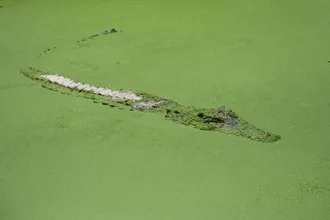 camo king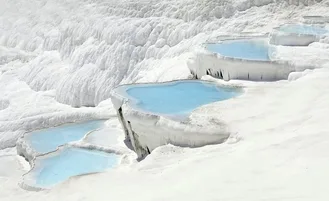 i wana swim in theree !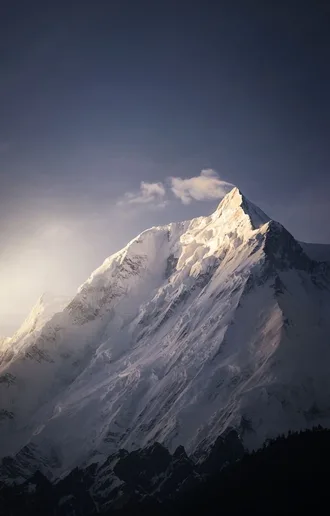 woah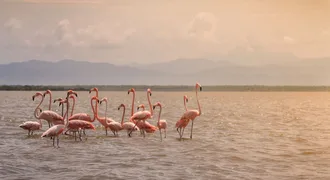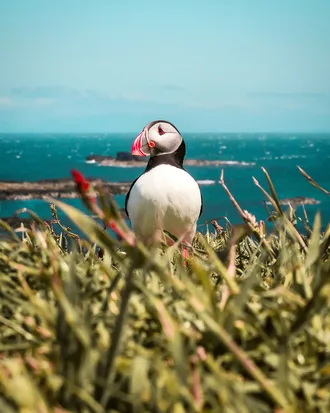 cute !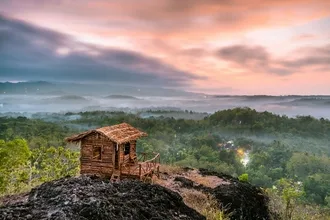 i would live in there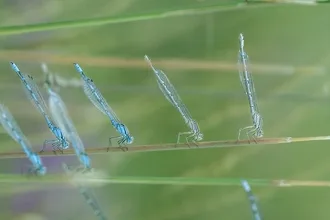 this lense is amazing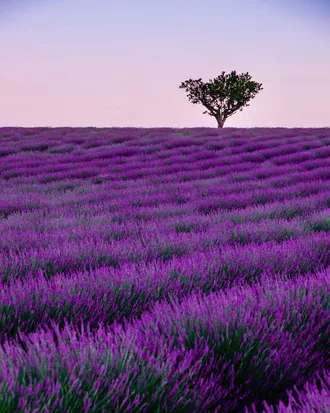 any one a fan of purple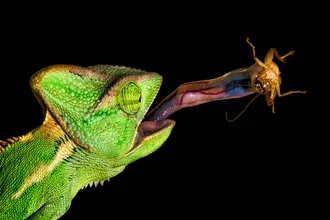 EPIC SHOT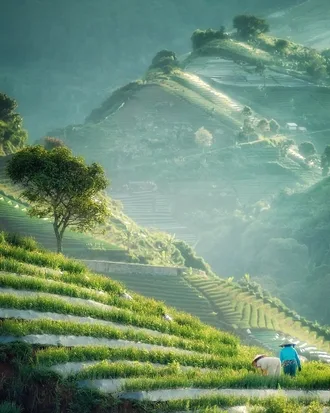 IMAGINE LIVING HERE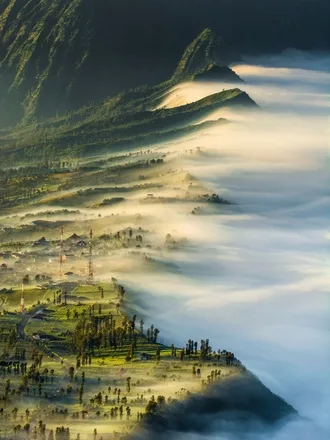 Nature is amazing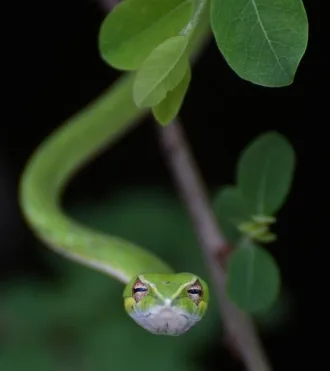 im a snaaakeee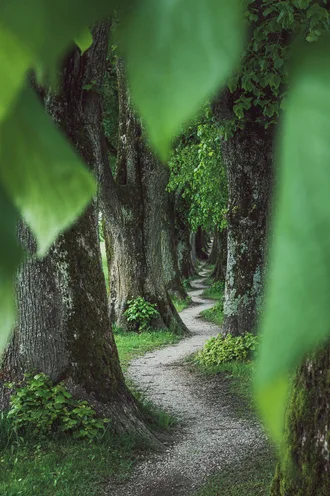 imagine walking through here with headphones on and just vibing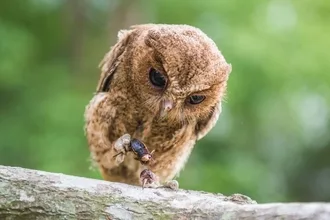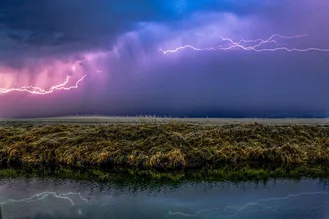 this doesn't look real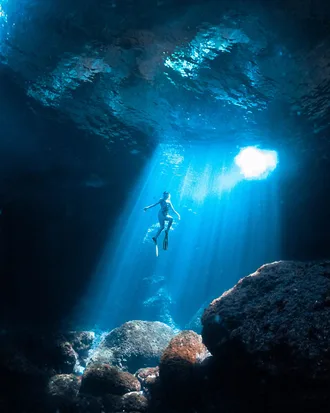 this is so creepy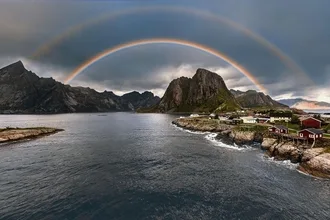 double rainbow !!!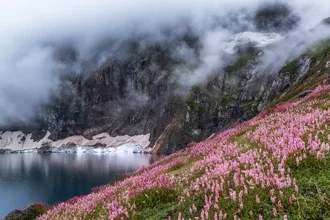 perfect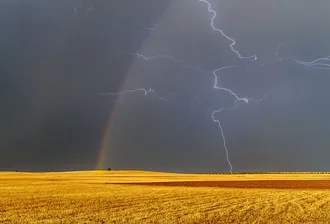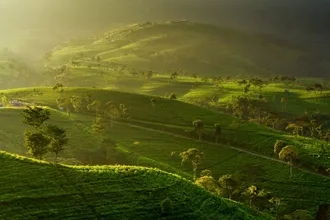 unbelievable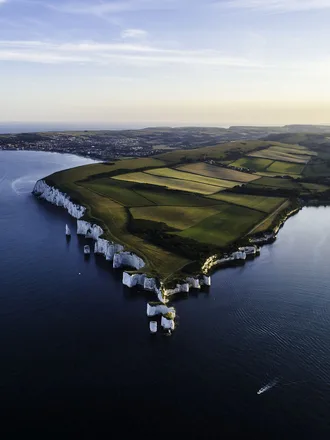 woah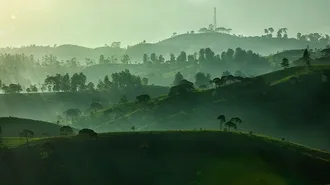 yesss please !
TFB Latest Posts
---
---