30 Absurd Fail Pictures That Were Caught On Camera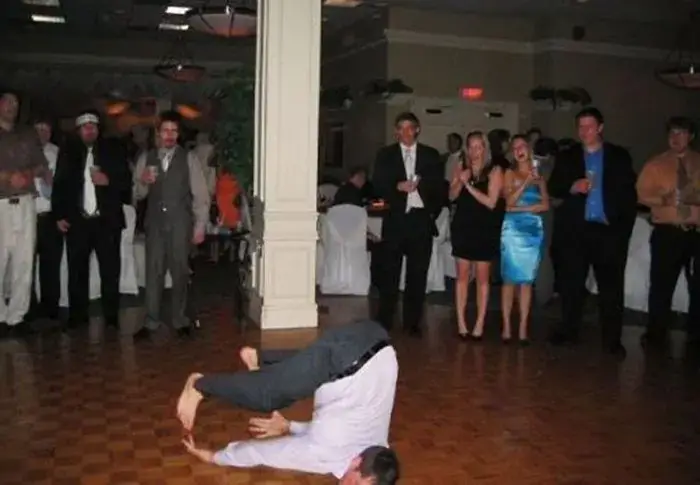 He hit the dance floor Literally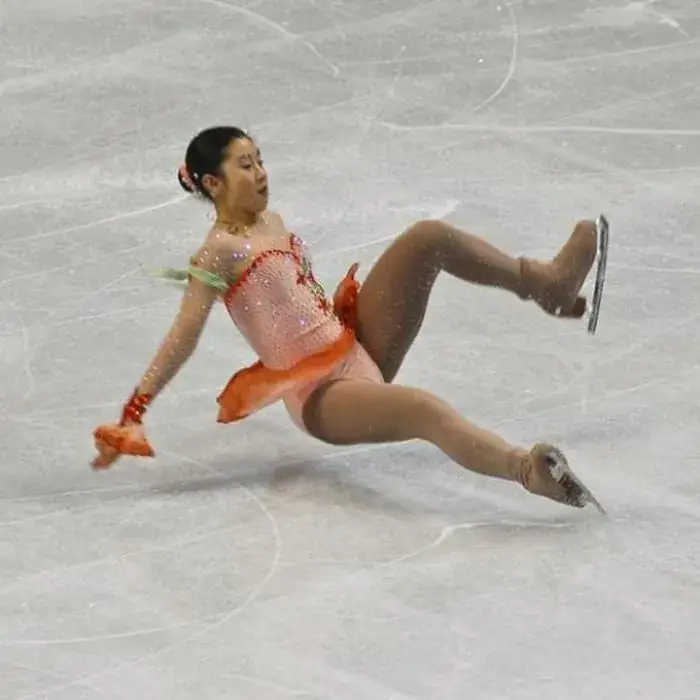 Ouch, that's a cold fall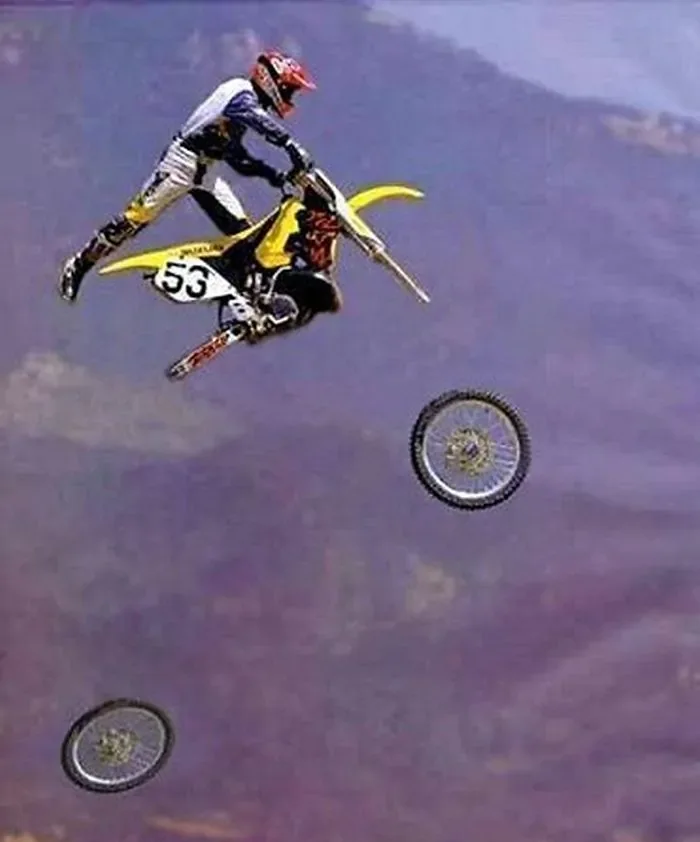 This has to be photoshopped right !?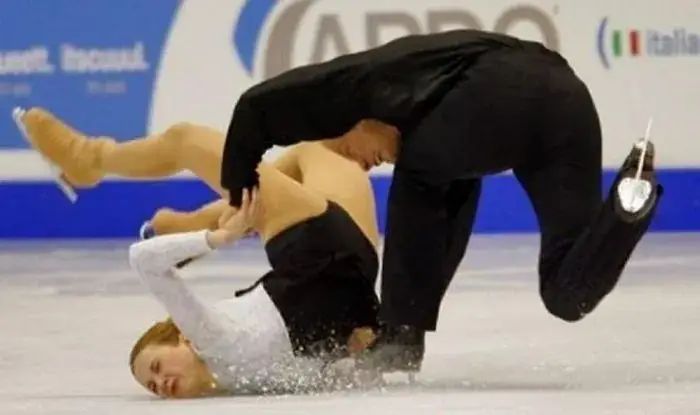 Ice skating does not look fun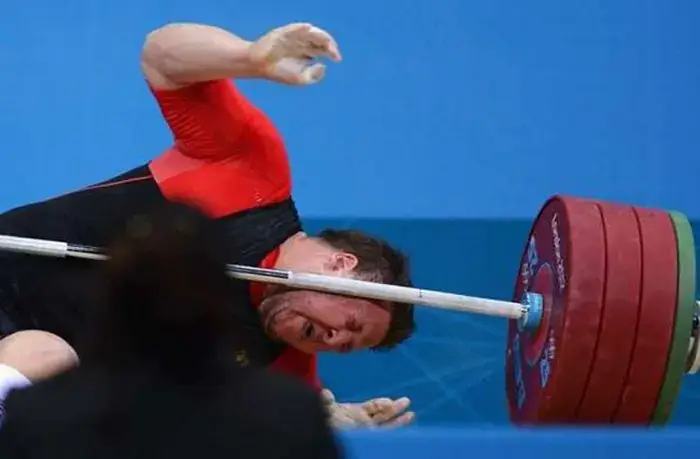 This is why I don't gym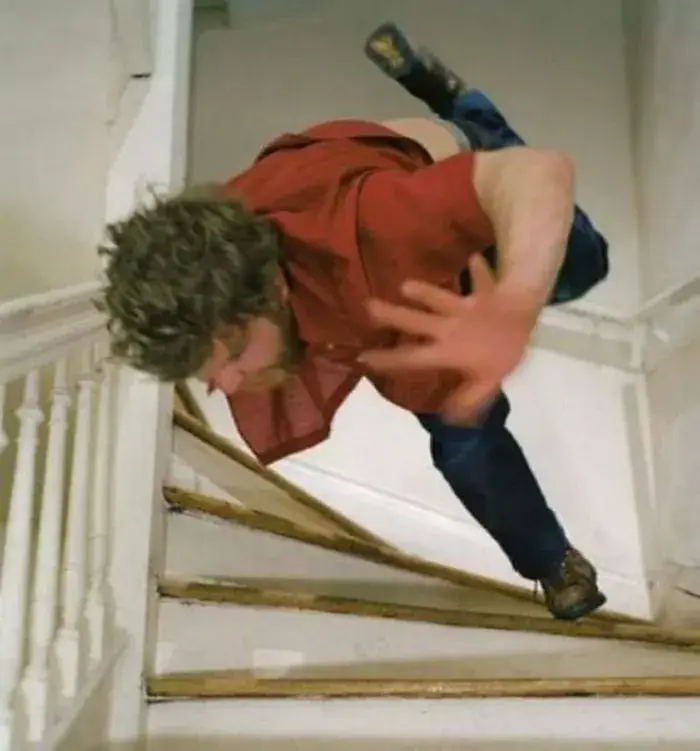 One of the best and most absurd fail pictures there is!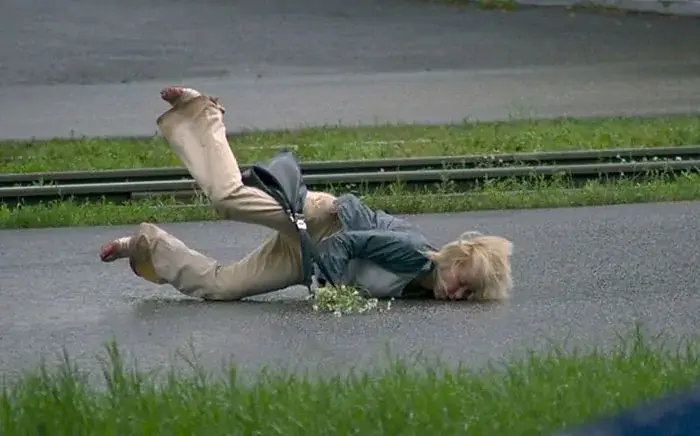 Ouch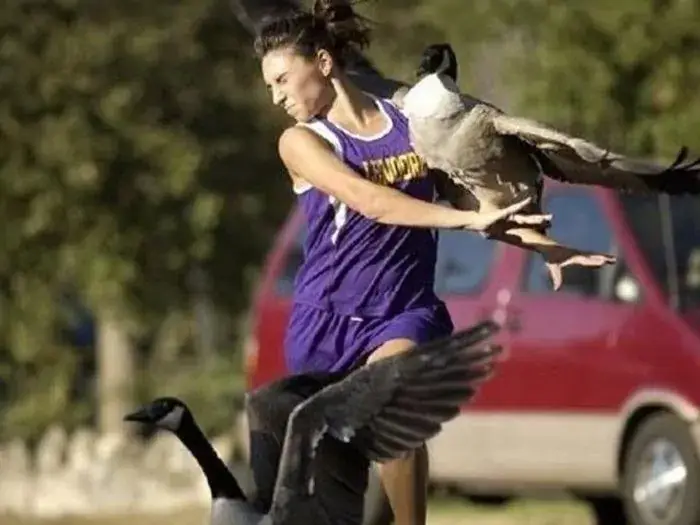 Birds are lowkey scary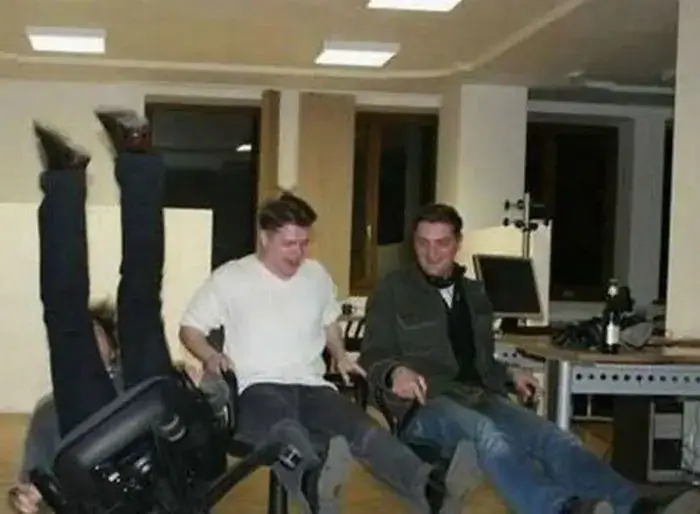 Perfect timing
Who is responsible for this !?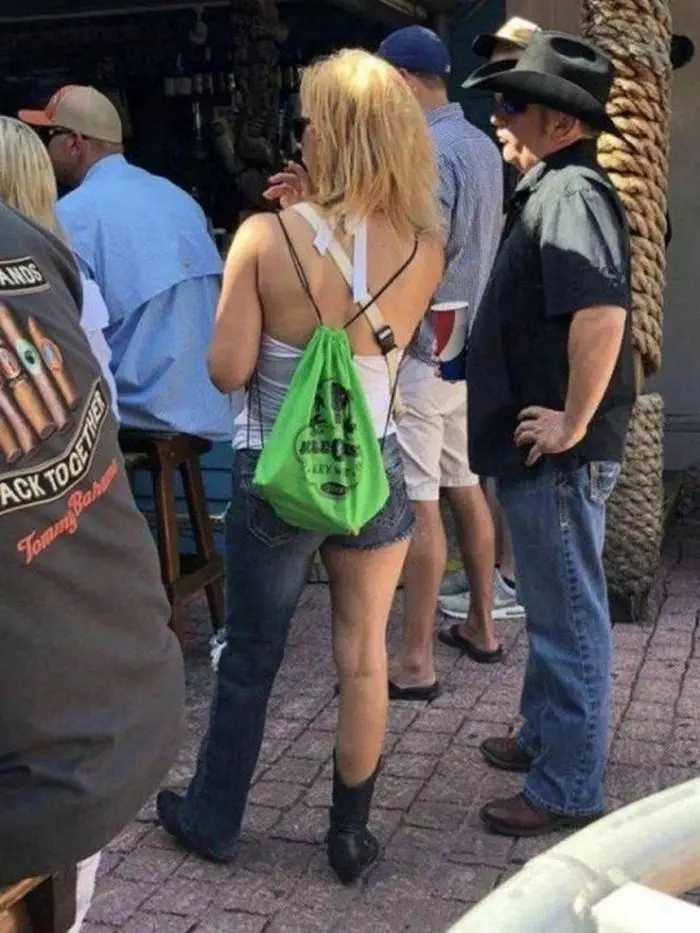 On what planet is this stylish !?
When you don't even trust yourself lol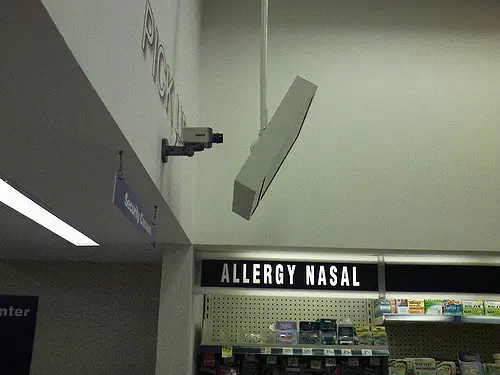 This is just dumb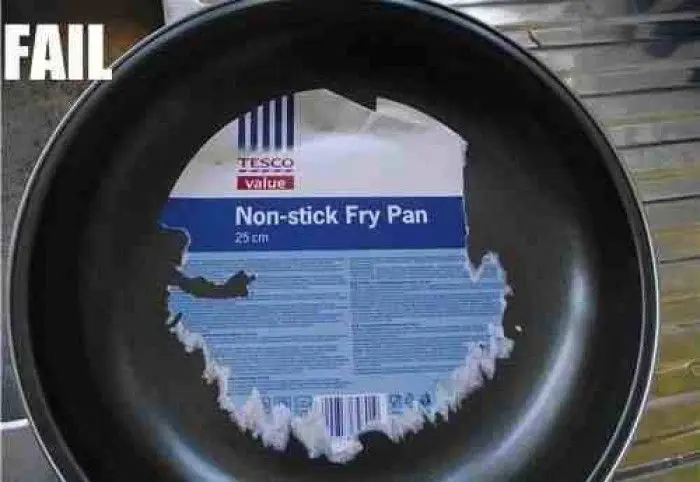 Looks very sticky to me lol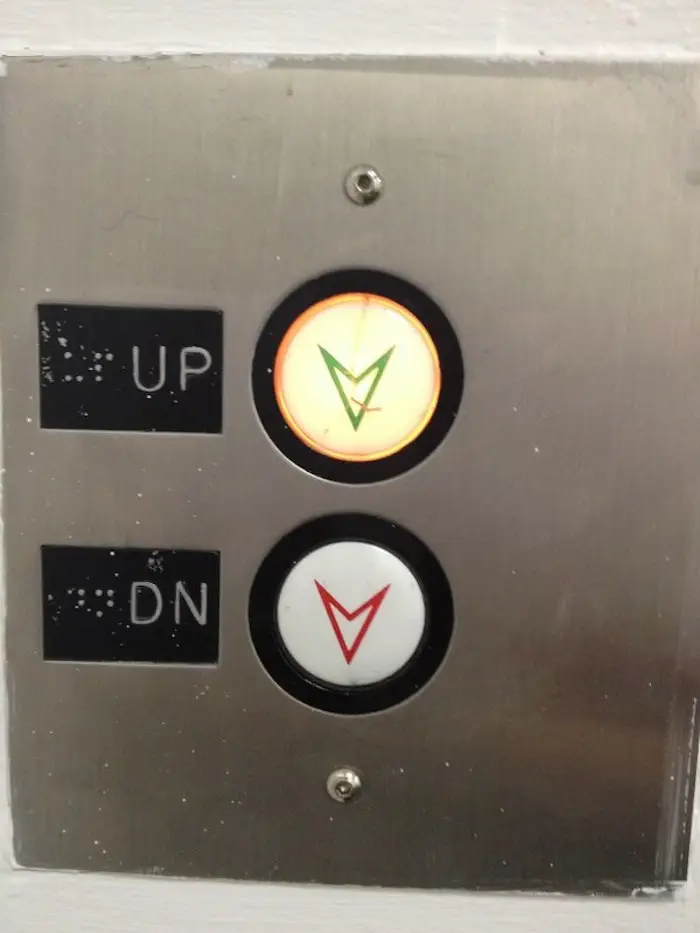 You had one job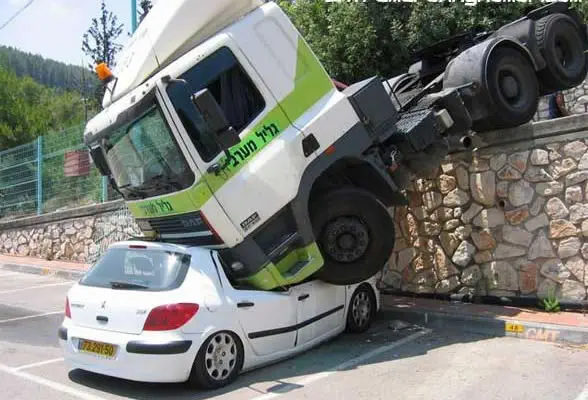 Surprise !!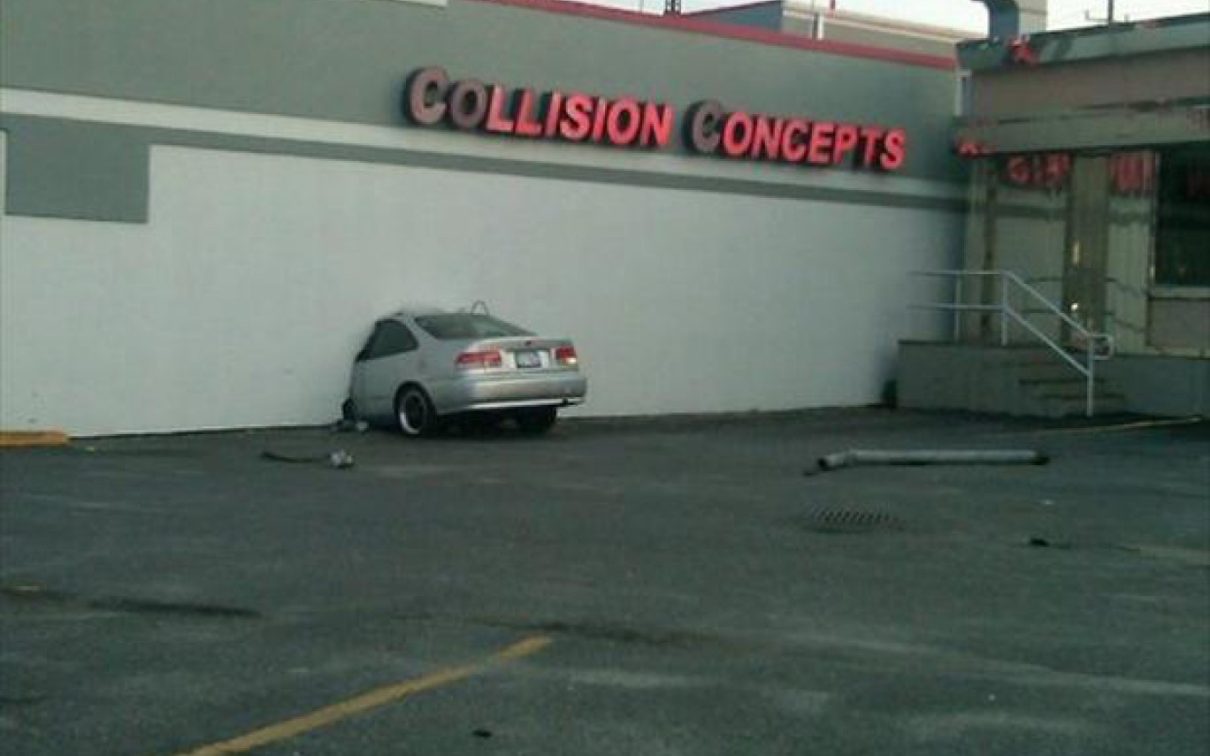 He showed them what collisions look like literally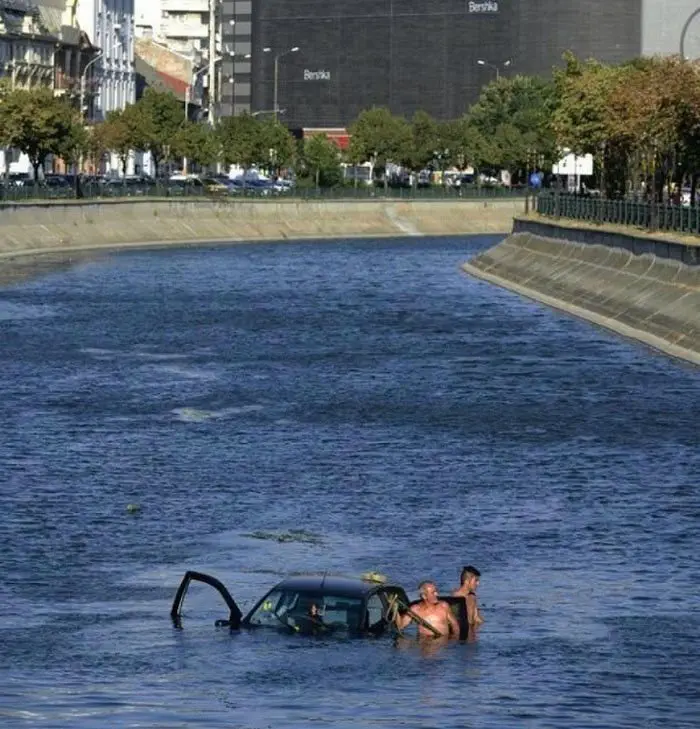 How do you get this right?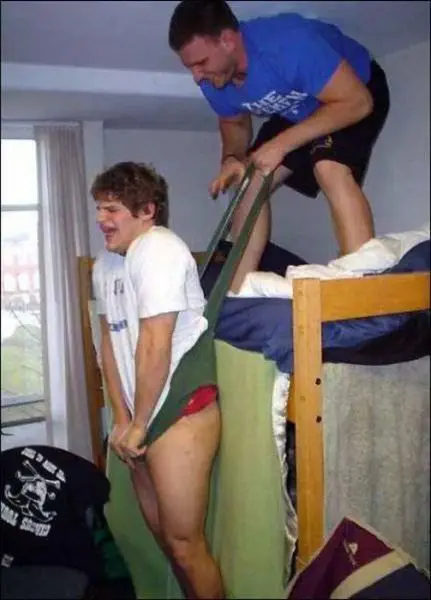 I have no words, but this looks painful!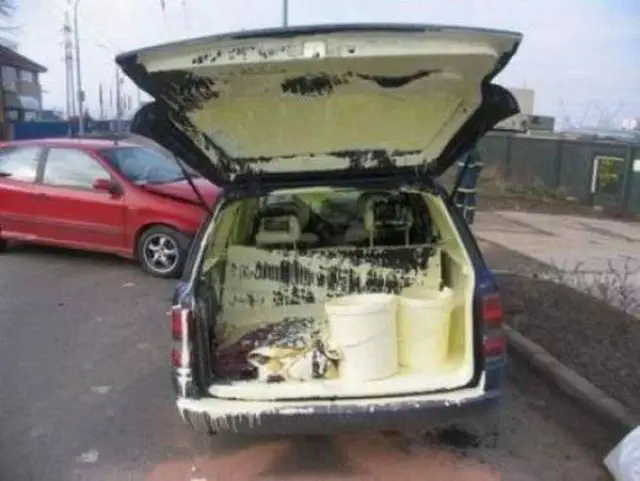 Now this guy is having a BAD day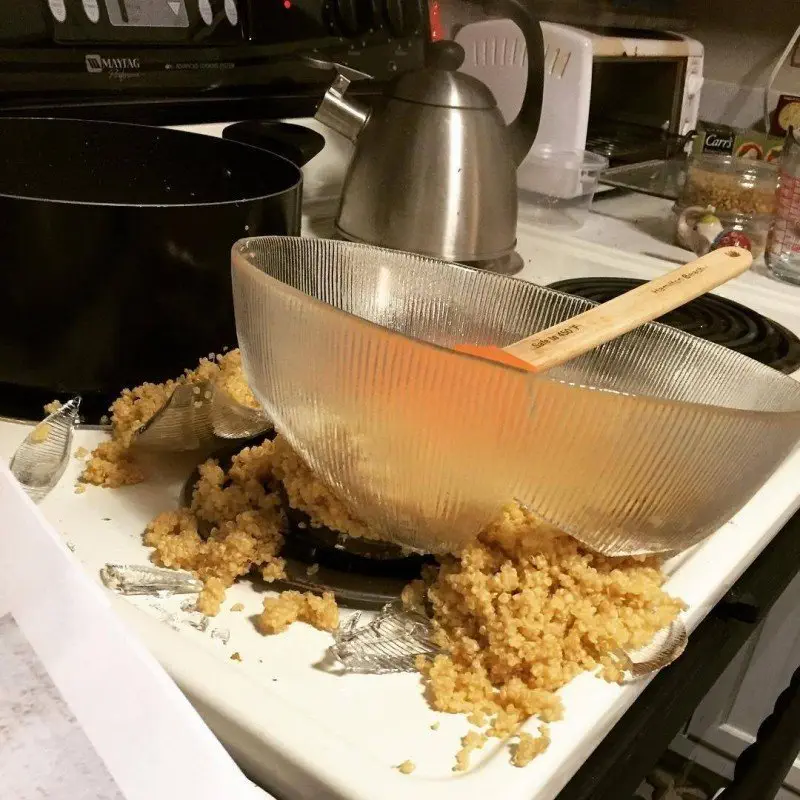 Are you still eating this or not?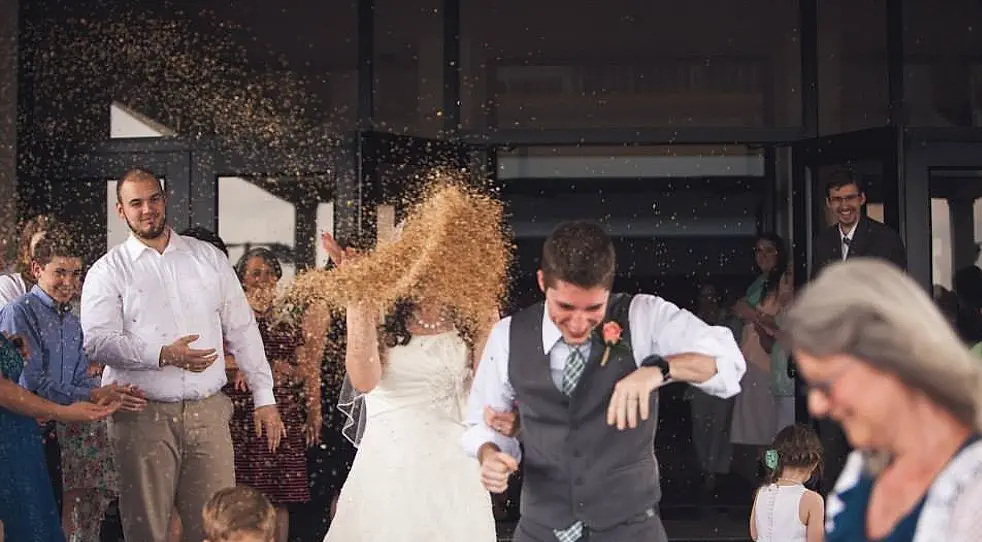 There's always that one person that ruins the wedding lol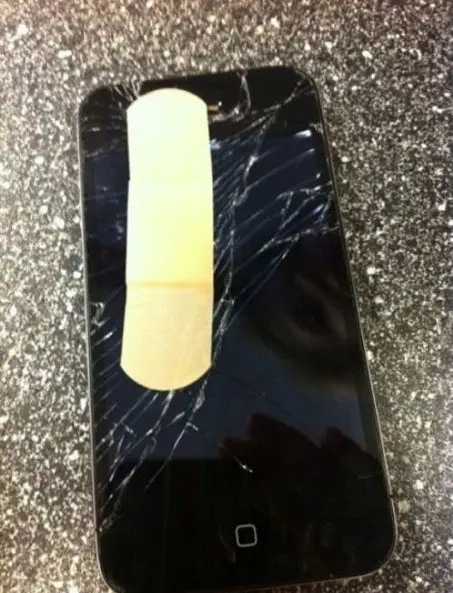 All fixed LOL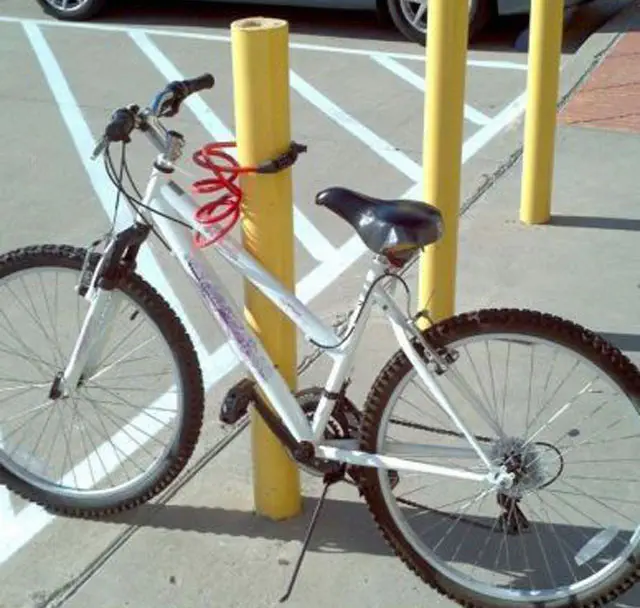 Seems Safe enough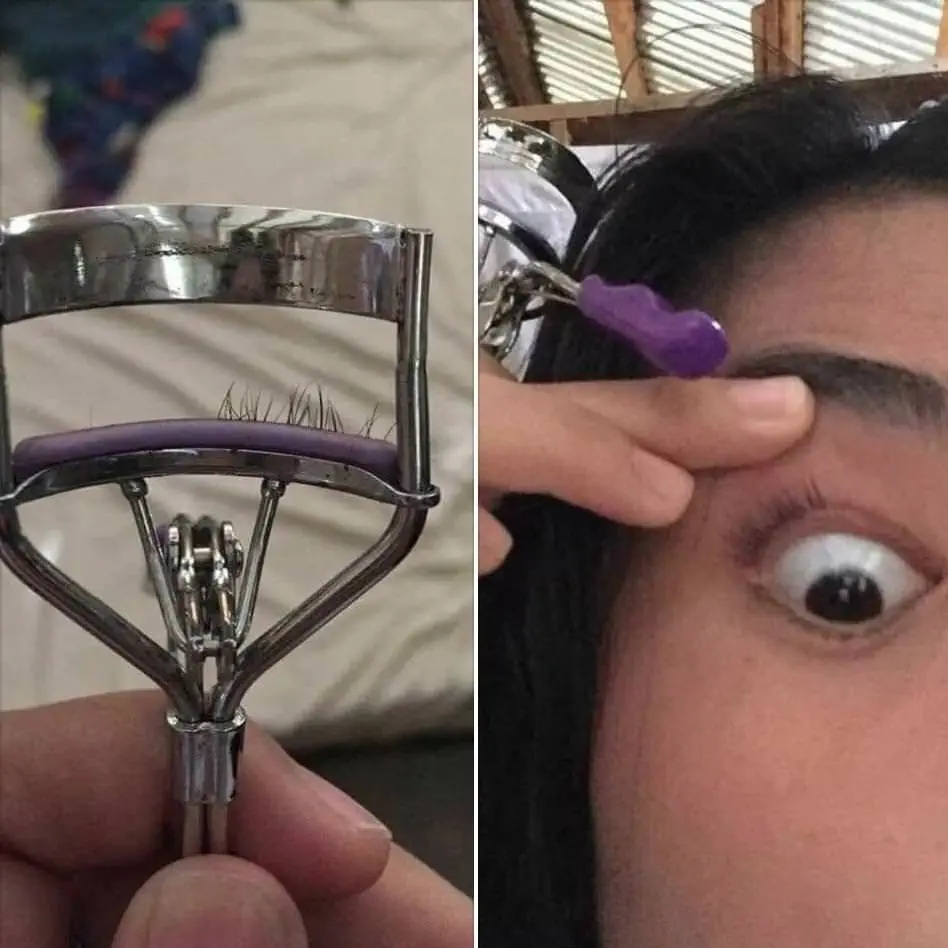 Makeup is not for the faint-hearted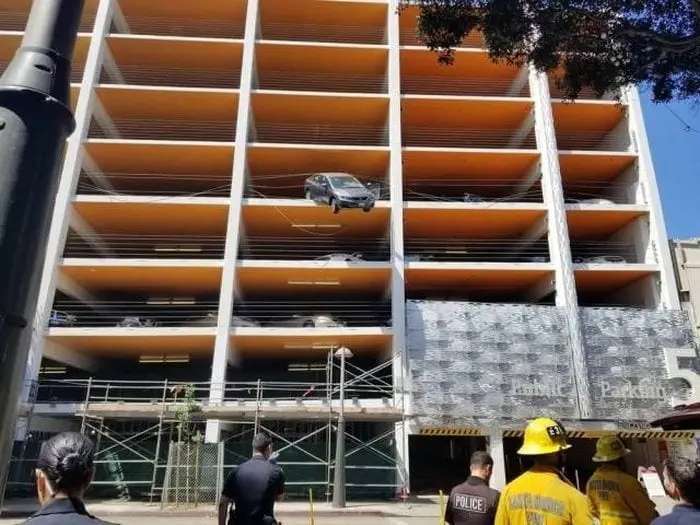 "look out below !"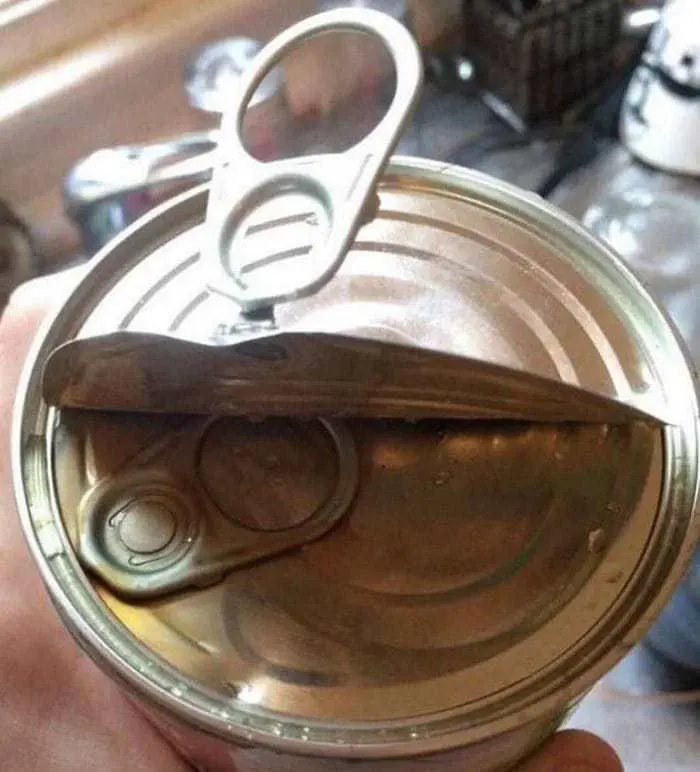 When they say " You need to open up more"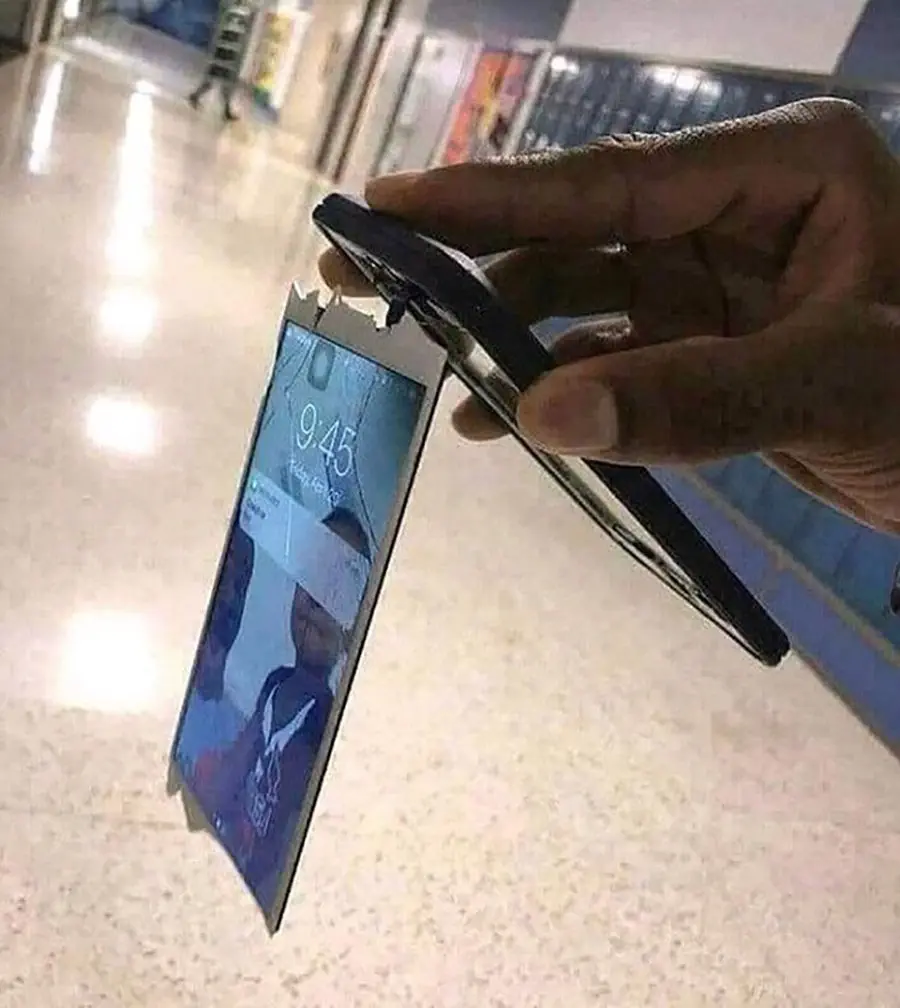 We all have that one friend whose phone looks like this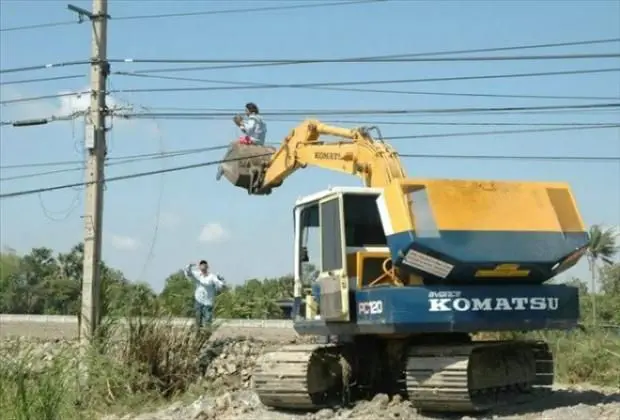 This doesn't look safe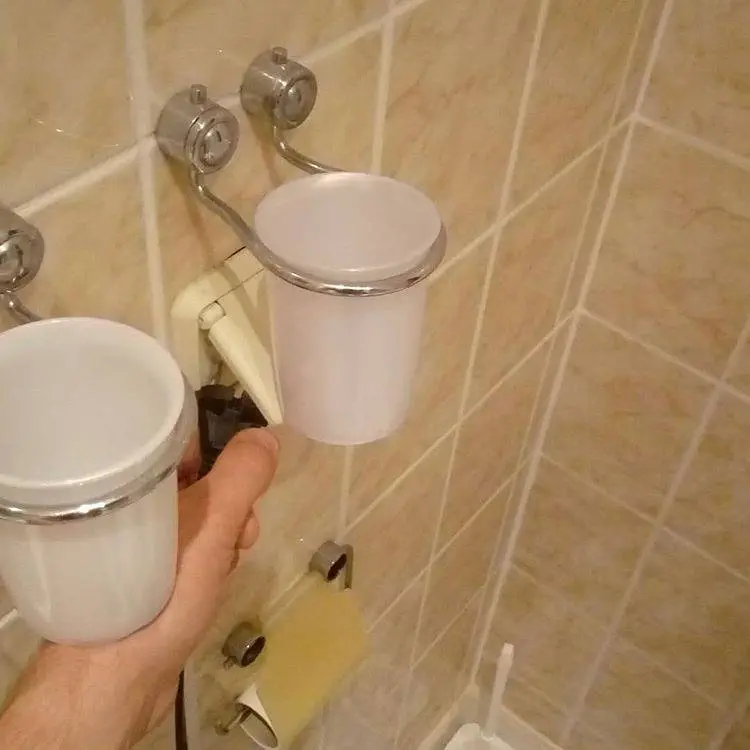 Great!
TFB Latest Posts
---
---