30 Amazing and Breathtaking Abandoned Locations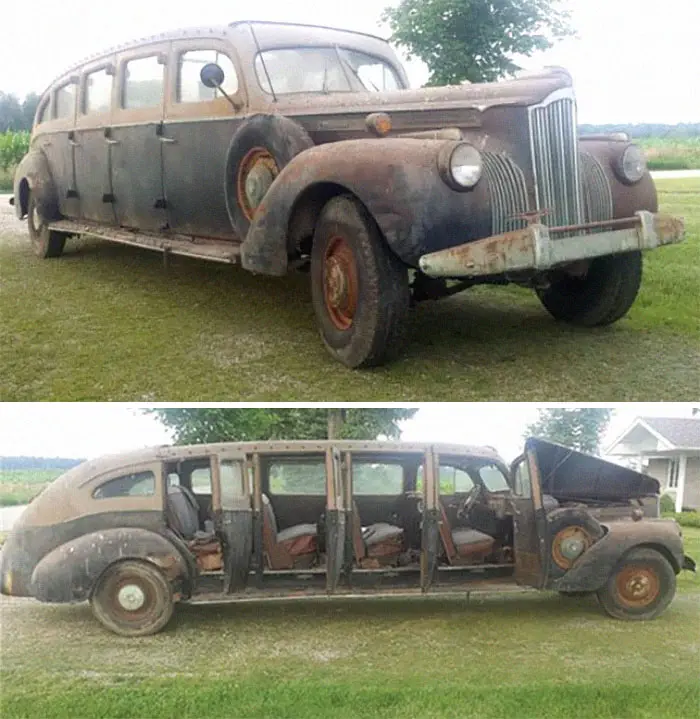 This would be so cool to pull up in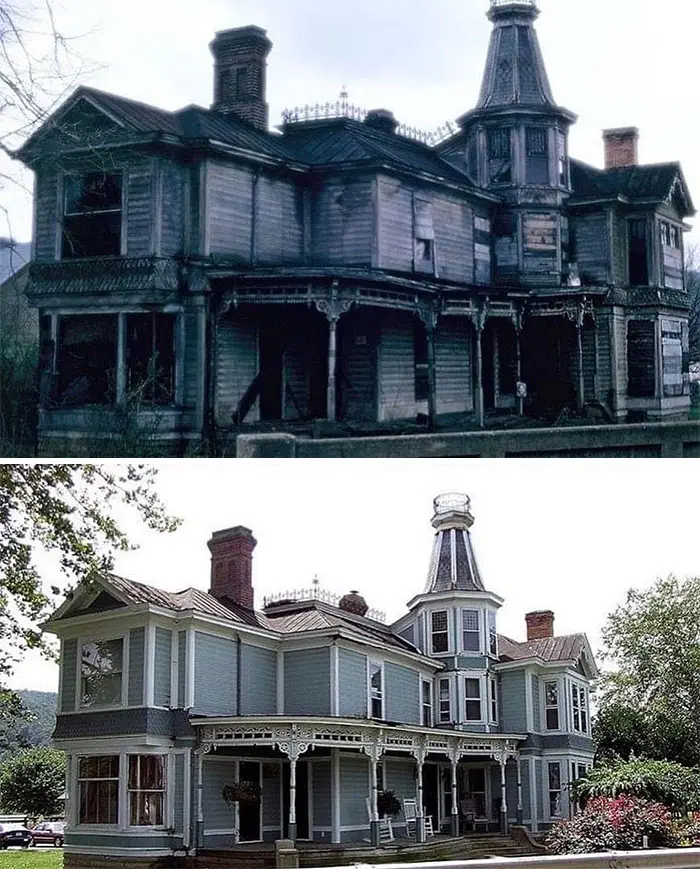 looks like a haunted house now
woah this is beautiful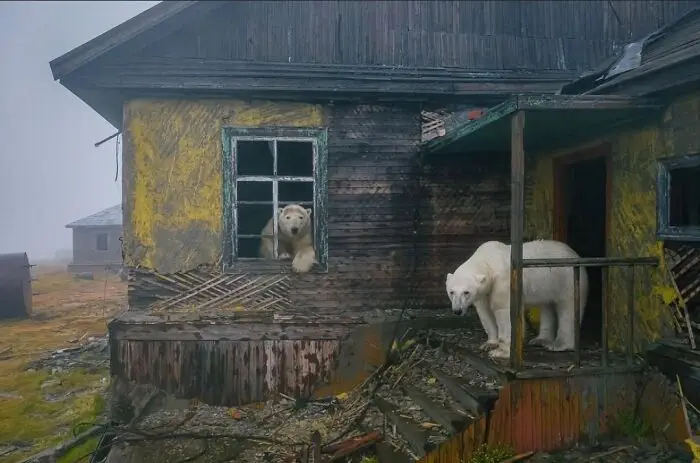 its thier home now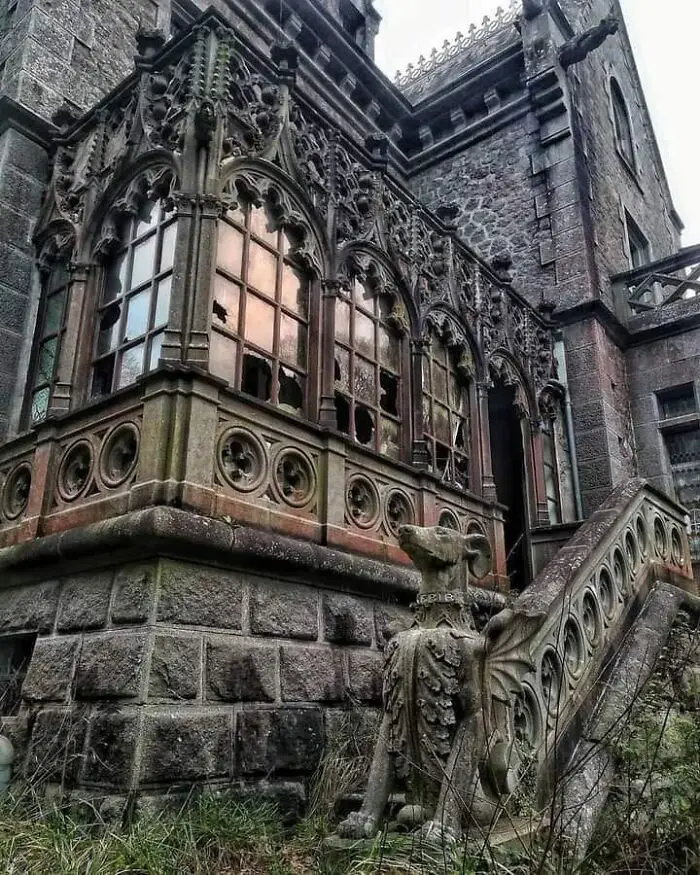 this must have looked so cool back in the day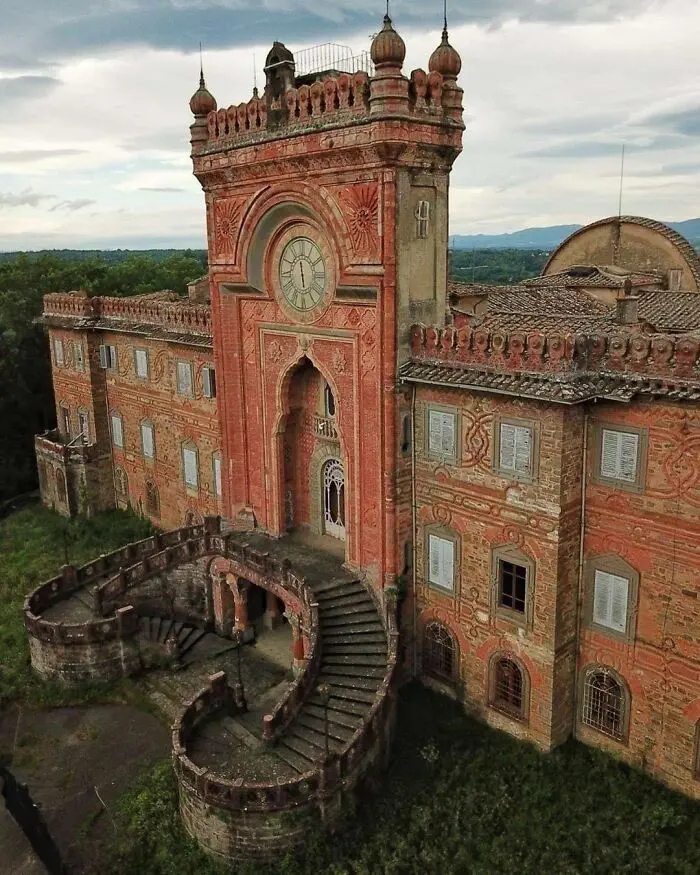 Architecture is so cool !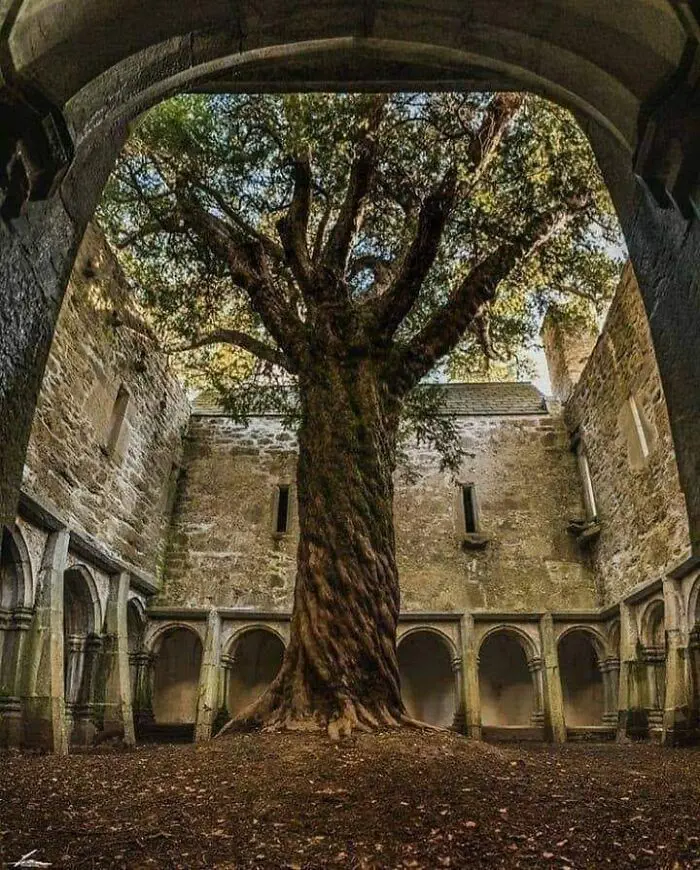 this is the perfect tree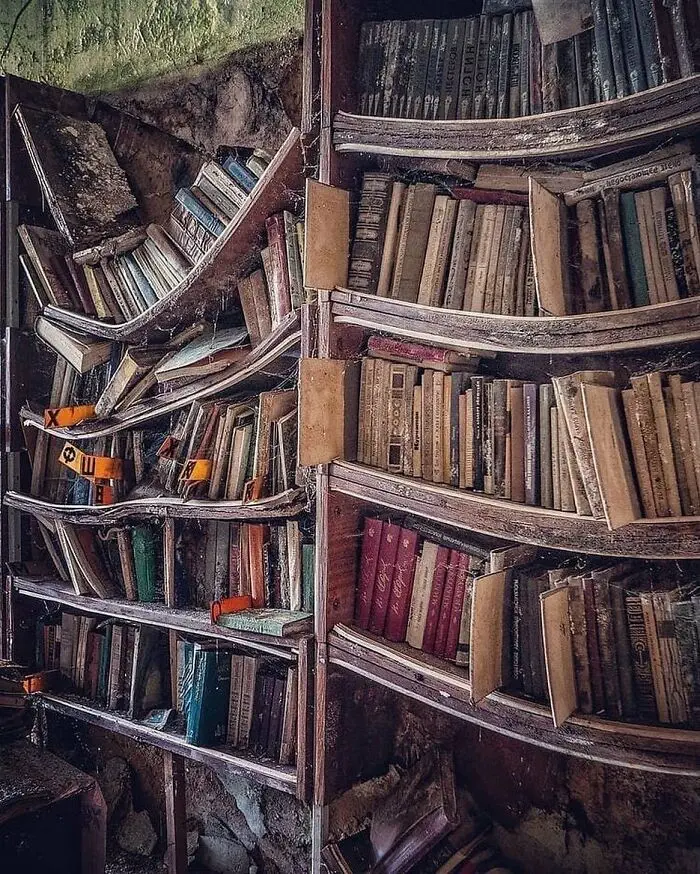 100 years of knowledge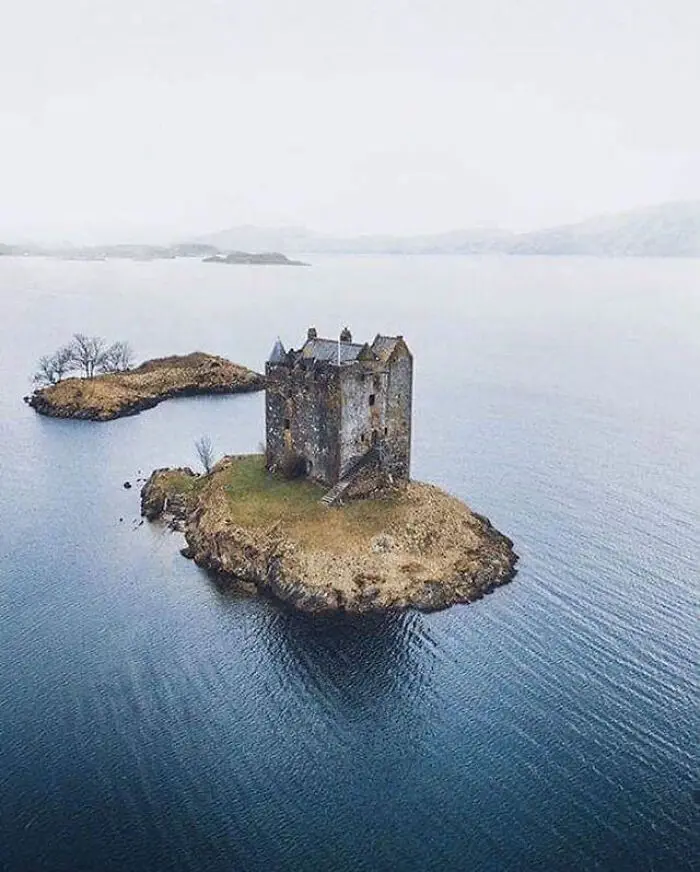 when you dont like people
that a cool pool
when nature takes back is epic !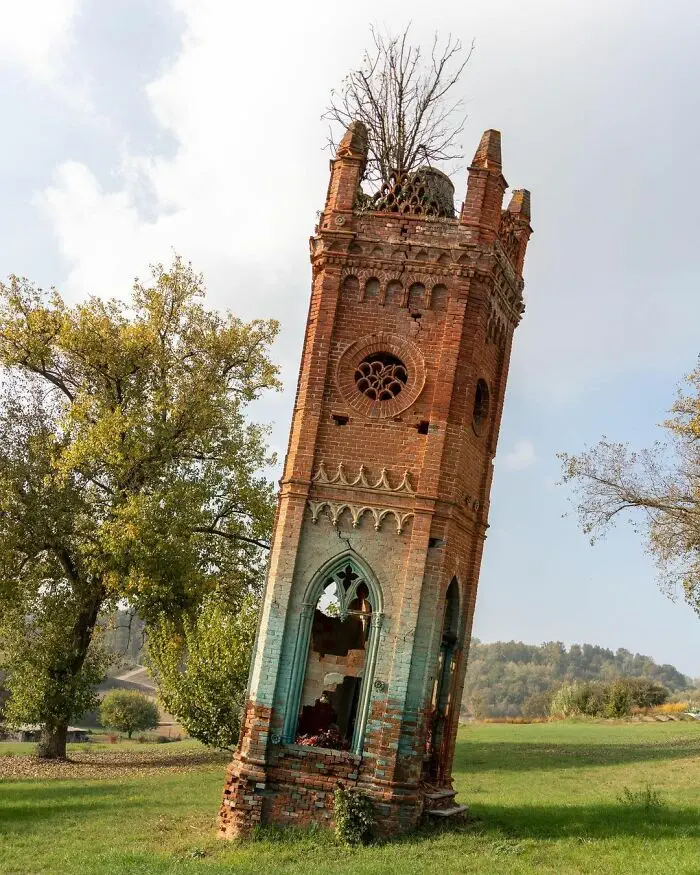 the colors are so cool !
that ceiling is AMAZING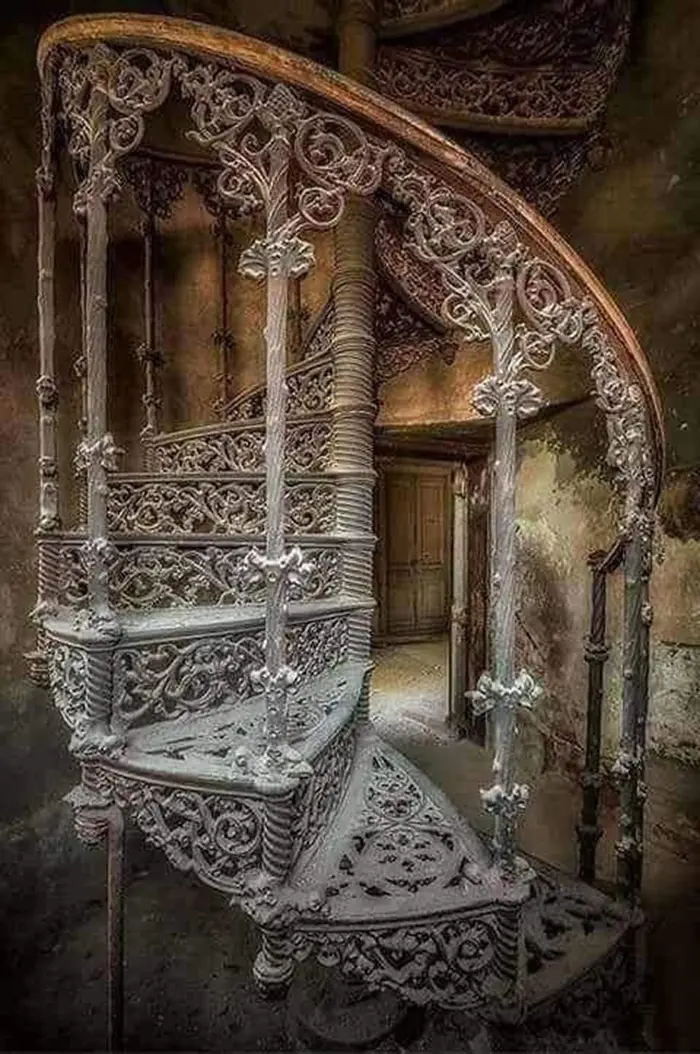 Imagine how long this took to make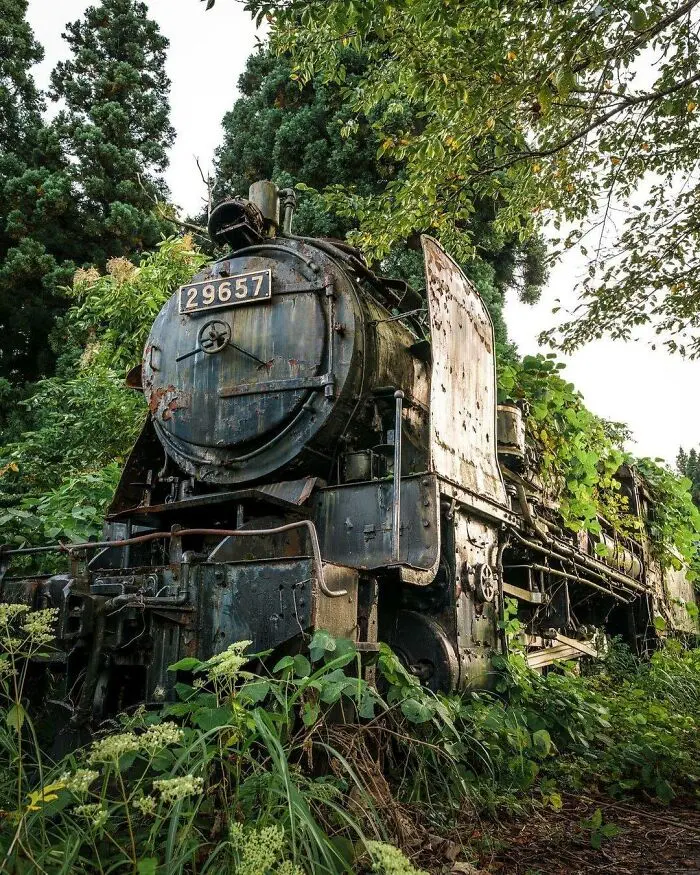 thomas the steam train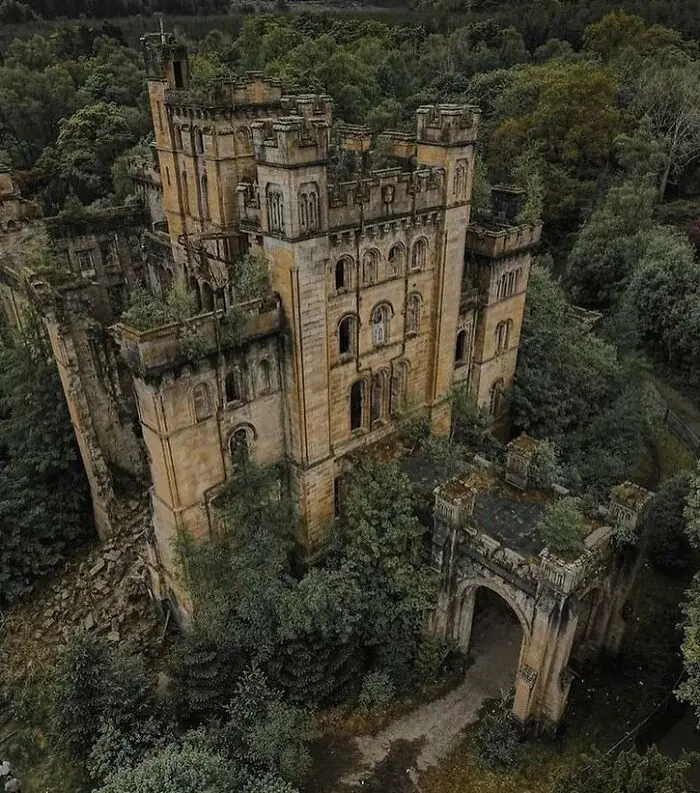 i wish i could explore this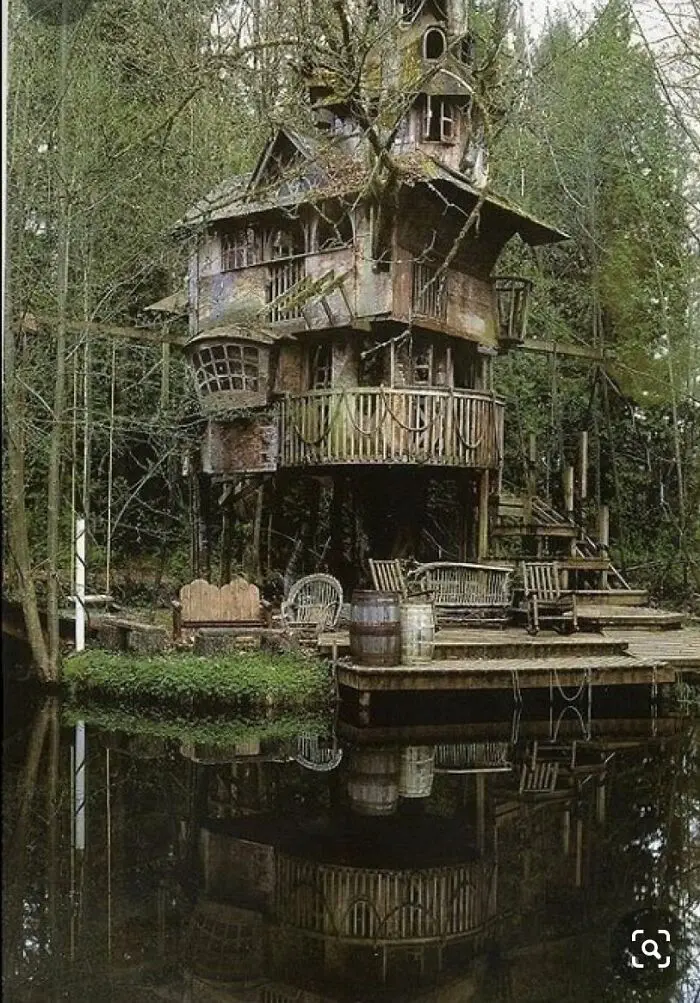 this looks so cozy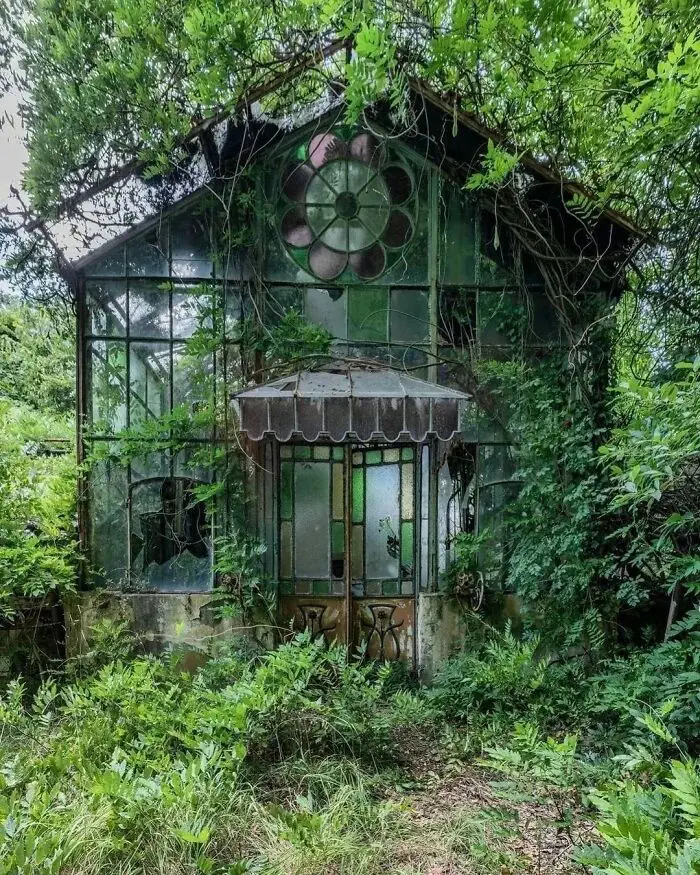 stained glass for the win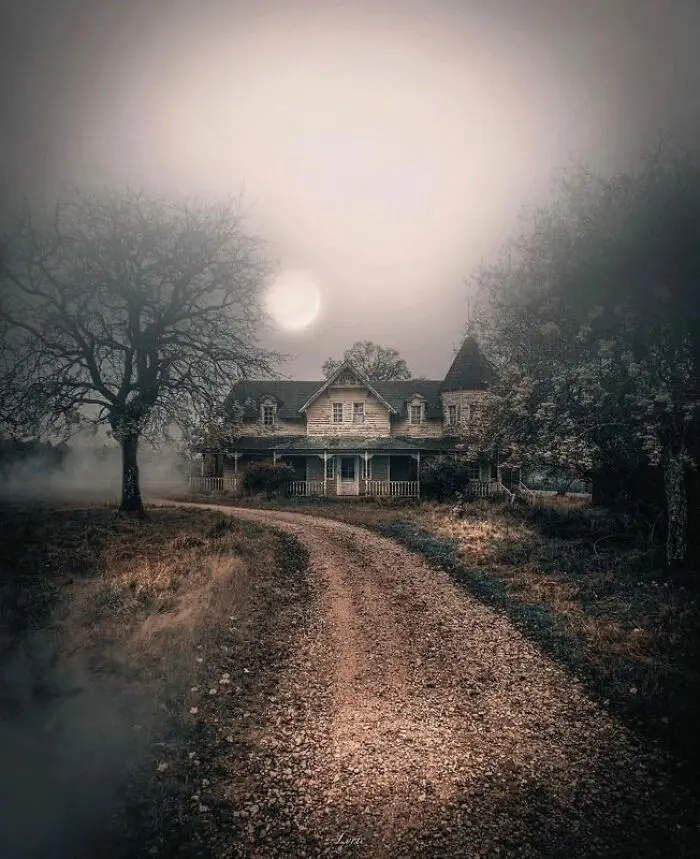 now this looks creepy !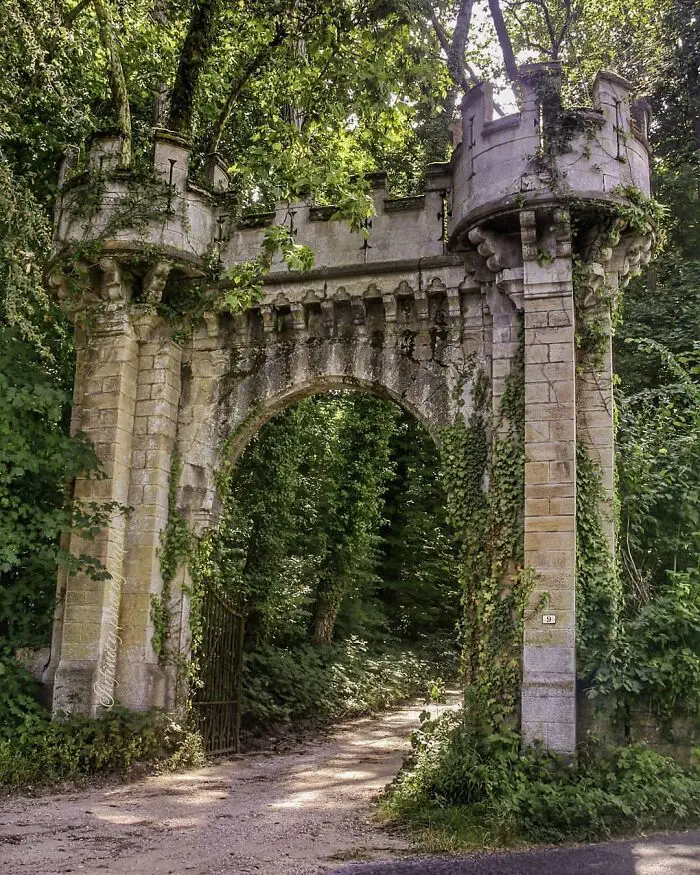 i wonder where these gates lead to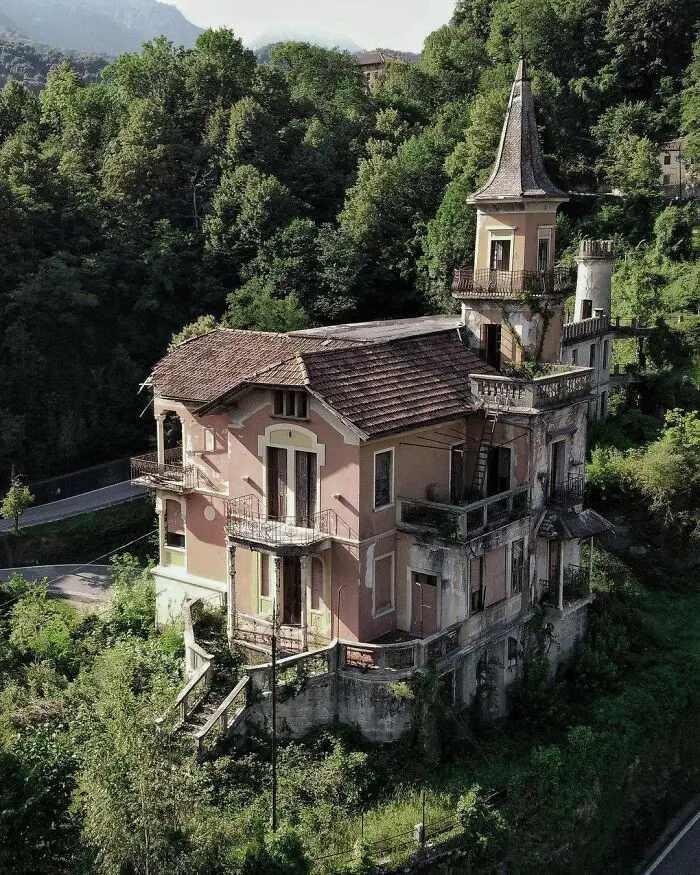 a modern old house lol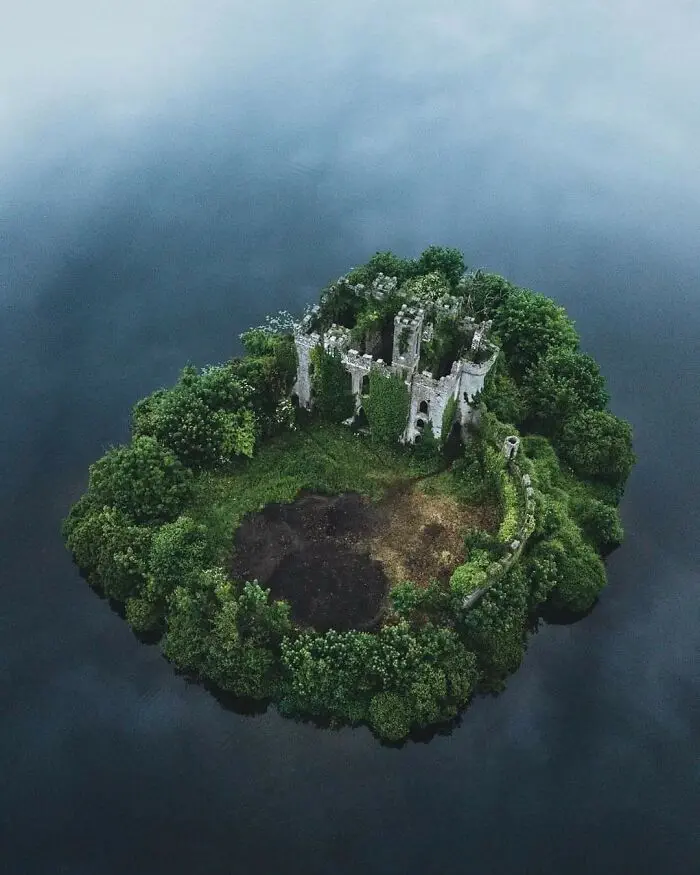 I would love to visit here !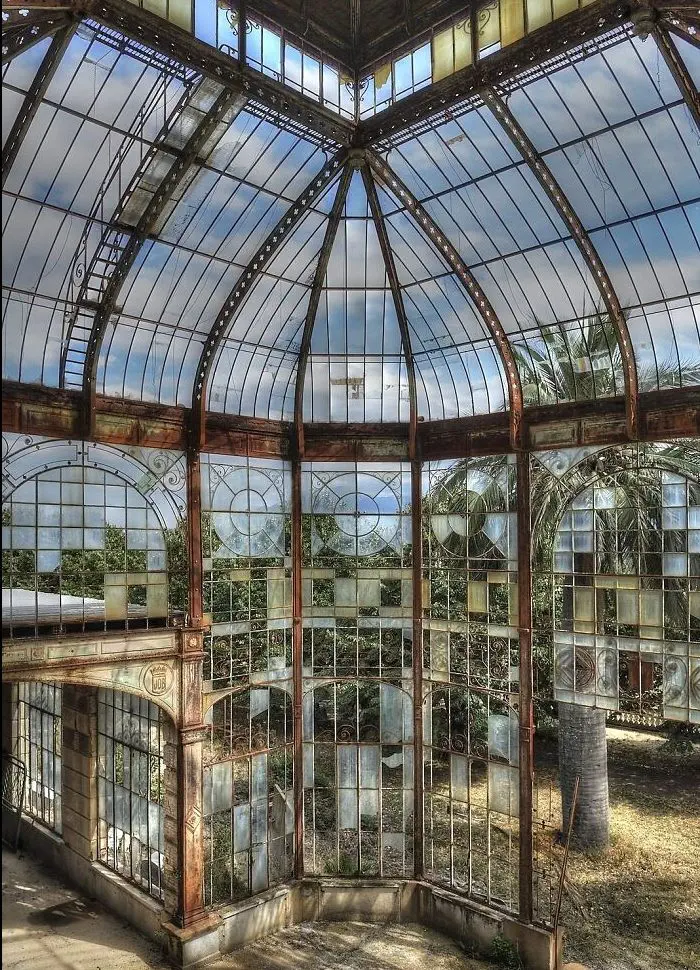 SO PRETTY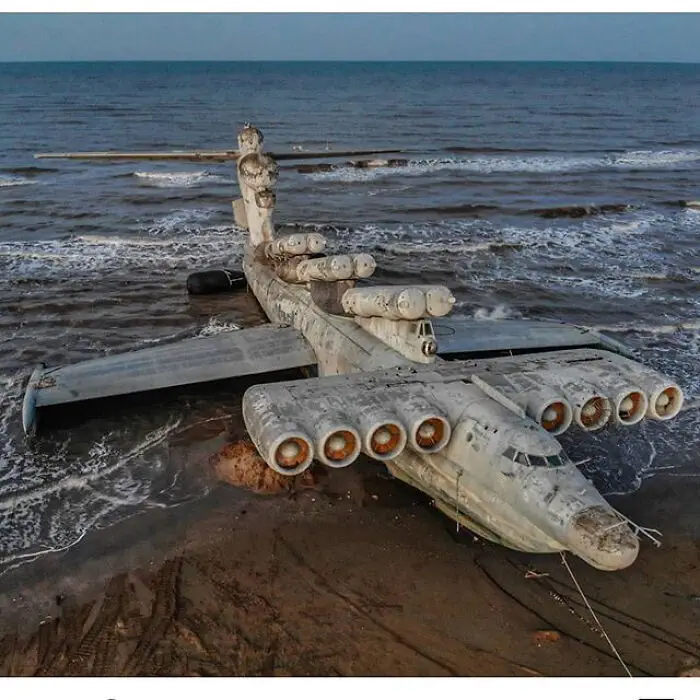 I wonder what the story is here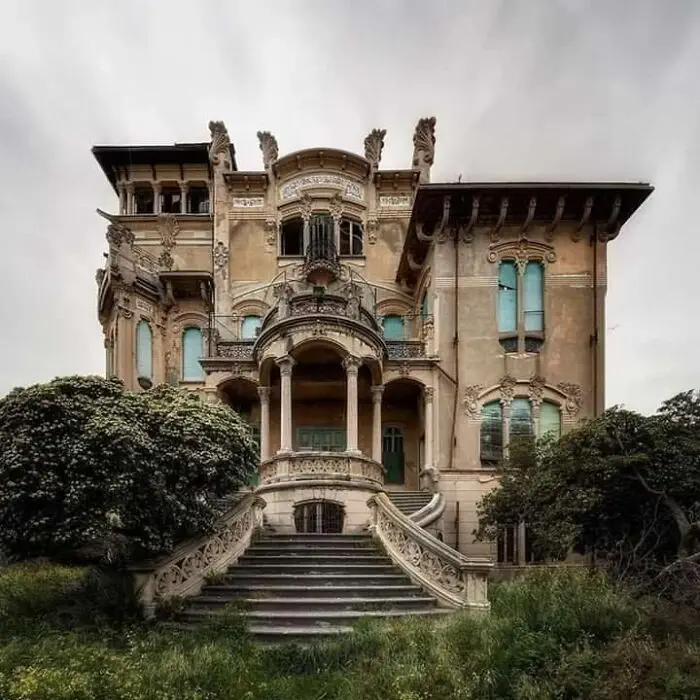 this looks so modern !
WOAH
imagine walking uo those stairs lol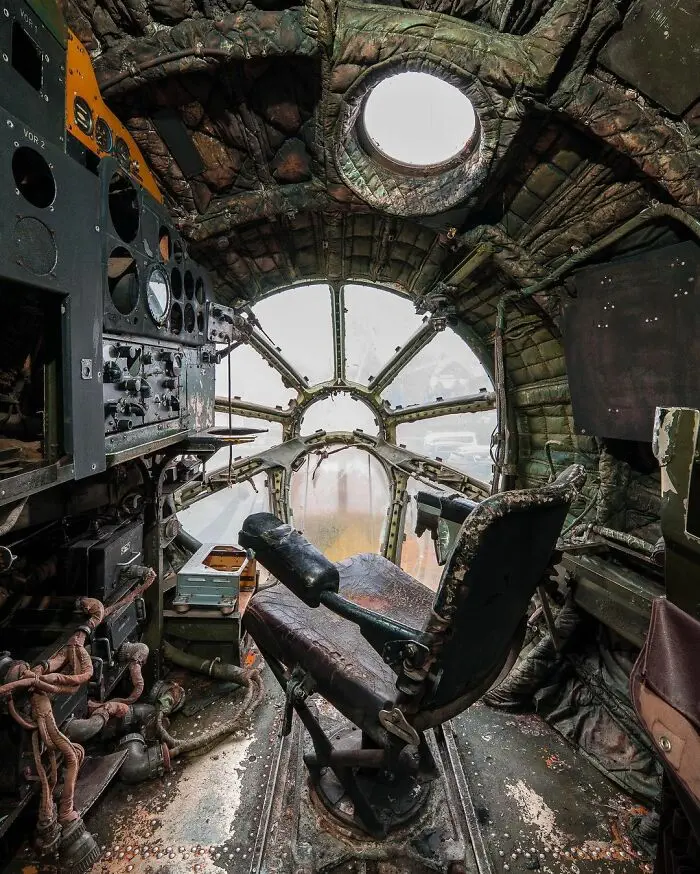 So cool !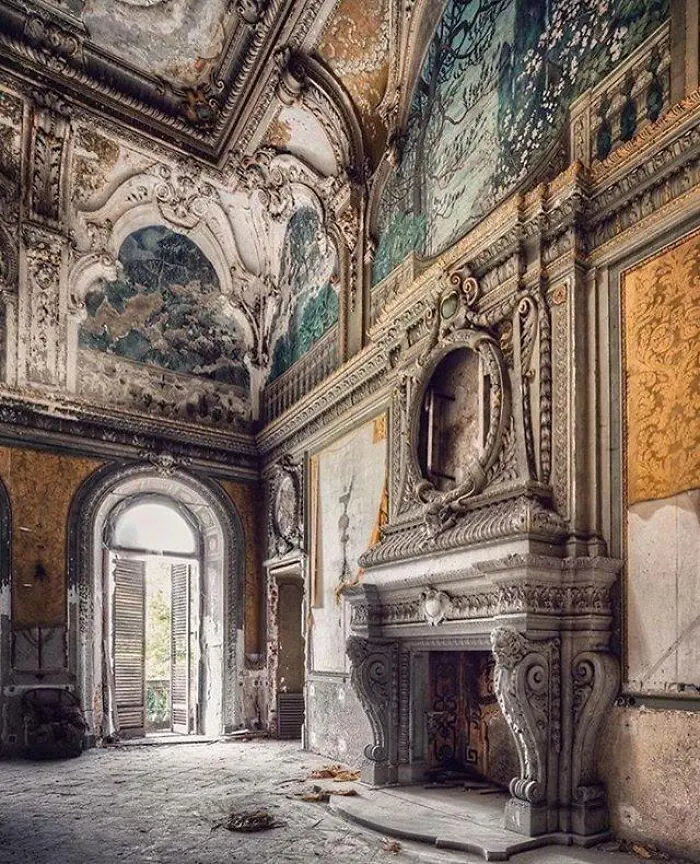 this is real art
there's so much beauty to be seen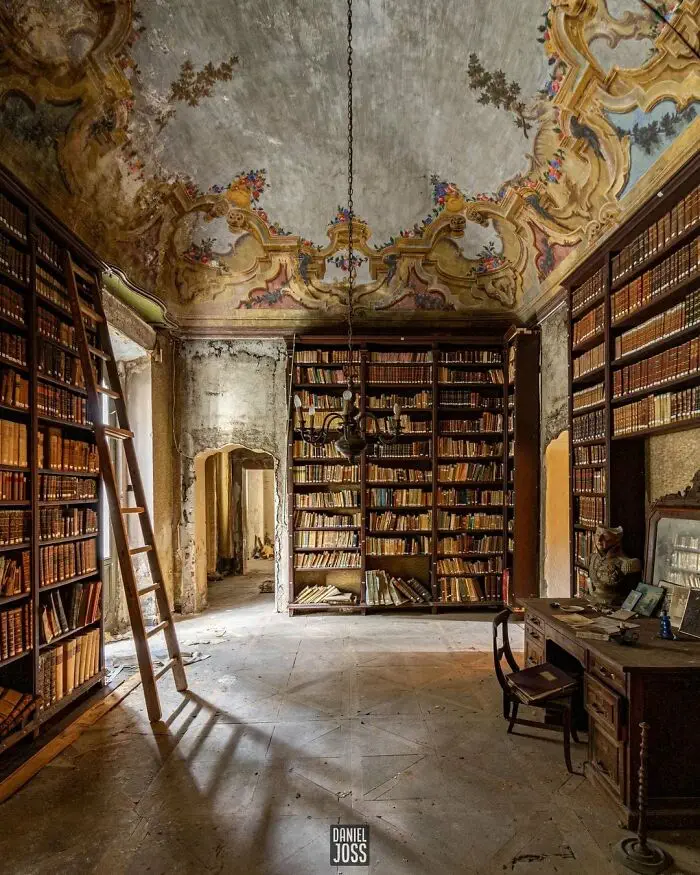 would love this in my house !
TFB Latest Posts
---
---