30 Astounding Tweets You Must Read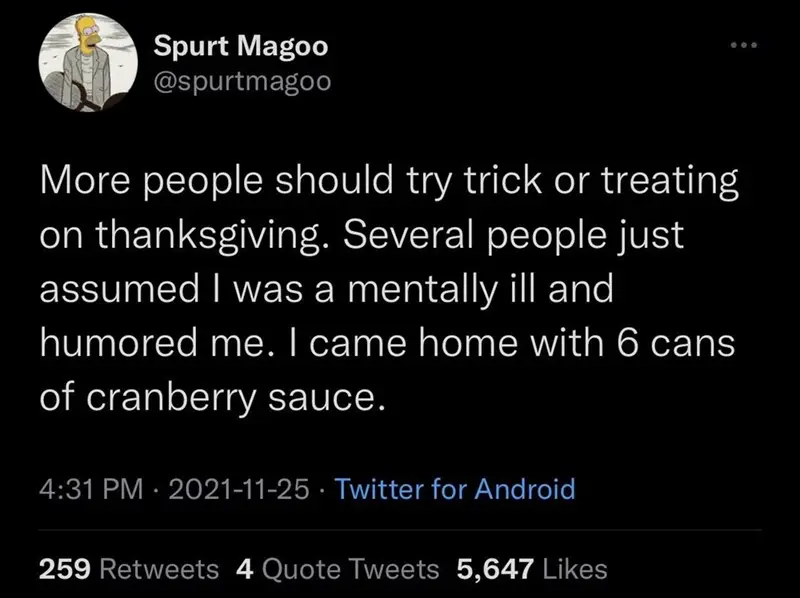 hahaha he is onto something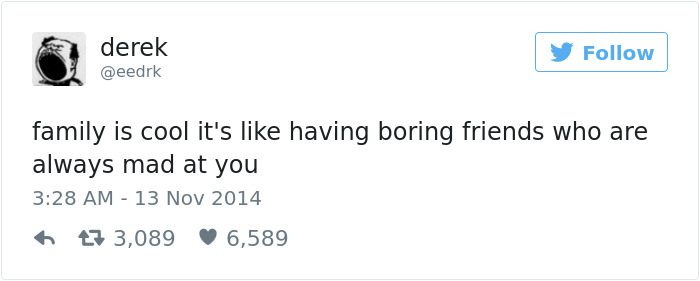 why is this so true?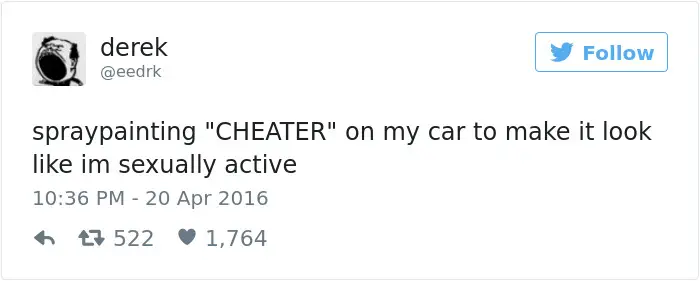 This is just sad lol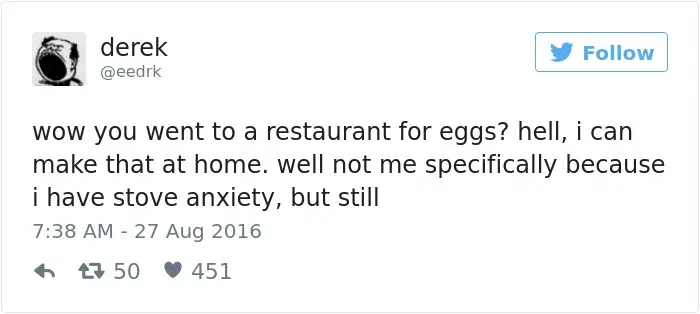 hahaha but still …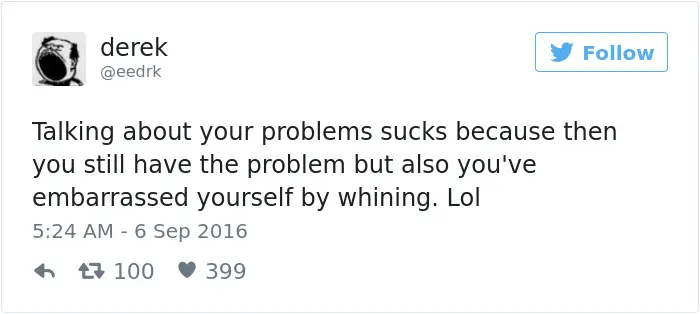 This is actually true hahaha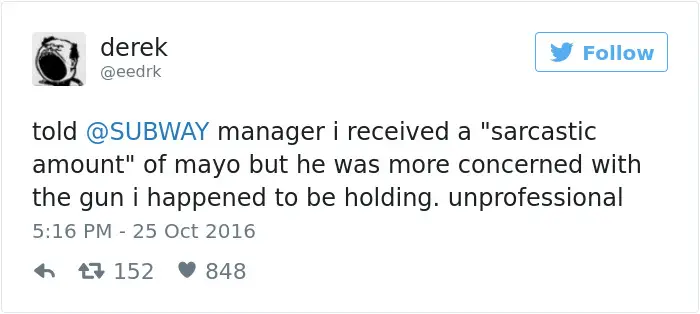 how dare he!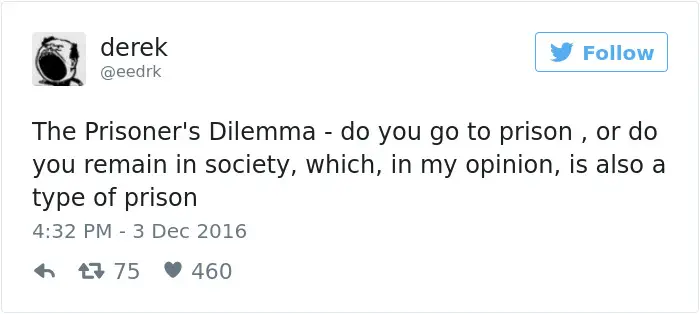 why is this so deep lol, it's meant to be funny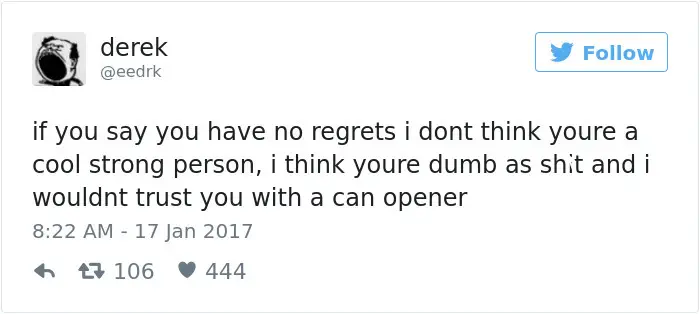 hahaha why are all these tweets so accurate and true LOL
Doggo is a serious problem!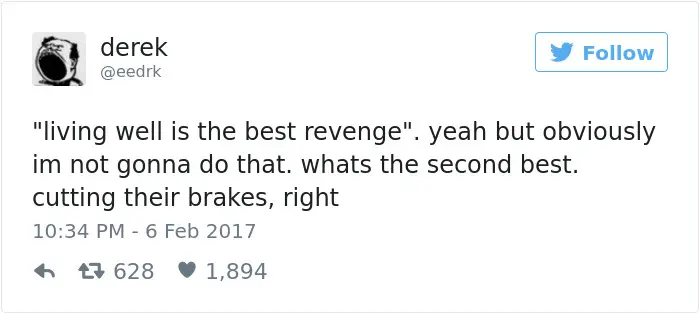 either one should work lol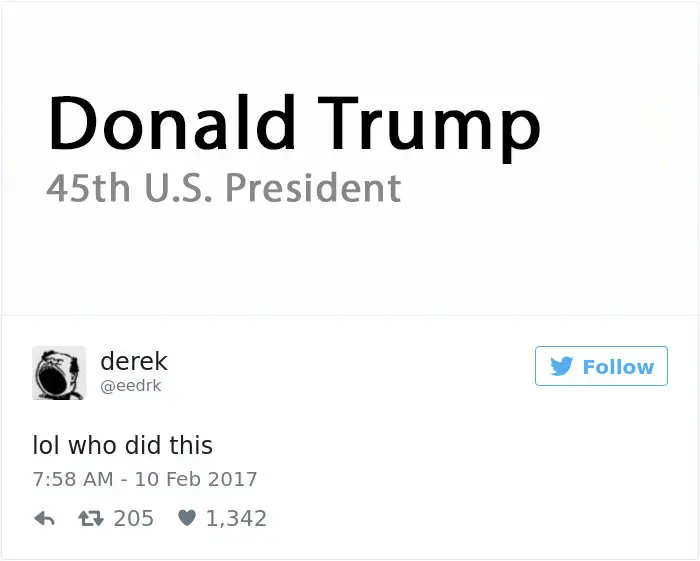 The trump memes will always be funny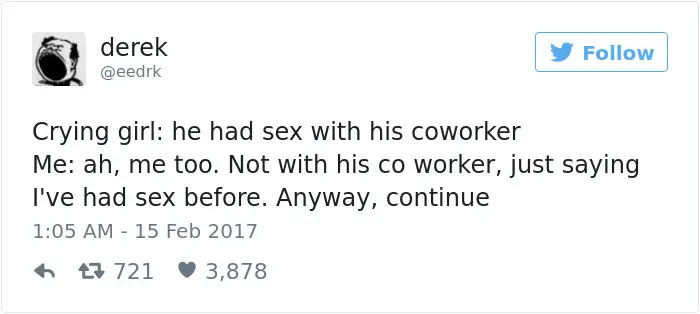 just, by the way, incase you didn't know lol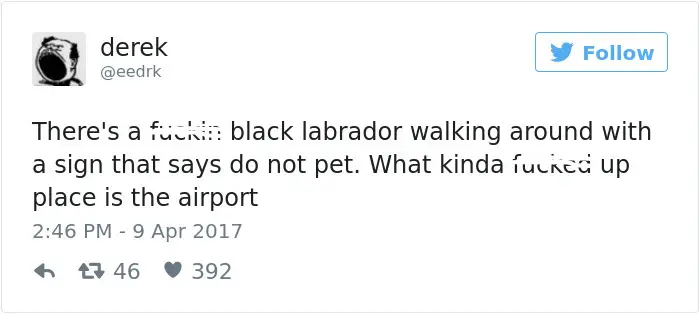 now that I think of it the airport is kinda weird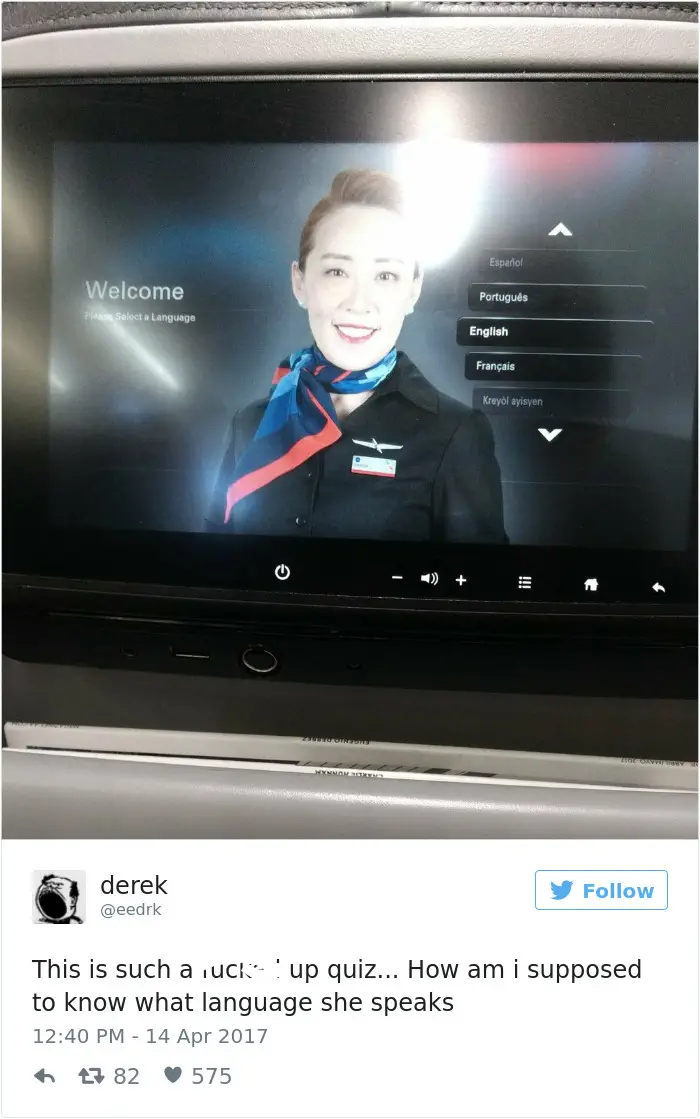 never assume a person language is 2021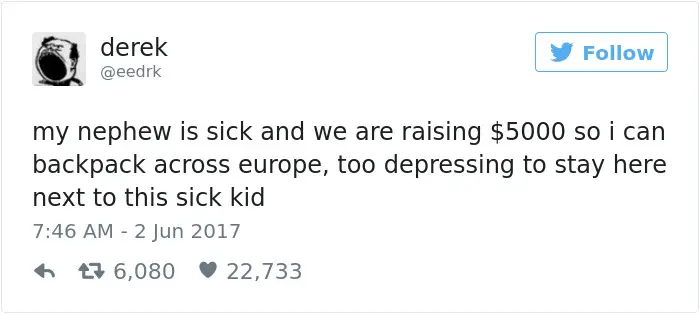 hahahahaha brutal!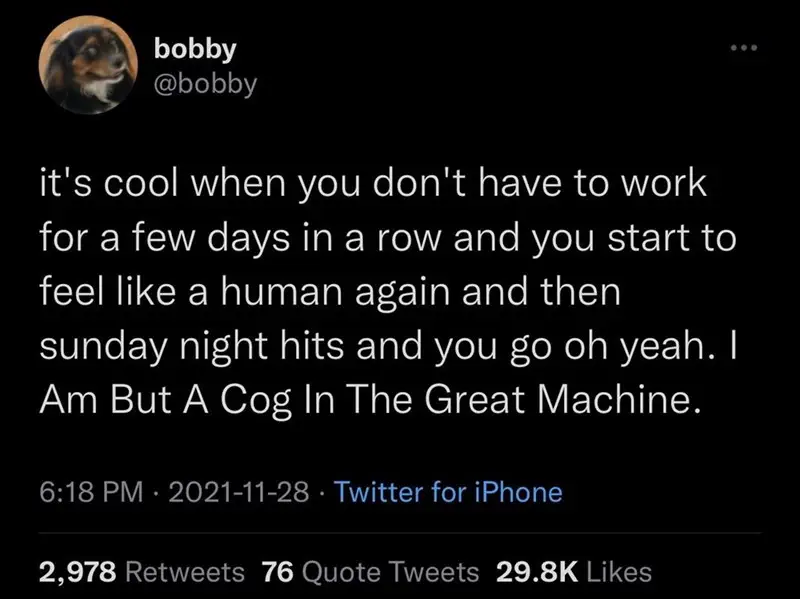 These tweets are so sad it's funny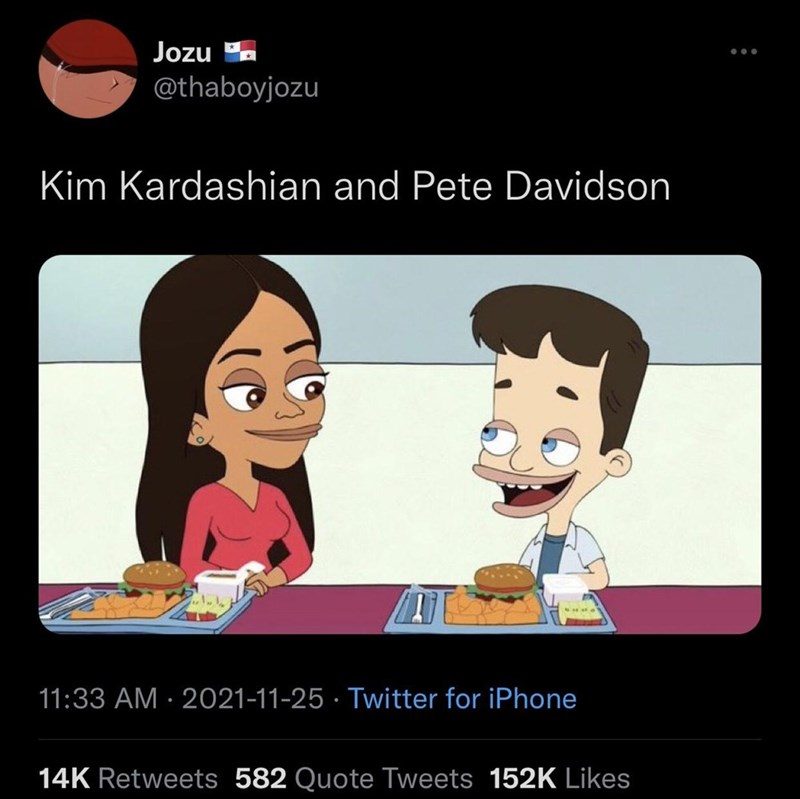 NO! THIS IS TOO ACCURATE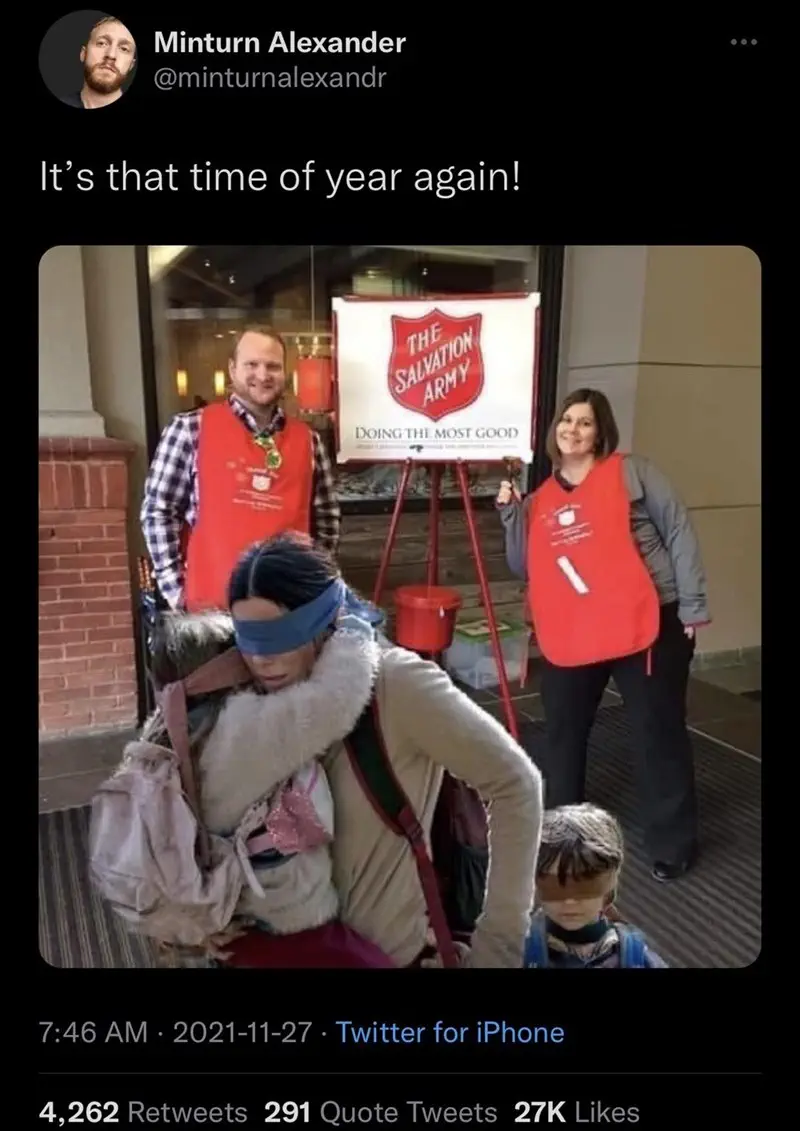 Birdbox was a good movie!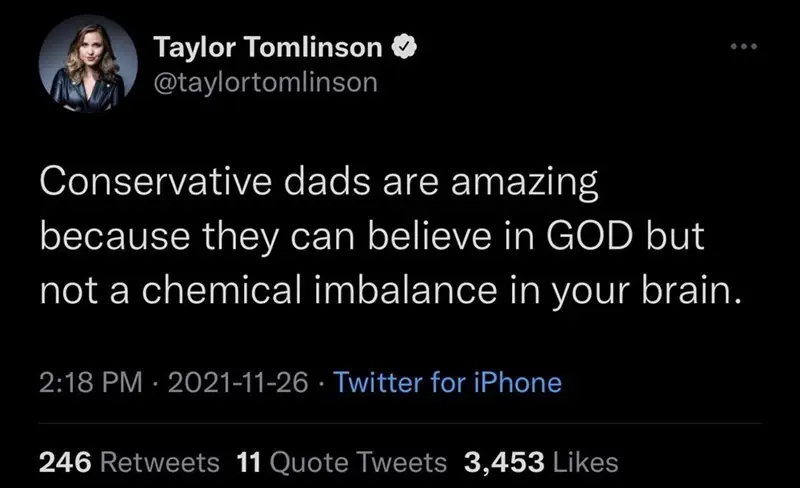 hahaha parents need to take mental health more seriously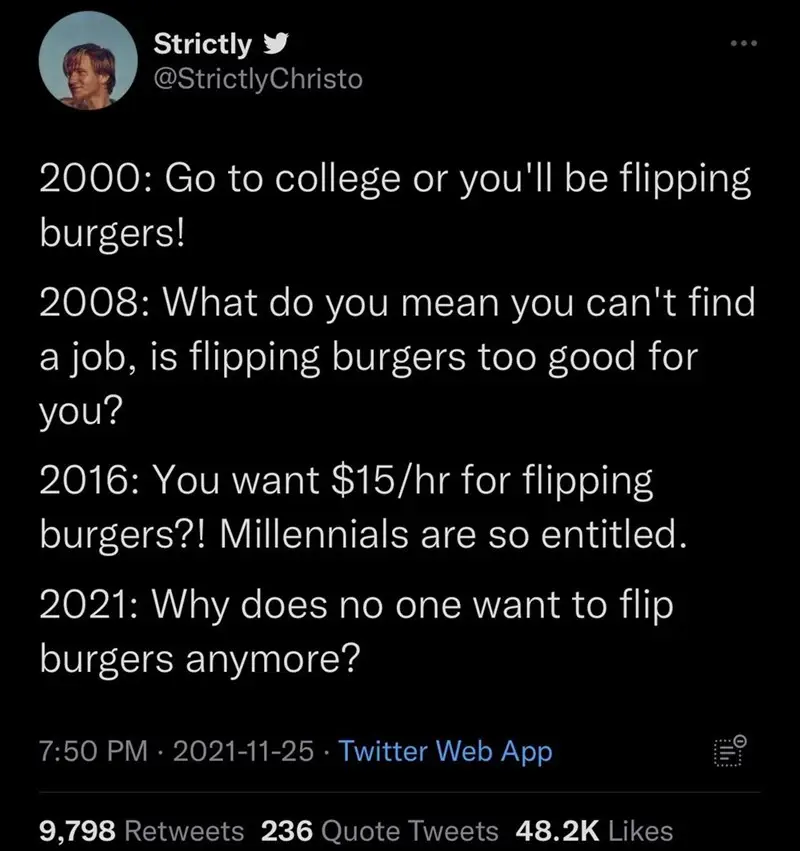 I wonder why lol!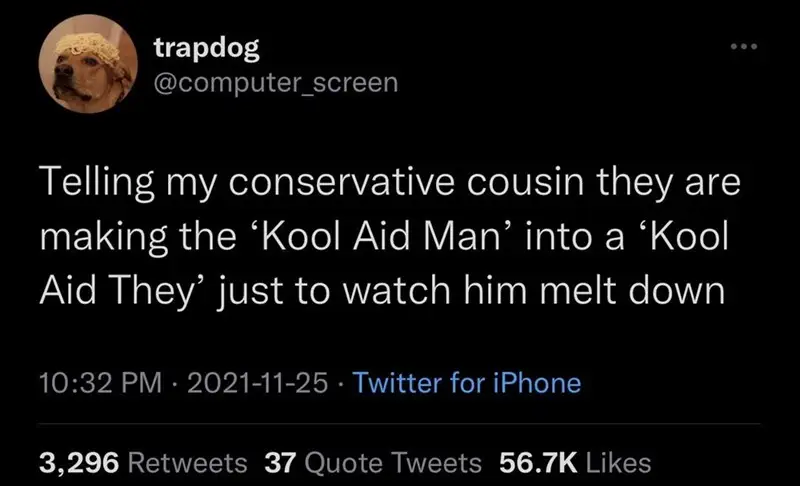 this is so evil it's amazing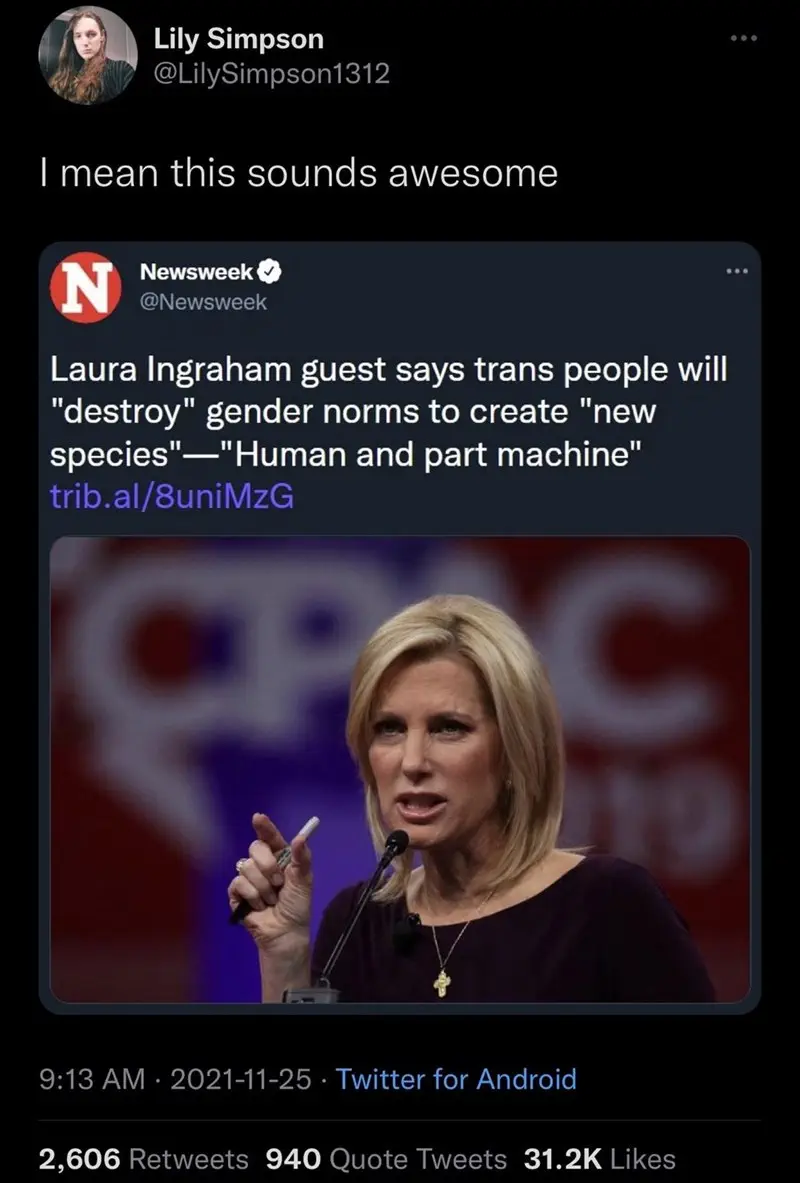 Robot apocalypse?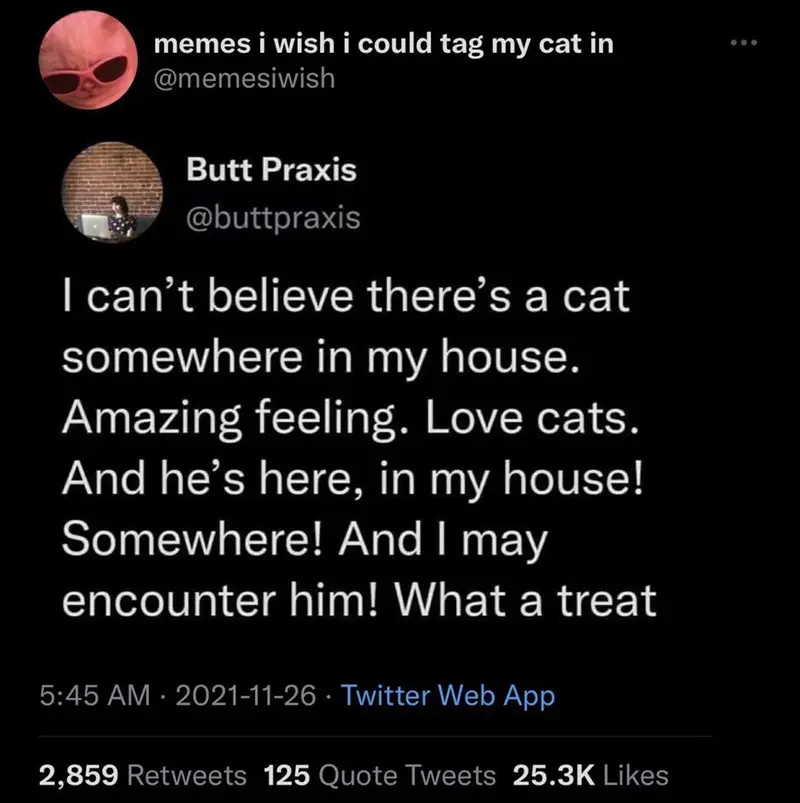 hahaha cats come and go as they please, its their house you just live in it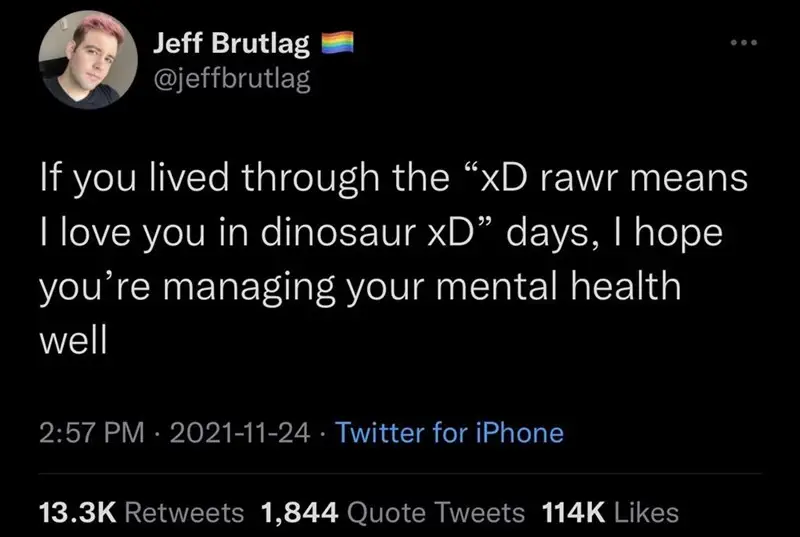 LOL what a time that was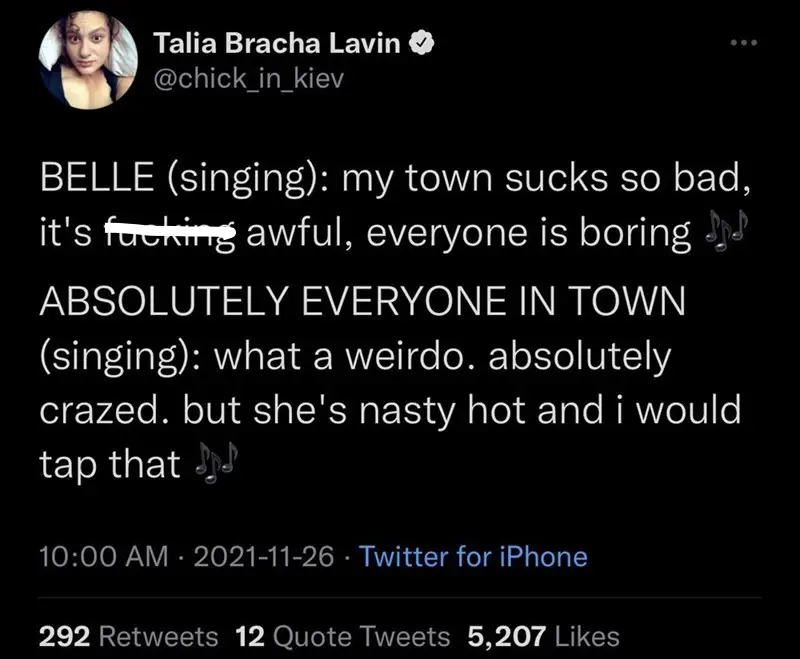 hahahaha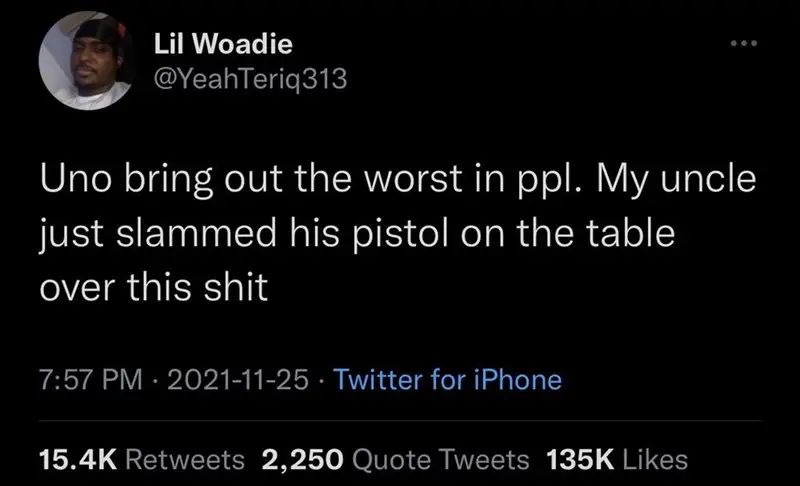 that's so intense, i would leave the table immediately lol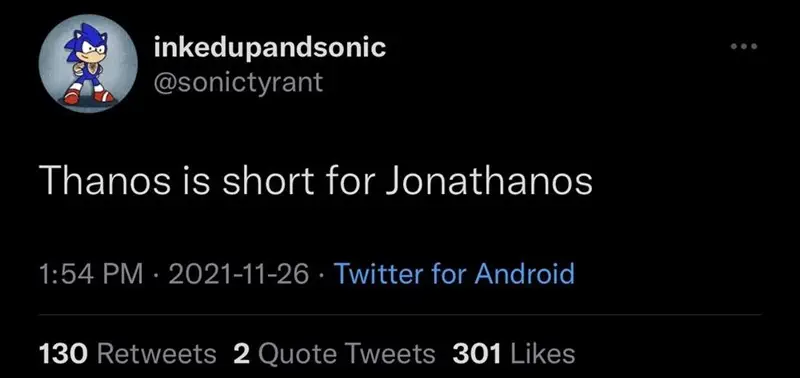 if you don't know now you know, this is Thanos's real name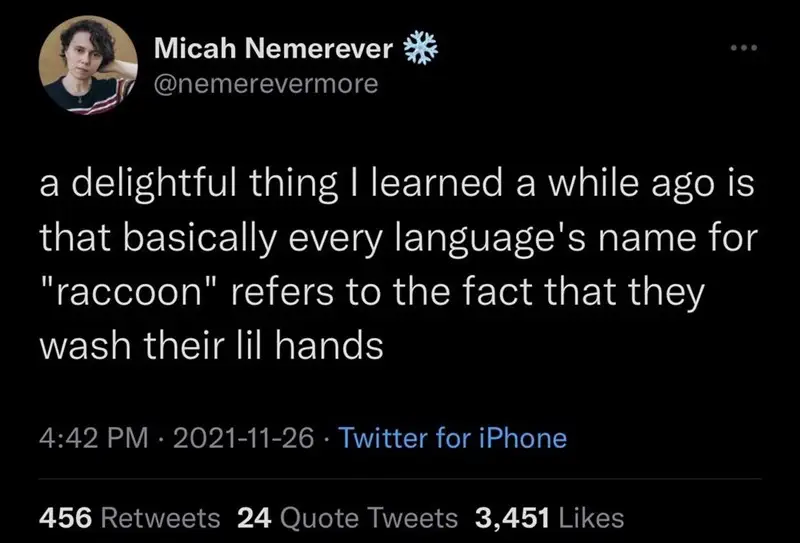 this is a wholesome fact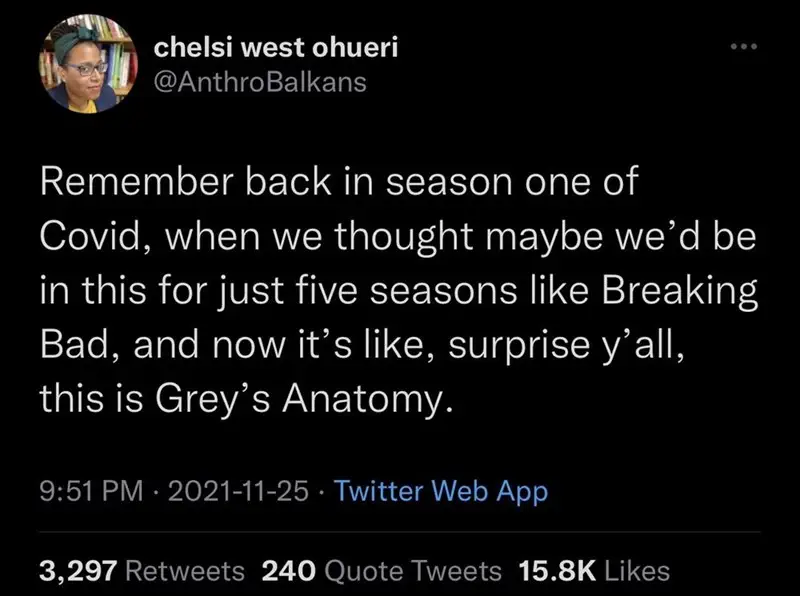 "season 1 of covid" LOL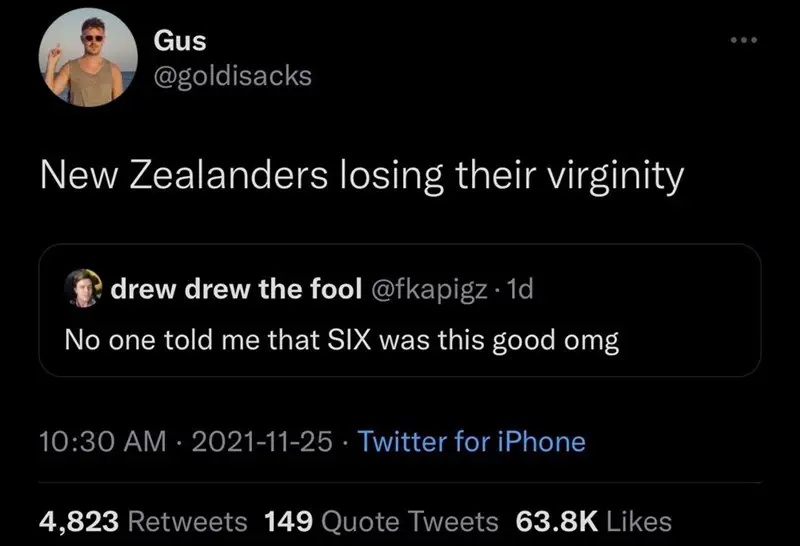 HAHAHA
TFB Latest Posts
---
---