TFB Short Clips
30 Epic Facts You Probably Didn't Know!
So cute!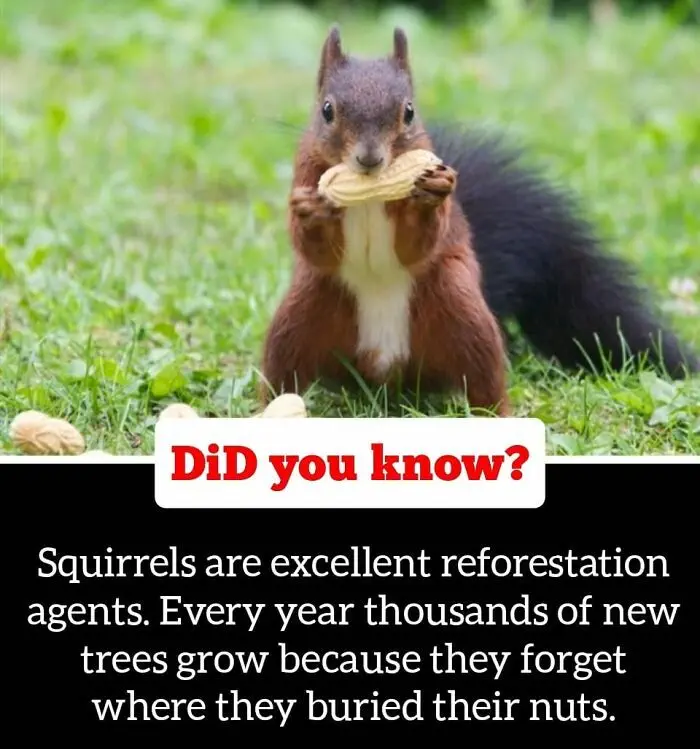 Hahaha, this is so cute!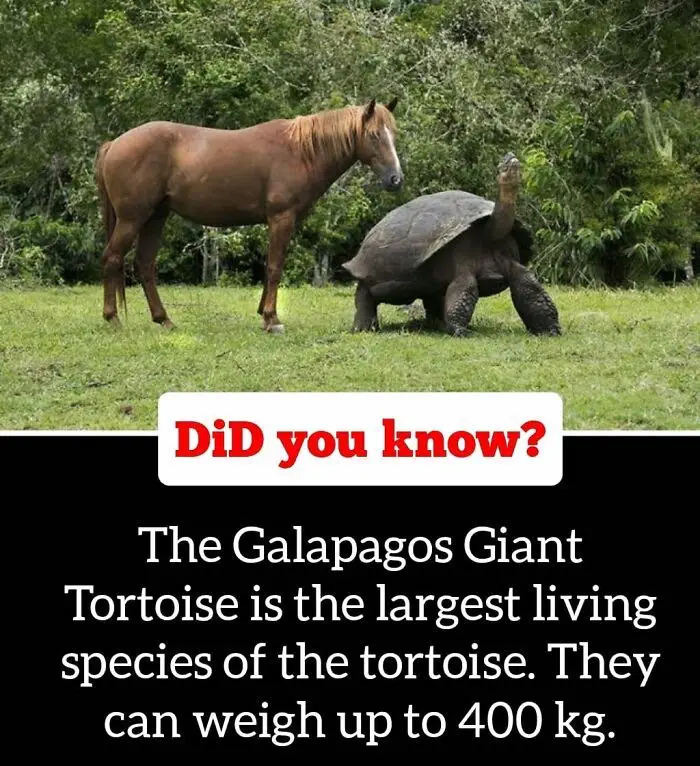 That's insanely heavy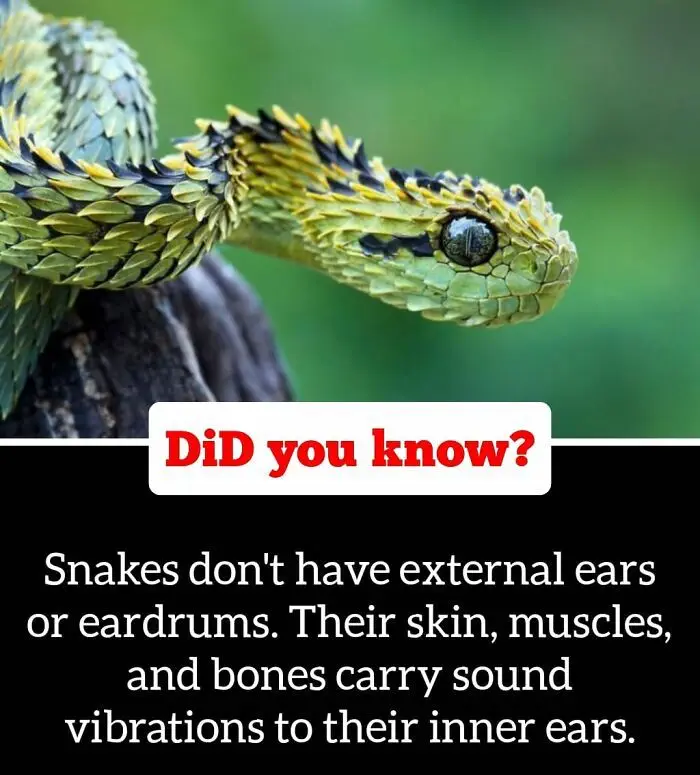 This is kinda cool!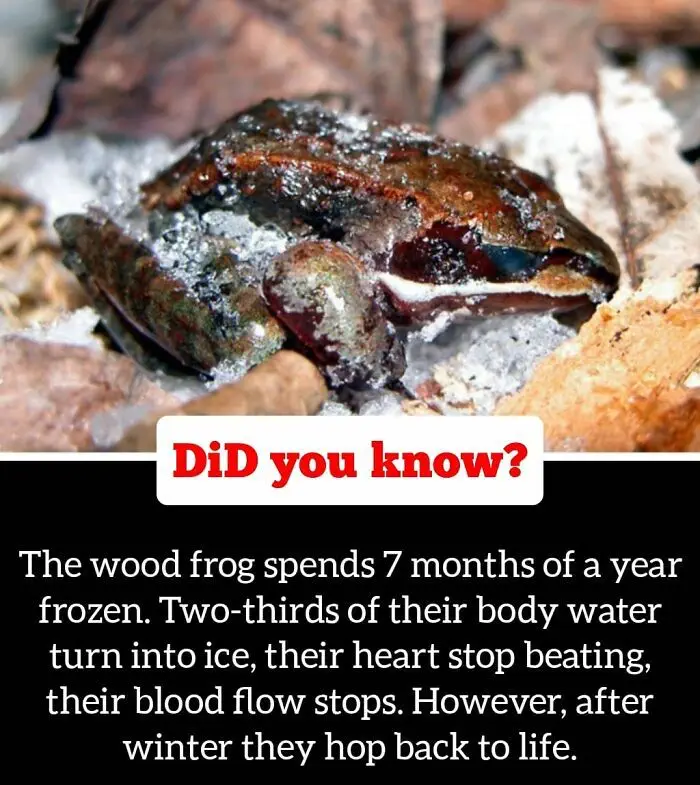 That must be a good sleep lol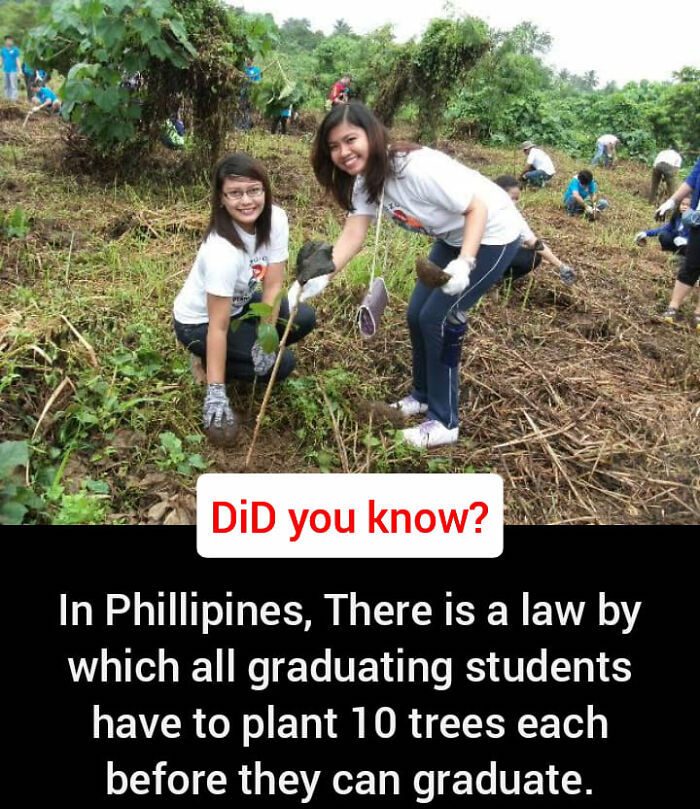 This is such a wholesome law!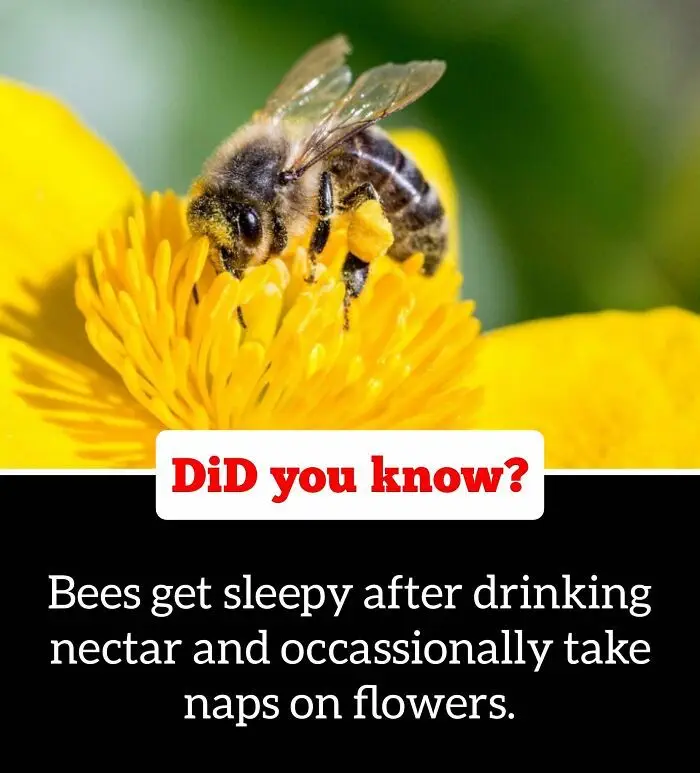 I would like to nap on a flower!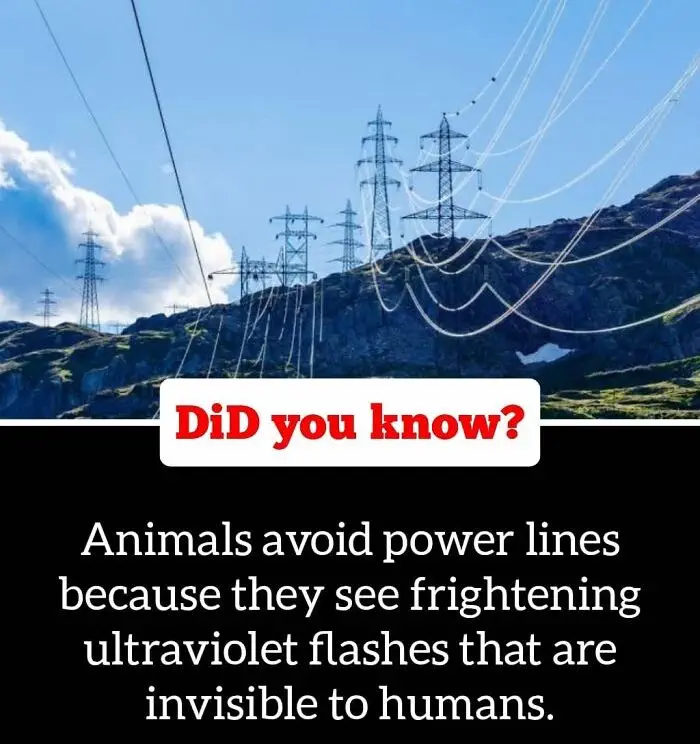 Woah! i wonder what this looks like!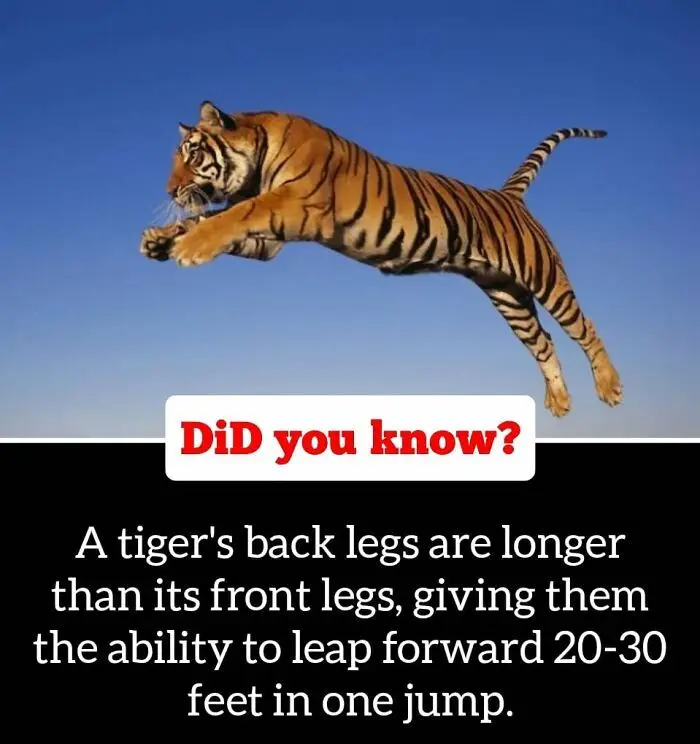 Don't mess with the Tigers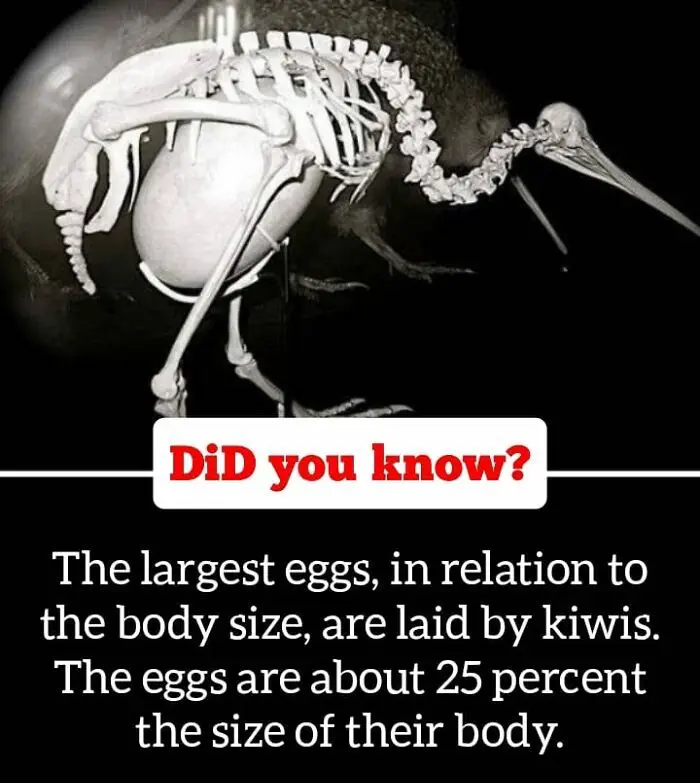 hahaha this is madness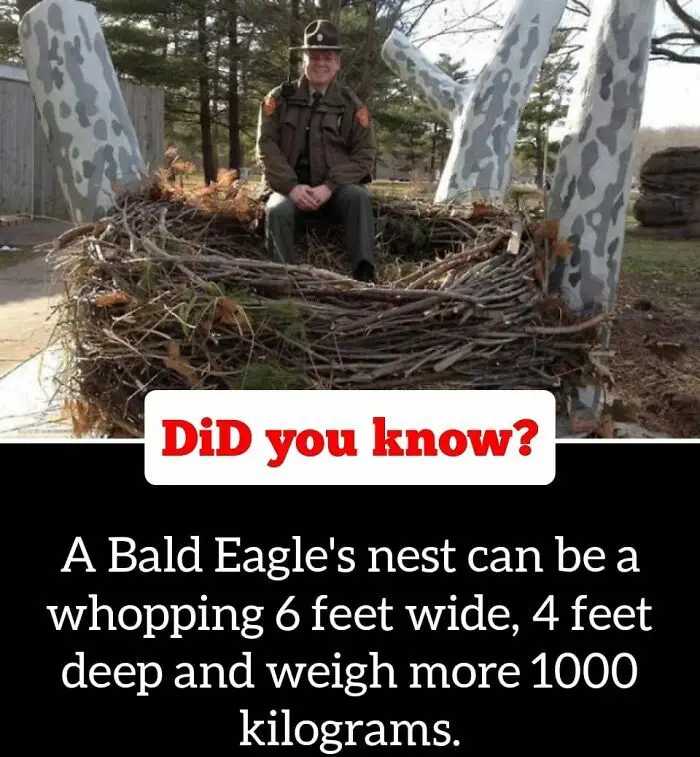 That's not a nest that's a home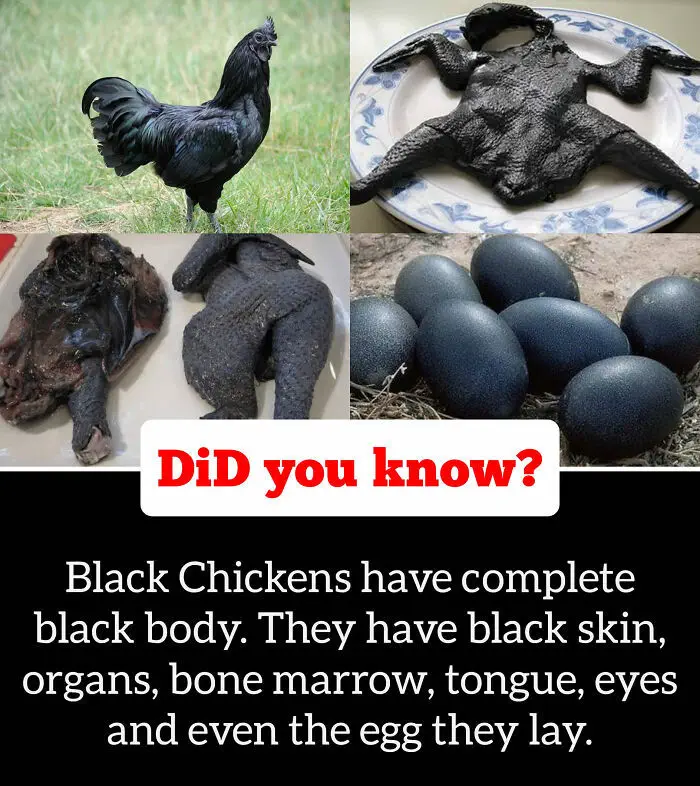 Gothic Chickens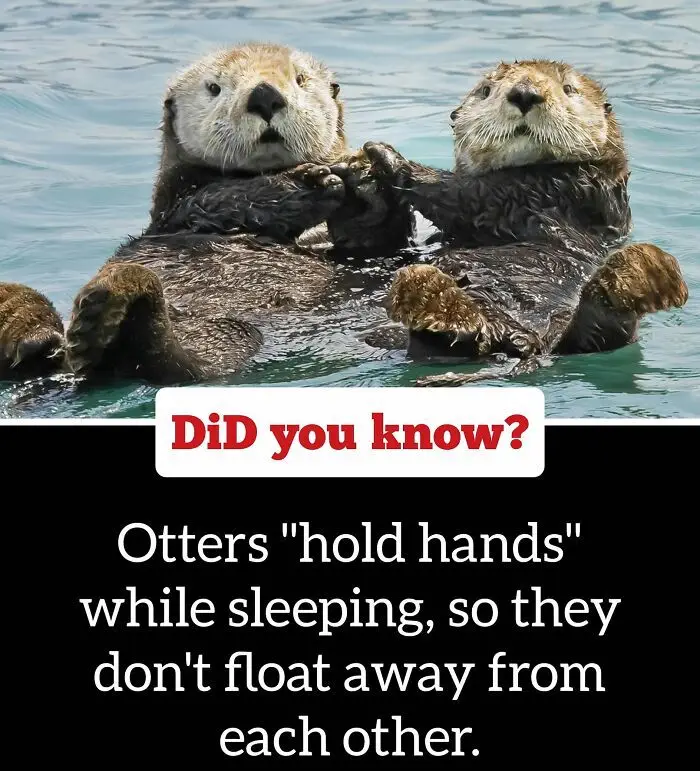 CUTE!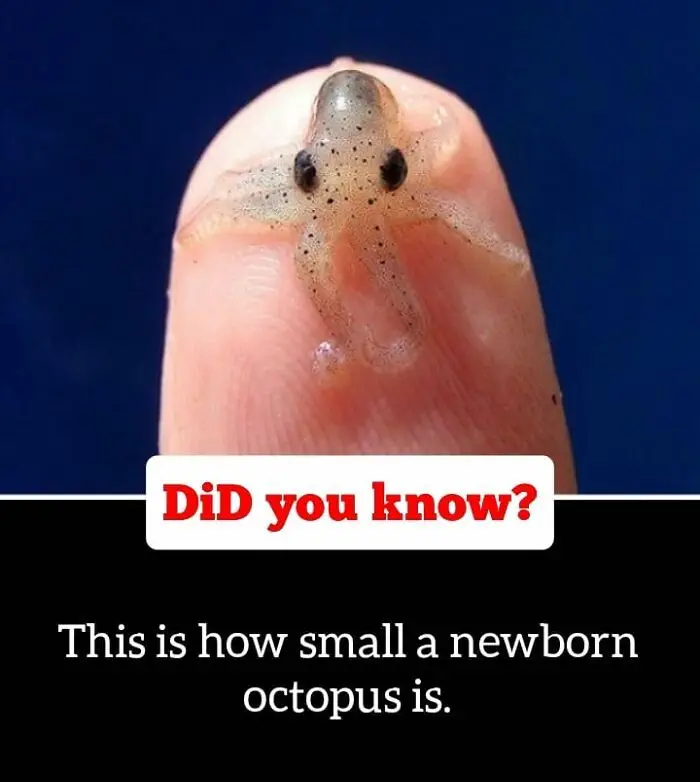 Even cuter!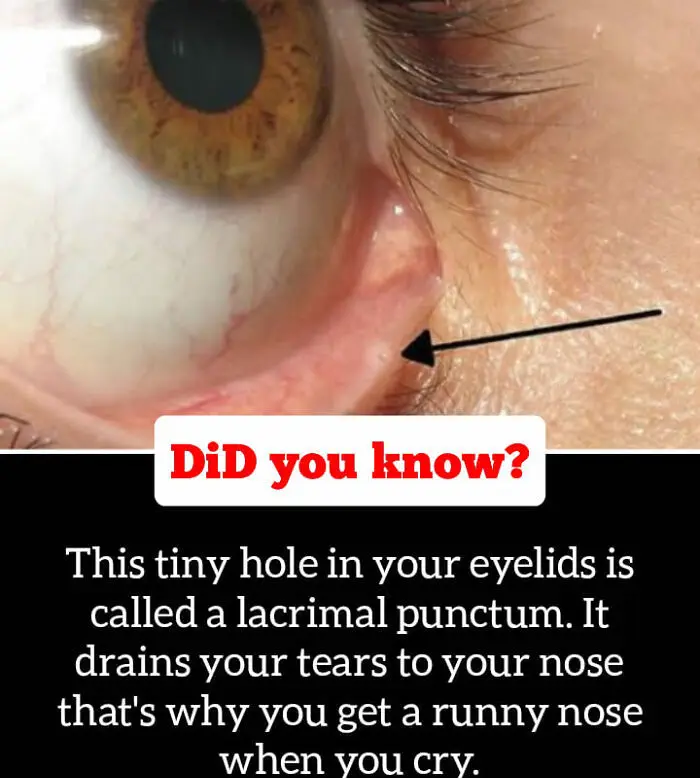 Woah ! i did not know that !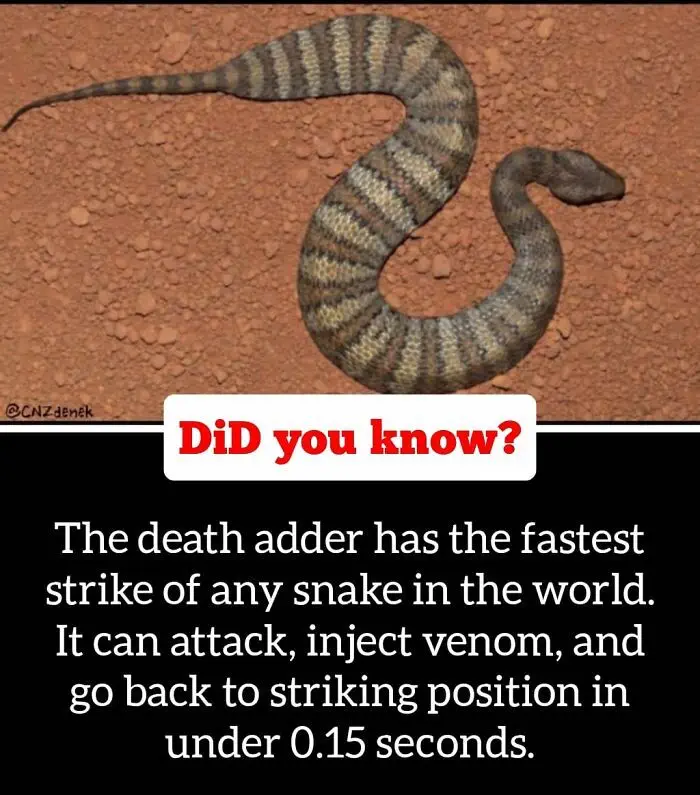 Its name is rather fitting lol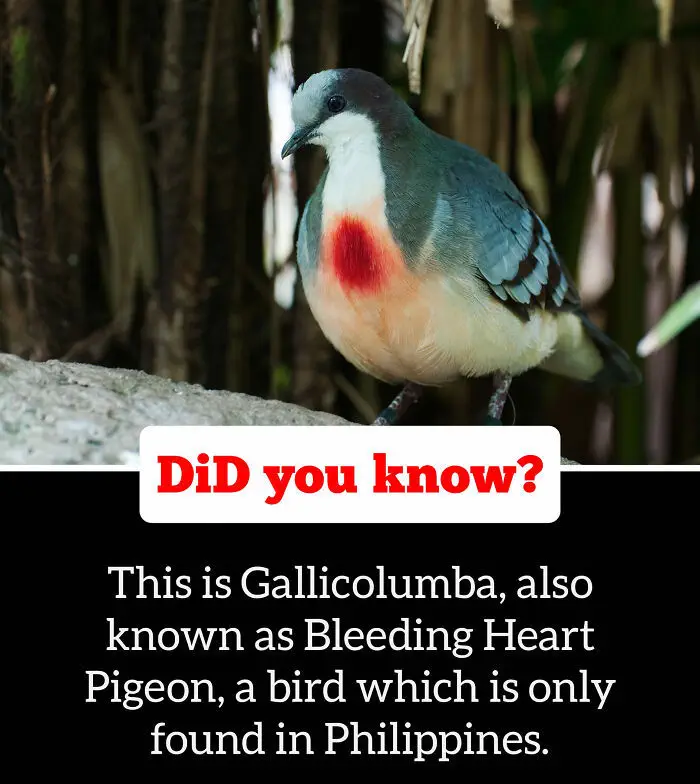 Woah, such a beautiful bird!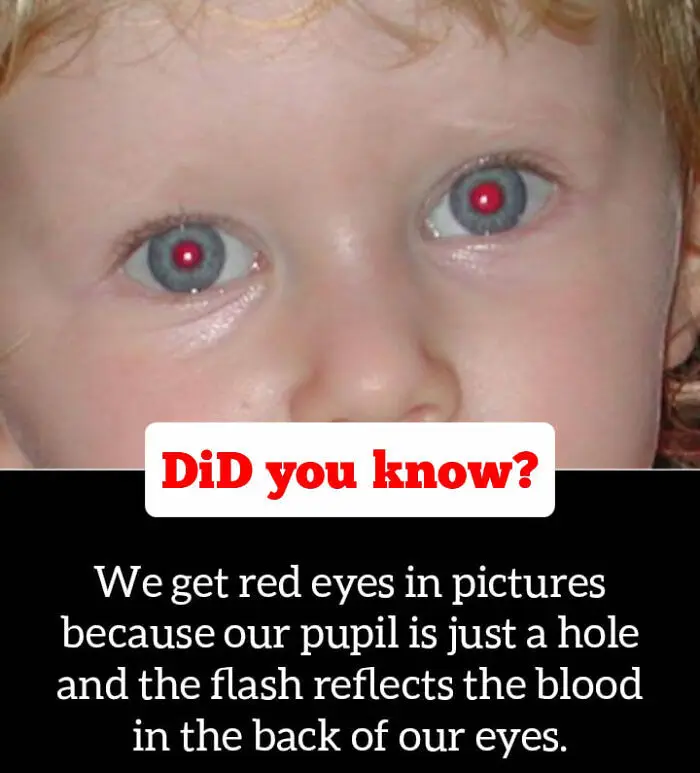 This is so intense and I'm not sure why lol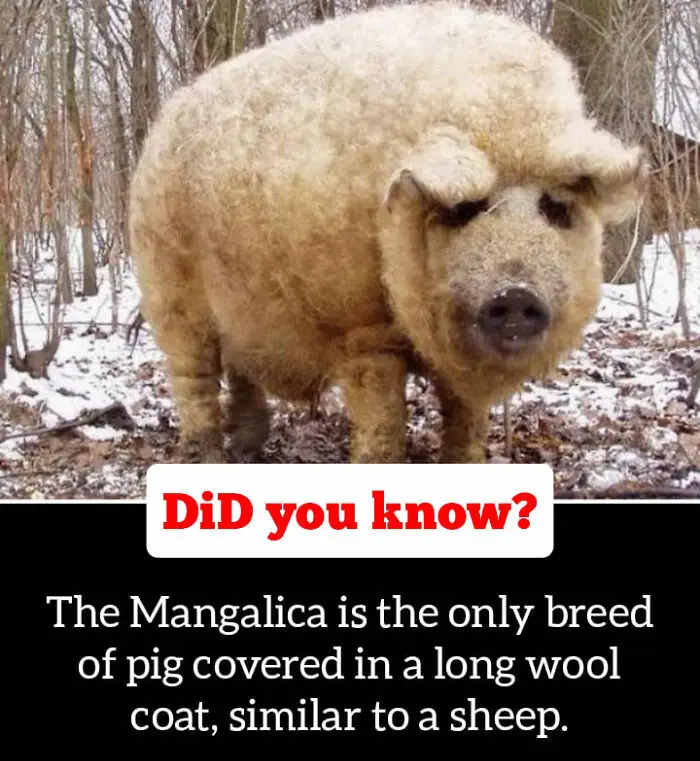 Would you wear clothes made from pigs wool? lol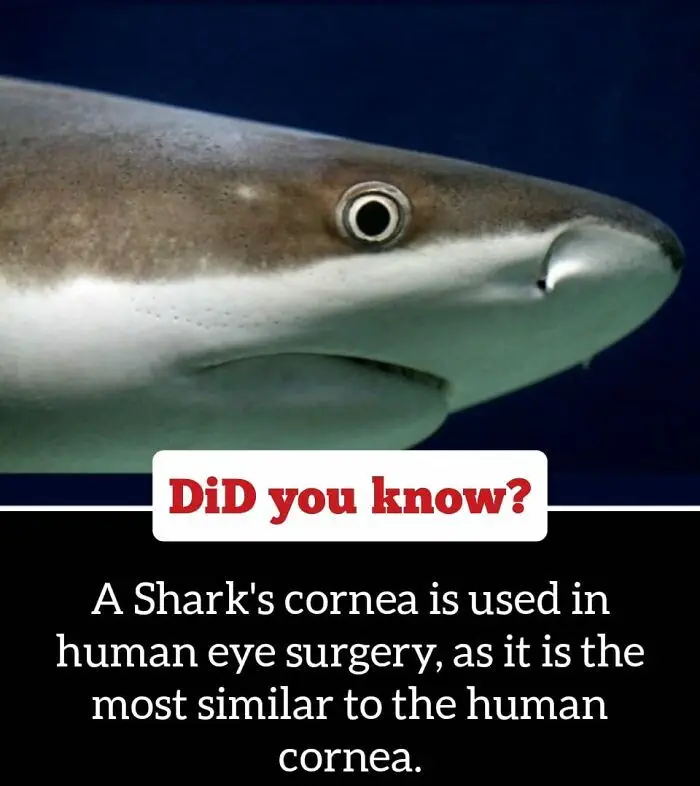 Shark eyes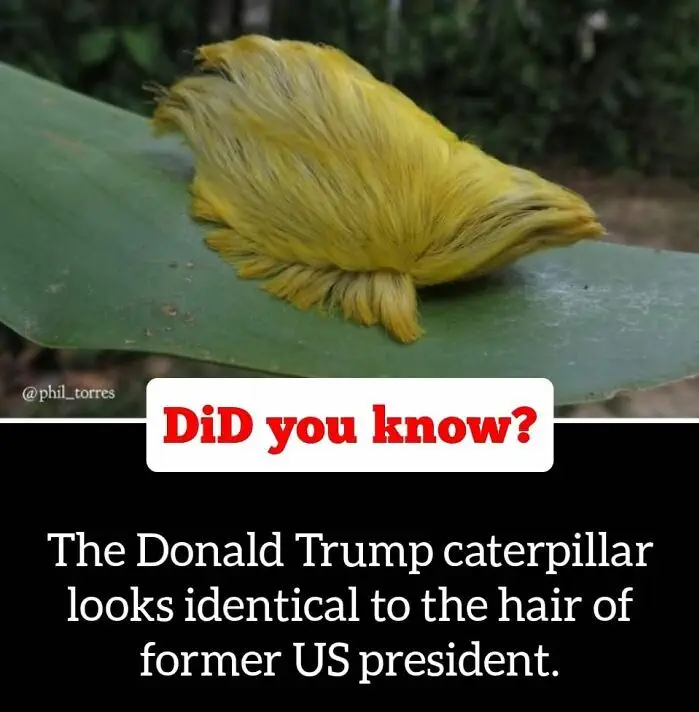 hahaha i wonder who named it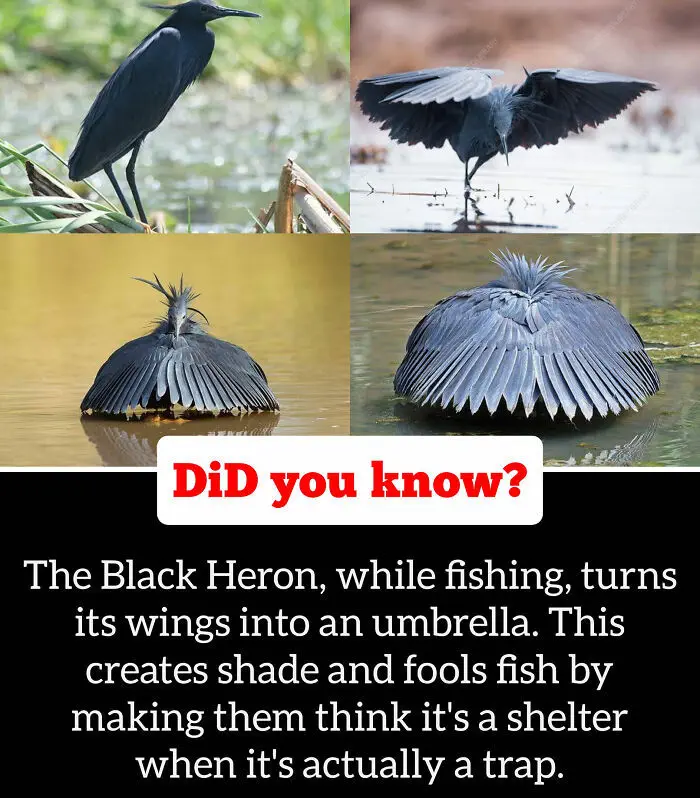 This is so badass lol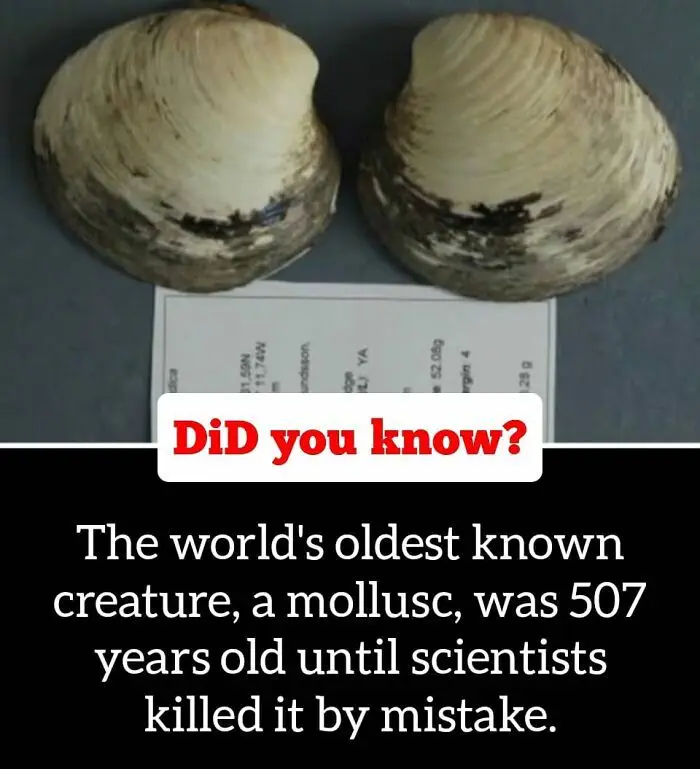 Scientists are supposed to be smart!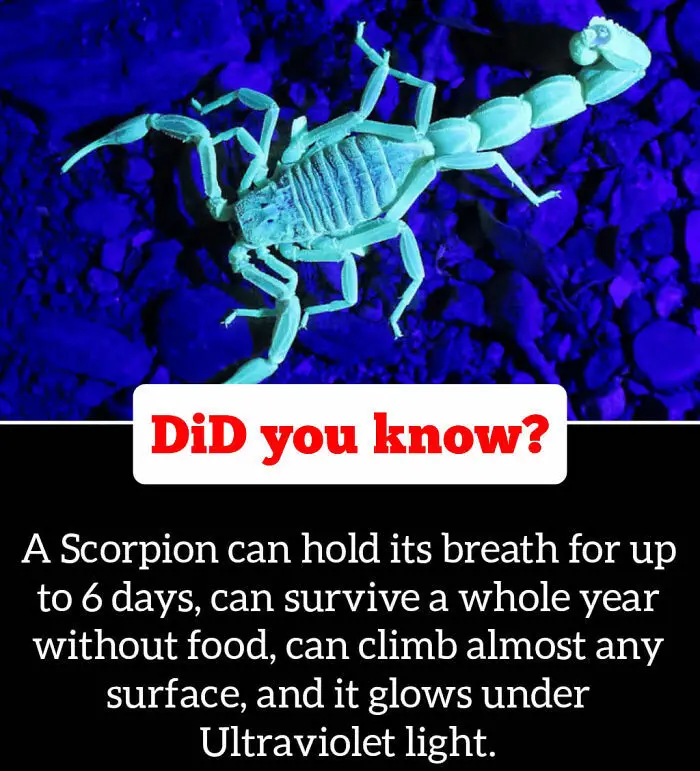 Scorpions should not be real lol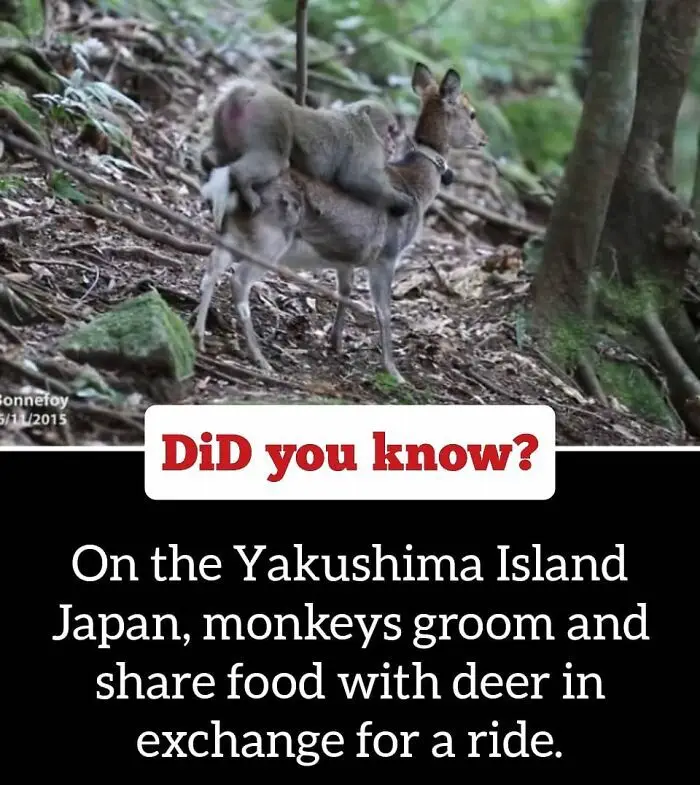 hahaha their own little country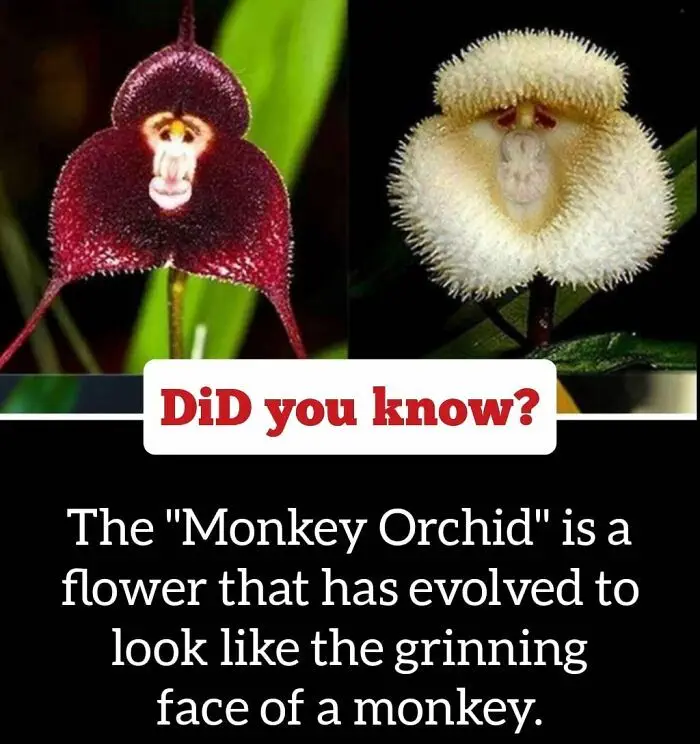 Nature is so crazy!
woah !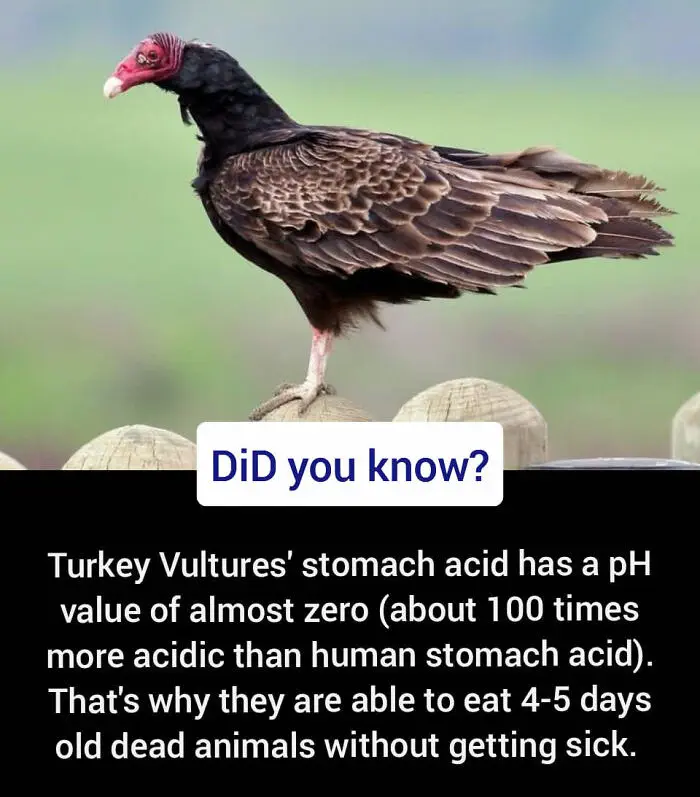 this doesn't sound fun at all lol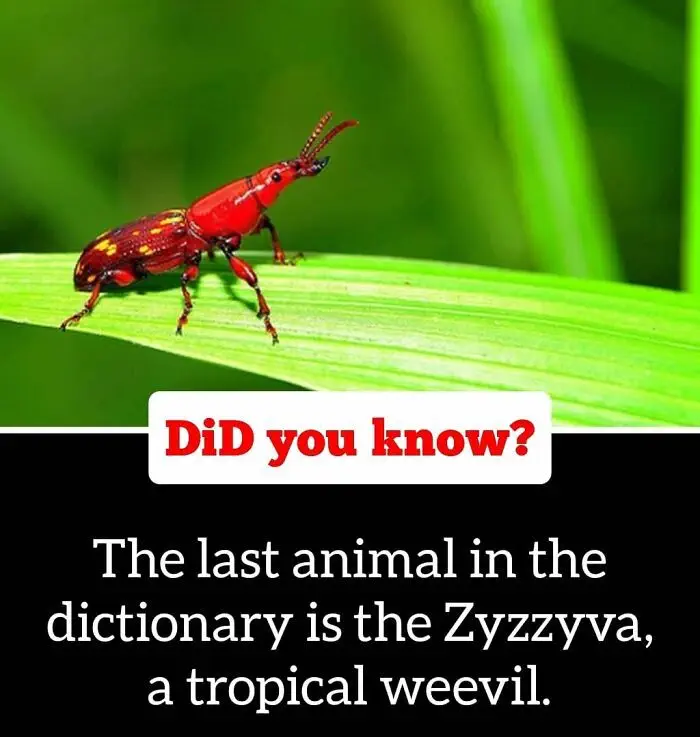 Now that's a Unique name lol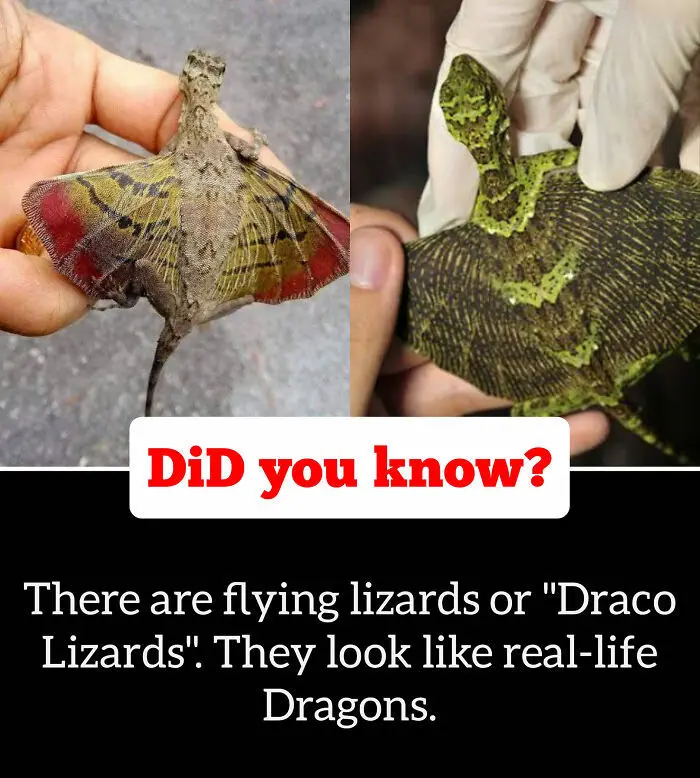 I do not want to be near one!
TFB Latest Posts
---
---
---