30 Epic Halloween Costumes You Must See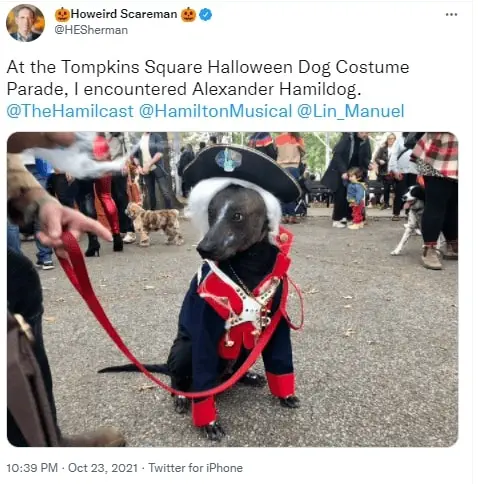 LOL
hahaha I love this meme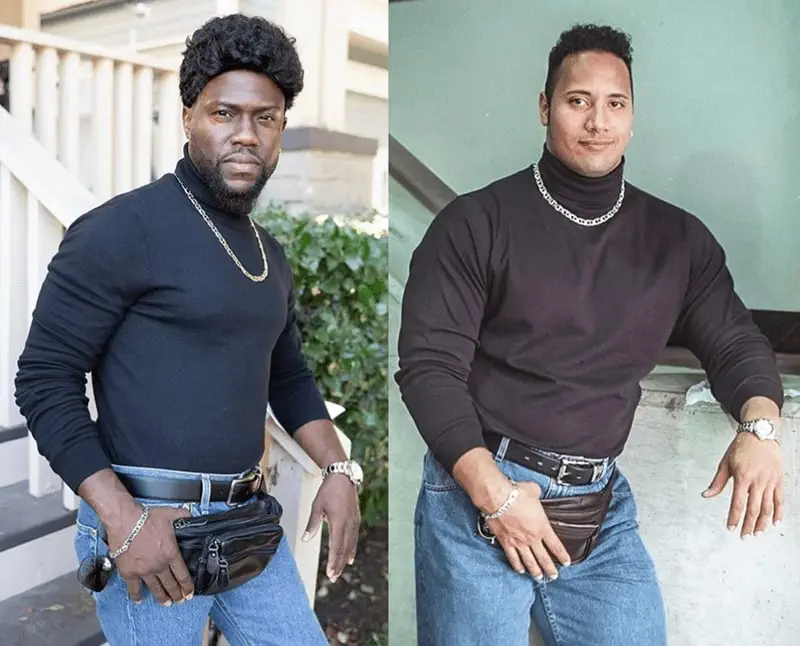 Kevin Hart and The rock have such a friendship LOL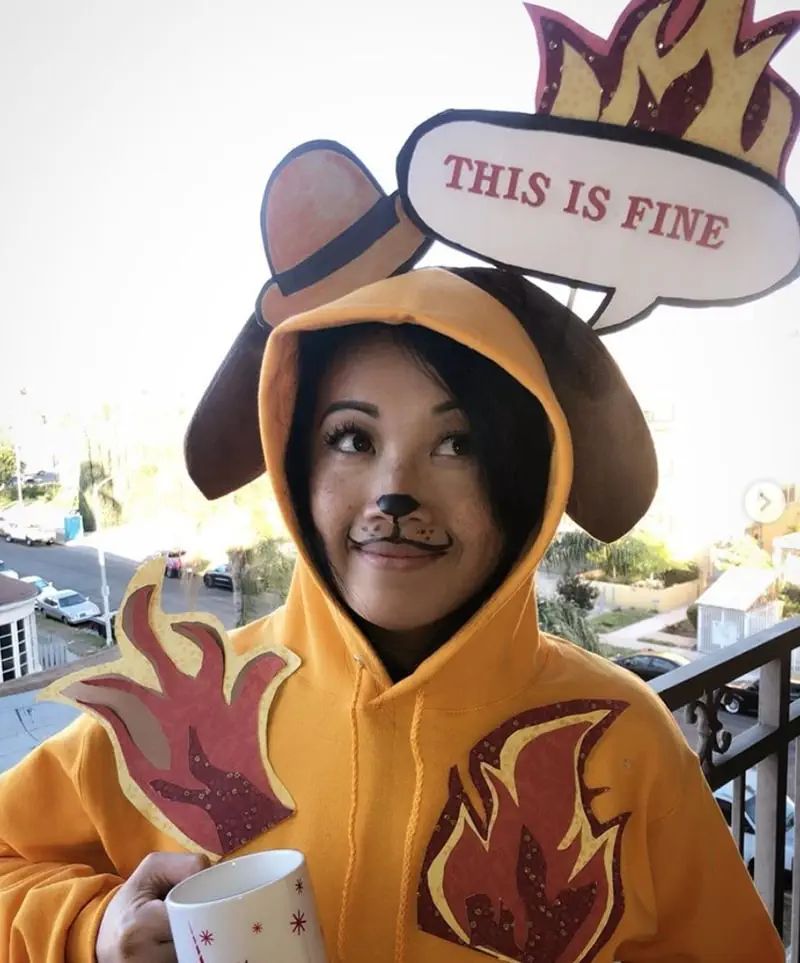 Hahahaha she nailed this costume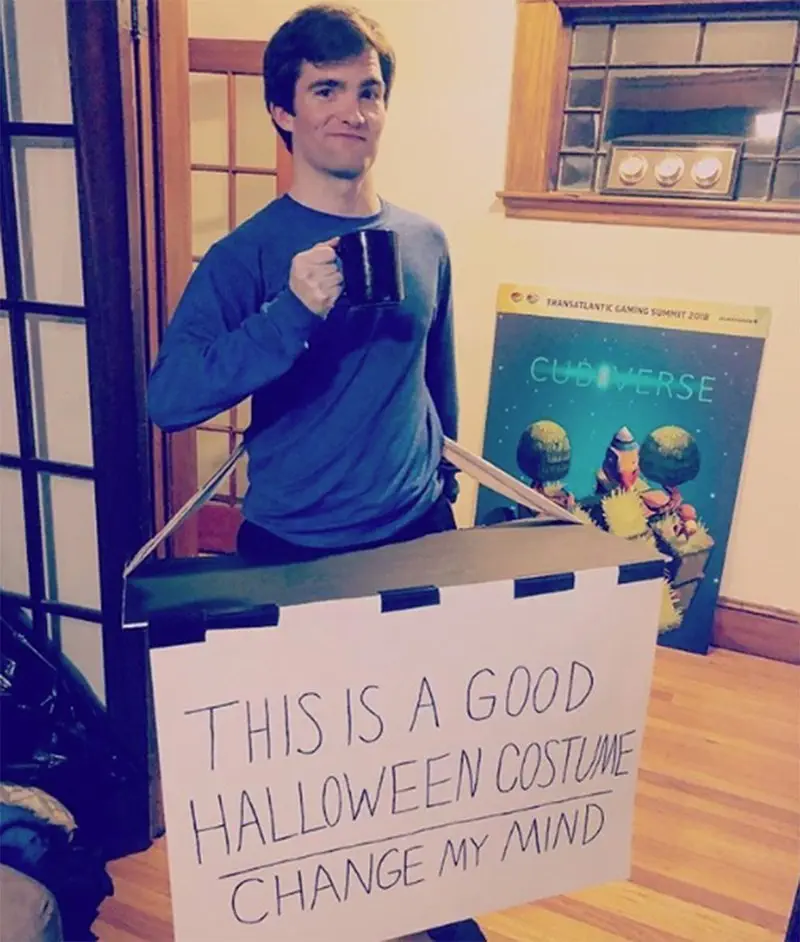 Minimal effort Maximum quality lol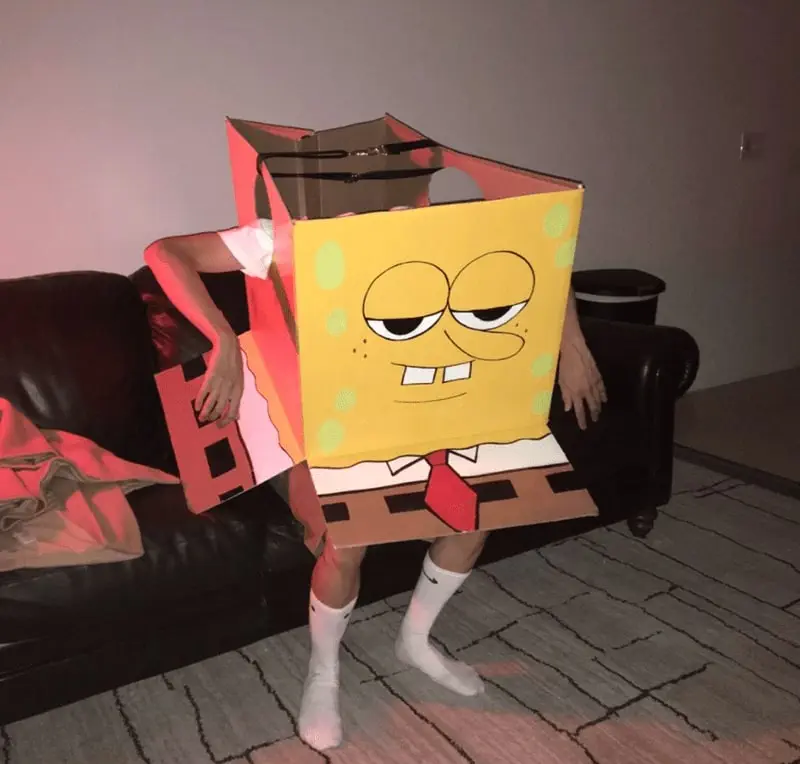 Aight ima head out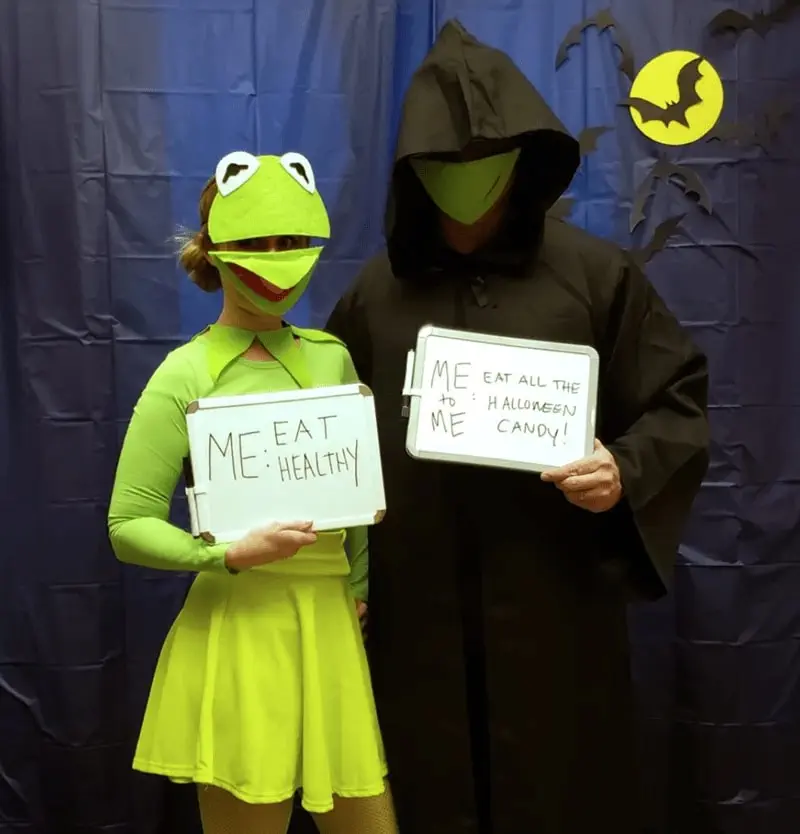 EAT ALL THAT CANDY!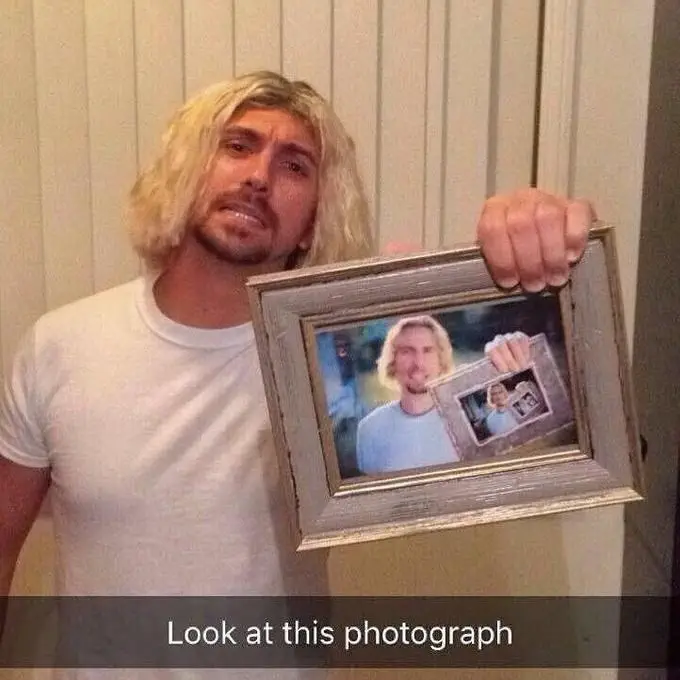 He even has the facial expression LOL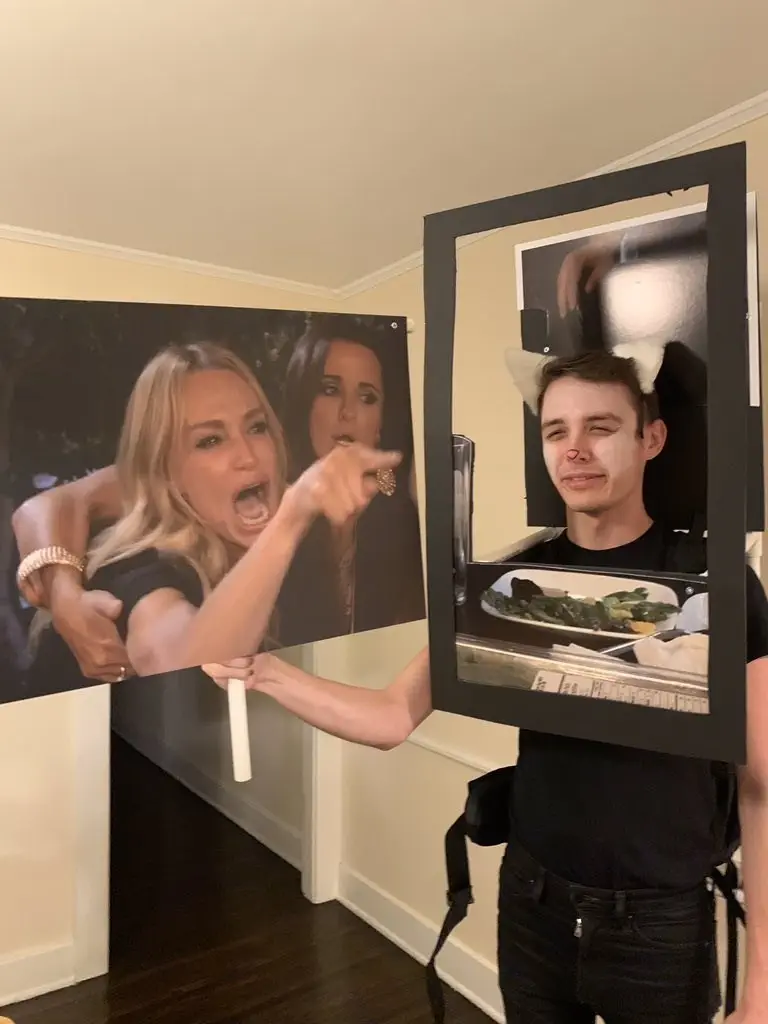 hahaha, I love these meme costumes!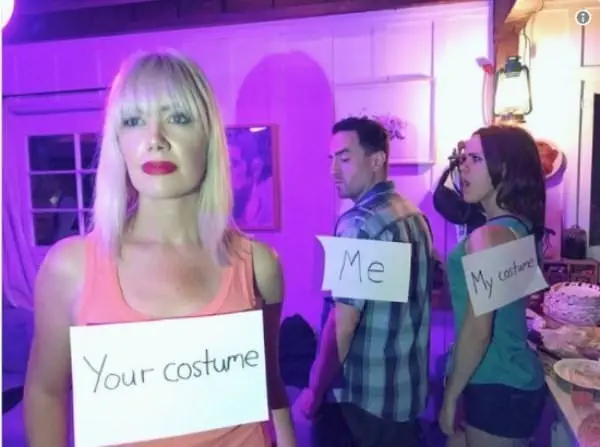 they didn't even try with this one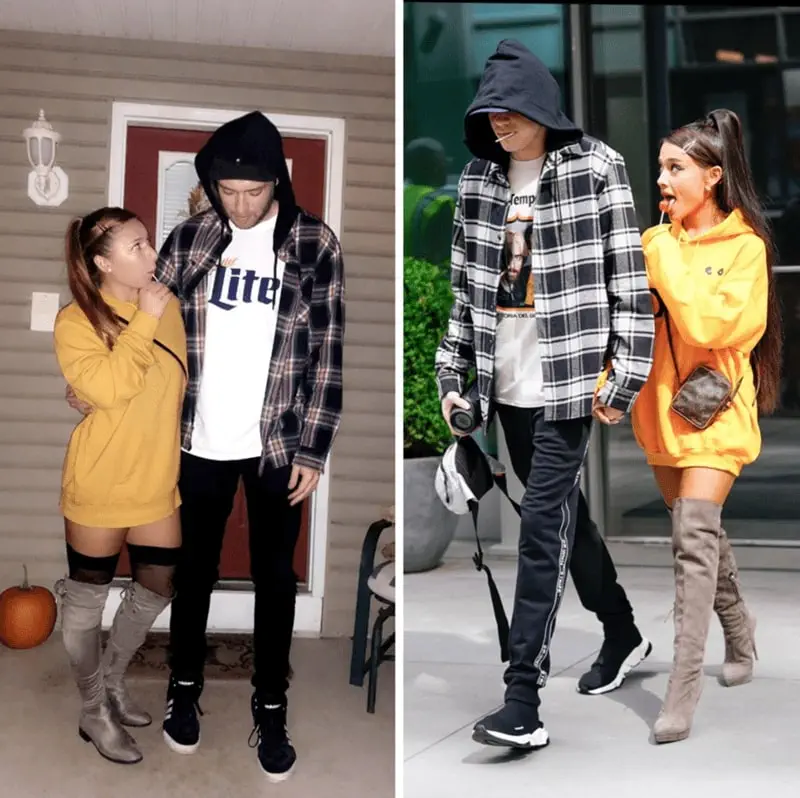 Arina and Pete were such a good couple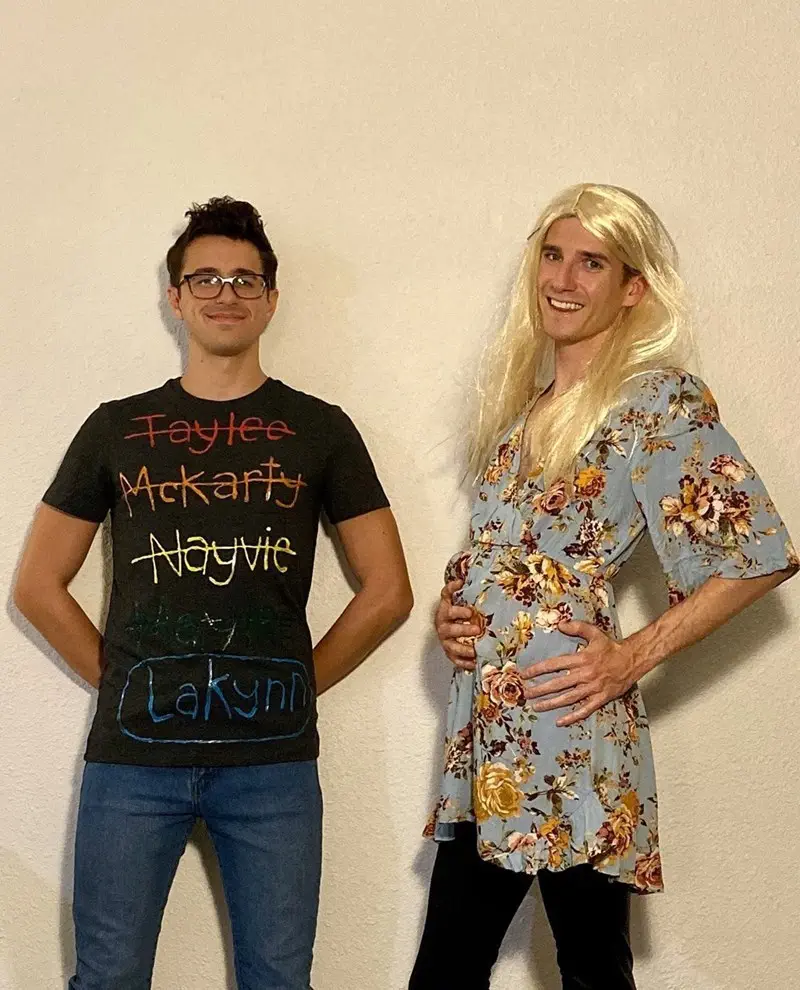 HAHAHAHA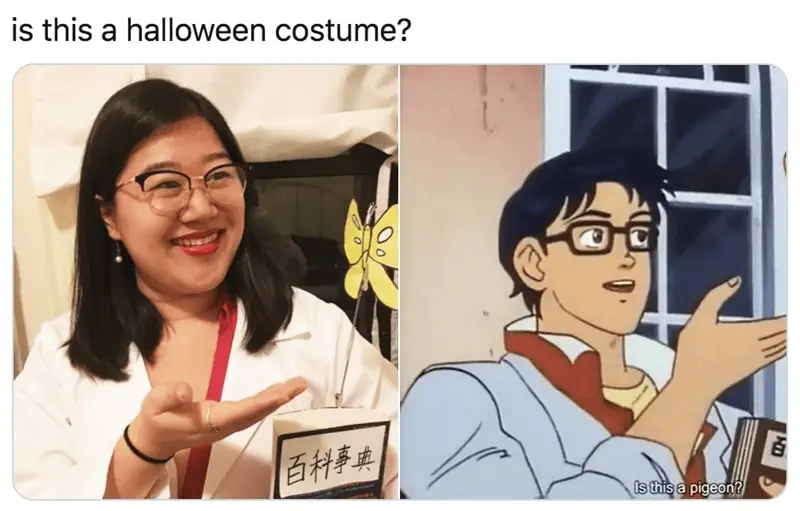 Is it?
lol That's one way to make use of a pregnant belly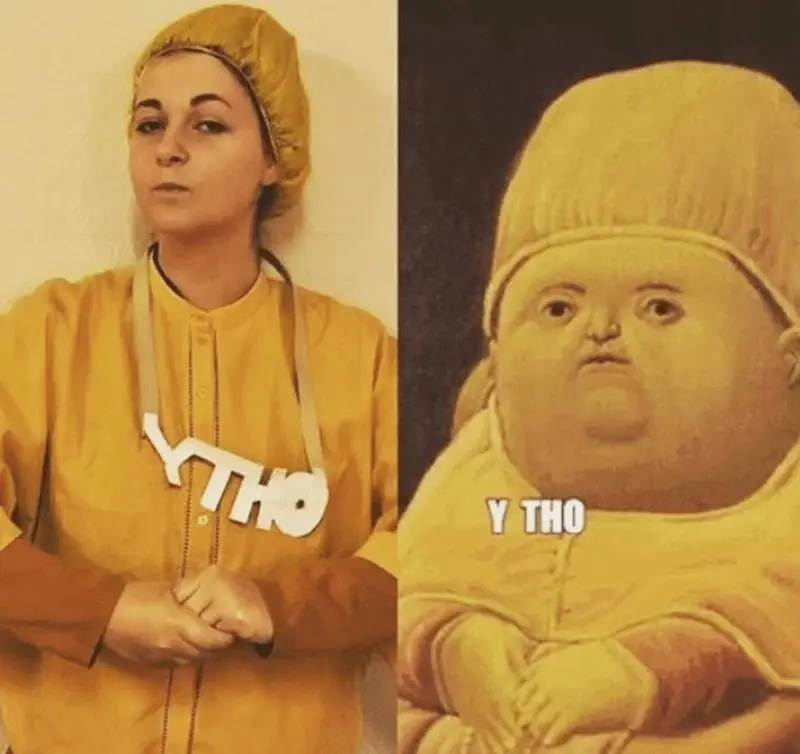 y tho !? this is hands down one of my favorite memes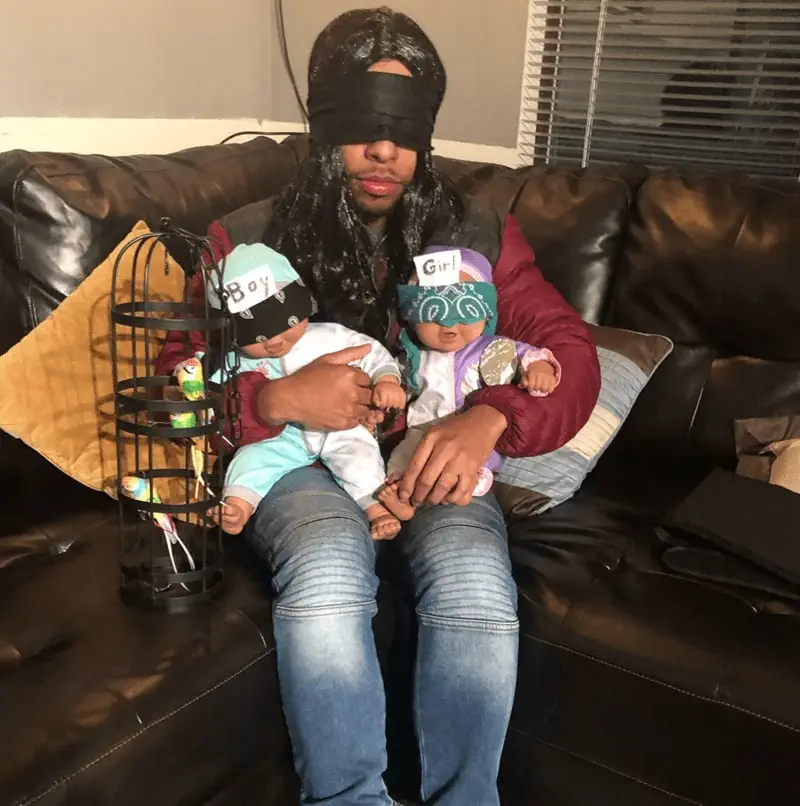 He nailed the Birdhouse characters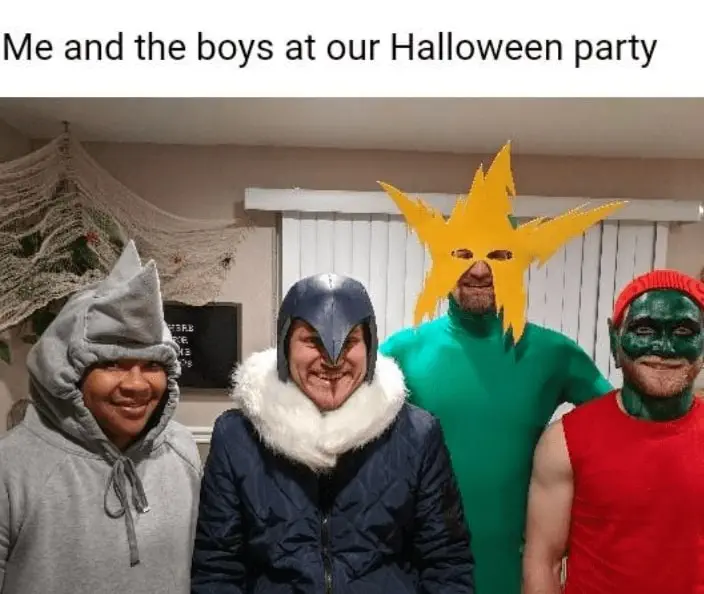 This is what friends are for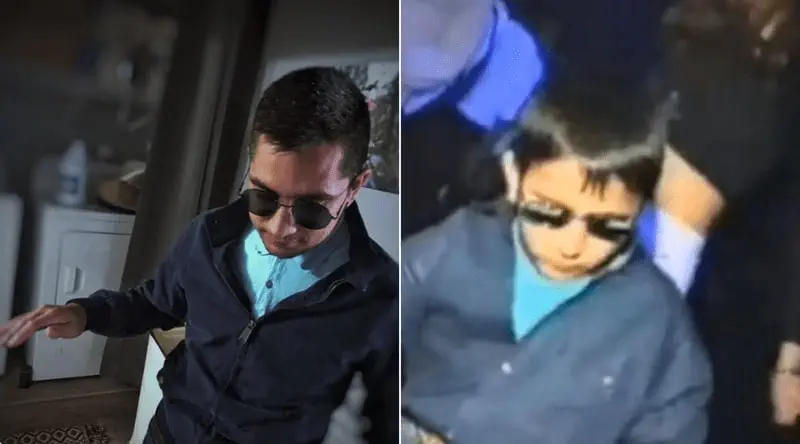 Vibezzzz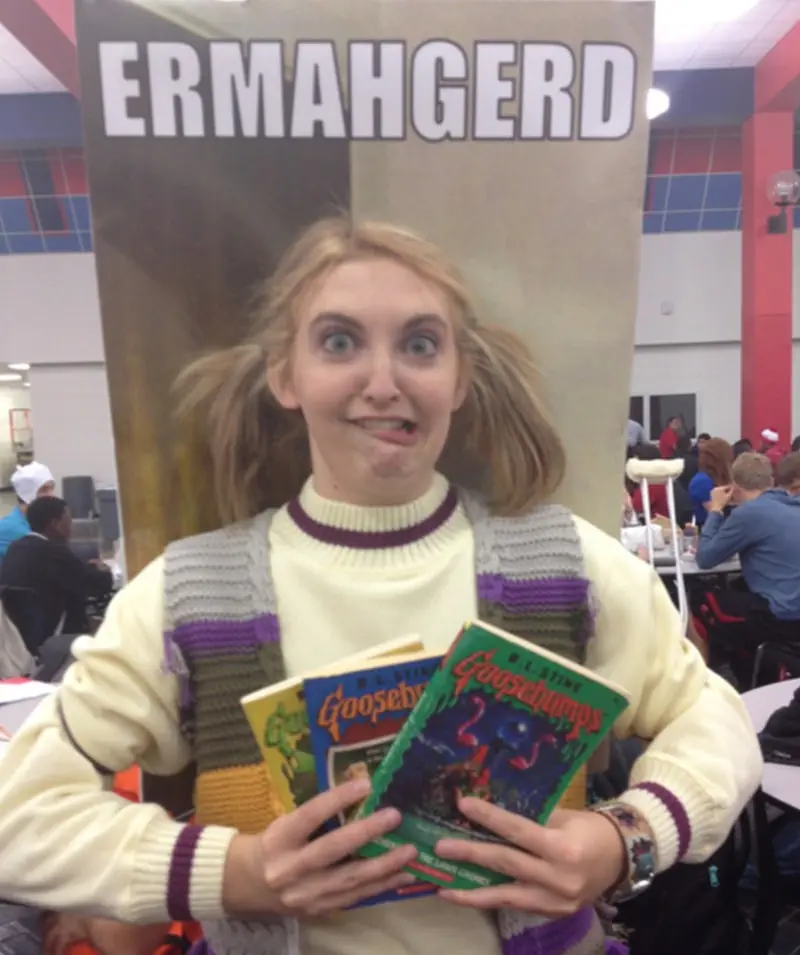 Goosebumps books were so great!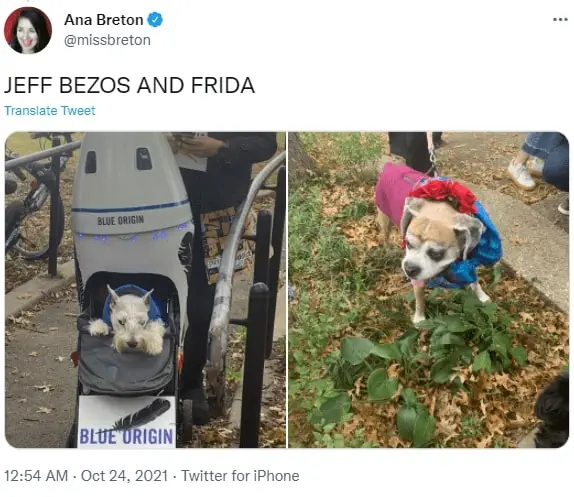 Doesn't get any better than dogs in costumes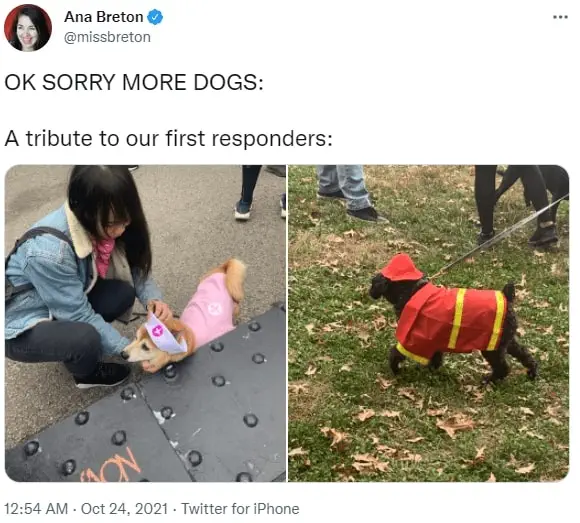 Where would we be without them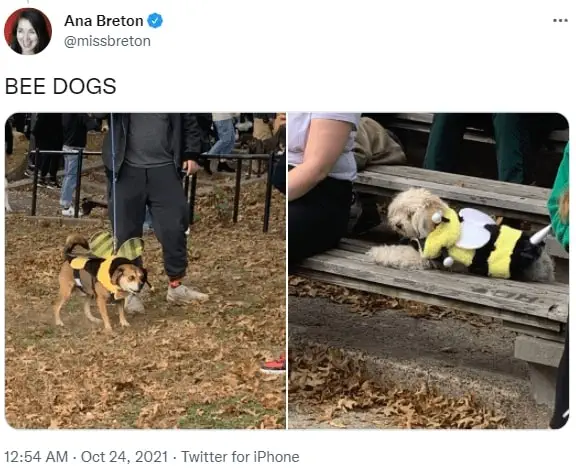 This is such a corny outfit! lol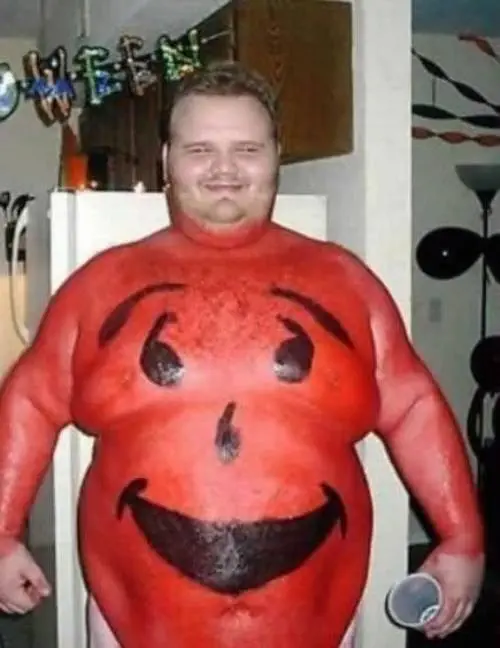 this is just bad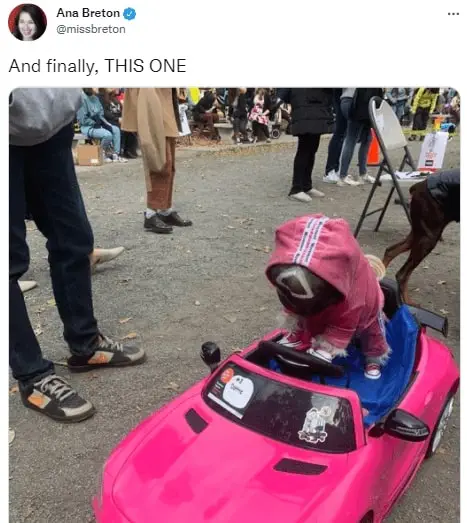 "They see me rolling, they hating" LOL
i don't remember the cookie monster looking like this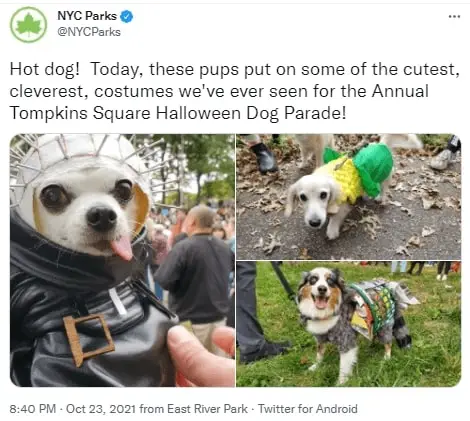 I would love to see a dog parade OMG!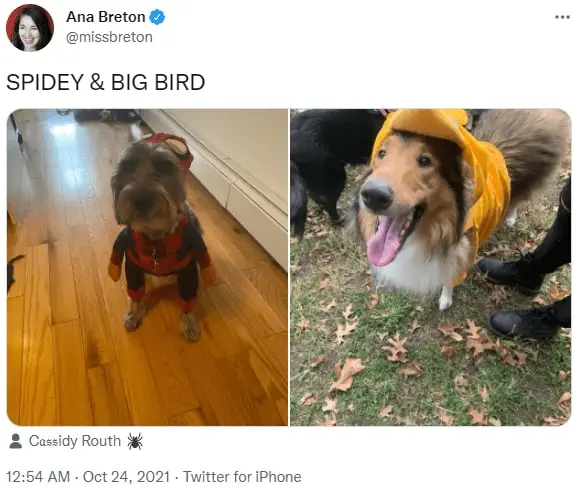 they are the cutest !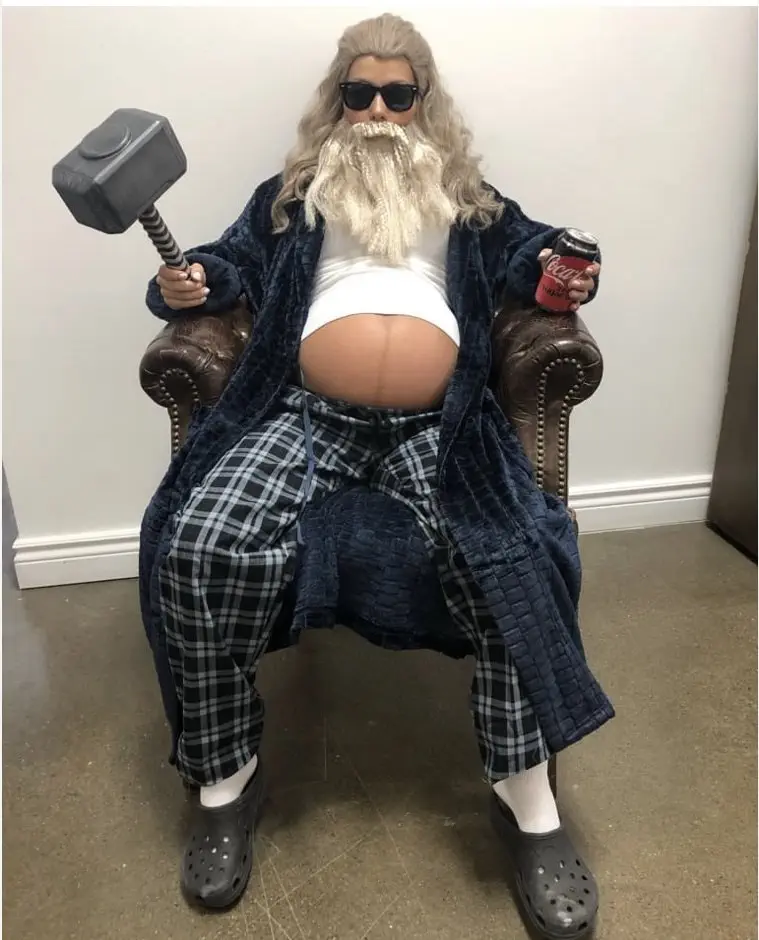 she pulled this look off better than the actual thor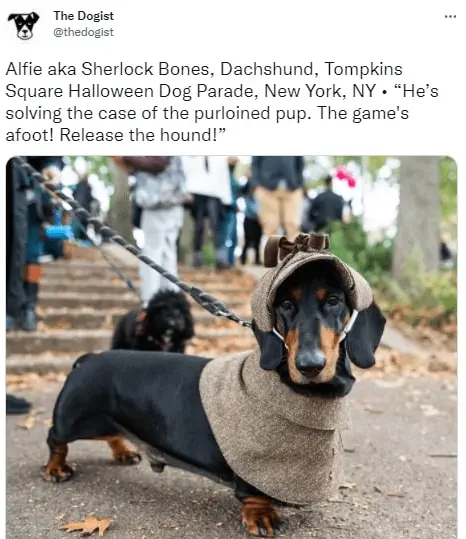 Sherlock's bones! this is so perfect
TFB Latest Posts
---
---