TFB Short Clips
30 Epic 'You Had One Job' Moments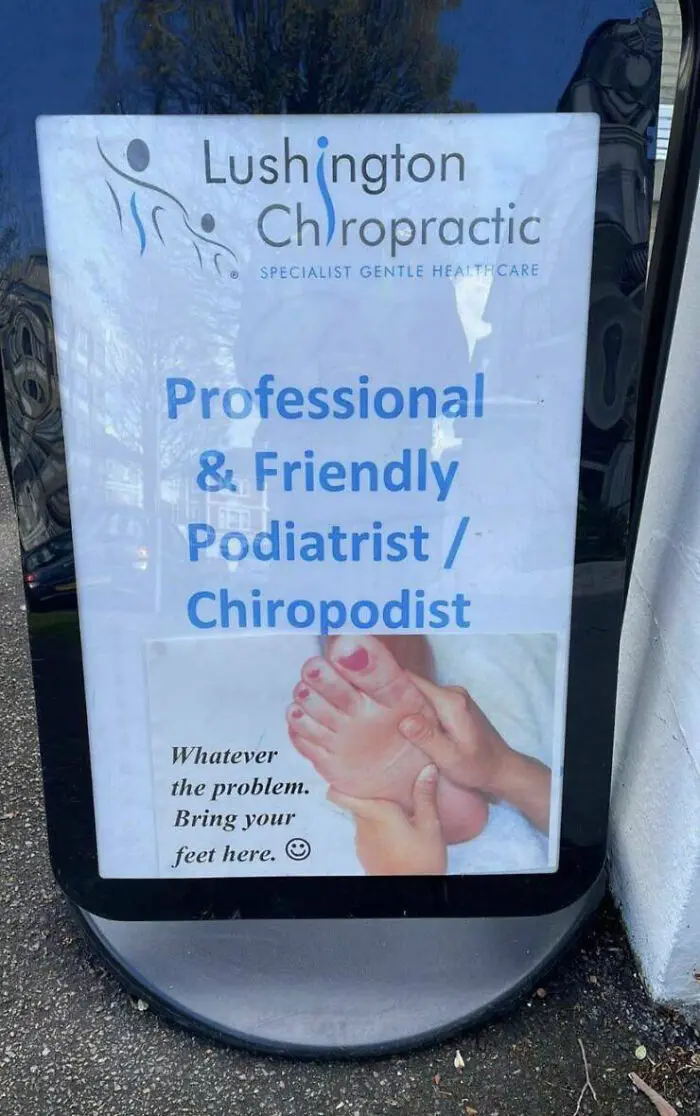 haha i hope no one's feet face that way lol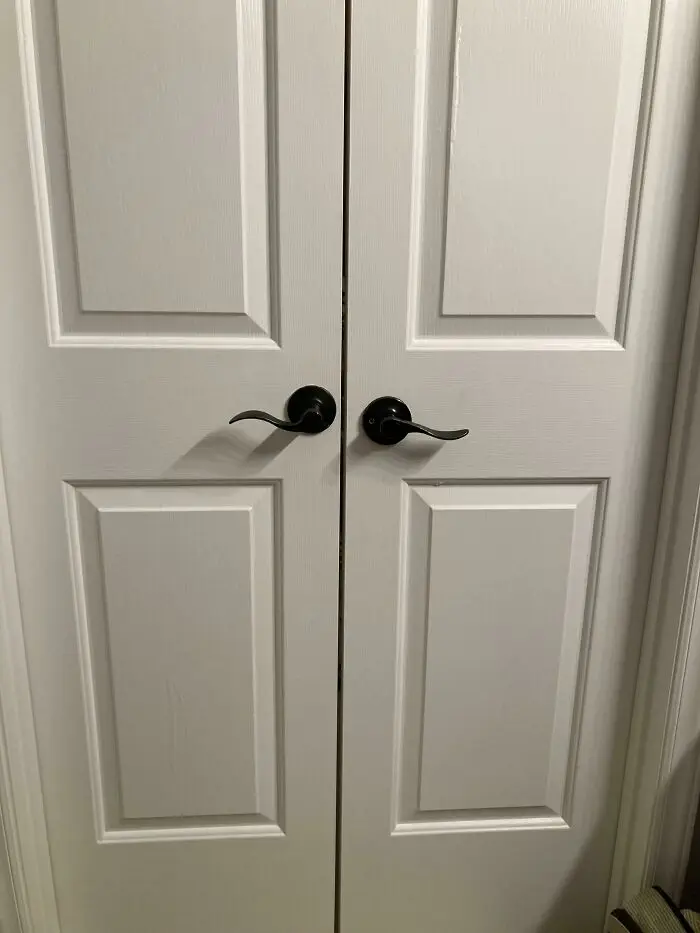 oooooh this messes with my OCD so much!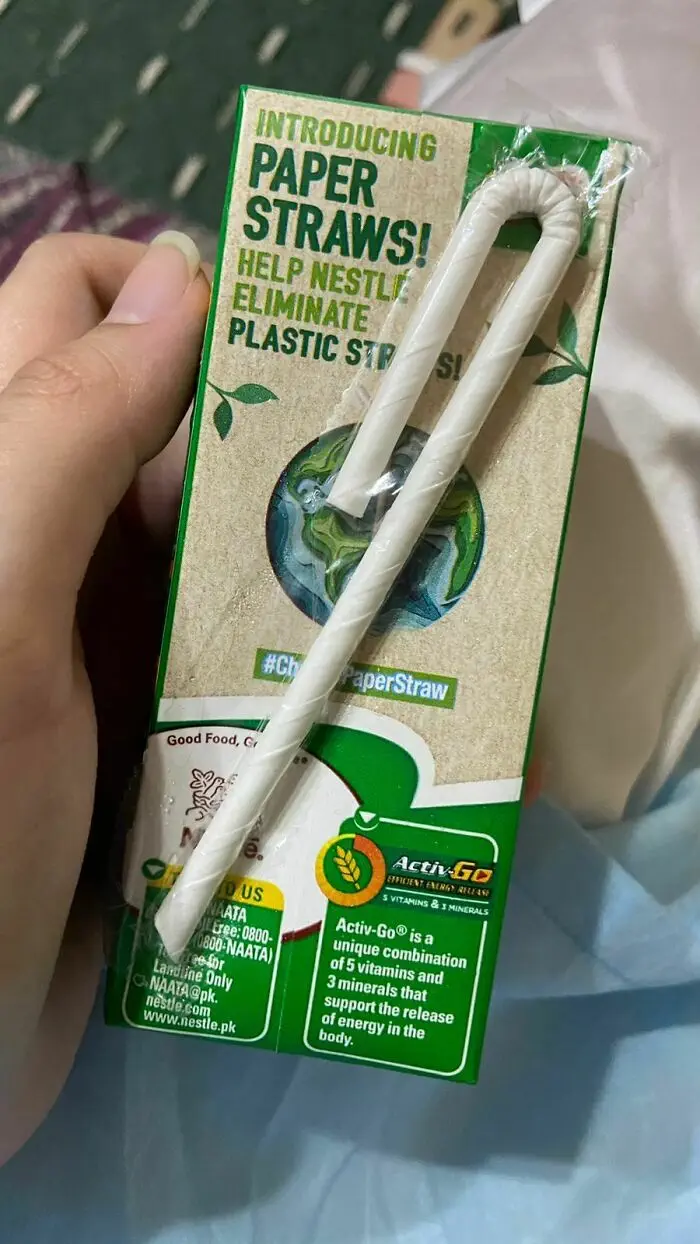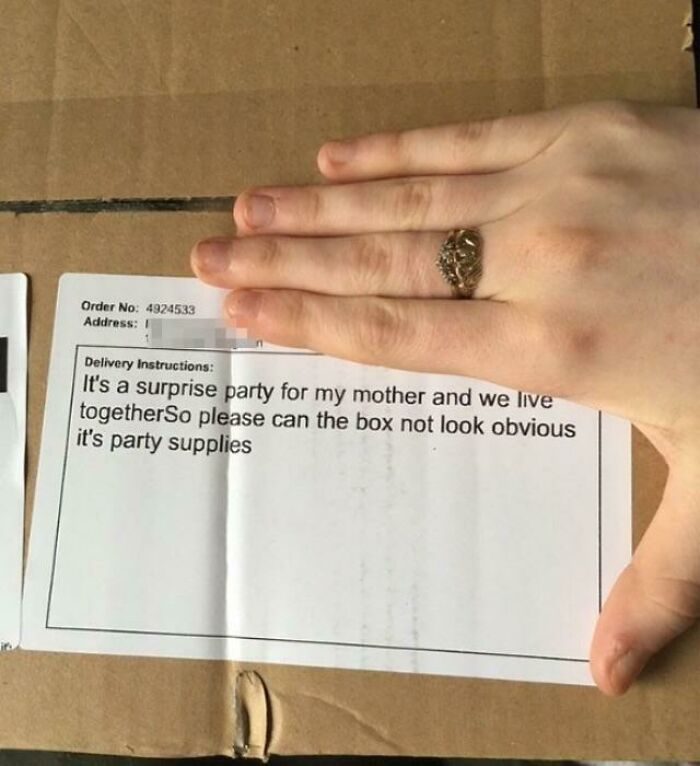 LOL REALLY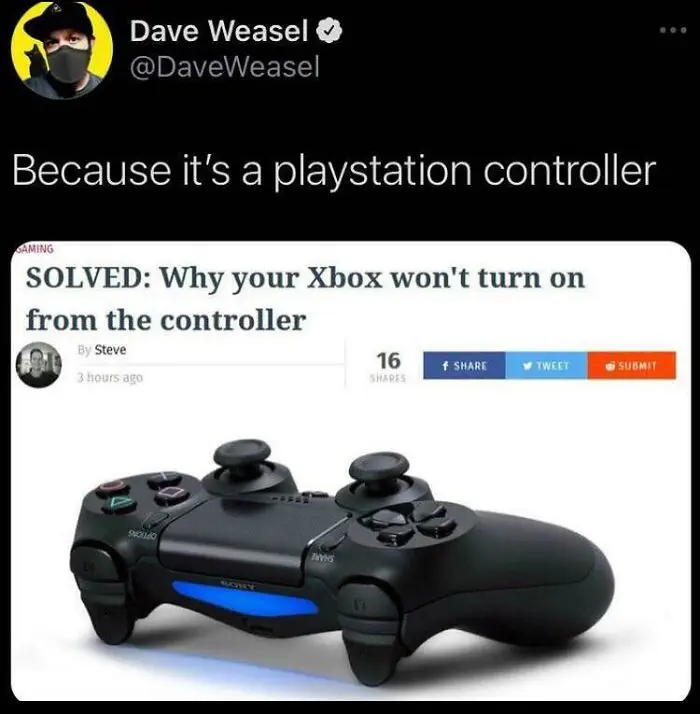 LOL duh!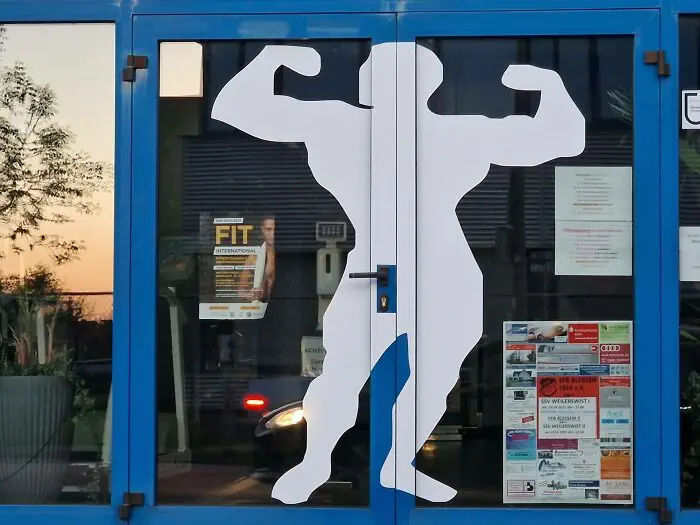 You could have placed the sticker somewhere else
lol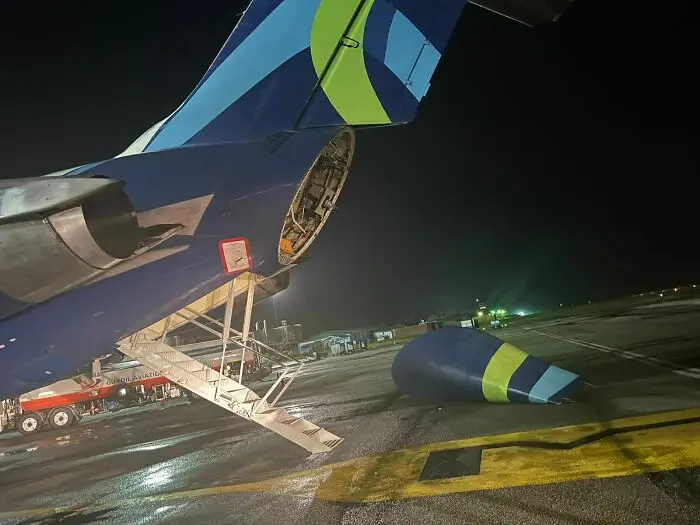 I would get off immediately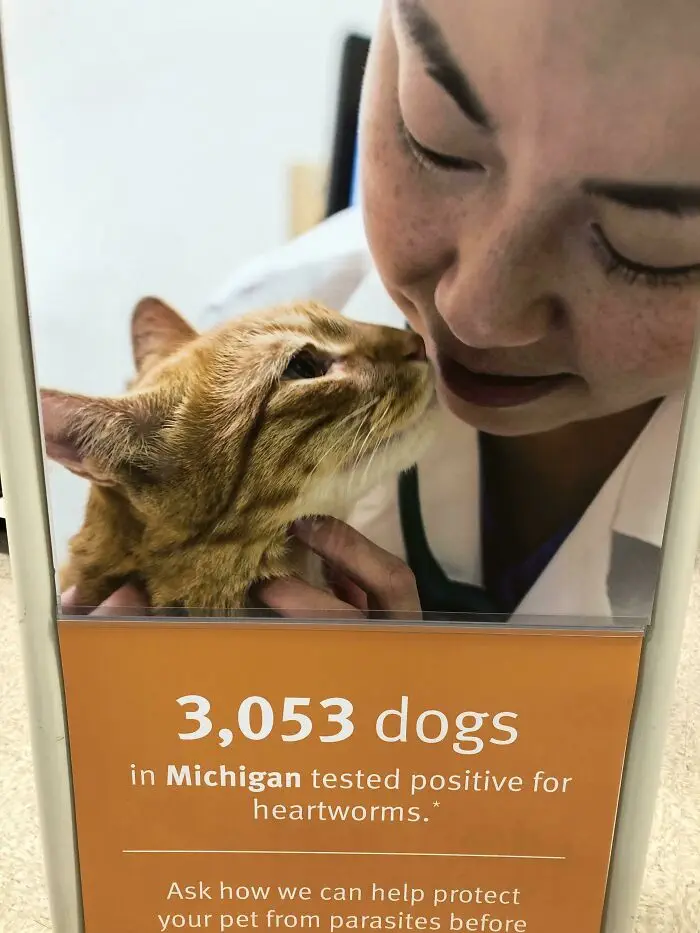 Wow such a nice dog lol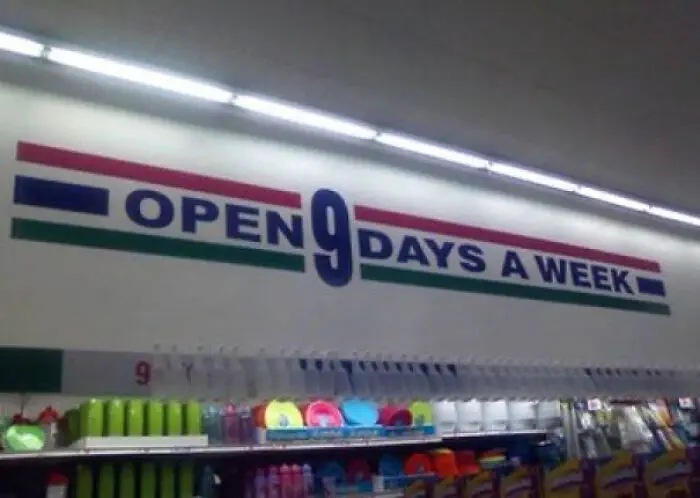 Am i missing 2 day of my week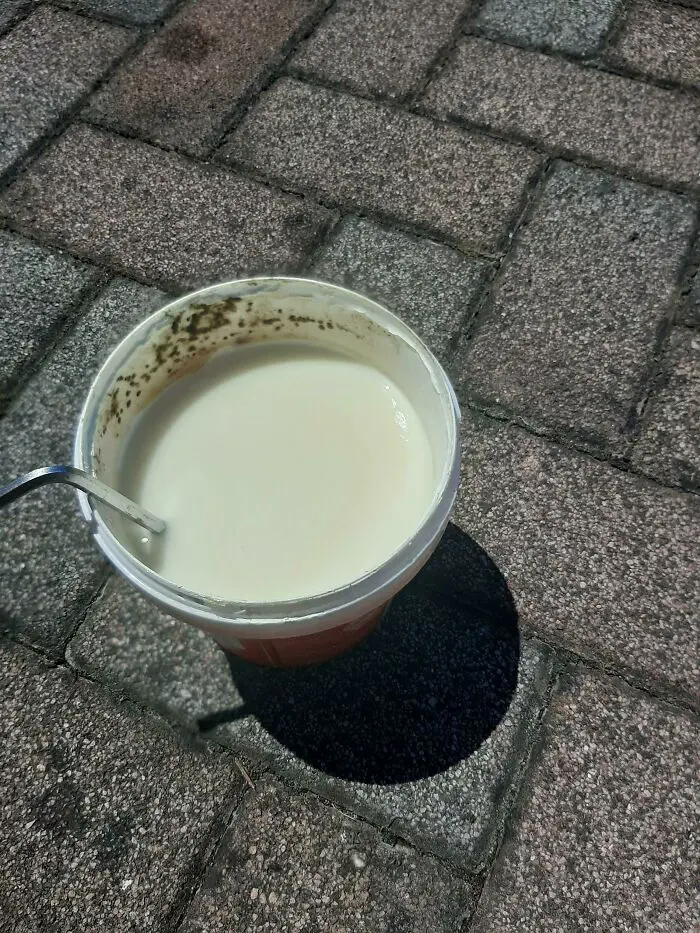 ew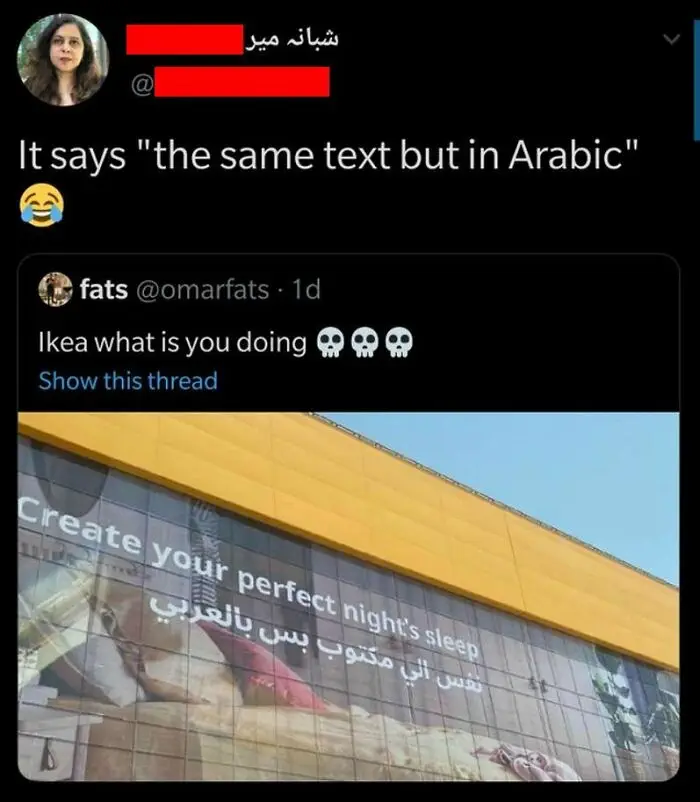 haha someone definitely got fired for this!
I wonder what happened here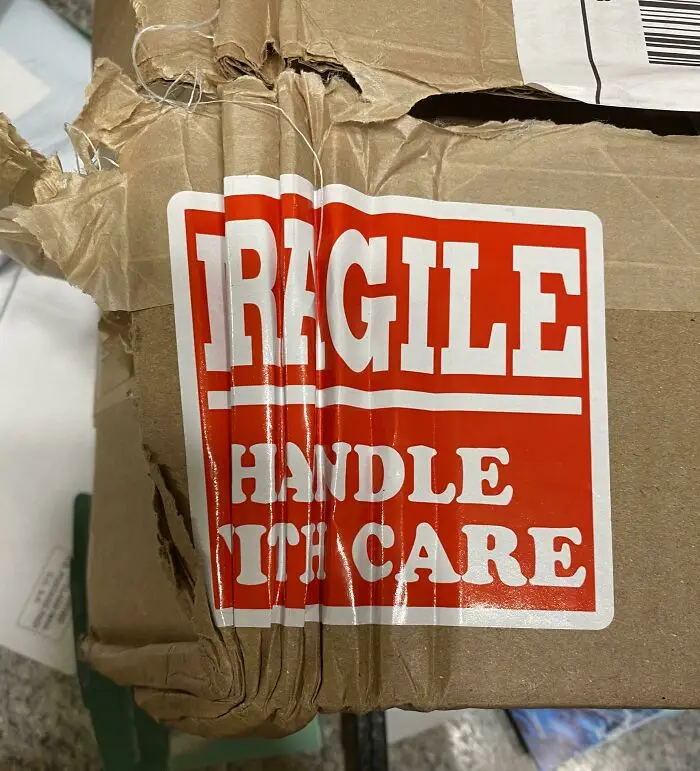 Never mind i guess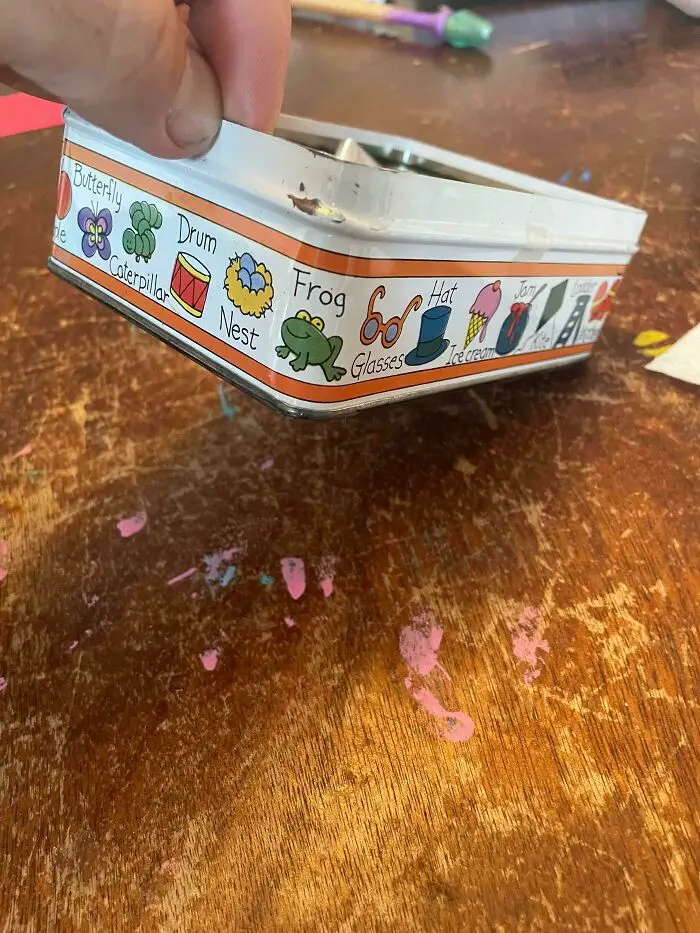 lol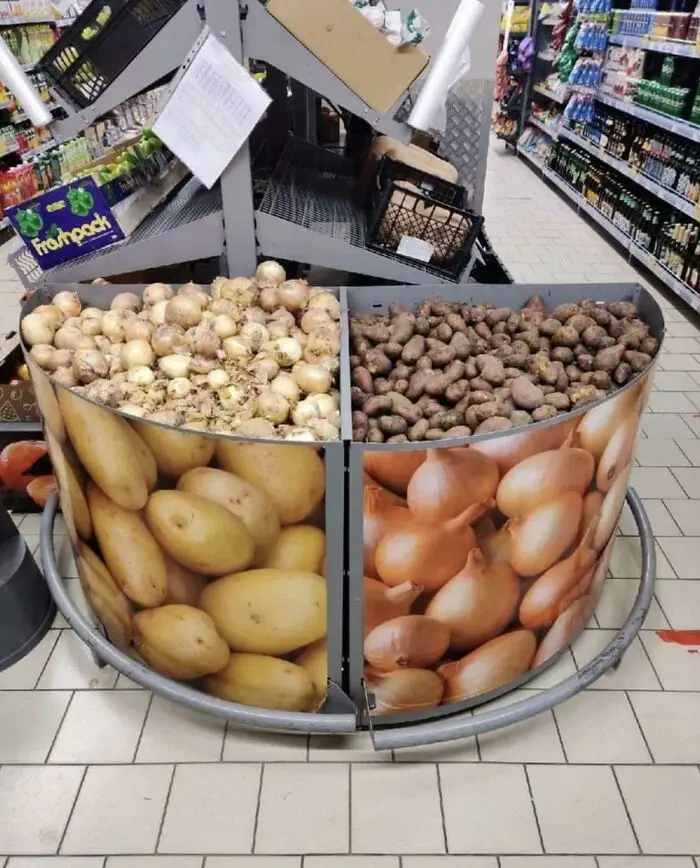 One job !!!!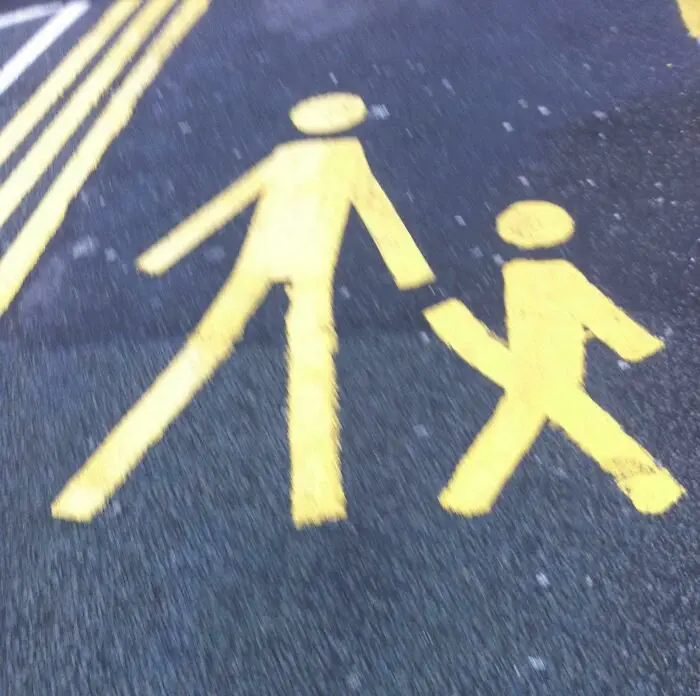 wellllll then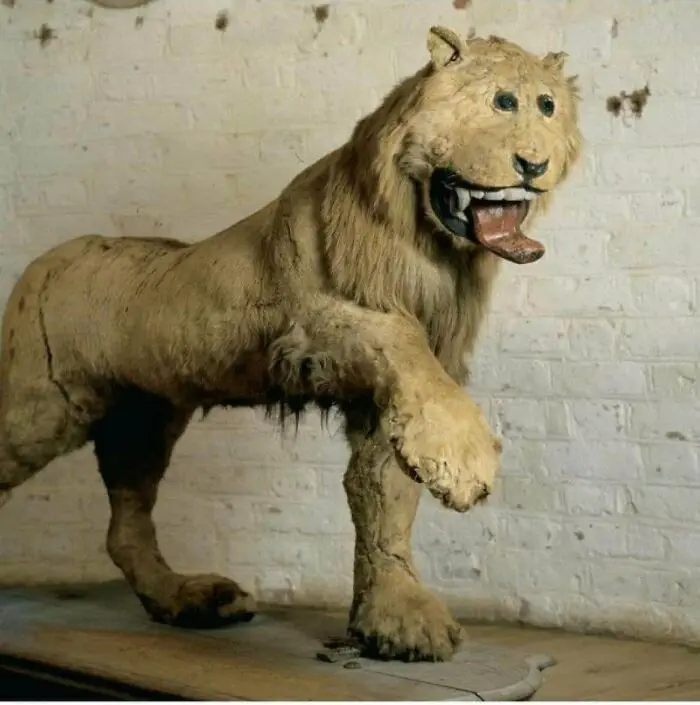 just a normal lion nothing to see here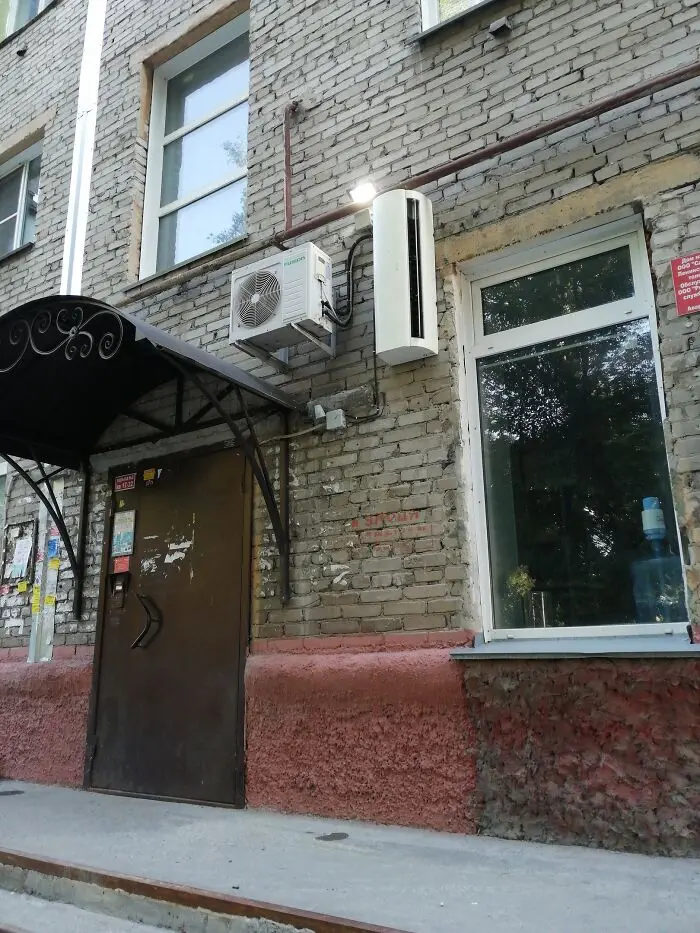 i would be sooo annoyed lol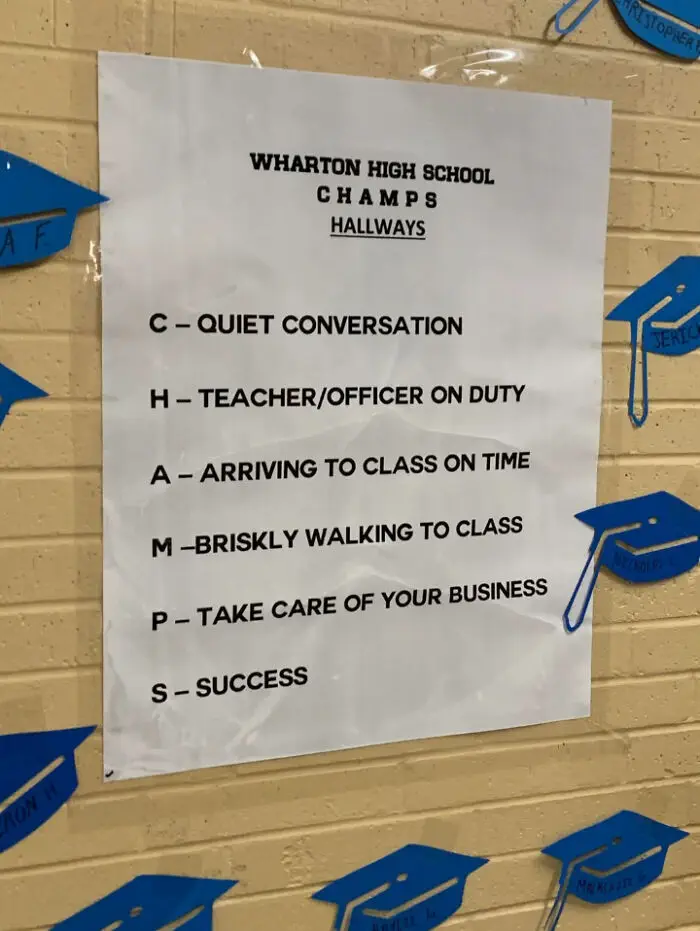 HAHAHA FAIL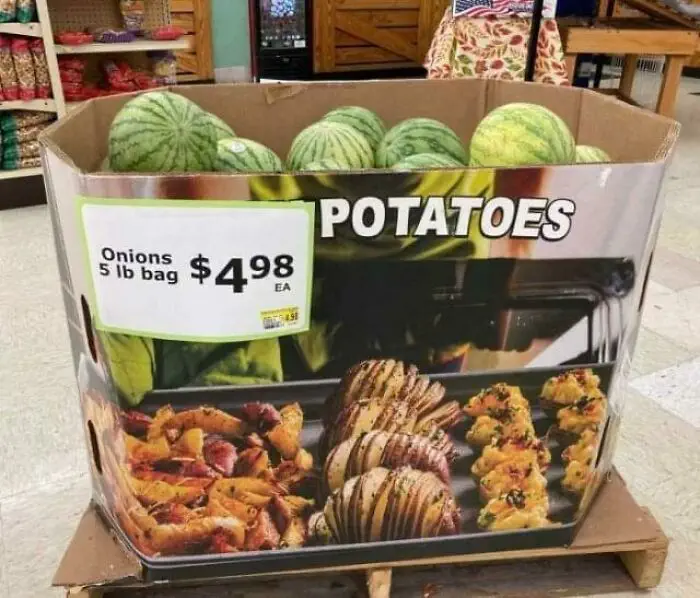 so much is wrong here lol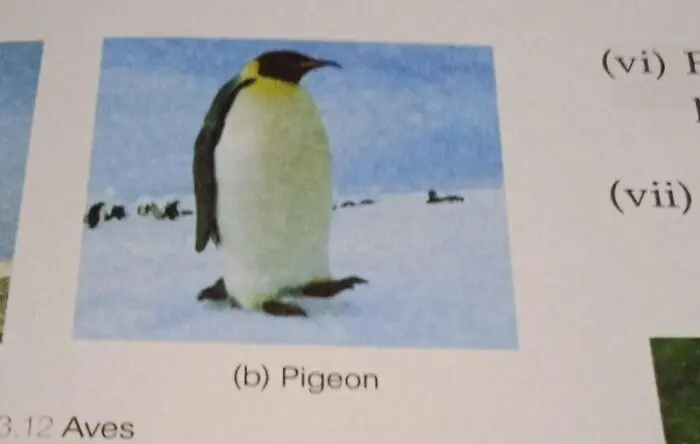 i see these all the time lol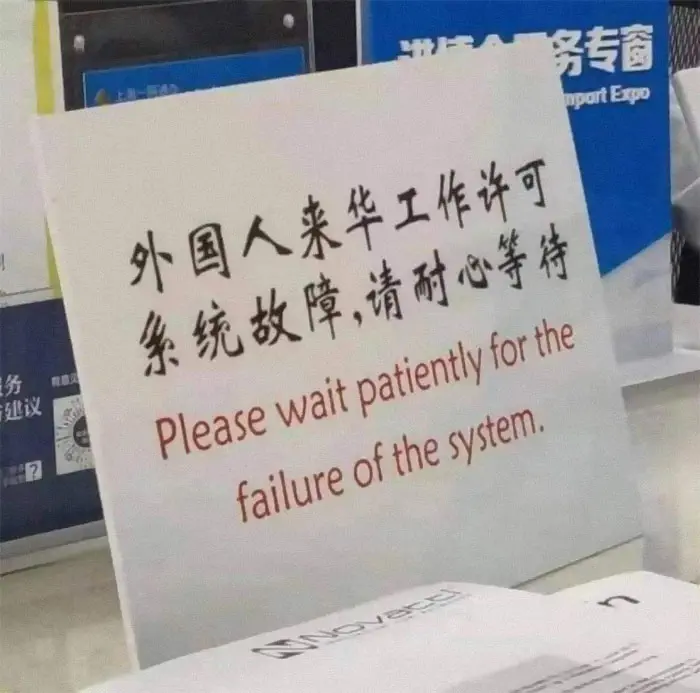 why would i wait for the failure lol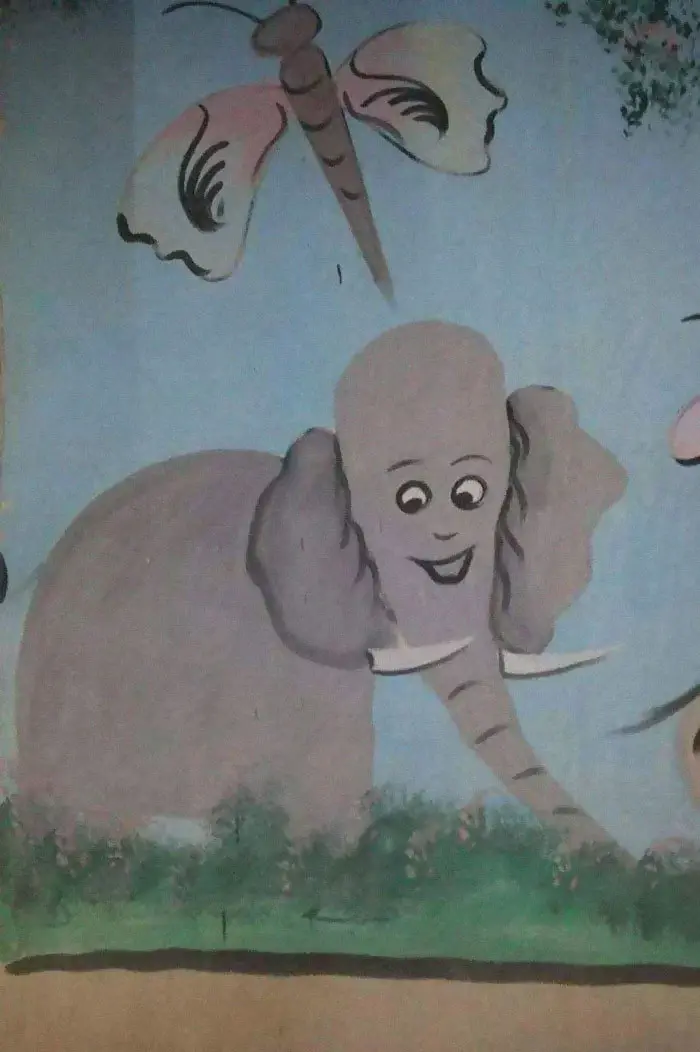 YIIIKES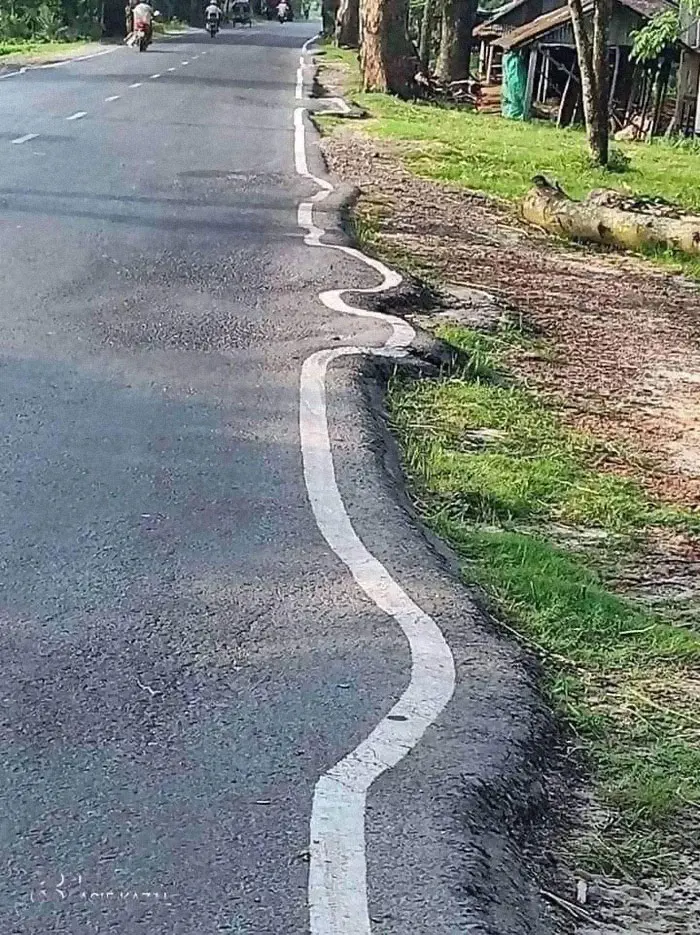 This guy was like "not my problem"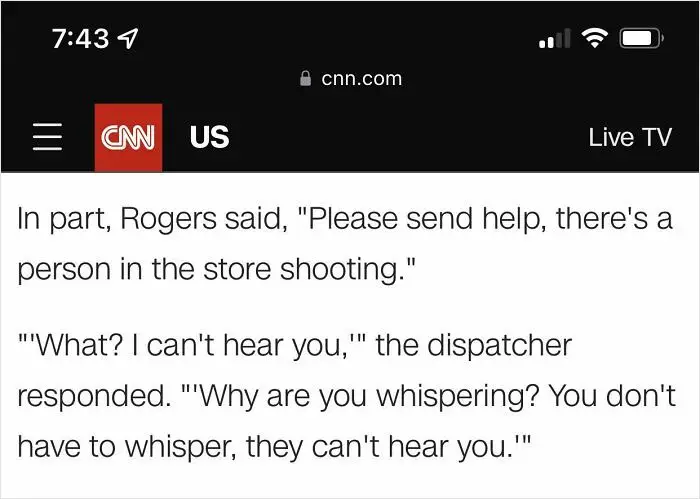 Awkward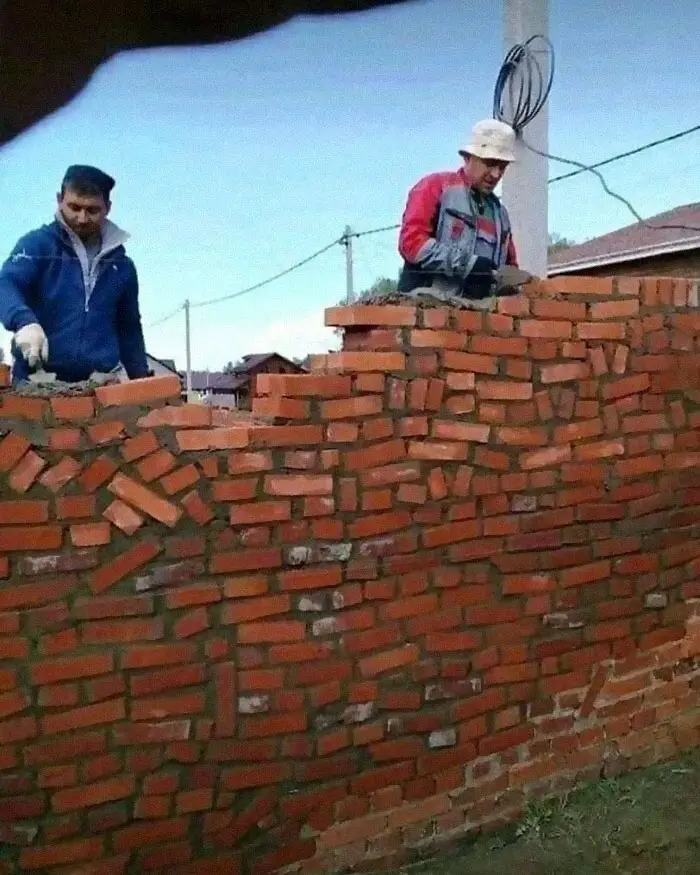 This has to be a joke lol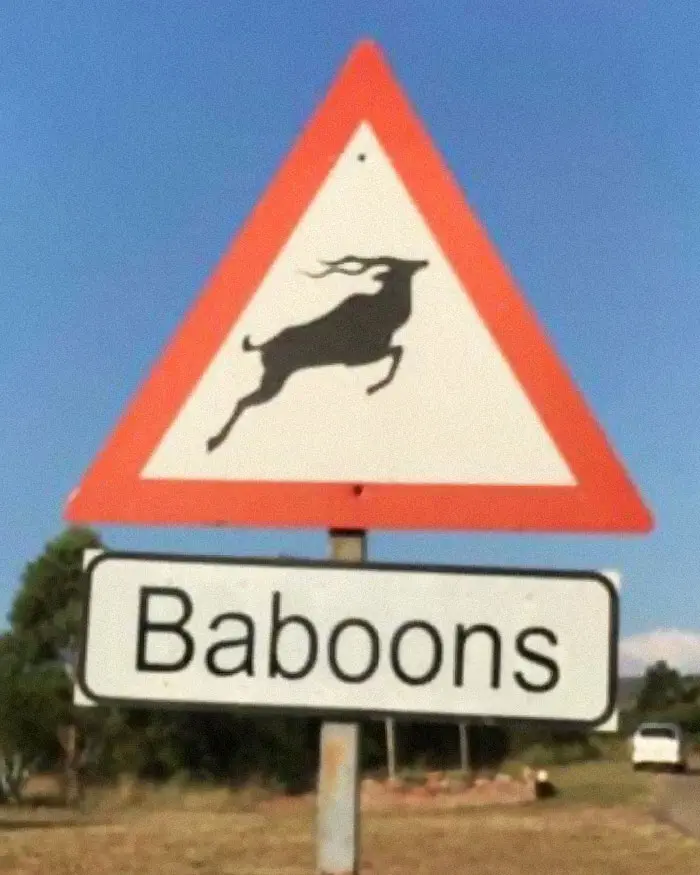 hahah
i guess not lol , Mc Donalds has some explaining to do
TFB Latest Posts
---
---
---