30 Excellent Cat memes For All The Cat Lovers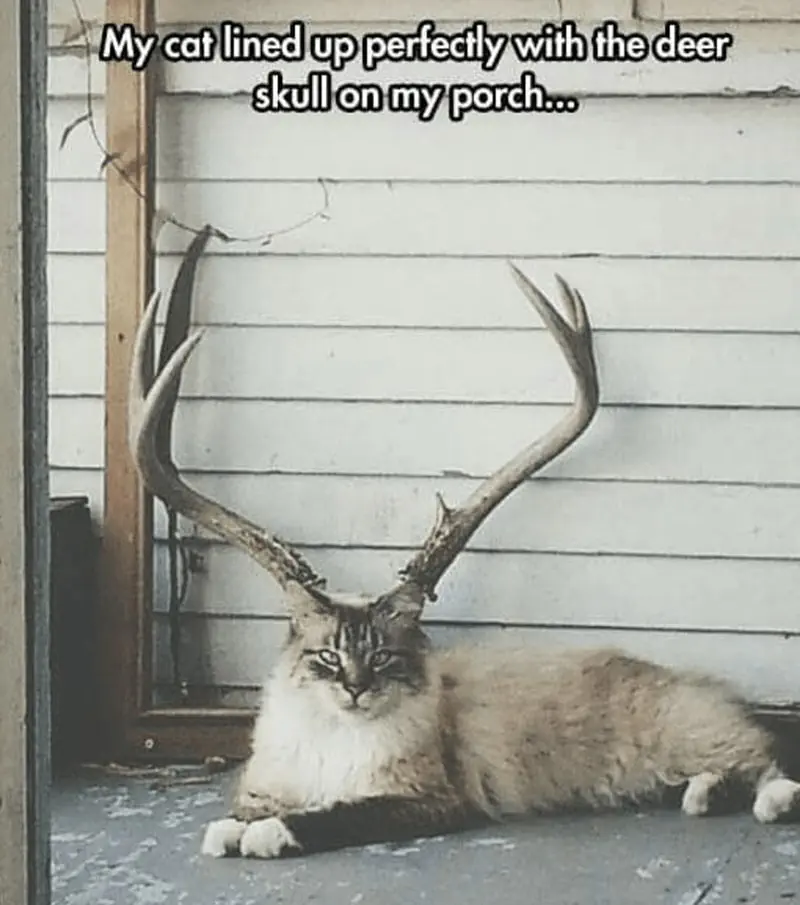 Cats would be epic if they had horns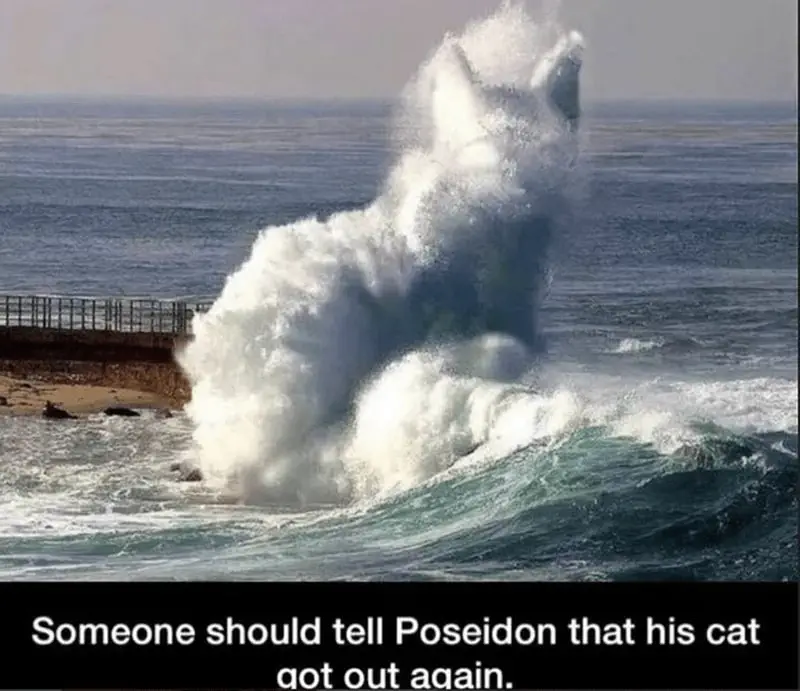 Poseidon has one epic cat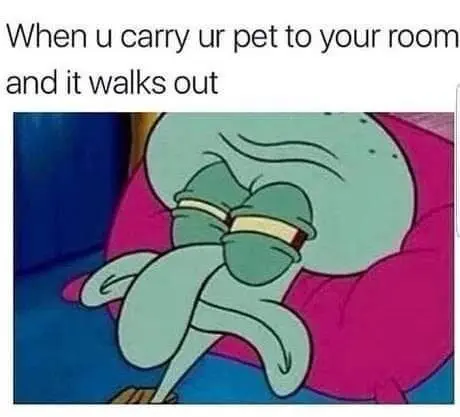 well that's just rude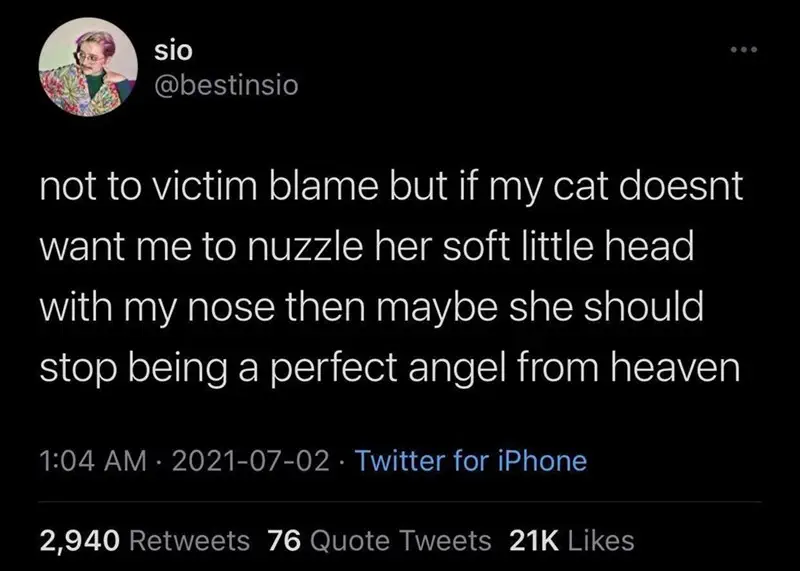 hahaha the only time, this is allowed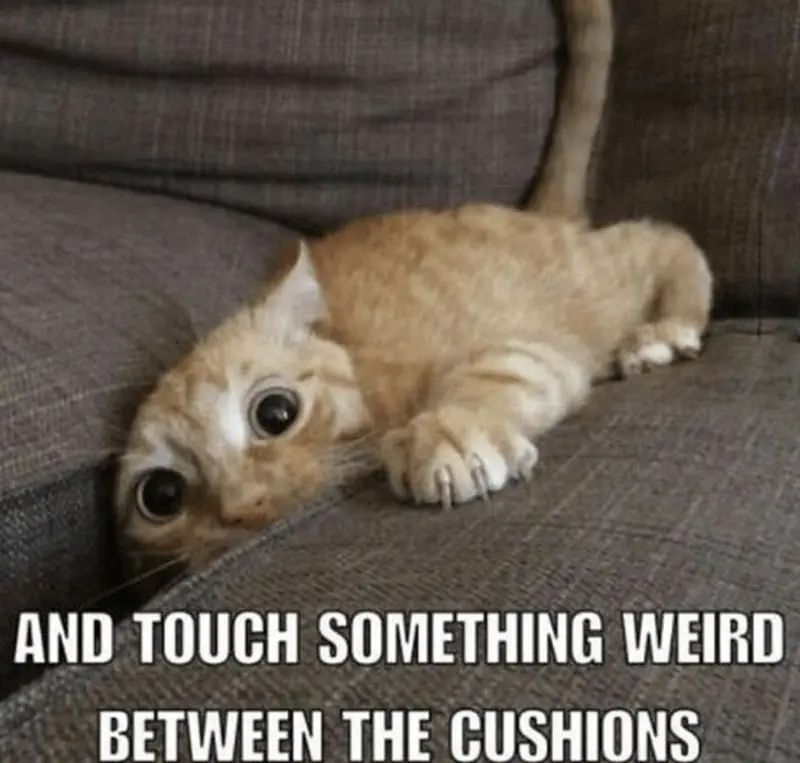 This and when something touches you in the ocean is the worst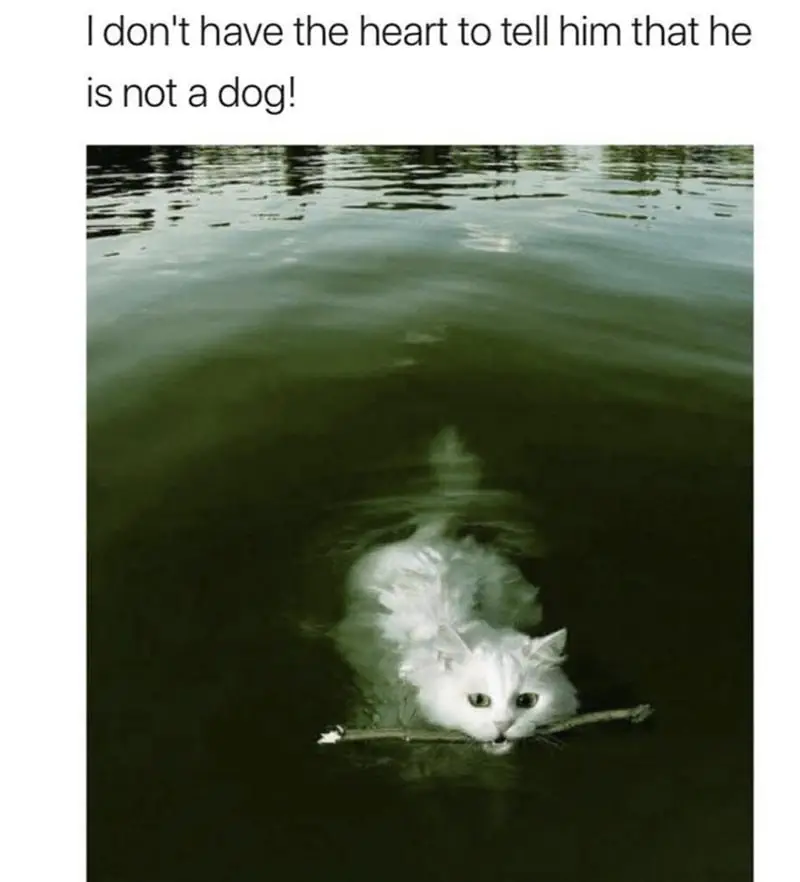 He can be whatever he wants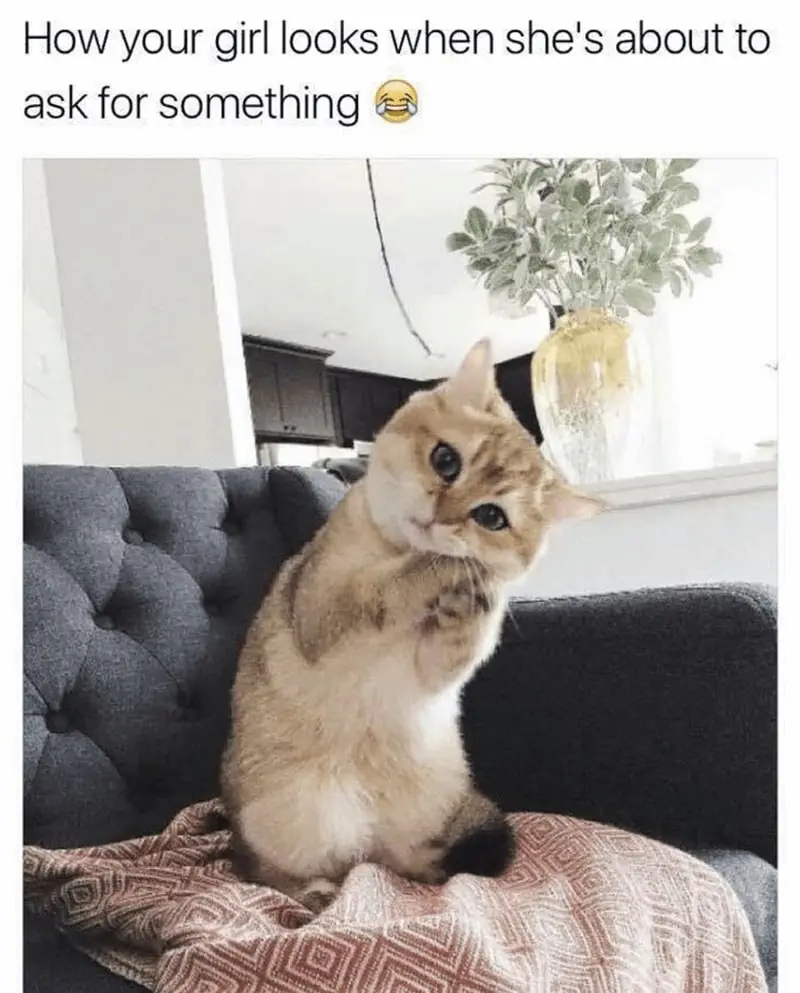 this is why its difficult to say no to them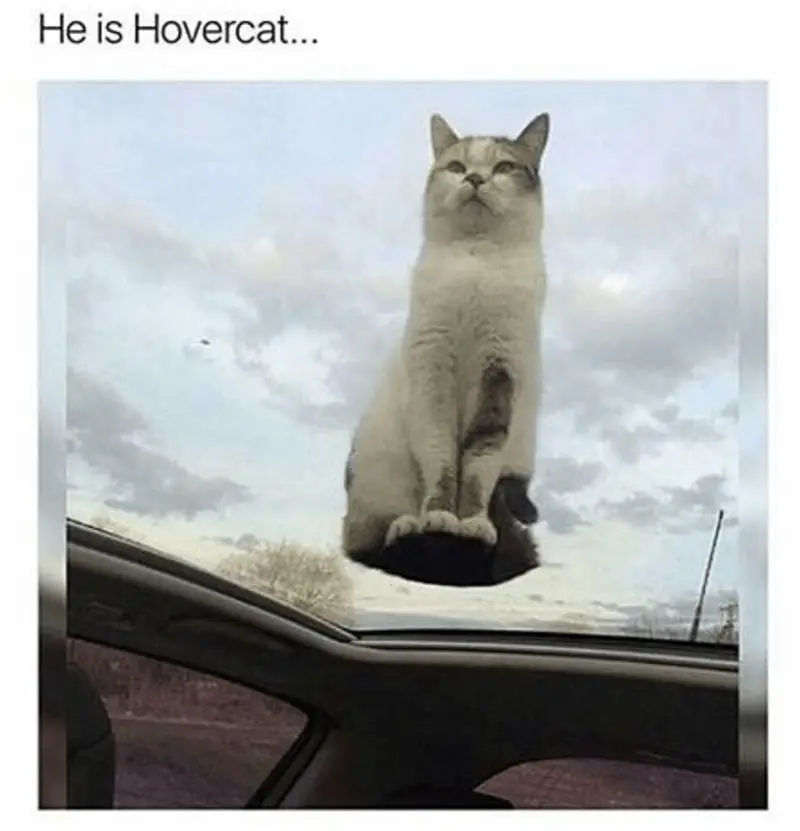 Super cat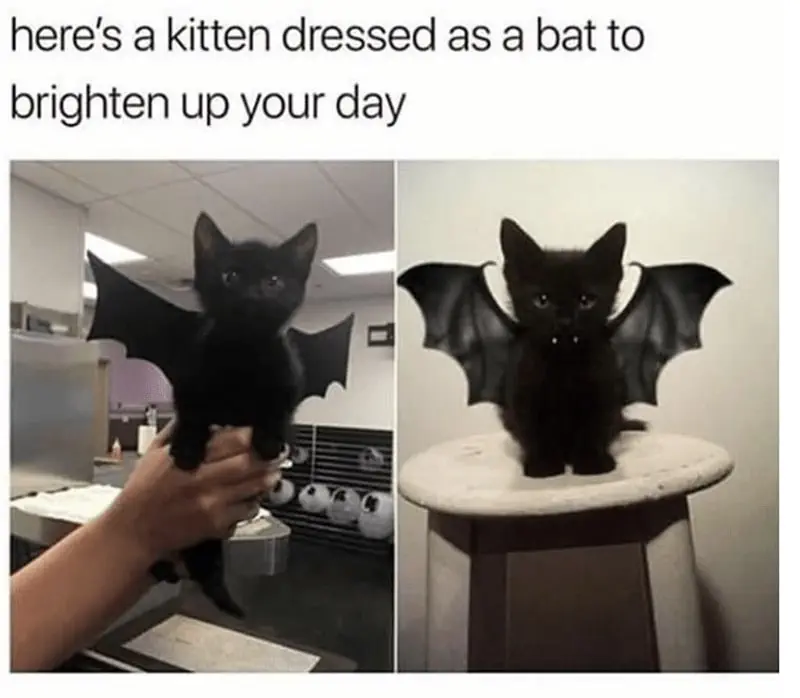 This was all I needed to see today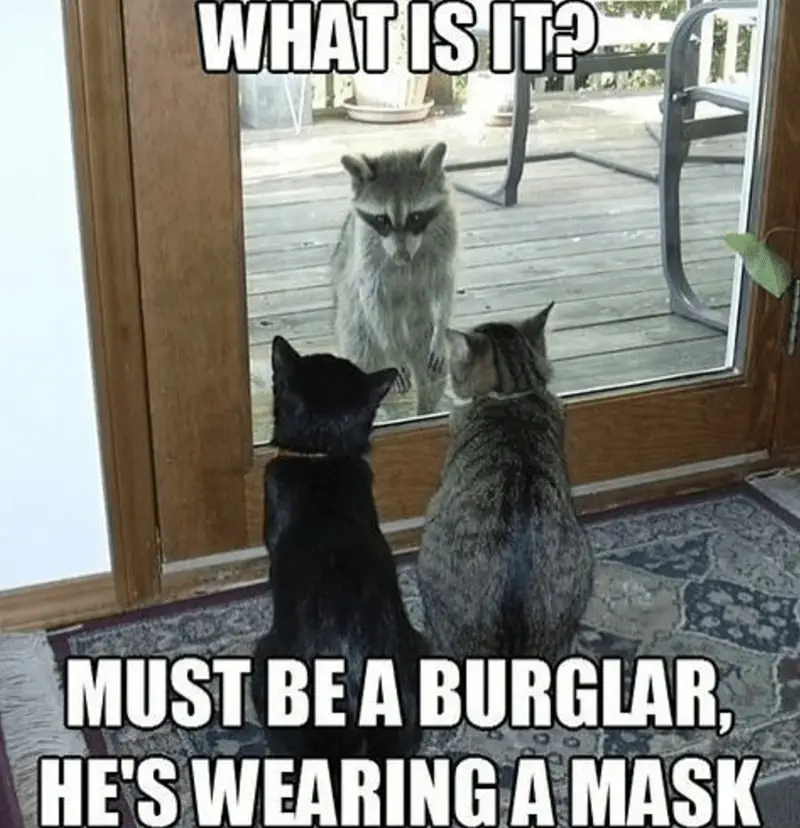 HAHAHAHA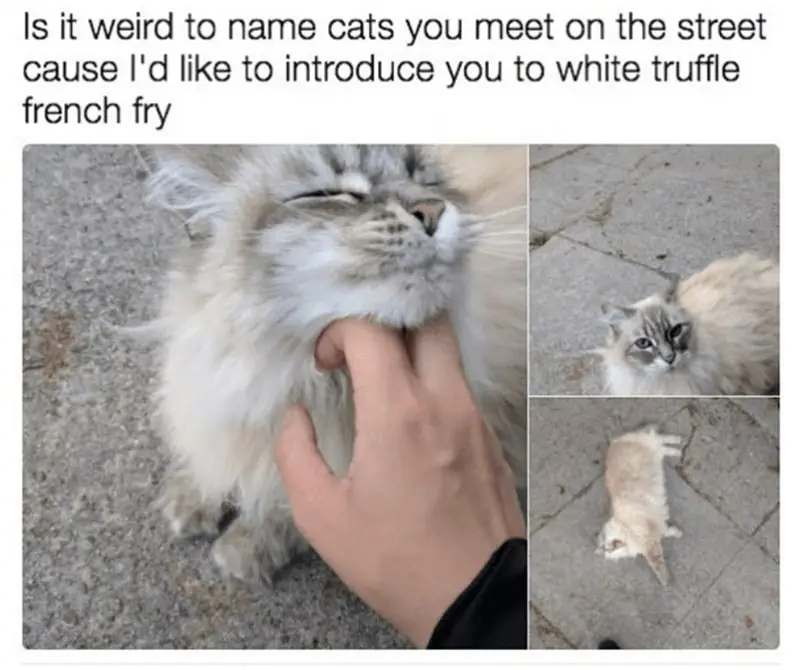 this is such a pretty cat!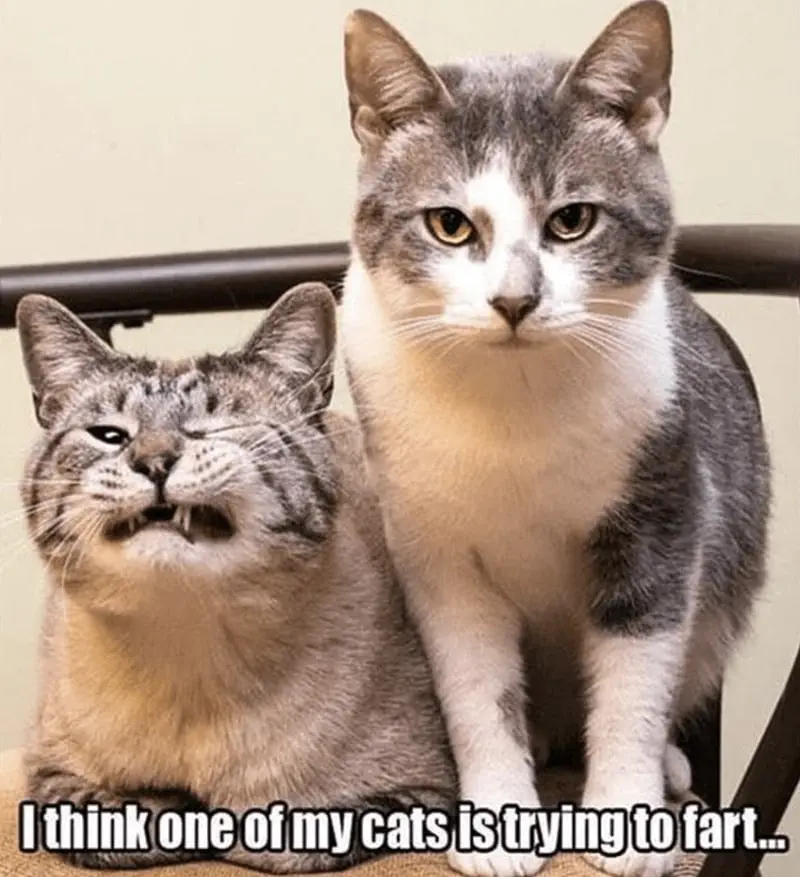 Let it out, buddy!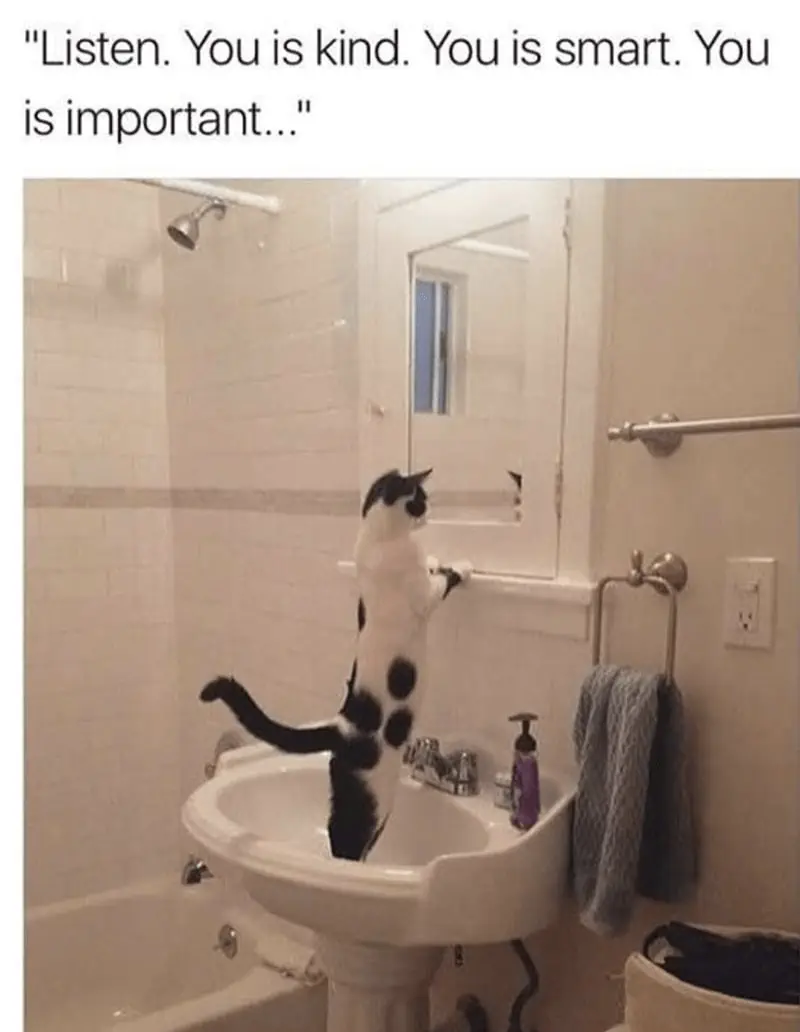 Daily affirmations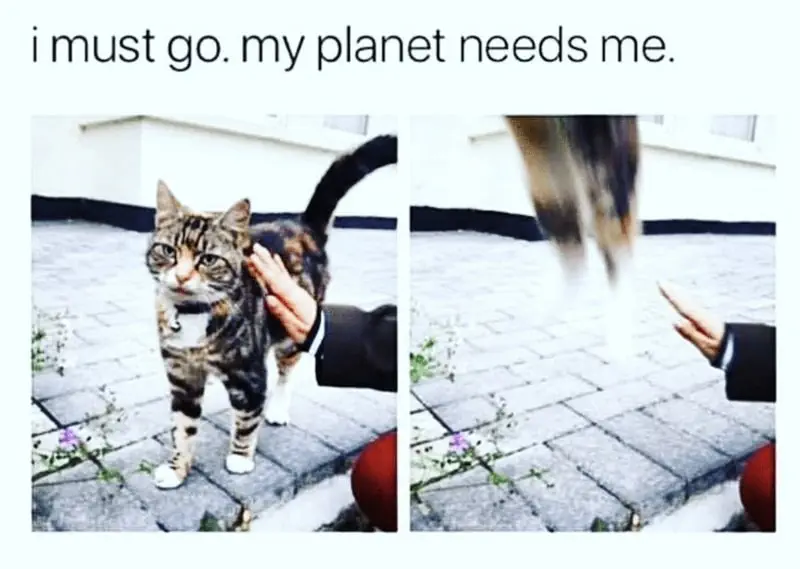 Another super cat!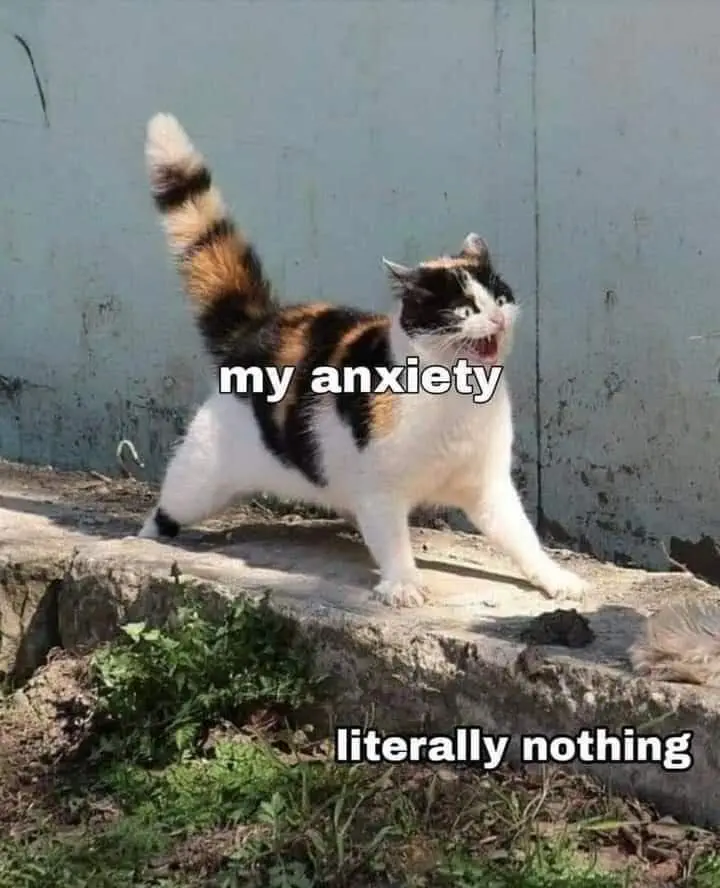 This is painfully funny because it's true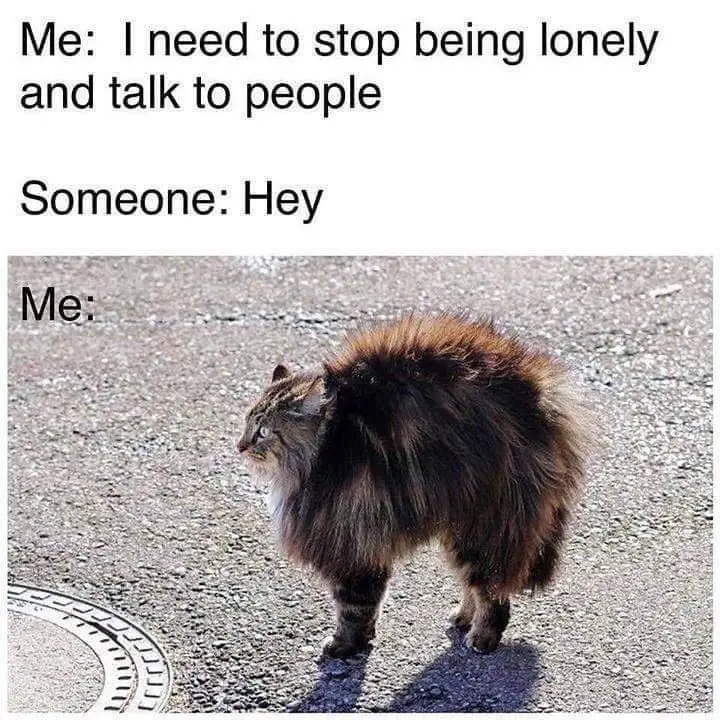 Please stop talking to me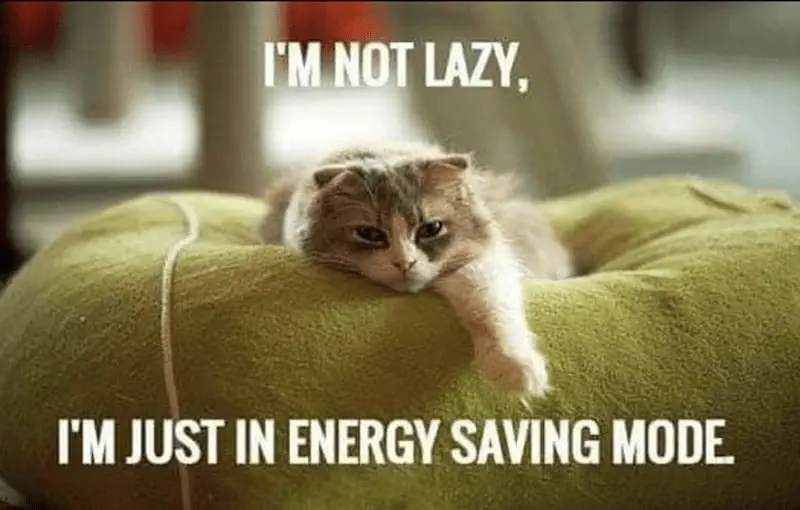 Maximum energy efficiency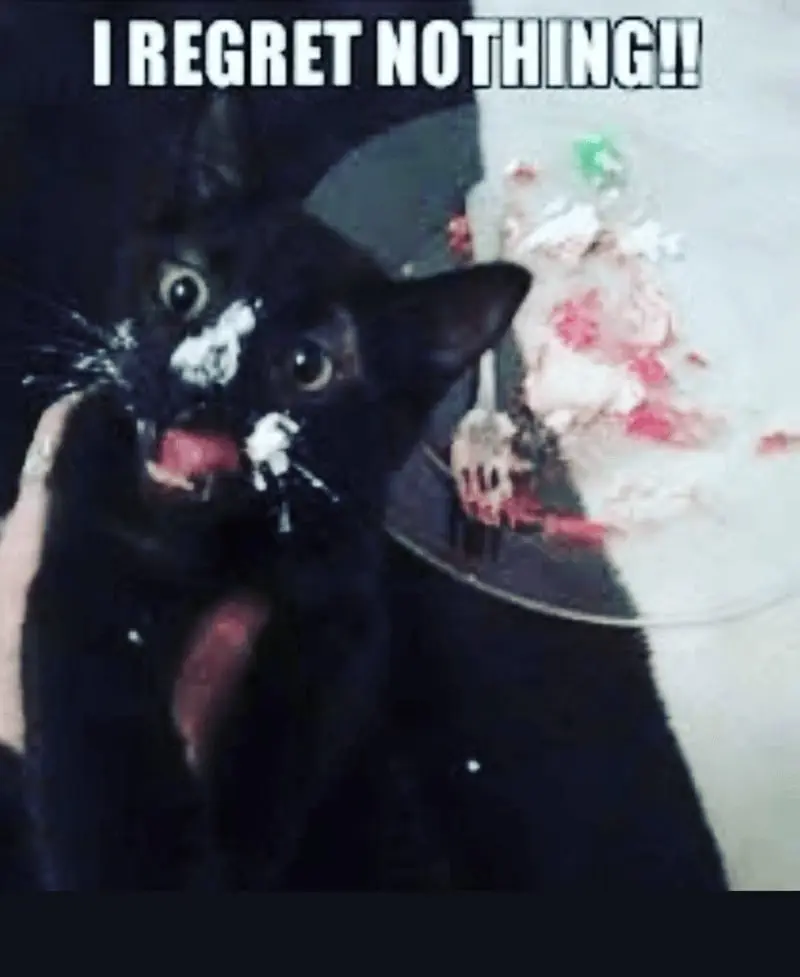 I wouldn't either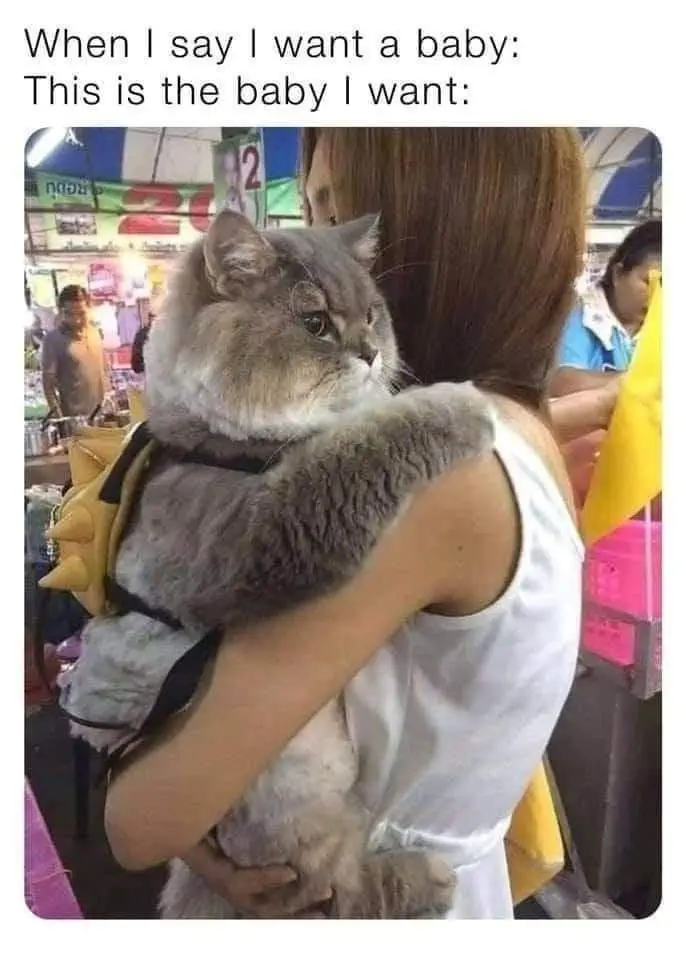 HE IS SO FLUFFY OMG!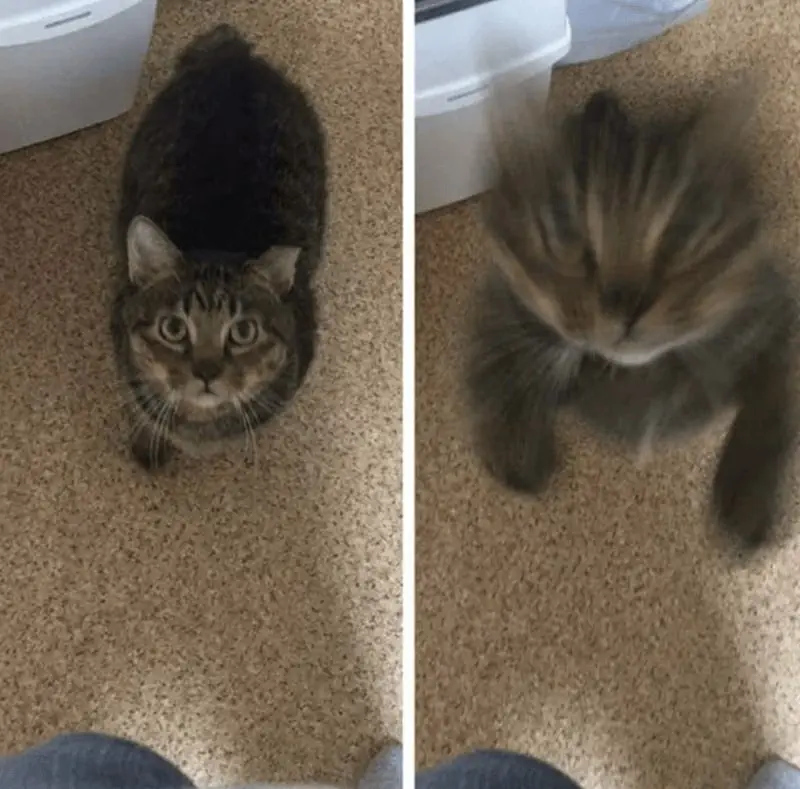 POV of every cat owner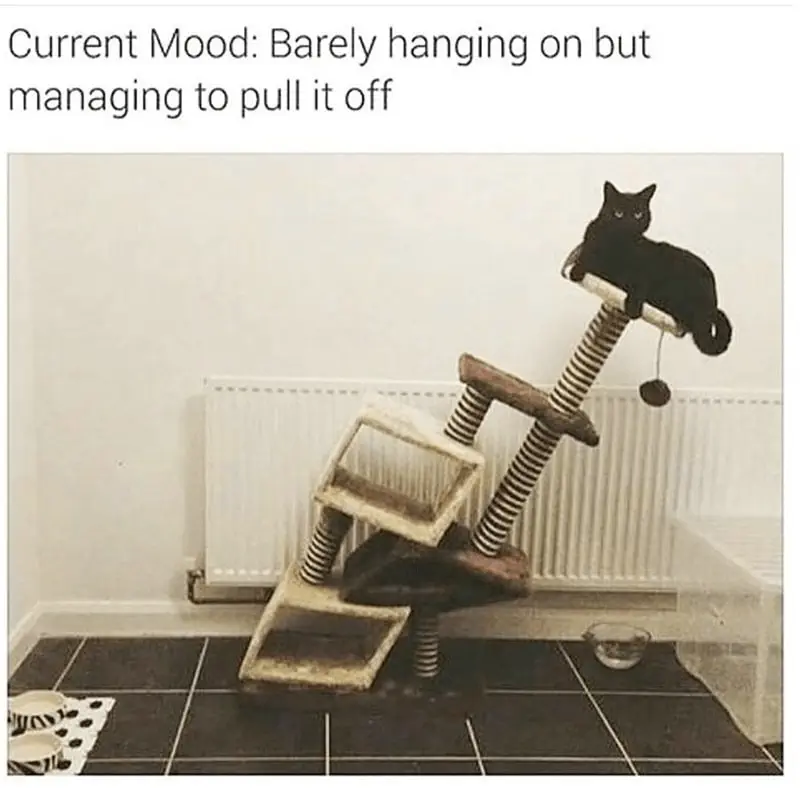 when you're struggling but you make It look cool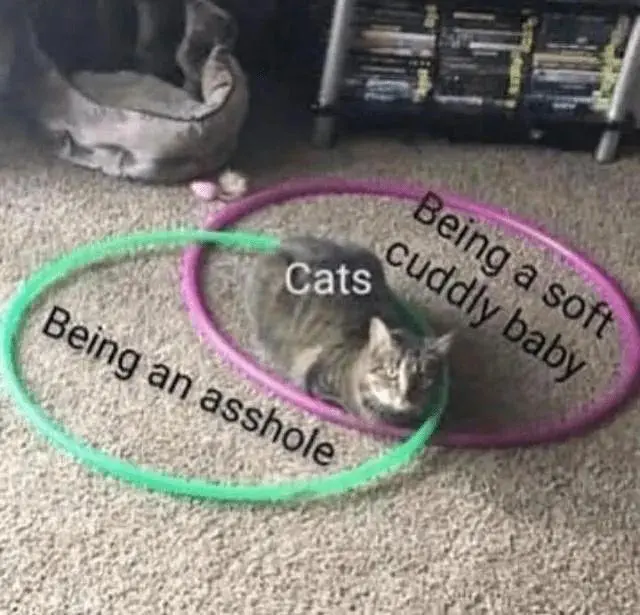 They found the perfect balance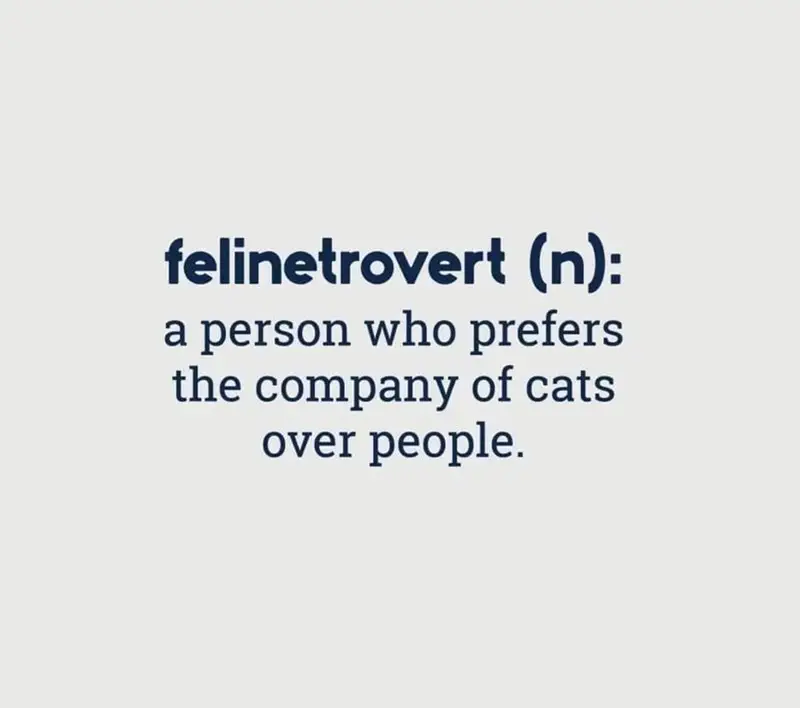 are you a felinetrovert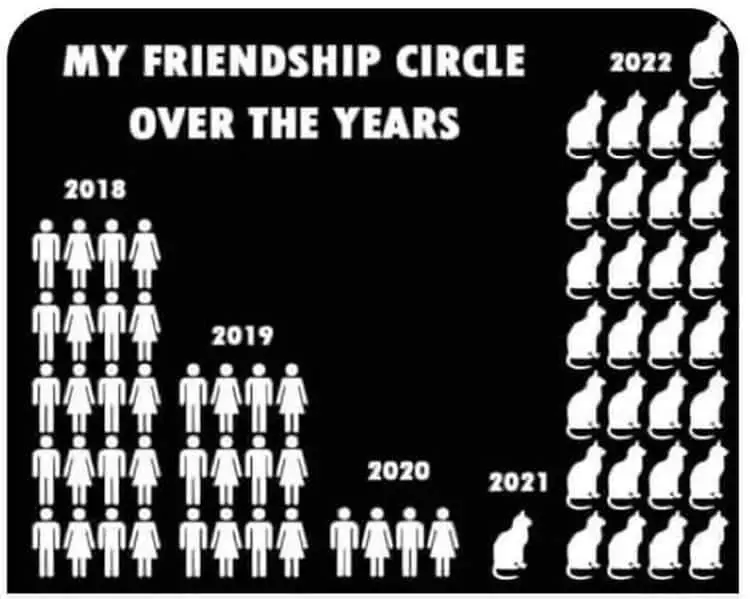 hahaha relatable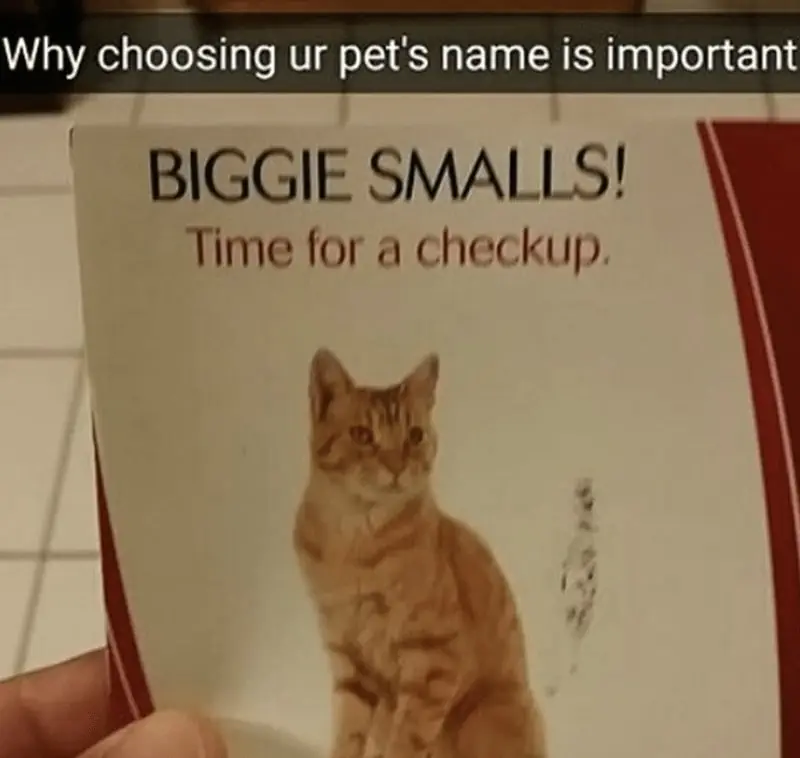 Such a cool name!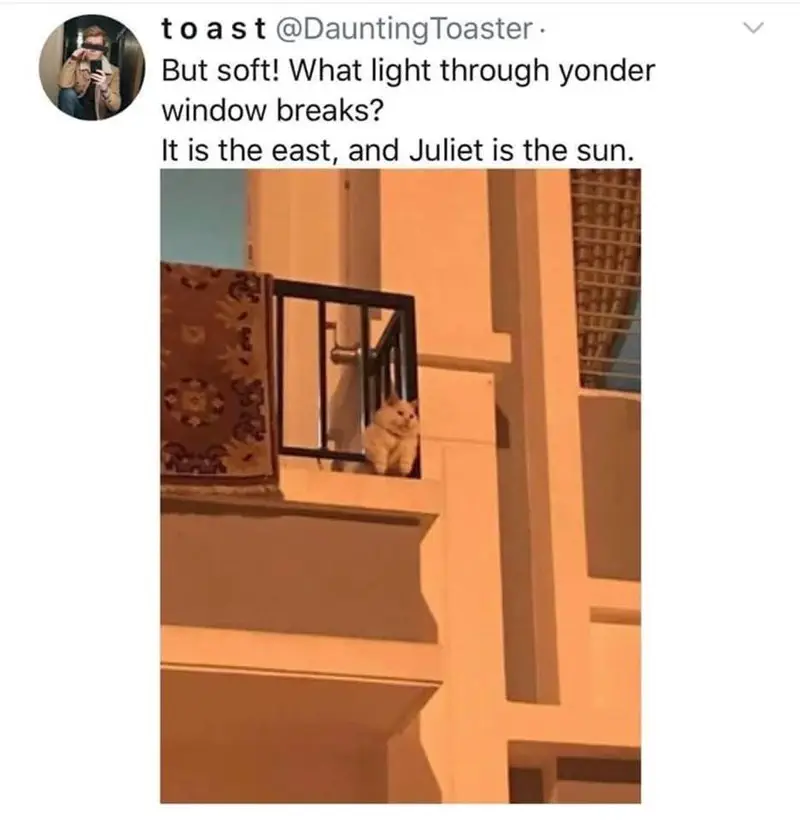 Shakespeare for cats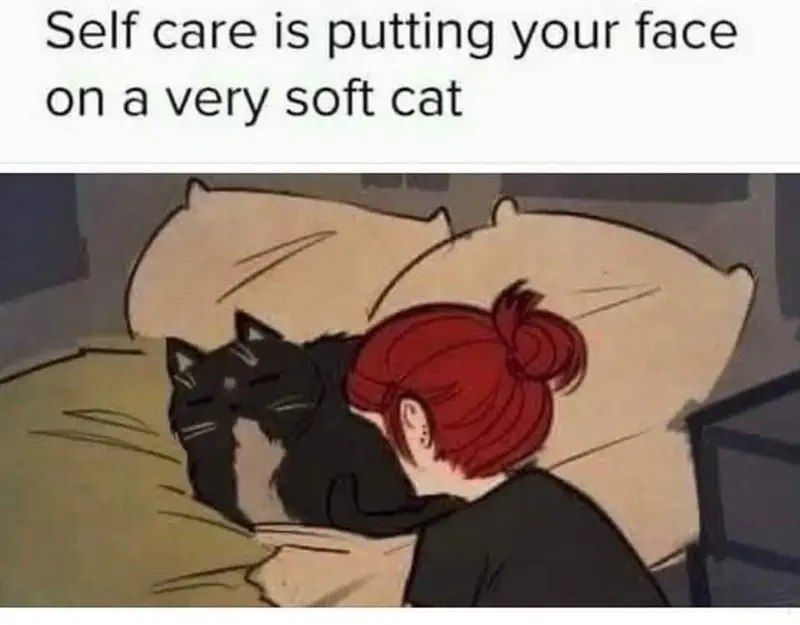 This is all you need after a long day at work
the bestest man!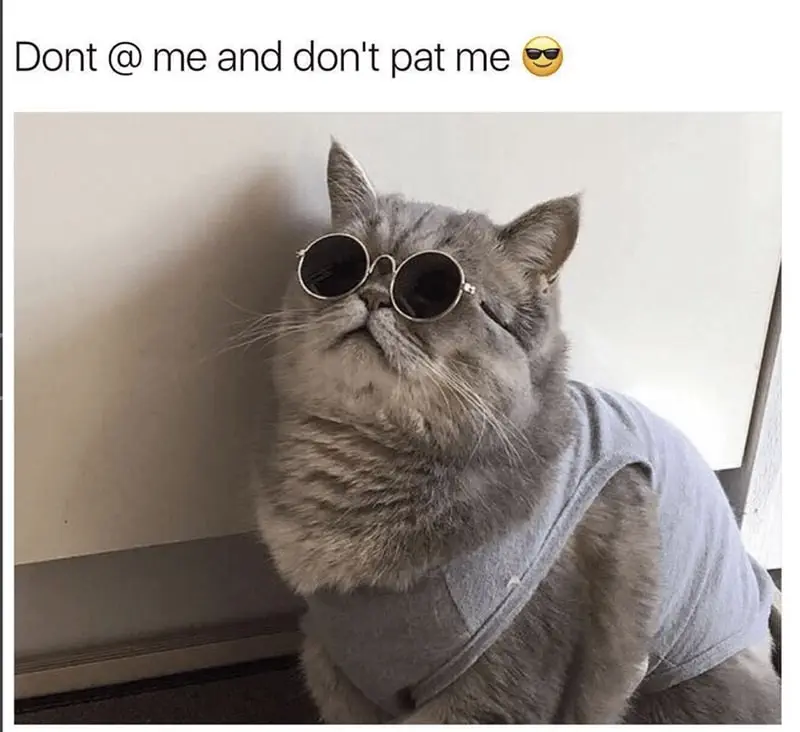 me if I was a cat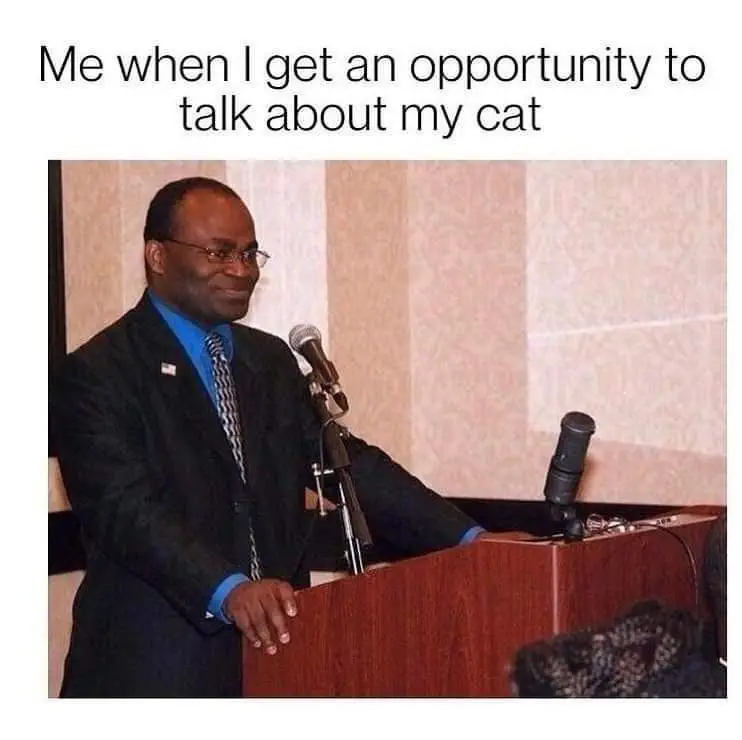 Once you start its hard to stop
TFB Latest Posts
---
---