30 Extremely Funny 'What I want vs What I Got' Images You'll Ever See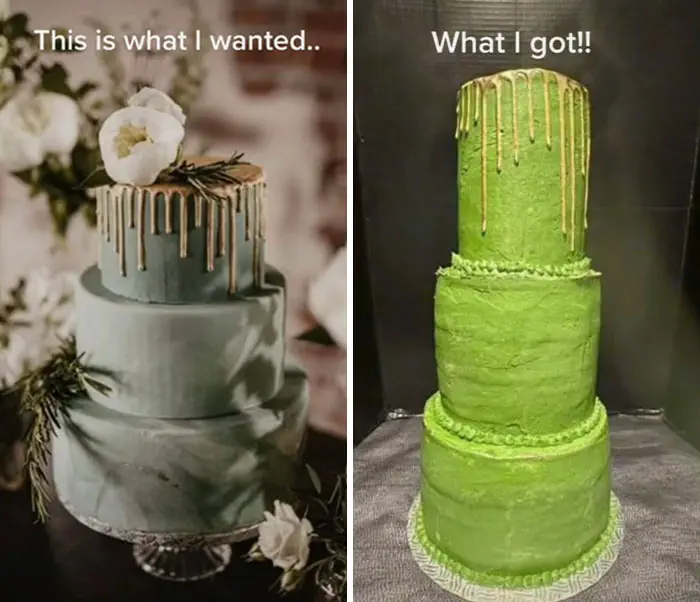 close enough
hahahaha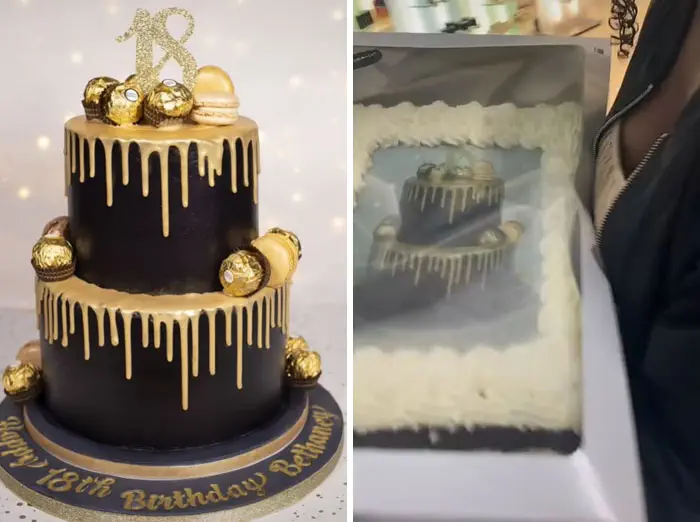 this bakery didn't even try lol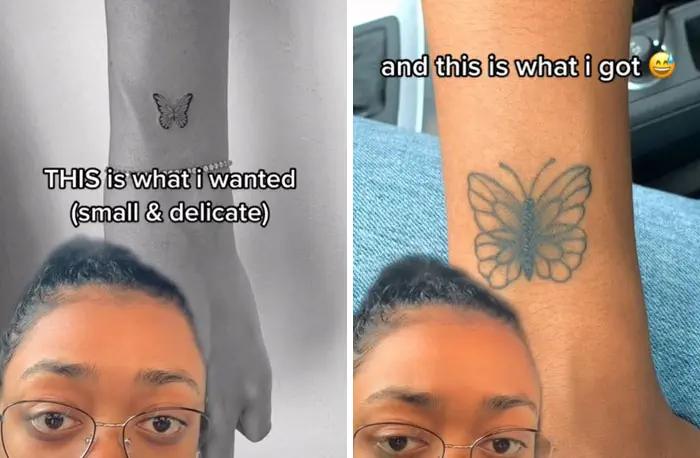 oh no
hahaha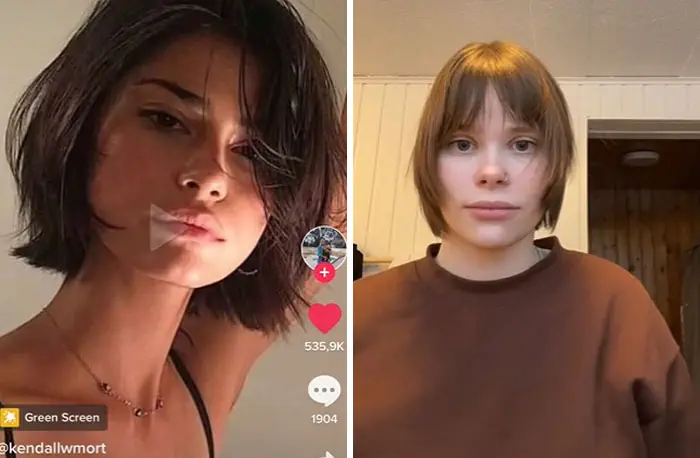 i would be sooooo mad lol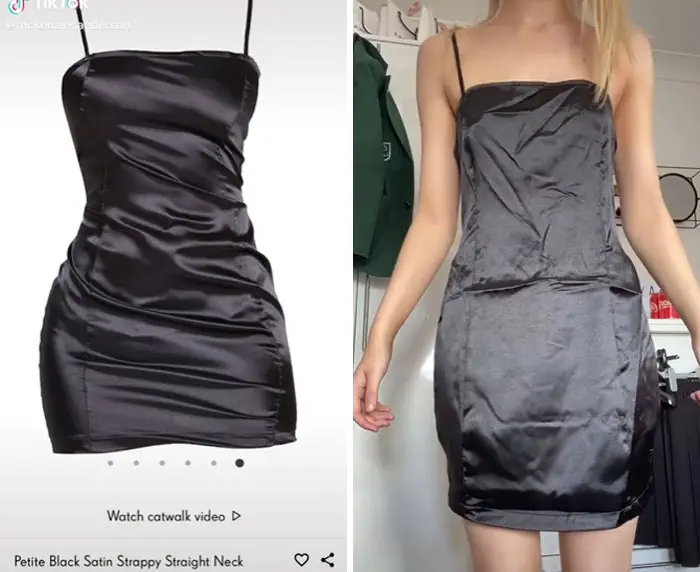 HAHAH fashion queen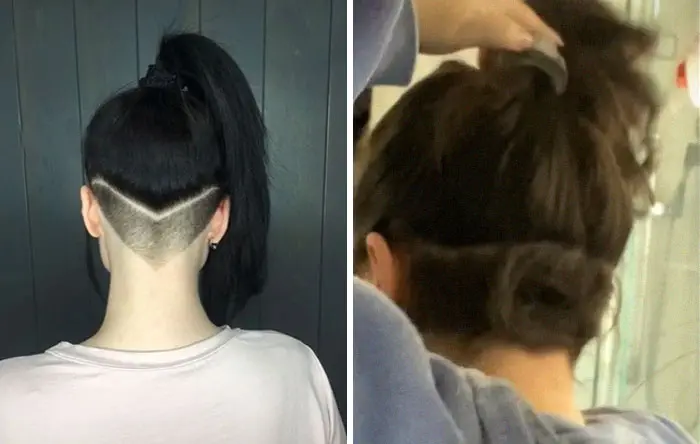 yup , seems about right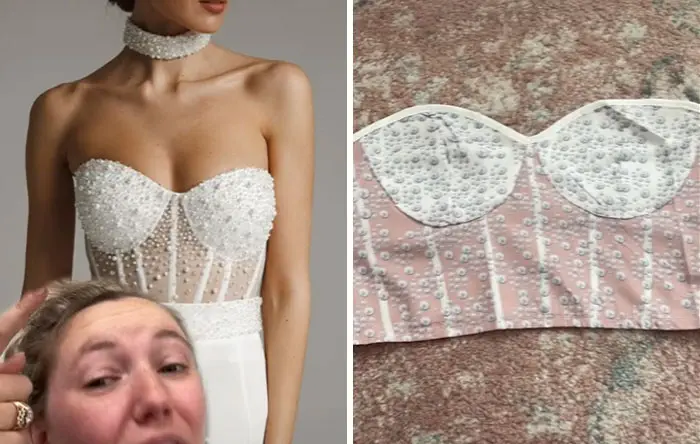 whaaat !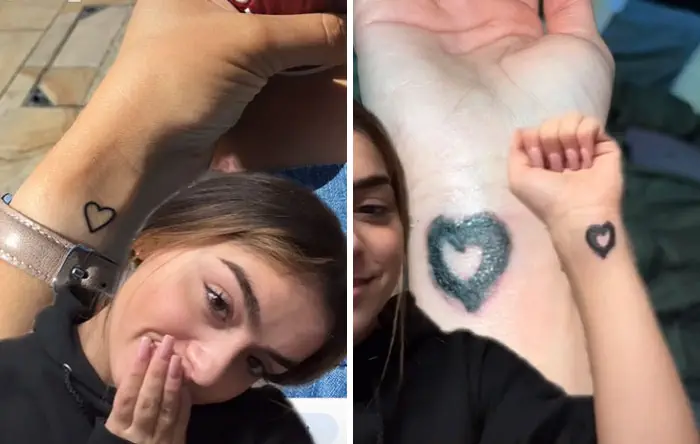 that looks infected lol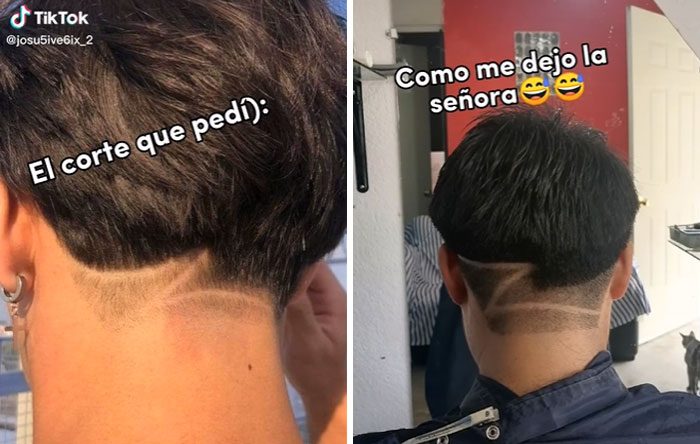 ahahhaa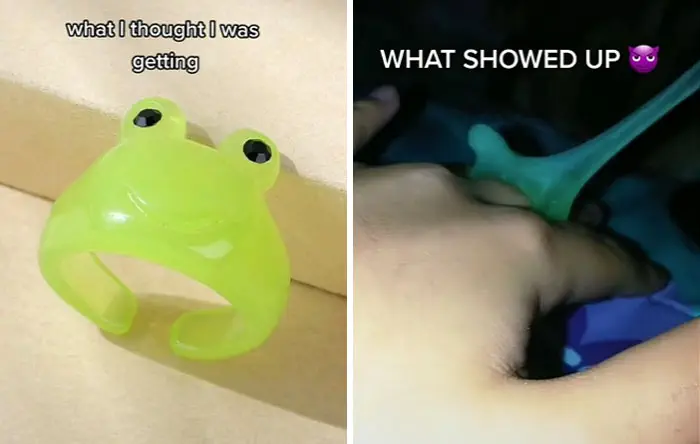 how even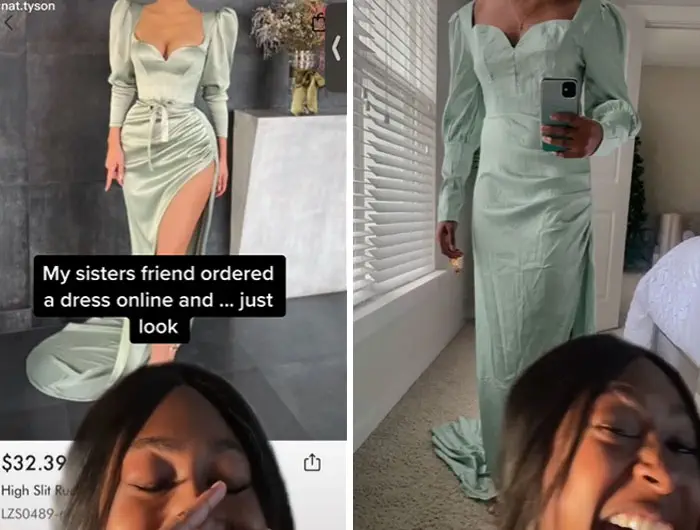 Online fashion is the best lol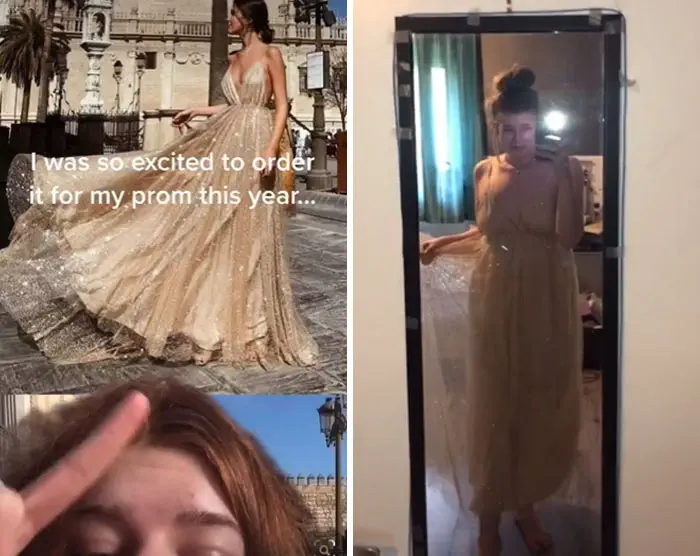 This is just bad lol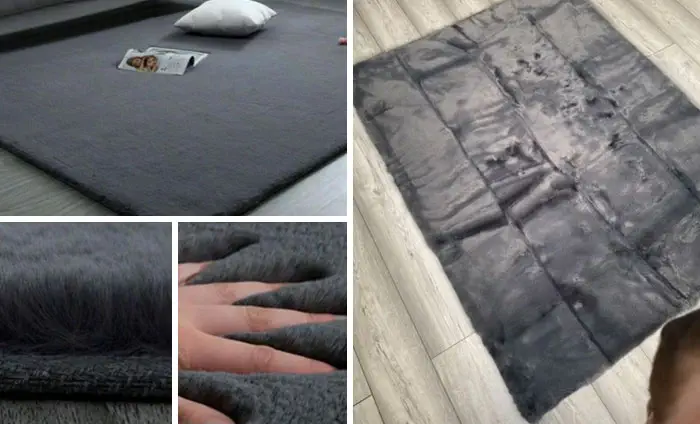 no where near what was asked for lol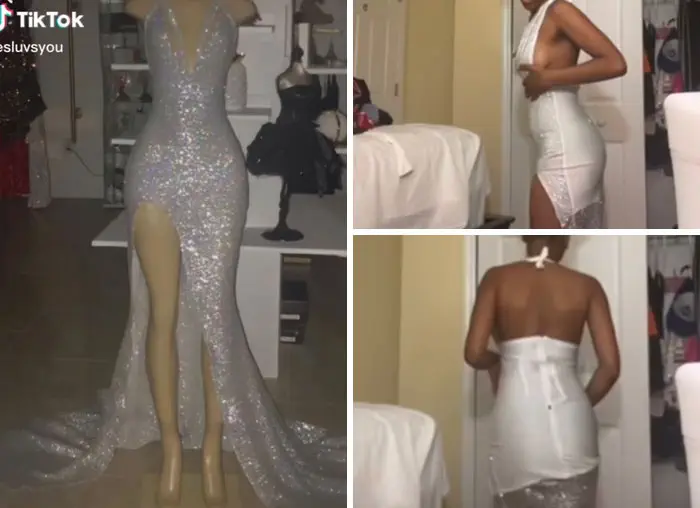 hahah slaaay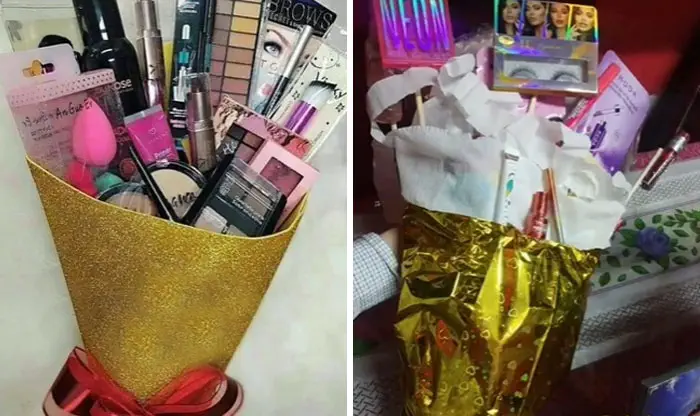 A for effort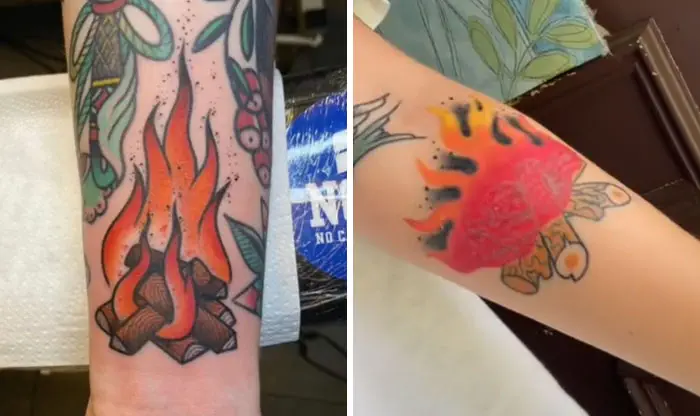 i meaaaan sure , that will work
30 pounds !?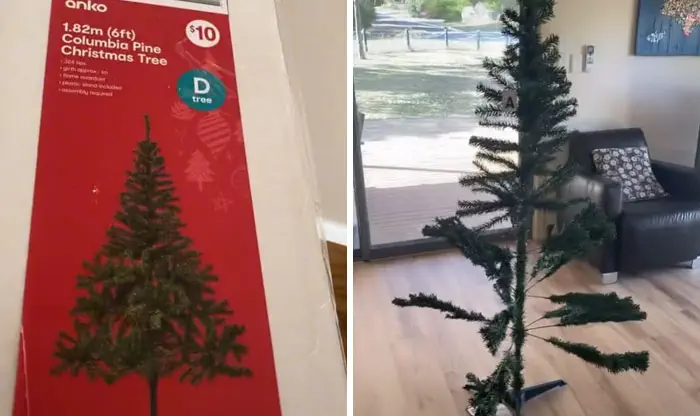 its almost time to get the christmas decorations out !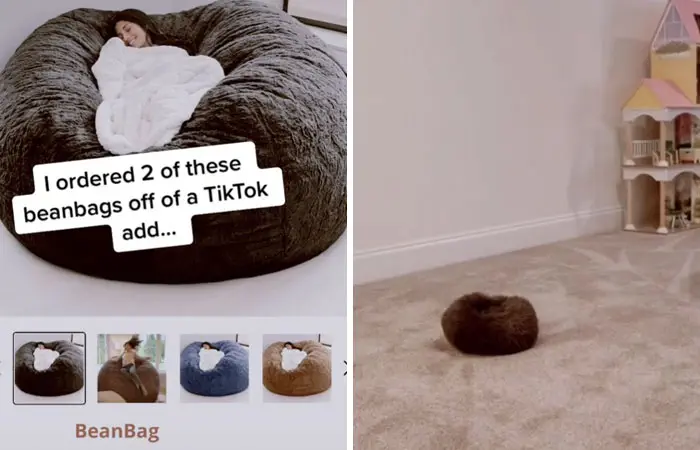 hahaha this is a straight up scam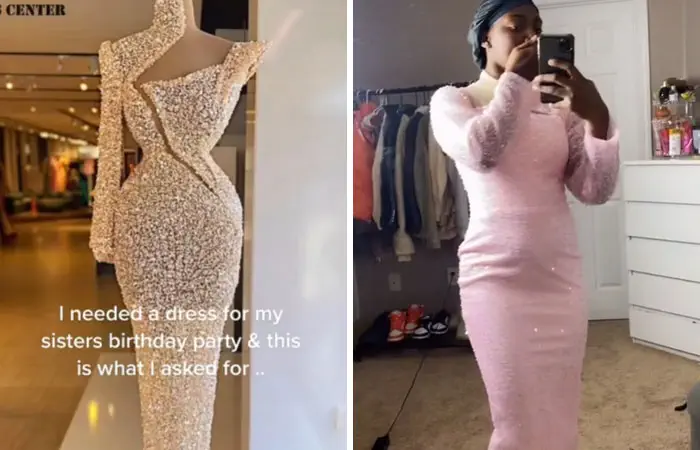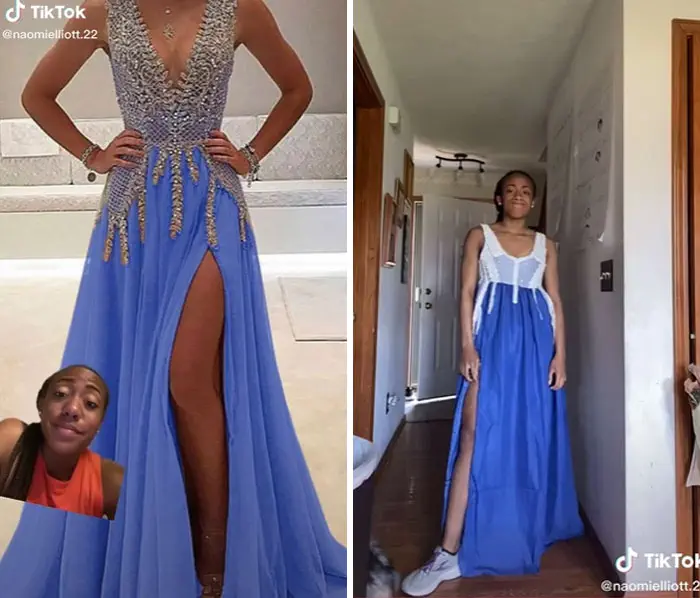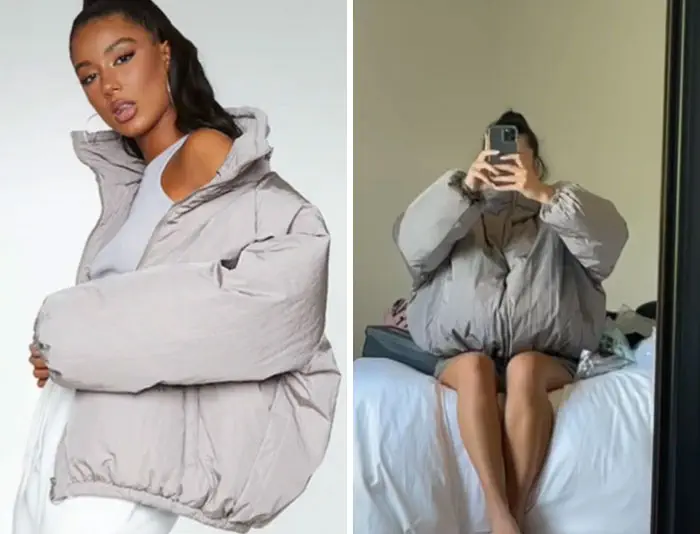 at least she has a halloween outfit now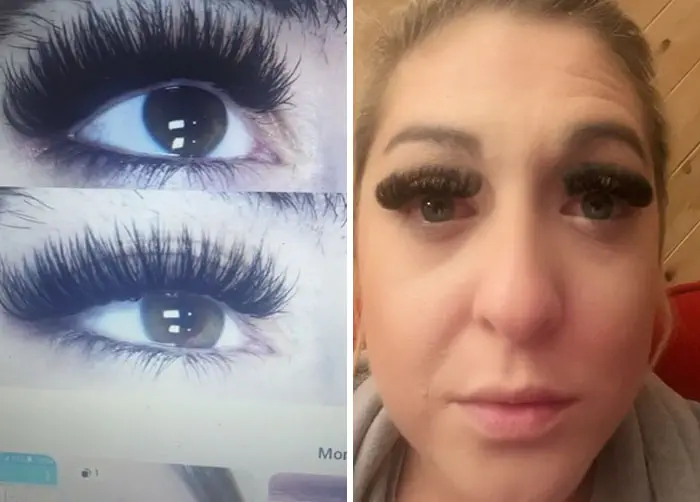 those look like wings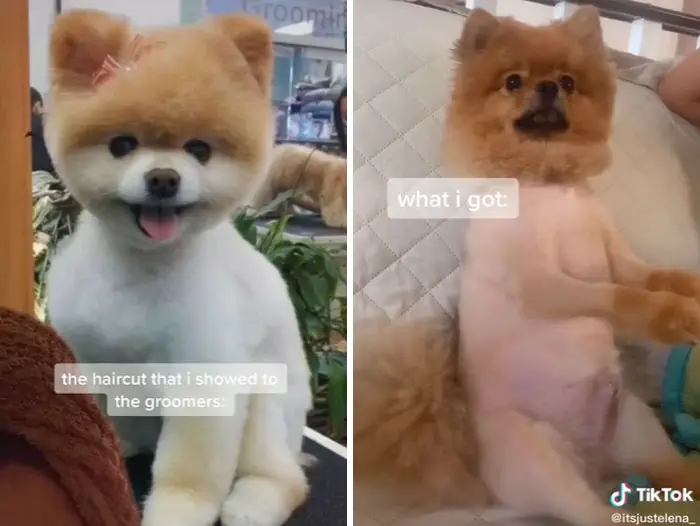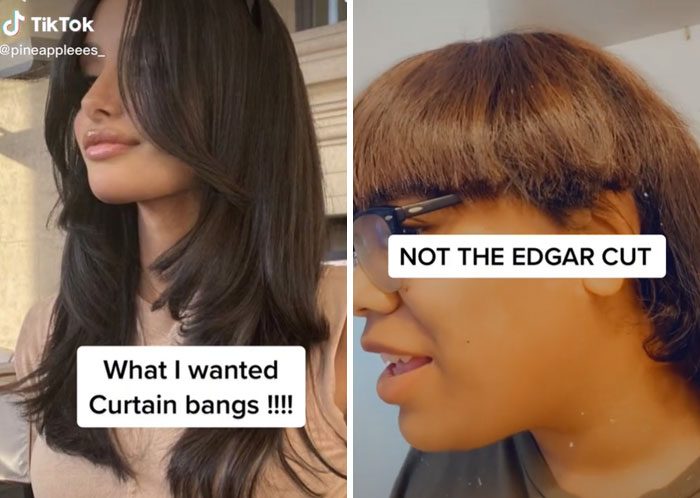 bowl cut lol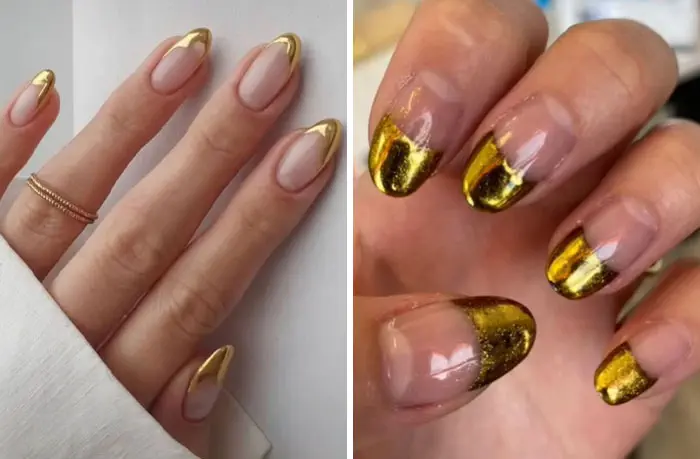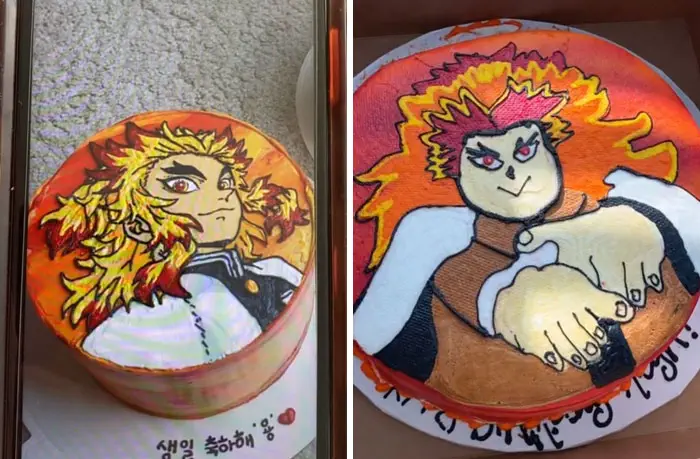 at least they tired
TFB Latest Posts
---
---