30 Fantastic Amazing and Inspiring Quotes
Don't do that.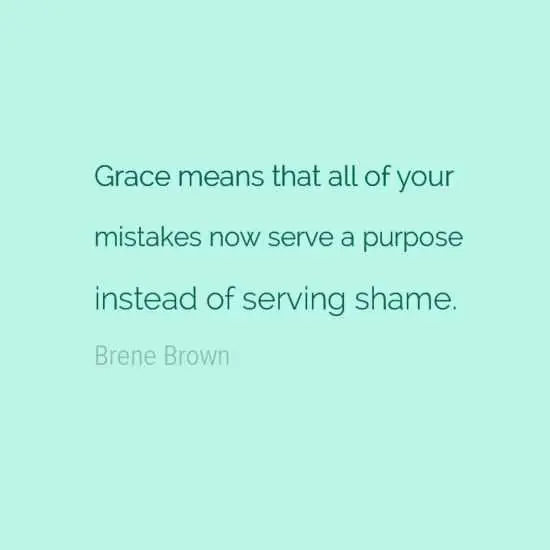 Isn't that a better way to think of it?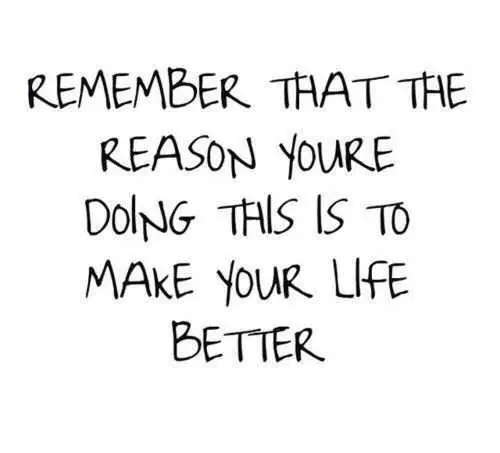 Keep thinking it.
Push through it.What are they saying?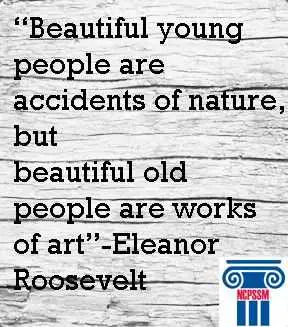 Treat them well.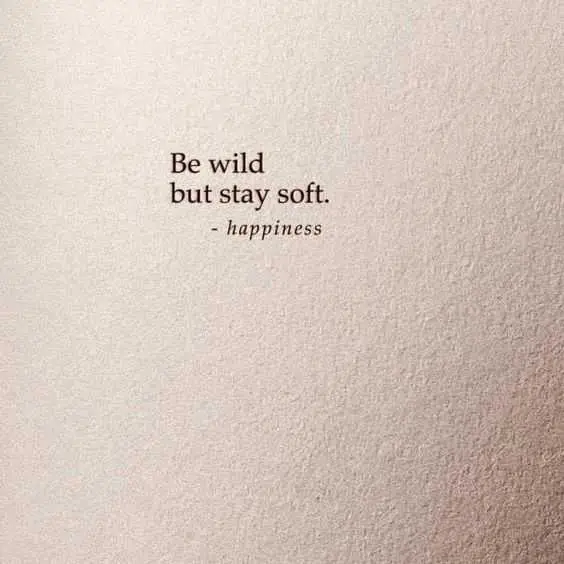 That's the way.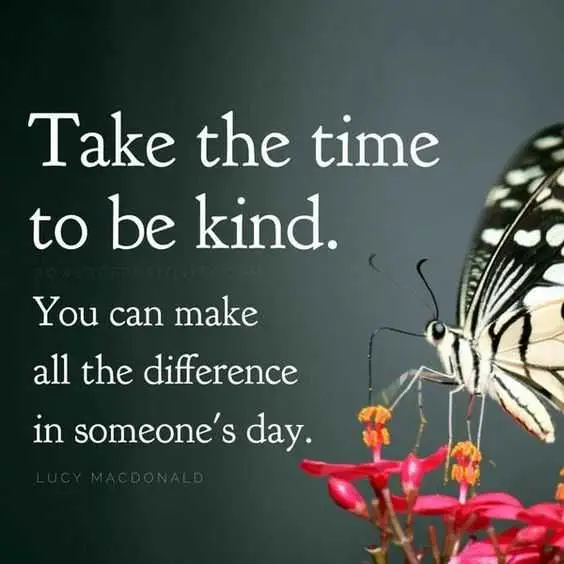 You really can.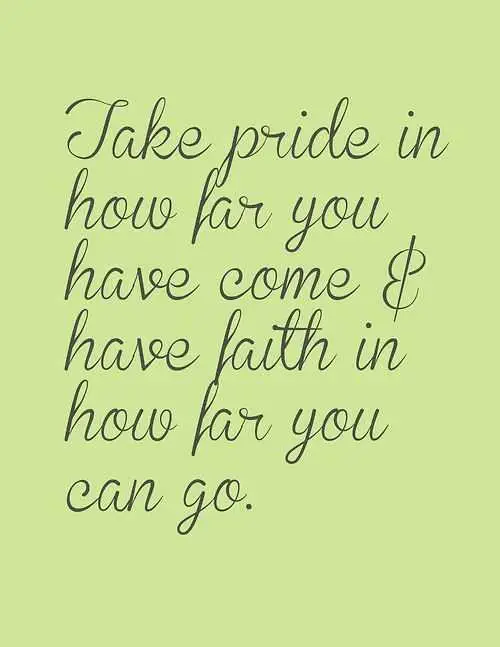 Acknowledge your strength.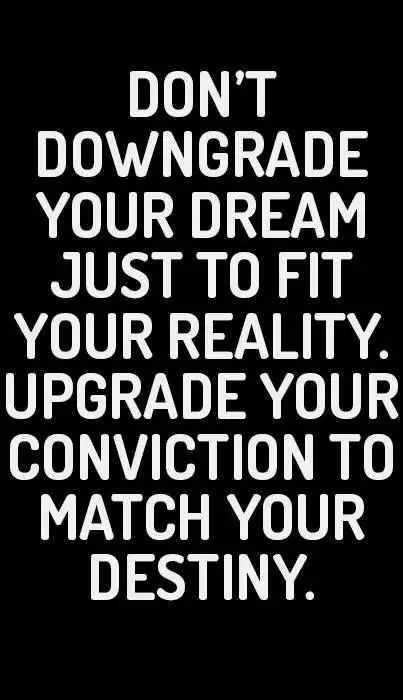 Never.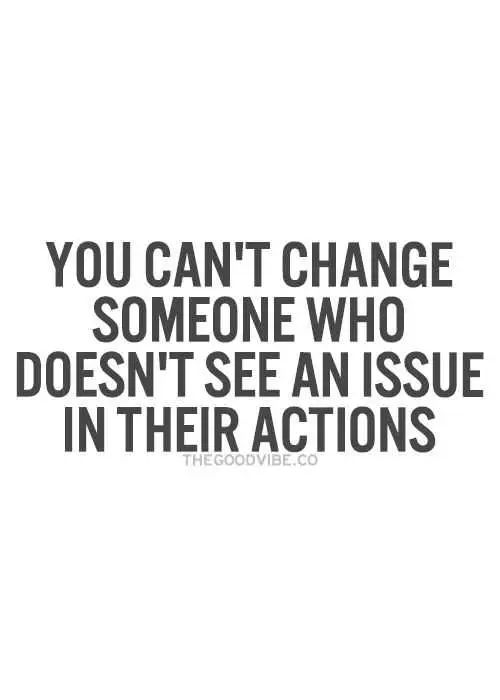 Stop trying.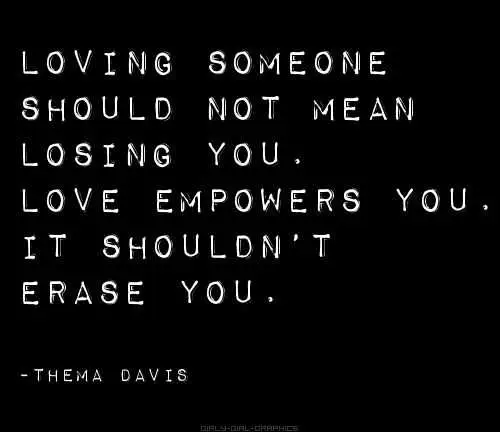 Don't let it erase you.
They can hurt.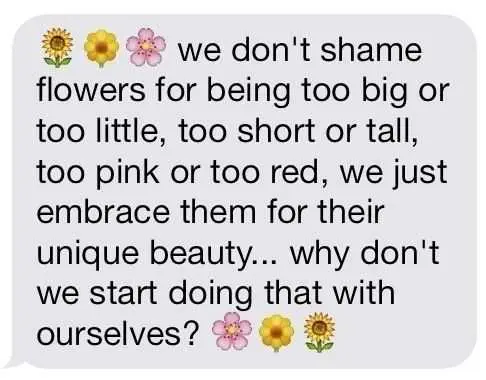 Let's treat ourselves like flowers.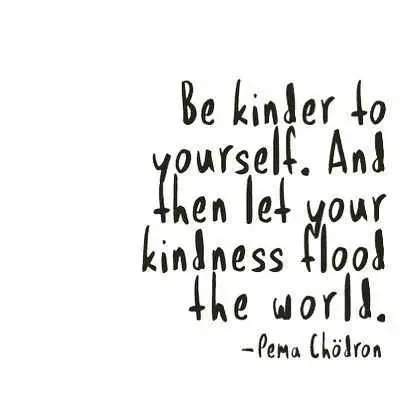 Give it to everyone.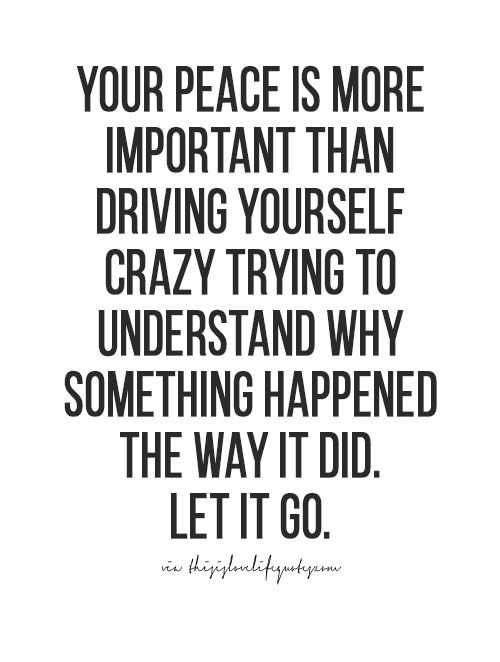 Just let it go.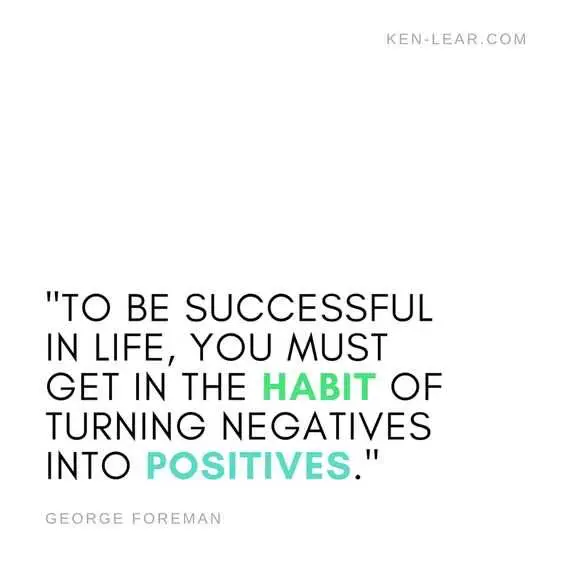 What will you turn into a positive?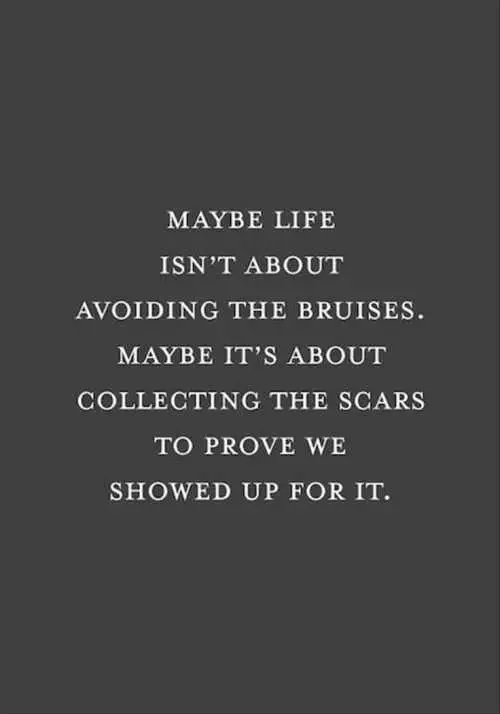 Show up. You're going to get scarred sometimes but it's proof.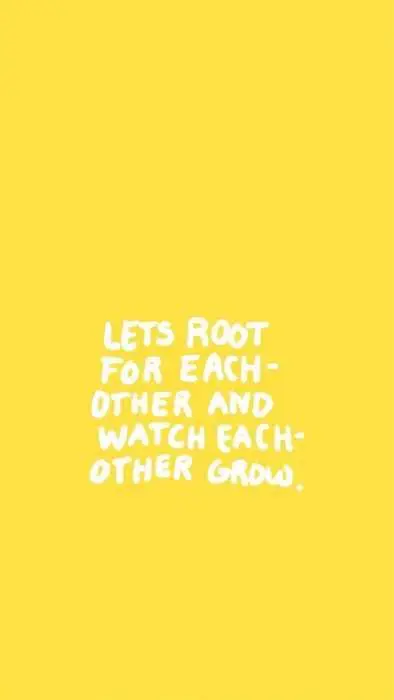 Watch others blossom.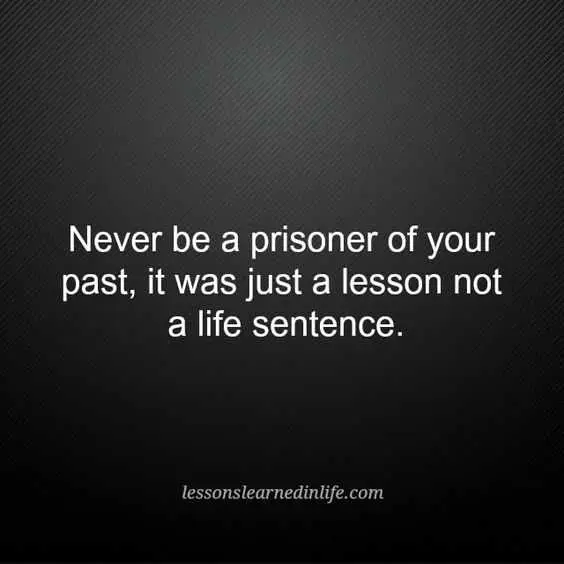 Move on.
Do you?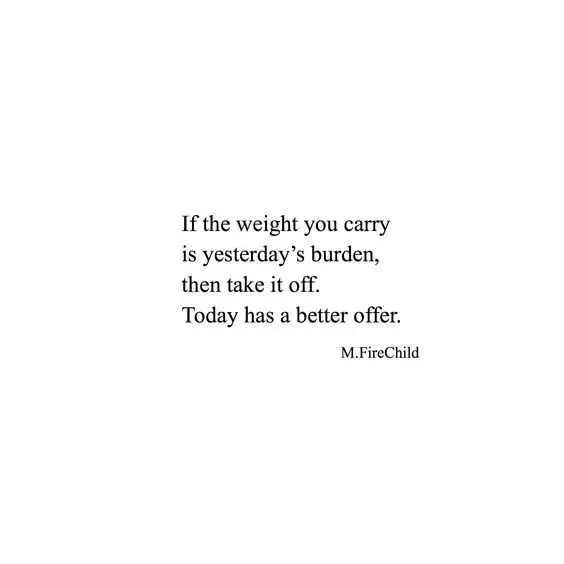 It's going to be good.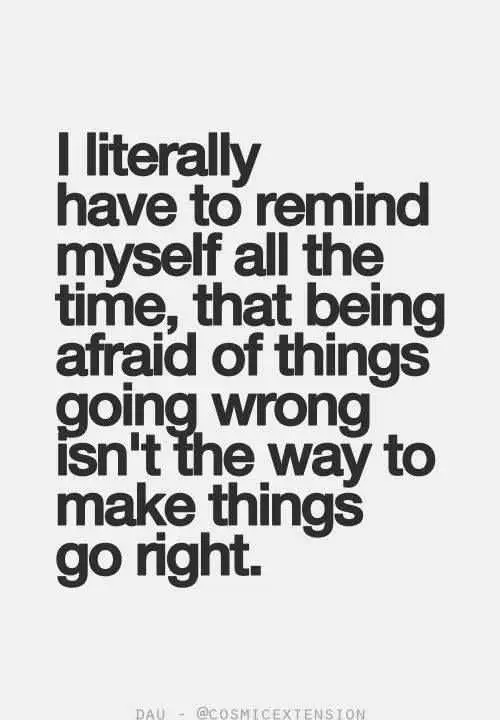 It helps to remind yourself weekly if not daily.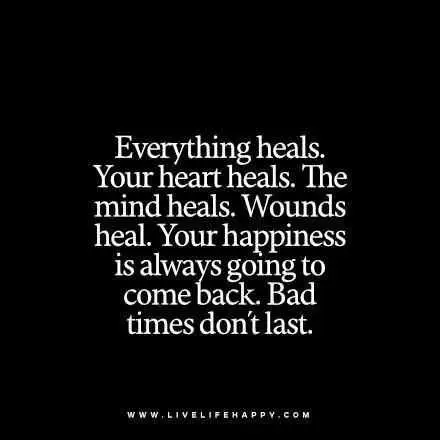 It all heals.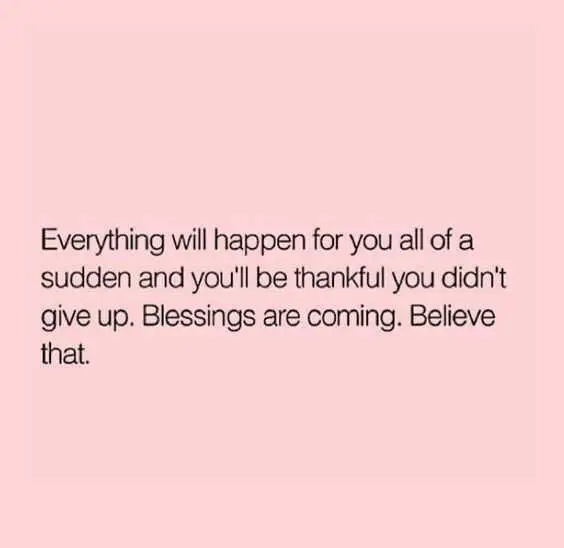 Don't give up!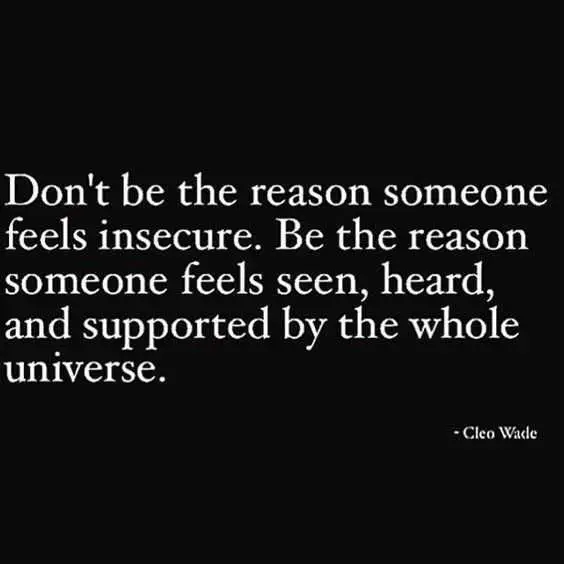 Support.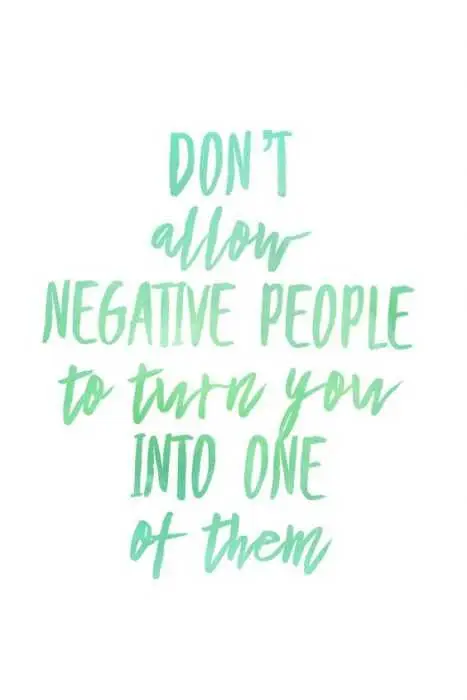 You don't deserve that.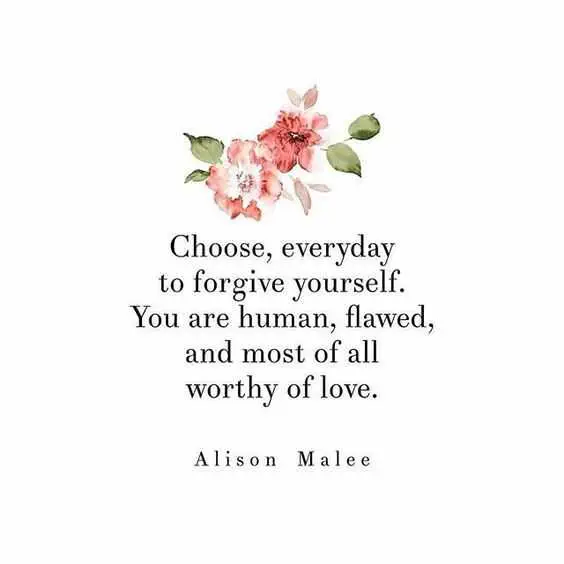 You are!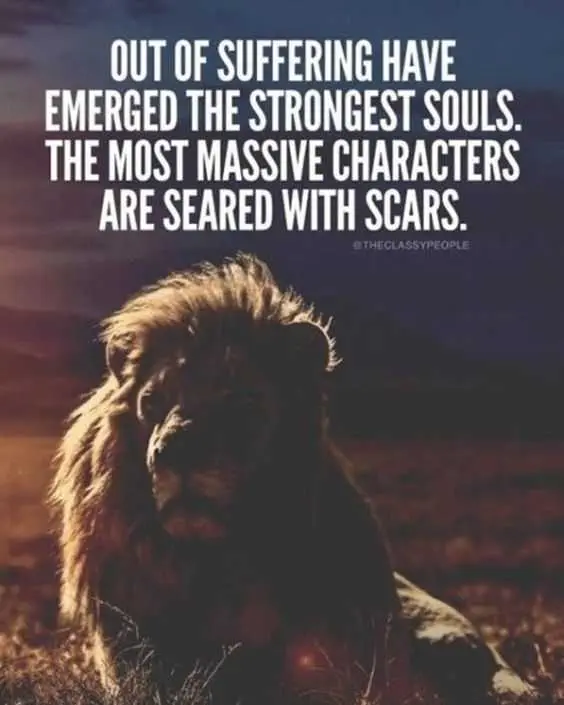 No one gets through life unscathed if they want to have success.
Treat it like one.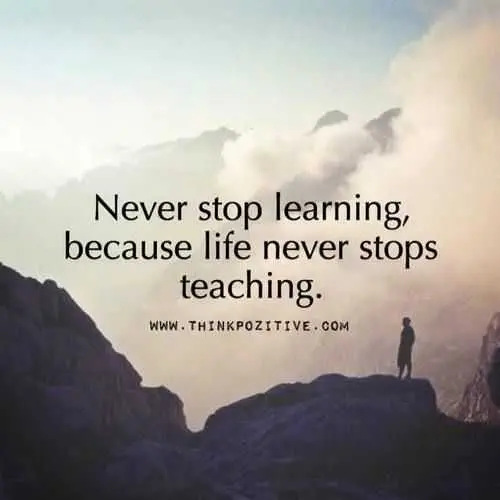 It doesn't. Pay attention.
TFB Latest Posts
---
---