30 Funny Home Designs That Make Absolutely No Sense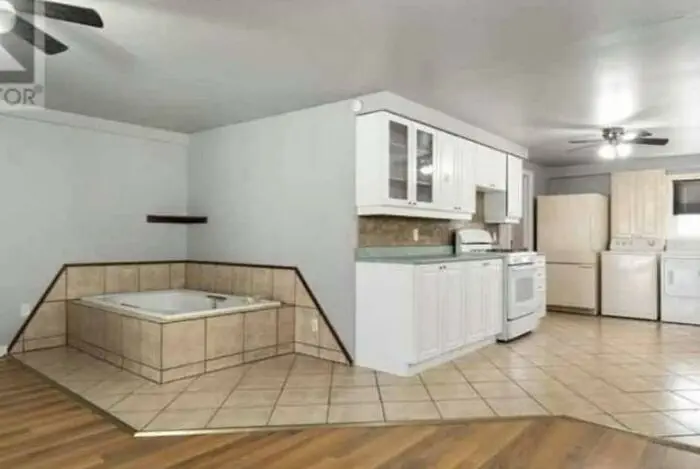 bath tub in a kitchen ? no thanks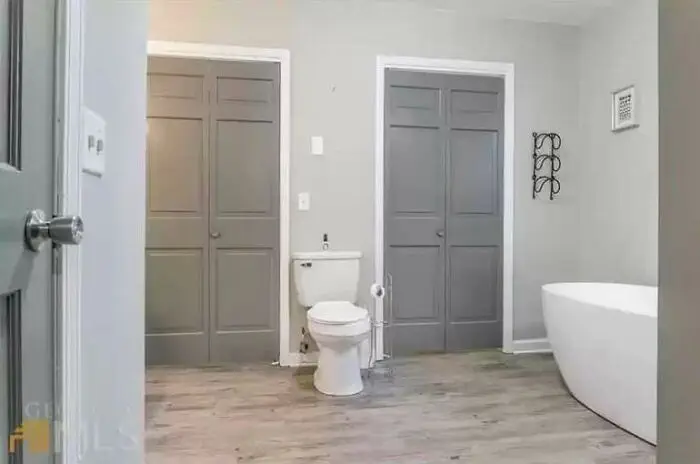 That's a random place for a toilet lol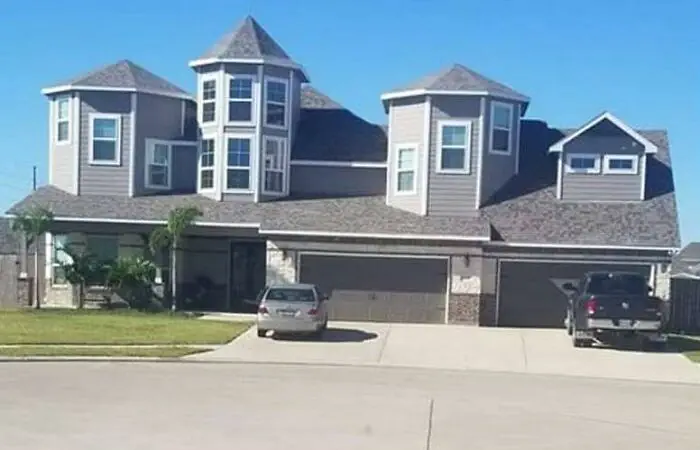 none of the windows in this house make sense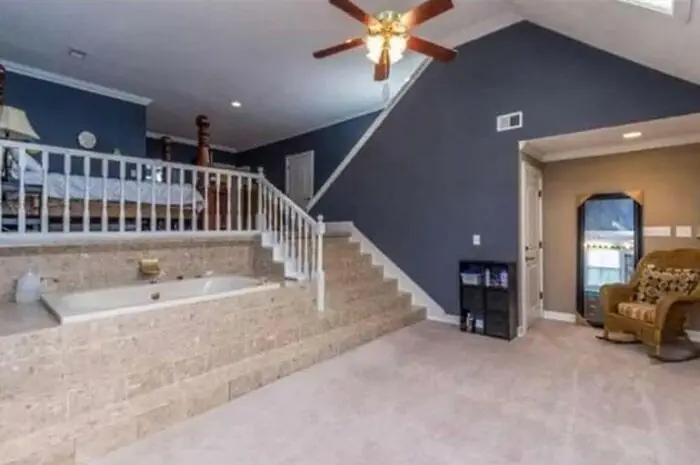 what is the bedroom?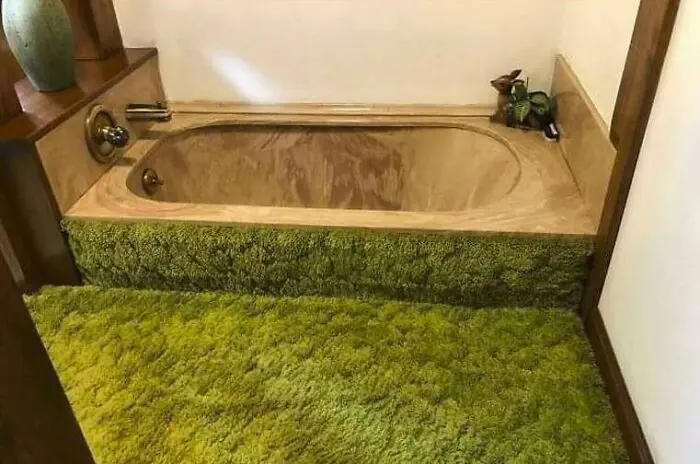 CARPETS IN THE BATH !?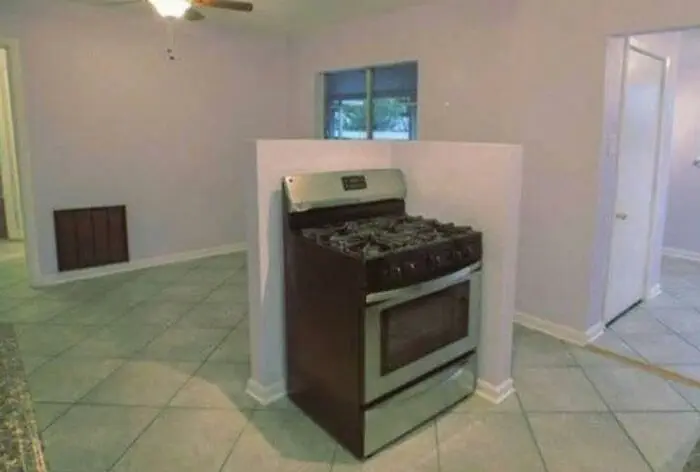 what is this even ? what was the idea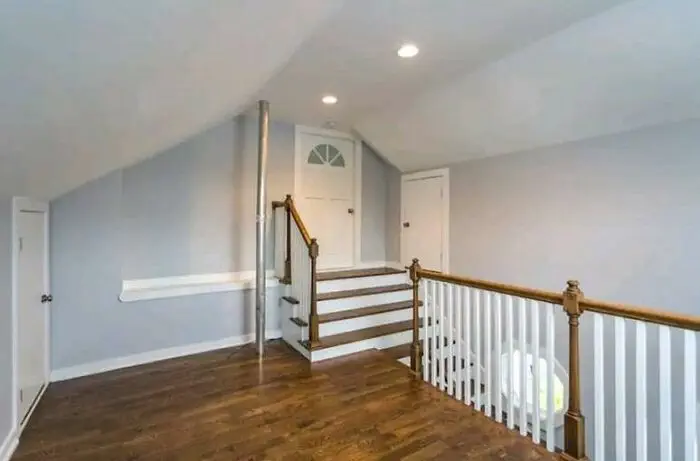 that staircase makes me uncomfortable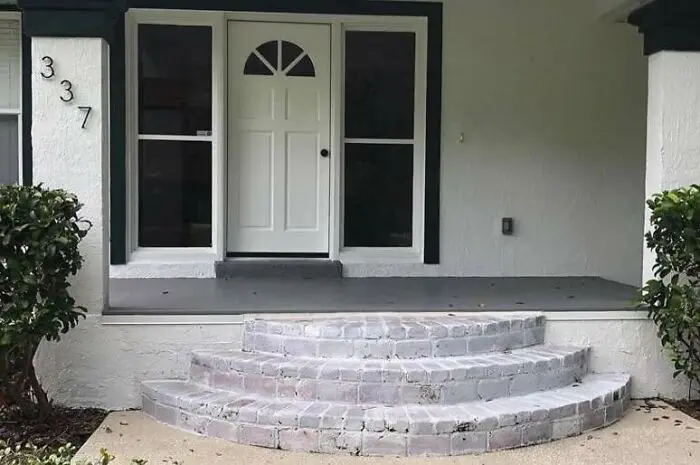 those windows are not very private lol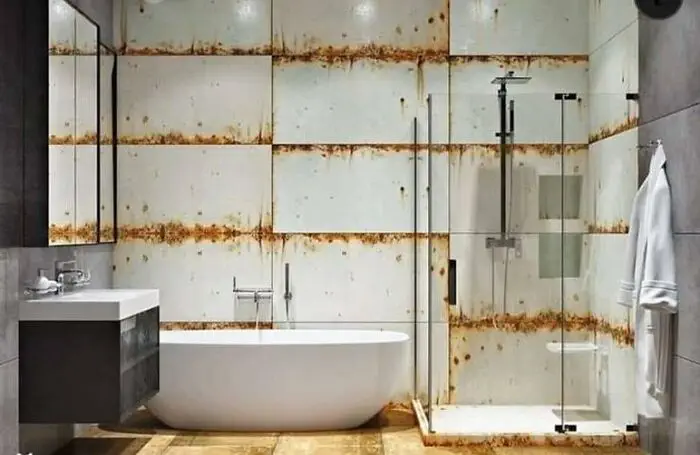 this just looks like a fancy bathroom in a shack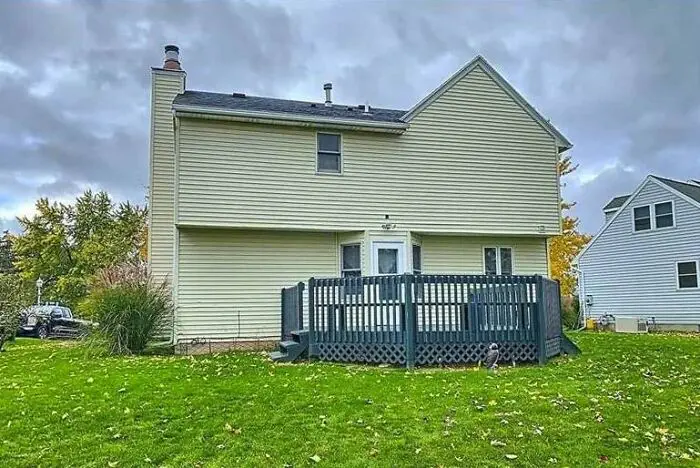 is this the back or front
those don't look like lights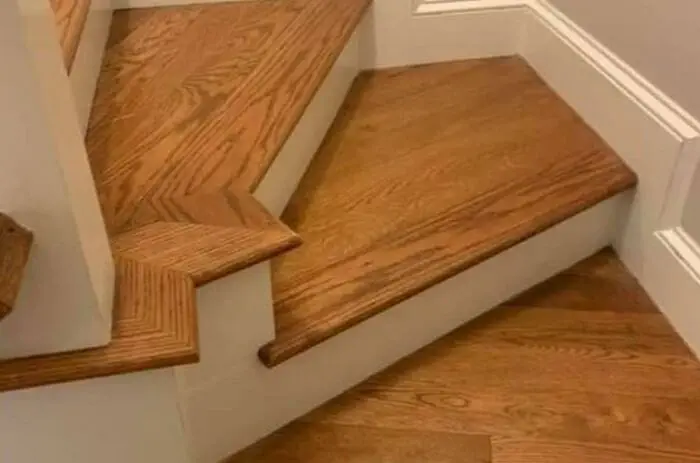 why are these stairs shaped like this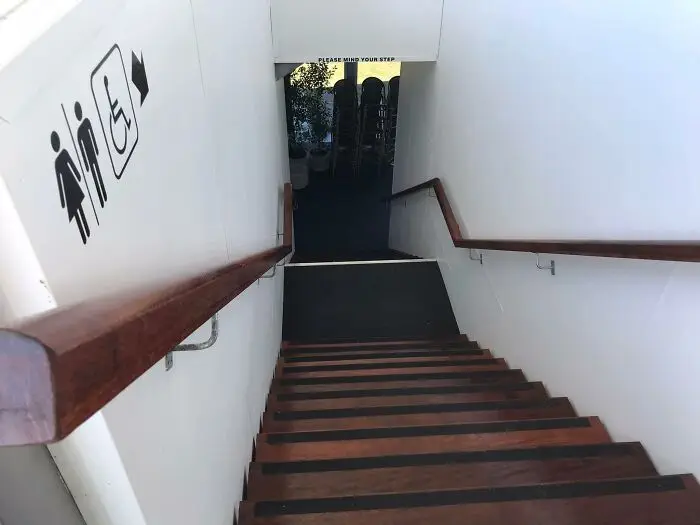 yess wheelchair friendly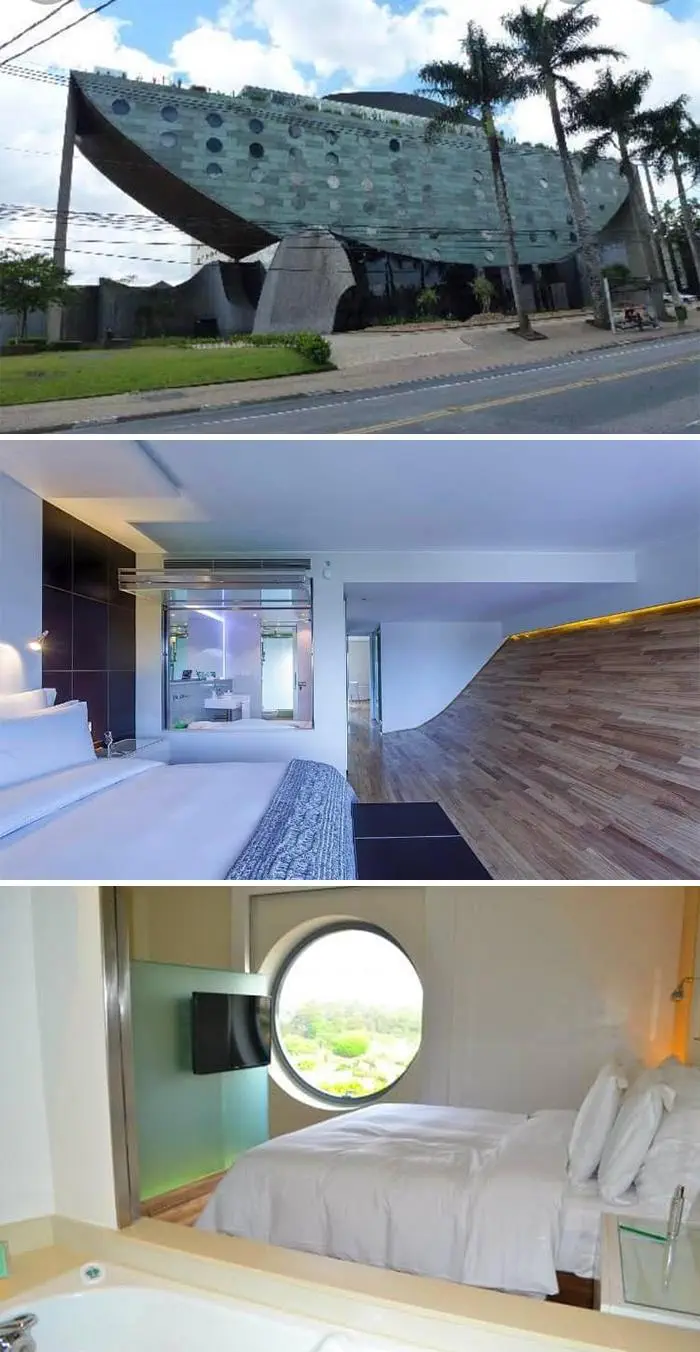 this is kinda cool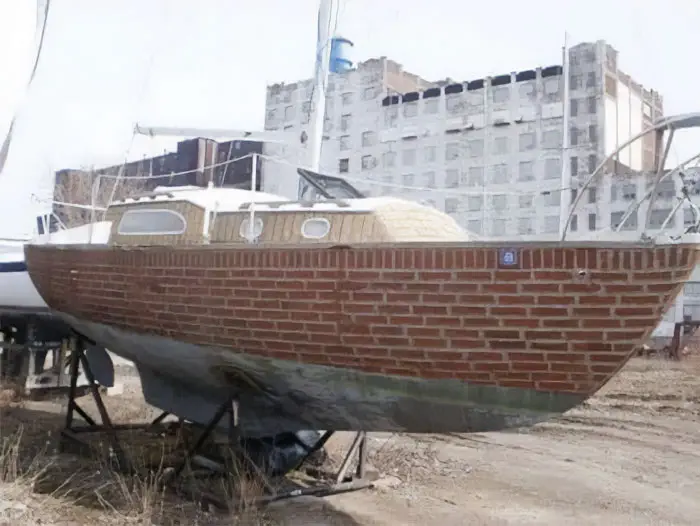 i wonder if it floats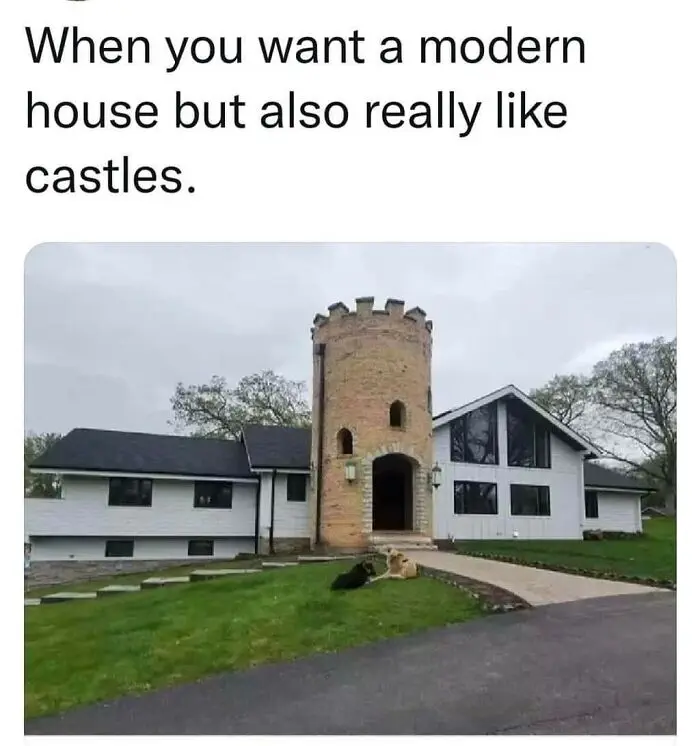 like Hannah Montana said you get the best of both worlds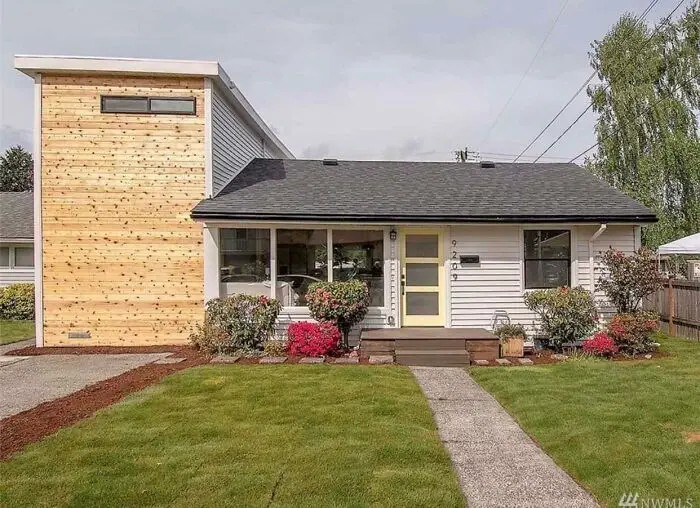 what add on ??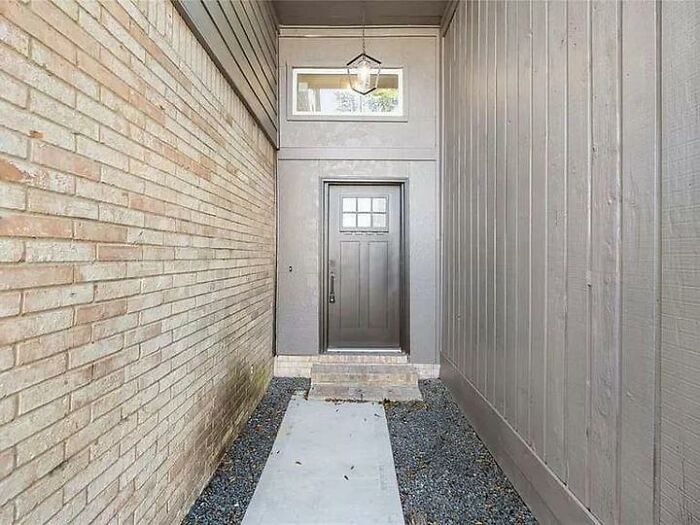 woah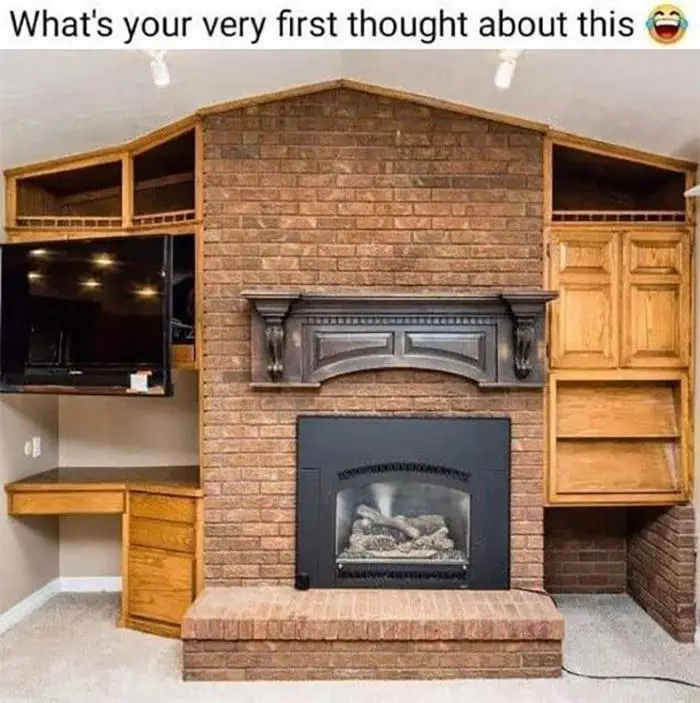 this messes with my OCD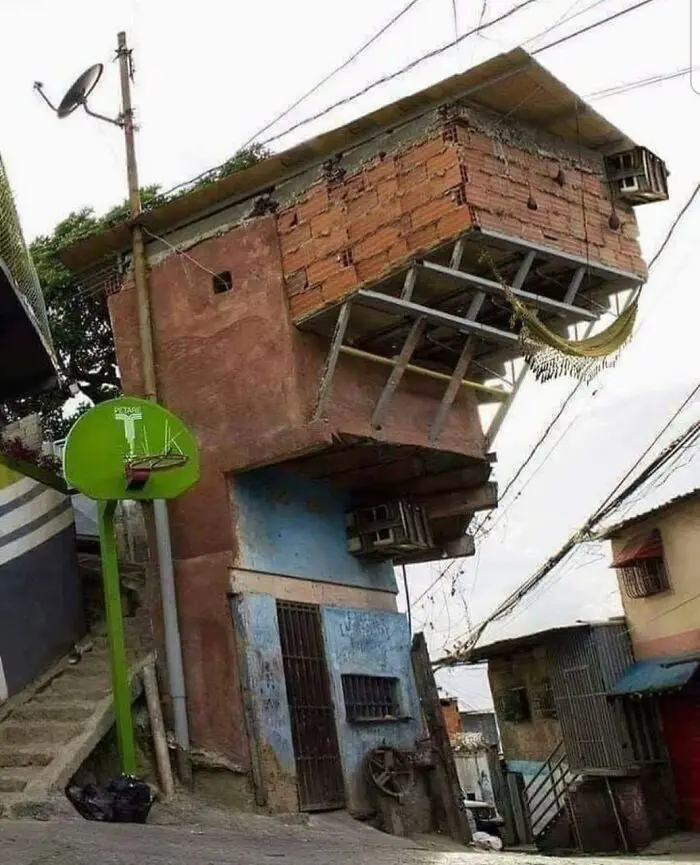 One strong wind and its over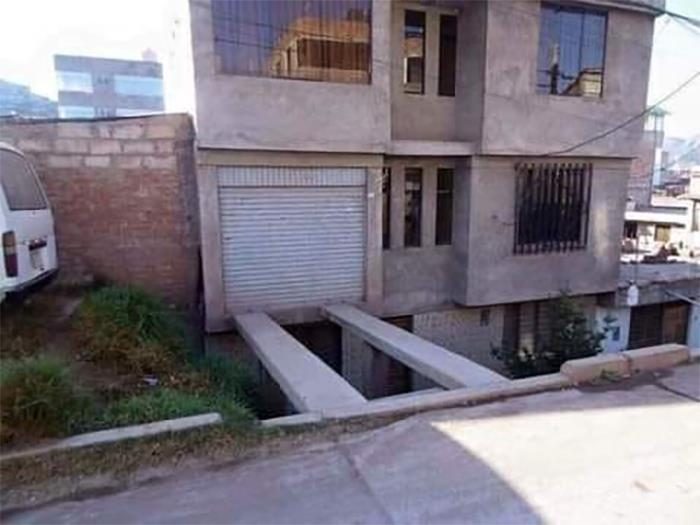 that drive way is insane what heck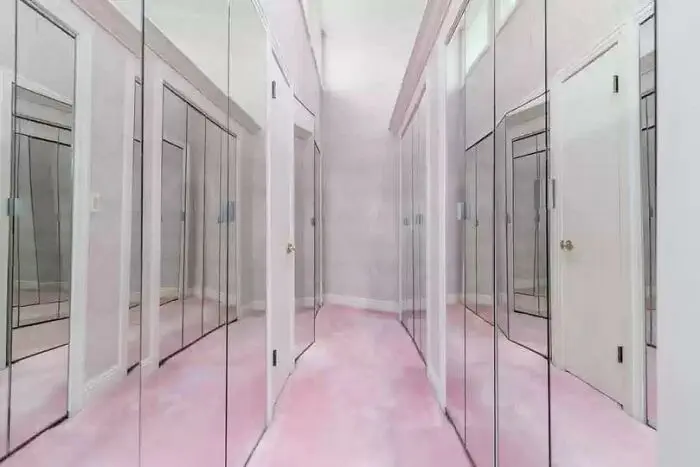 im impressed that the person who took this picture took it without showing his reflection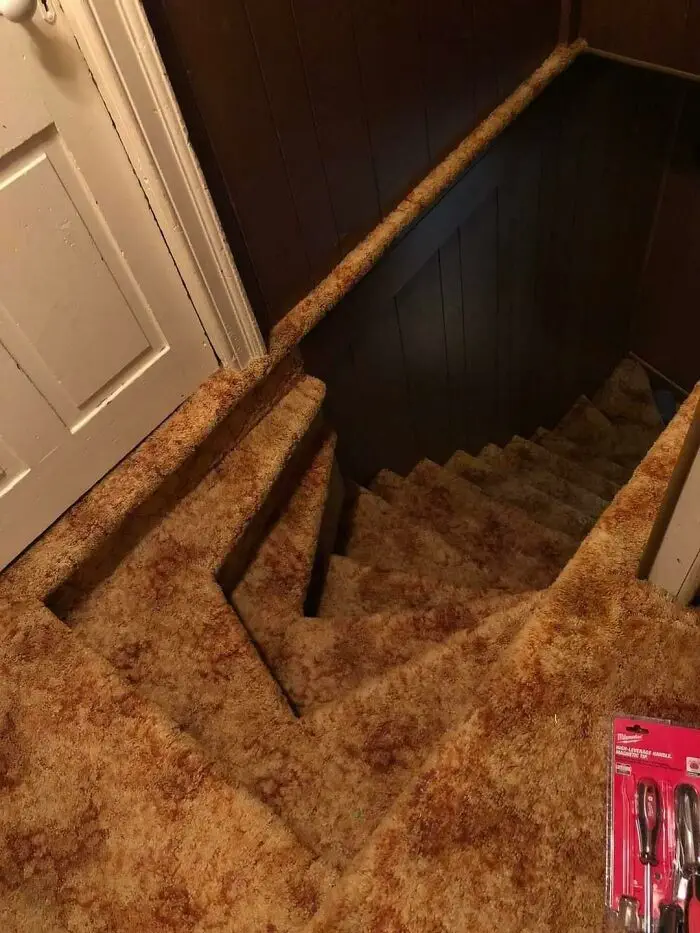 this looks scary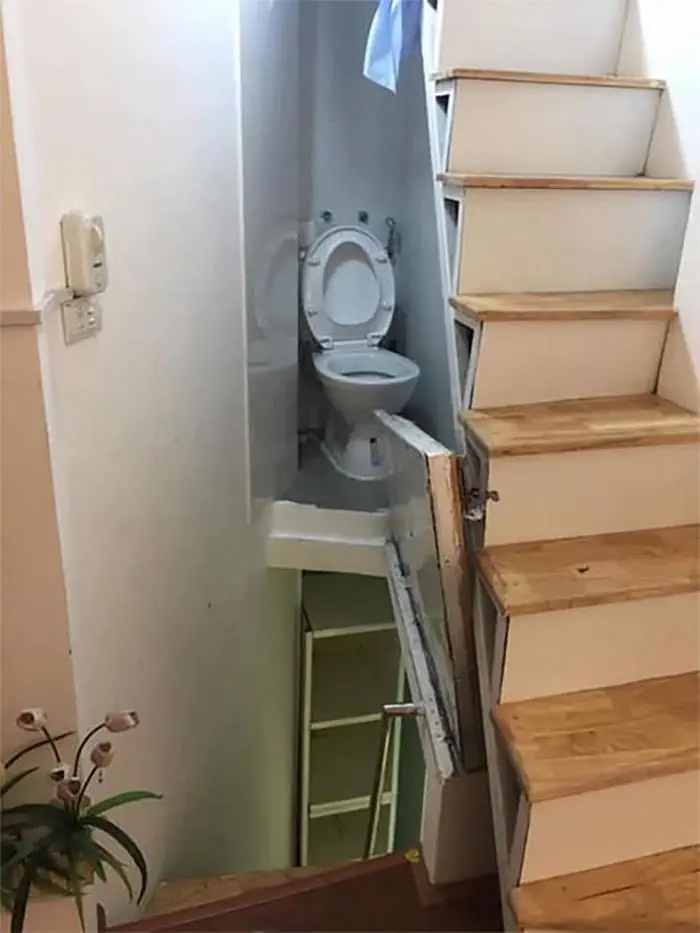 imaging being on the toilet and someone walks down the stairs casually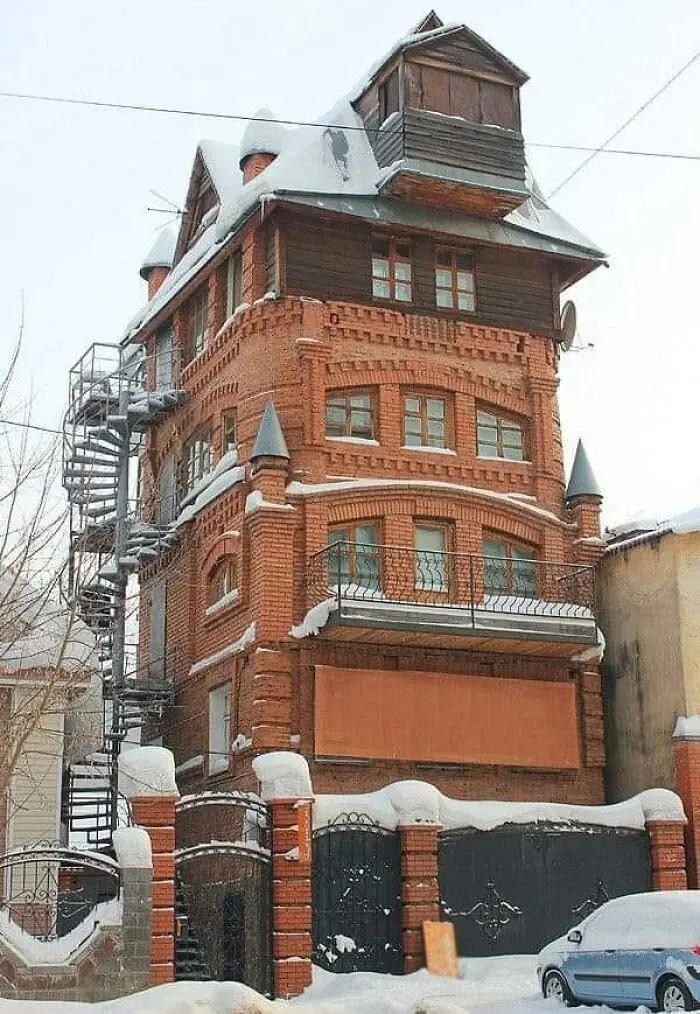 this is different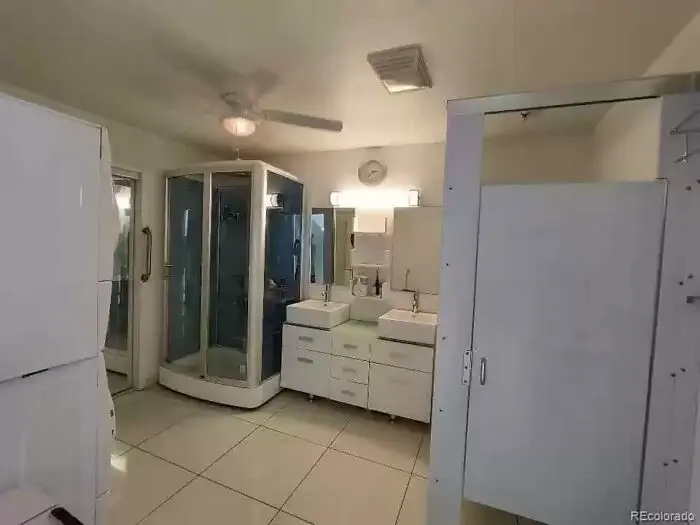 is that a cubical?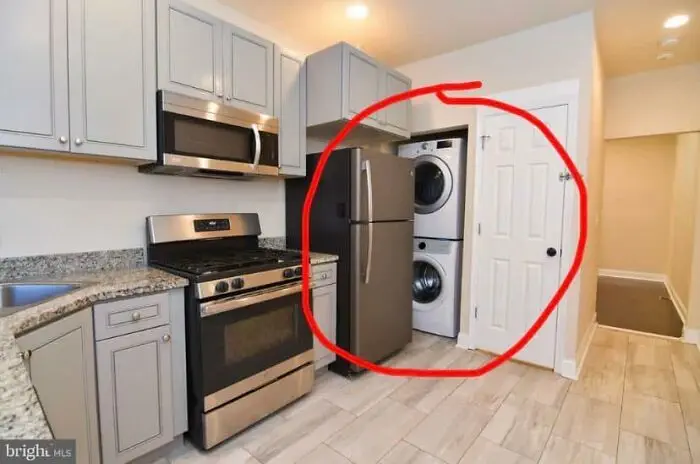 that's some good placement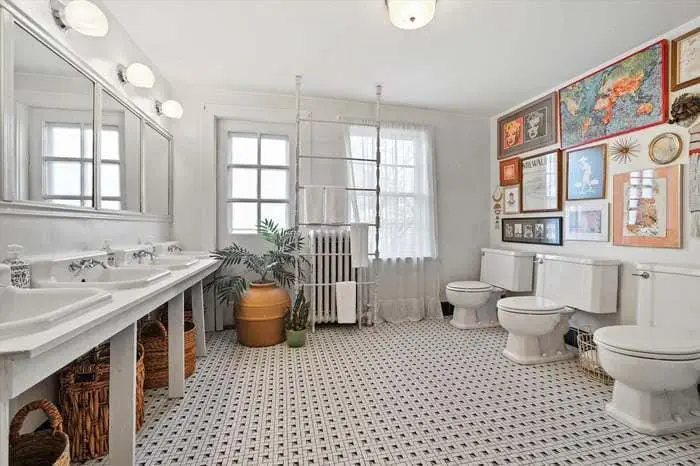 THREE TOILETS NEXT TO EACH OTHER WITH NO DIVIDERS that's awkward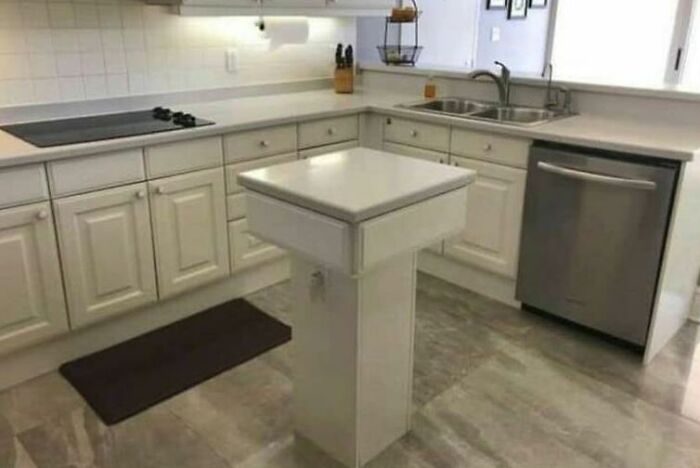 worlds smallest island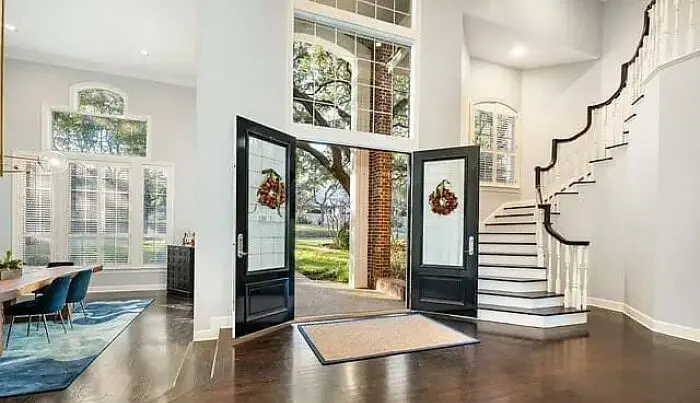 this is kinda nice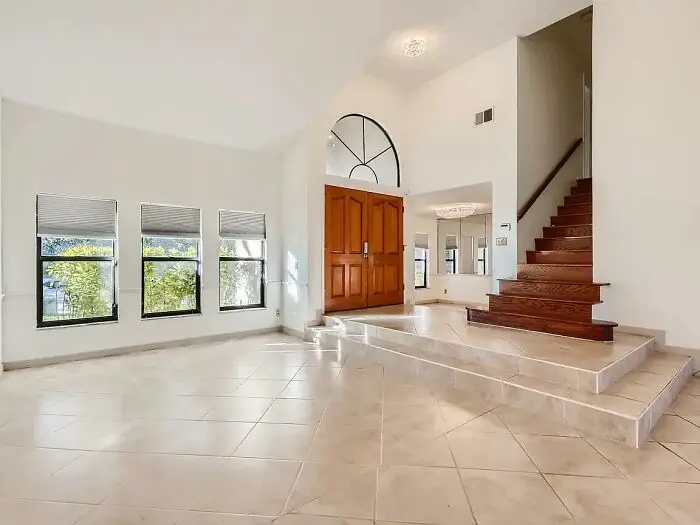 lol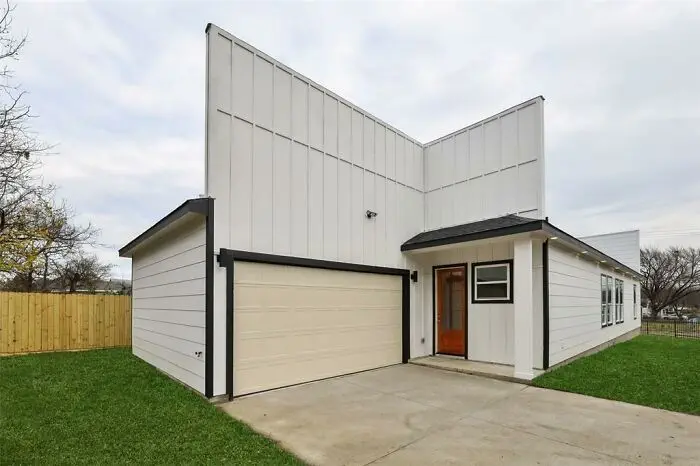 what's the point
TFB Latest Posts
---
---