30 Unbelievably Hilarious Images Of Knock Off Brands Found On The Internet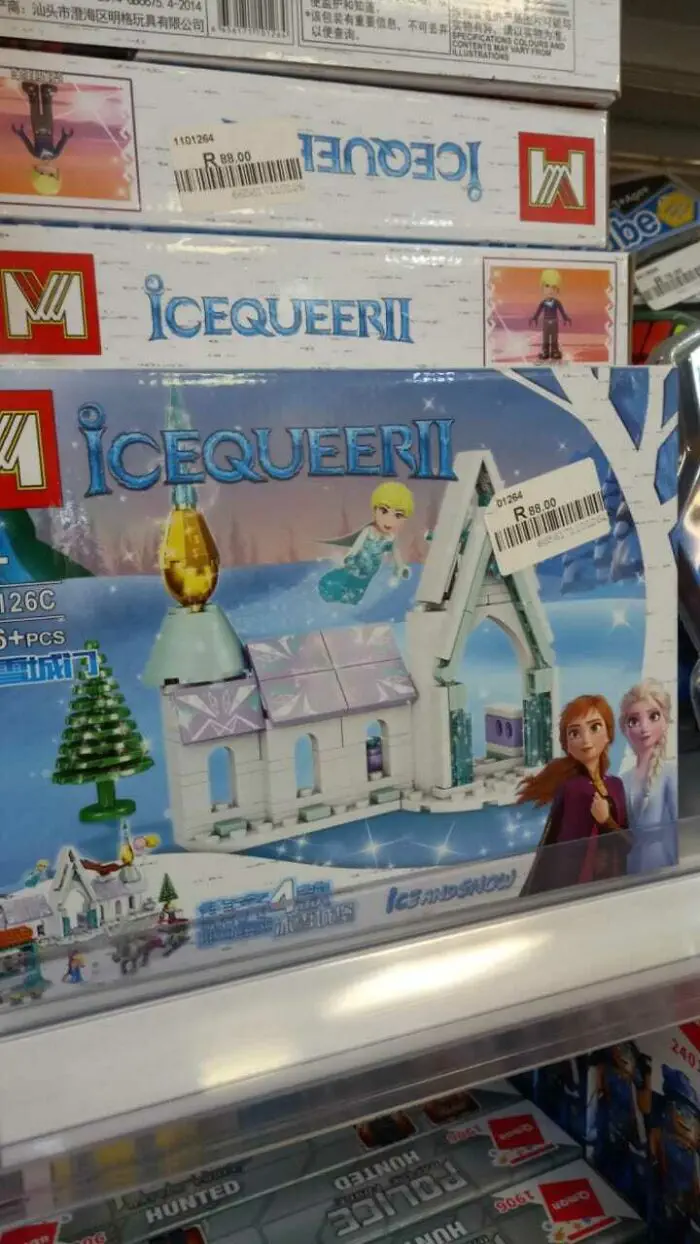 does that really say ice queer ?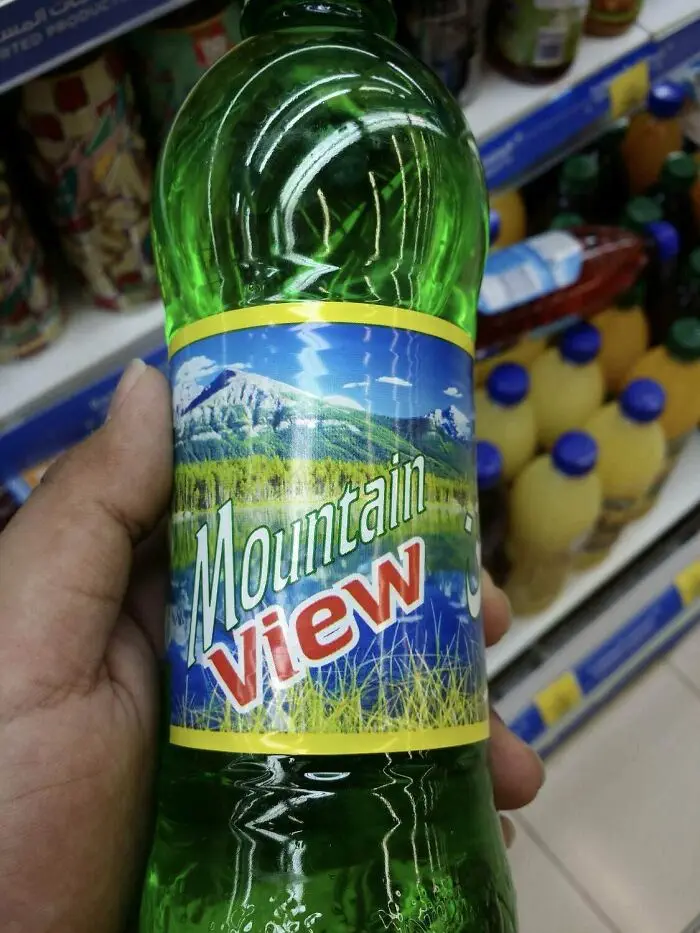 ah yes good olf mountine view lol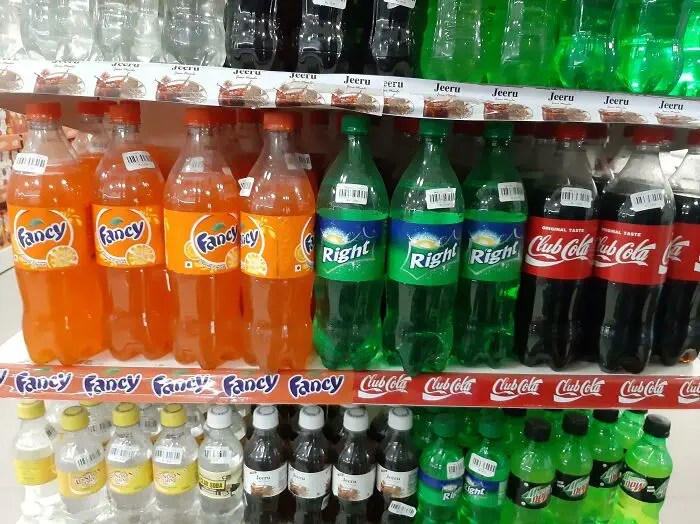 RIGHT ! OMG LOL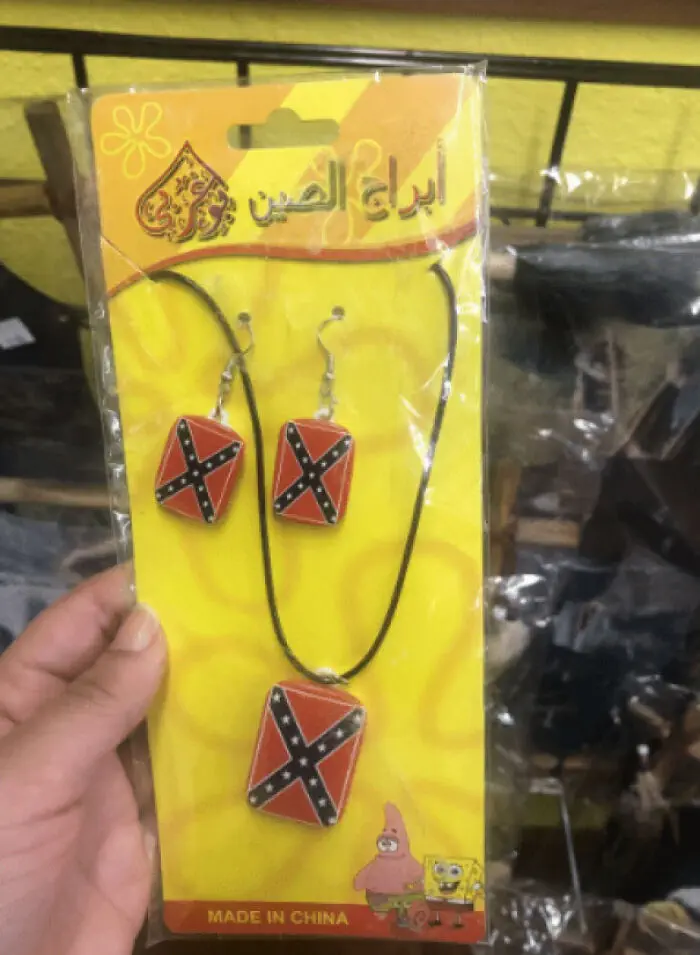 i do not remeber this sponge bob lol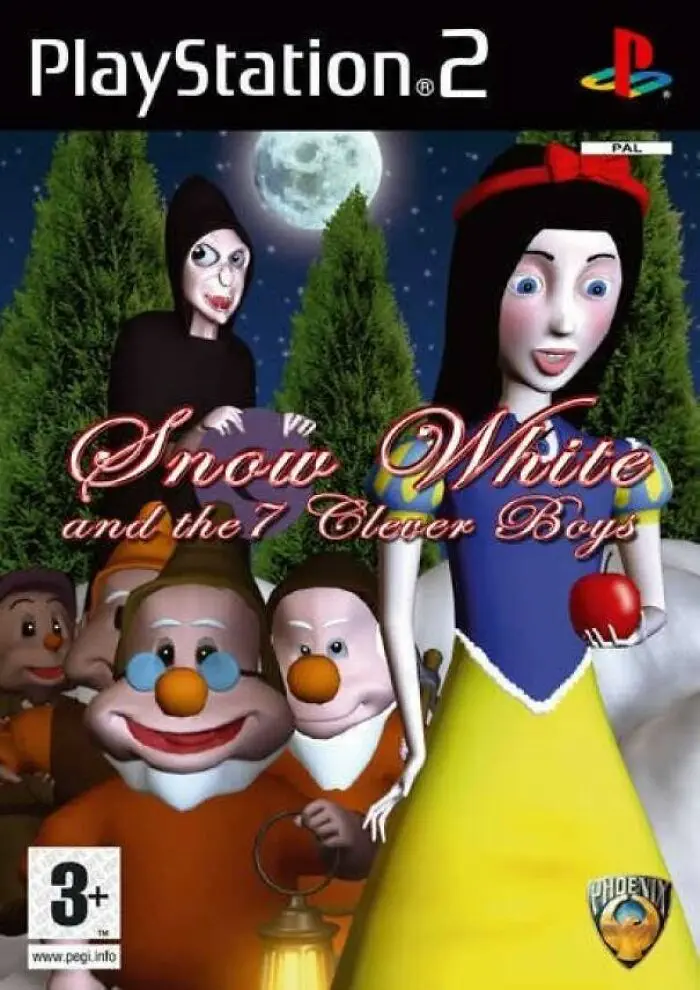 no ways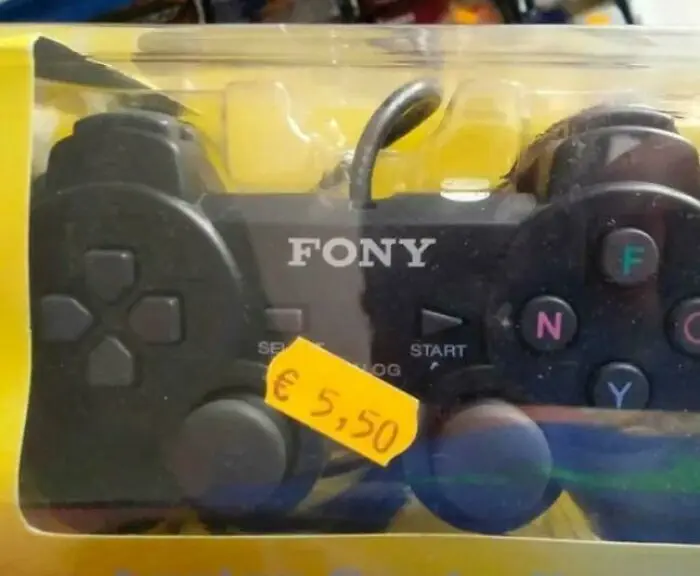 fony 1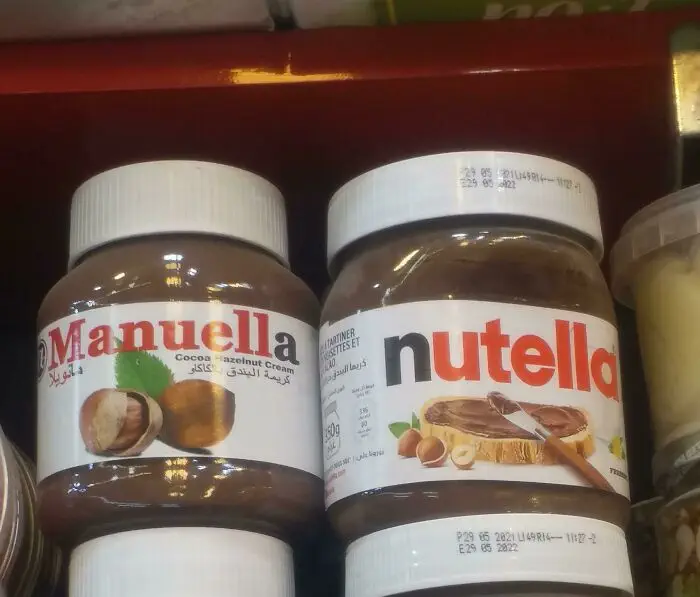 manuella ! loooool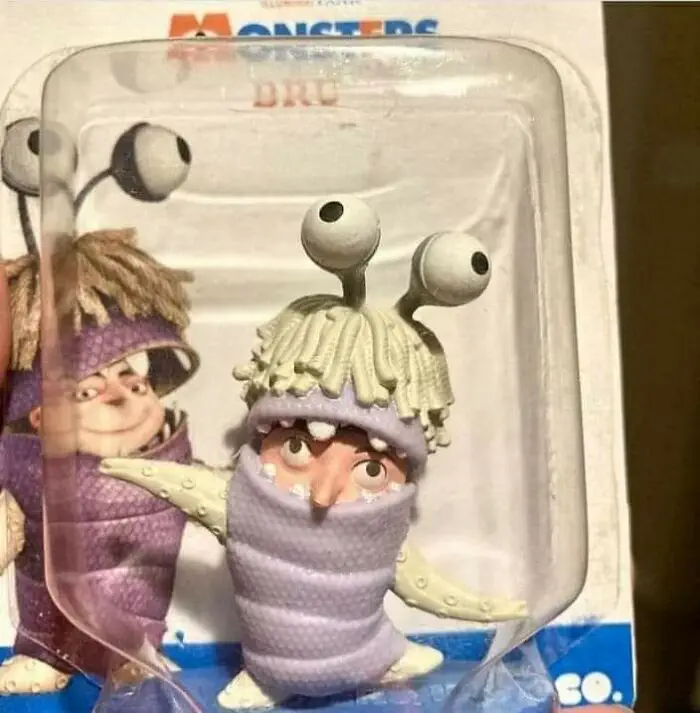 is that gur ??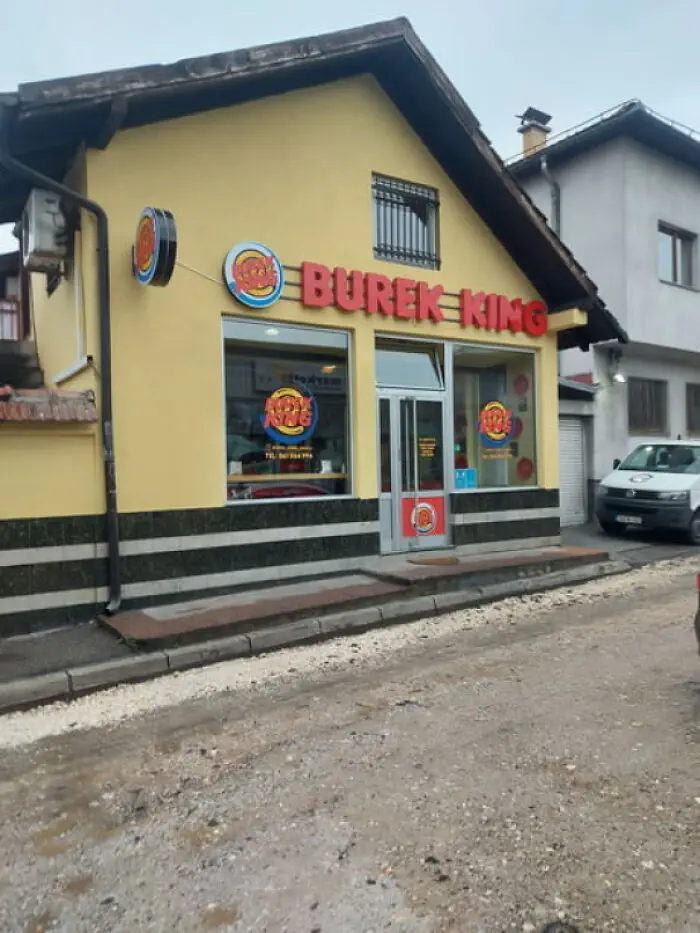 hhahahahah i wonder what country this is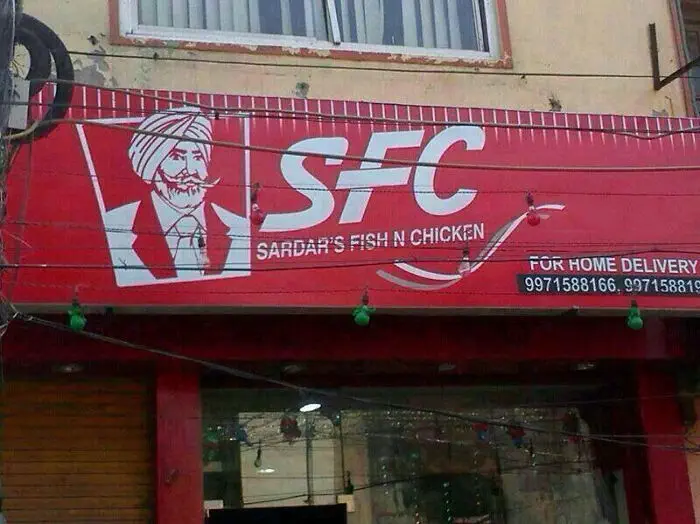 sfc !!!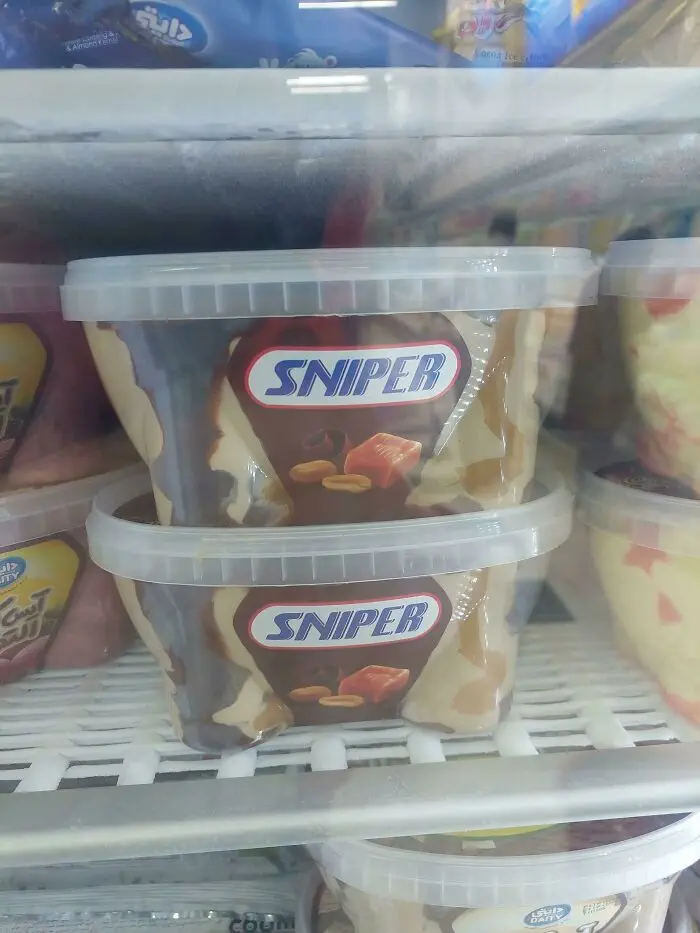 you're not yourself when you're hungry lol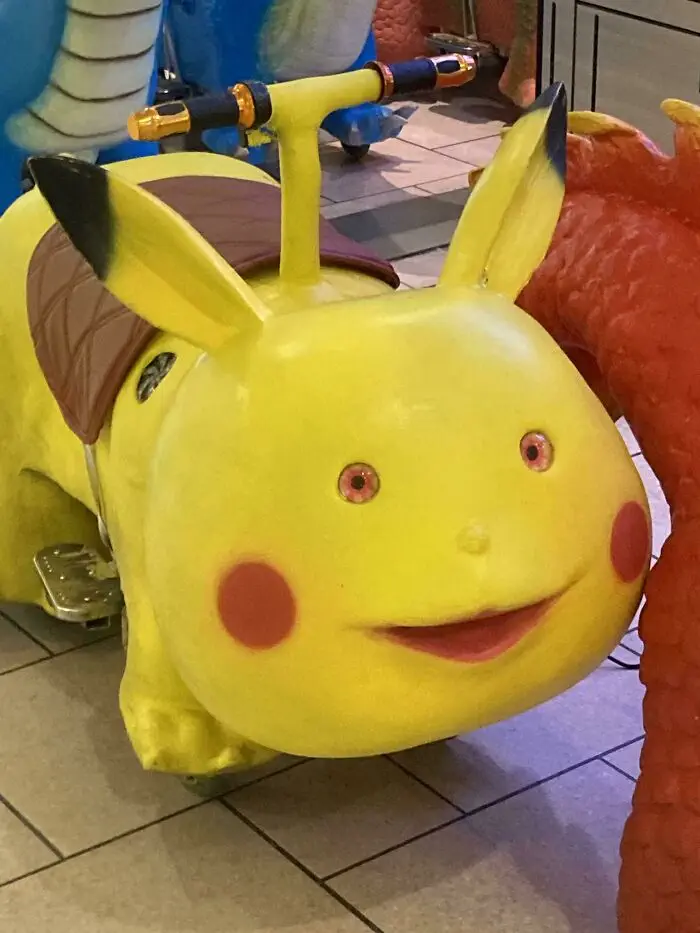 this is just scary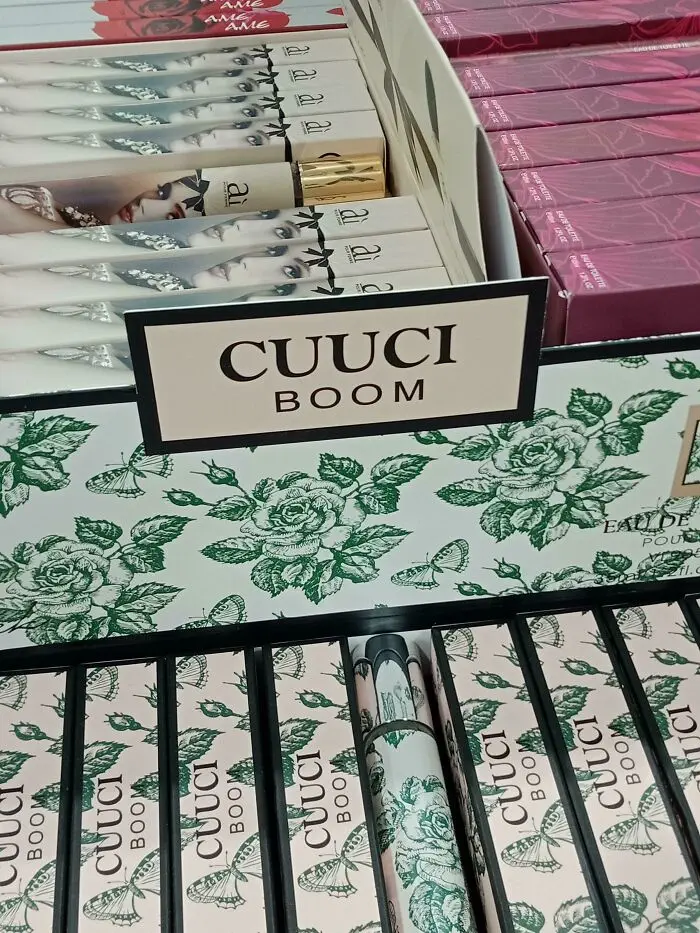 not the double U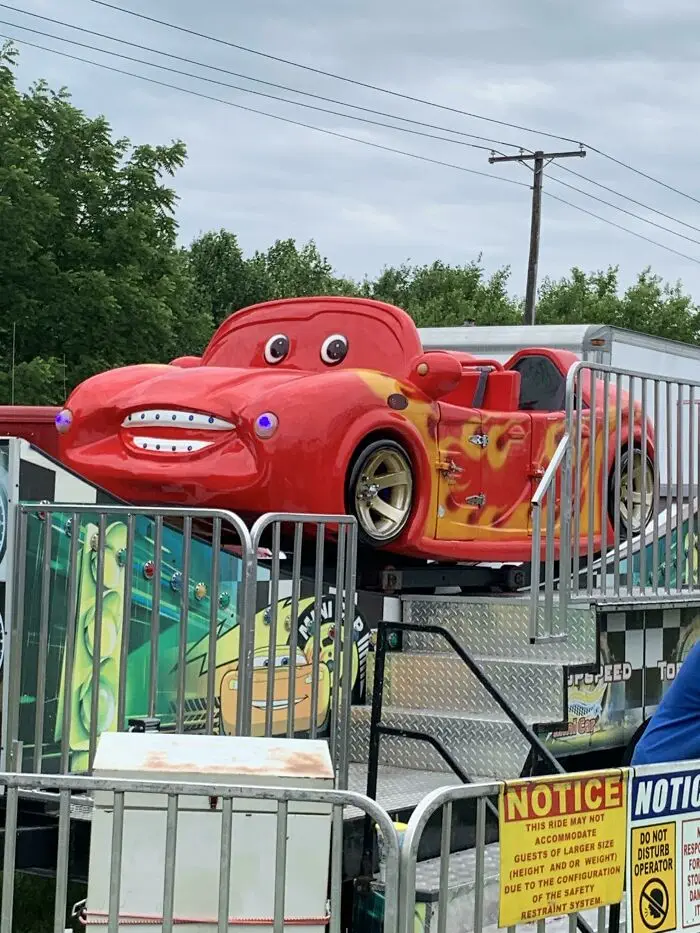 HAHAHA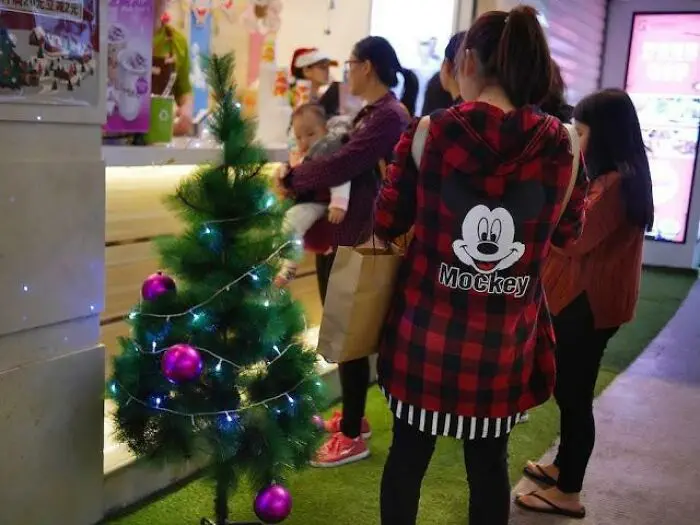 MOCKEY MOUSE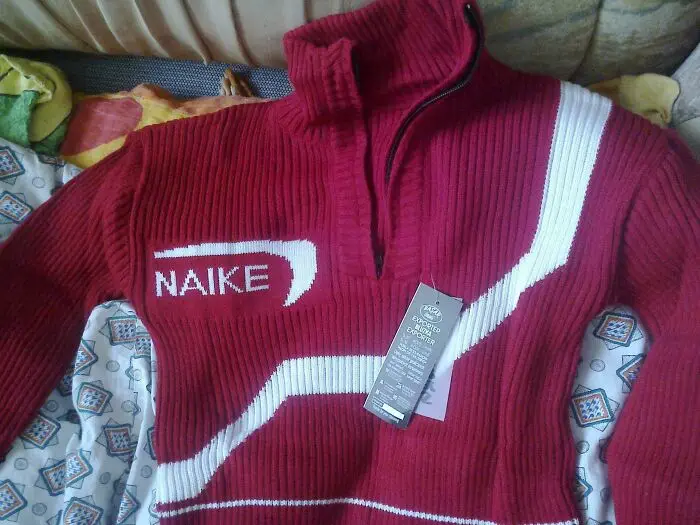 nike is that you lol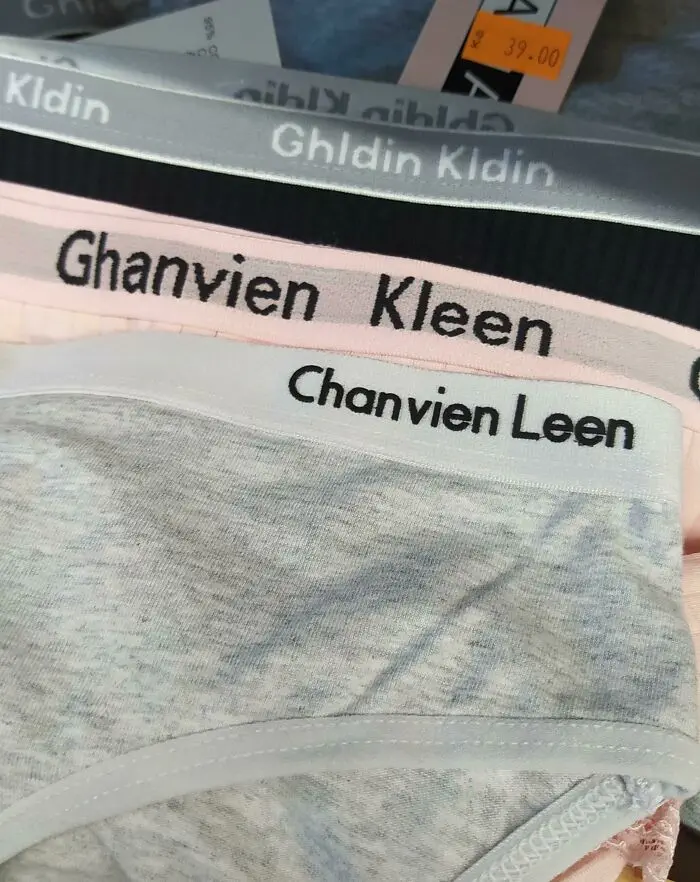 WHO !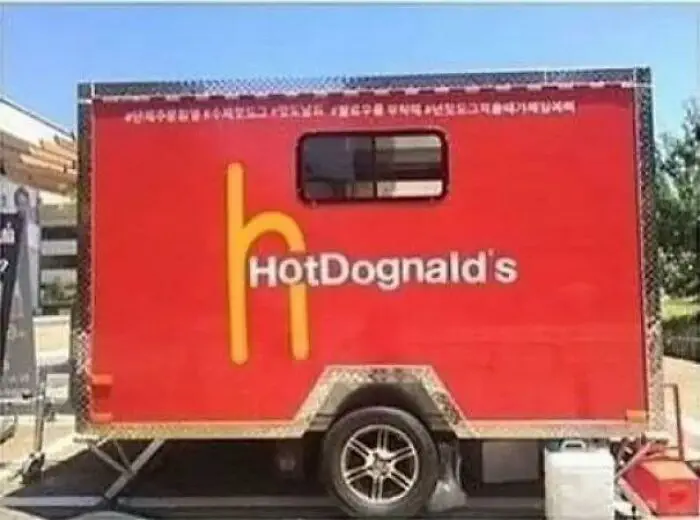 HMMMM my favourite lol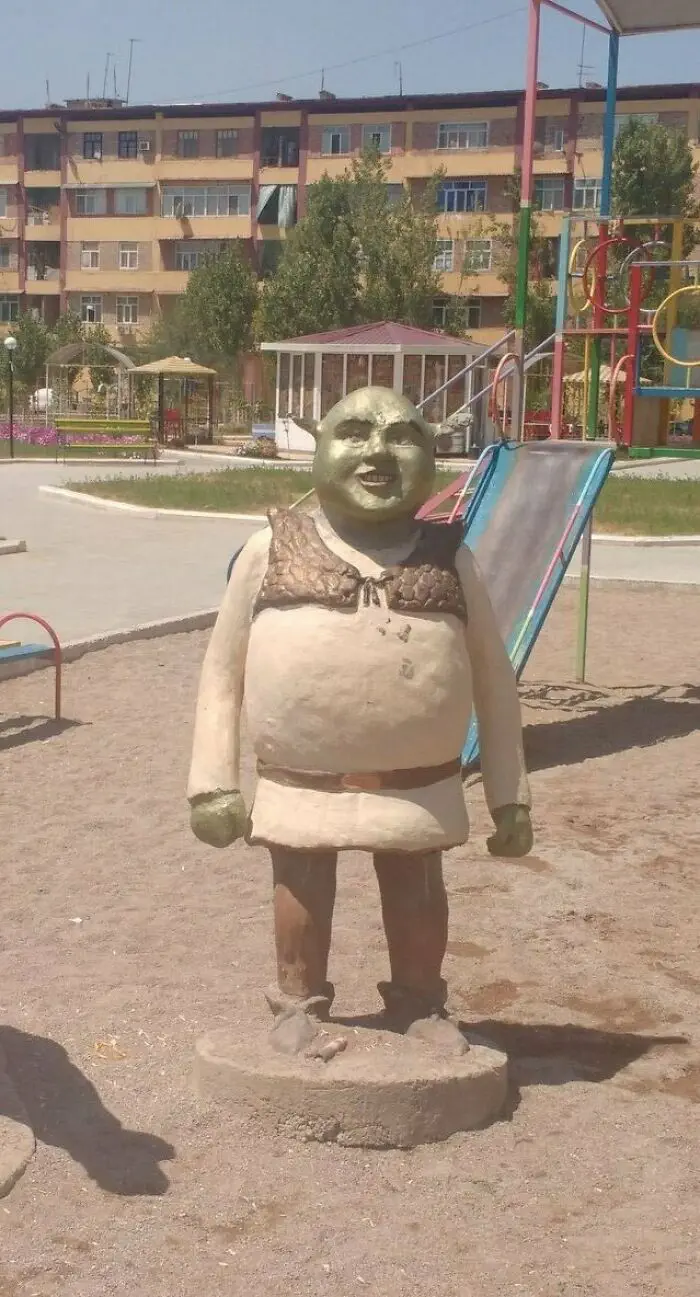 shreks cousin shrock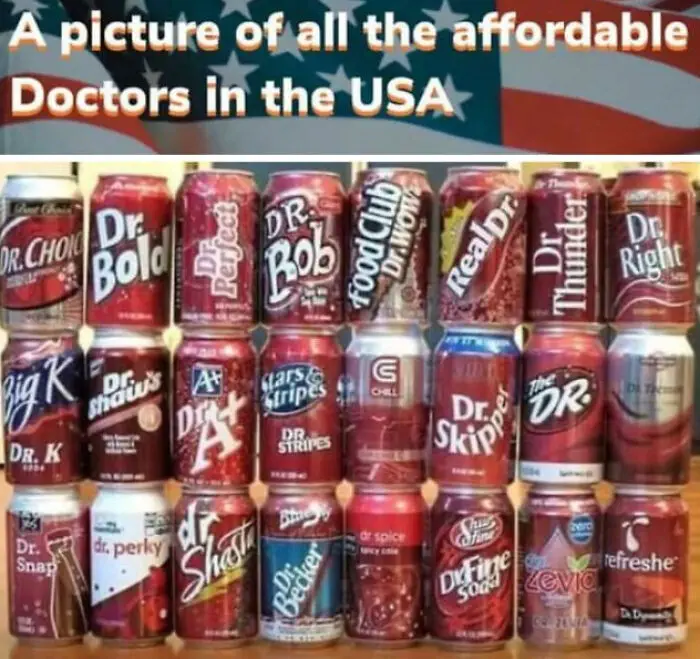 who knew there were so many doctors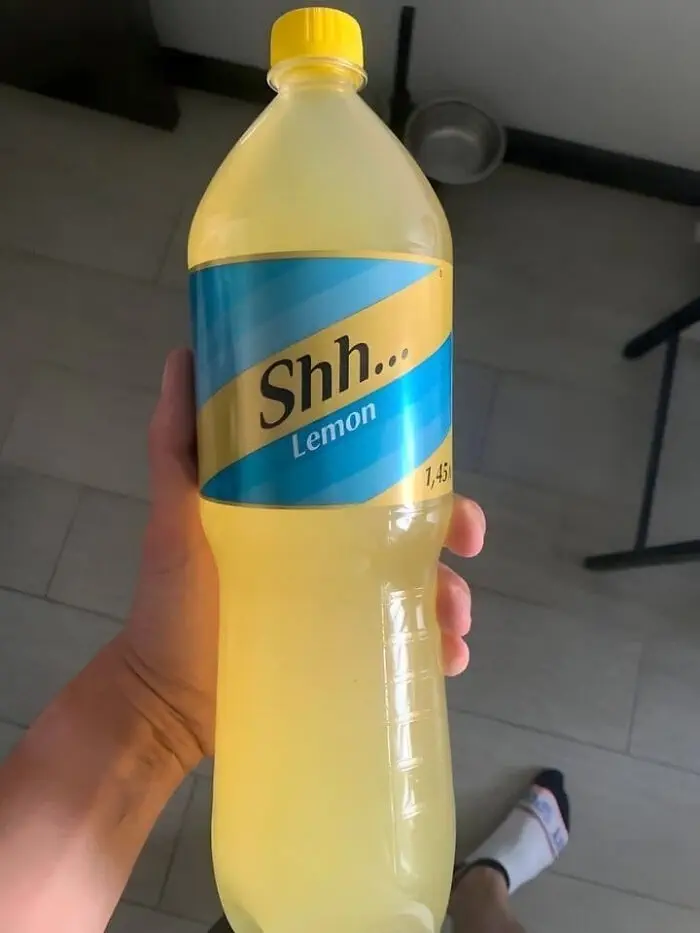 well okay then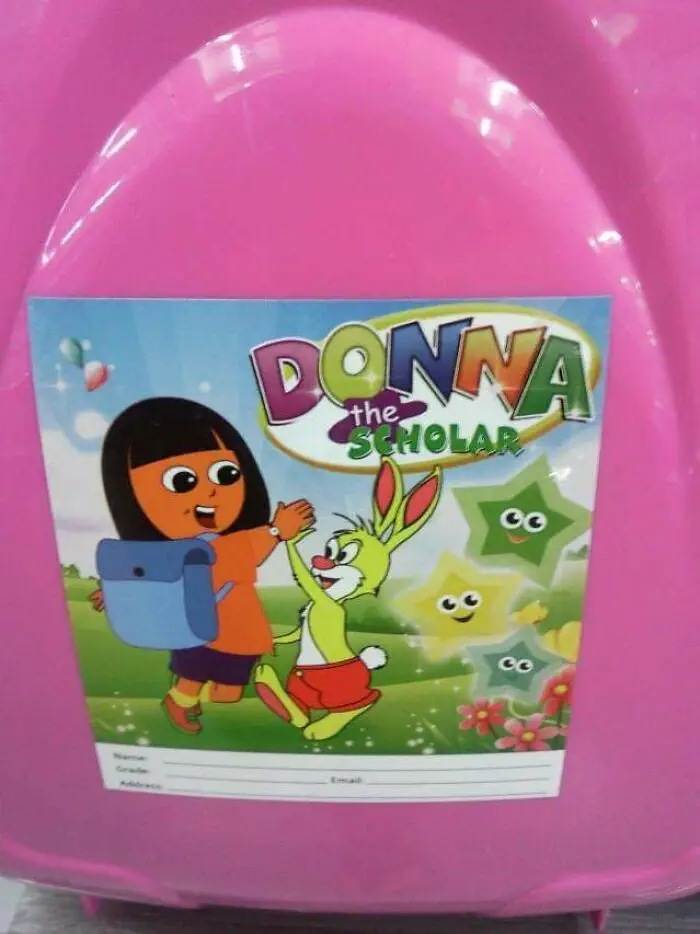 this is just hilarious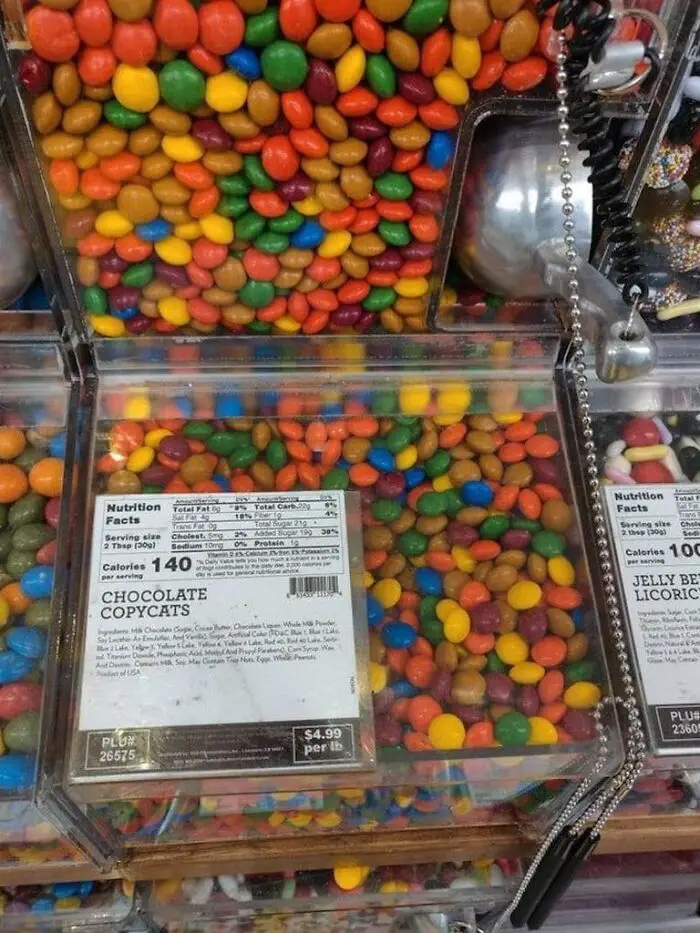 at least they're honest
I NEED TO SEE THIS LOL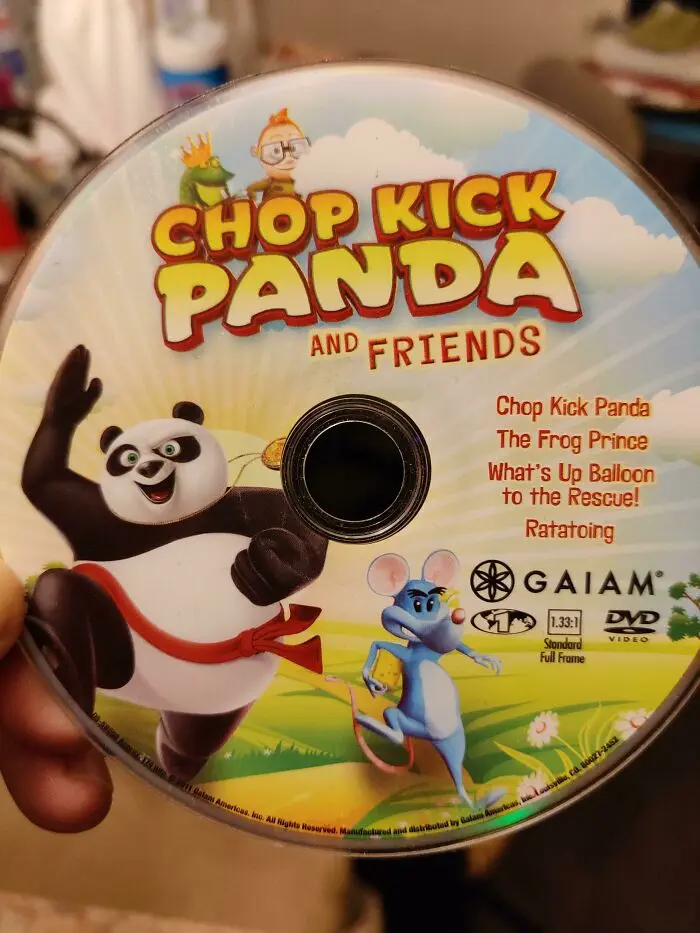 i love thos so much lol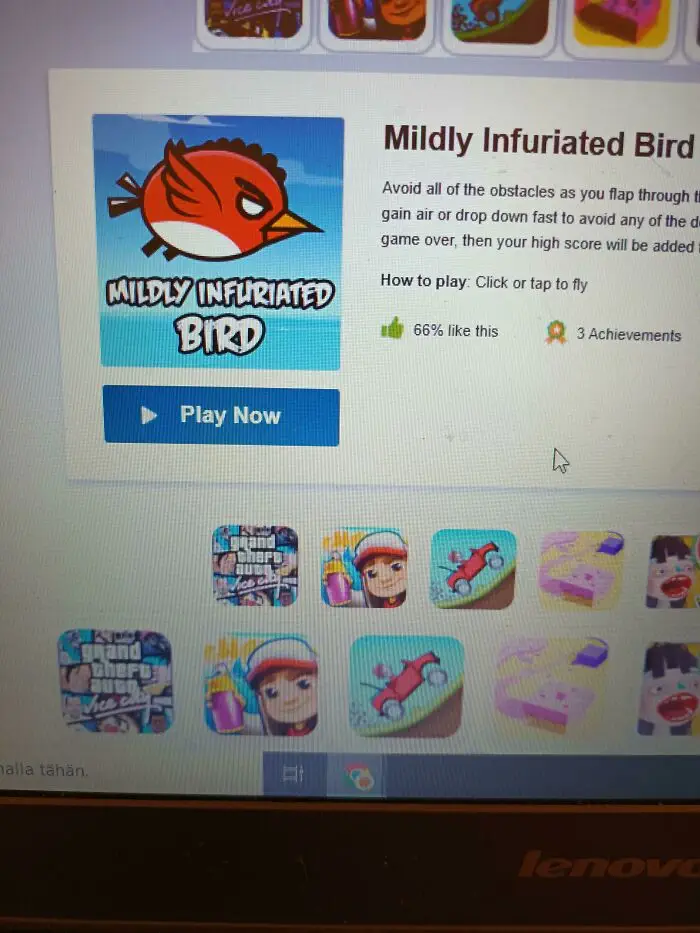 mildly infuriated lol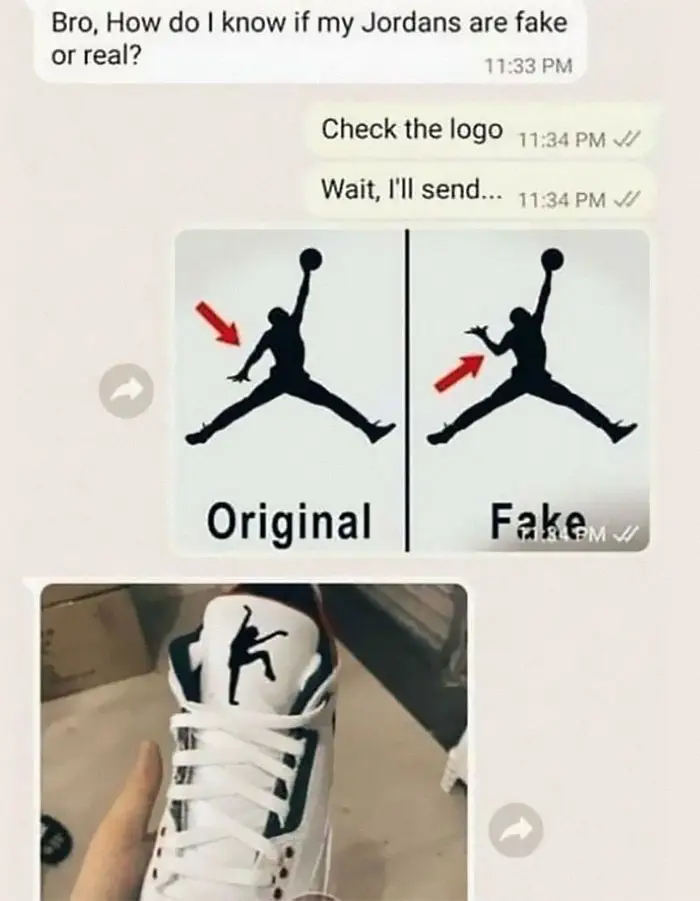 whats that jumpman doing lol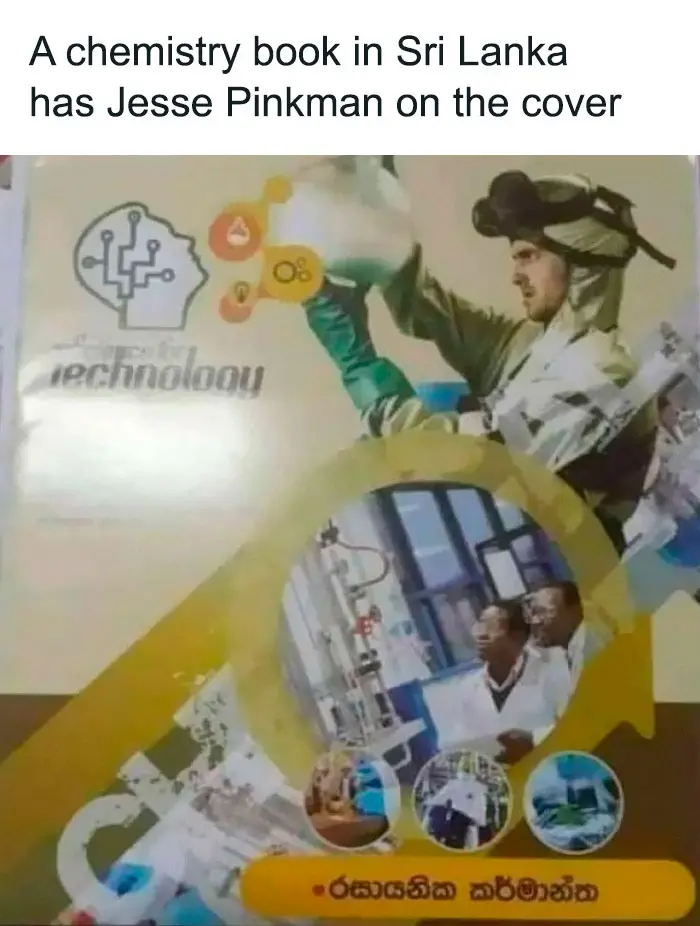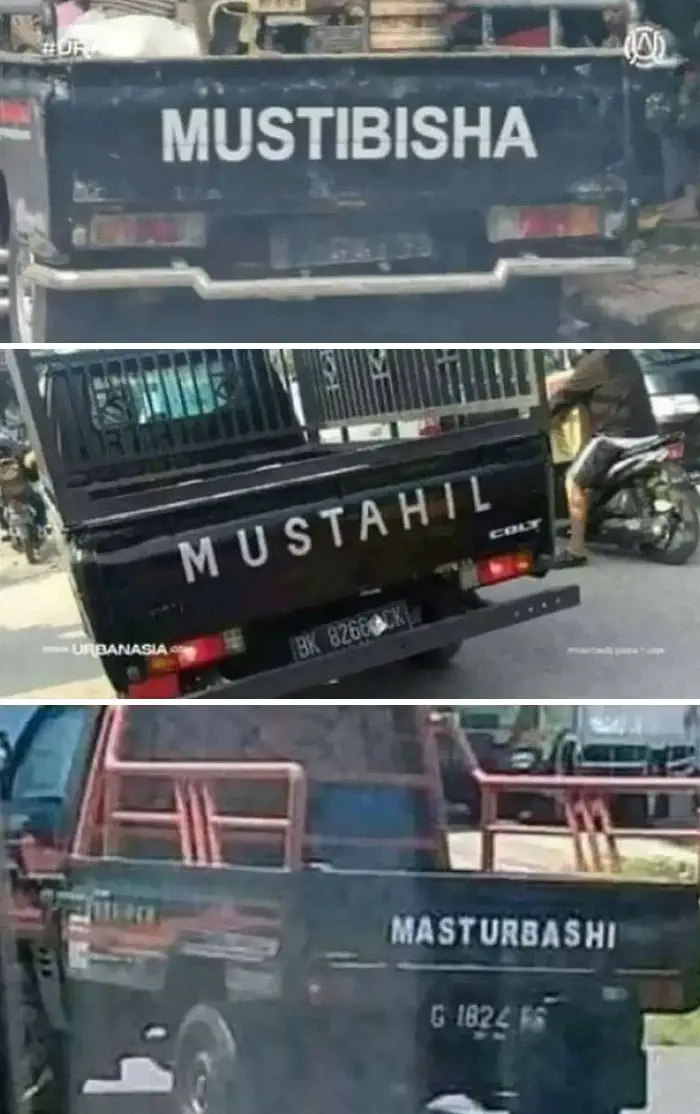 so many variations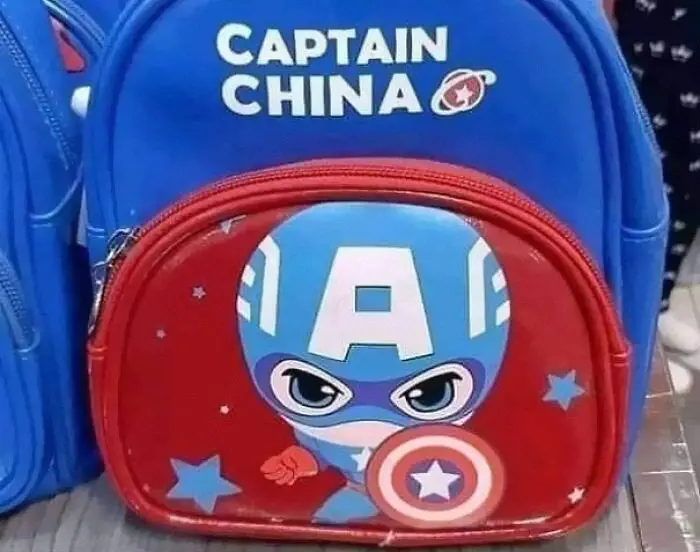 hahahahaha
TFB Latest Posts
---
---