30 Hilarious Tokyo Olympics Memes From The Tokyo Olympics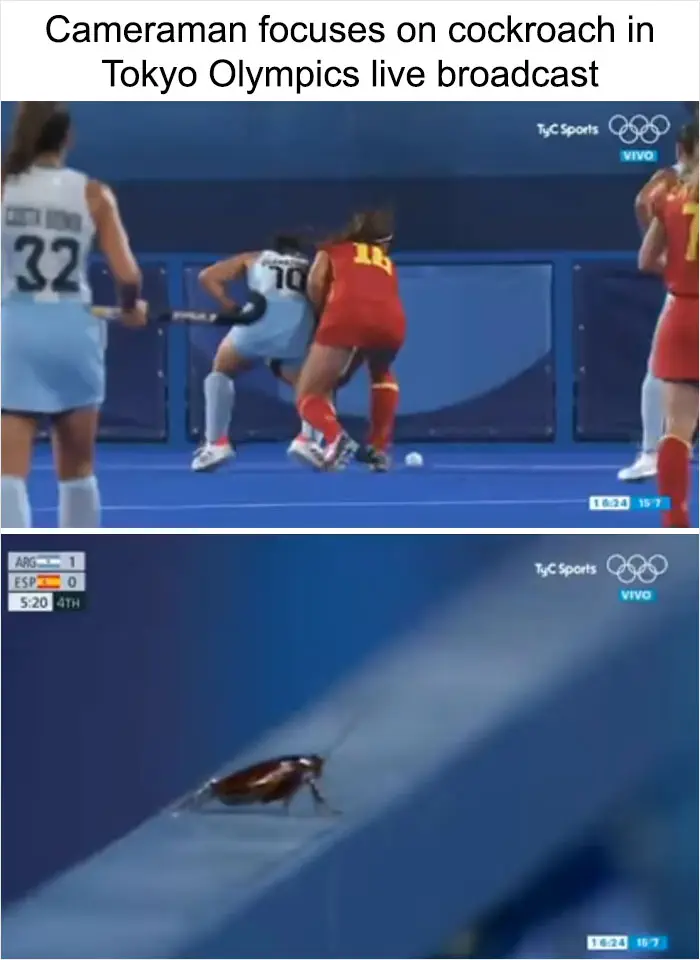 I guess he wasn't into Hockey
There's no better feeling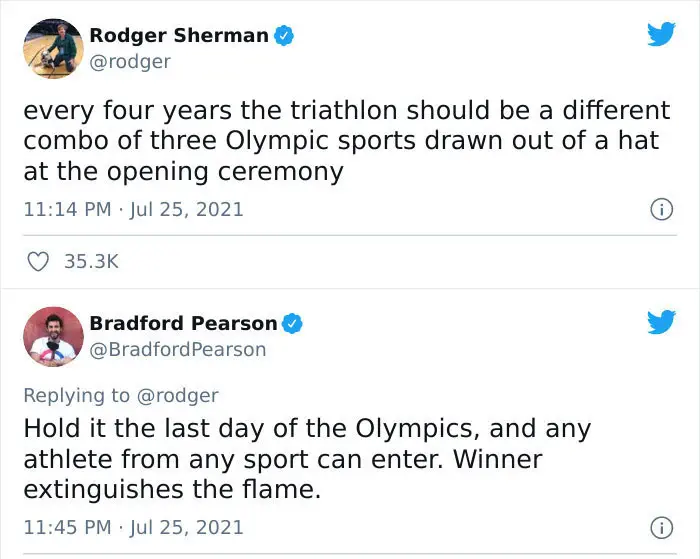 This is such a sick idea!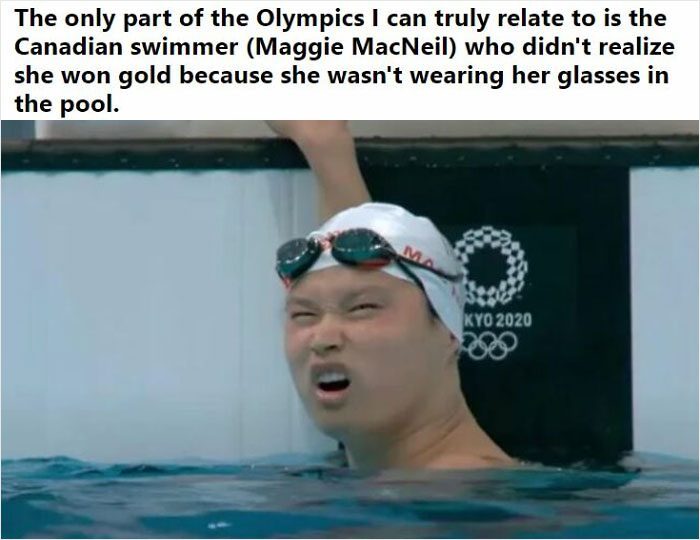 HAHAHA me on a daily basis!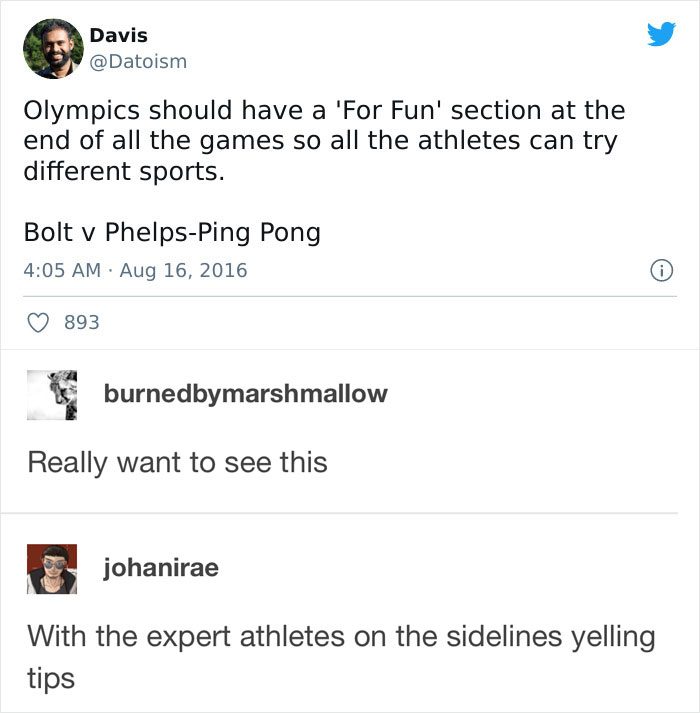 LOL, yet another great idea!

LOL so true, skaters just didn't bother!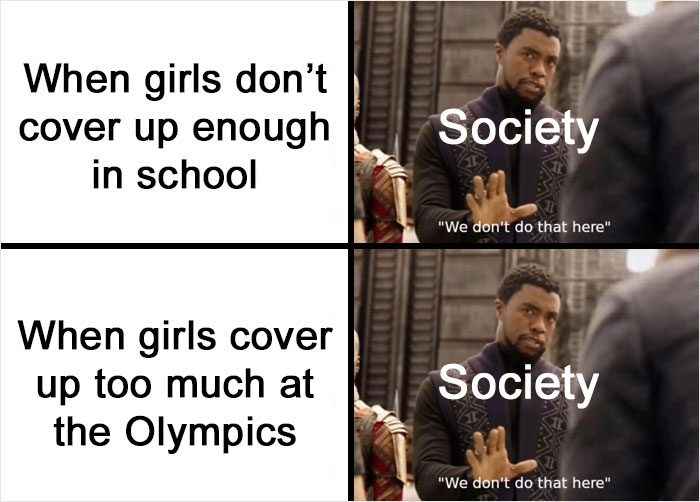 Uhmm the Olympics has to fix this!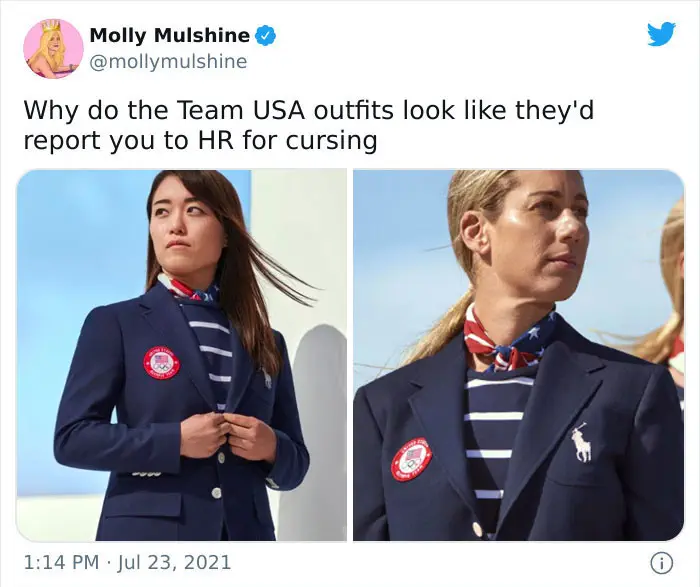 HAHAHA a team of Karens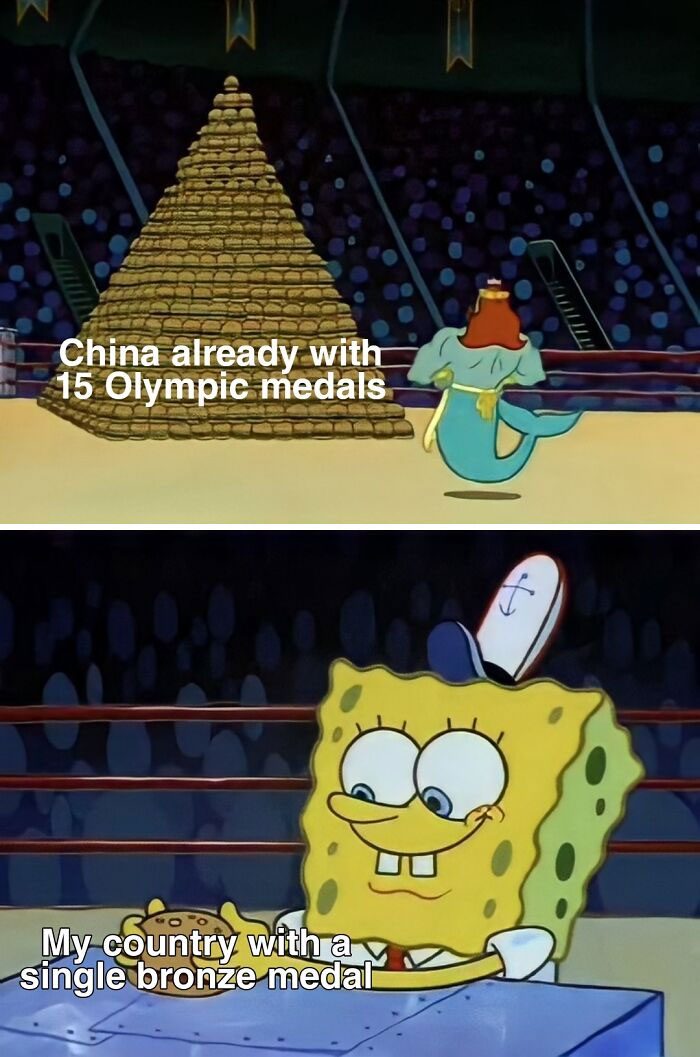 How did your country do?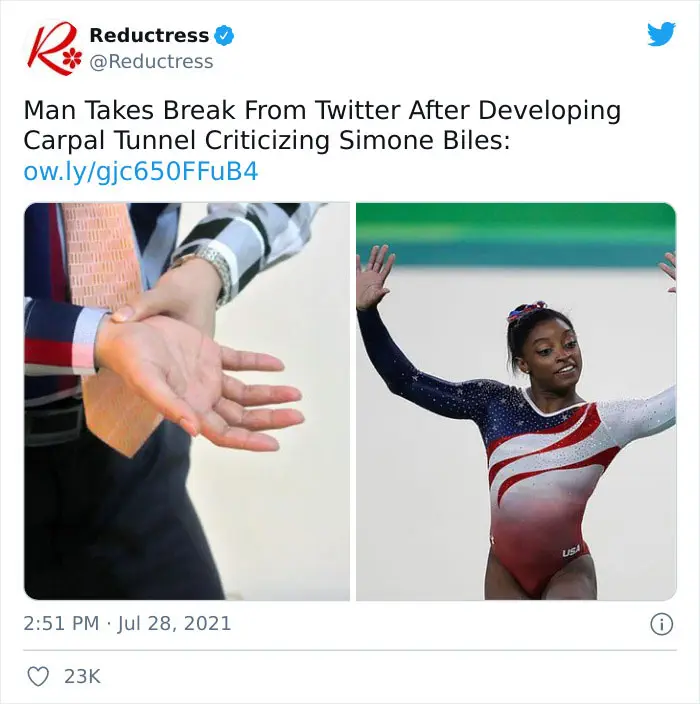 Serves him right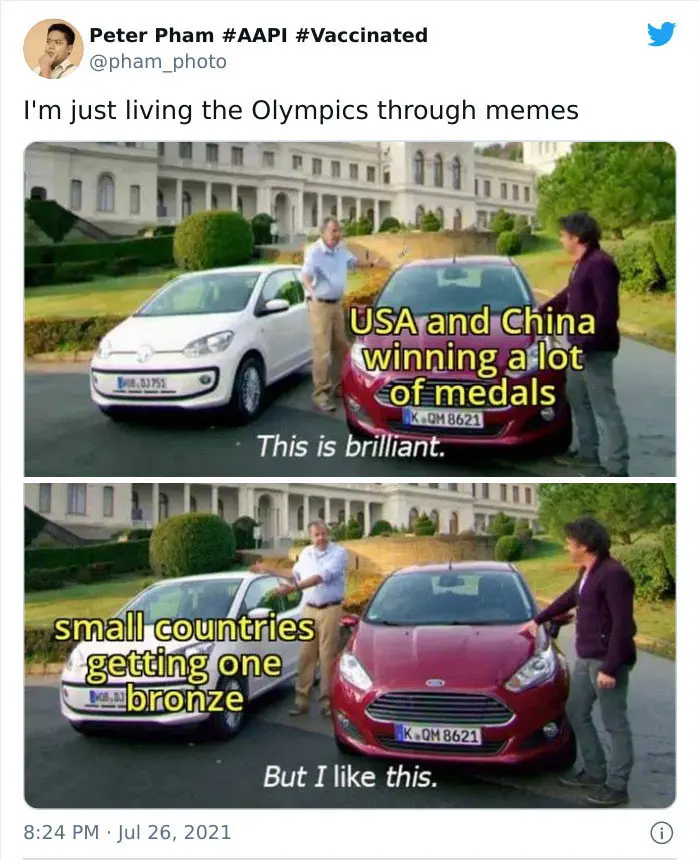 Always going to support the smaller countries!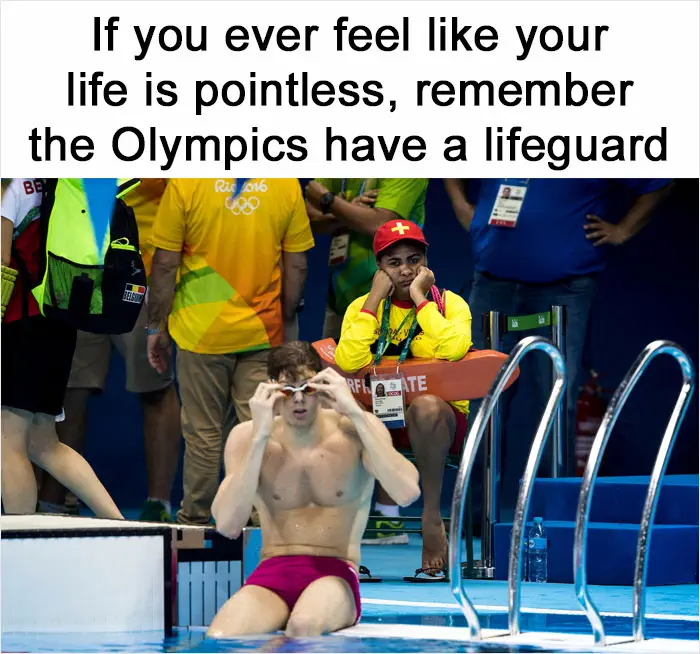 They get paid to sit there, it's technically not a bad job lol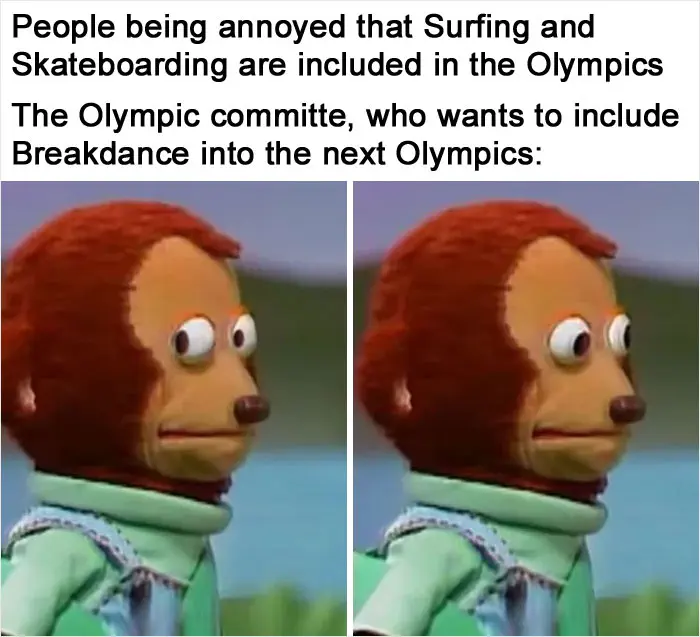 Breakdancing might actually be cool!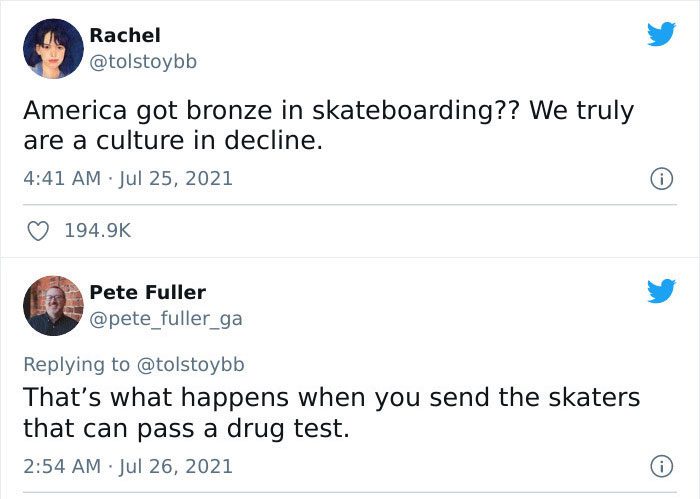 LOL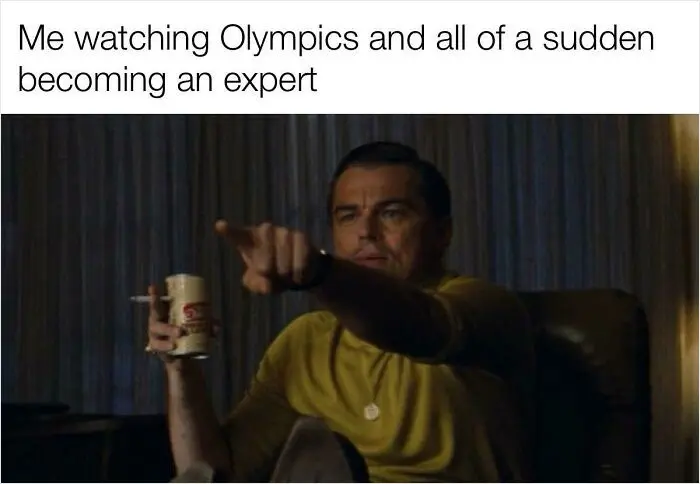 Weve all done this , face it !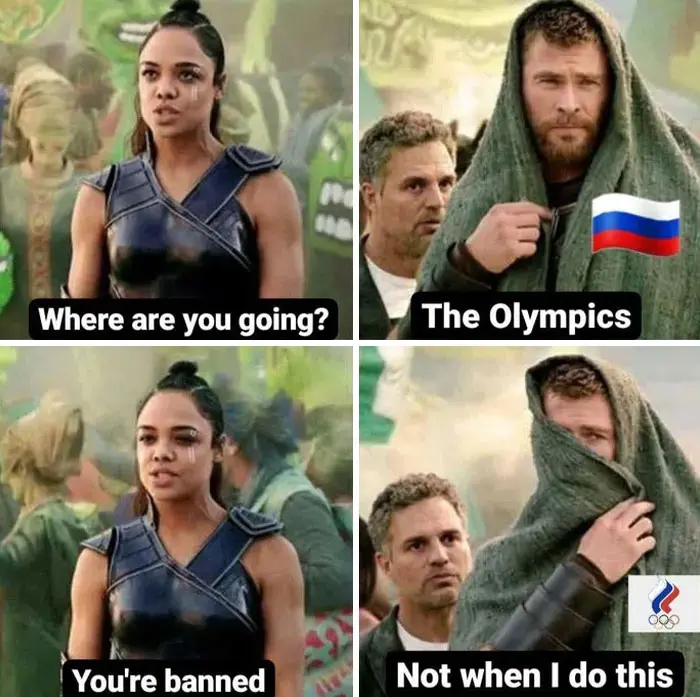 hahaha sneaky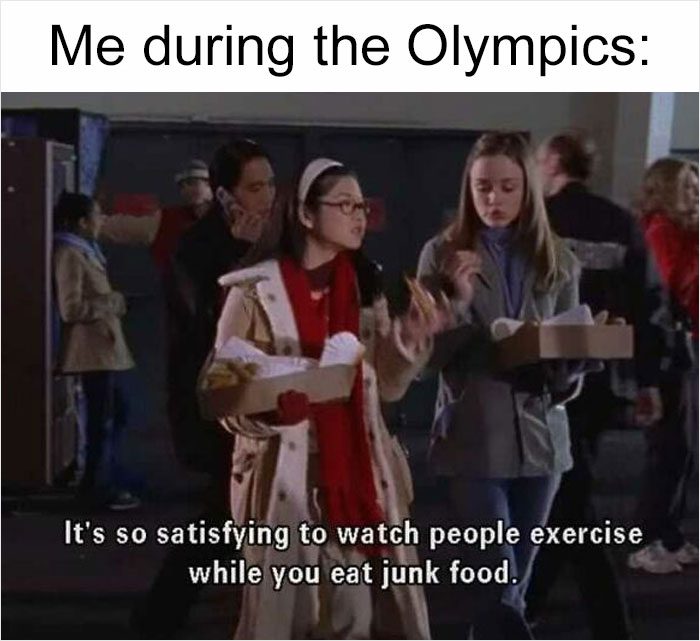 so accurate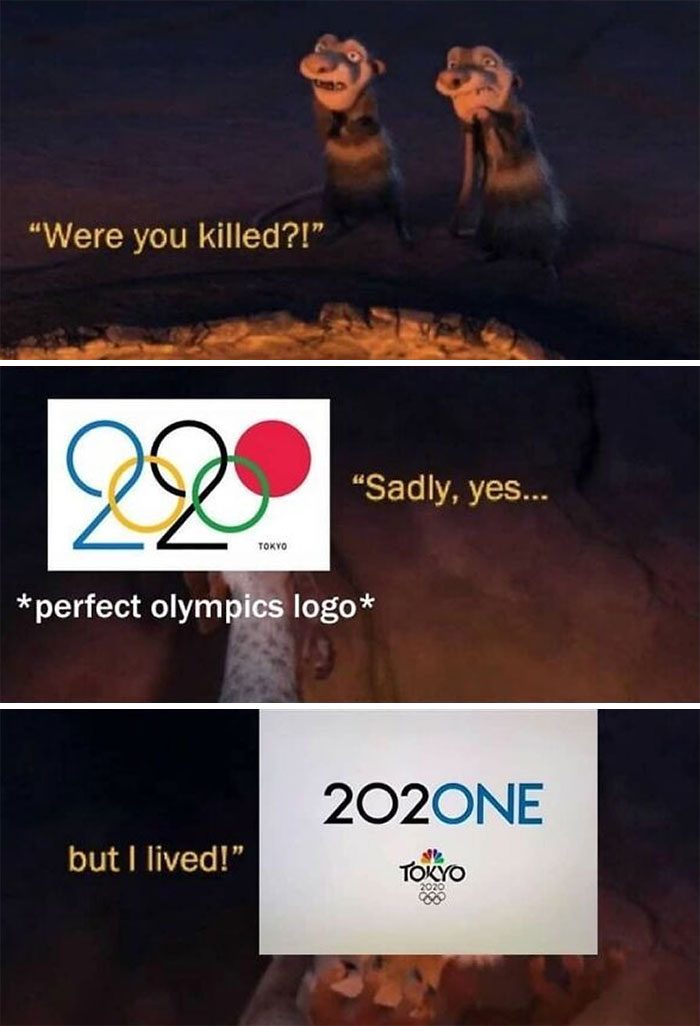 The bounce back

Gotta love the olympics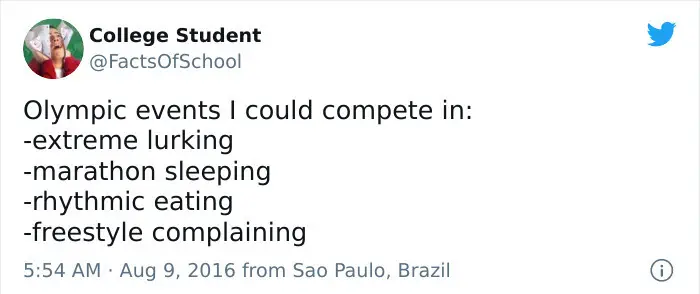 Sign me up !

this is so cool !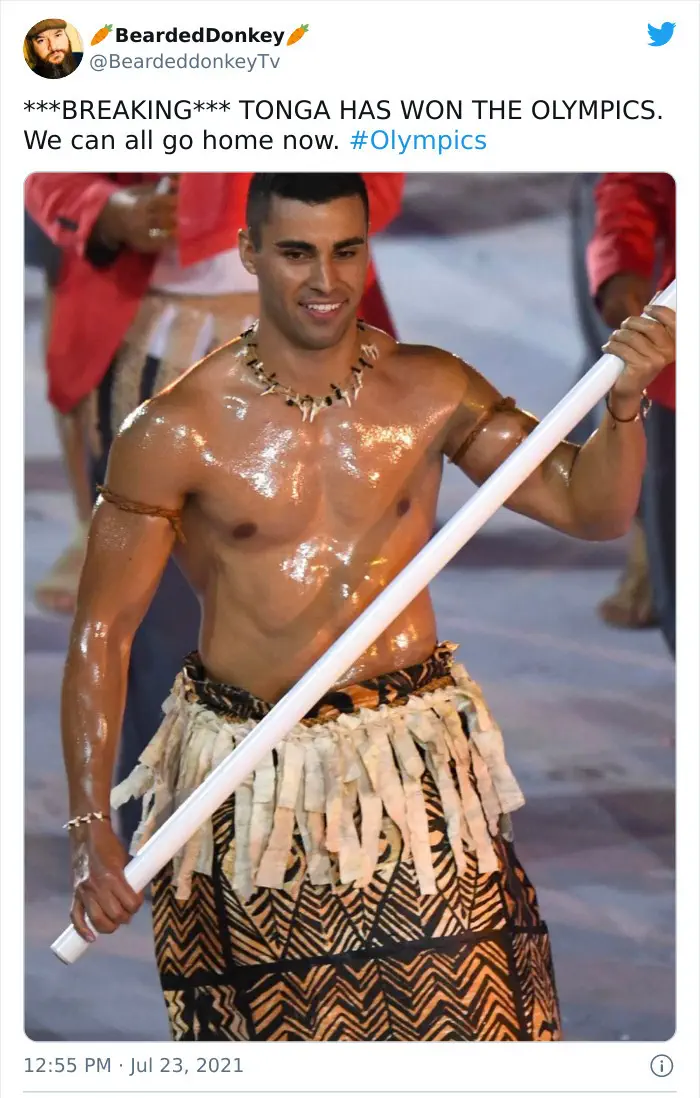 Good thing being attractive isn't an Olympic sport lol

Facebook must be stopped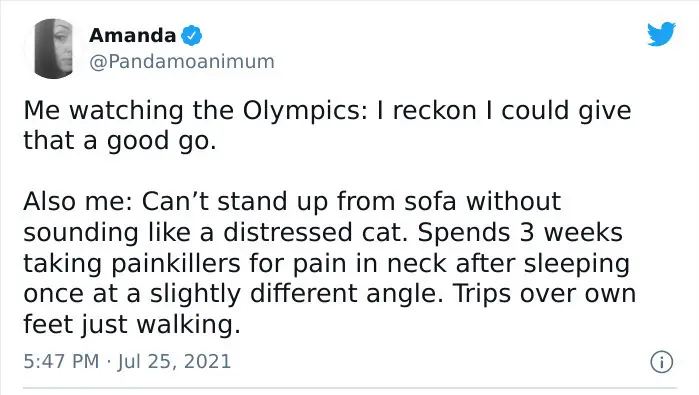 HAHAHA Yup , sounds about right

and that is why not everyone is Olympic champions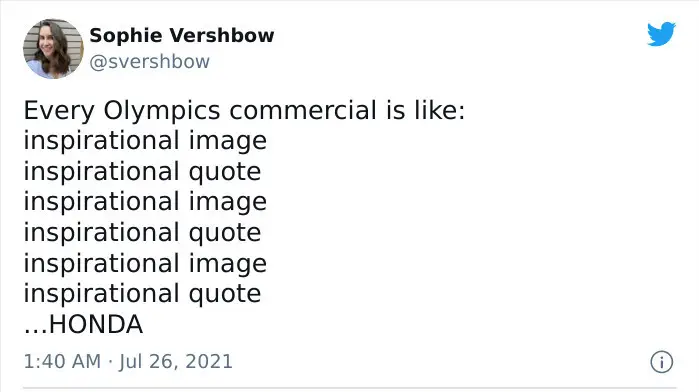 SO TRUE !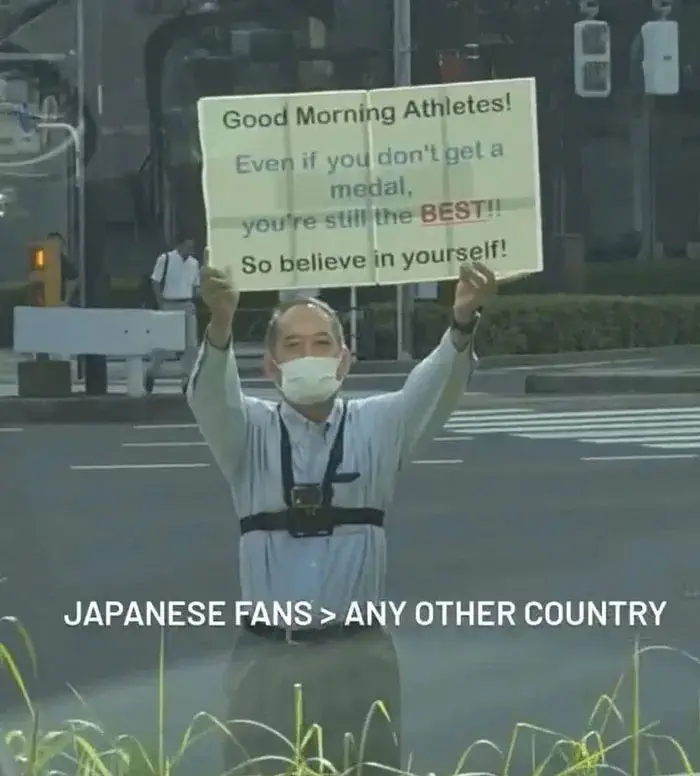 This is so cute , this guy deserves the wolrd !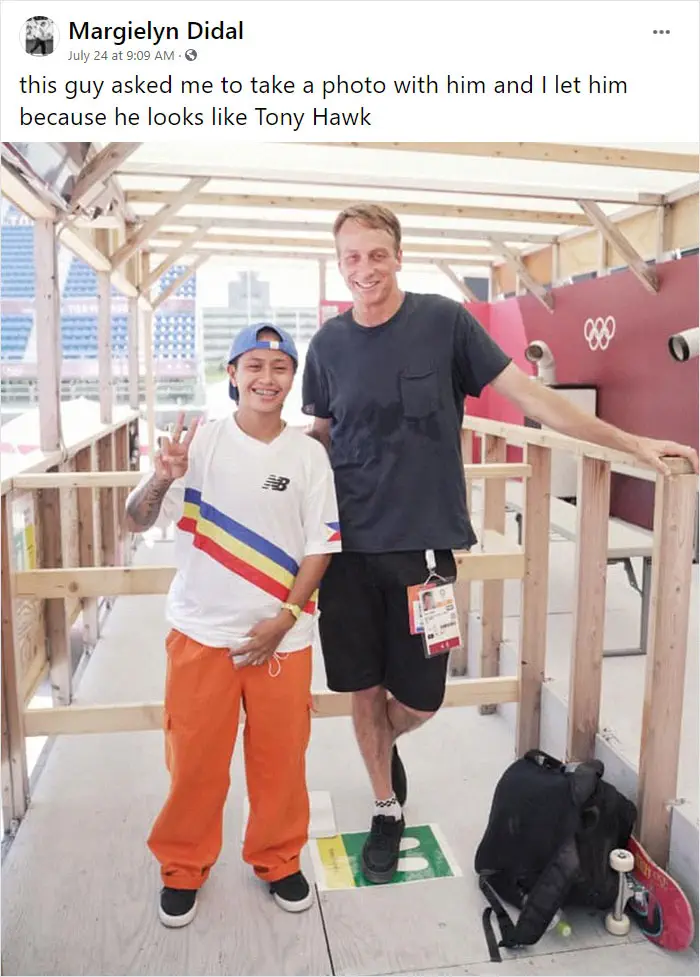 LOL too bad it wasn't Tony Hawk
Plot twist , your the next Olympic champion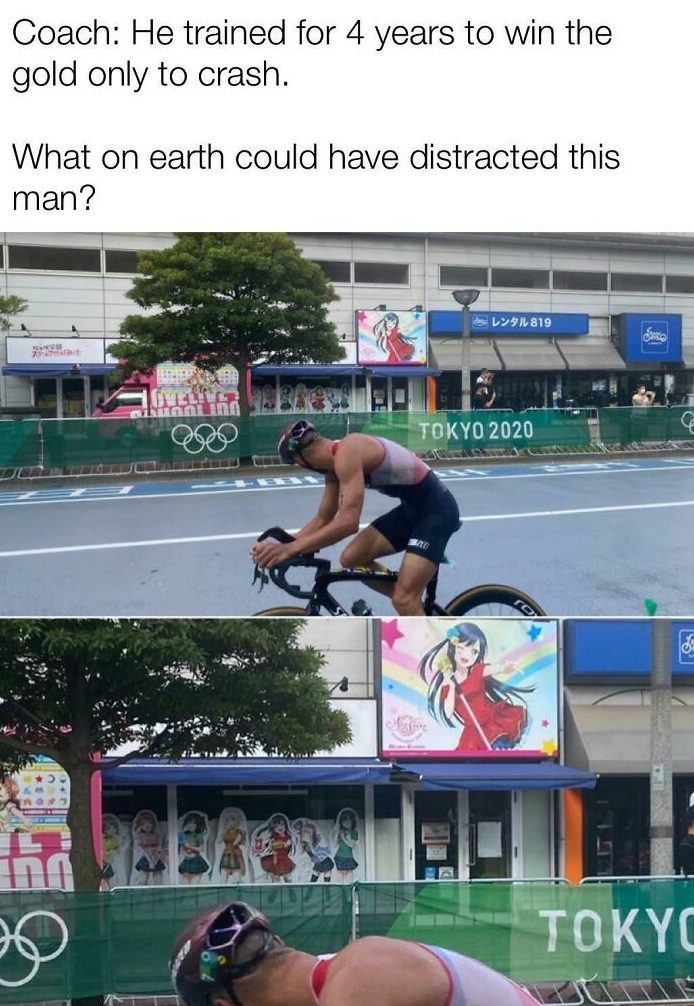 Makes sense LOL
TFB Latest Posts
---
---