TFB Short Clips
30 Horrifying Pics You Absolutely Must See And Share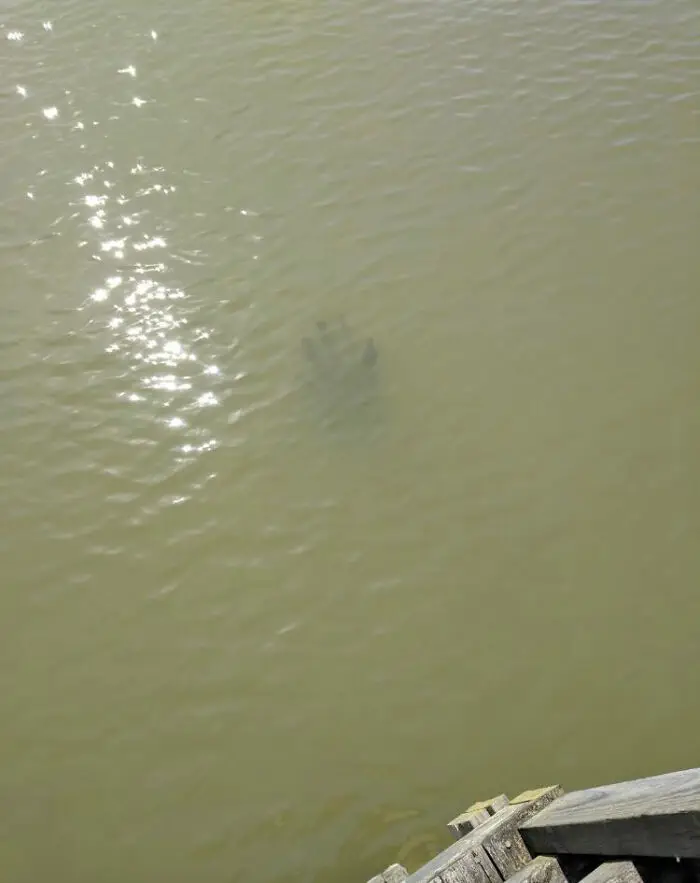 woah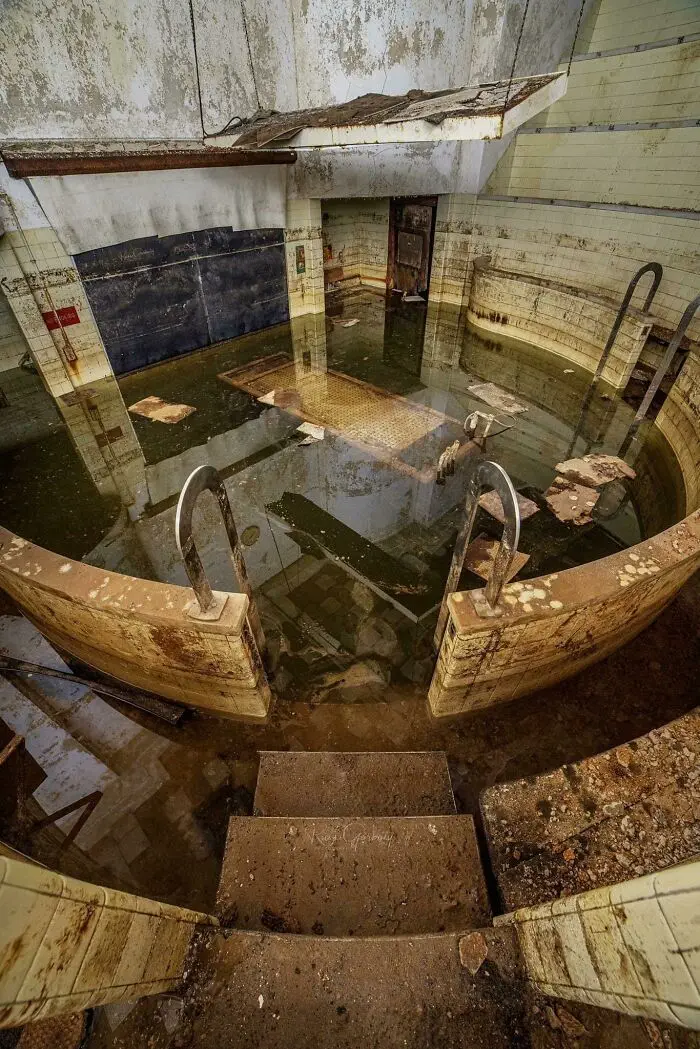 why is this so scary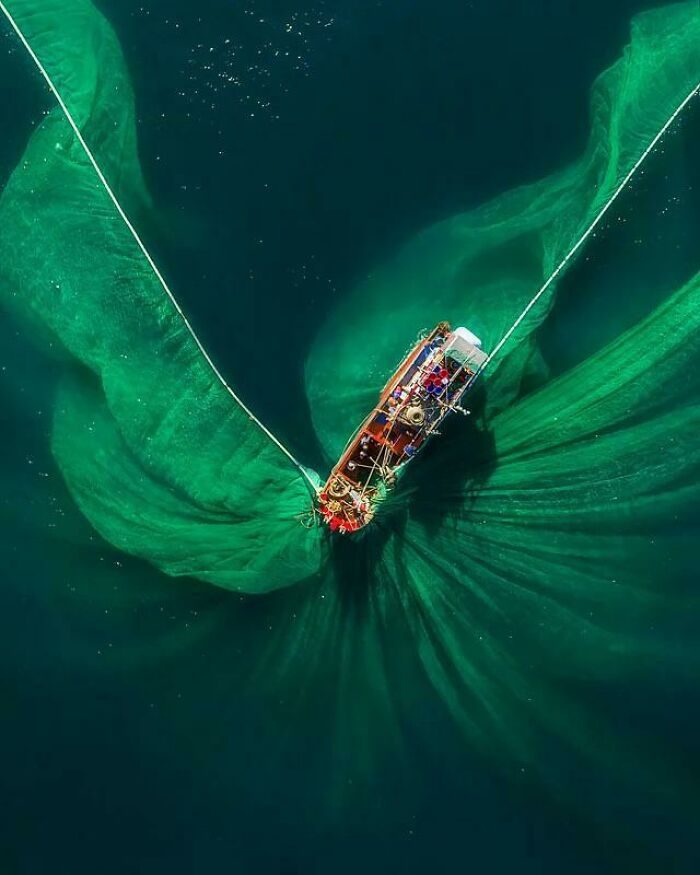 the ocean is terrifying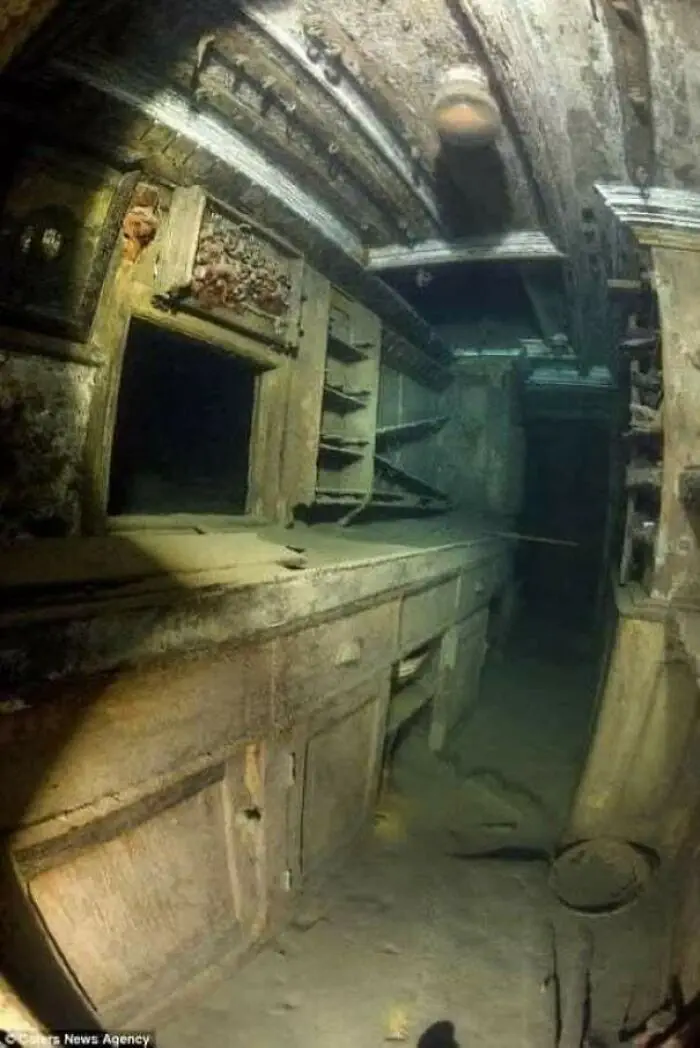 woah , inside the titanic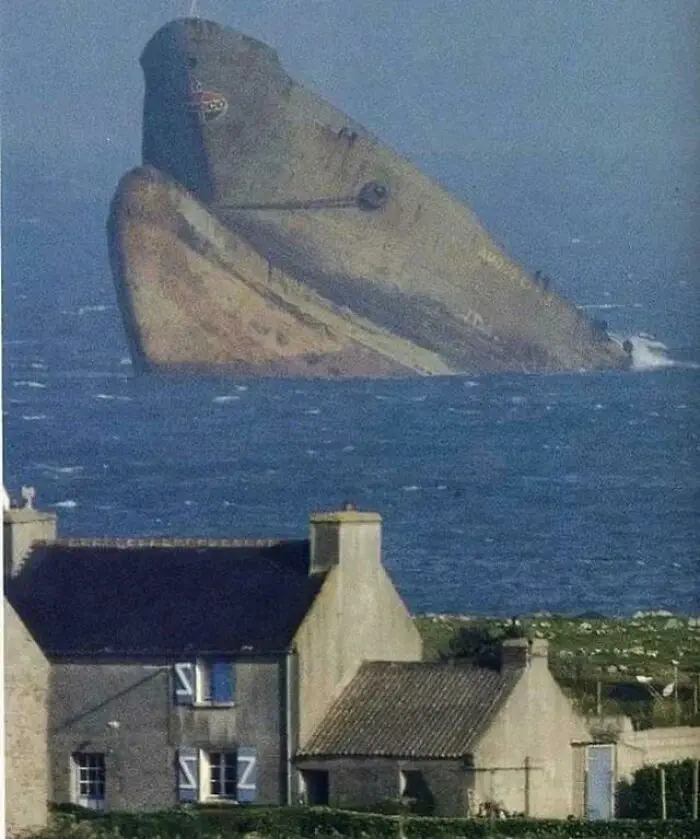 woah its just chilling there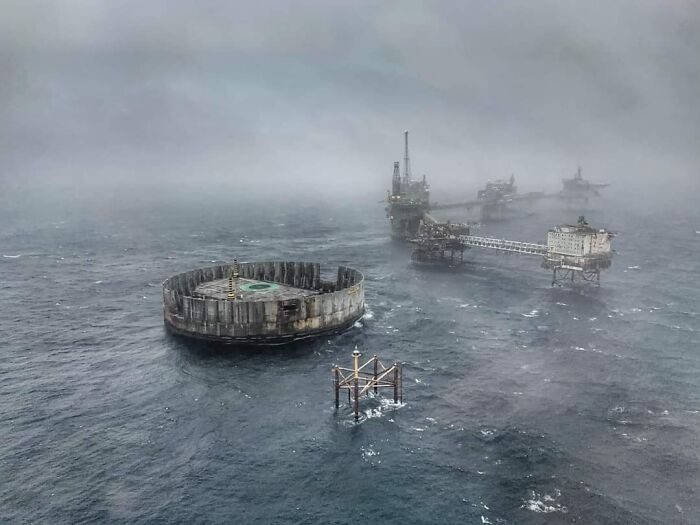 imagine having to live here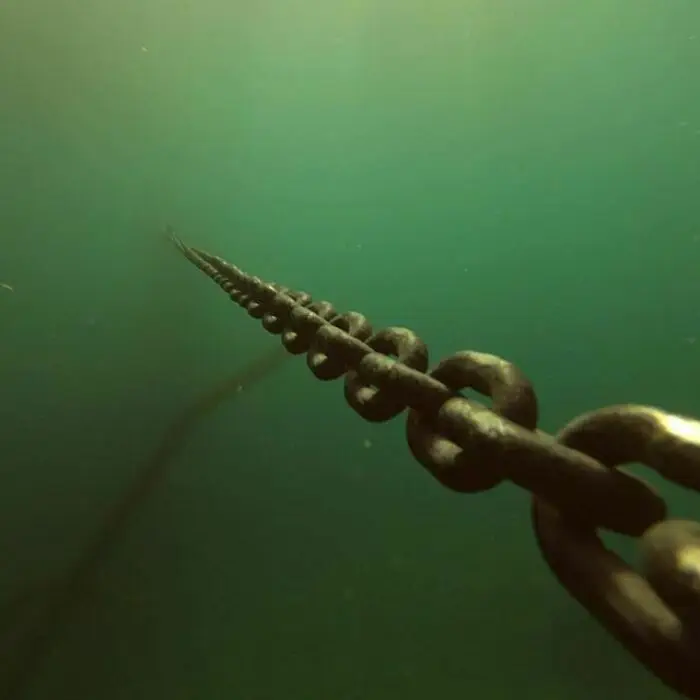 something about a chain in deep sea thats just scary
woah , this is so deep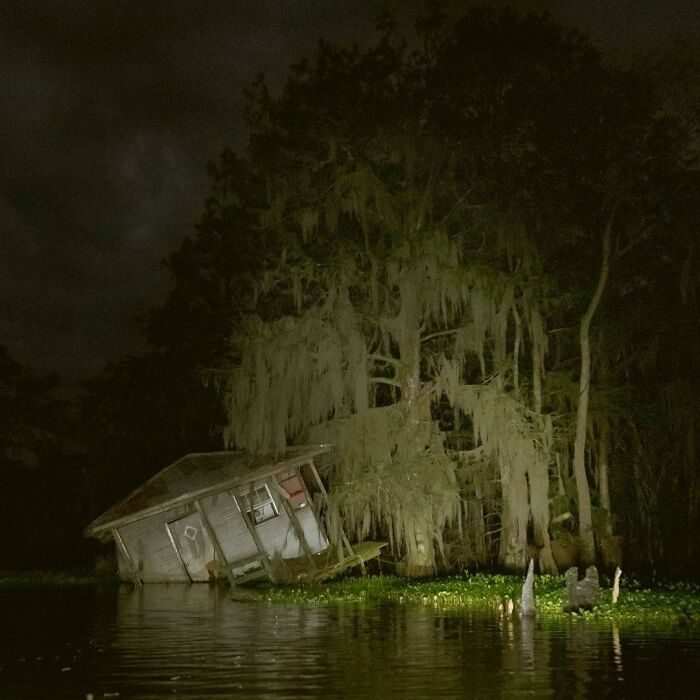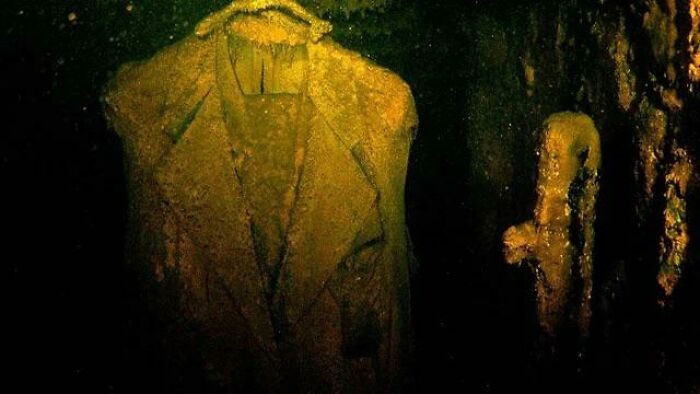 a coat under hanging in the titanic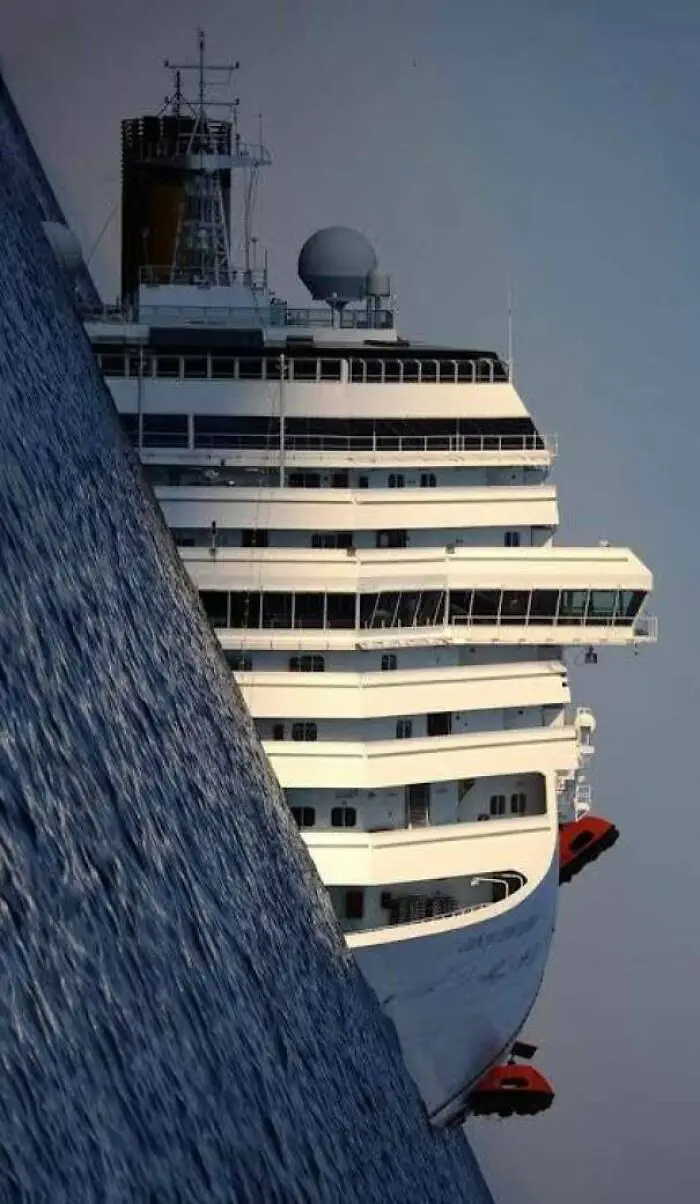 hectic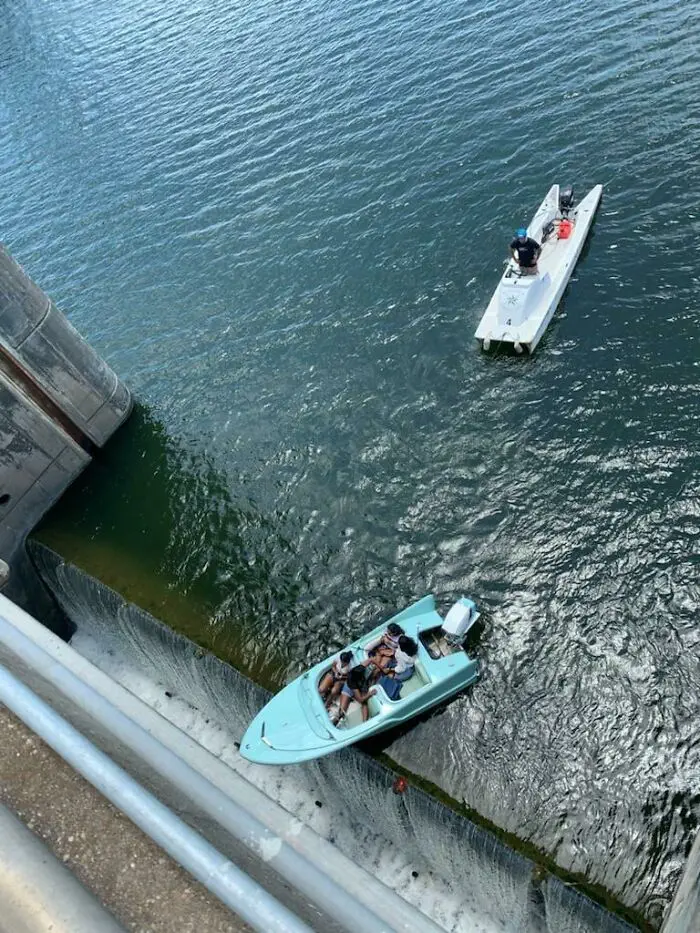 i would lose my mind !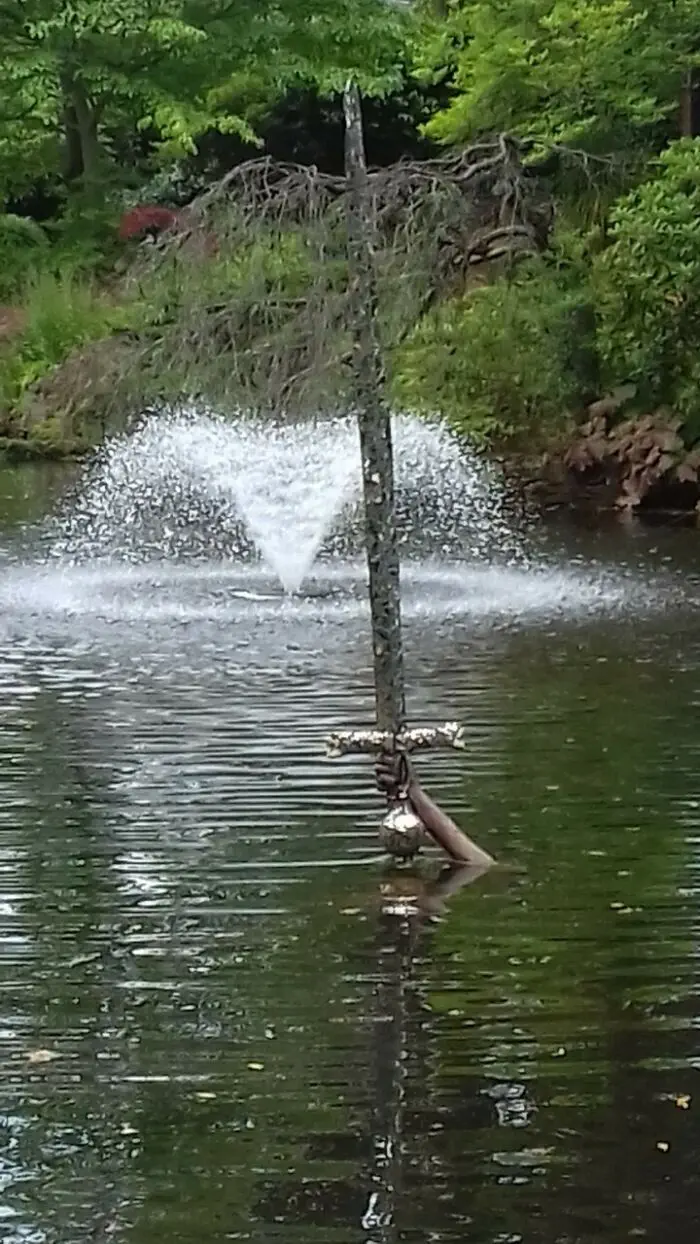 kinda cool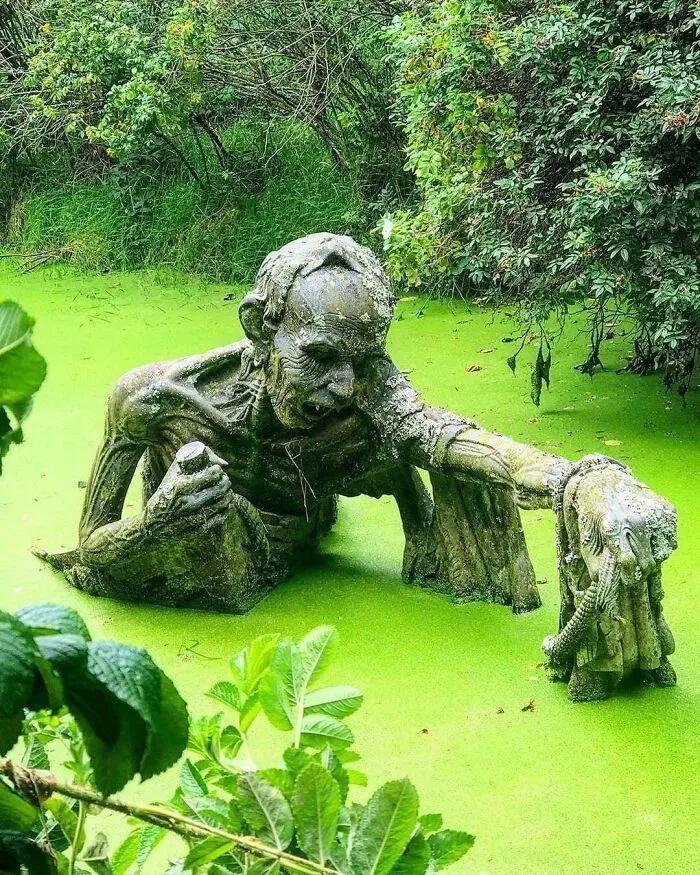 why would you make this !
this is so cool !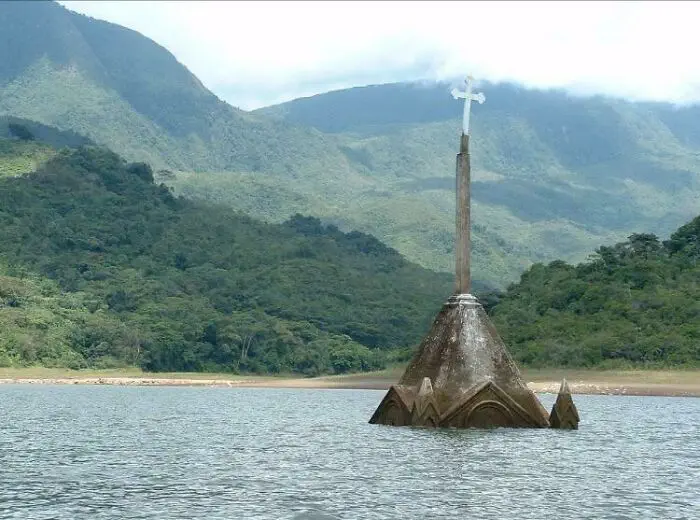 a flooded church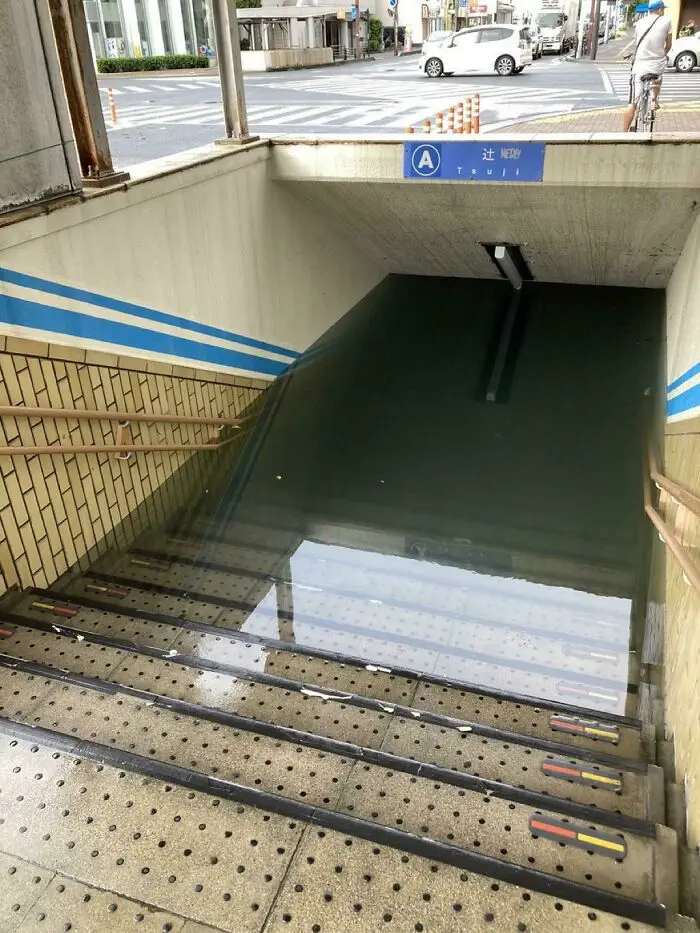 yikes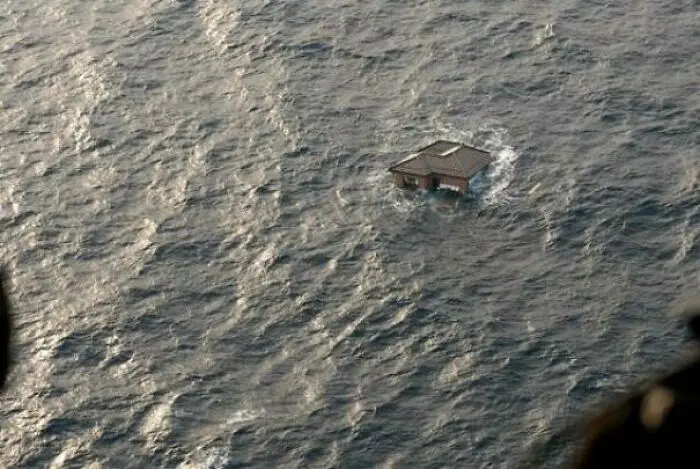 hope theyre okay !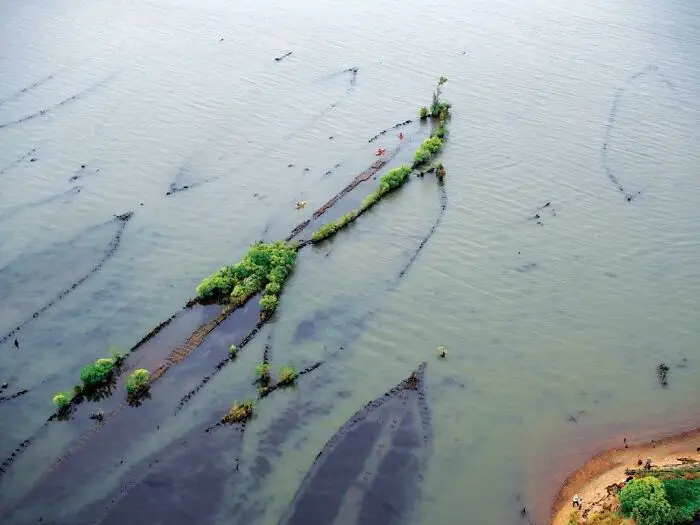 floods are so horrific man !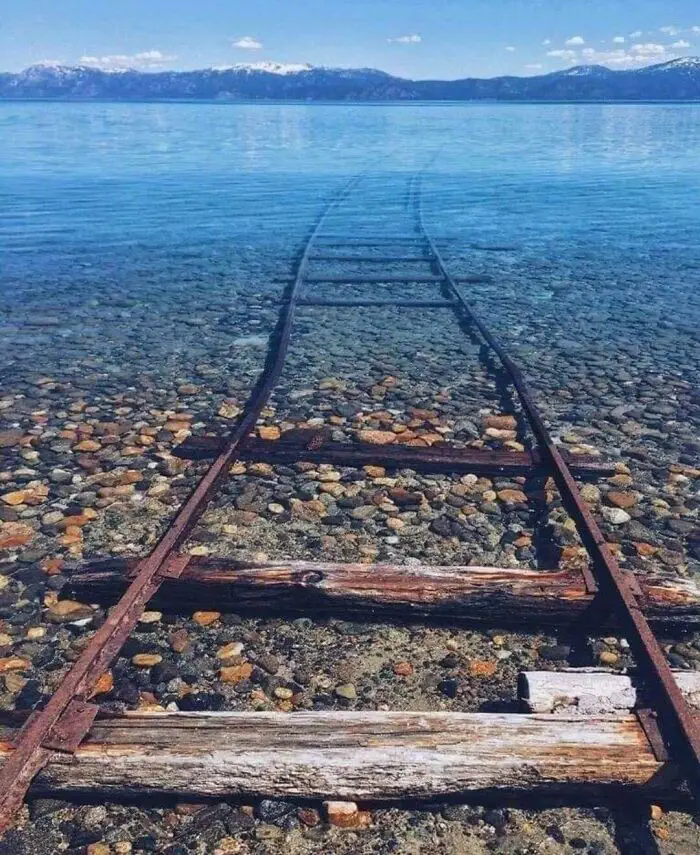 this is so sick.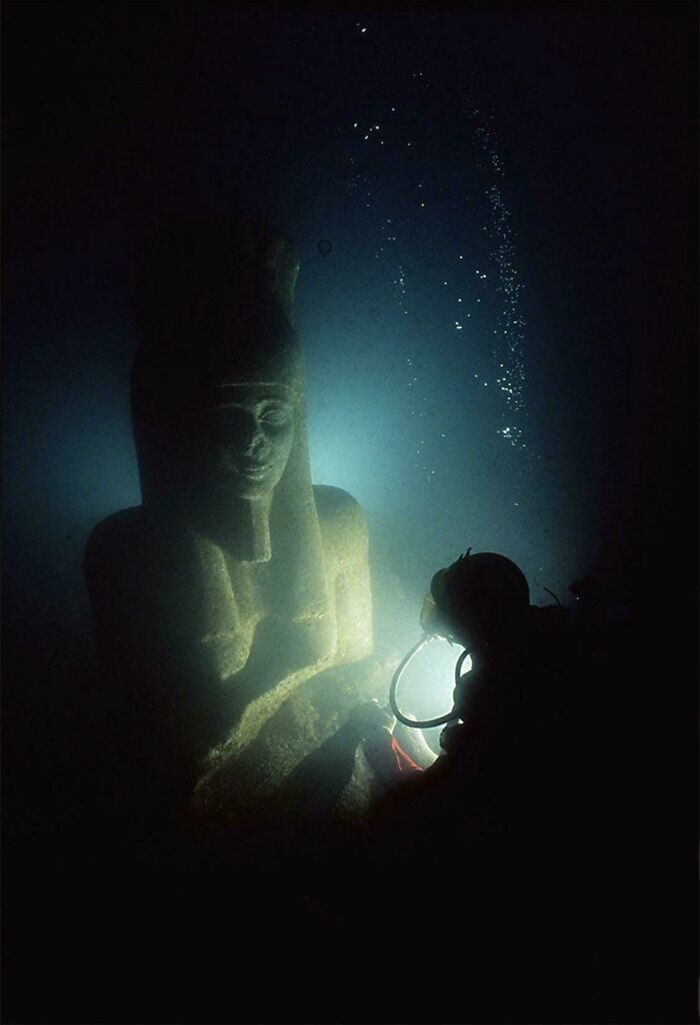 imagine scuba diving and seeing this !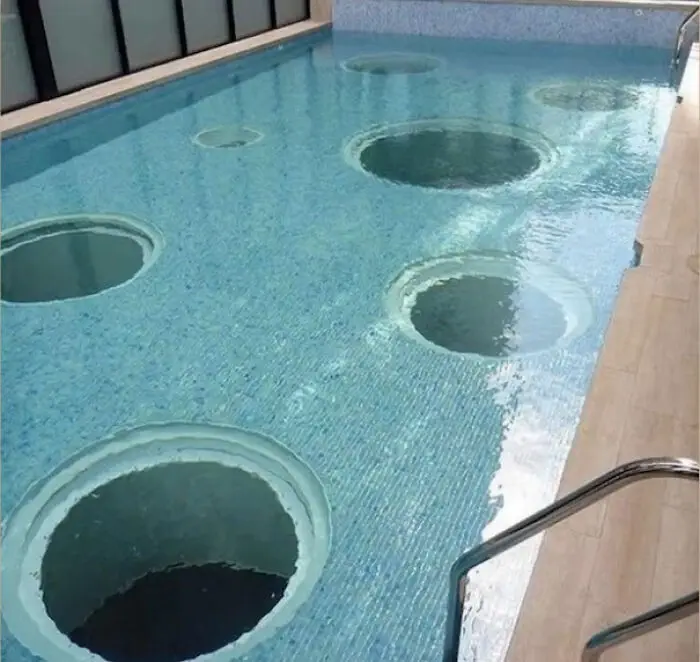 okay this is too far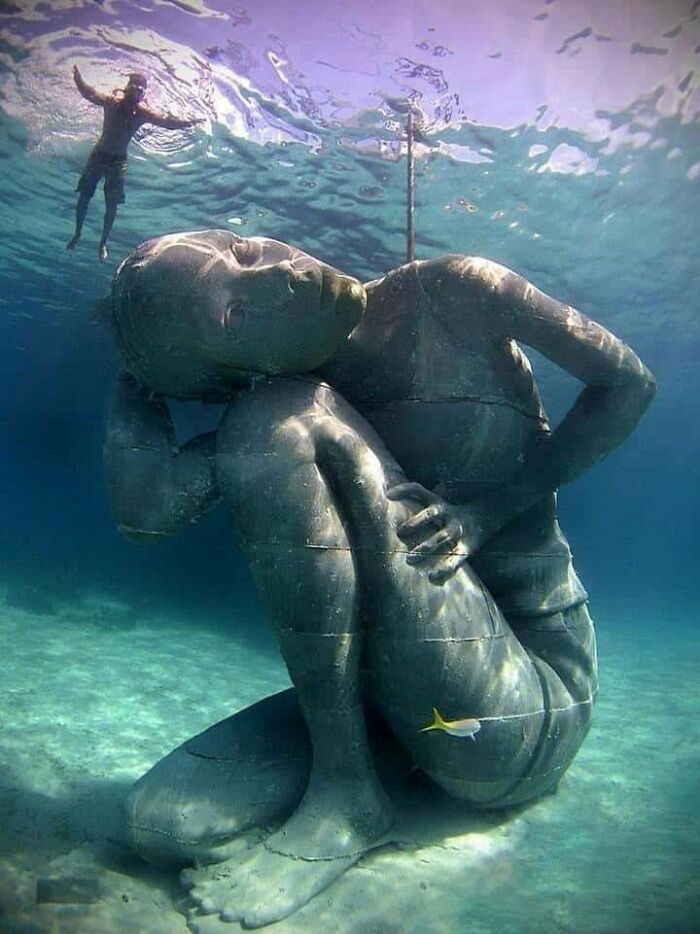 woah this is so cool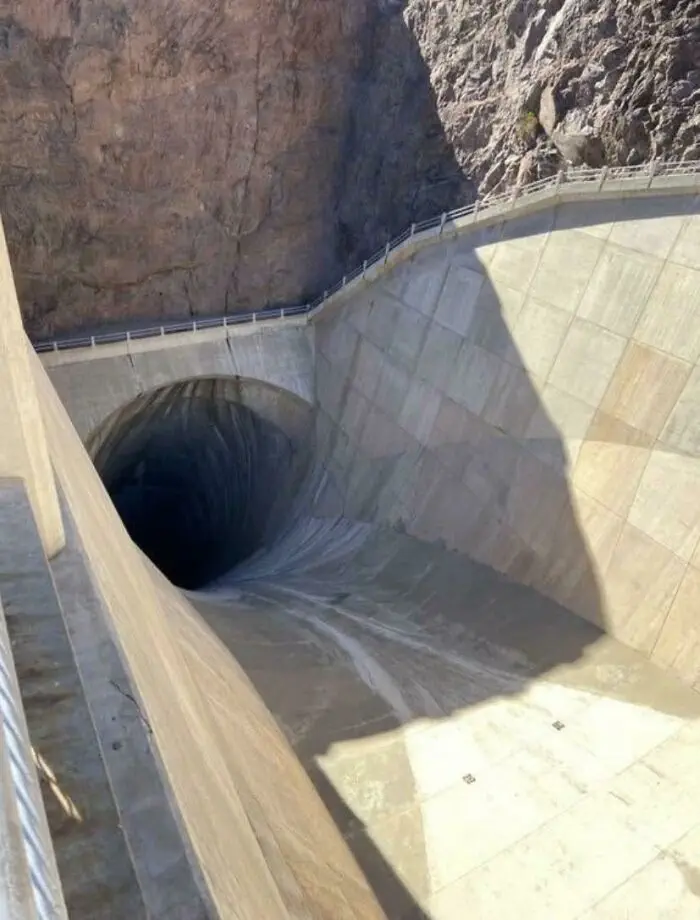 black holes will never not be scary lol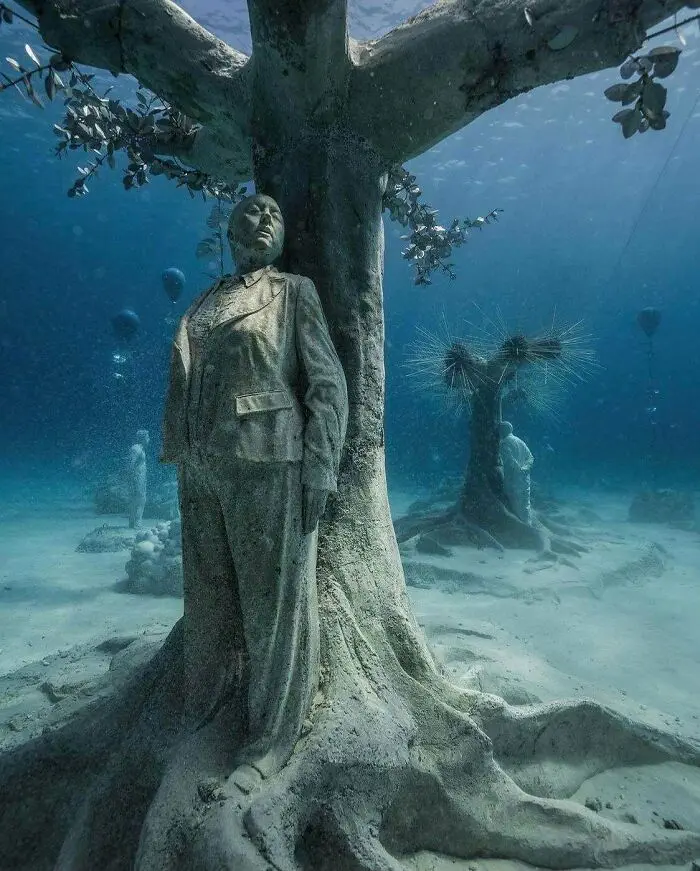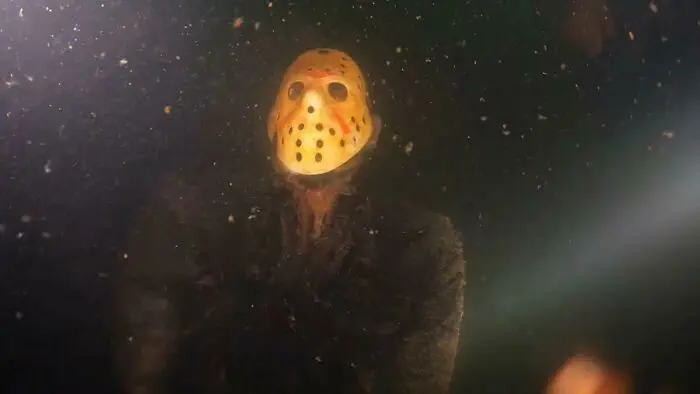 nope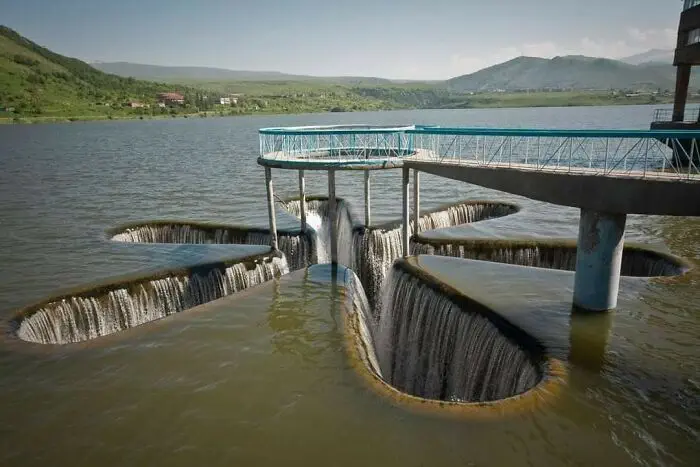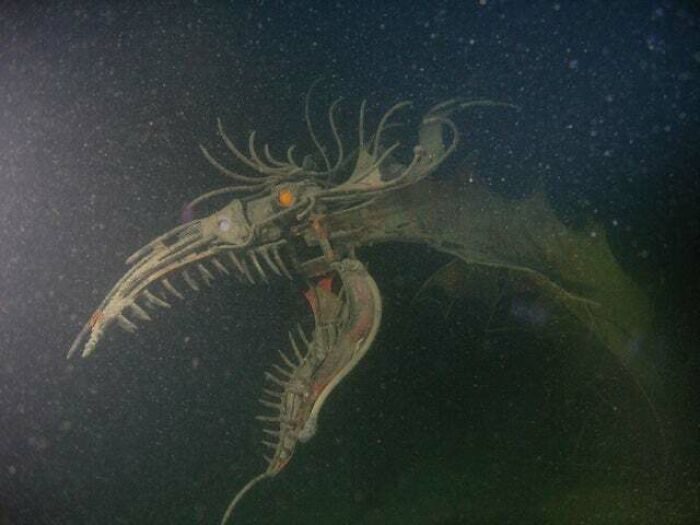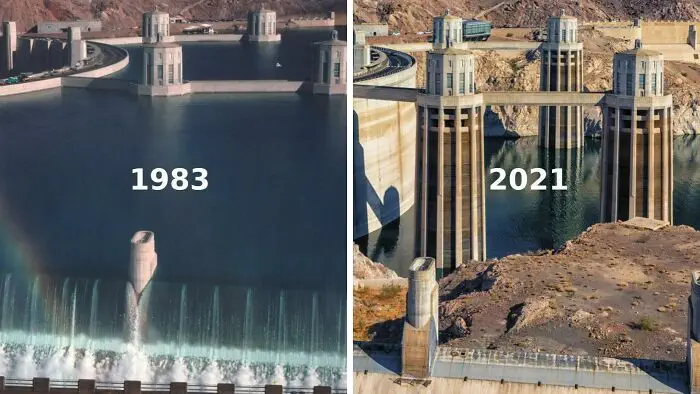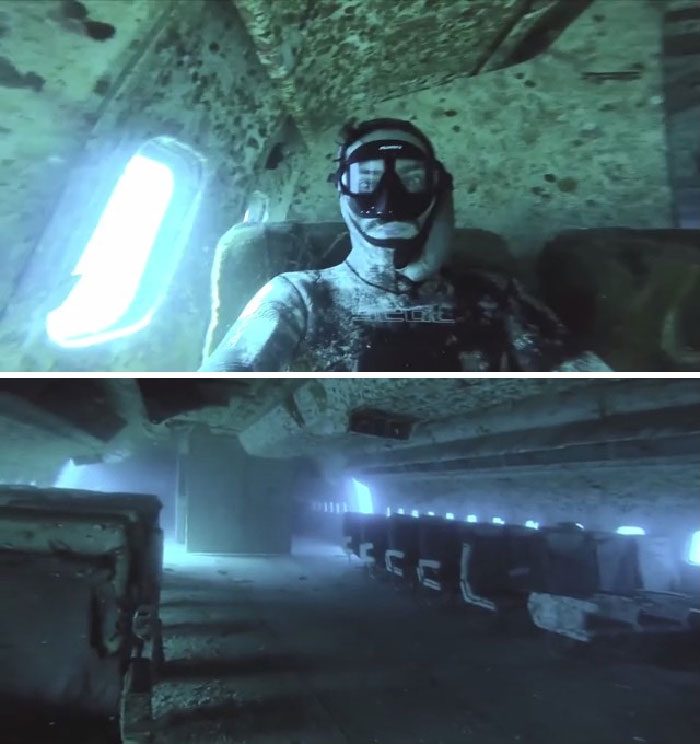 why is he in there !
TFB Latest Posts
---
---
---