30 Insane Walmart Images Caught On Camera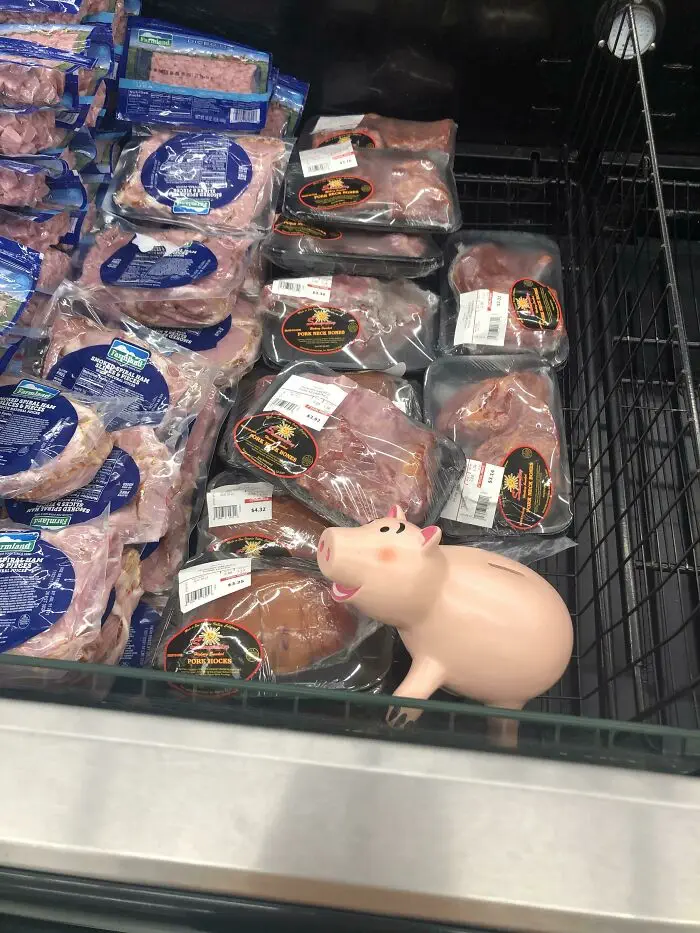 where he belongs, don't let the vegans see this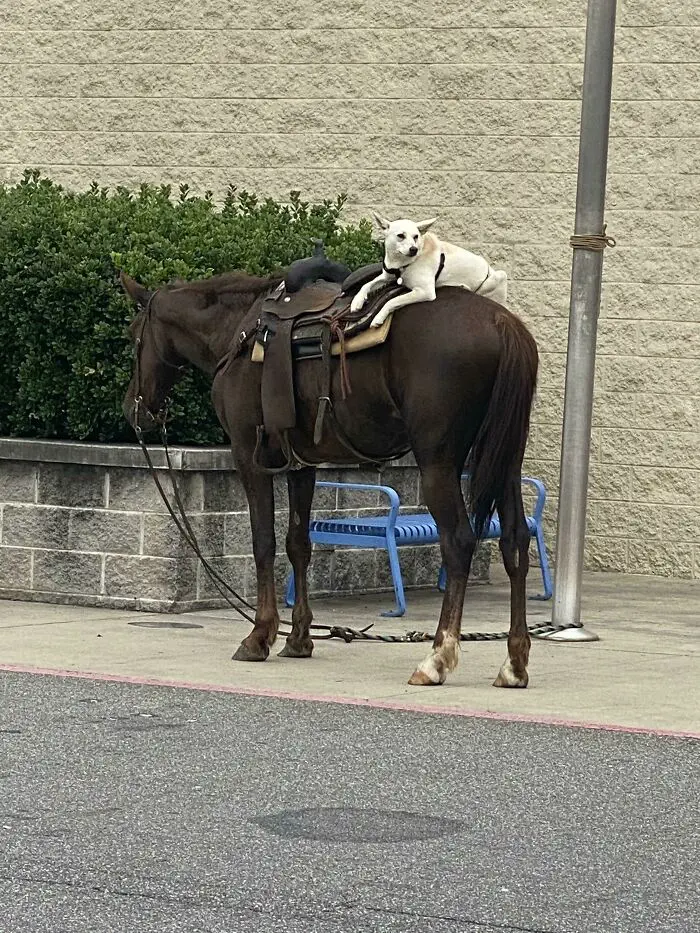 bffs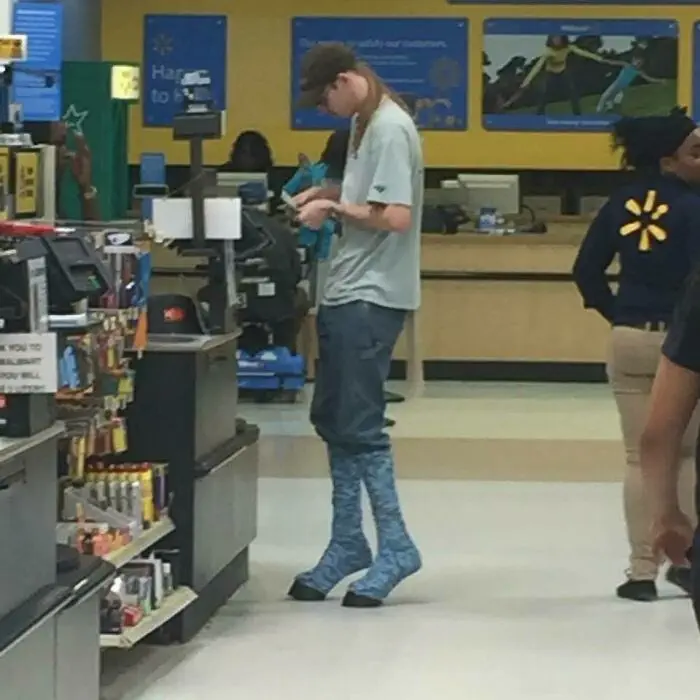 what is he wearing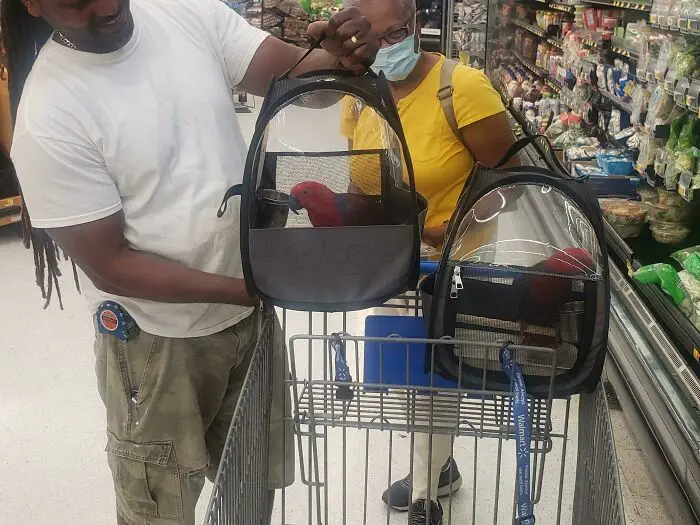 casually taking their birds on a walk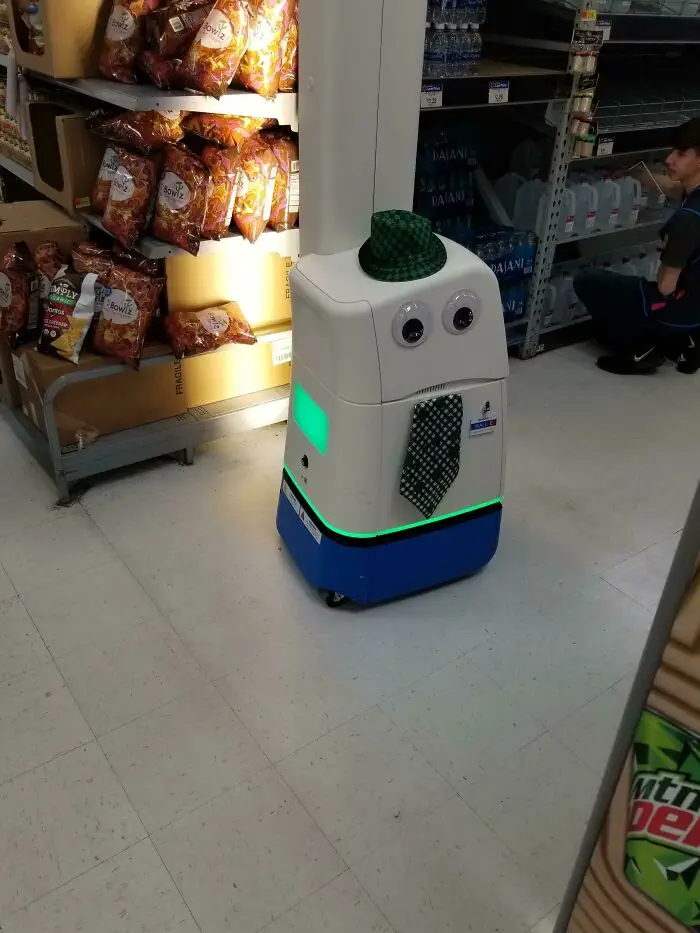 the future is now lol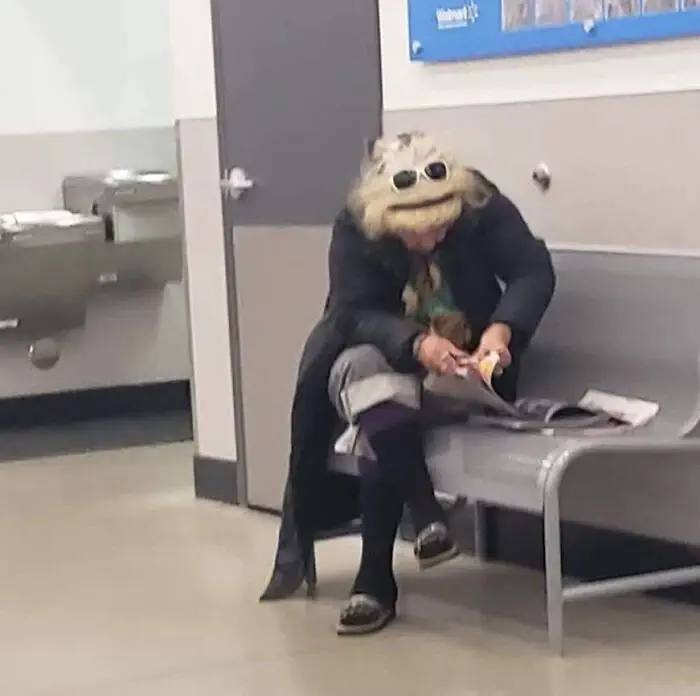 kinda looks like the cookie monster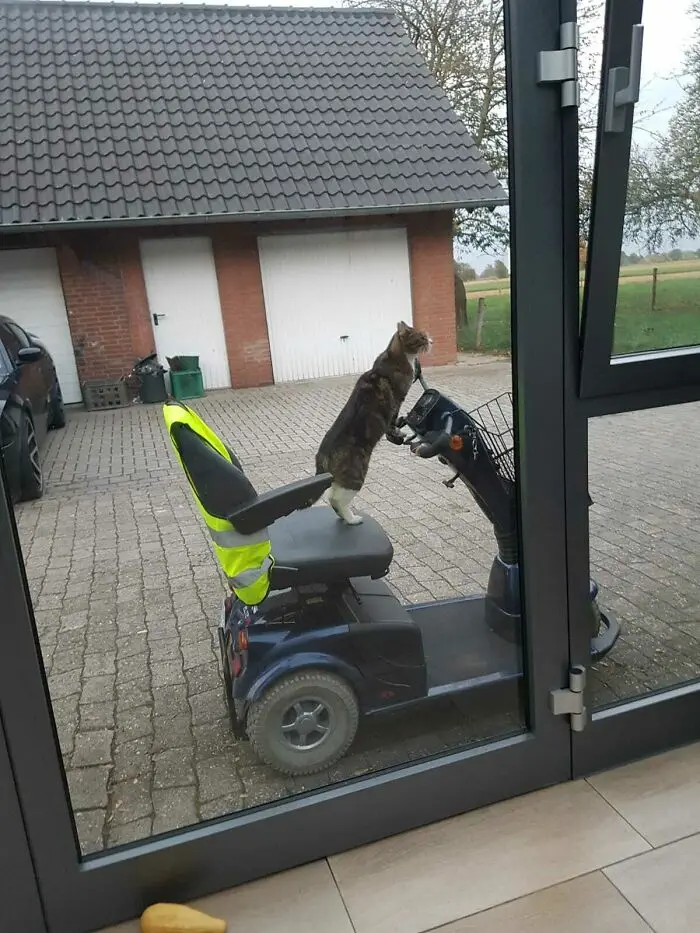 cheap labour
nothing to see her keep it moving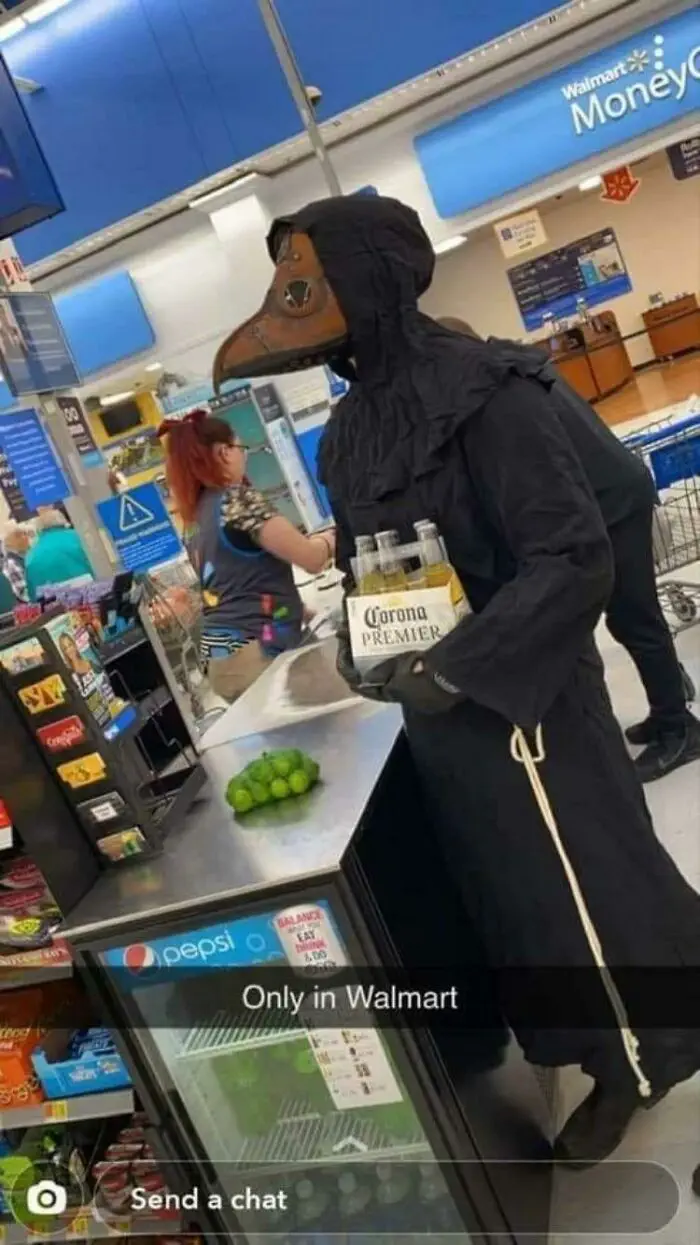 Walmart is a whole new world
who did this lol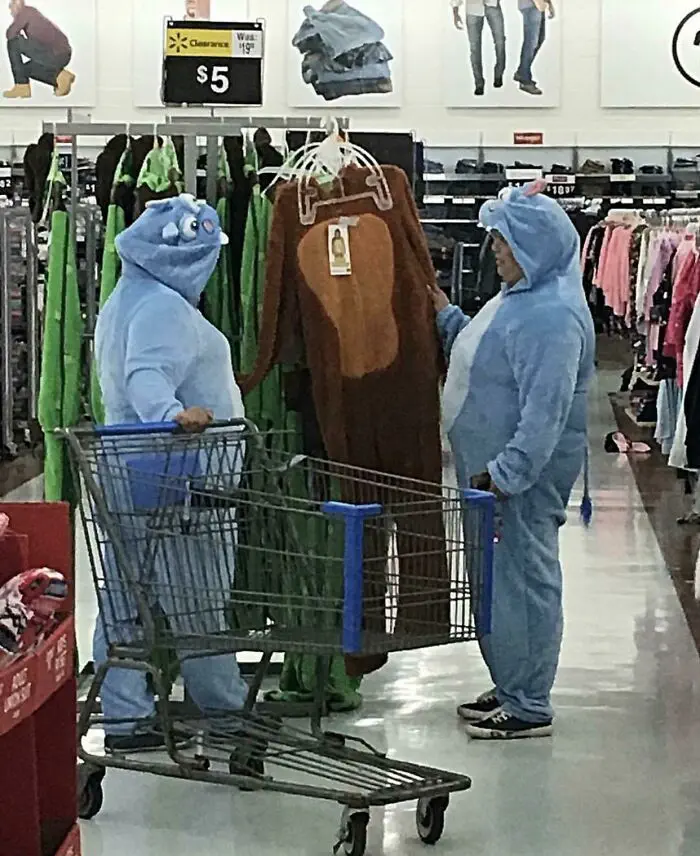 i would never leave the house like this omg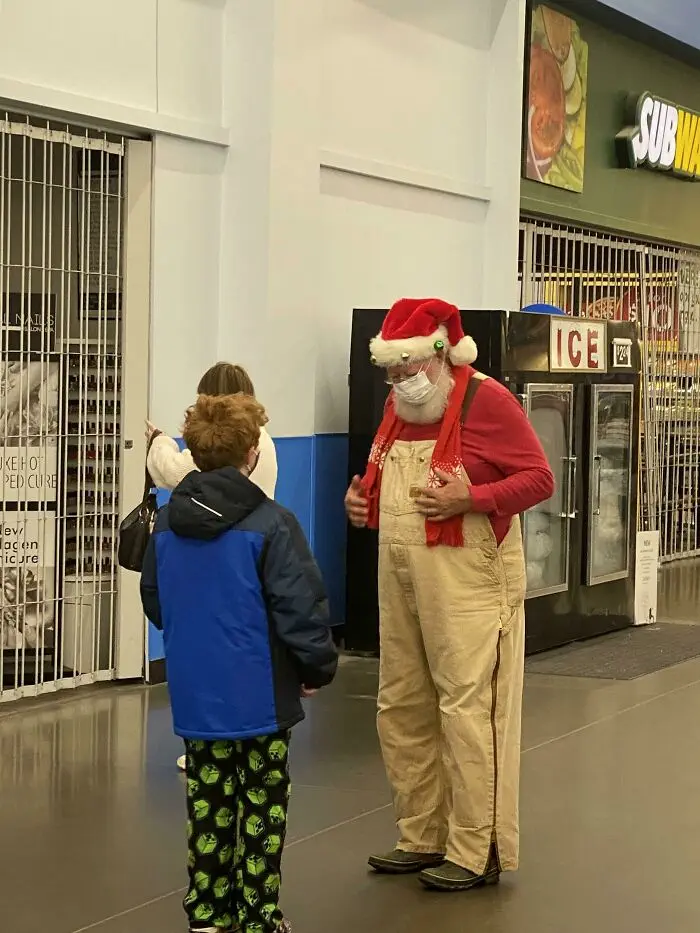 Santa ??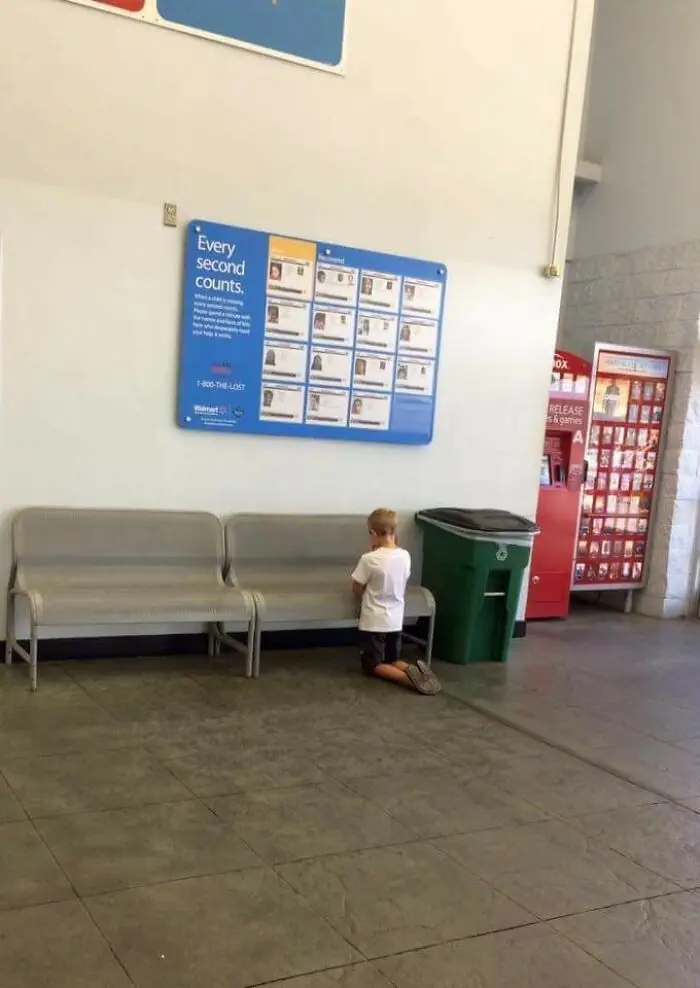 kid praying for all the missing kids , bless him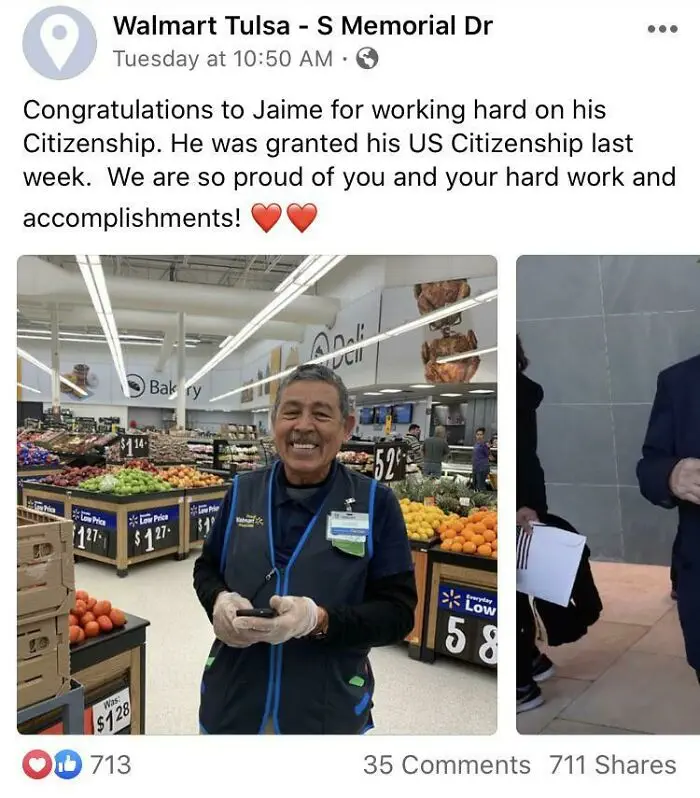 so wholesome!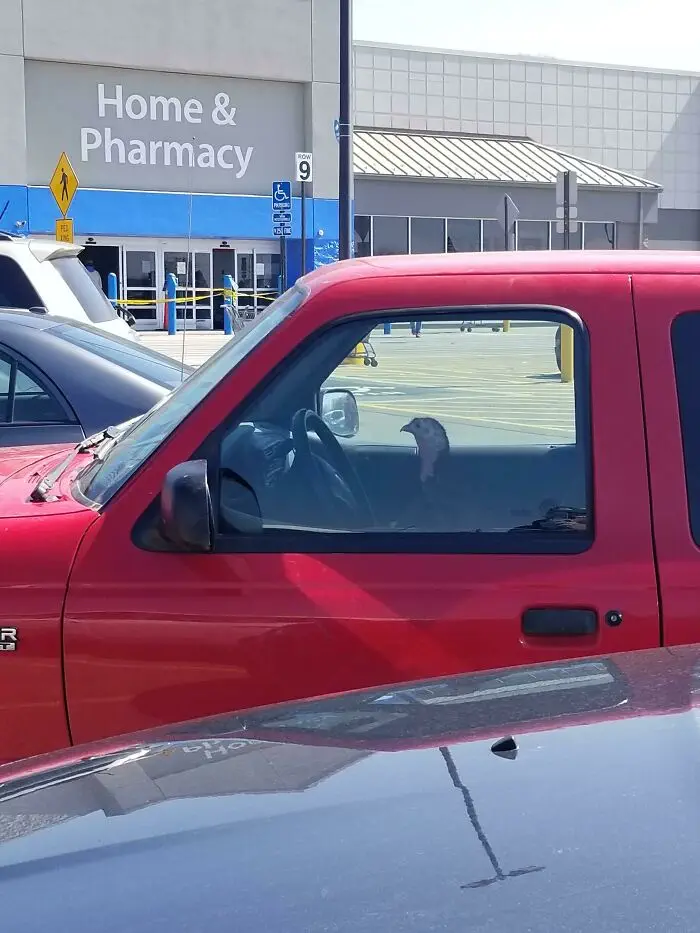 i just want to know why lol
i mean he is not wrong lol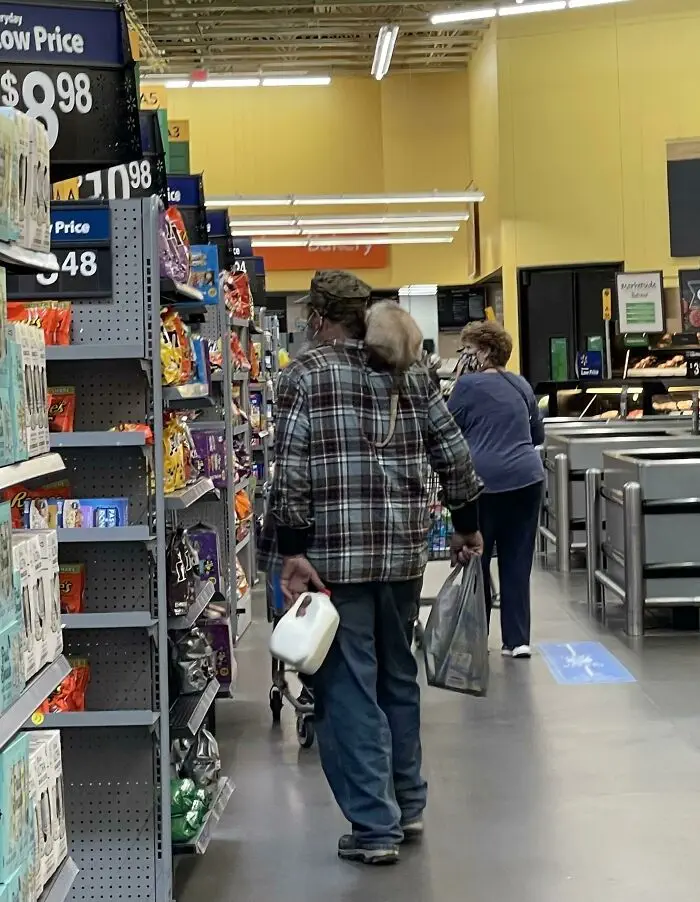 this guy's life must be interesting i just know it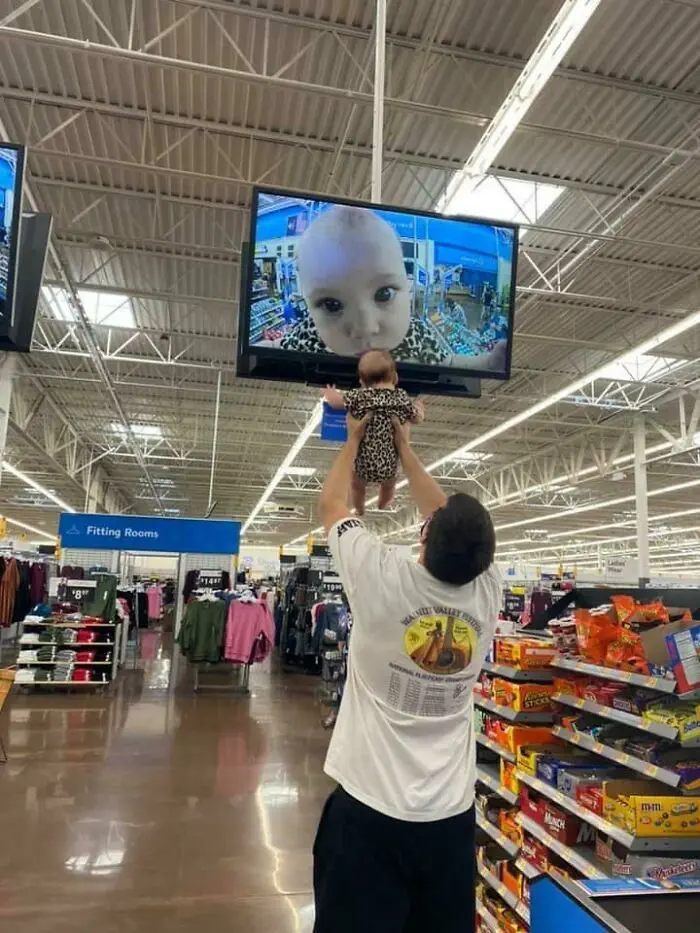 when you leave your child alone with dad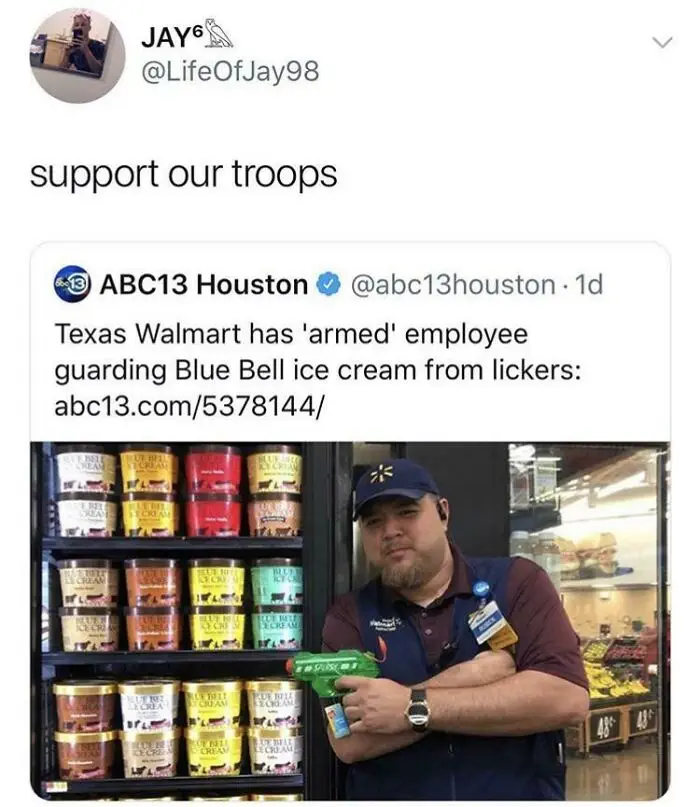 hahaha precious cargo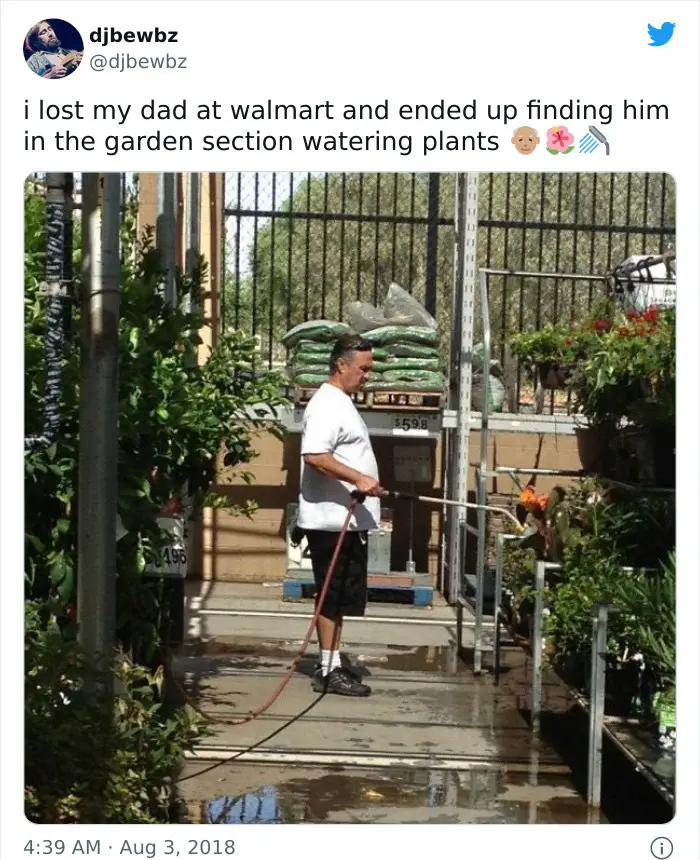 a dads natural habitat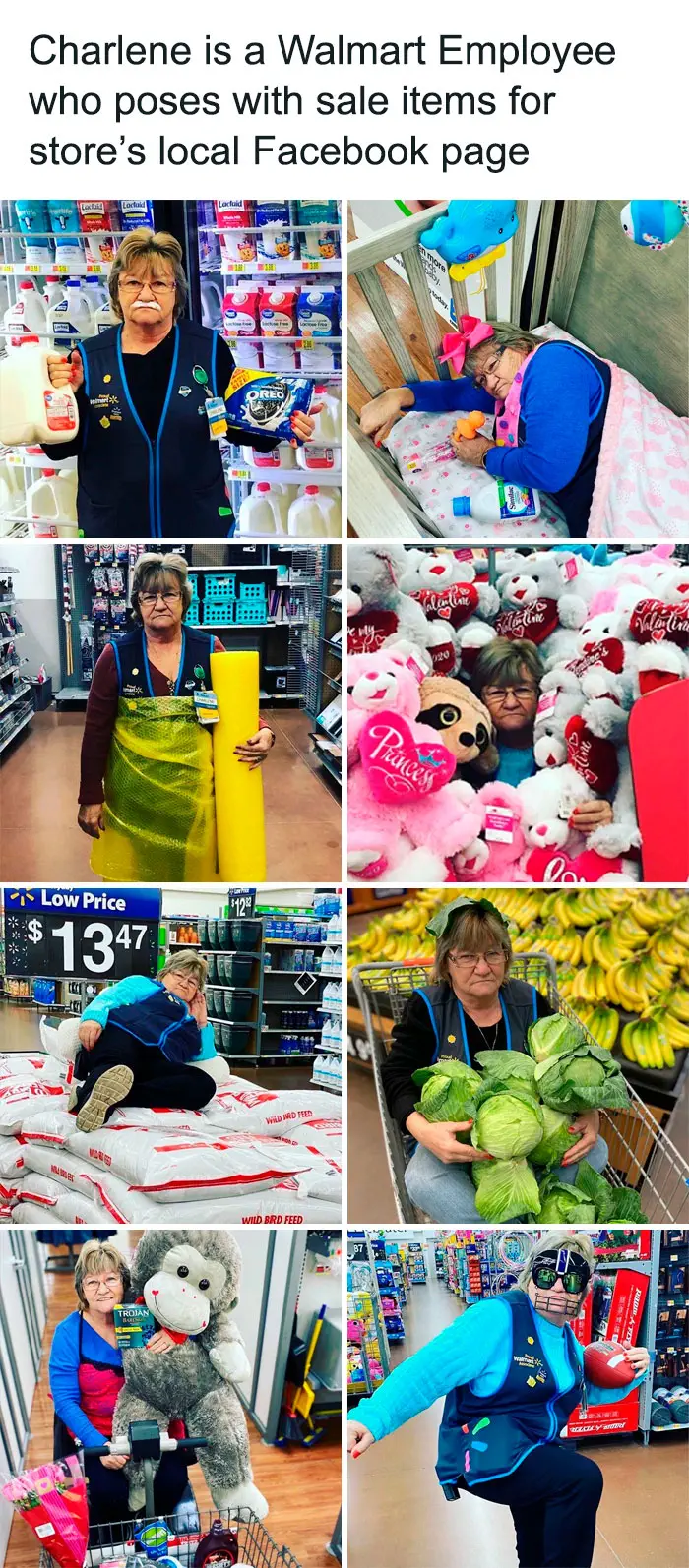 marketing queen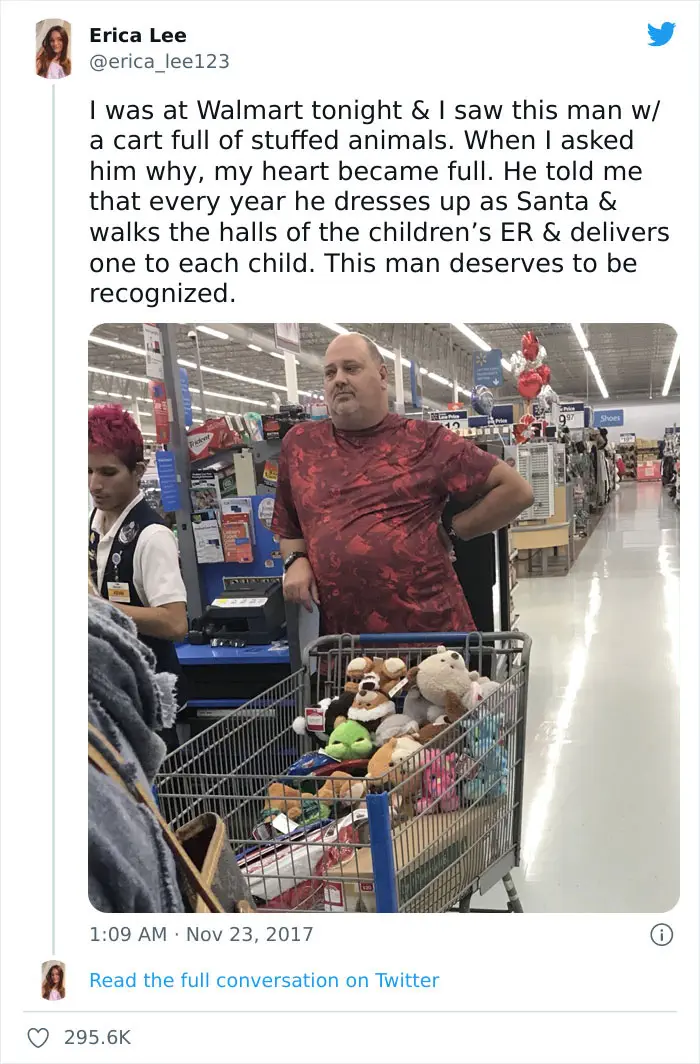 what a good guy !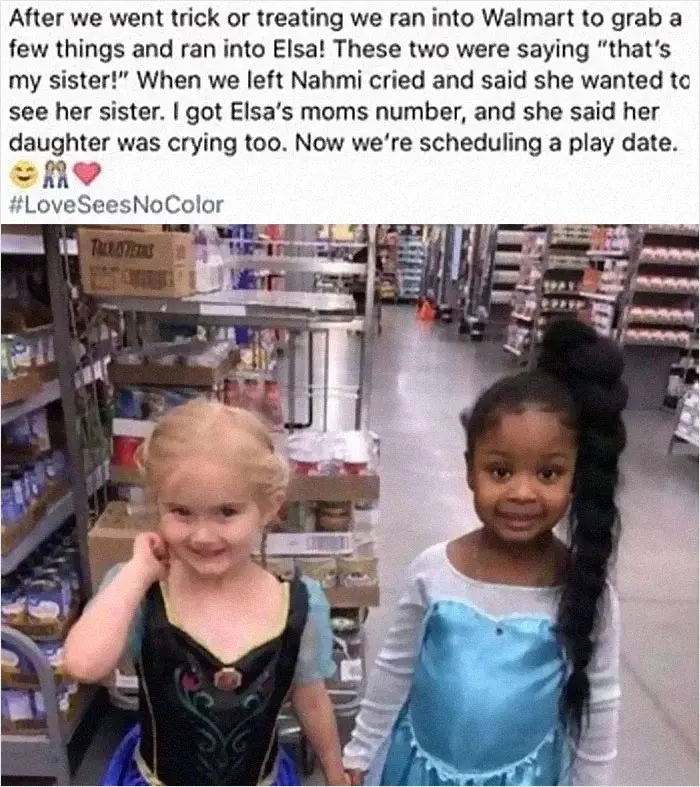 love it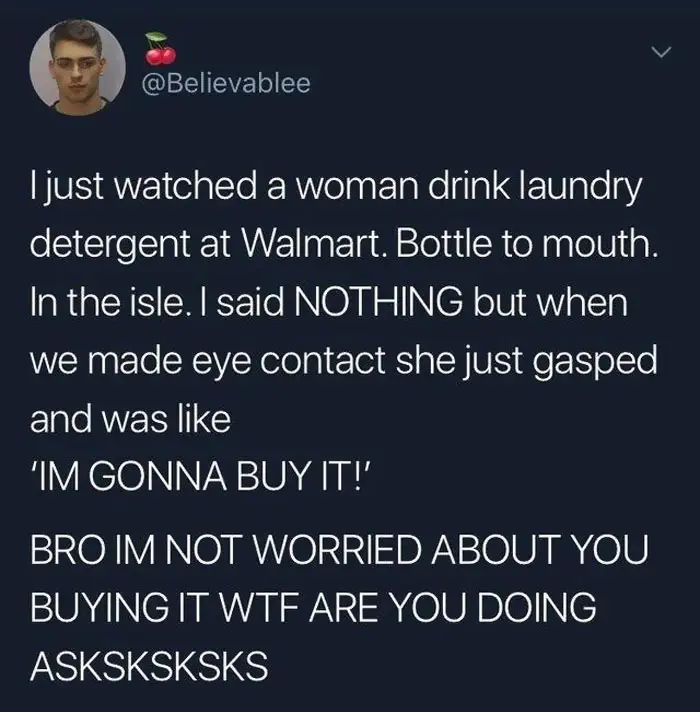 HAHAHAHA at least shes buying it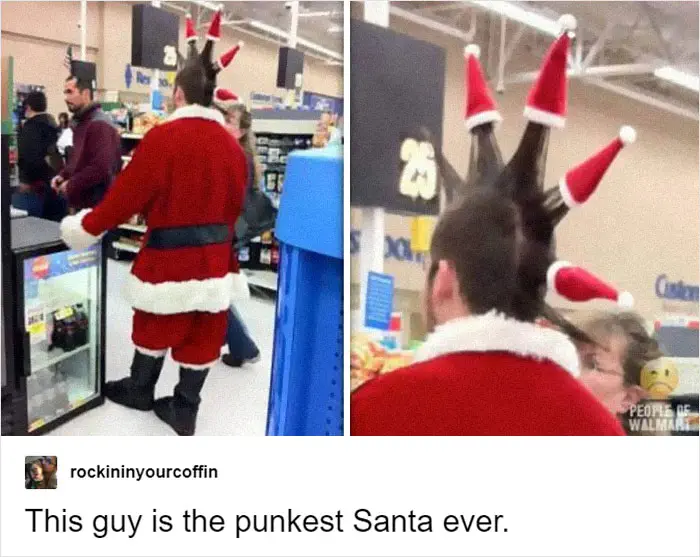 rock on !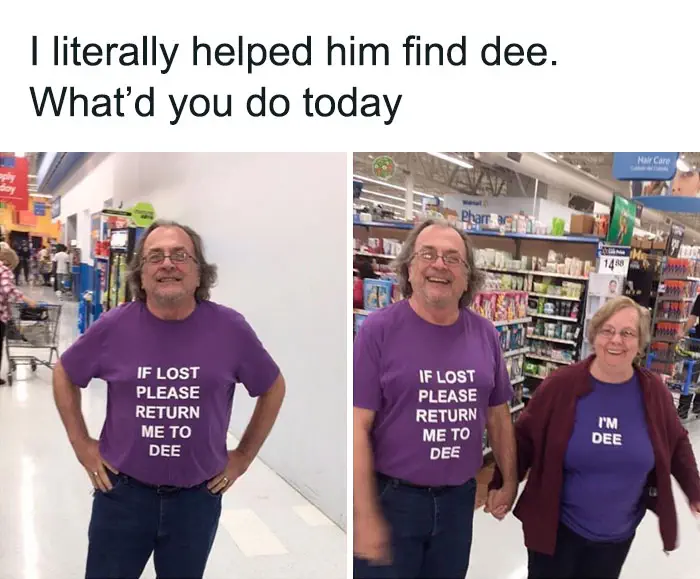 relationship goals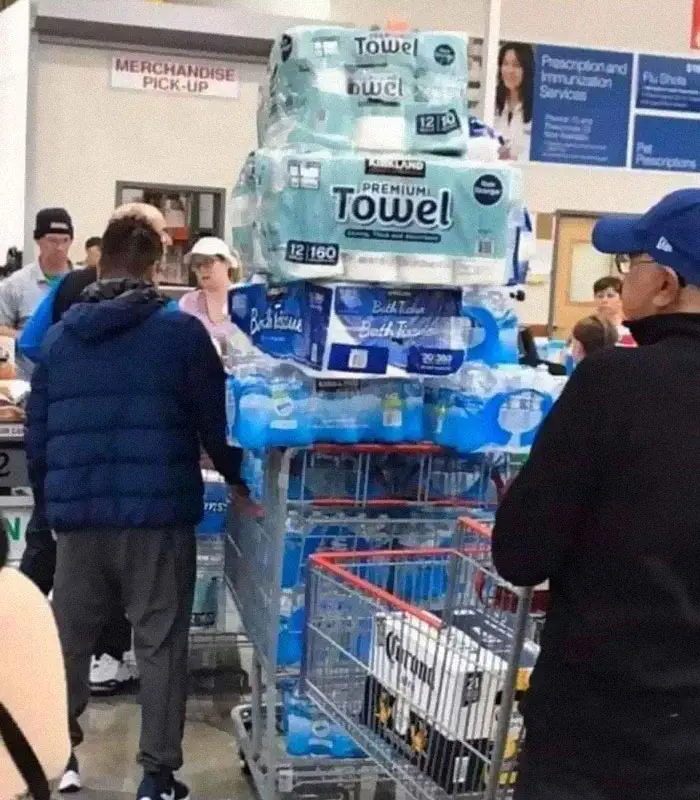 2020 be like lol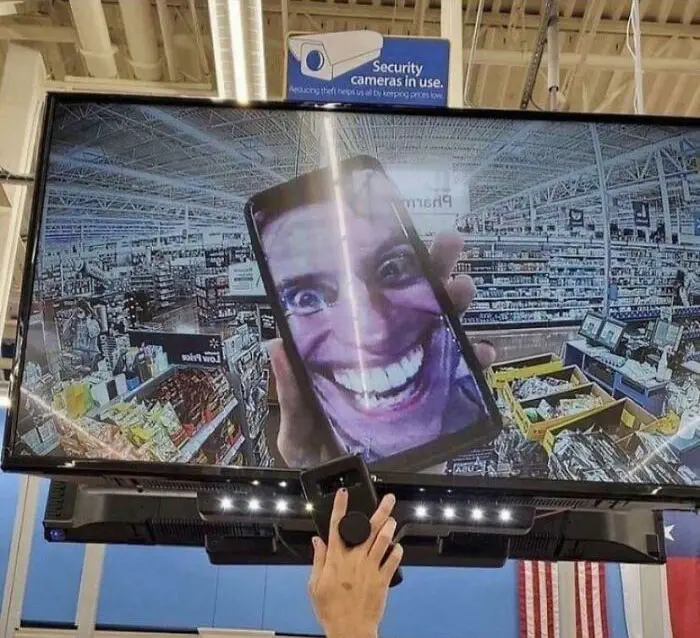 hahaha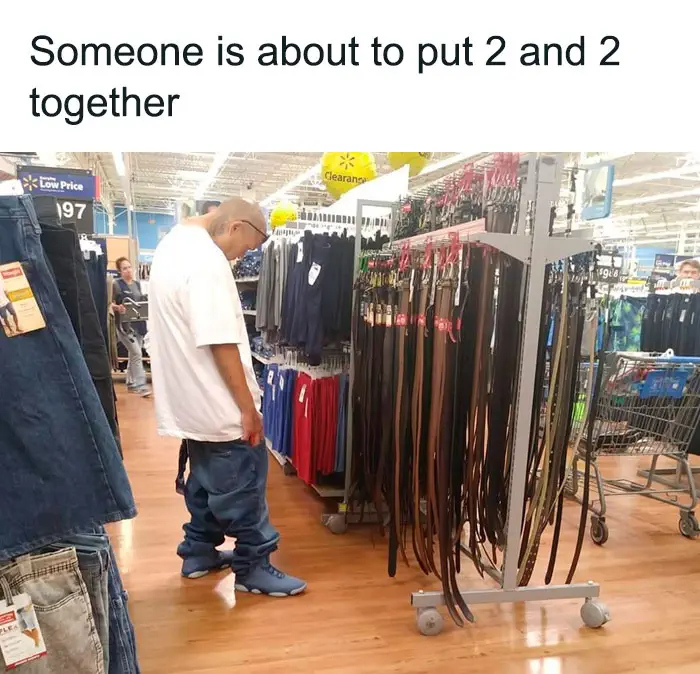 the light bulb is about to go off lol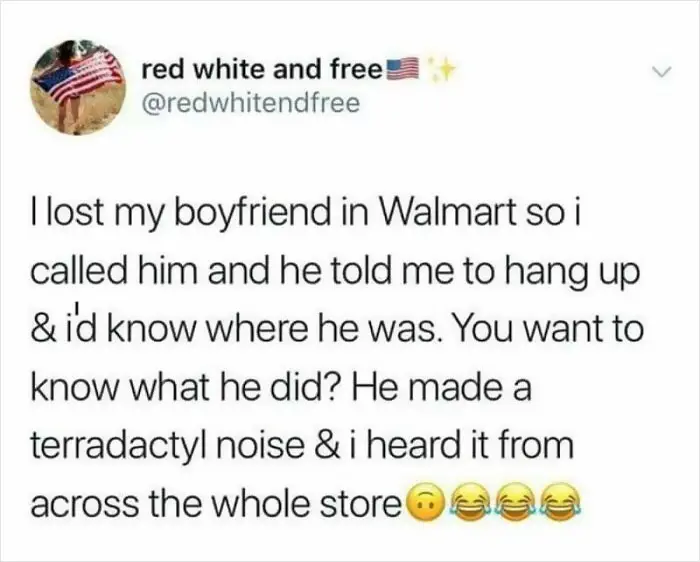 i would act as if i don't know him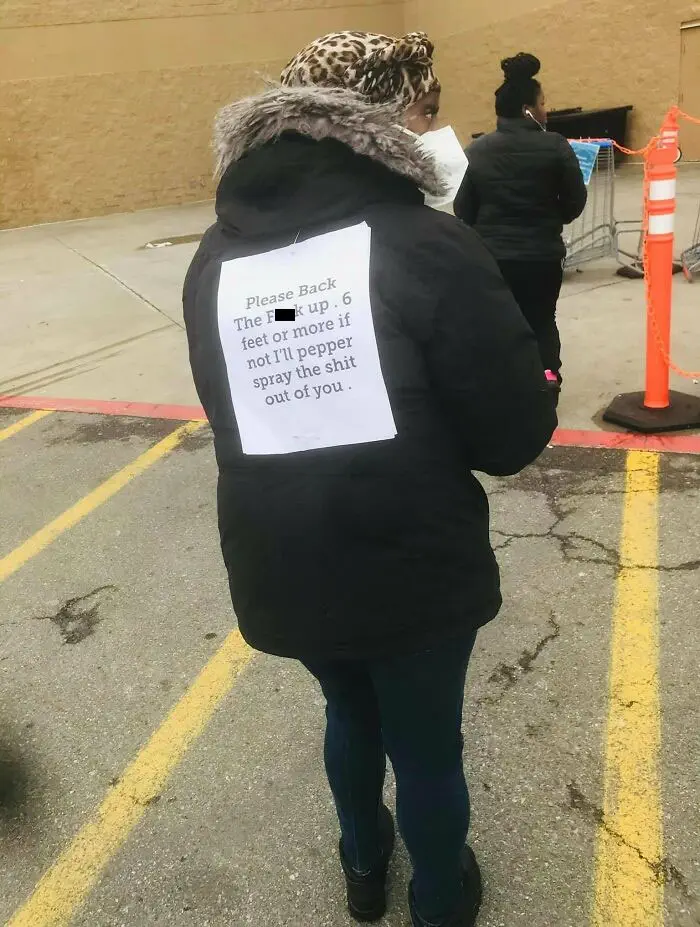 people who stand too close are the absolute worst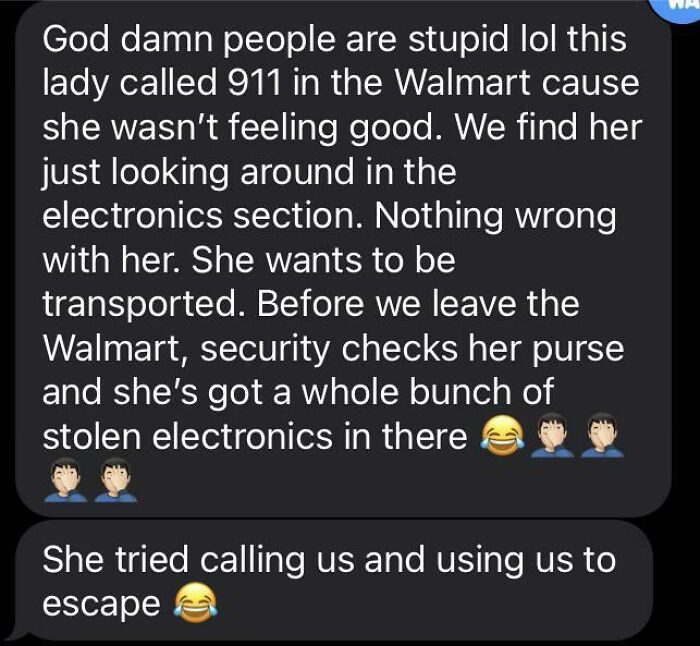 hahahahah
TFB Latest Posts
---
---