30 Painfully Hilarious Memes To Sum Up Adulthood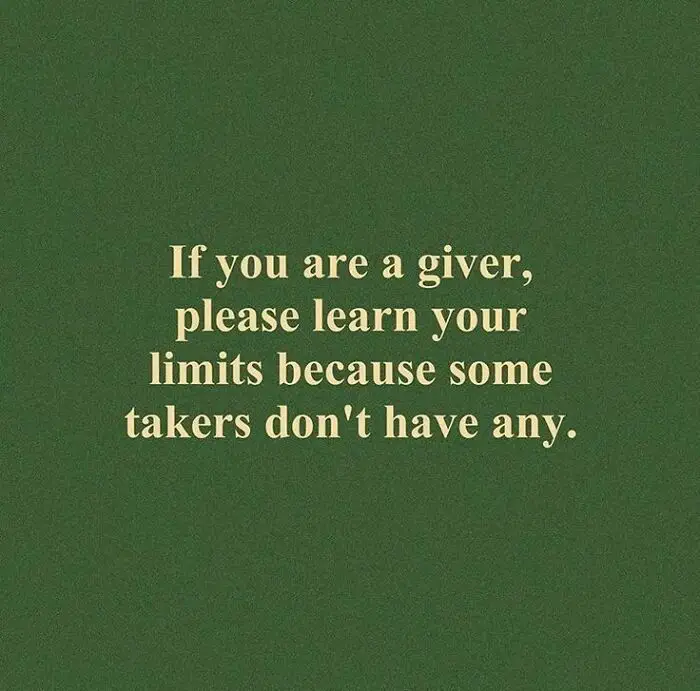 SO TRUE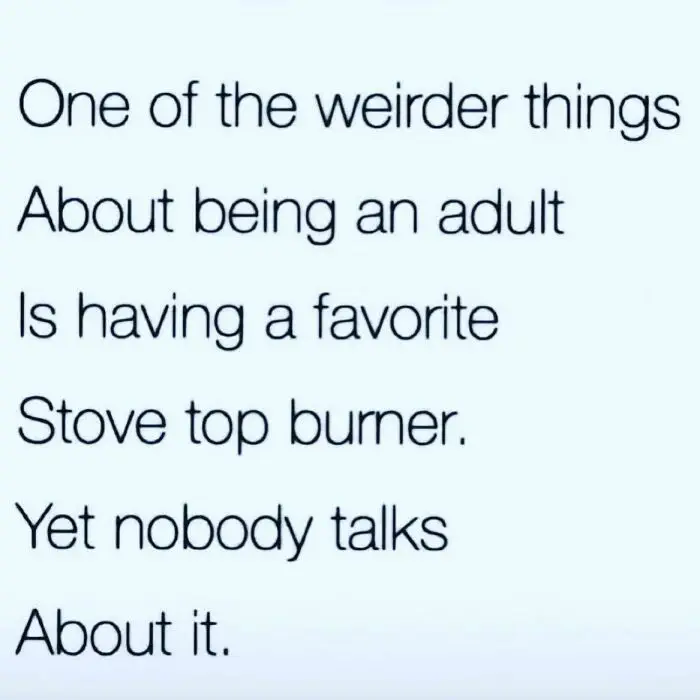 llol why is this so true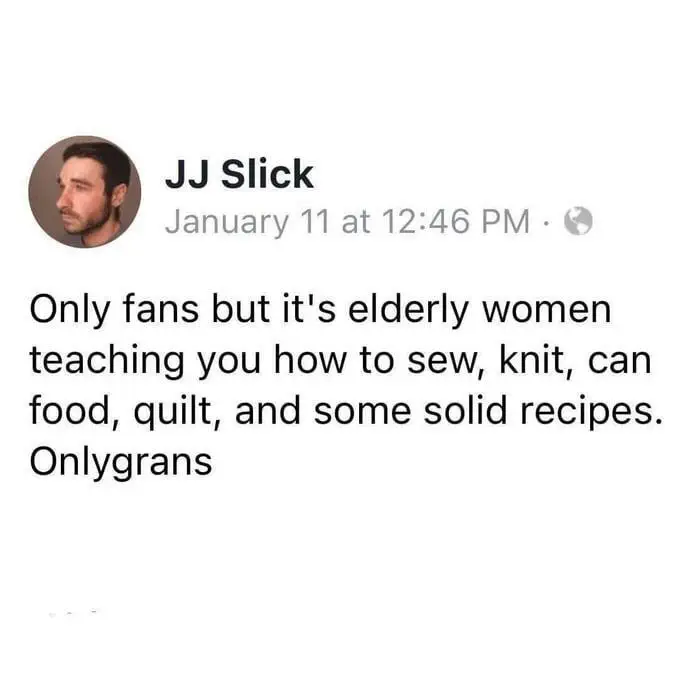 good idea !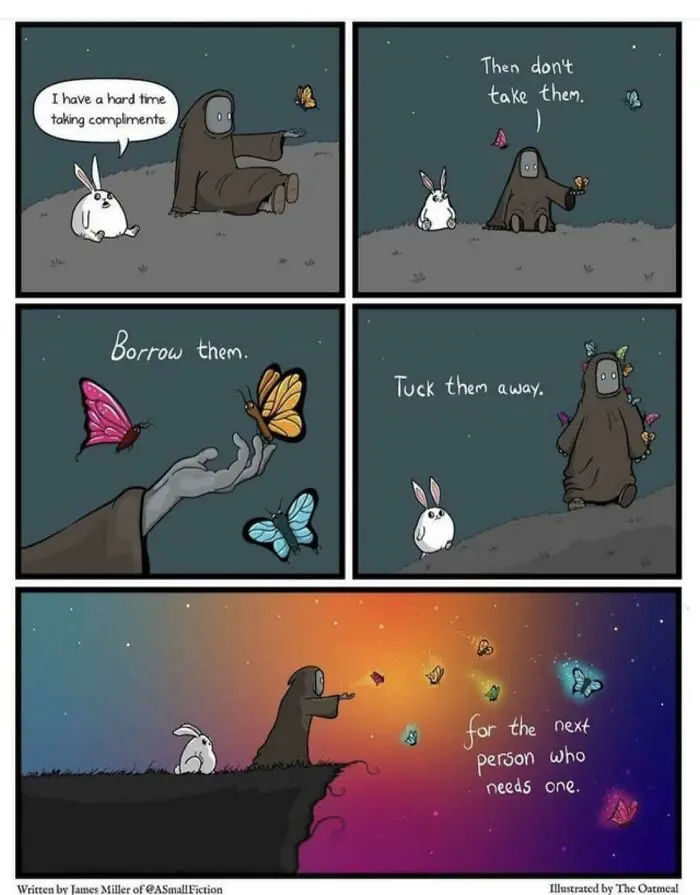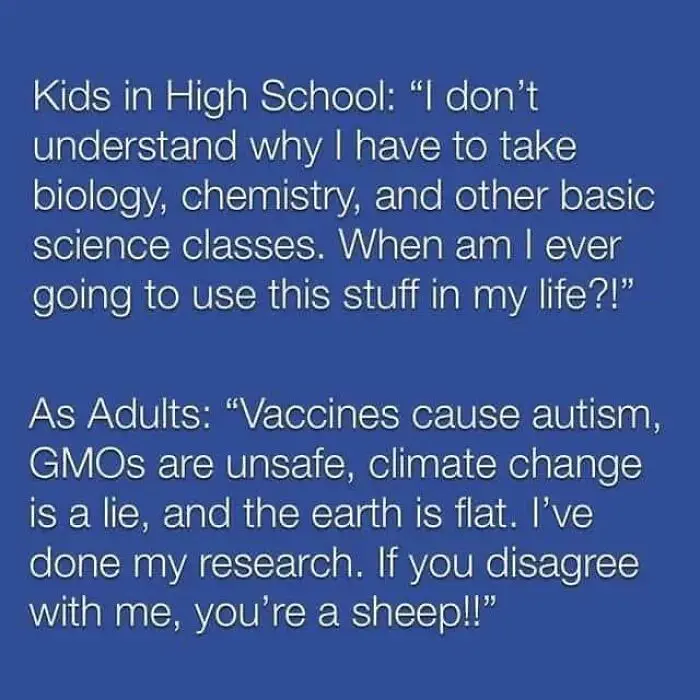 lol it all makes sense now , stay in school kids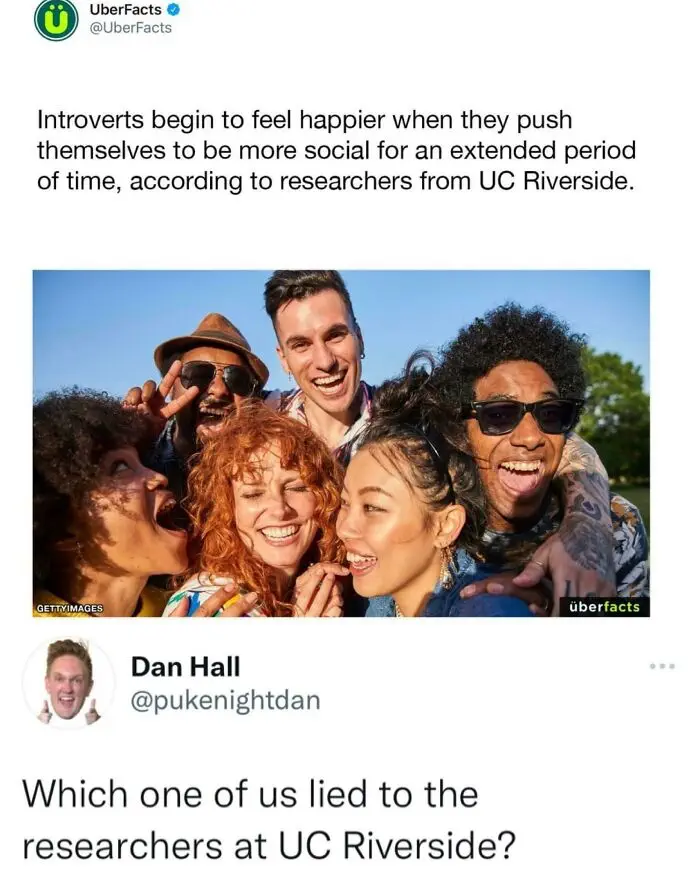 lol this is a big lie , introverts hate that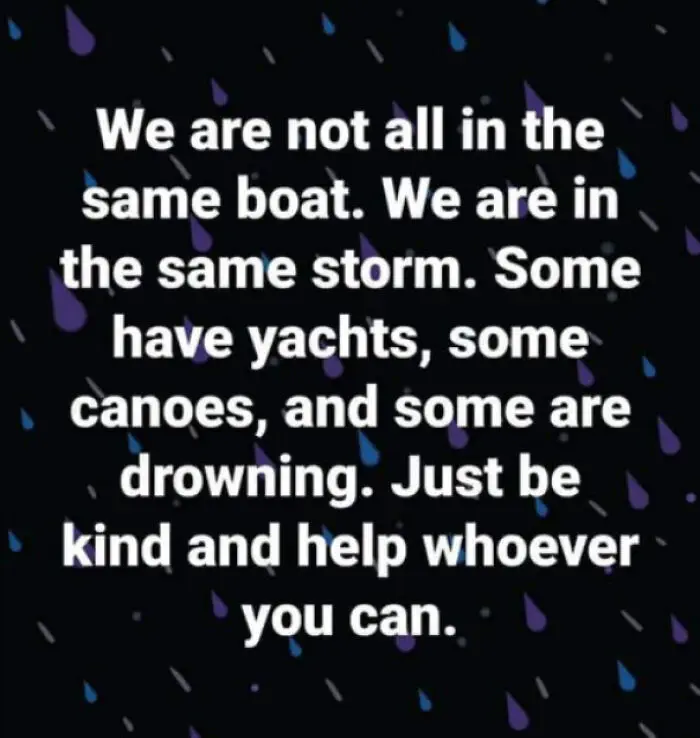 just be kind
what a time to be alive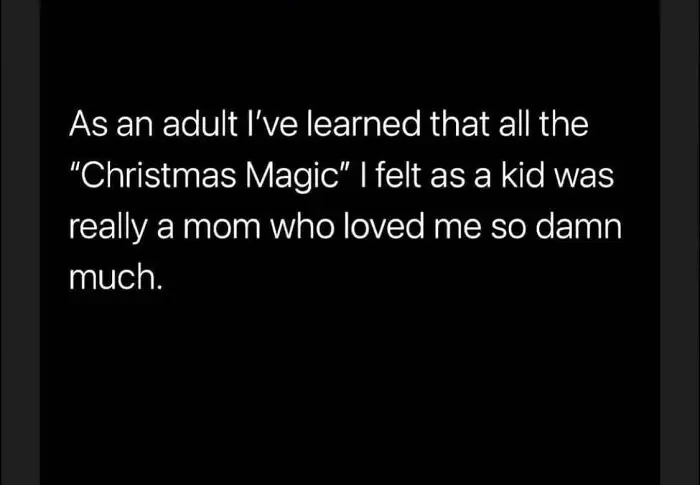 moms deserve the world and more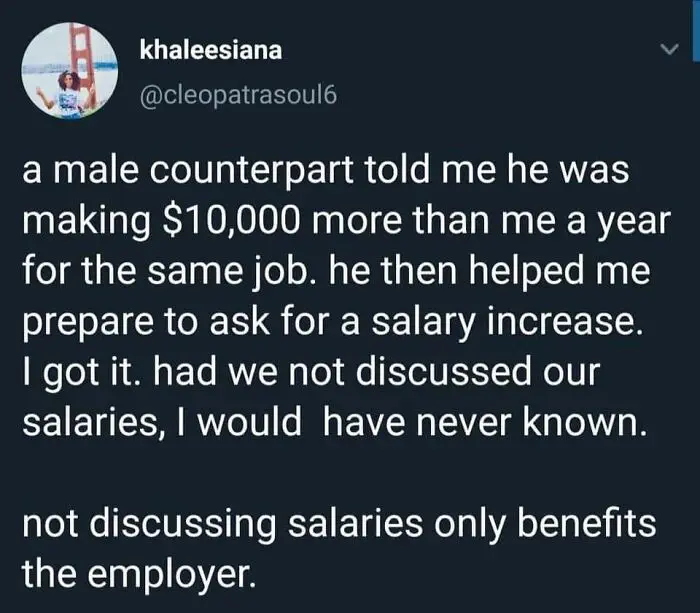 This is true !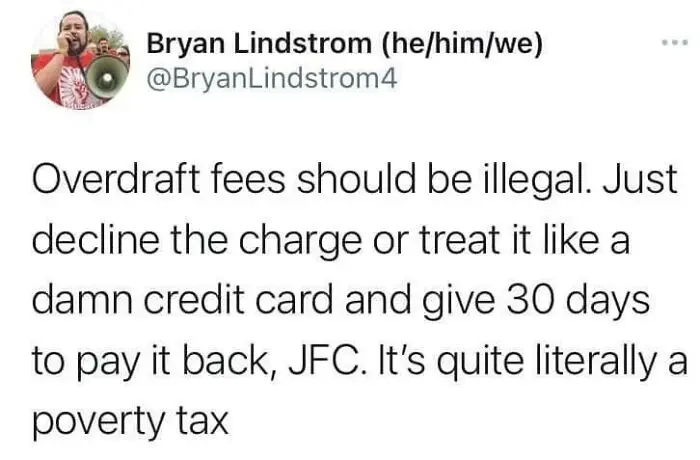 FACTS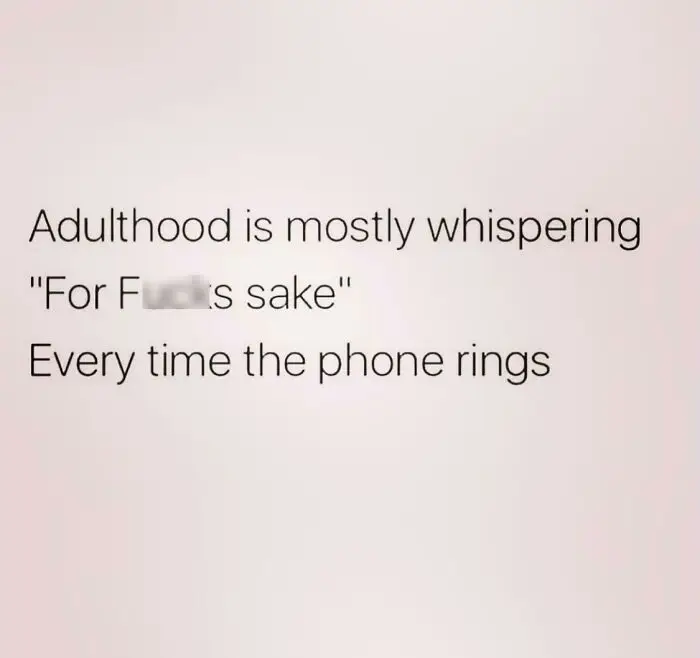 THIS IS SO TRUE !
And there's absolutely nothing wrong with that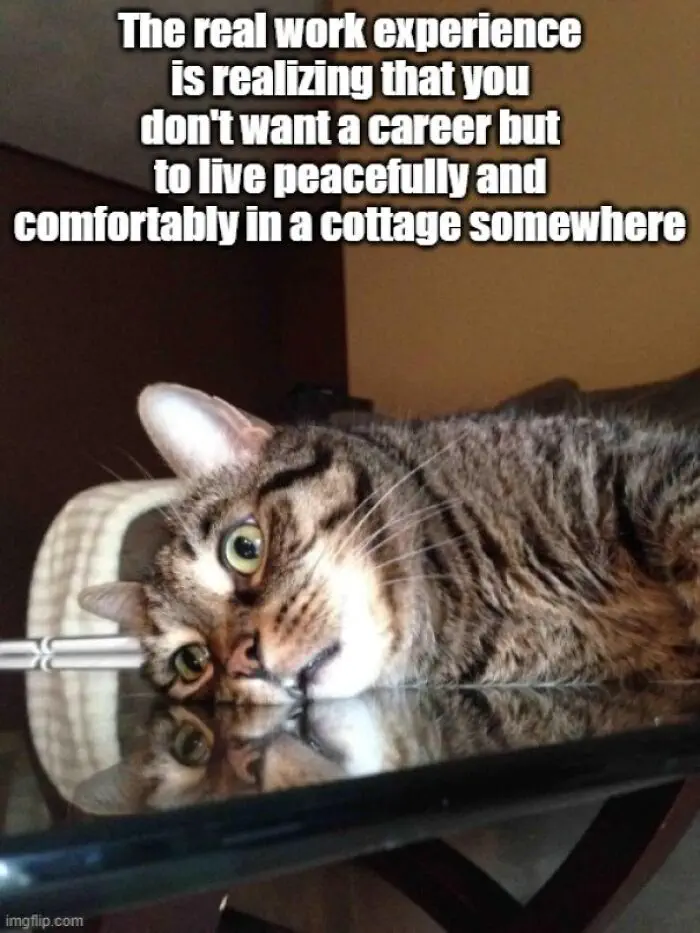 facts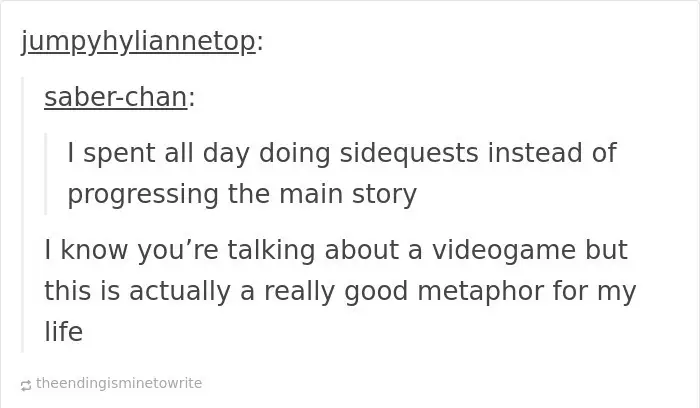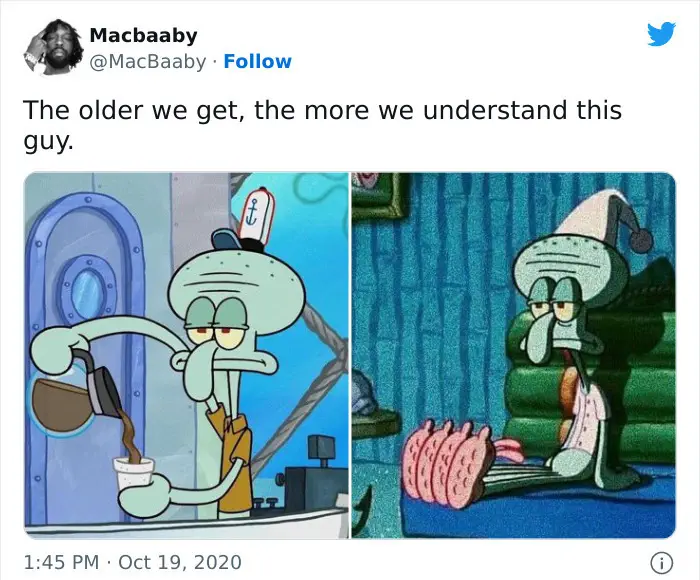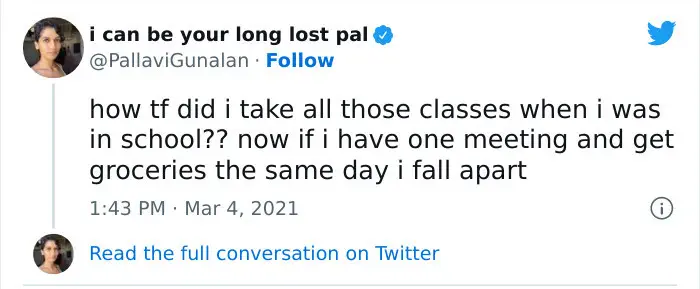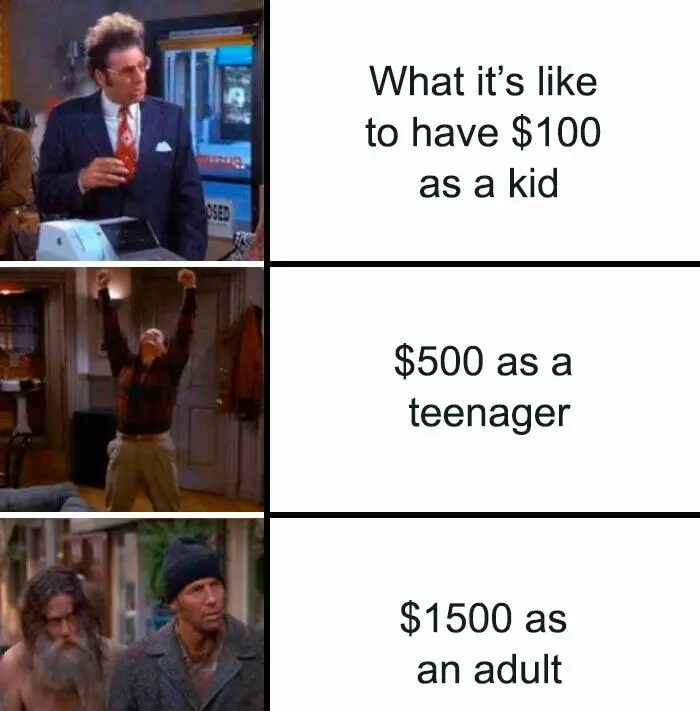 the sad reality of inflation lol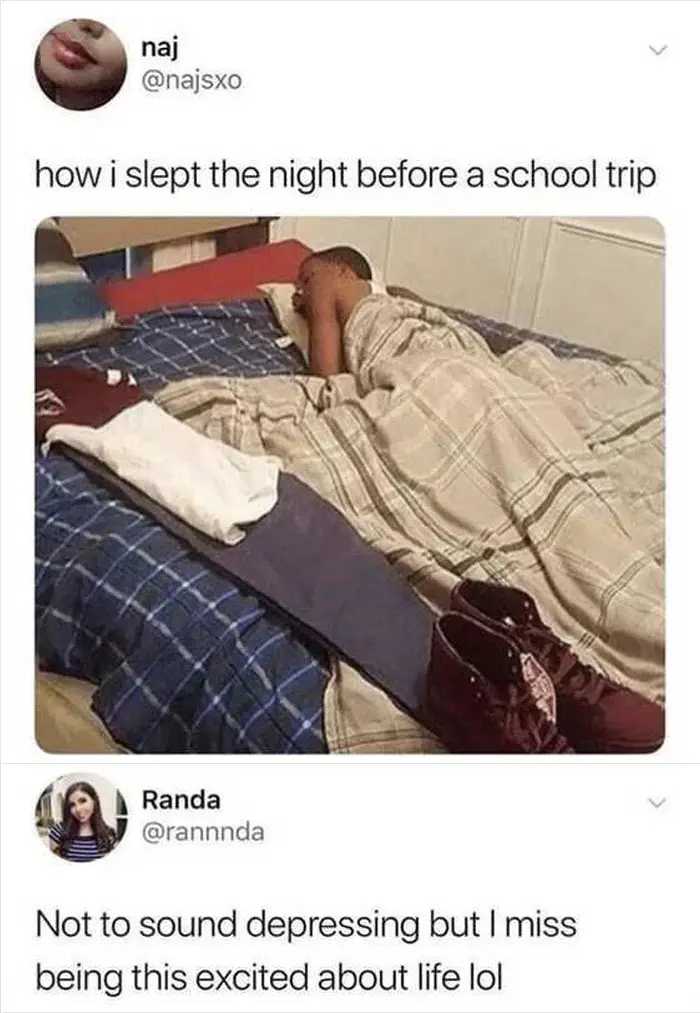 everything was so much simpler
LOL

TRUEEEEE lol

hahaha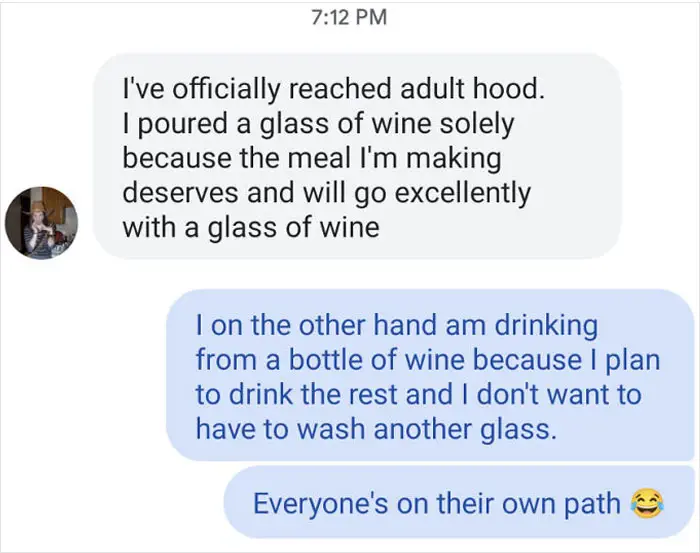 everyone really is on their own path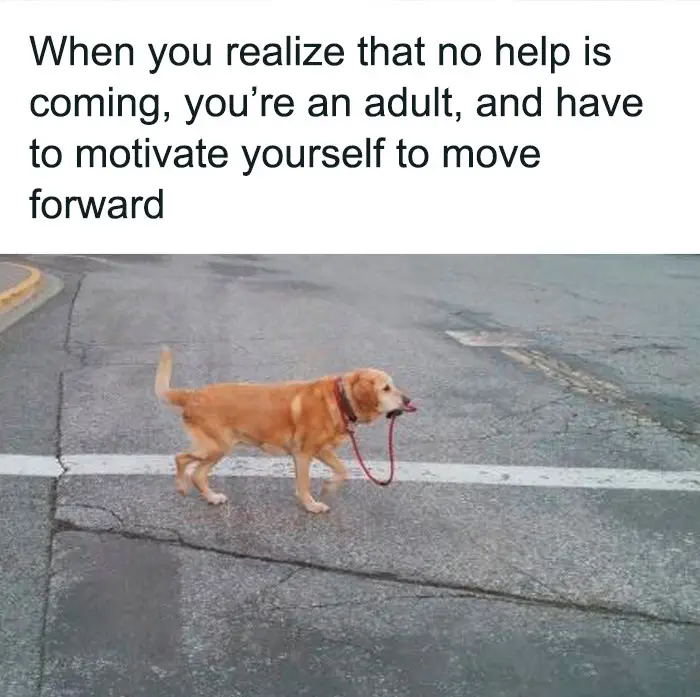 all you got is you!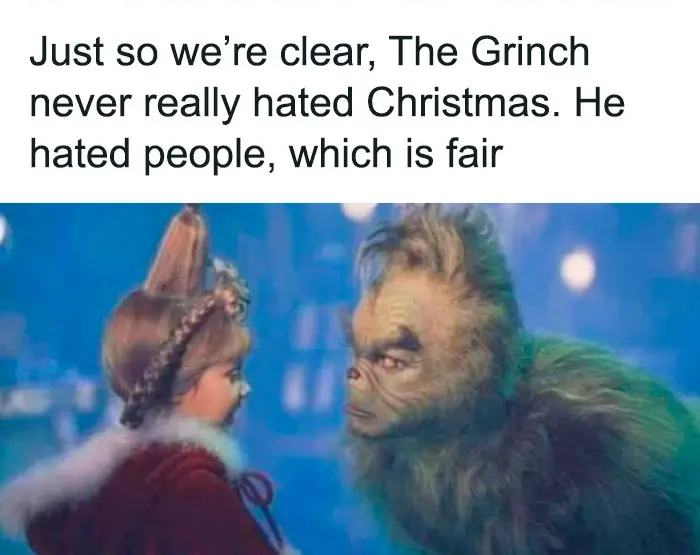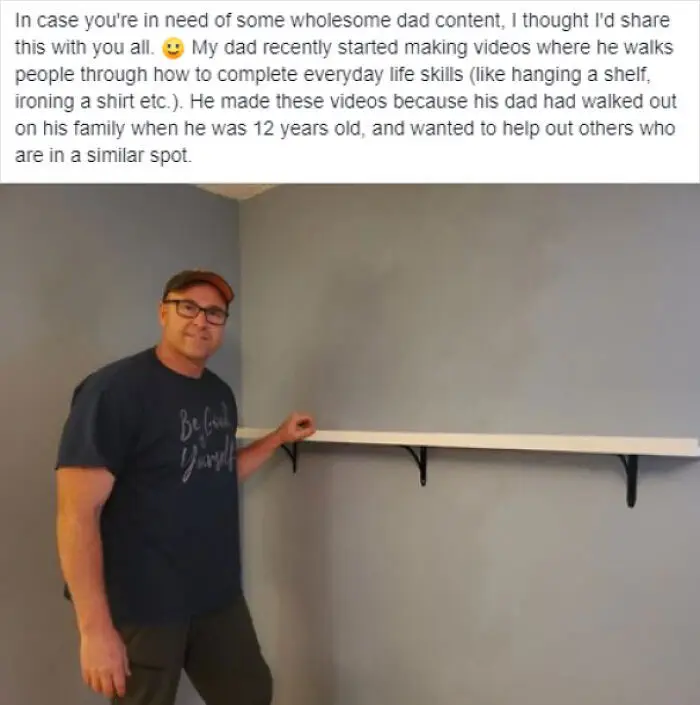 DIY king
TFB Latest Posts
---
---