30 Satisfying pictures of Cool Mugs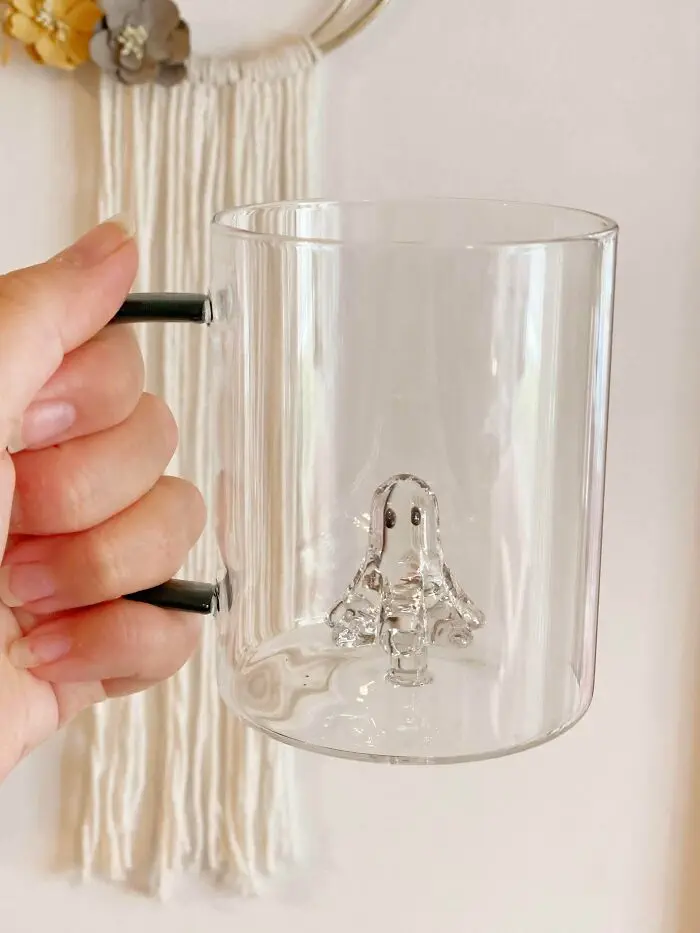 spooky ghost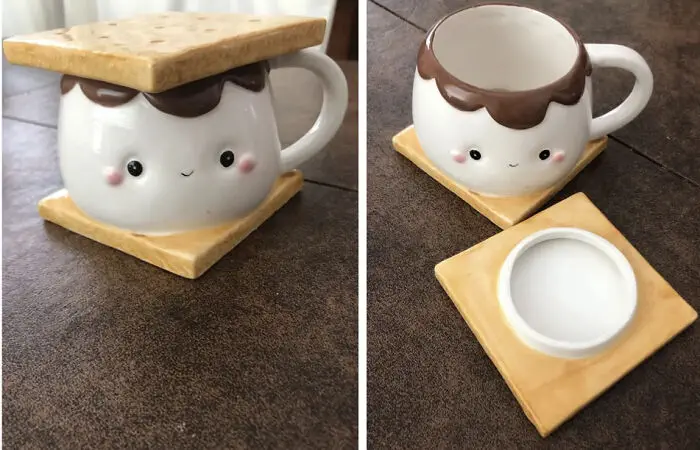 ahahaha so cute and who doesn't love smores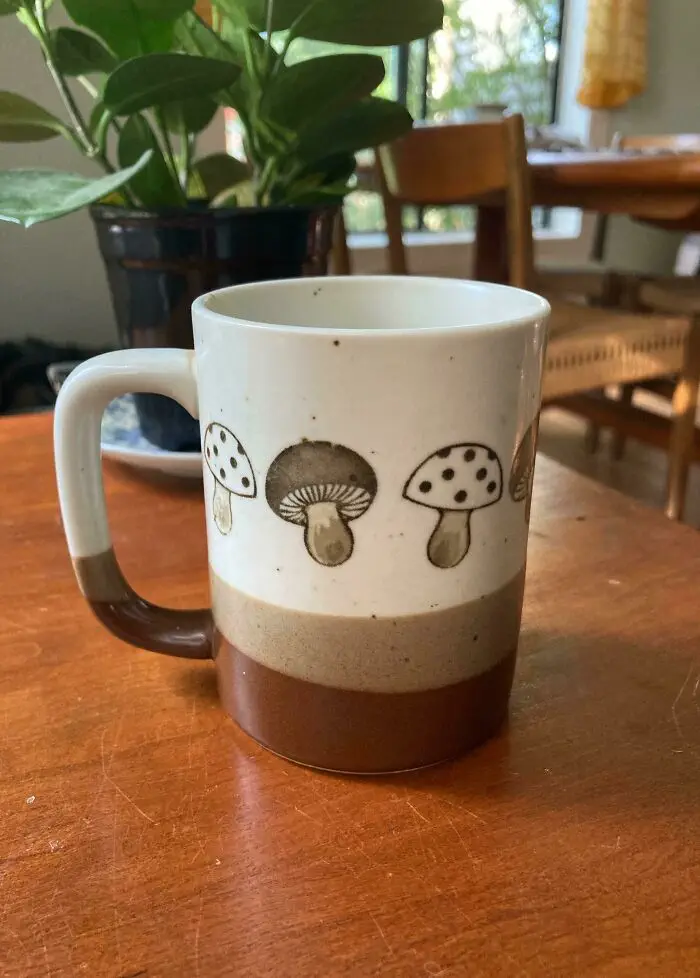 love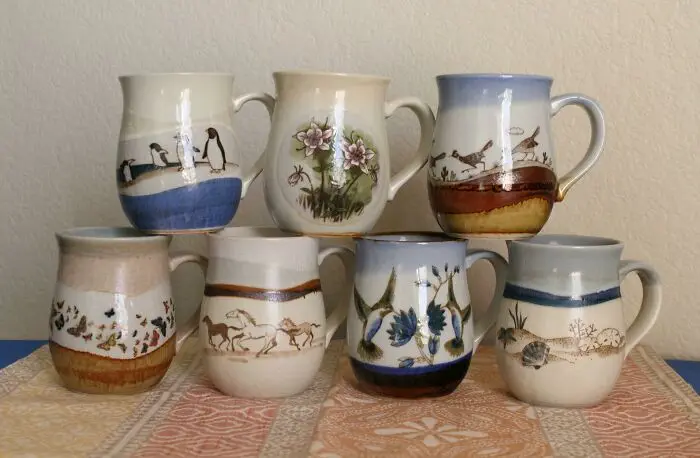 such a great collection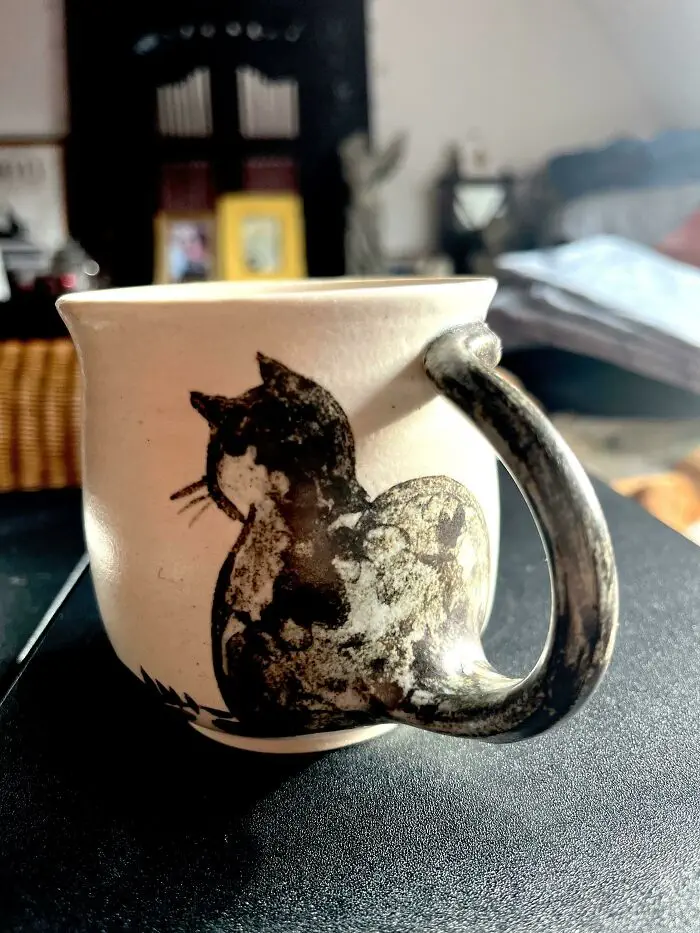 hahha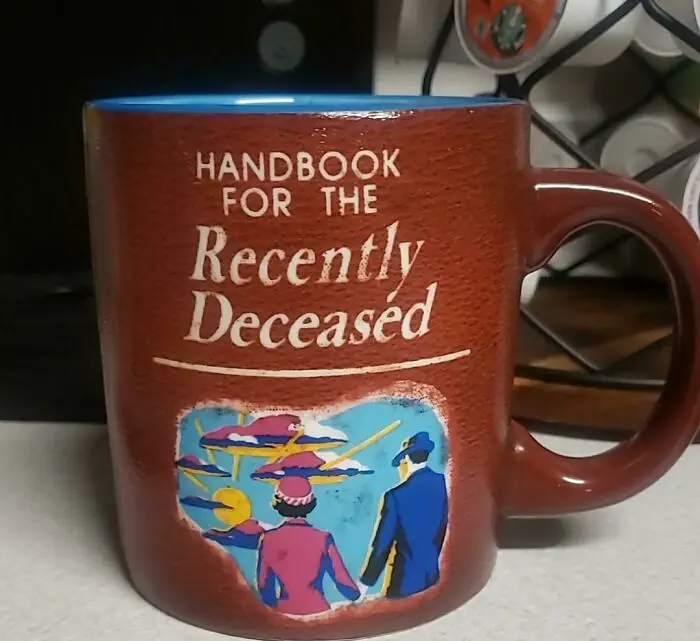 so cool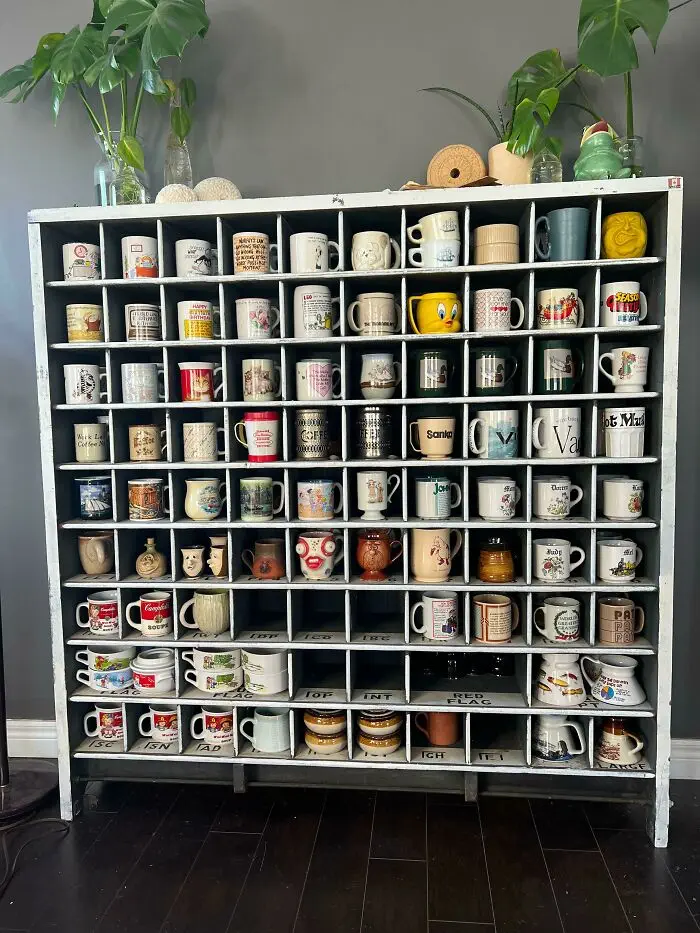 why is this so nice to look at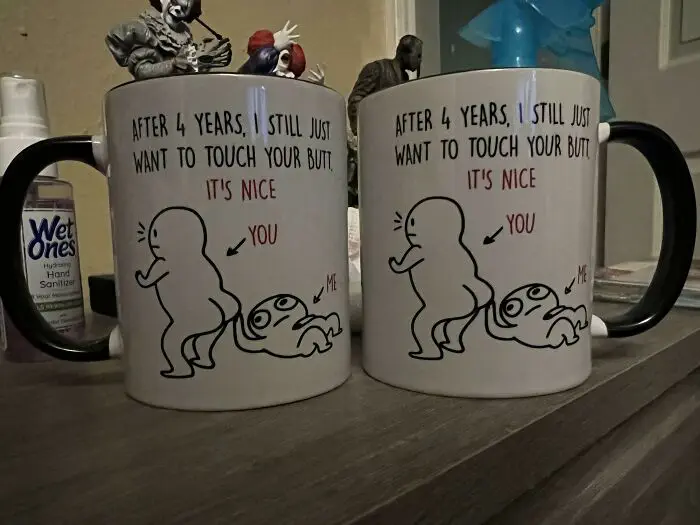 sooo cute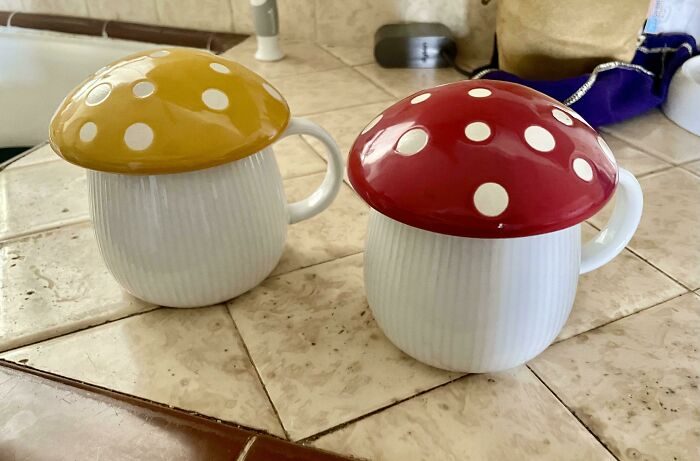 why are mushroom mugs so cute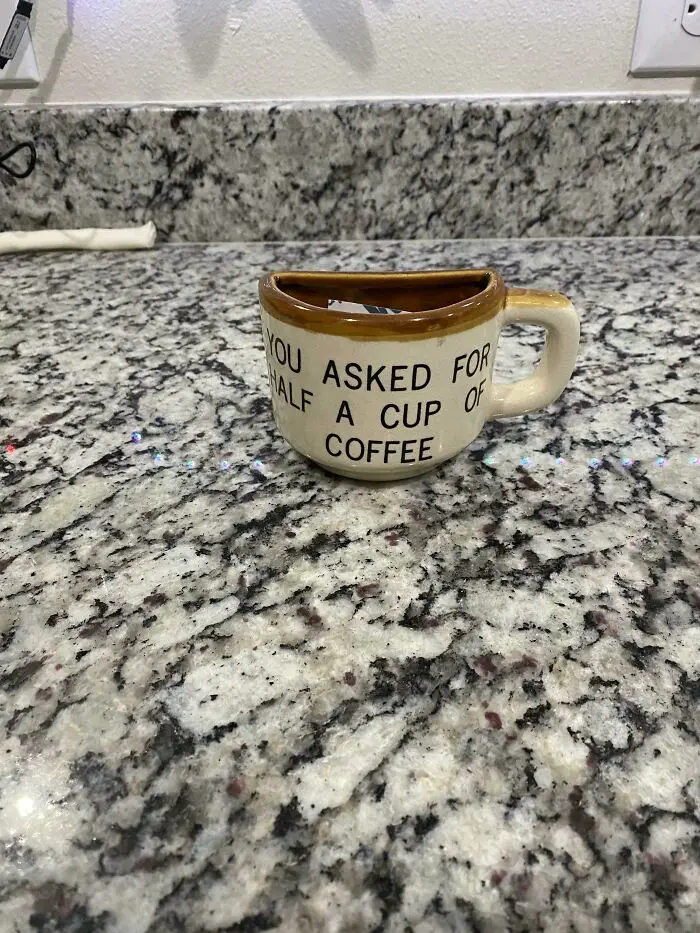 this is actually a good idea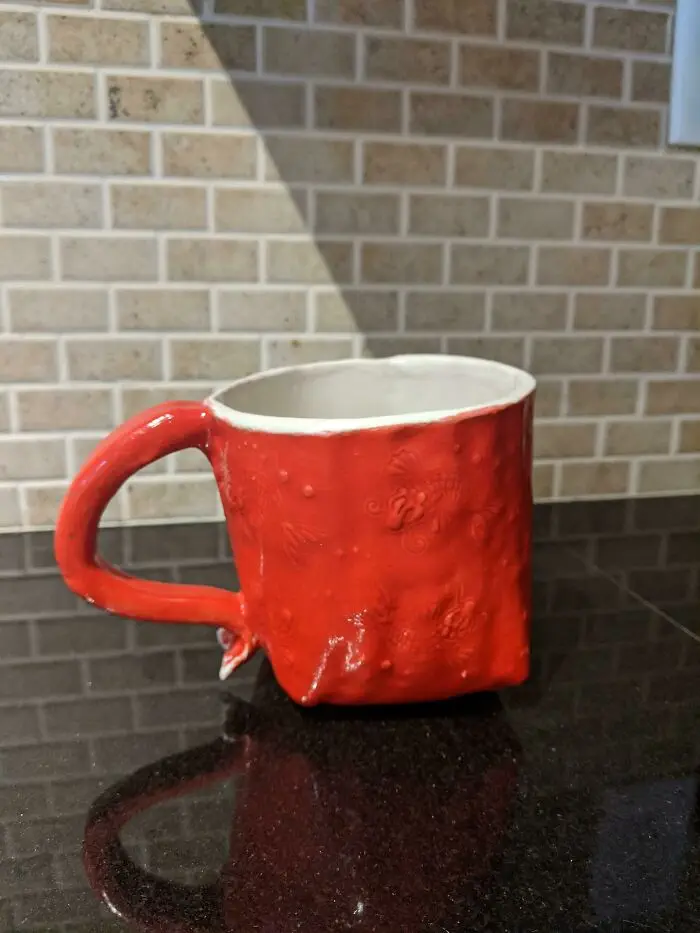 what !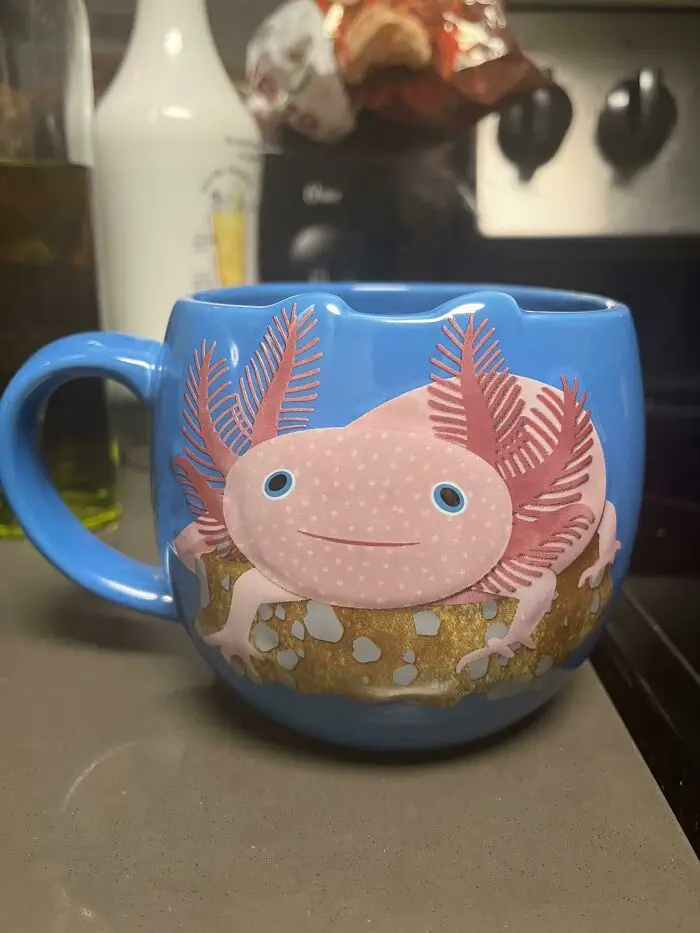 i love these guys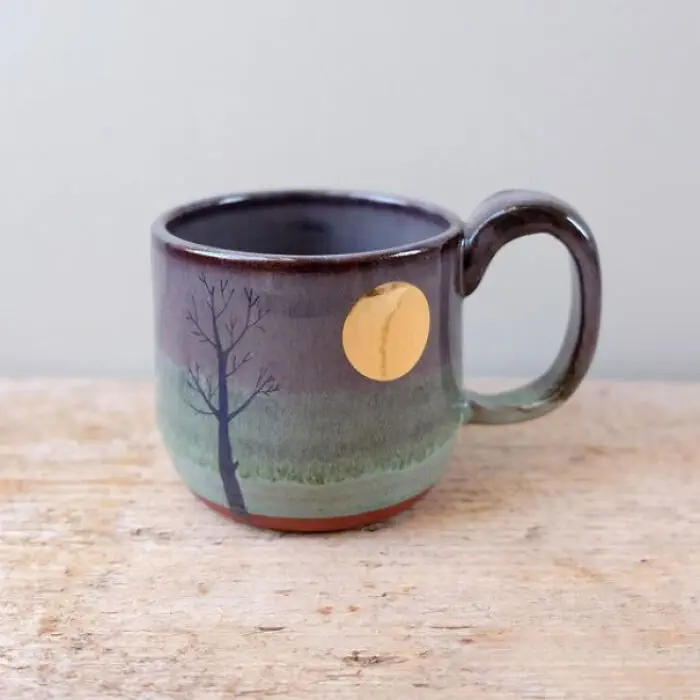 this is art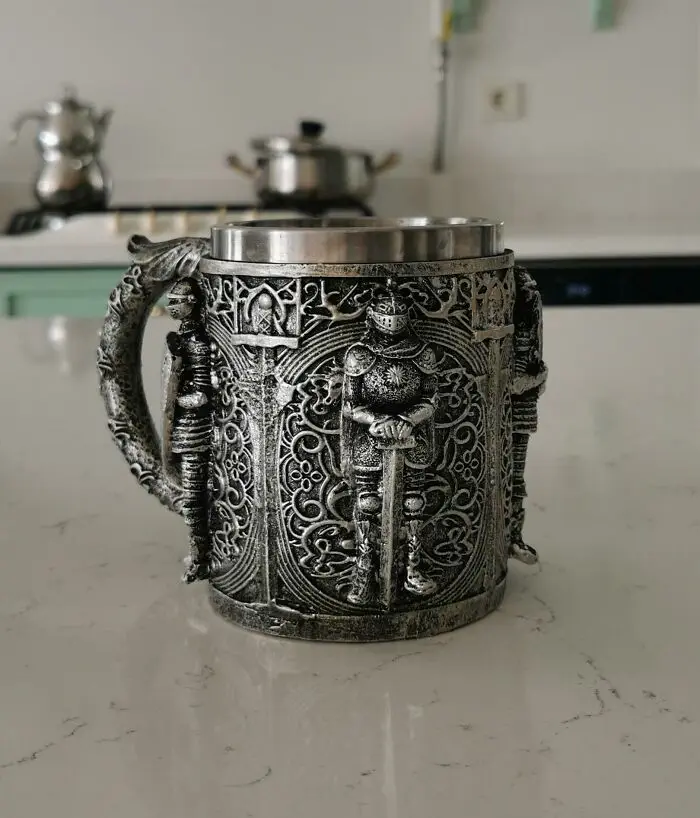 this is a chalice lol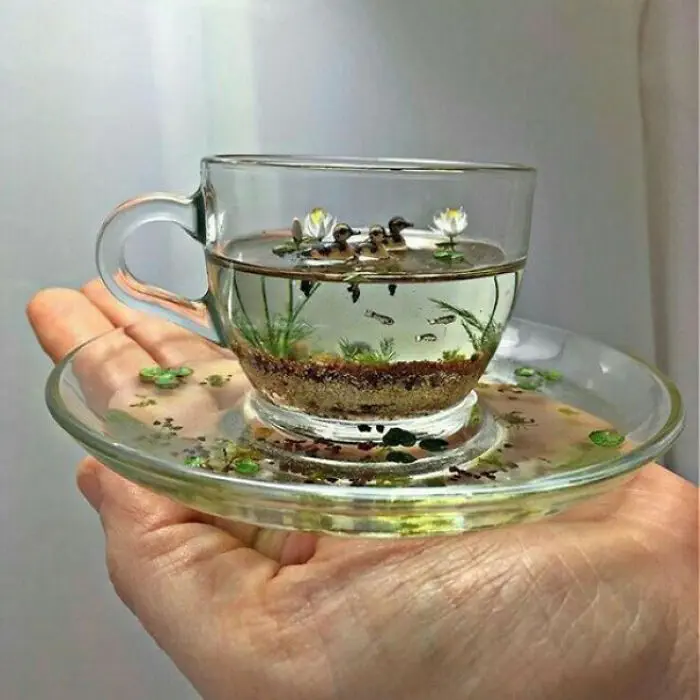 this one is sooooo cool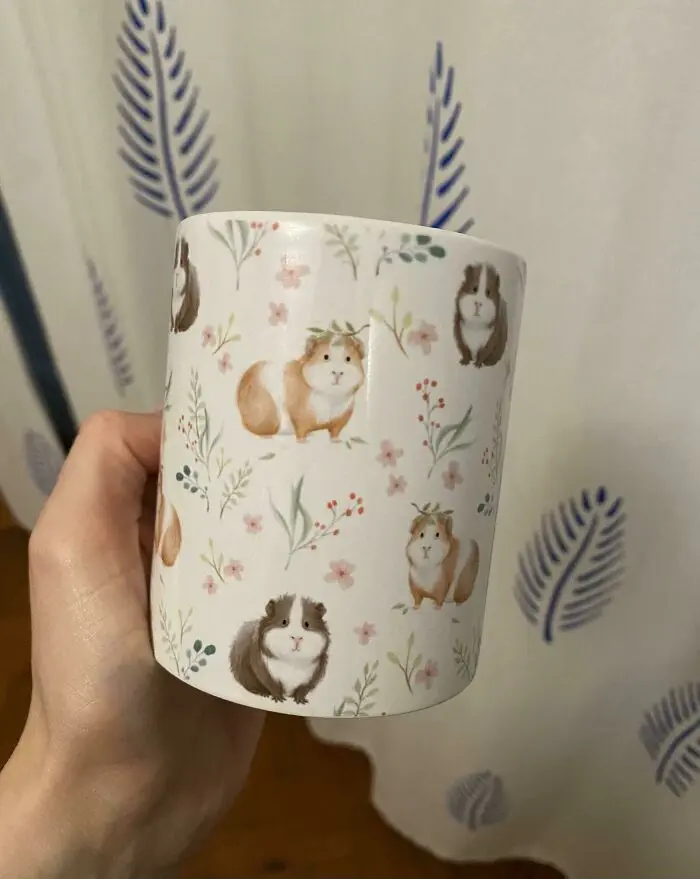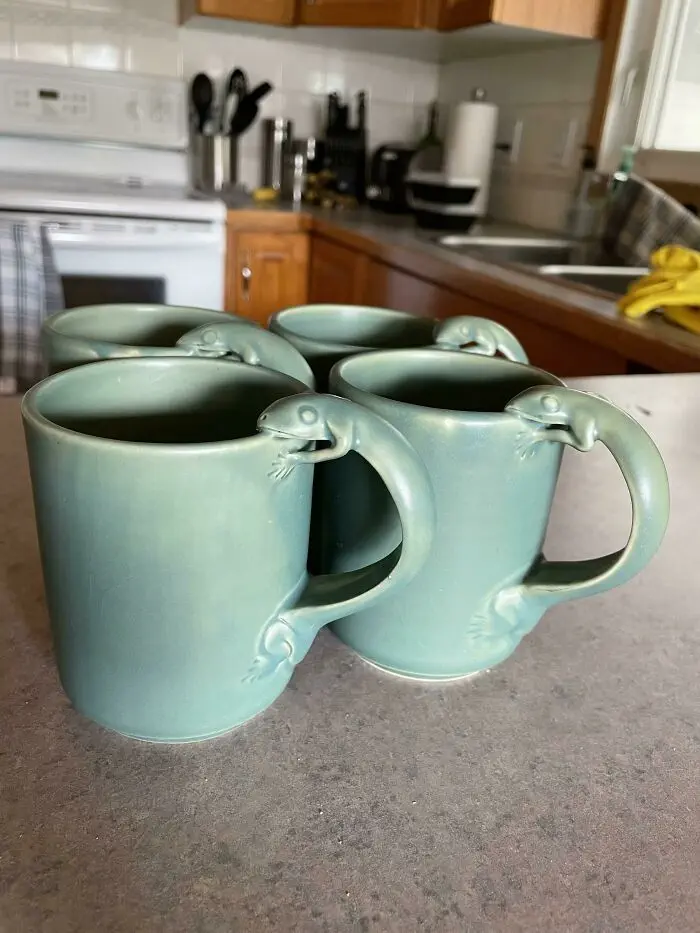 sneaks in the mugs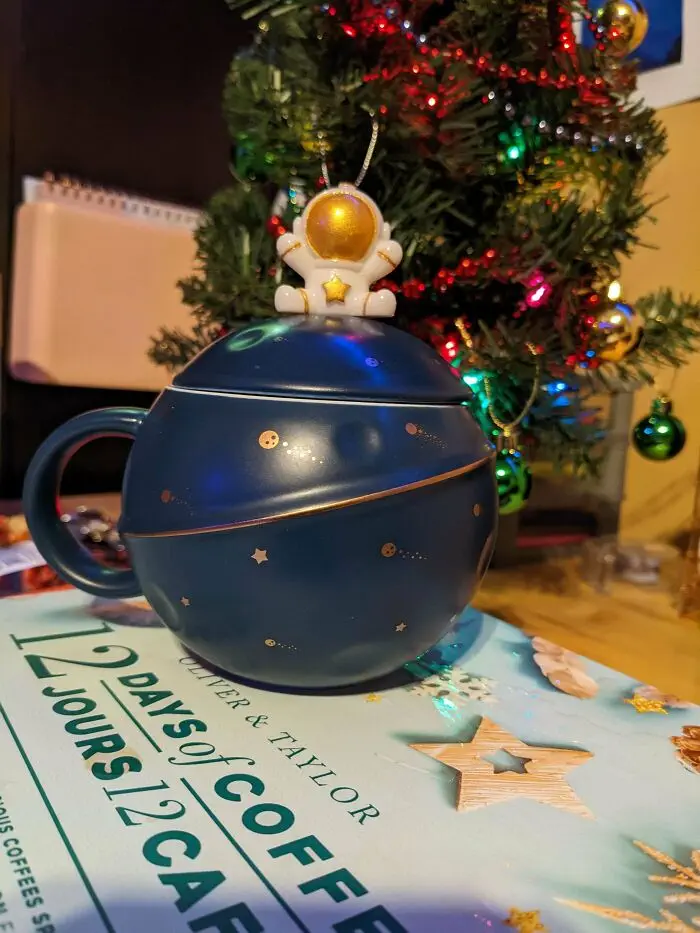 to infinity and beyond
who doesn't lol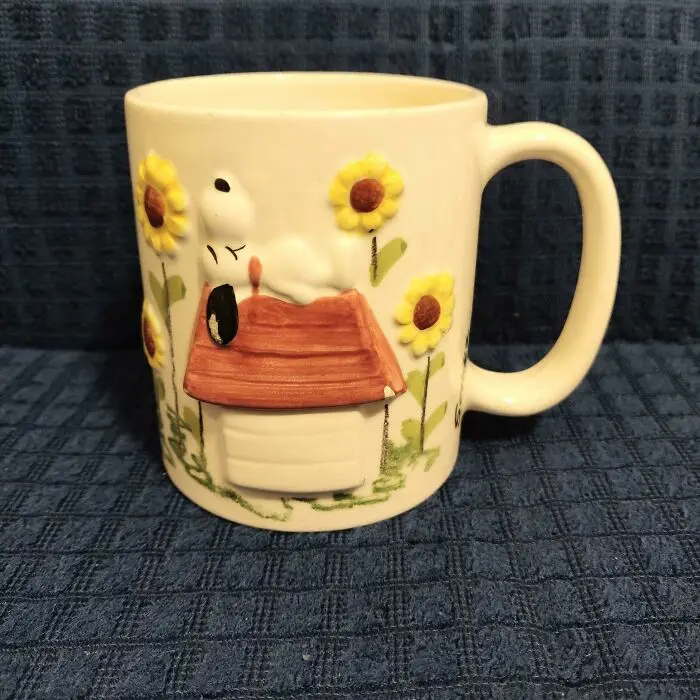 snoopy !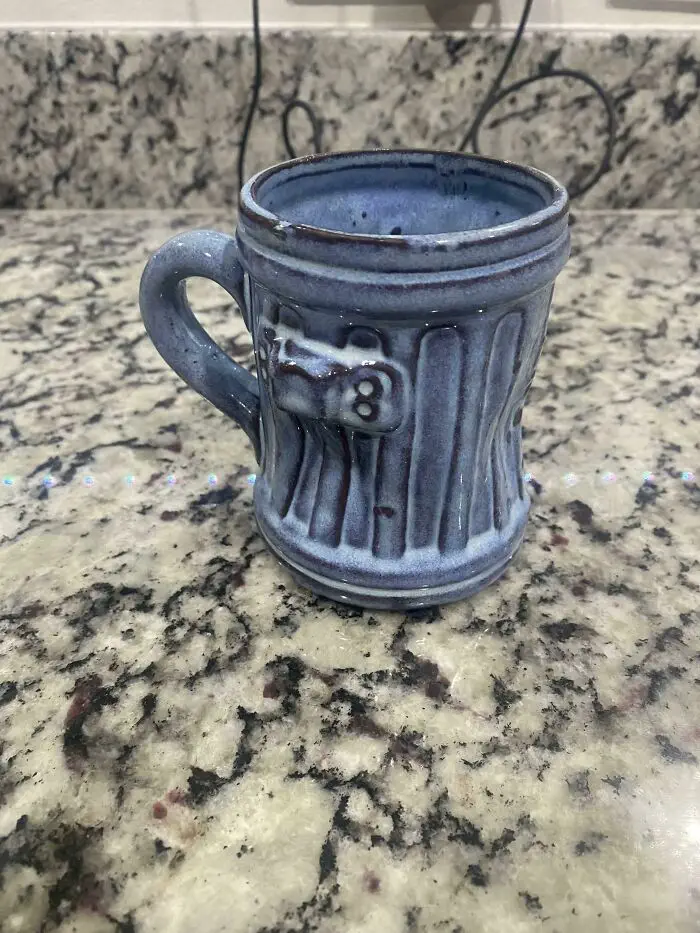 i need this
wow i love the colours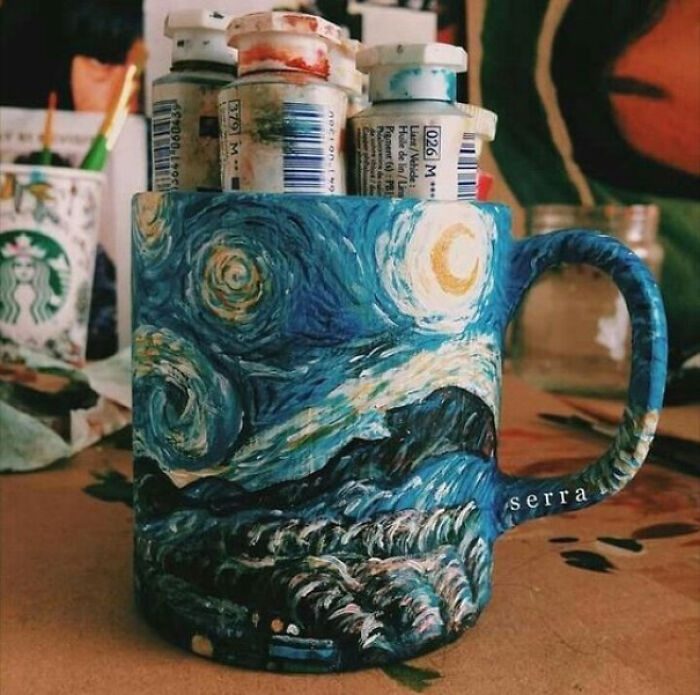 this takes reall tallent woah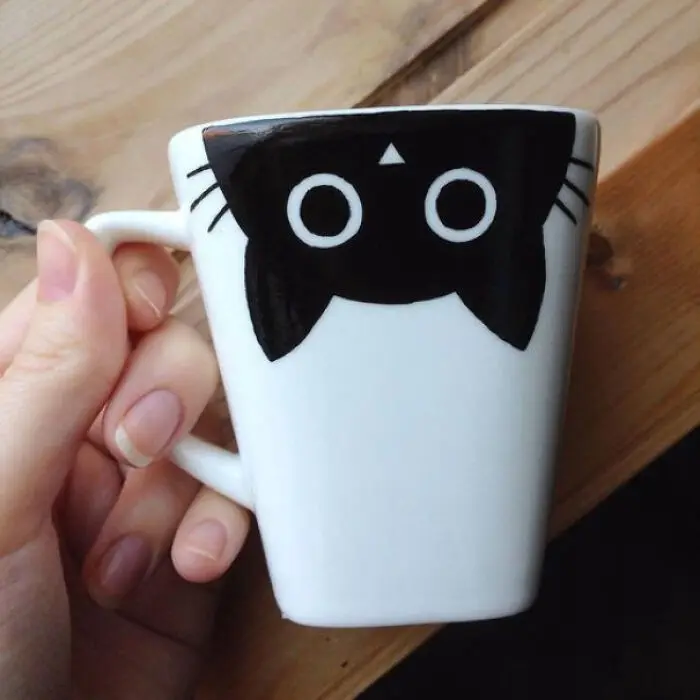 hiiiii
perfect for hot chocolate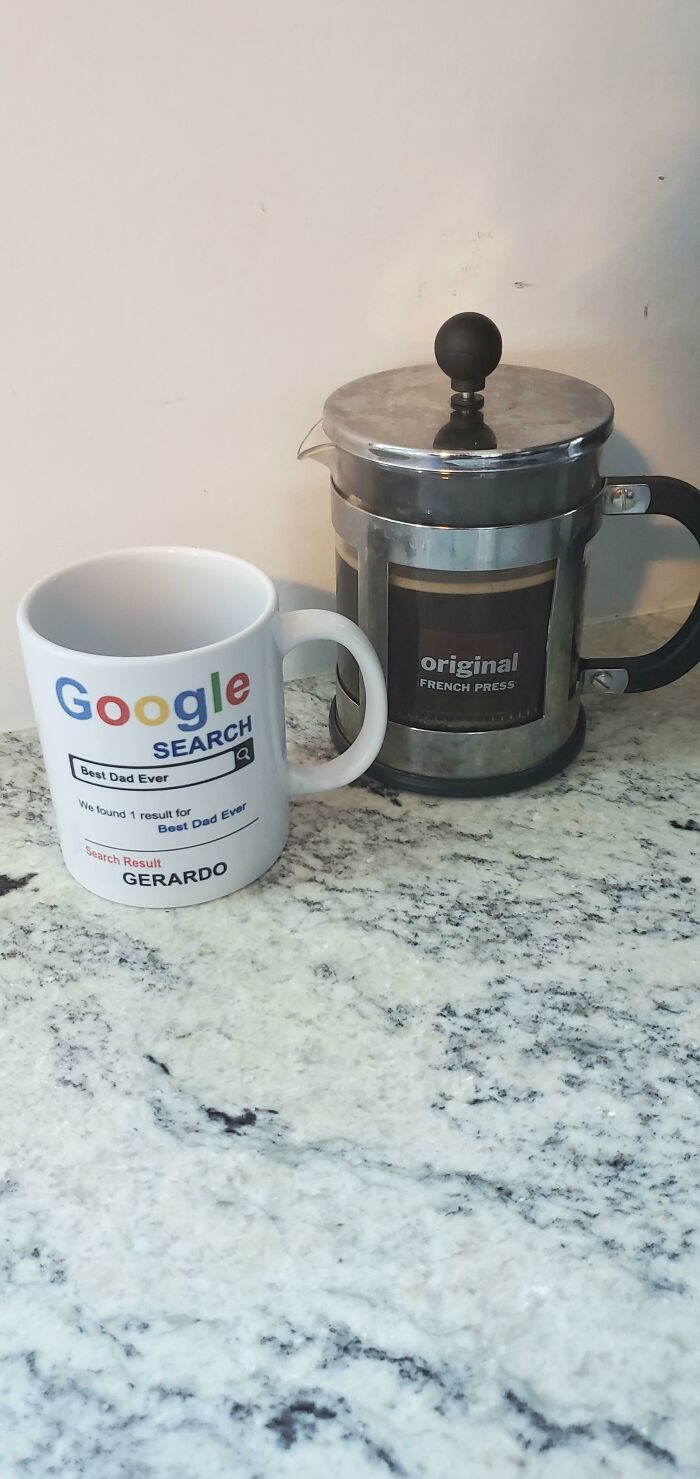 this is sooo cute lol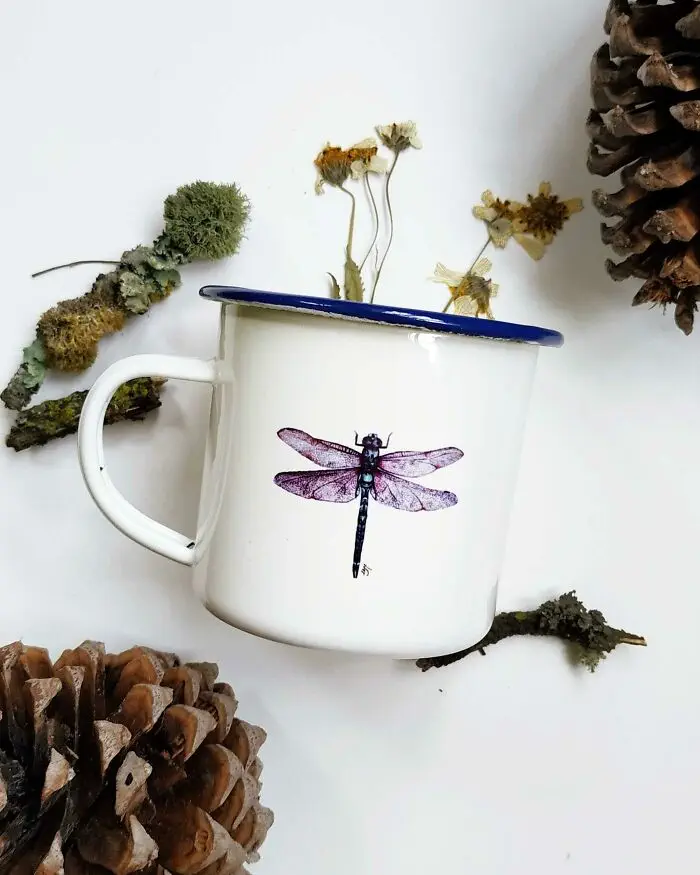 less is more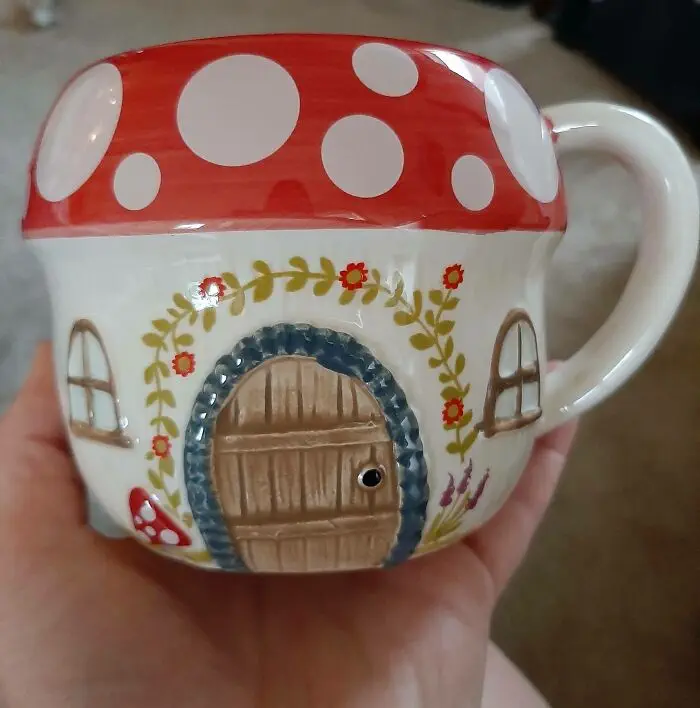 again , mushroom mugs are sooo cute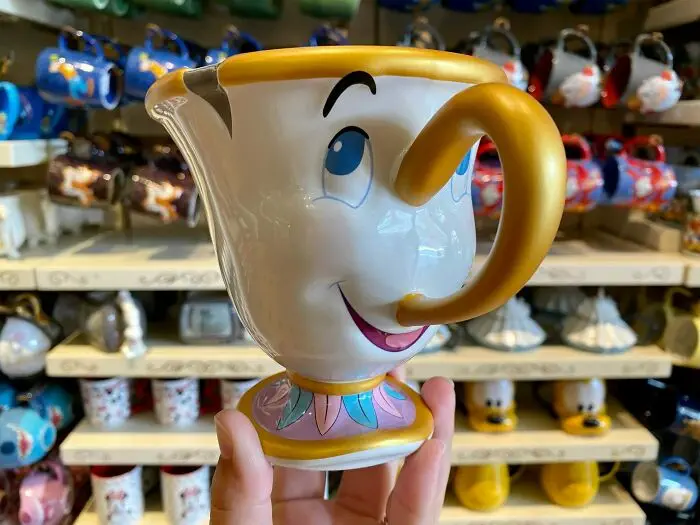 how can you not love this !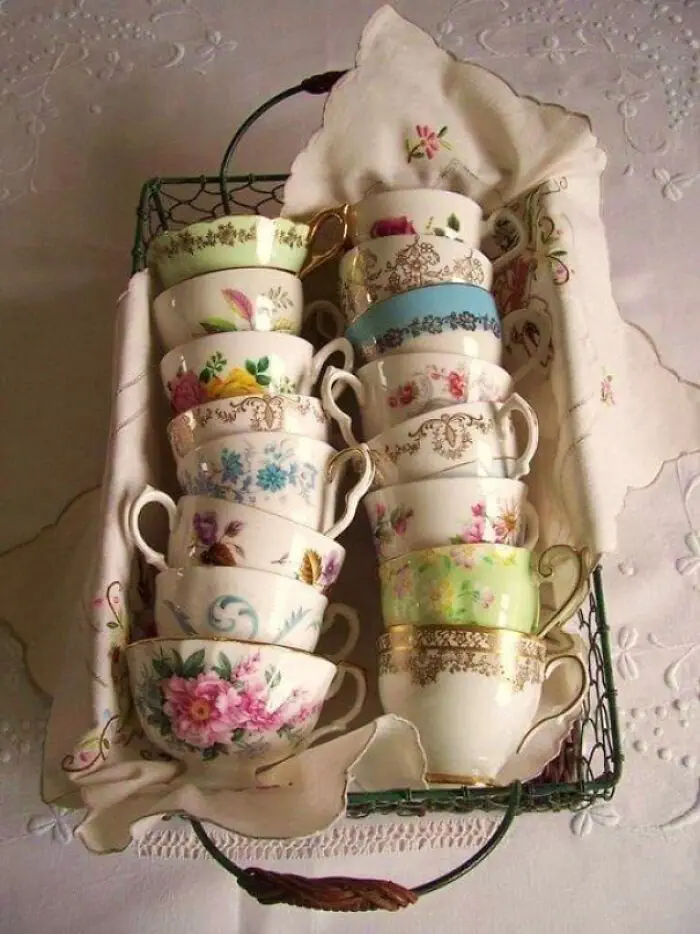 ready for a tea party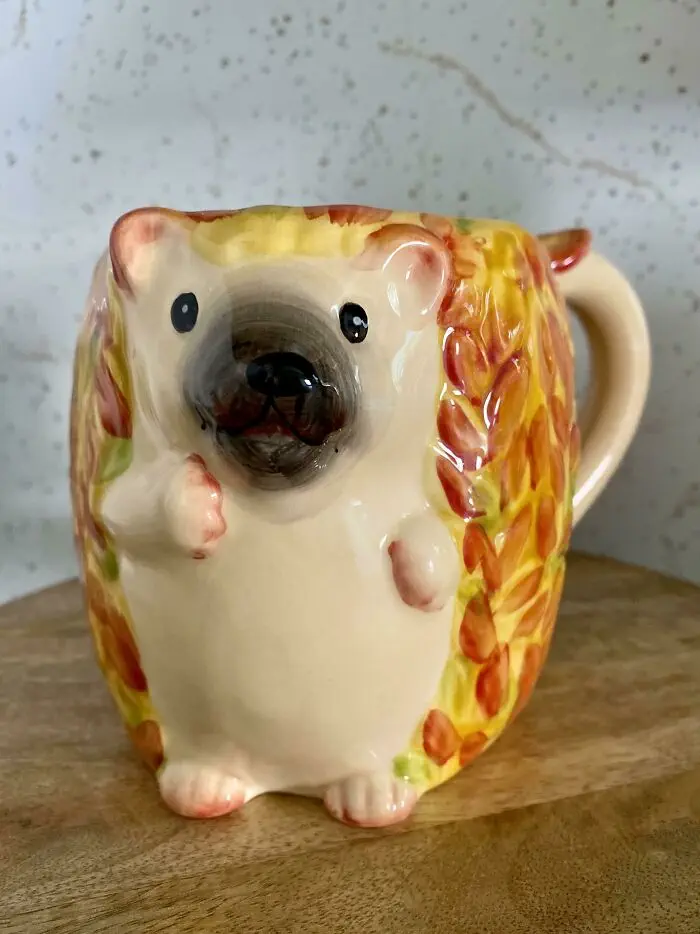 OMG OMG WHERE DO I FIND ONE
TFB Latest Posts
---
---