30 Unbelievable Insane Mcdonalds orders That Just Weren't It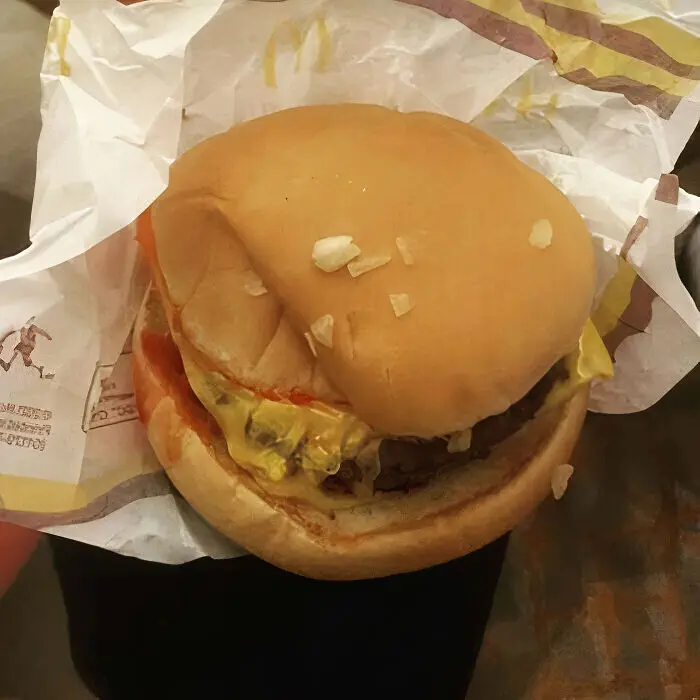 mad squashed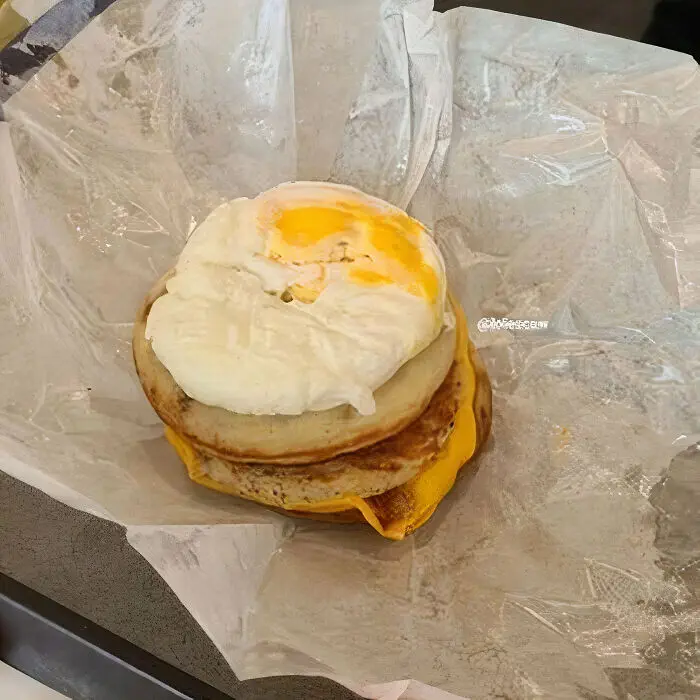 hahah what !
a bun , slice of cheese and a hash brown . I would fight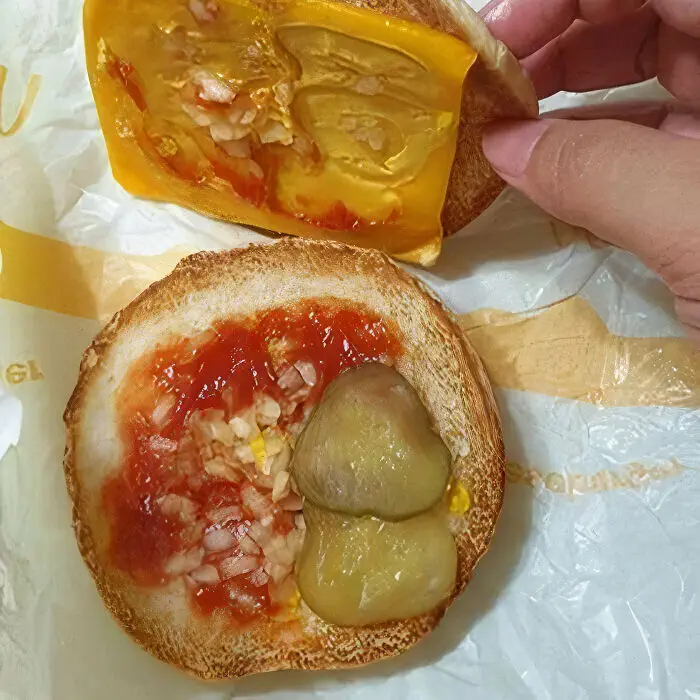 ill rather starve lol
how even
hahahaha
this is just sad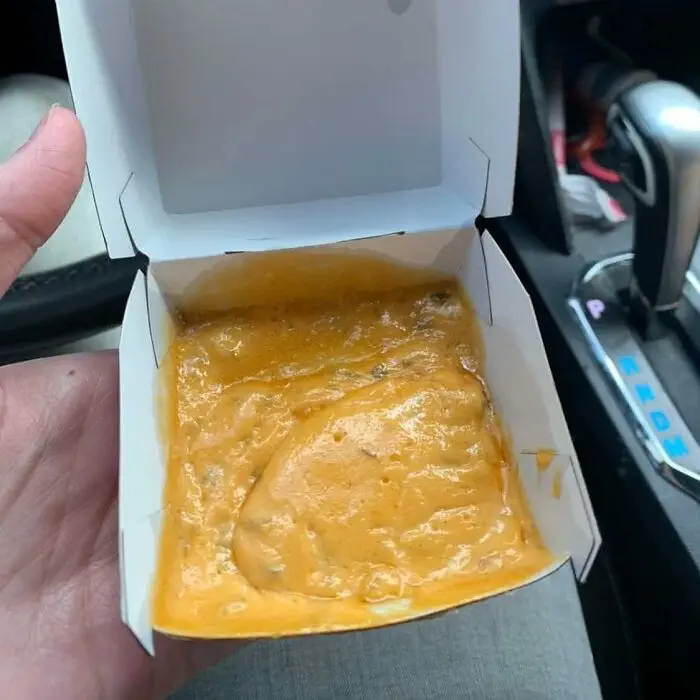 this is not what they meant when they asked for extra cheese lolll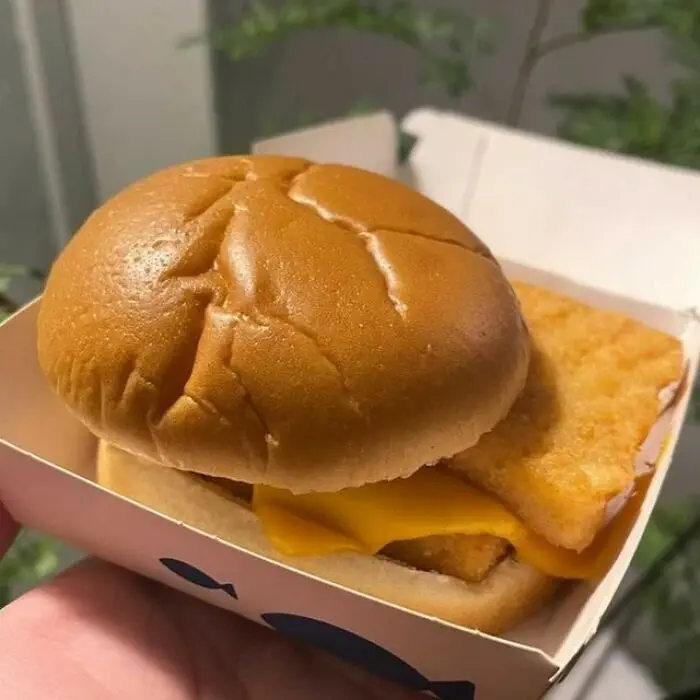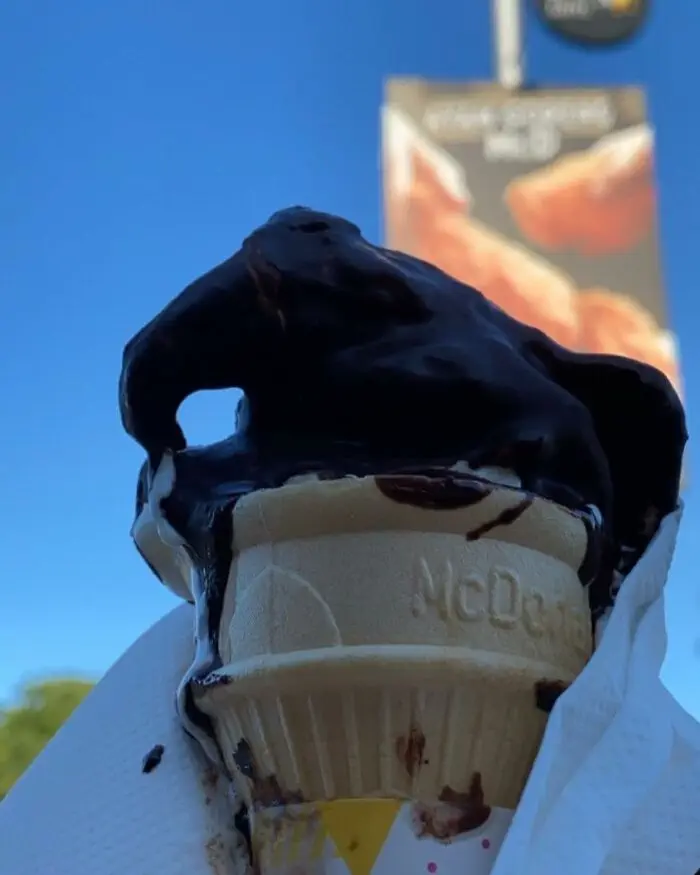 guess the ic-cream machine was broken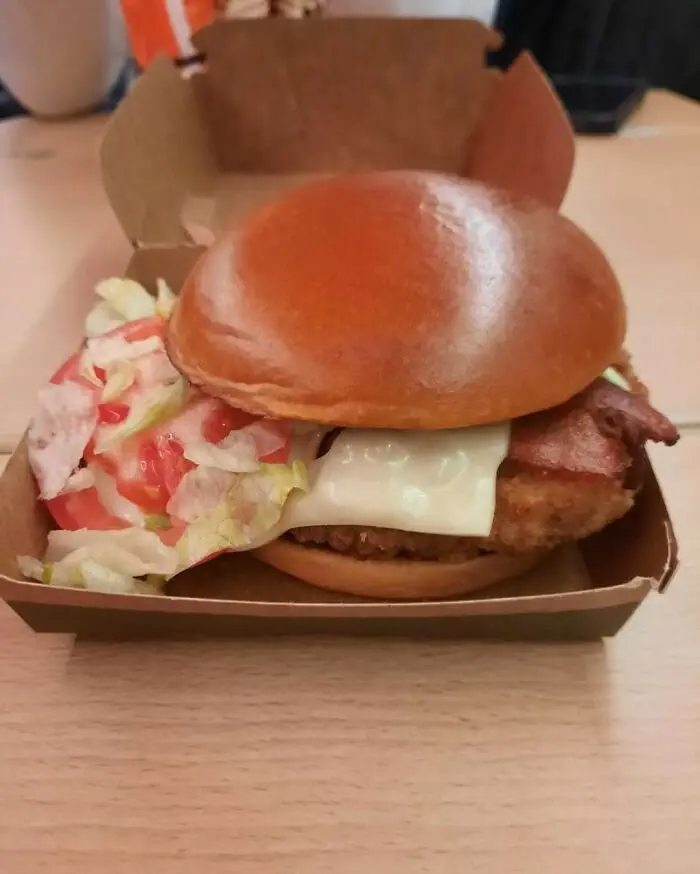 wbat is this even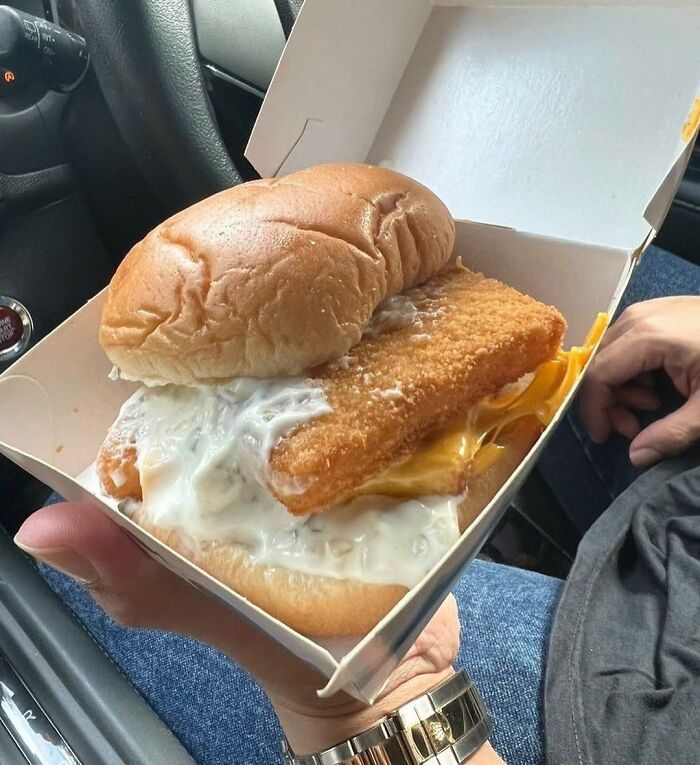 a for effort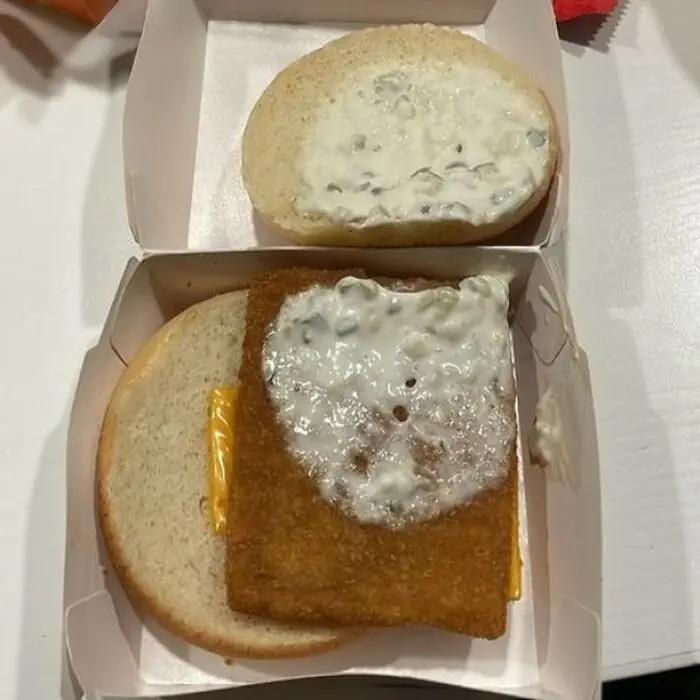 hahaha
Mcdonalds has some explaining to do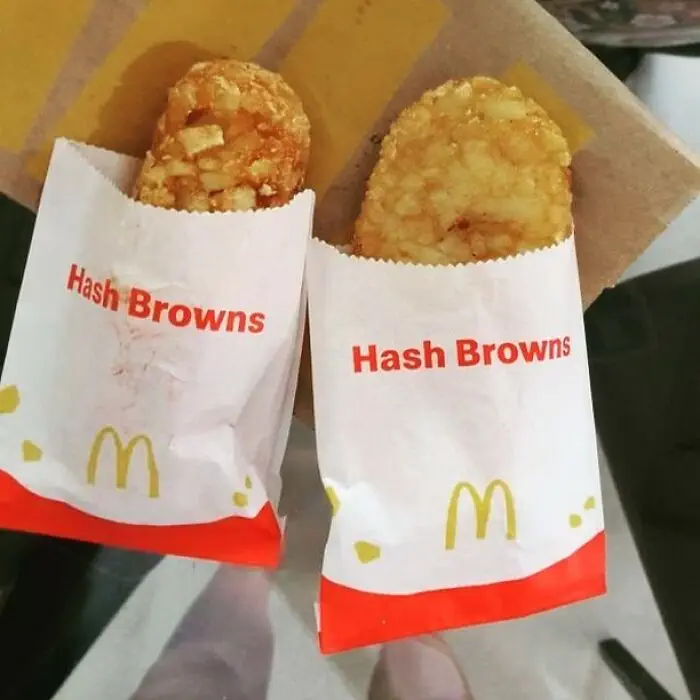 noooo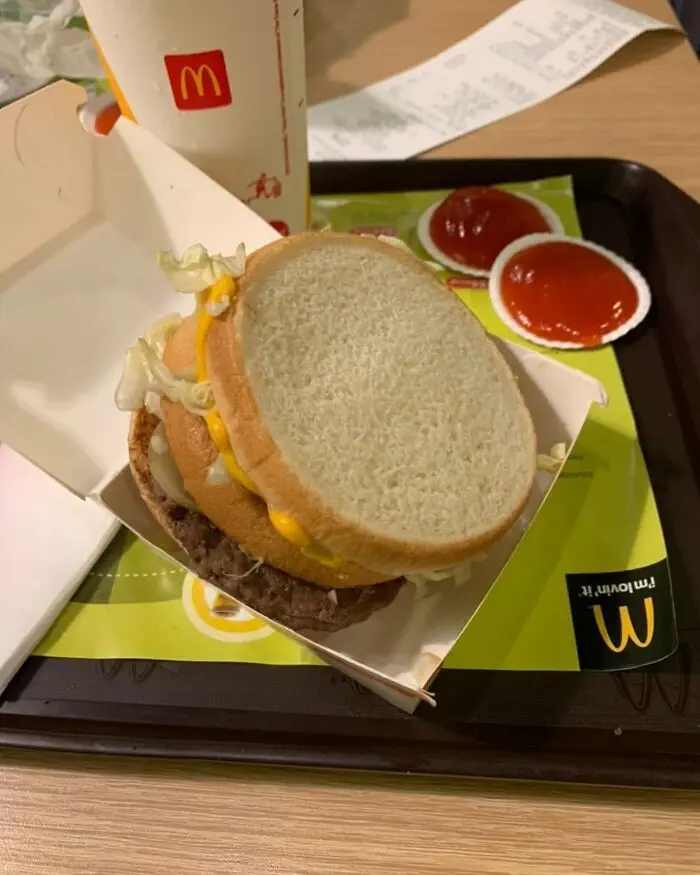 how do you even get this right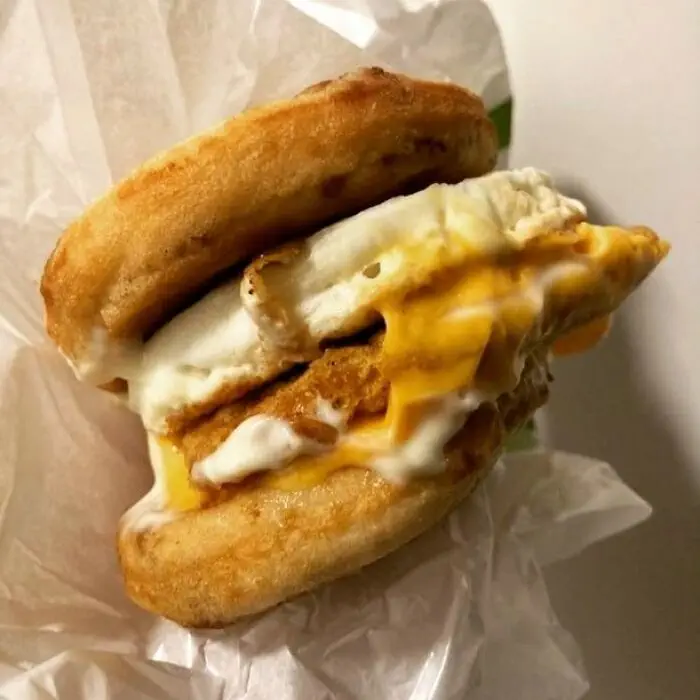 noooo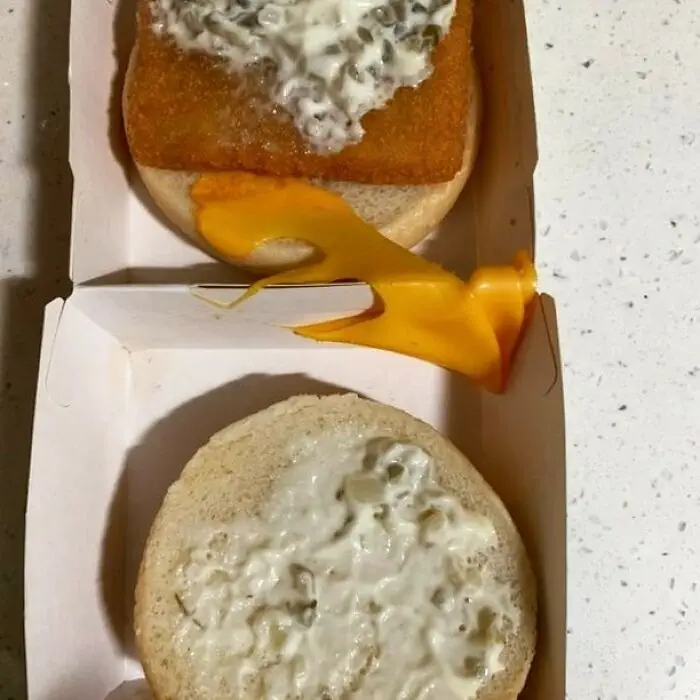 the complete put the cheese in the wrong place loool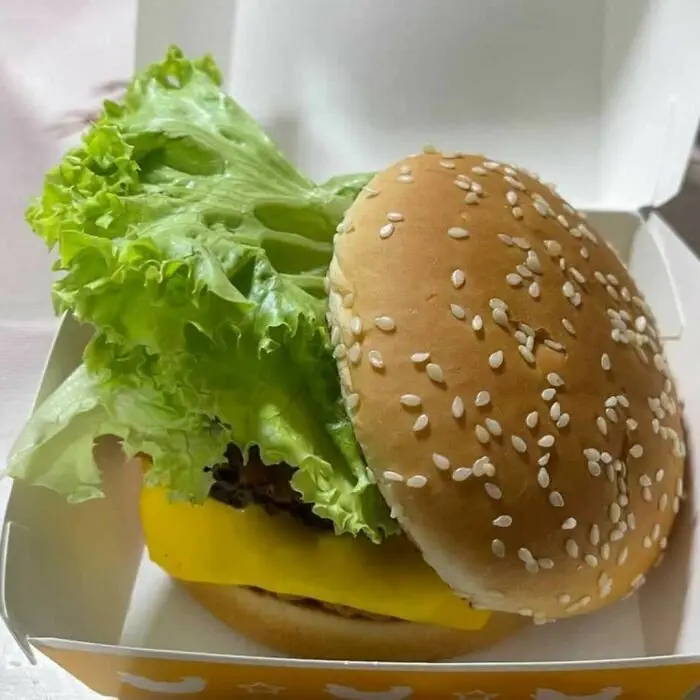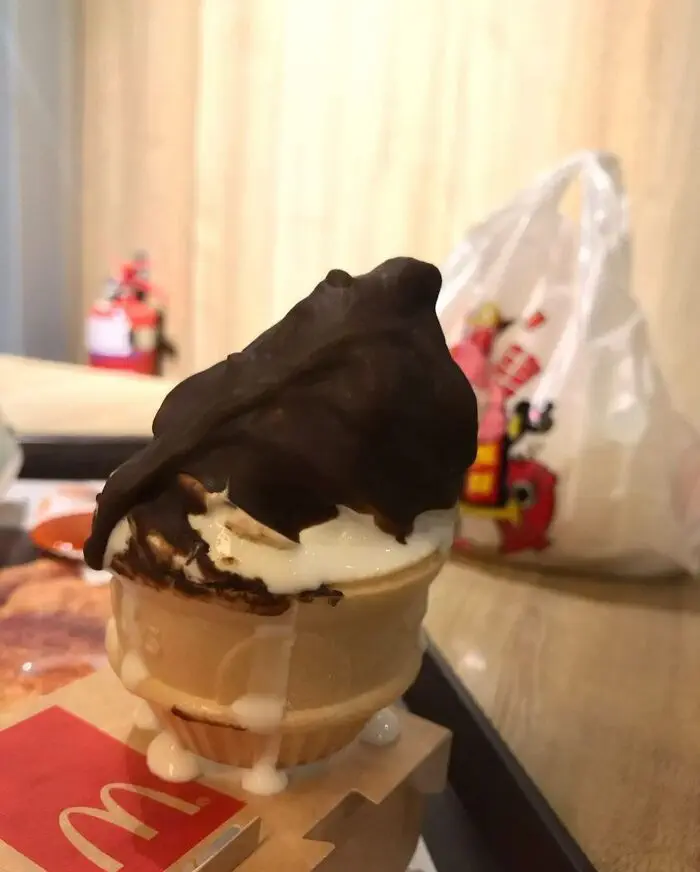 this is just bad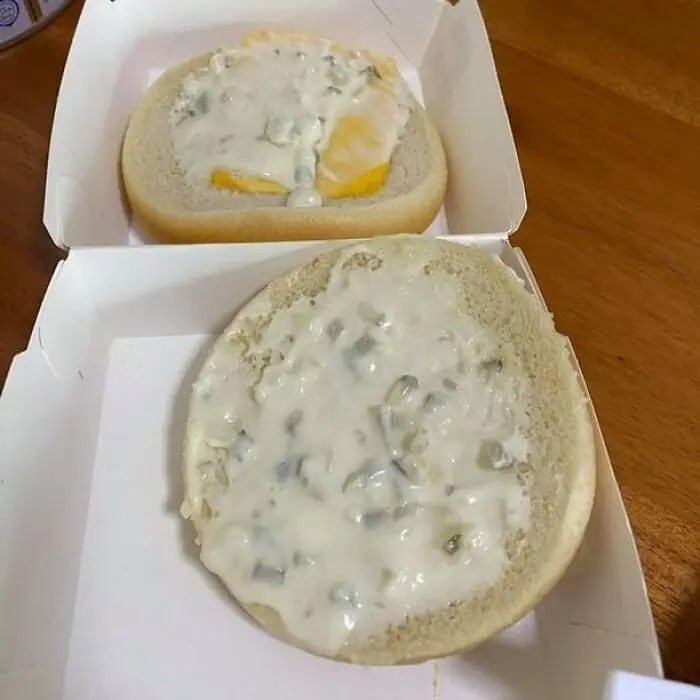 HOW DO YOU FORGET THE BUN !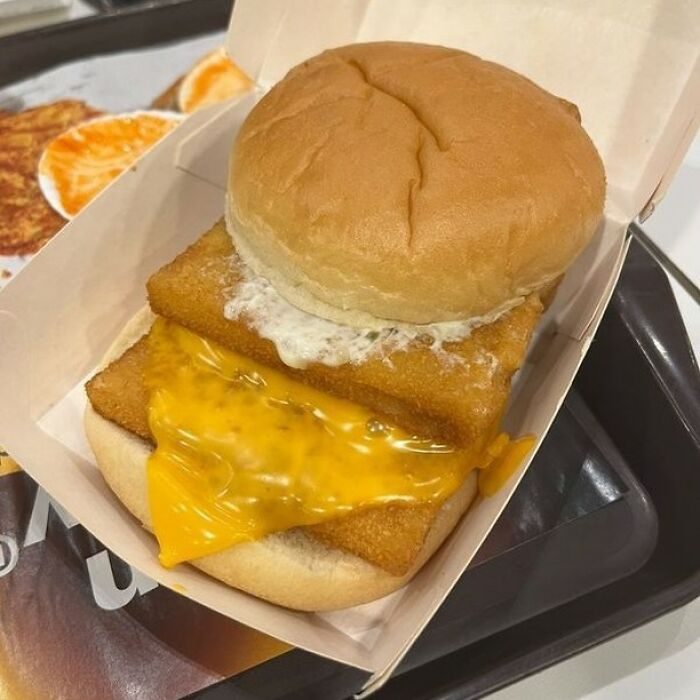 HAHAHA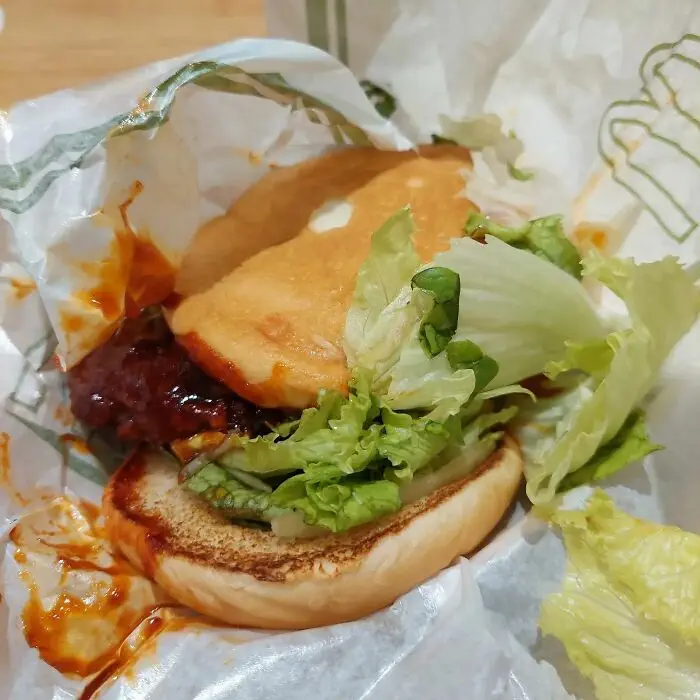 Mcdonalds recipe book coming soon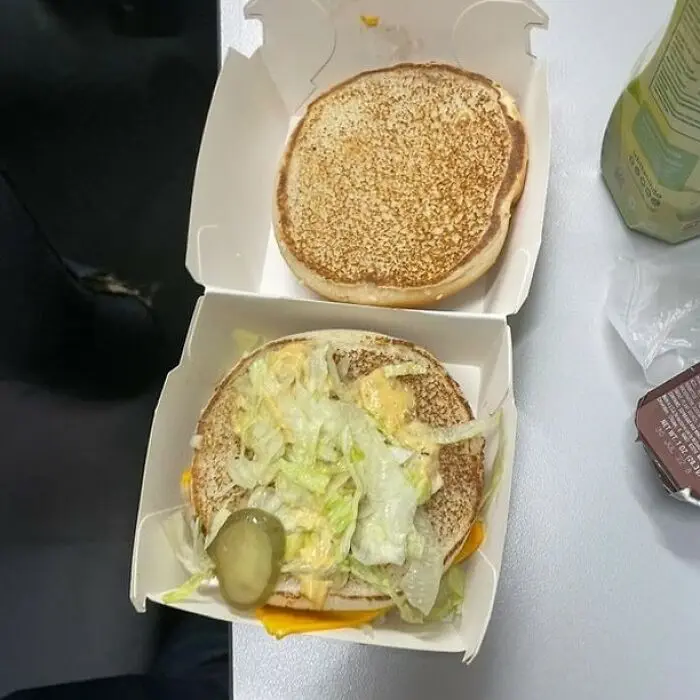 no waays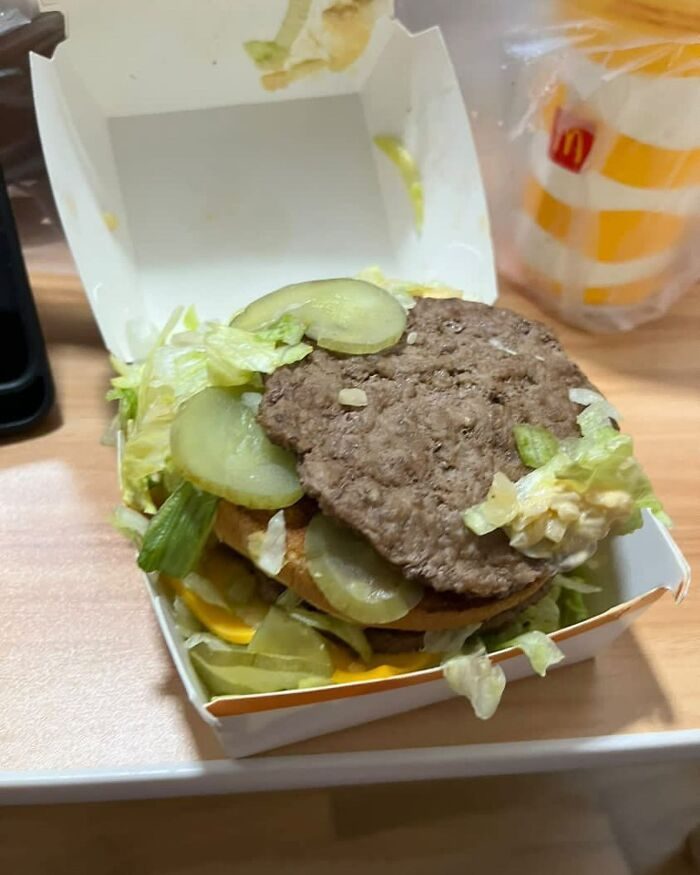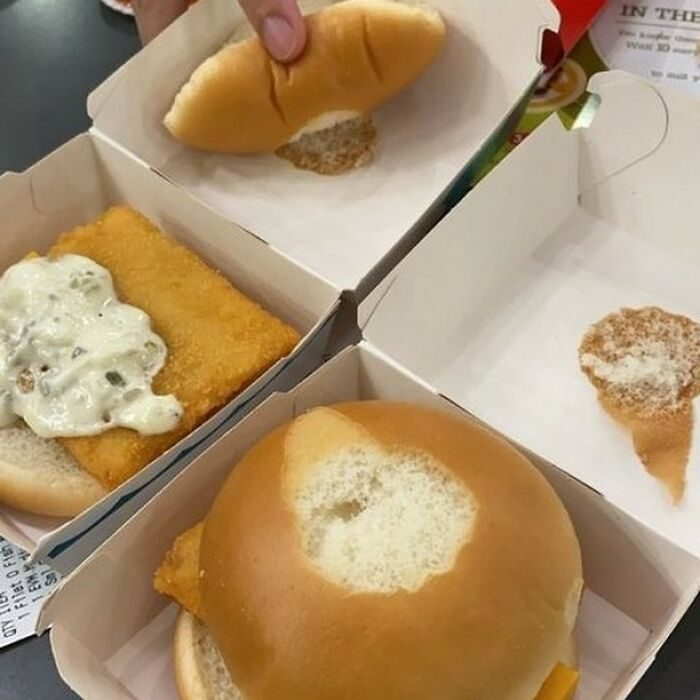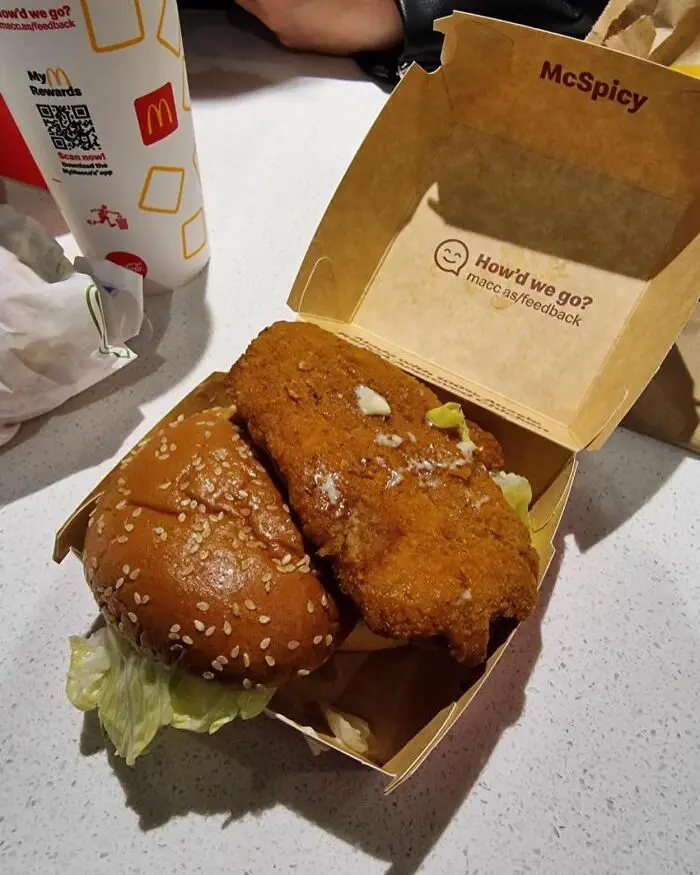 hahahaha its the feedback link for me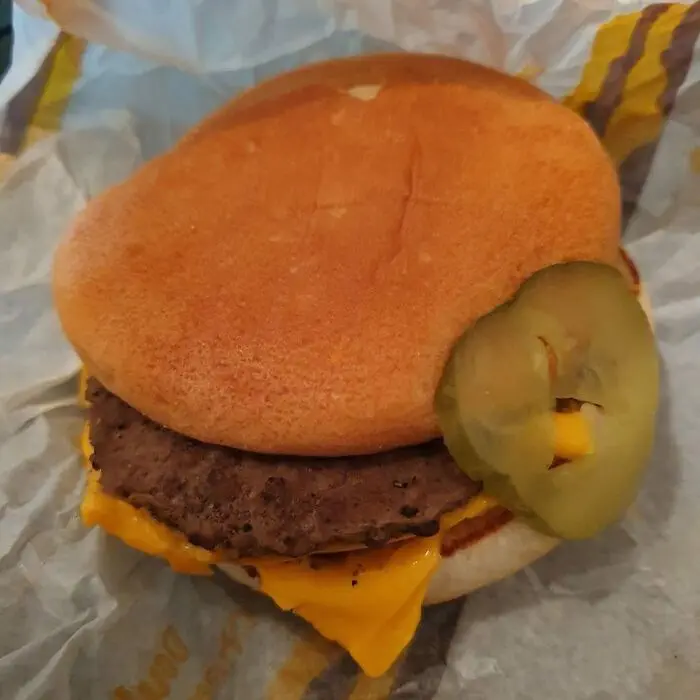 the one random pickle looool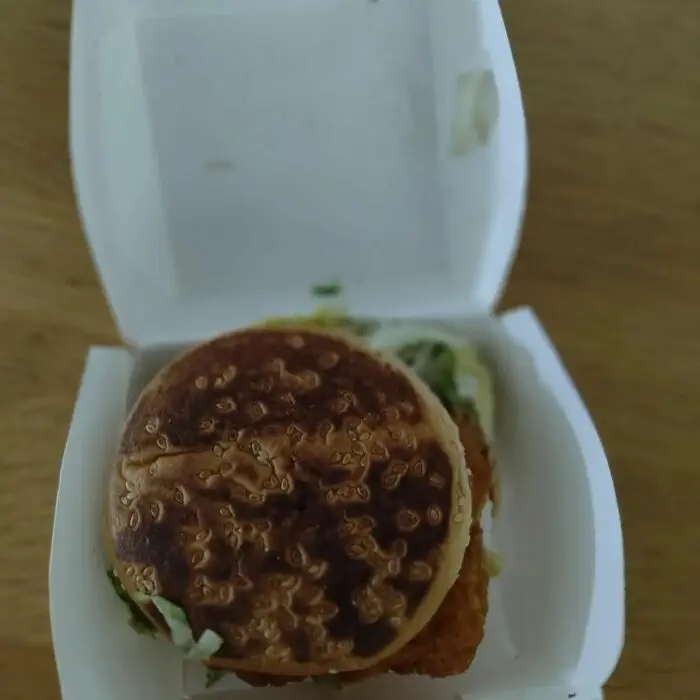 grosss
TFB Latest Posts
---
---