31 Absurd Trump Memes That Are Still Extremely Funny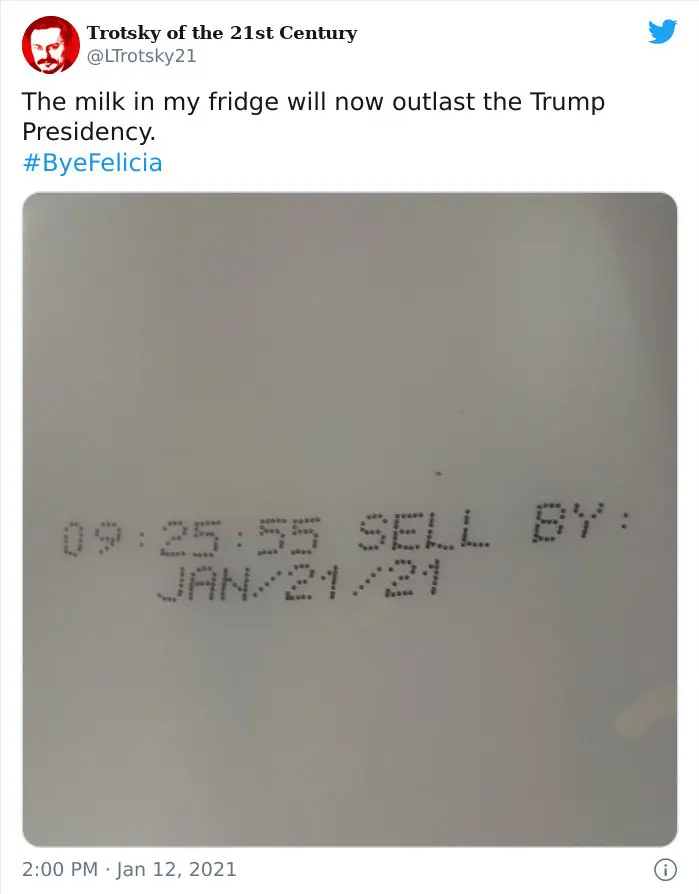 Milk >>> Trump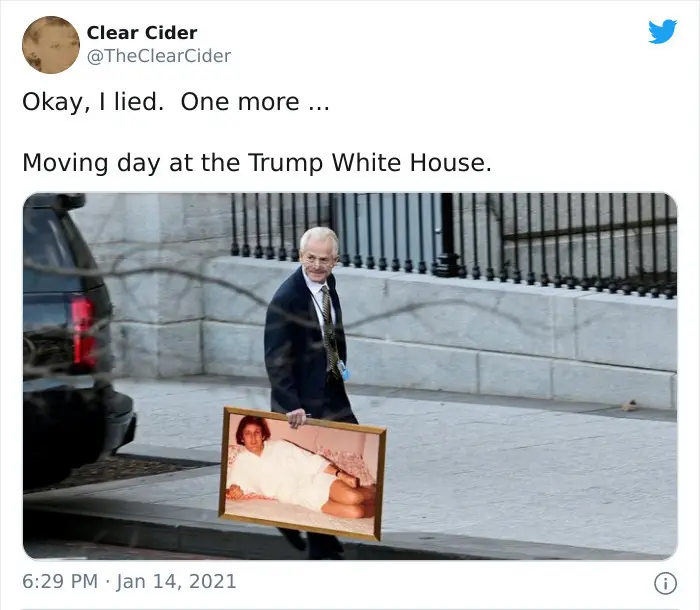 That's some painting lol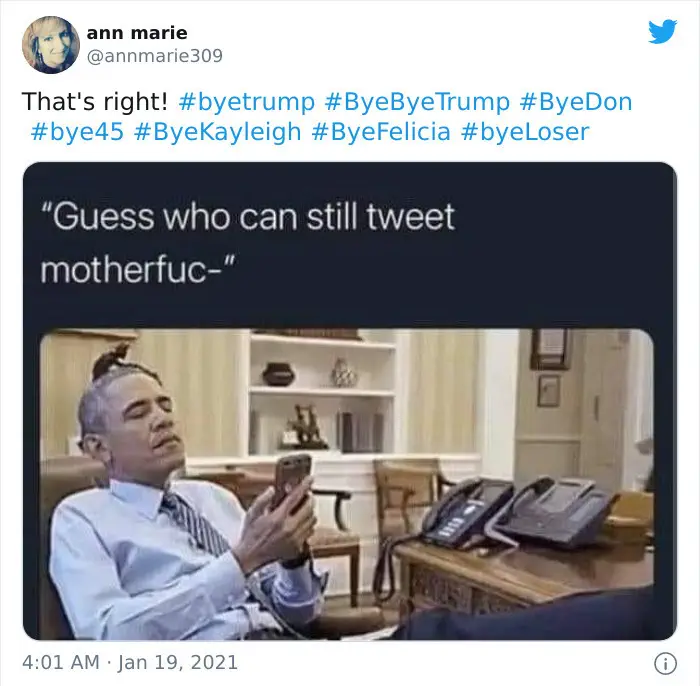 lol Obama be like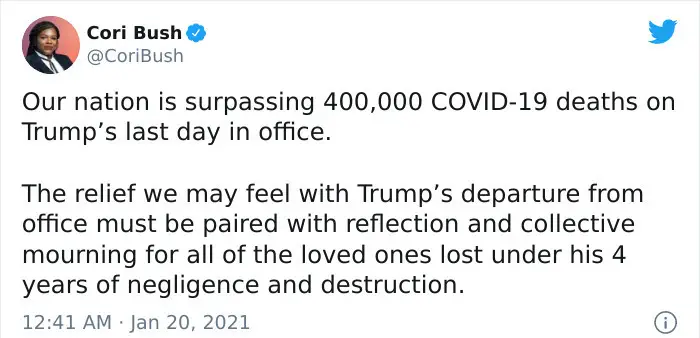 Trump never deserved to be in power

HAHAHAHA this is an epic tweet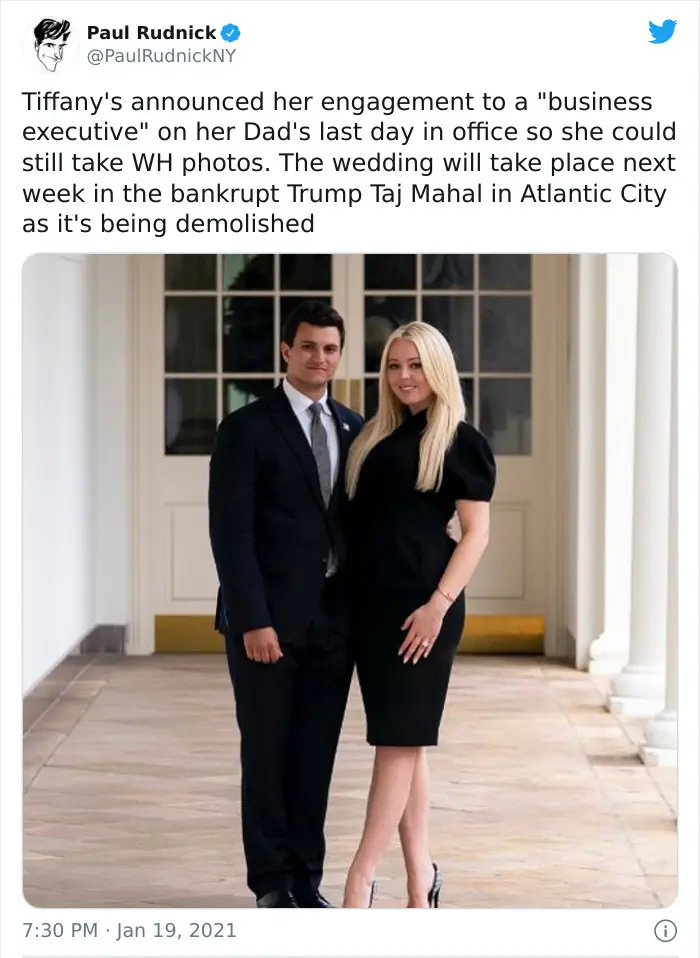 how romantic

oh, snap ! …

LOL
Why is this picture so well-fitting lol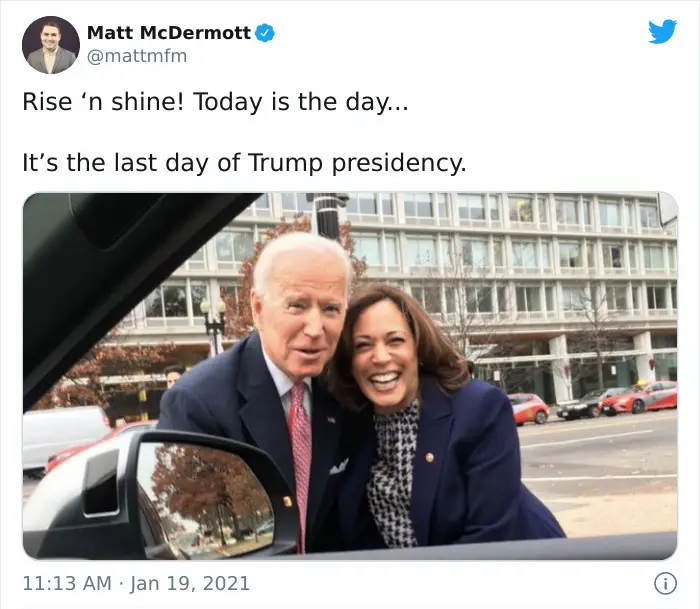 hahaha next in line!

We should all forget about him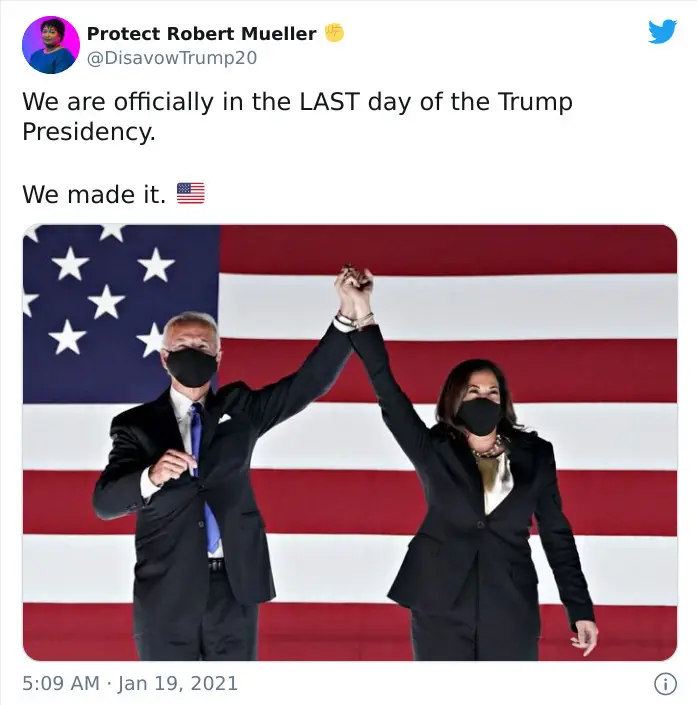 momma, we made it!
Excellent play on words!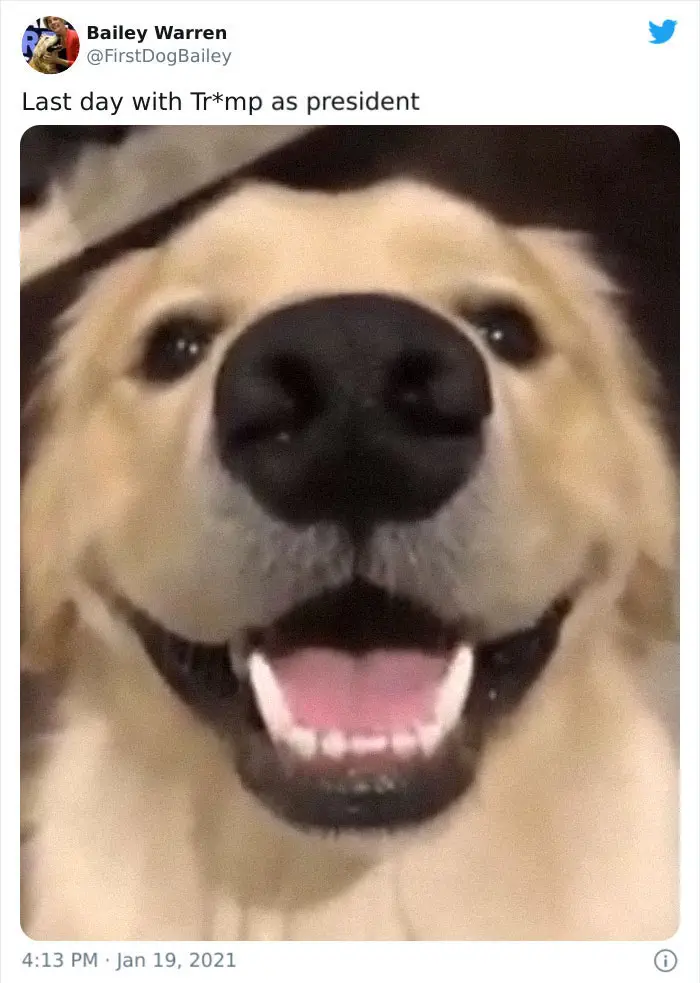 Even pets are excited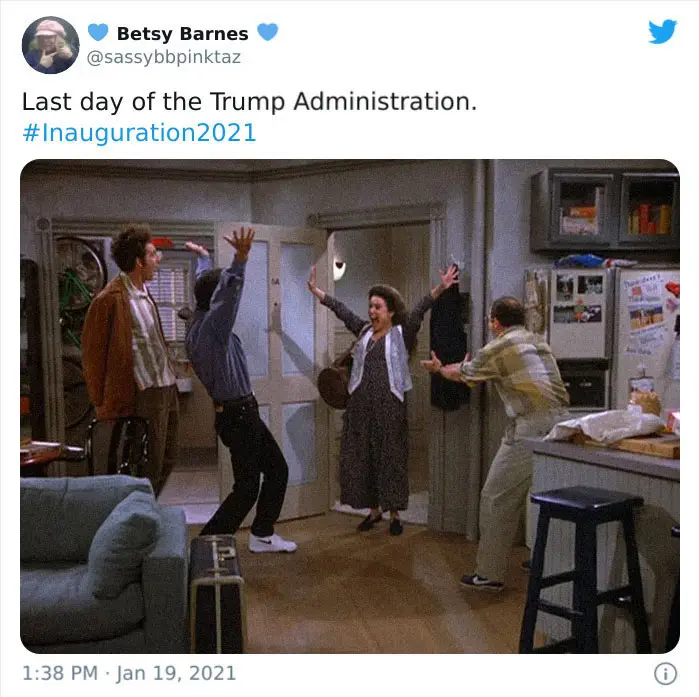 Seinfeld was such a great show!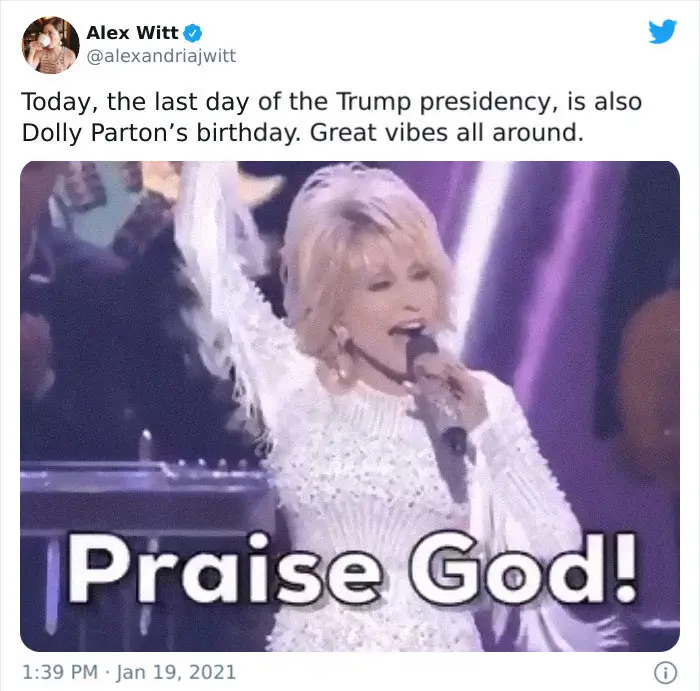 Dolly Parton is the goat lol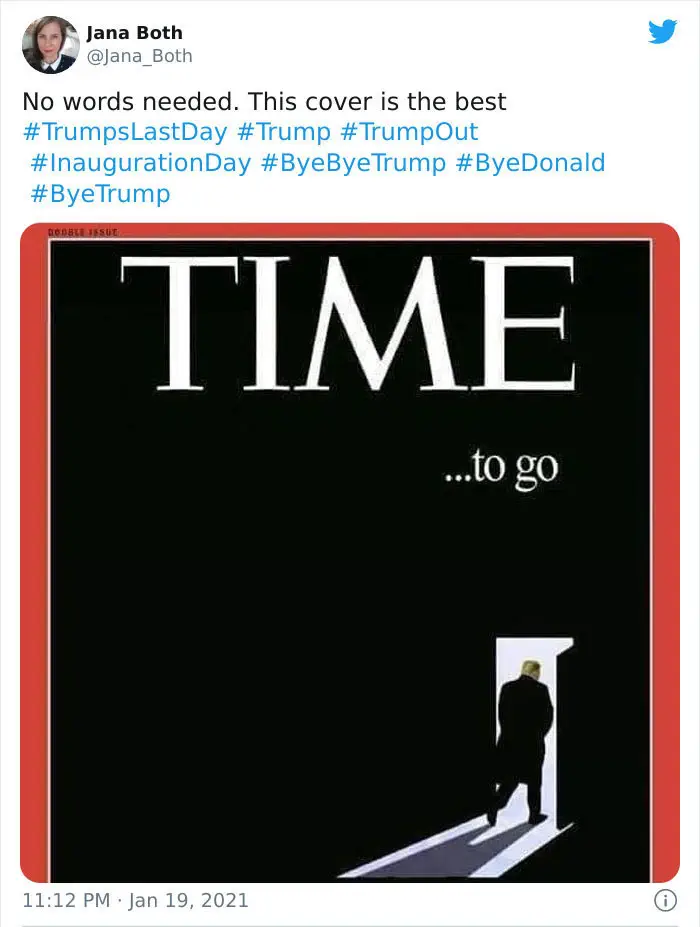 this should have been a real cover!

hahaha best Twitter thread I've seen in a while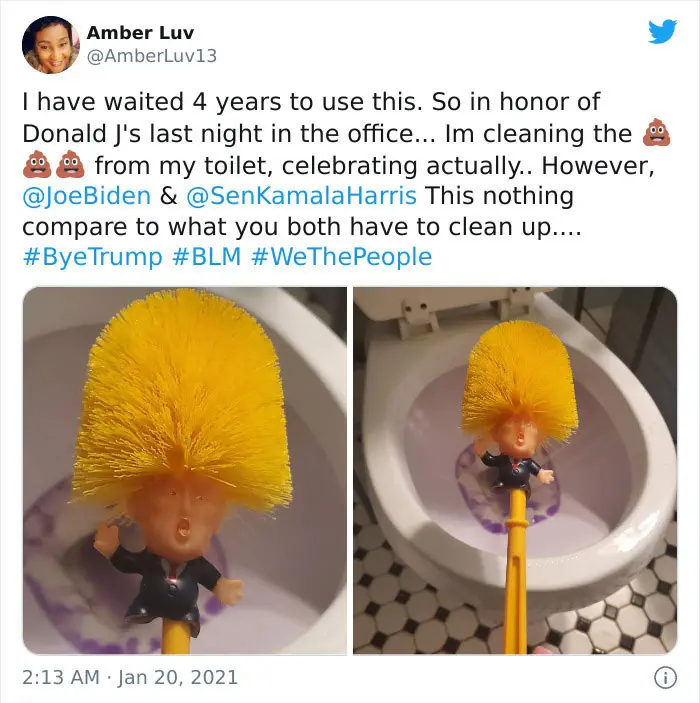 Where do I buy one !?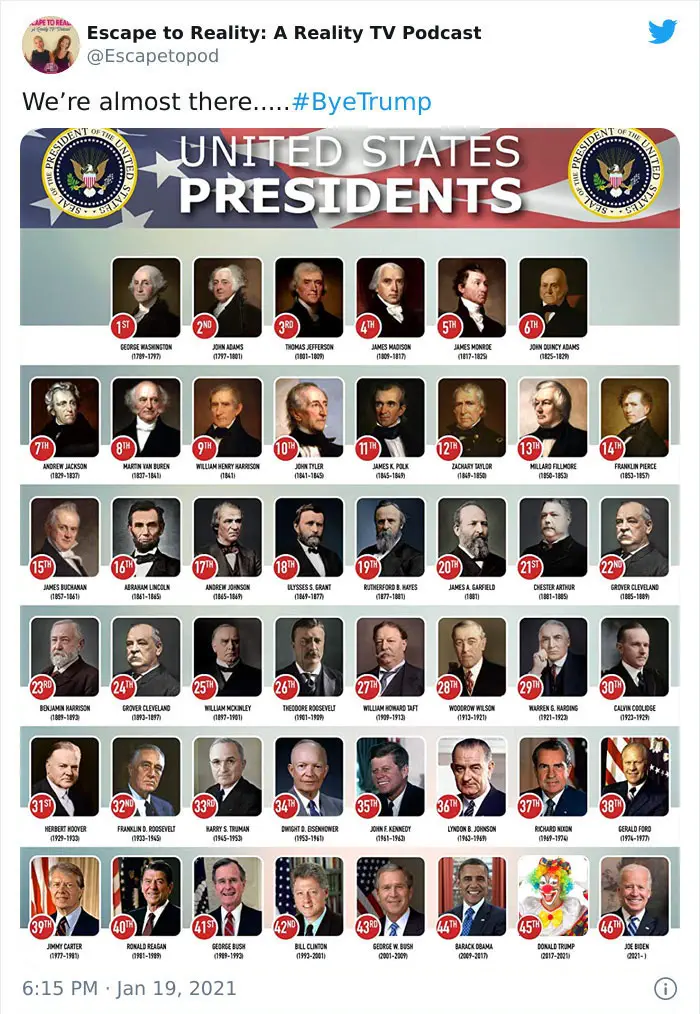 hahaha whoever did this deserves an award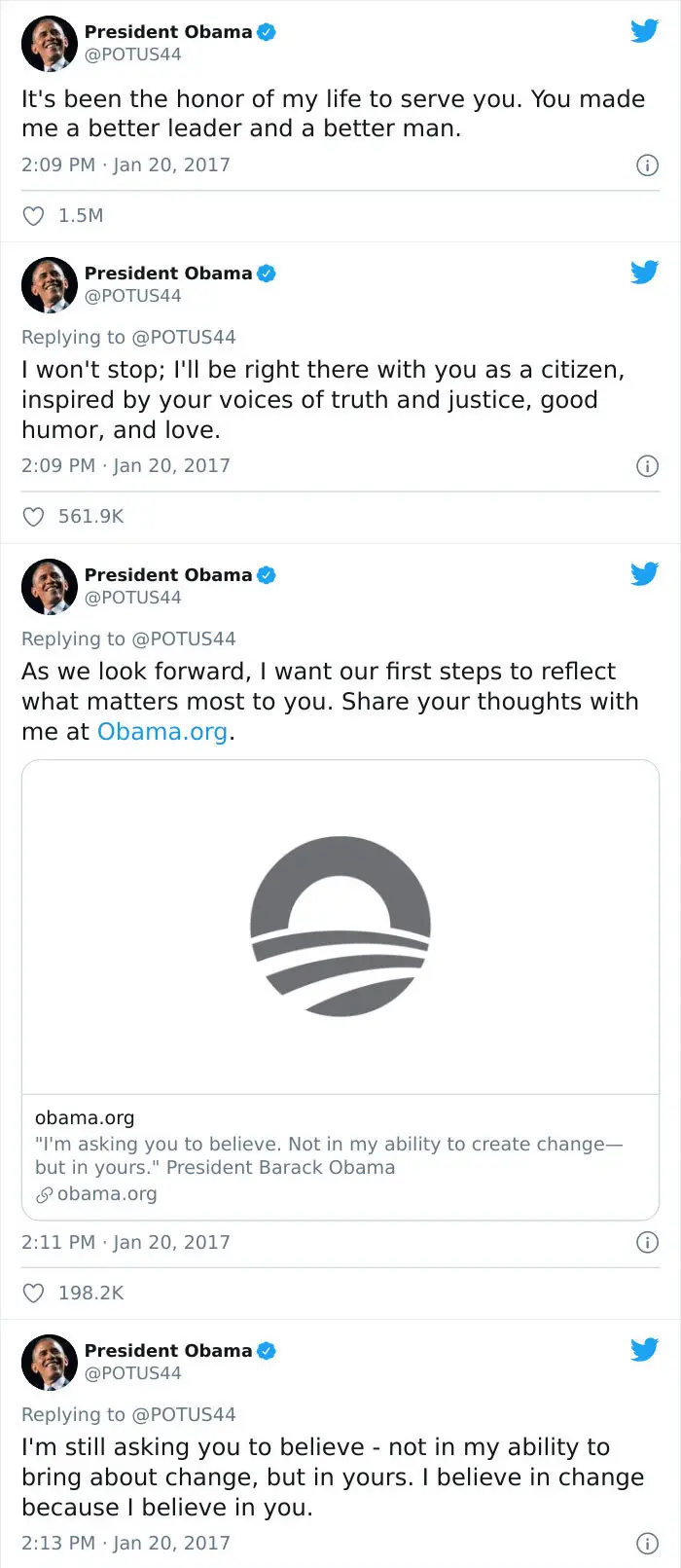 Obama doing the right things, making trump look bad lol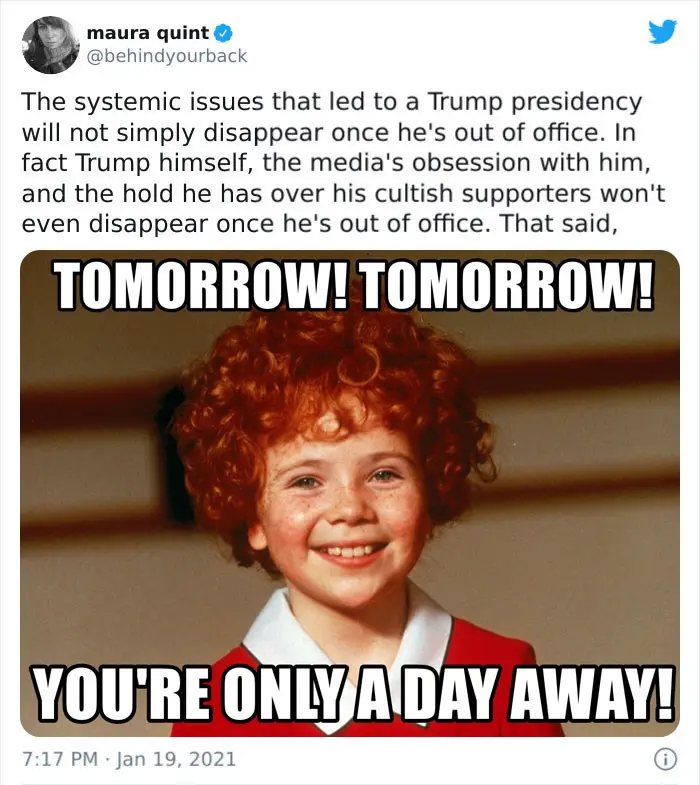 its still an an improvement at least !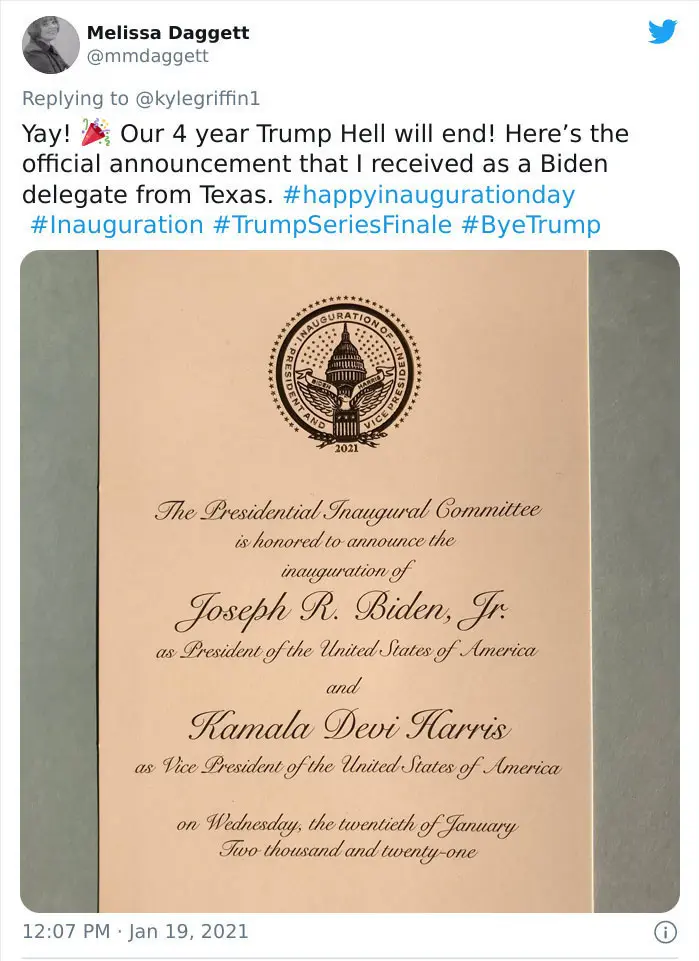 LETS GO !!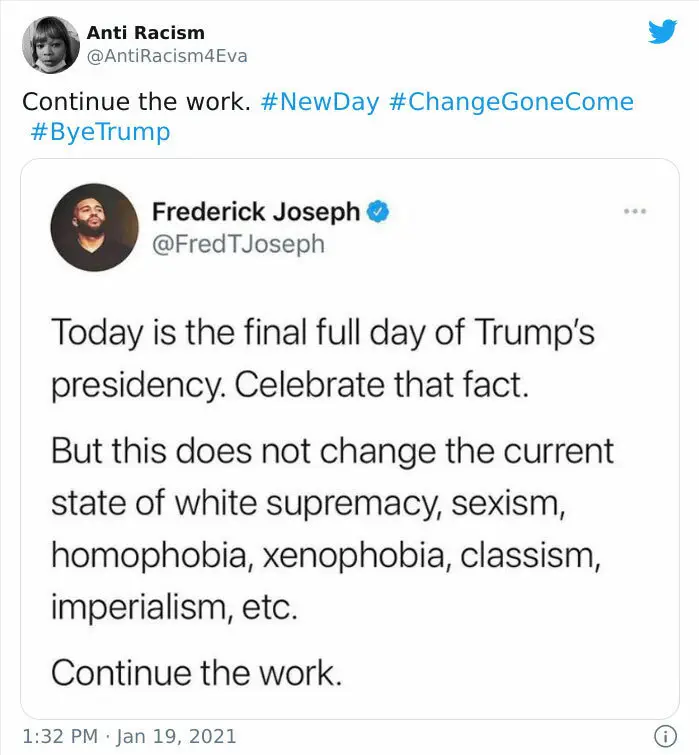 Bye bye trump !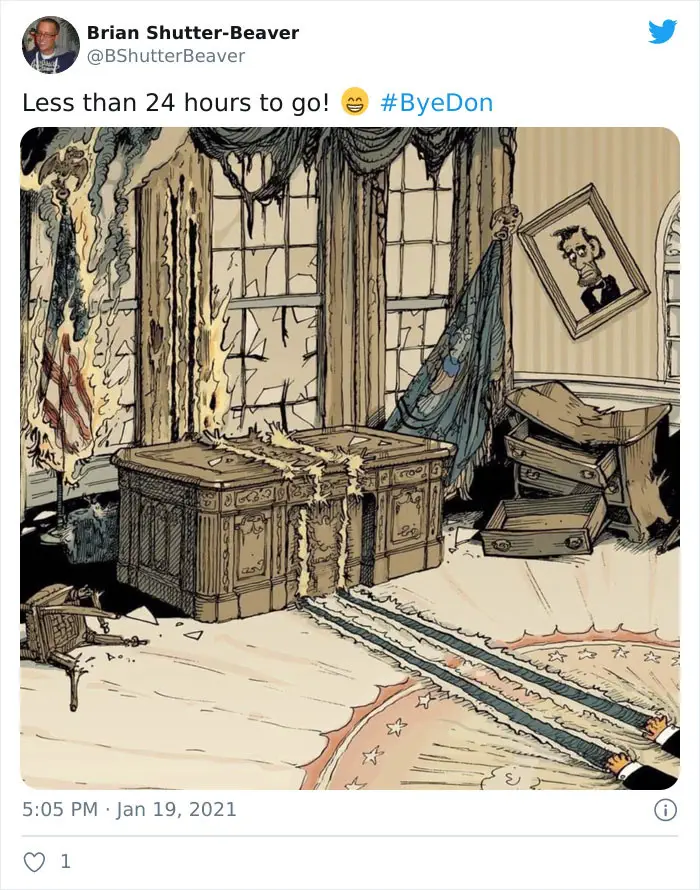 I wouldn't be surprised if this actually happened !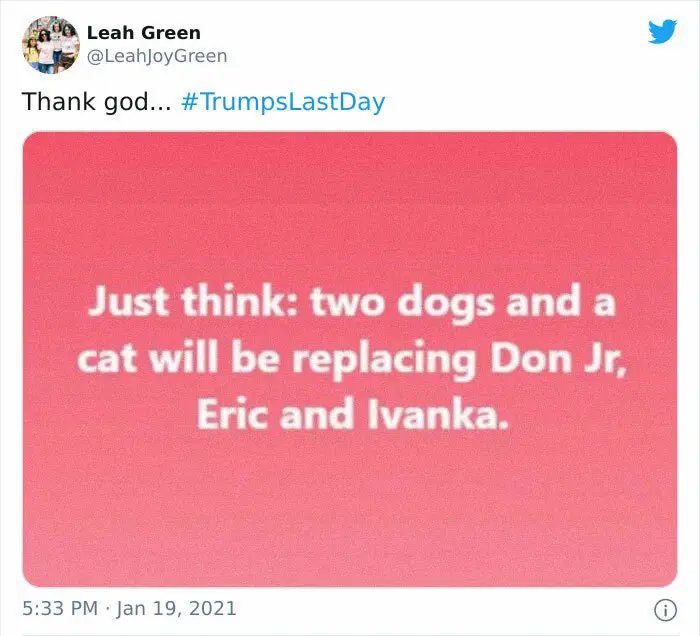 hahaha pets are way better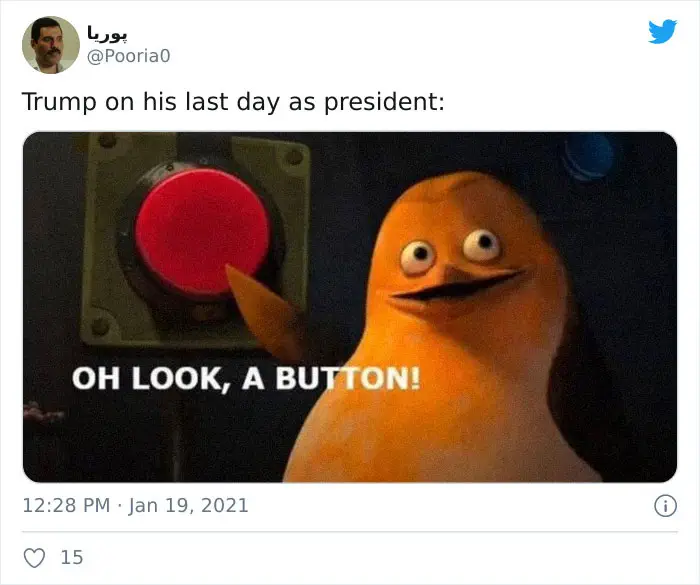 hahaha its funnier because he is orange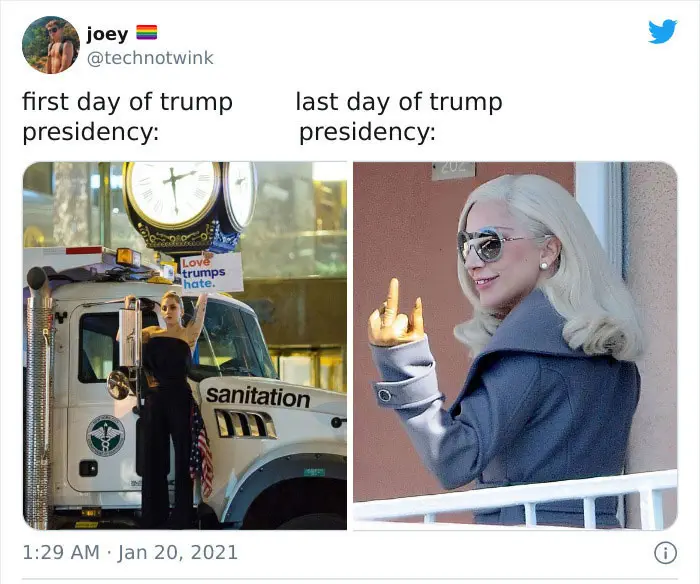 hahah lady gaga is such a mood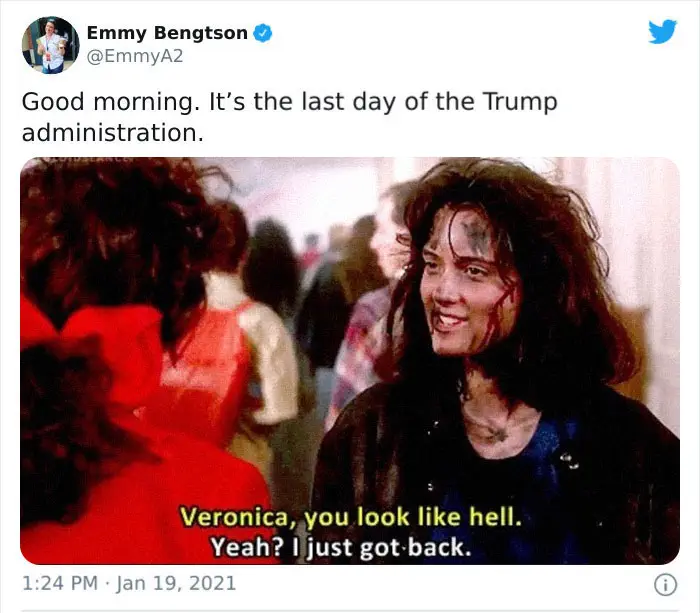 America be like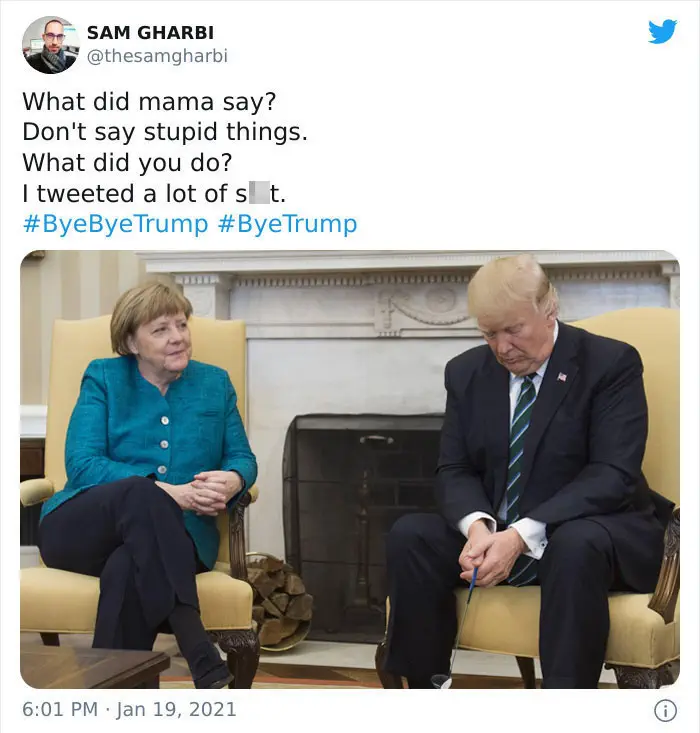 hahaha he looks like a little kid
TFB Latest Posts
---
---