31 Fantastic and Inspirational Quotes for Bravery and Determination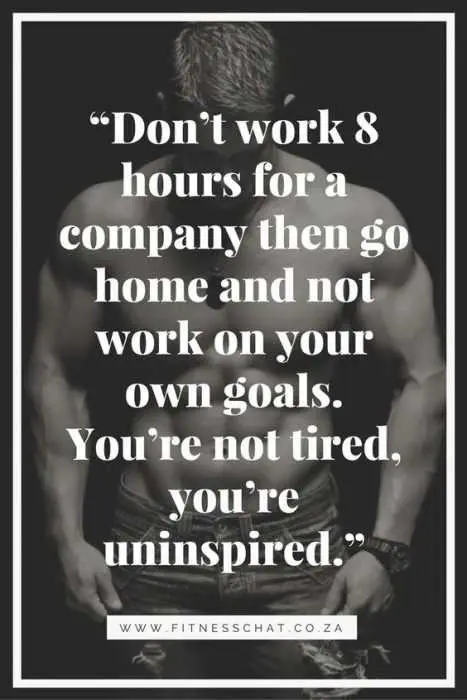 Get out there and make your dream.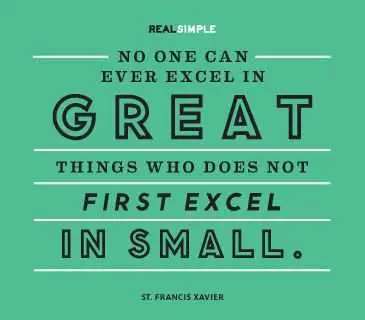 Excel in whatever you can.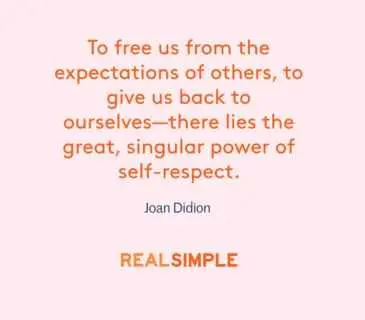 Give it to yourself.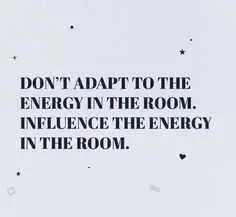 Be it.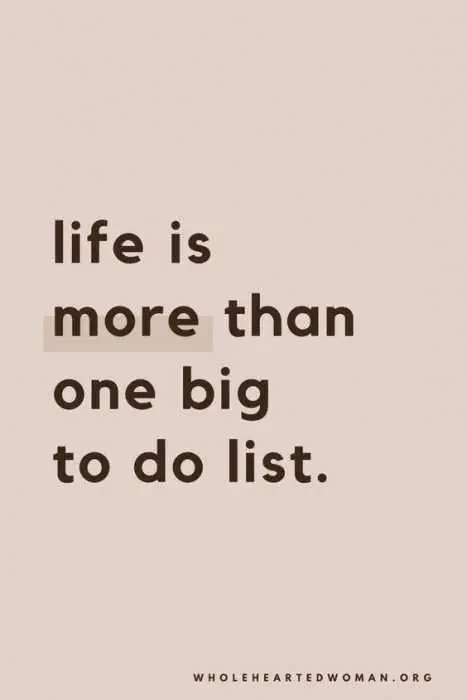 Don't spend too much timing focusing on the things you have to do that you forget what you want to do.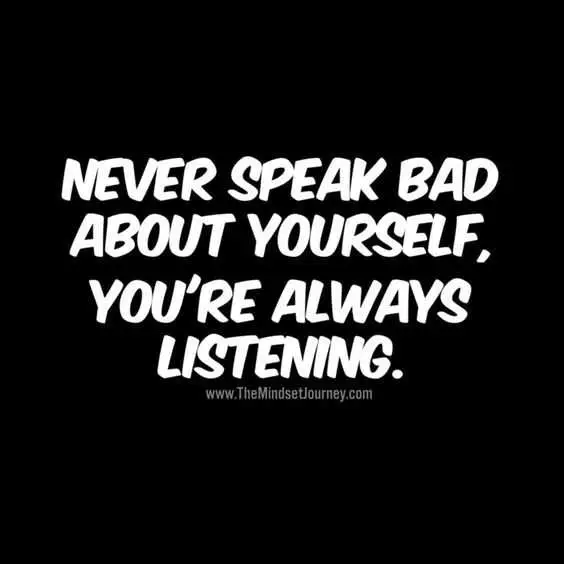 And you take it all in.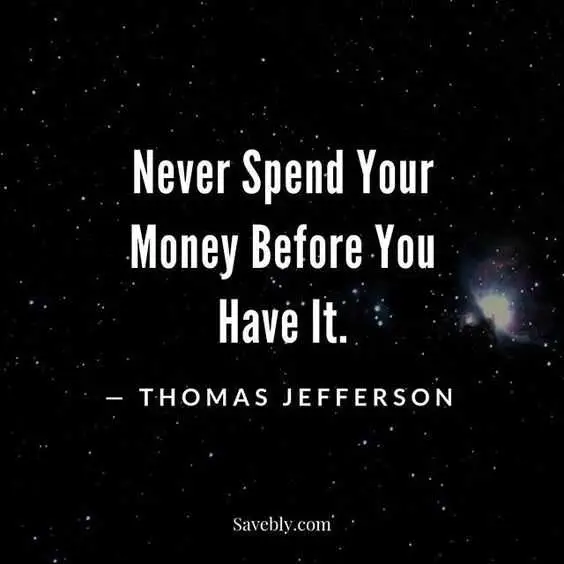 Don't put the eggs in the basket!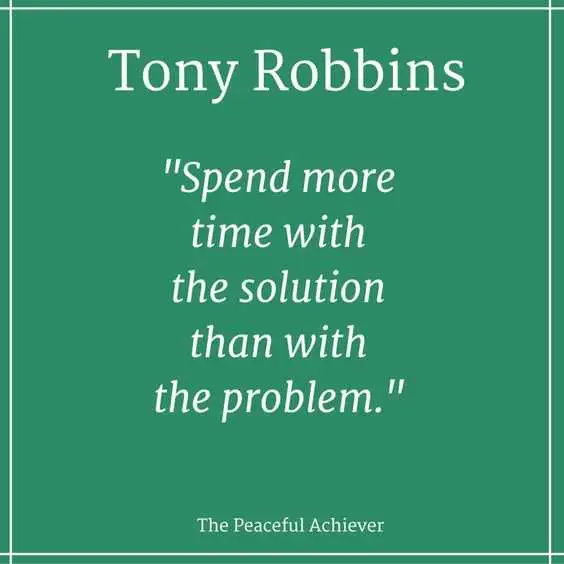 Think about how to fix it.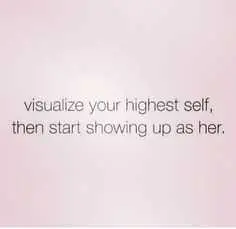 Become her.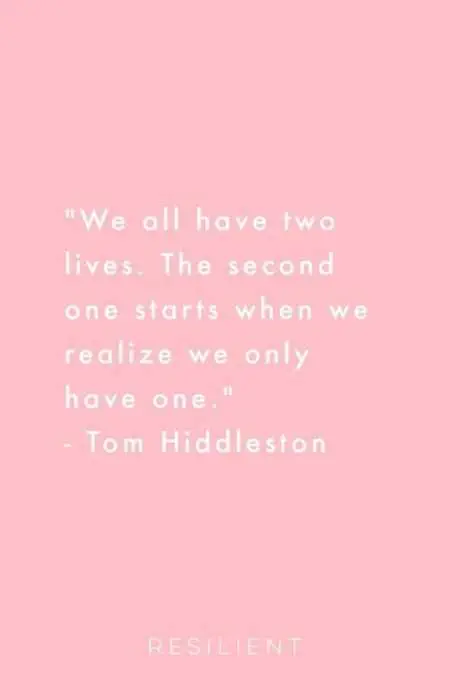 Which are you living right now?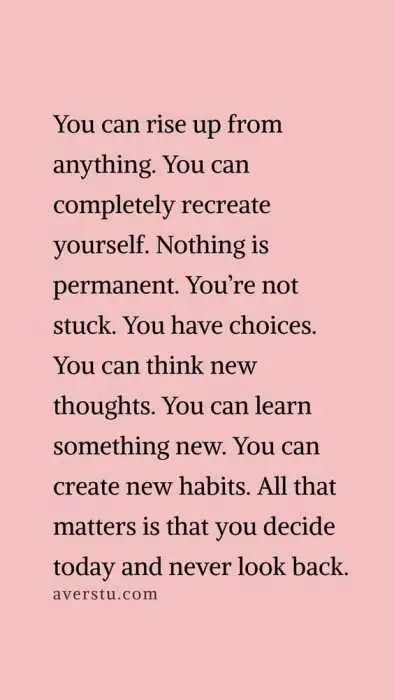 You can do it all.
If it hurts you, walk away.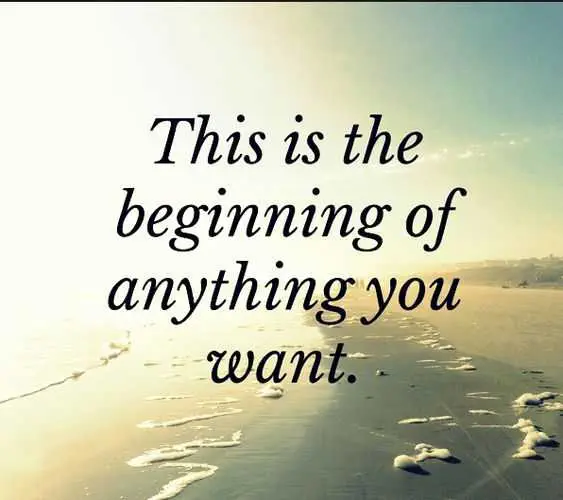 Imagine!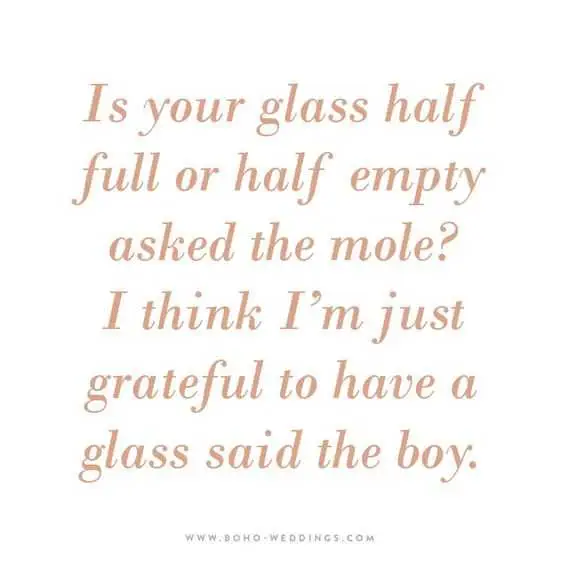 One way to look at things.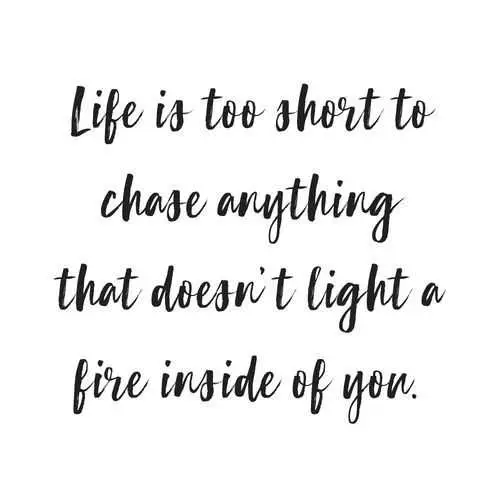 Find that light.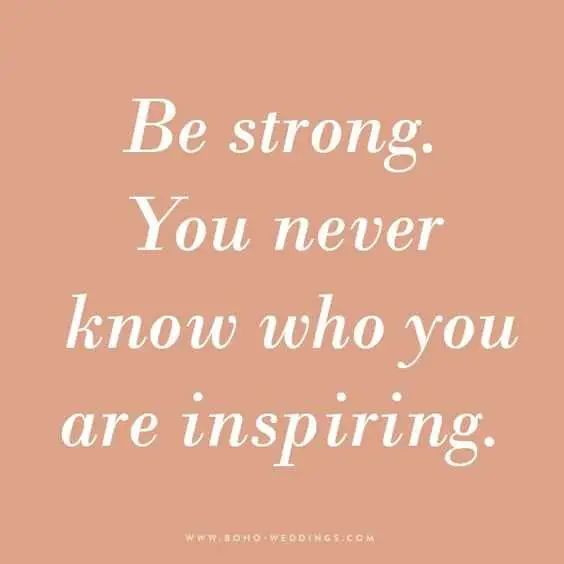 Maybe even yourself.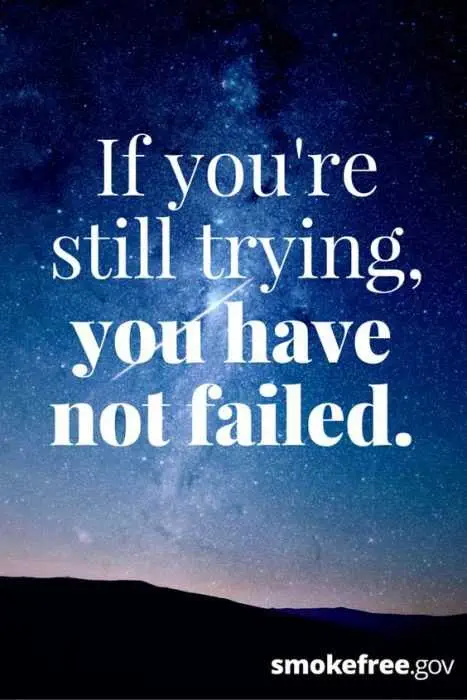 Just keep going.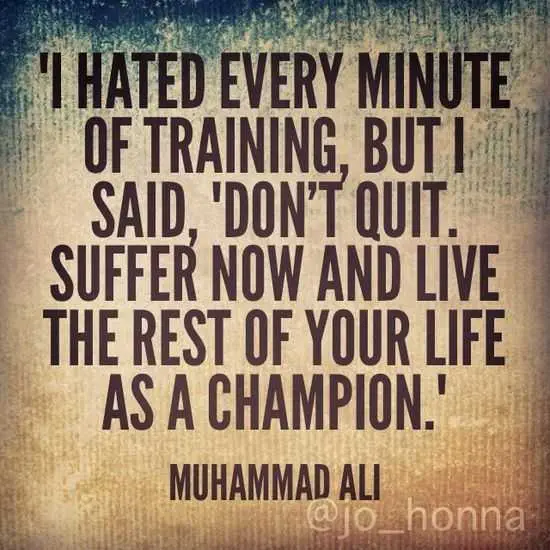 It's going to suck but it's worth it.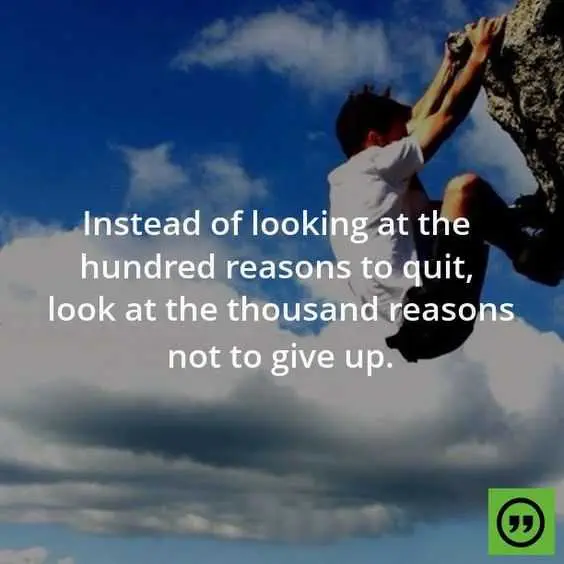 Name them!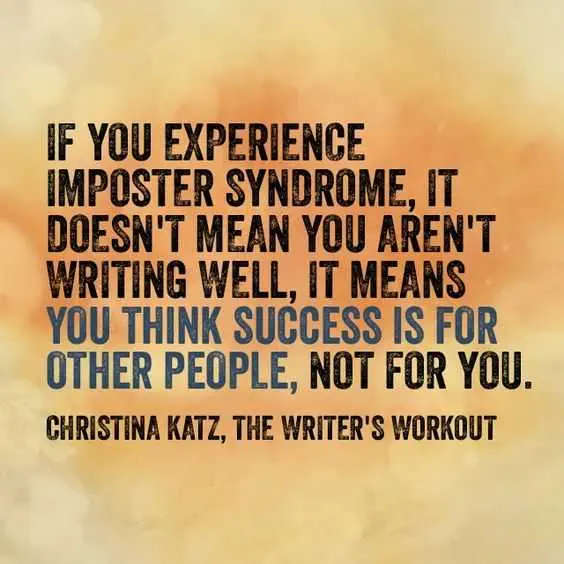 Change that.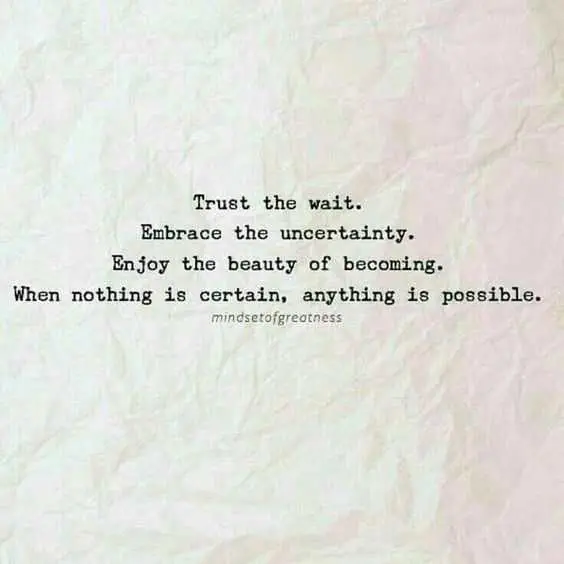 The uncertainty is magical.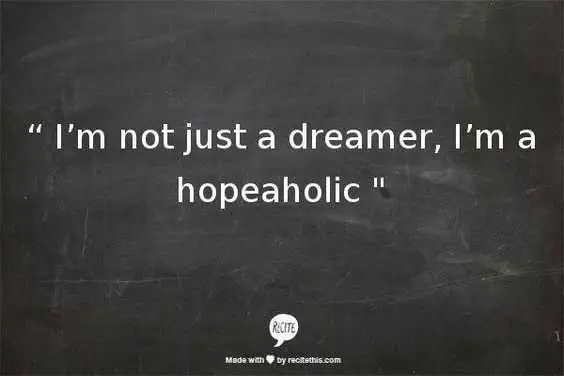 Pretty good thing to be.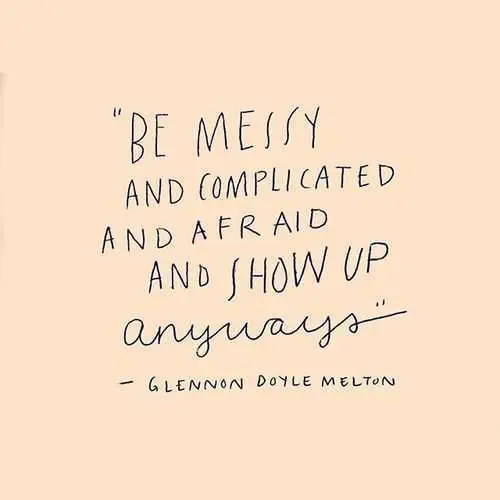 Do it.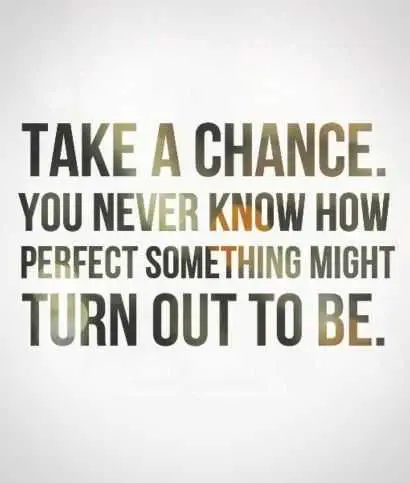 It might be just the thing.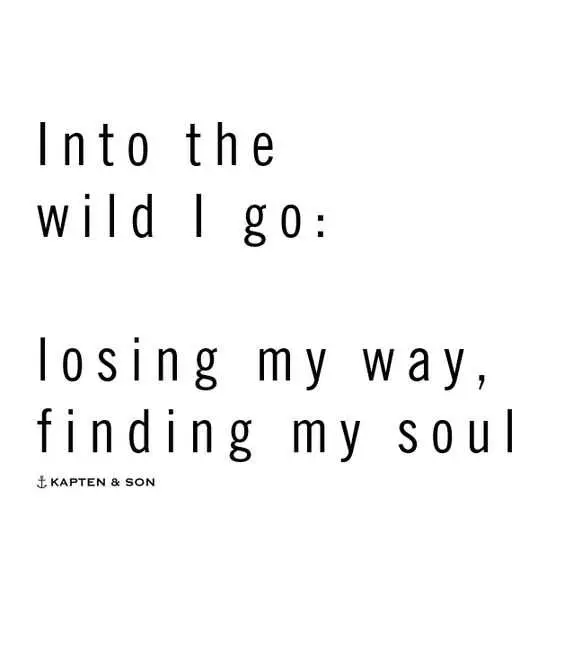 Here I go.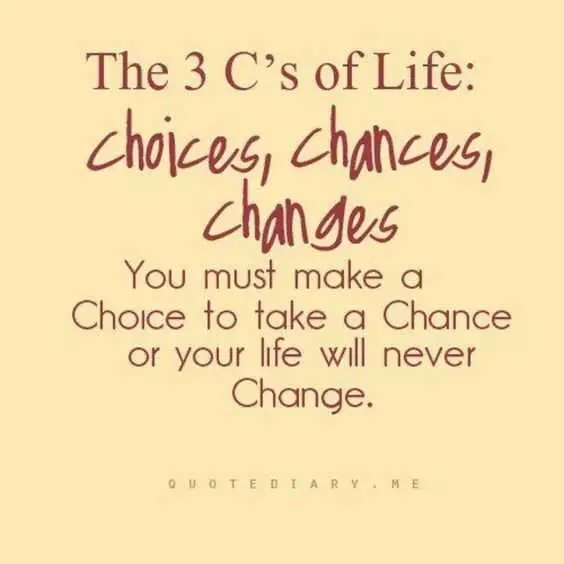 Never ever.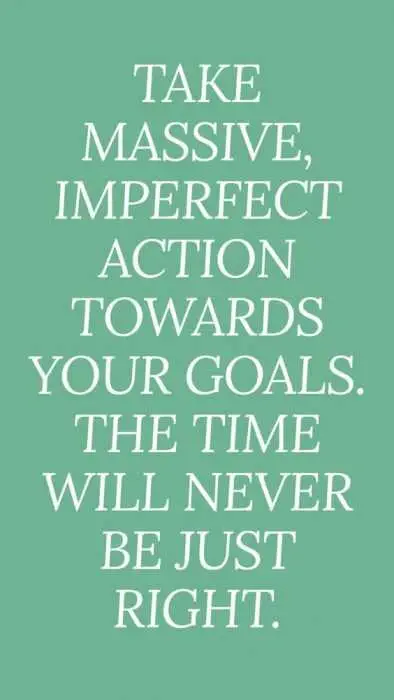 Just trust in yourself anyhow.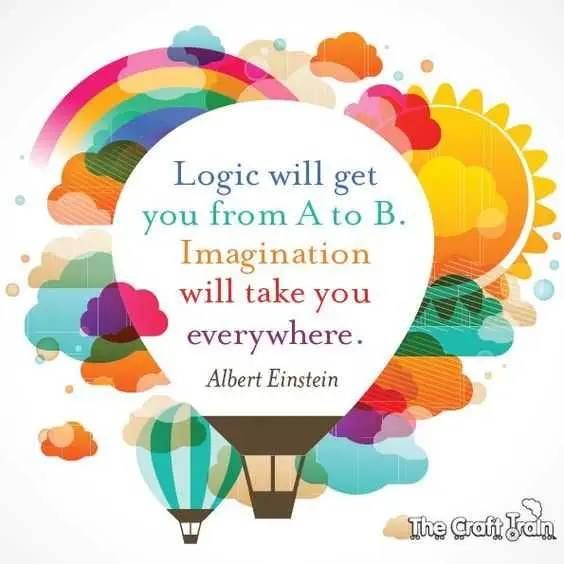 Which will you invest in?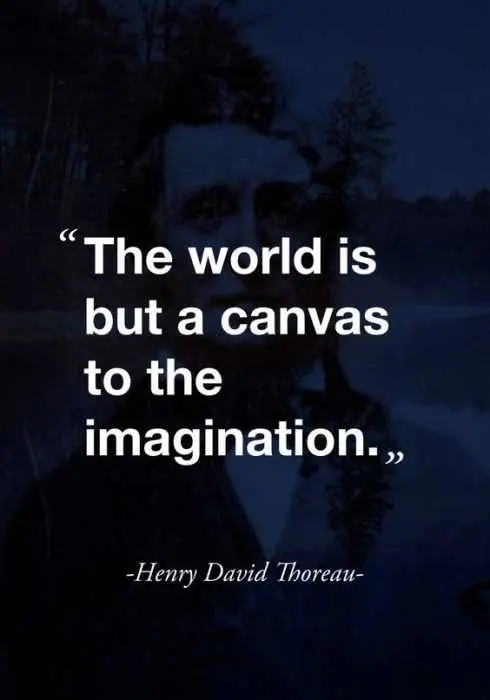 Paint it!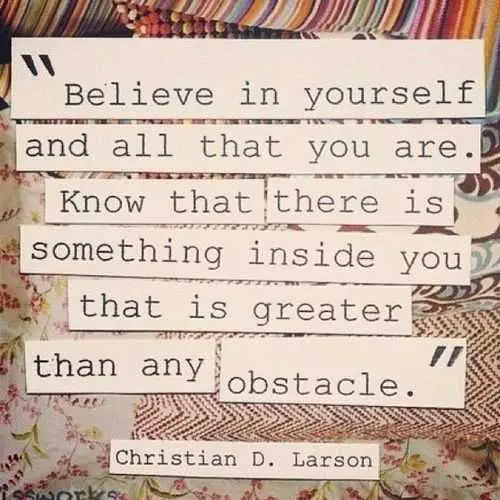 Believe it.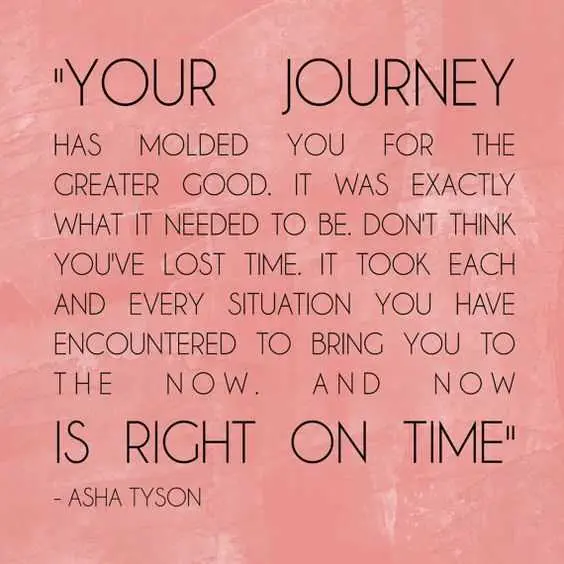 That journey has done so much.
TFB Latest Posts
---
---