31 Inspirational Quotes About Work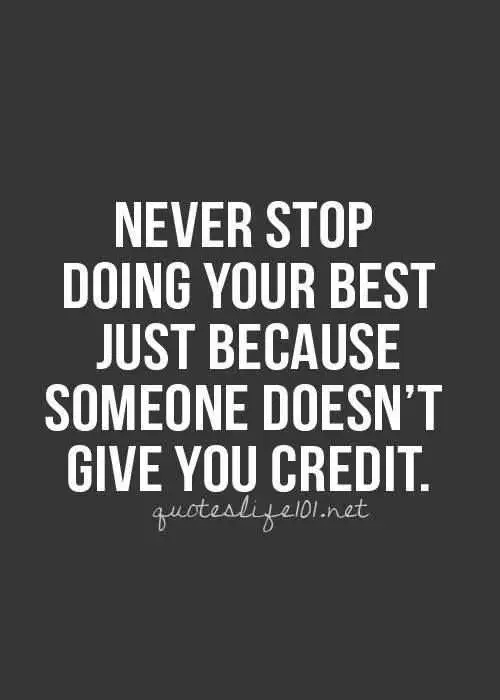 Work even harder.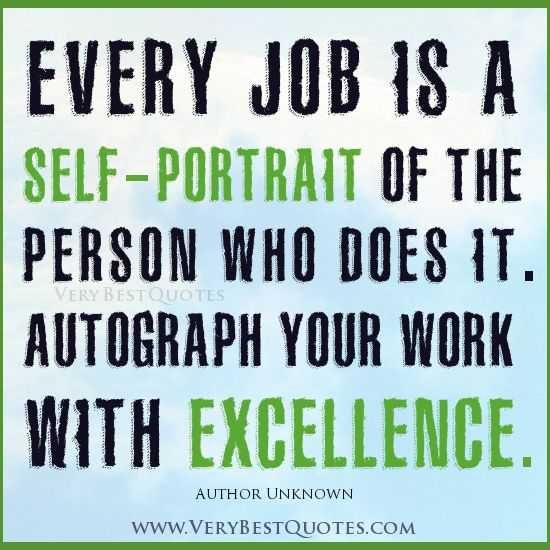 Stand by your work.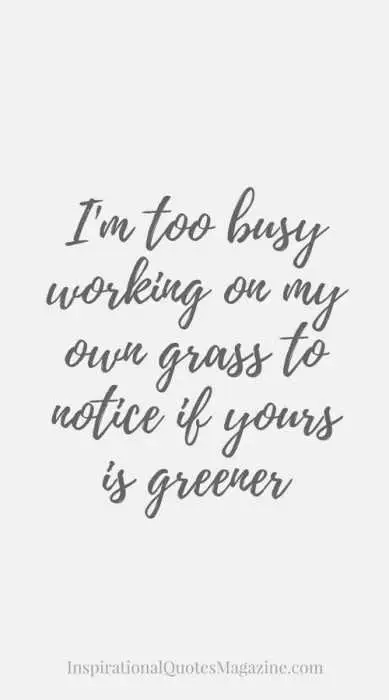 Keep your eyes on the prize in your own backyard.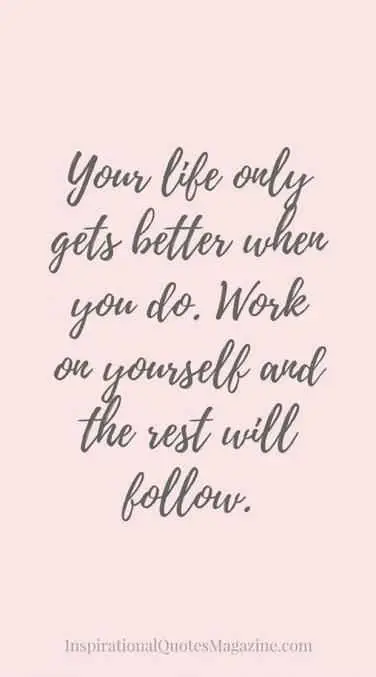 Don't get distracted.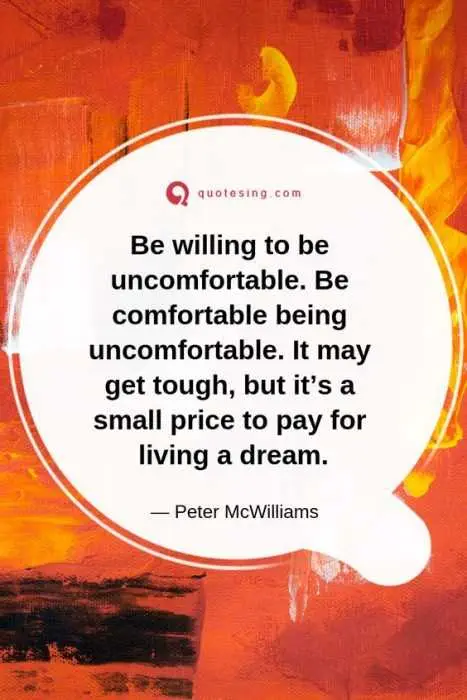 Go outside your comfort zone.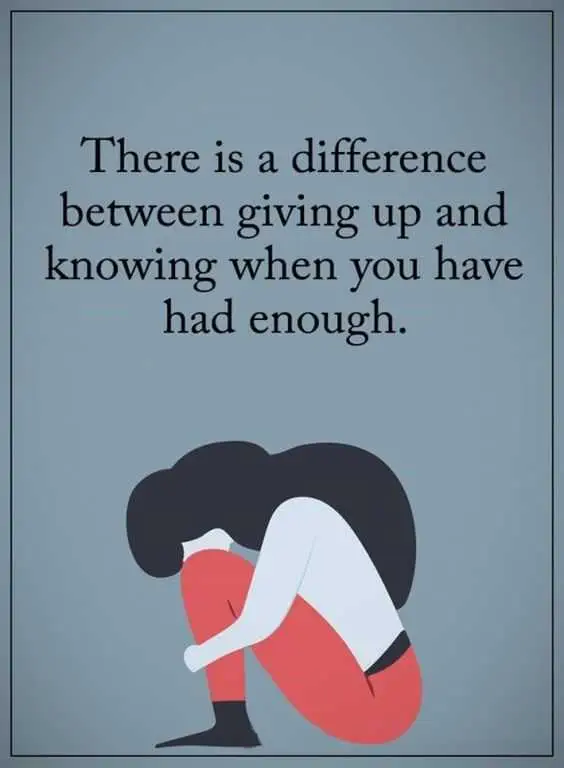 Know when to say when.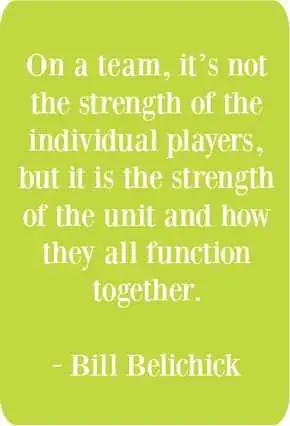 Keeping teamwork in mind helps everyone get along.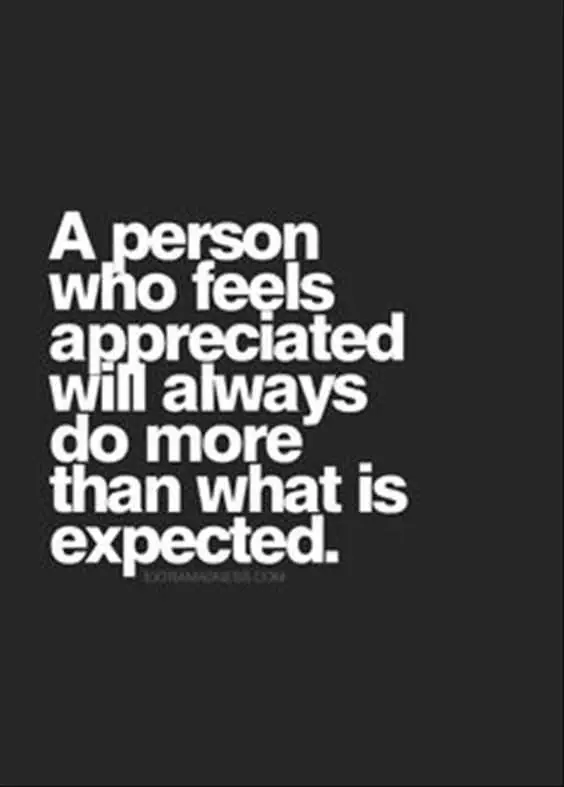 Supervisors take note.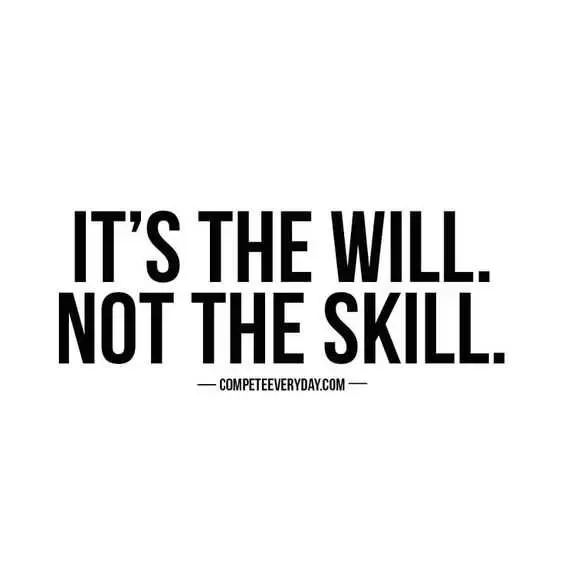 Hard work usually wins out over pure talent.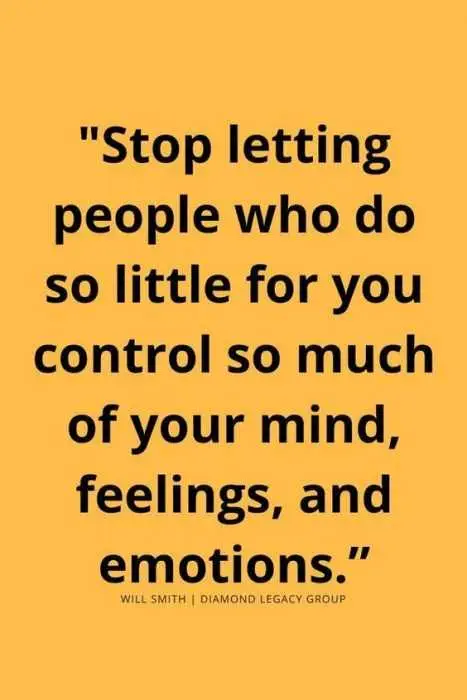 Don't let people live rent-free in your head.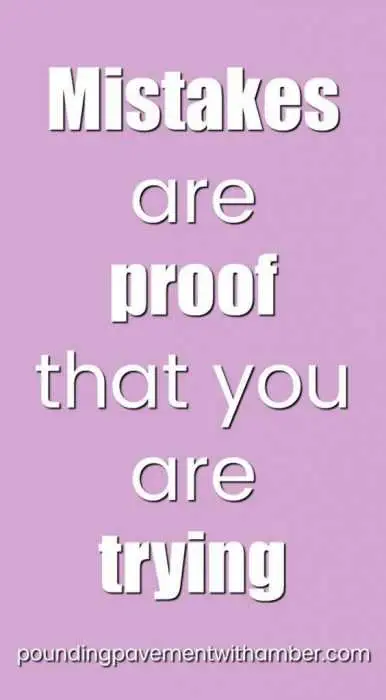 You must get out of your comfort zone to succeed or fail.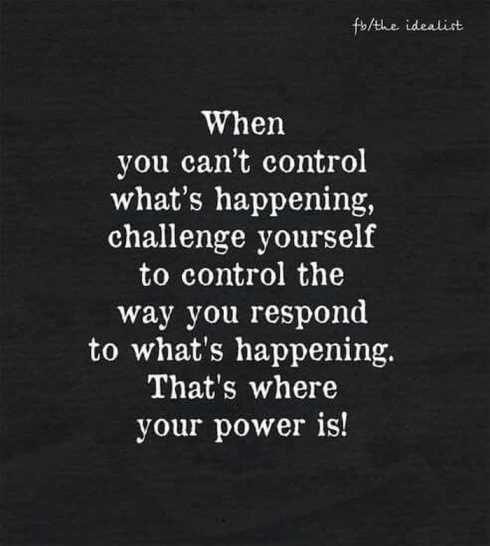 It's less frustrating to focus on what you can change.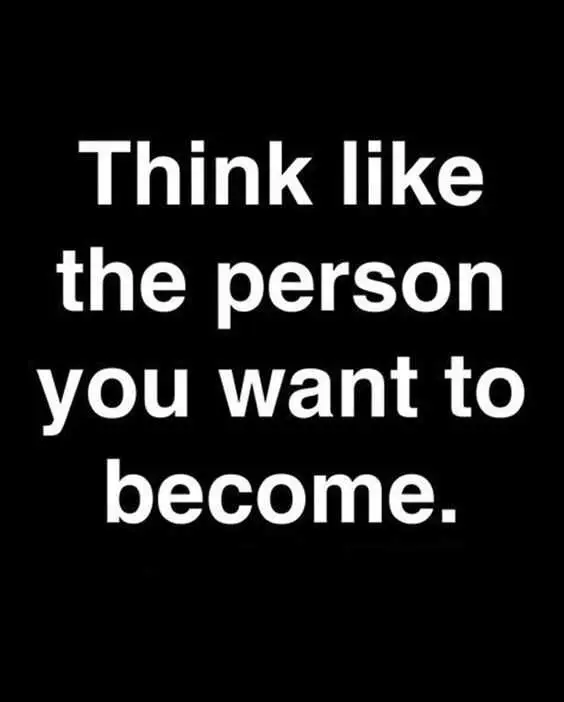 Great advice.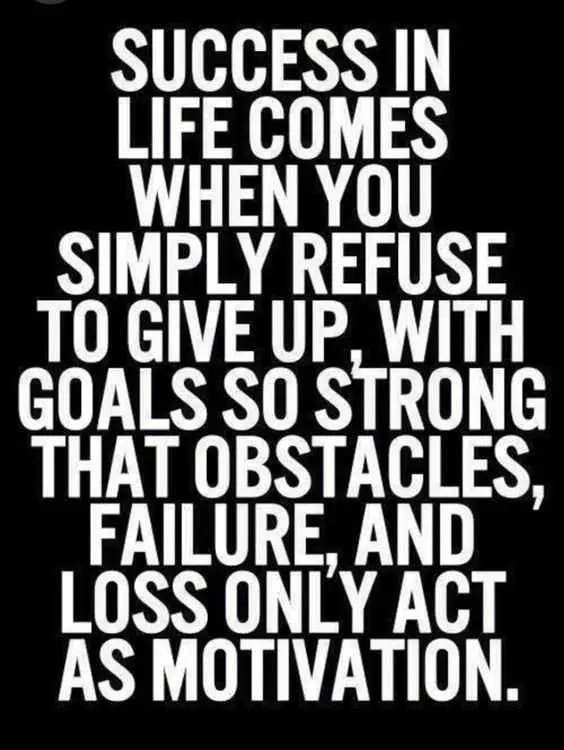 Always prepare for setbacks along the way.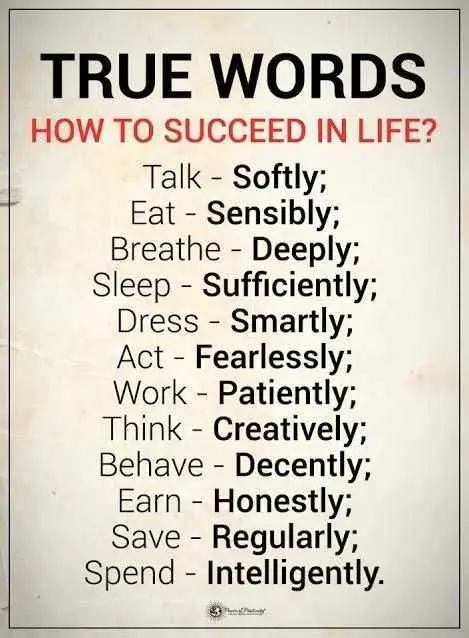 Words to live by at work.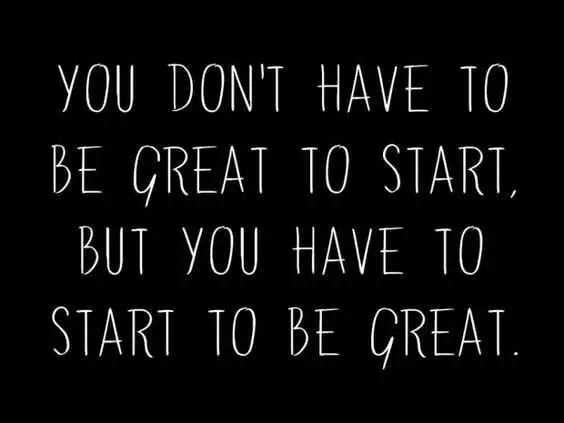 Don't let inertia decide for you.
What's your purpose?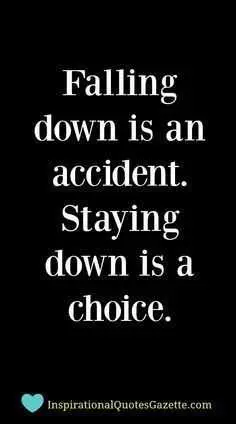 Always get back up.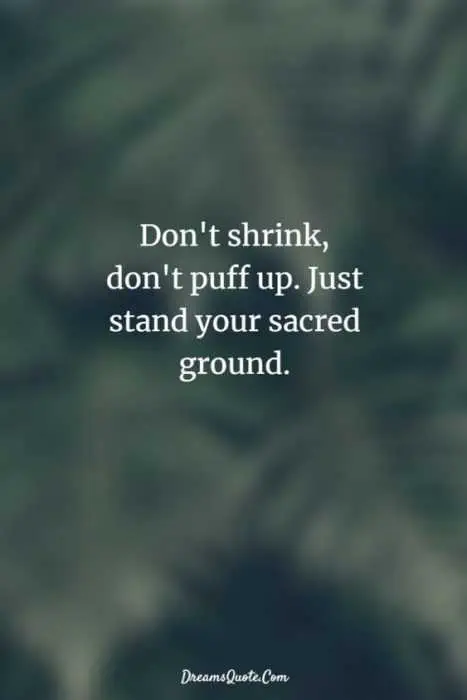 Don't back down.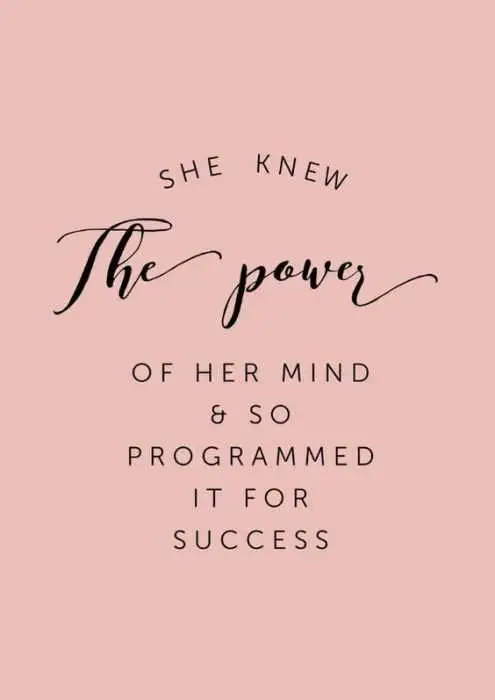 Brain power!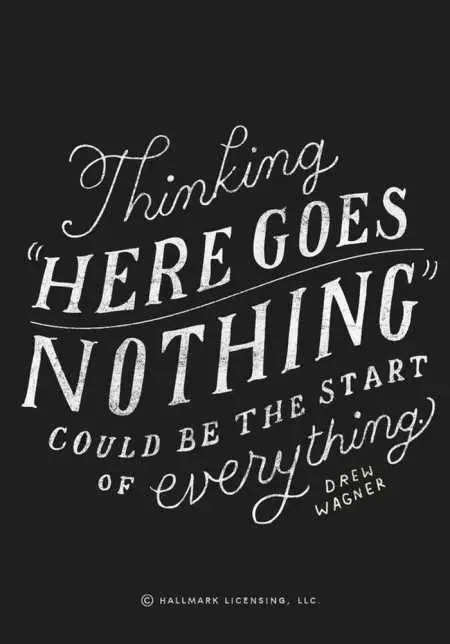 Seize the day!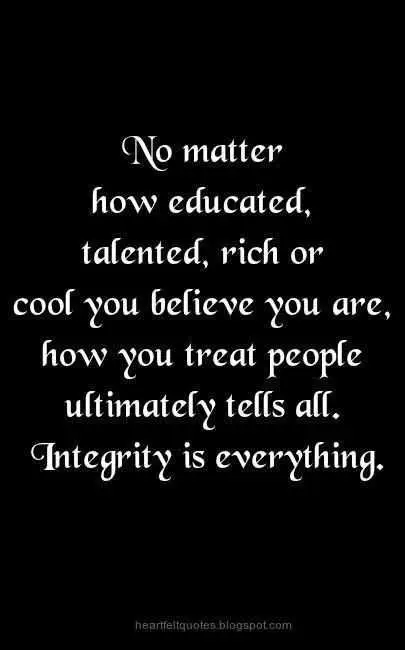 Treat everyone equally.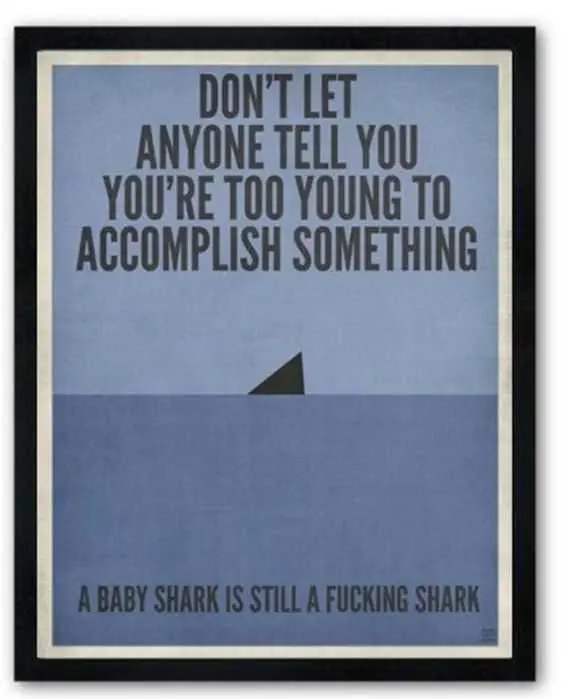 Age is no obstacle.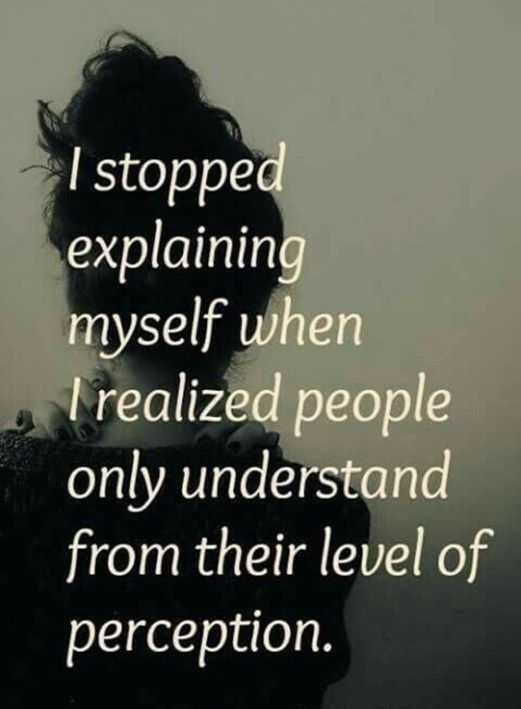 Don't apologize for yourself.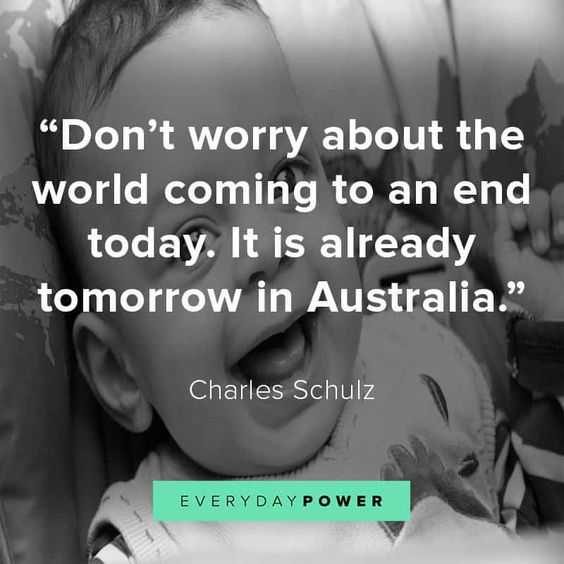 A humorous way to say tomorrow is another day!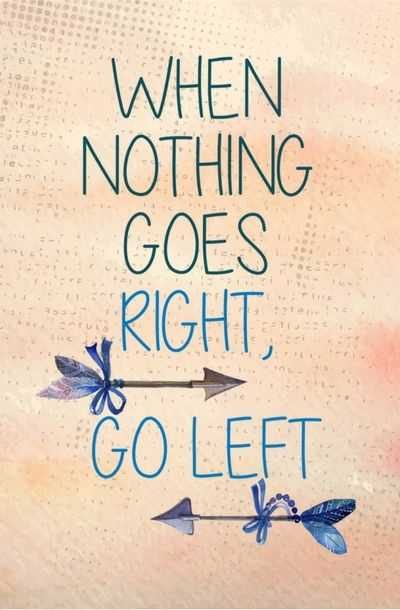 Take risks.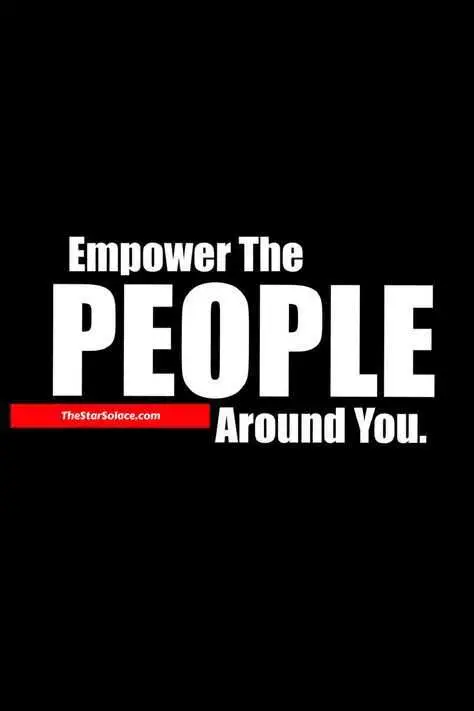 Empower people at work rather than controlling them.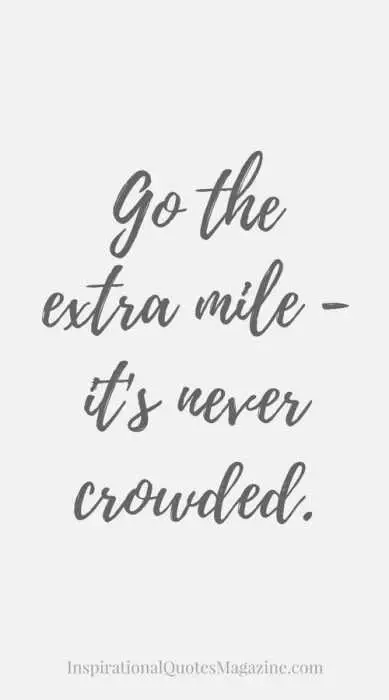 The harder you work, the more distance between yourself and the pack.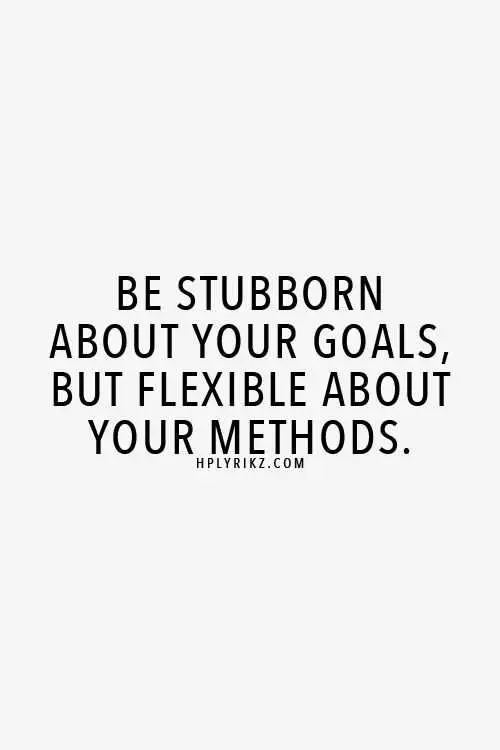 Always be willing to try new methods.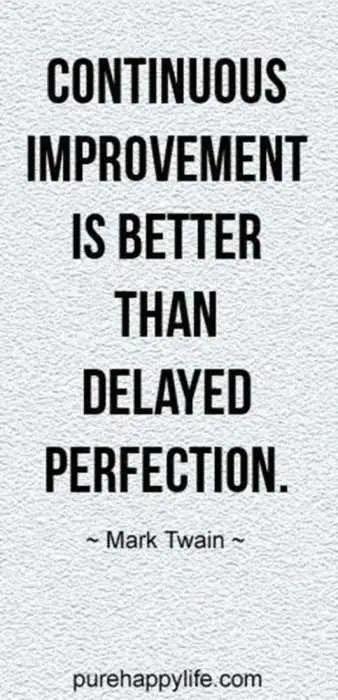 Aim not for perfection, but for improvement.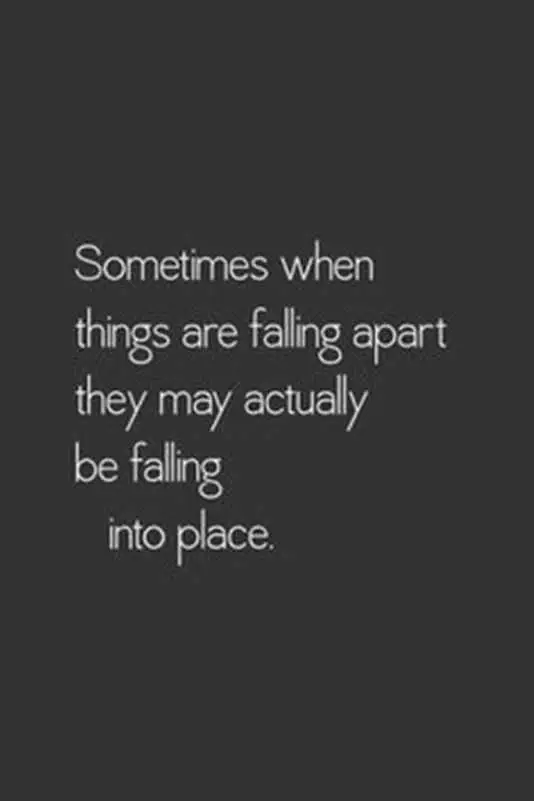 When things fall apart, they come back together in exciting ways.
TFB Latest Posts
---
---