This article may contain affiliate links. If you make a purchase, we may make earn a commission at no cost to you.
Last Updated on
31 Positive and Inspirational Quotes
Which do you project?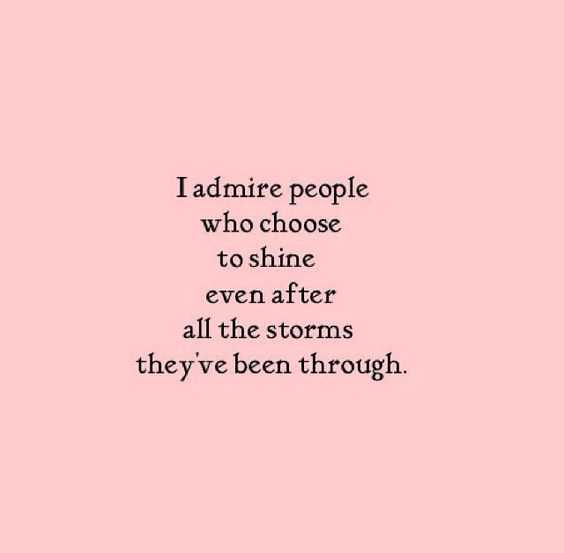 They are strong.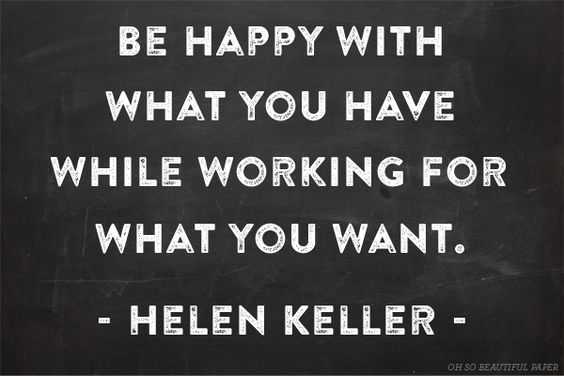 That's the way to go.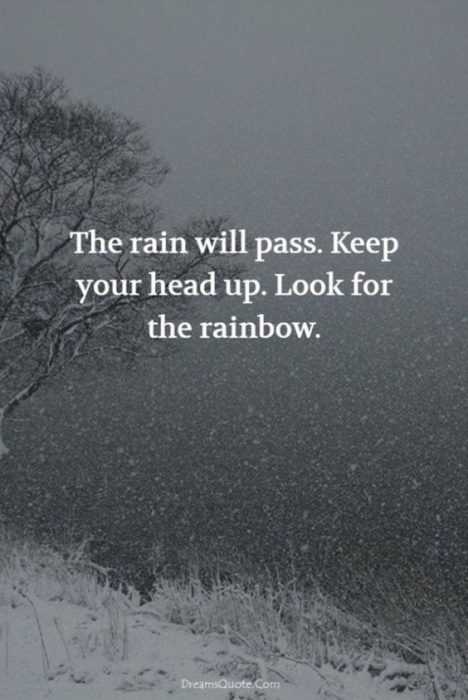 Just wait.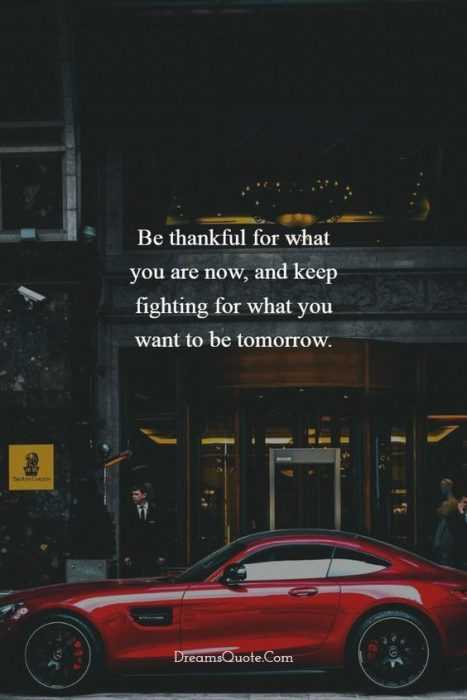 Just keep fighting.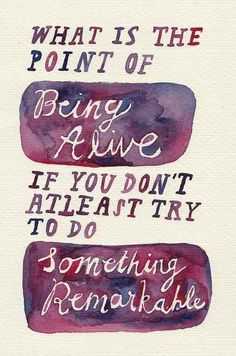 Try it!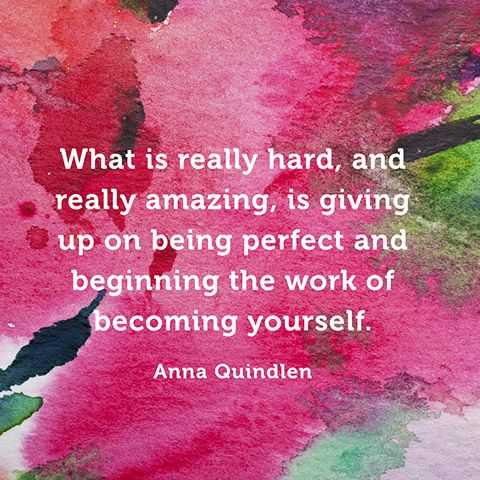 Just be you.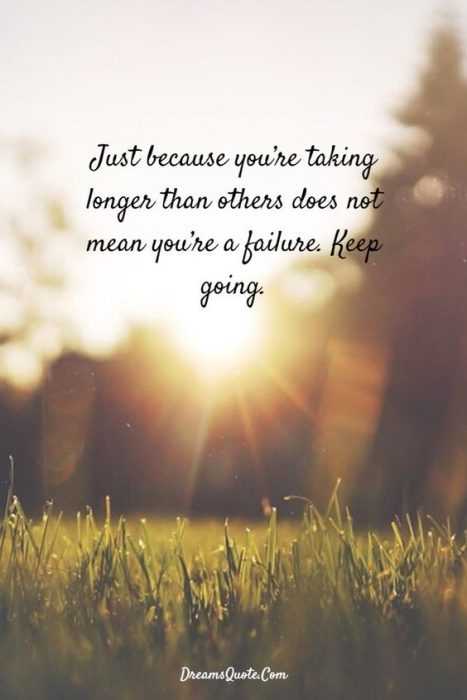 You go in your own way at your own time.

There are so many.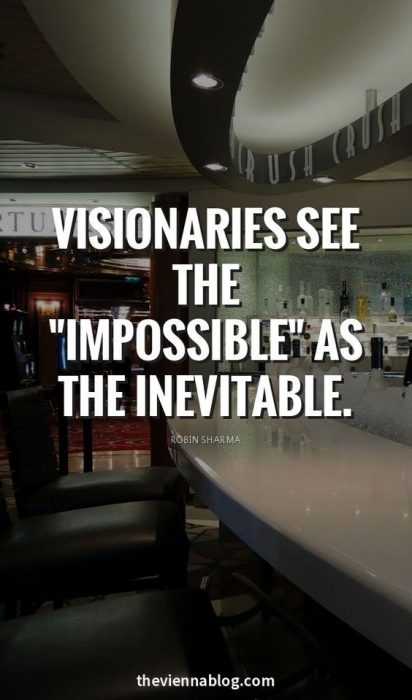 What do you see?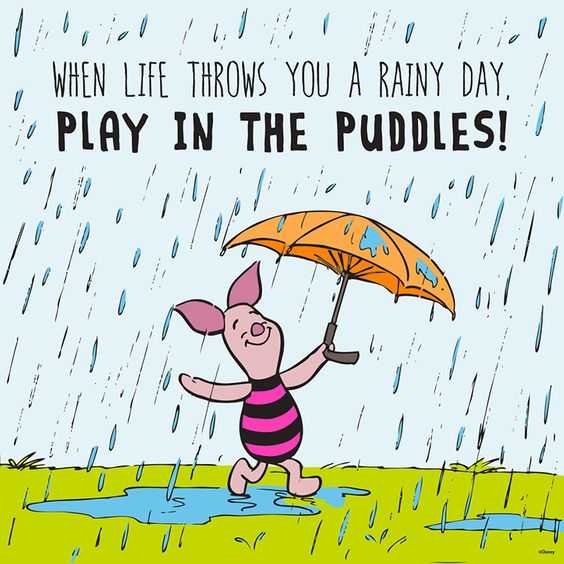 Splash!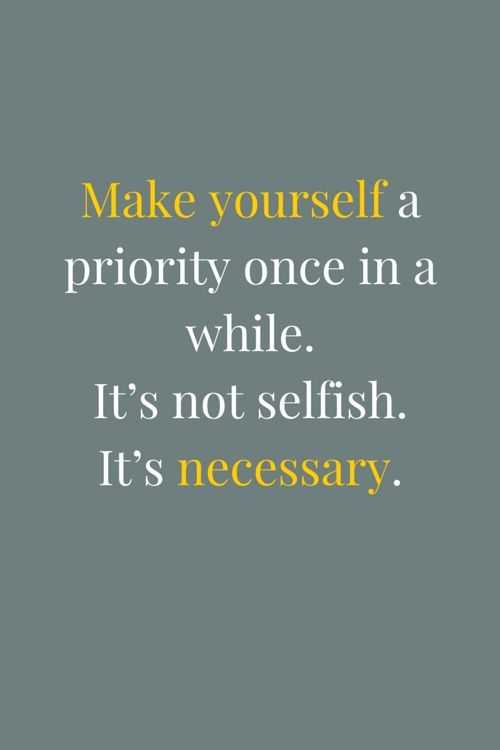 It's self-care.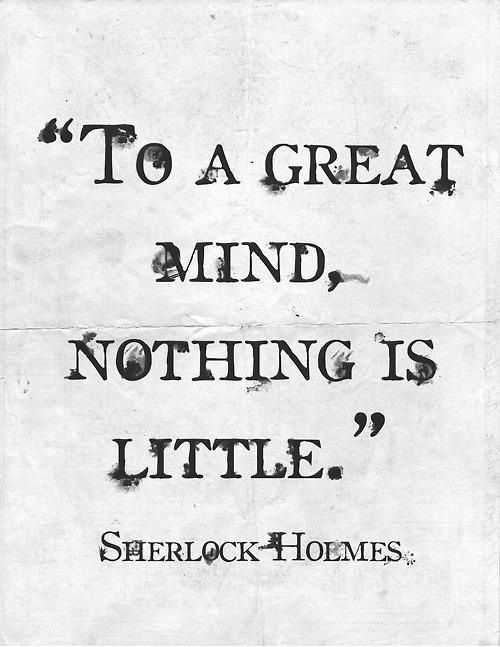 Nothing.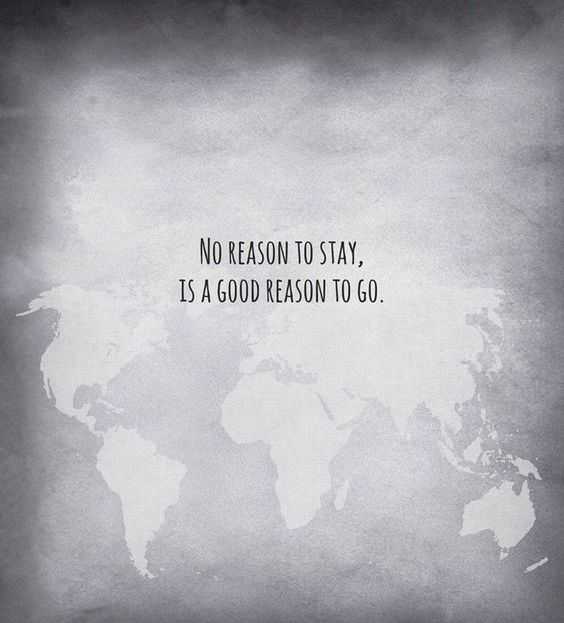 Take the hint.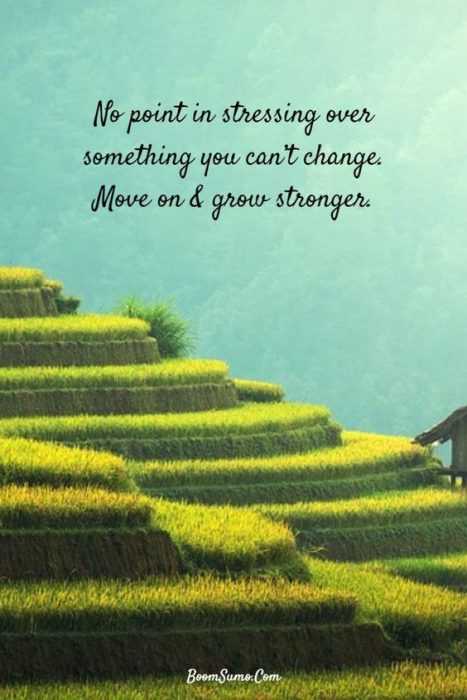 Just move on.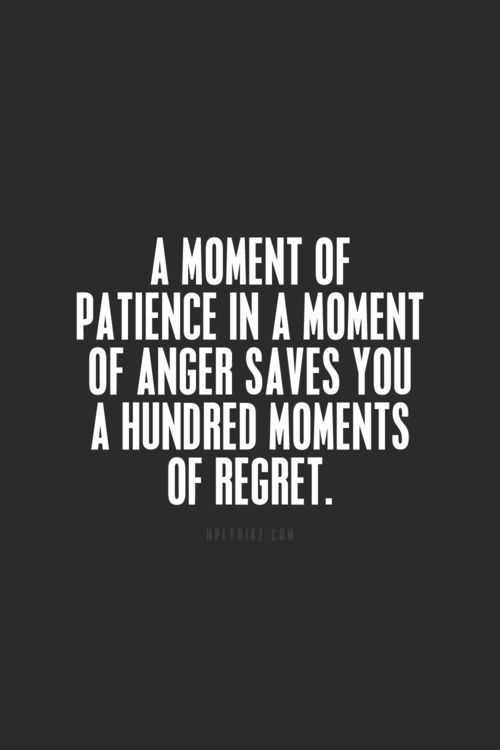 Think.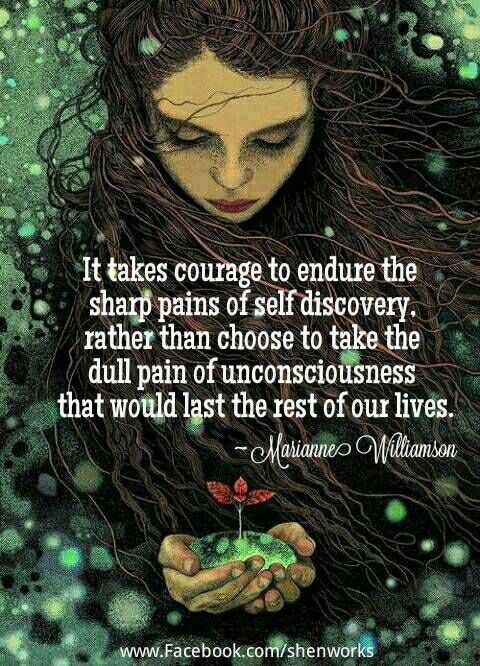 Keep enduring.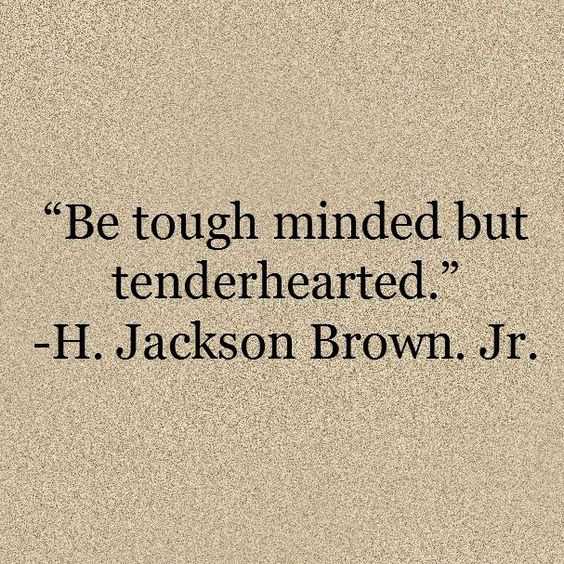 Be soft in the heart.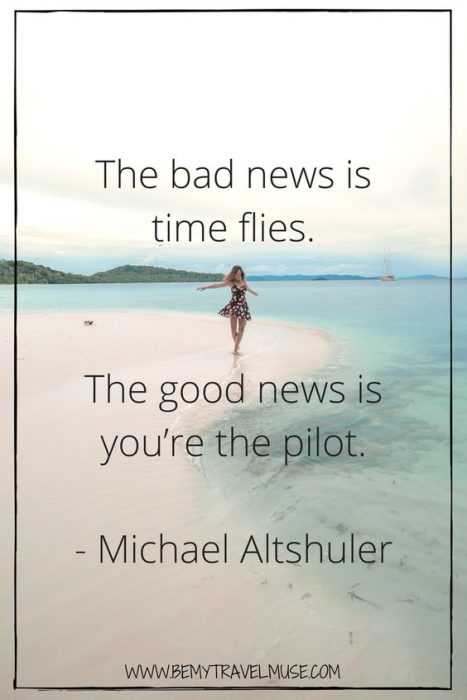 How wonderful!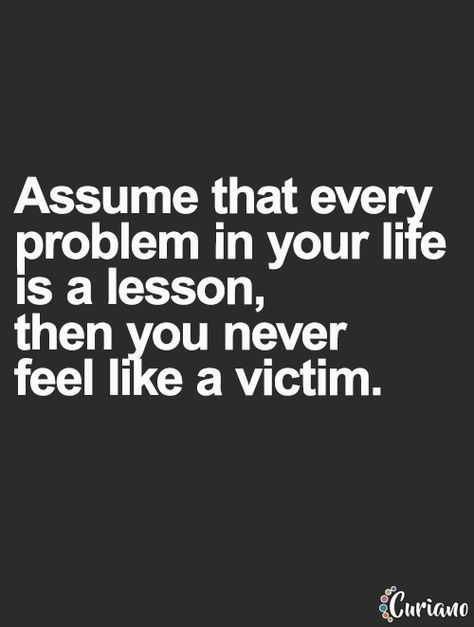 Don't let yourself be a victim.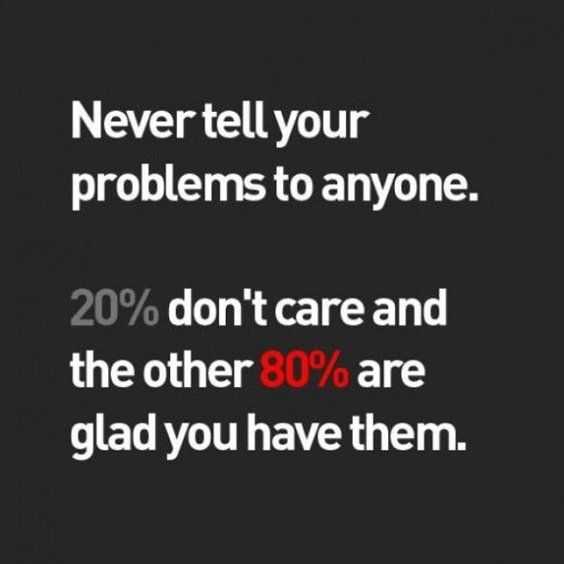 Except those who you really trust.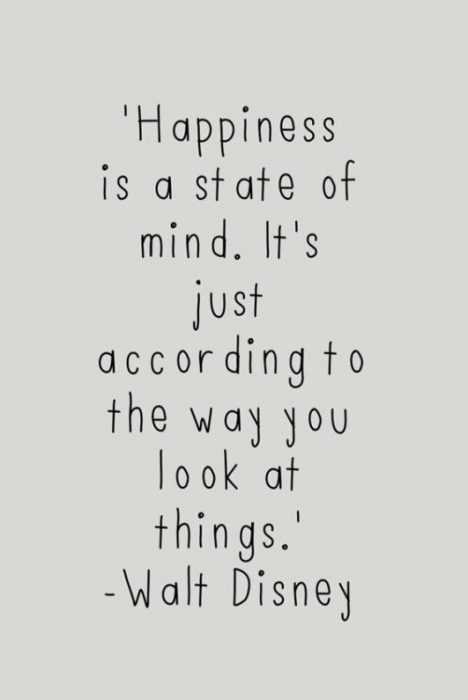 How will you look at things?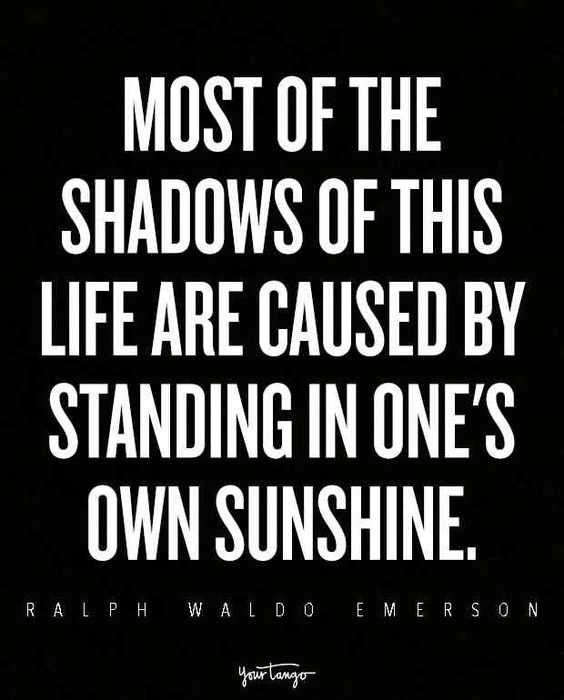 Don't stand in your own sunshine.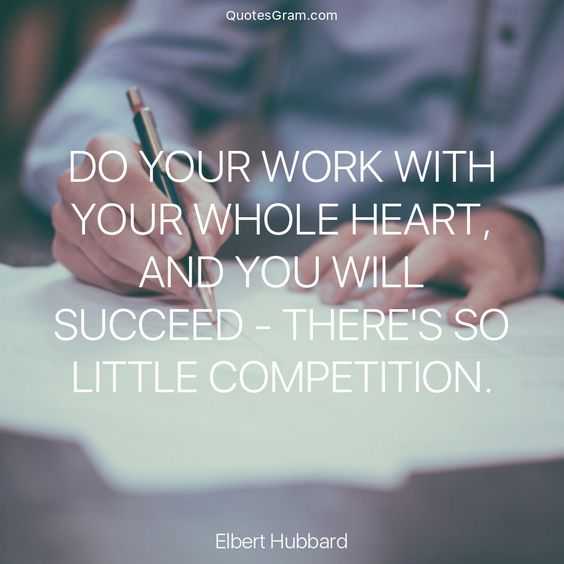 There isn't.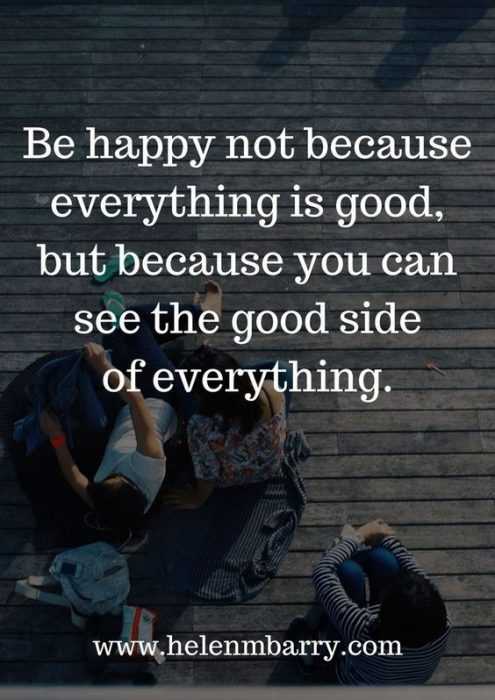 Sometimes that will get you through.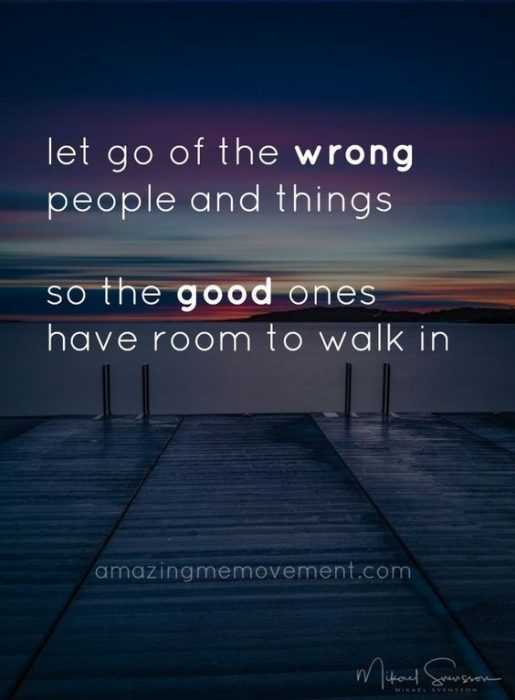 You need to make room.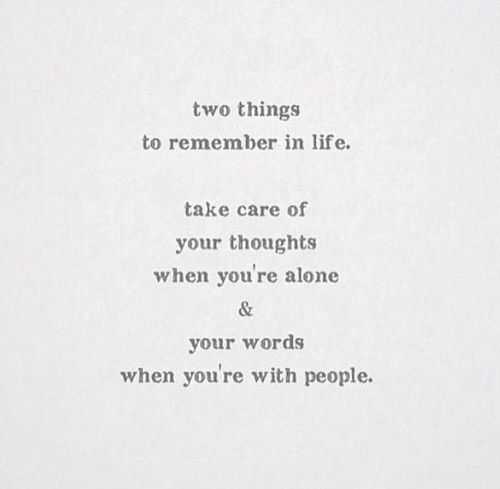 Remember these two things.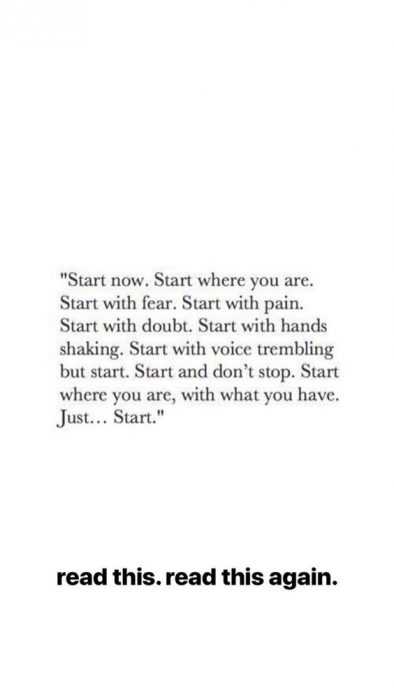 Start.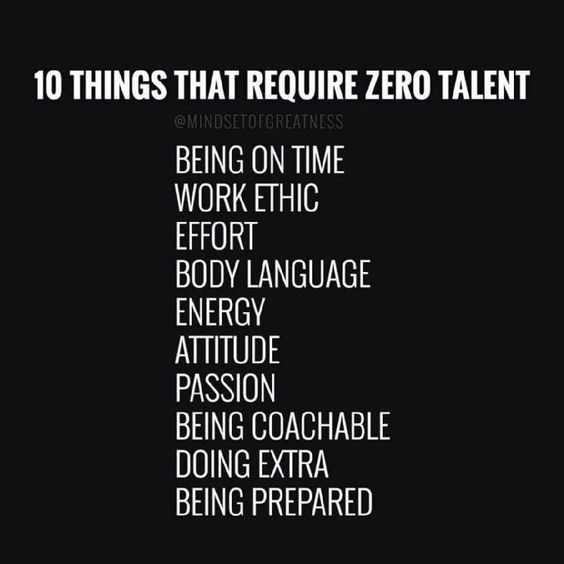 Do them all!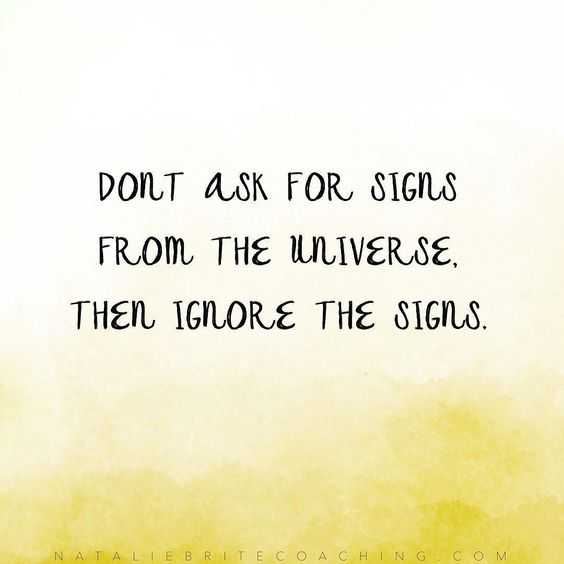 You asked for them, after all.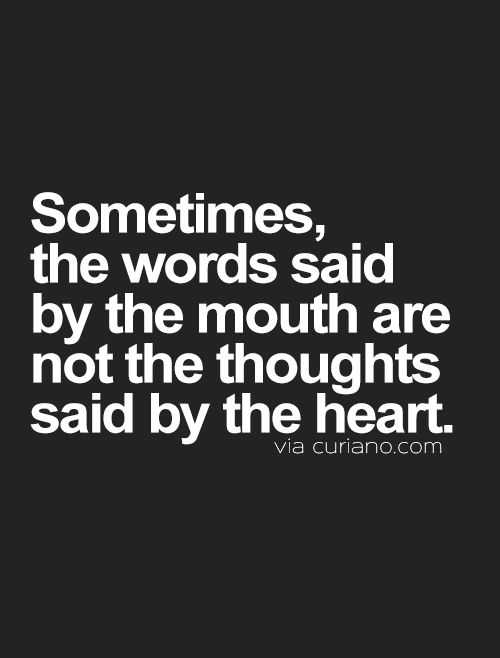 Watch.