32 Amazing Inspirational Quotes for Healing and Confidence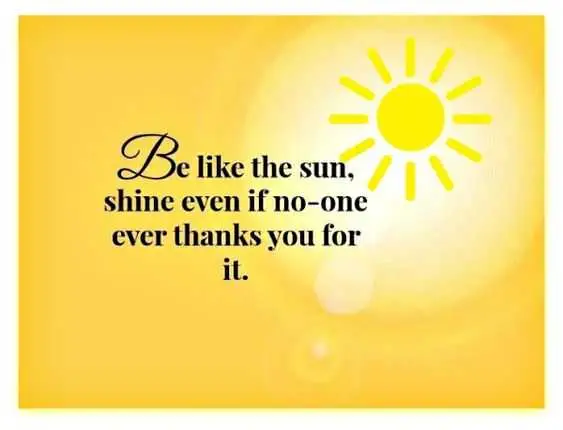 Make people's days brighter.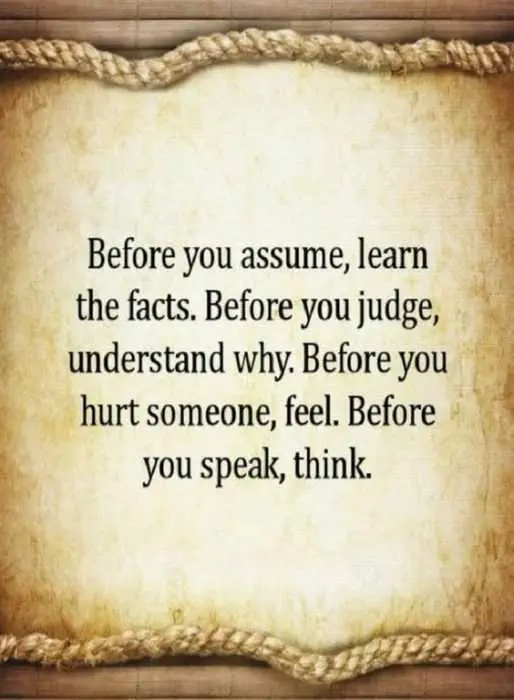 Take the time.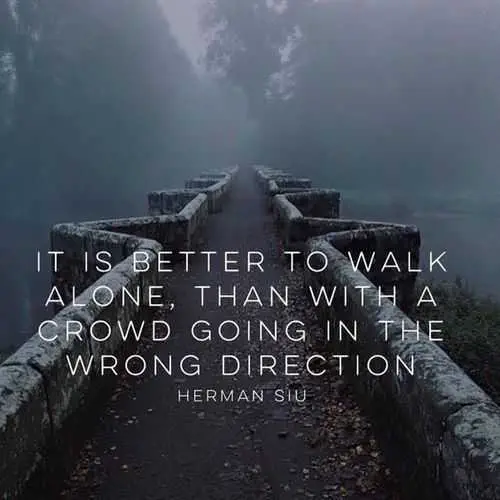 Choose wisely.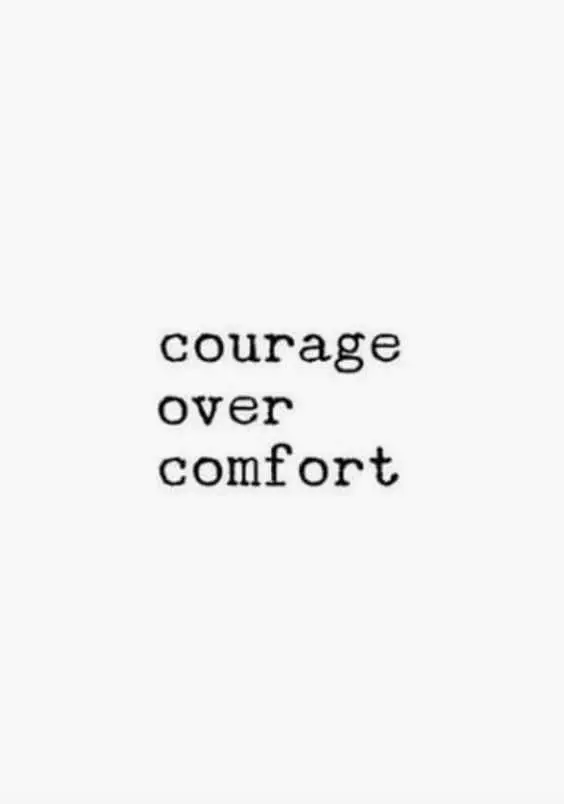 Yep.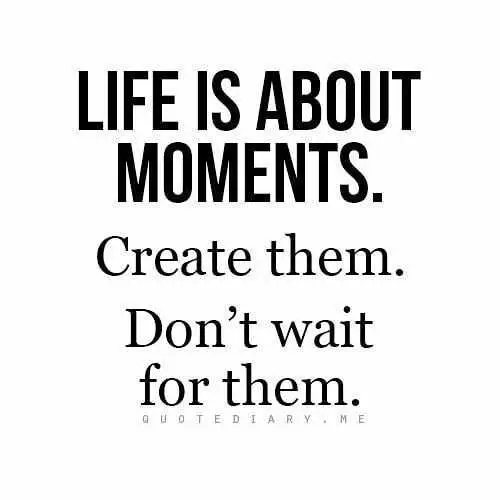 Are you creating them?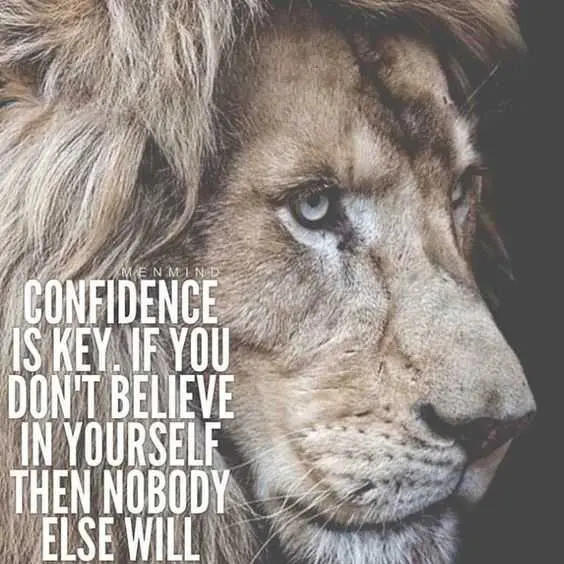 Believe!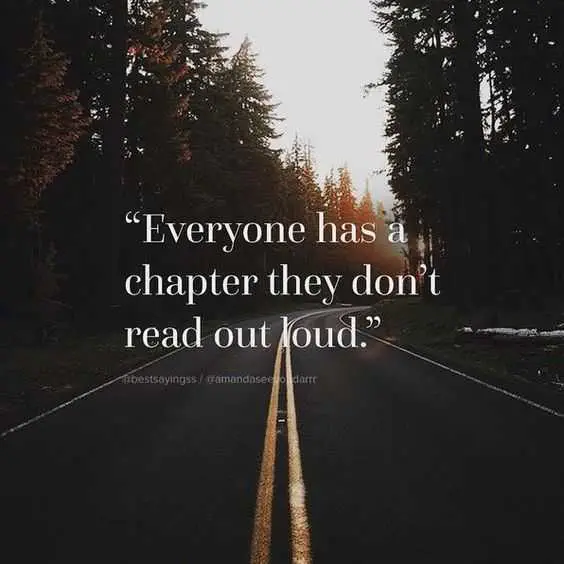 Acknowledge you aren't alone.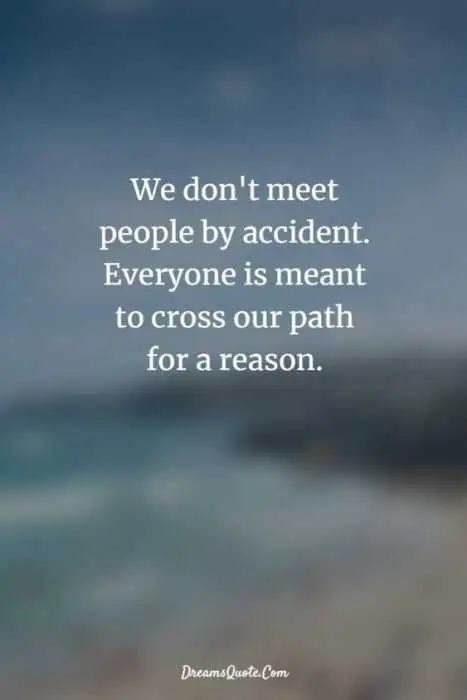 Observe what they're for.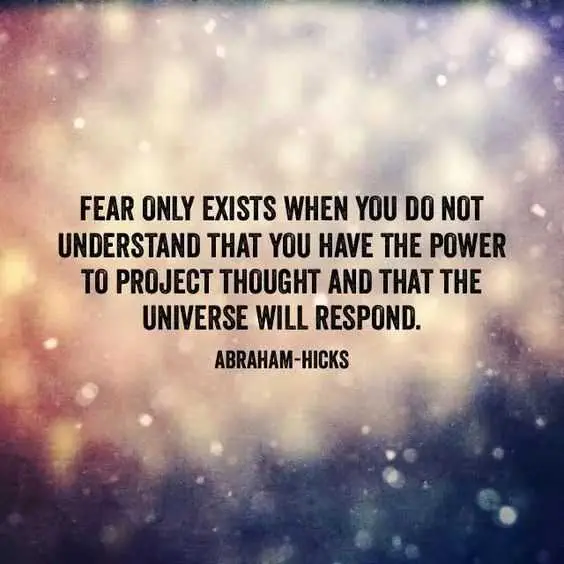 Go out and do it anyway.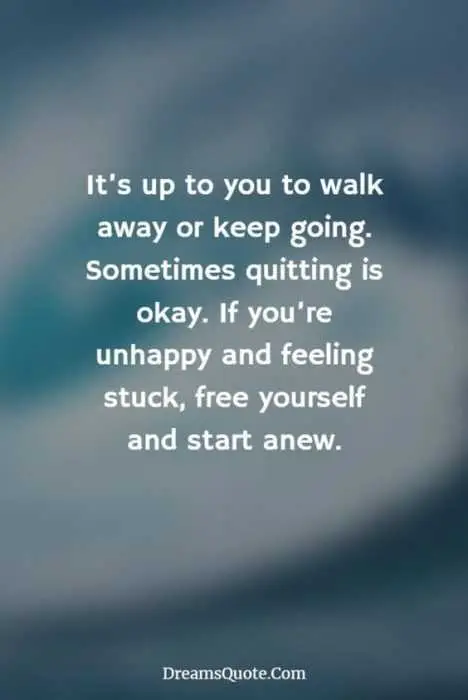 Start anew if you need.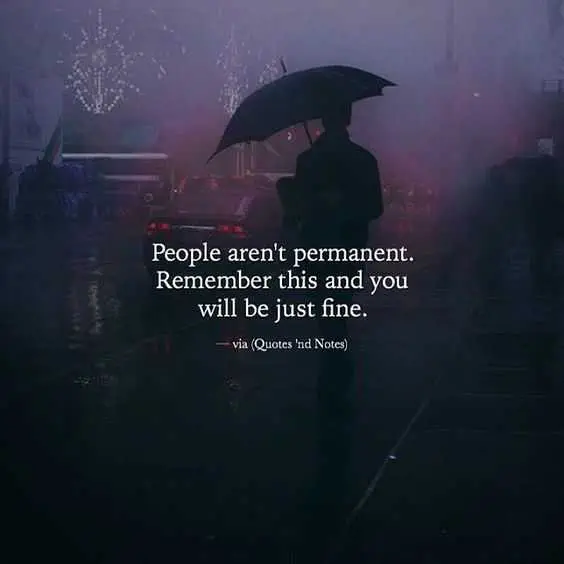 Enjoy everything while it lasts.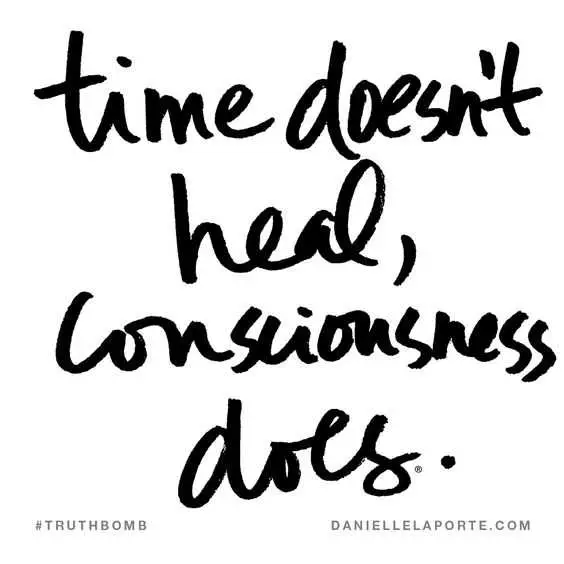 Heal.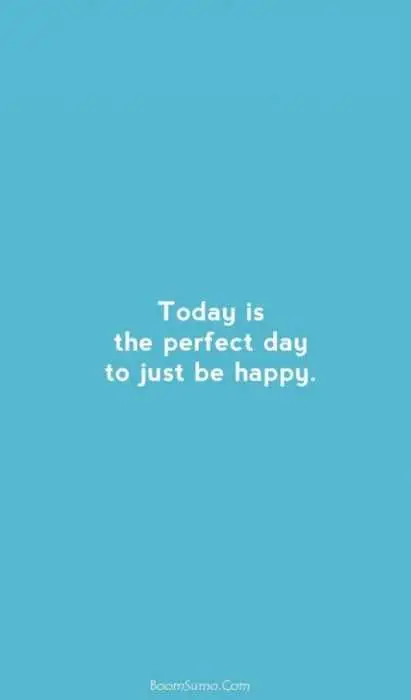 Be happy.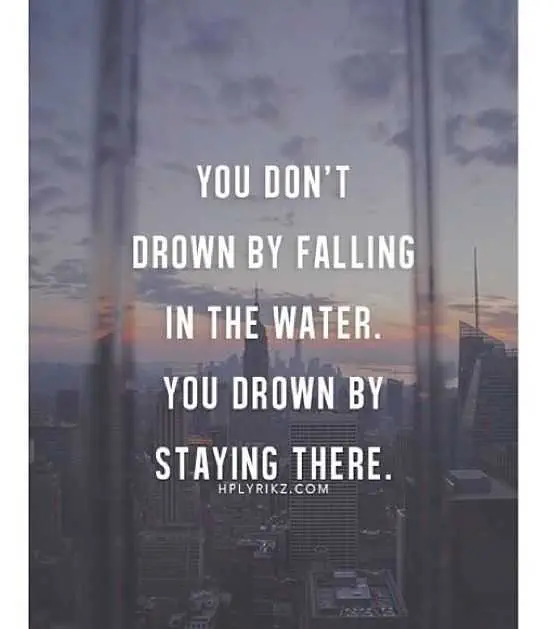 Get out.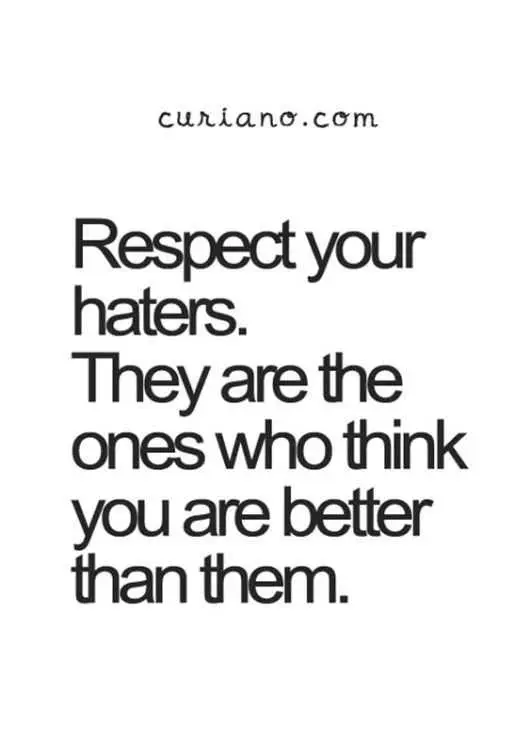 They're fools.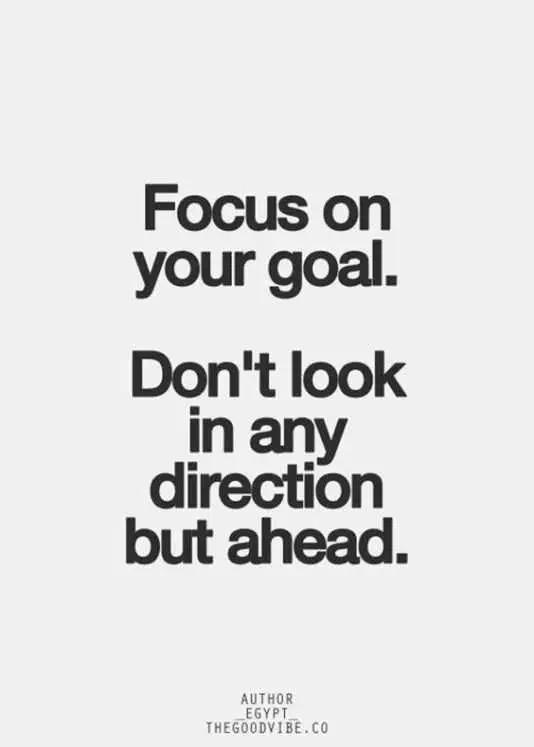 Just keep going.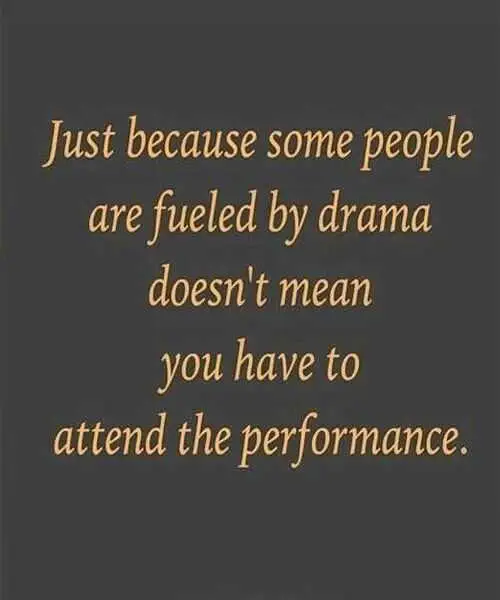 Stay out.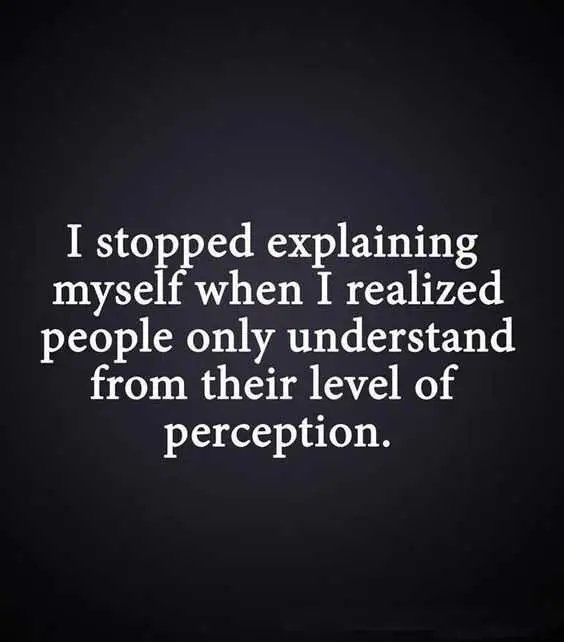 Some people won't.
What's the reason?
Take the chance!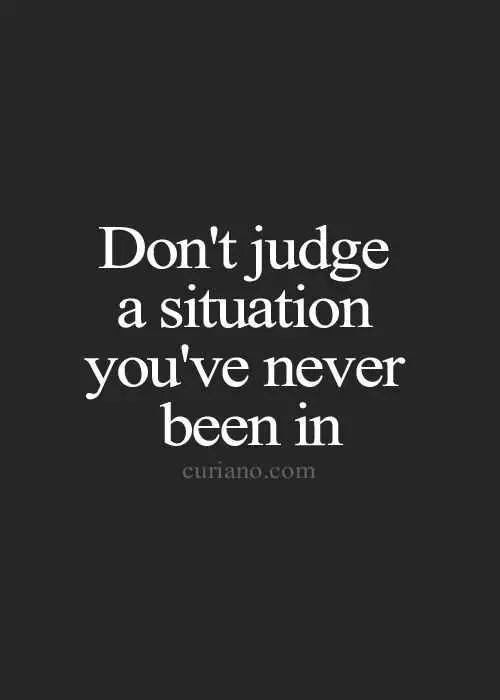 You don't know.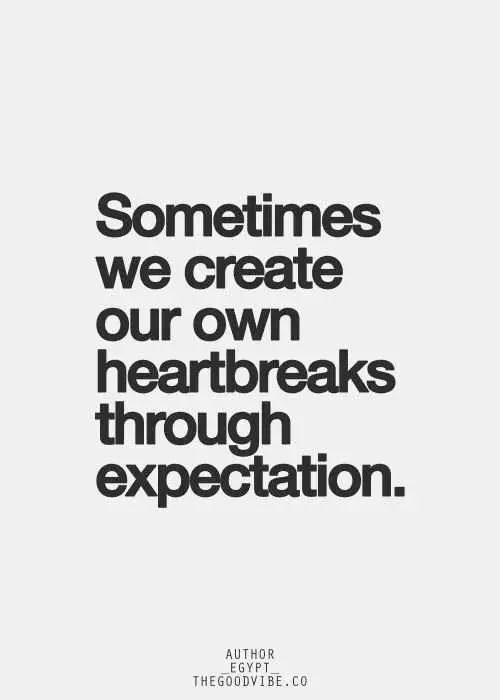 Stop doing that.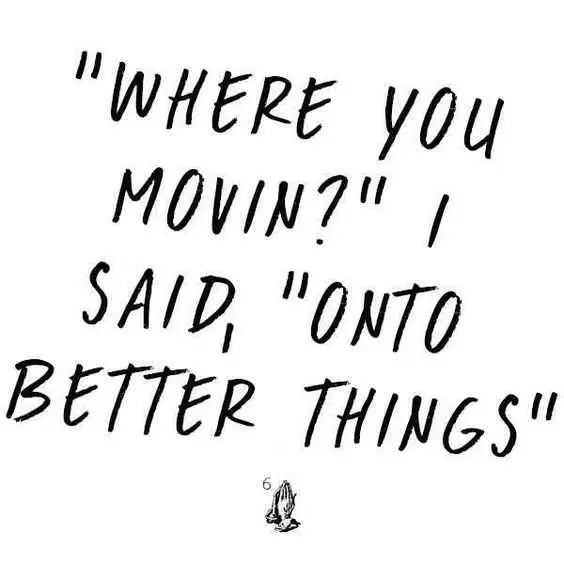 Here we go!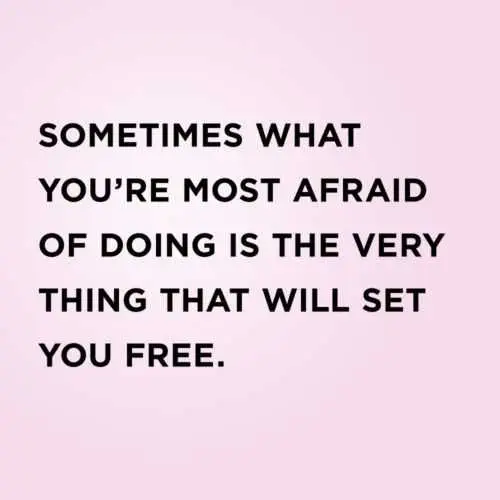 What is that thing?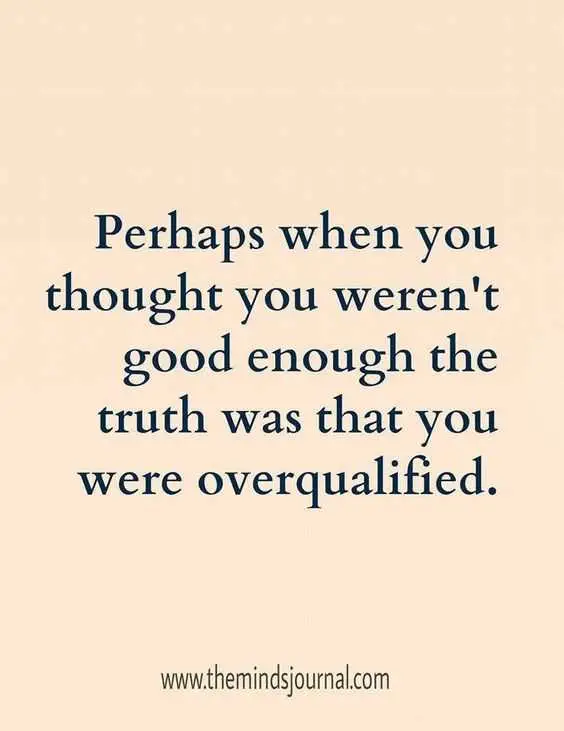 Isn't that funny?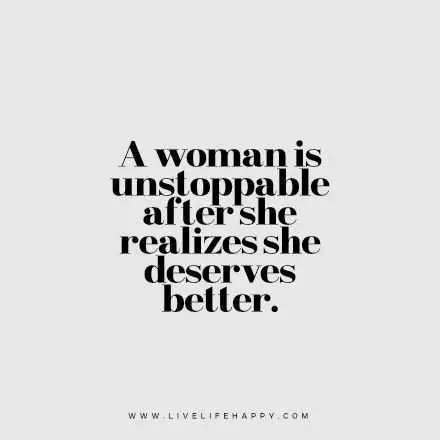 Go!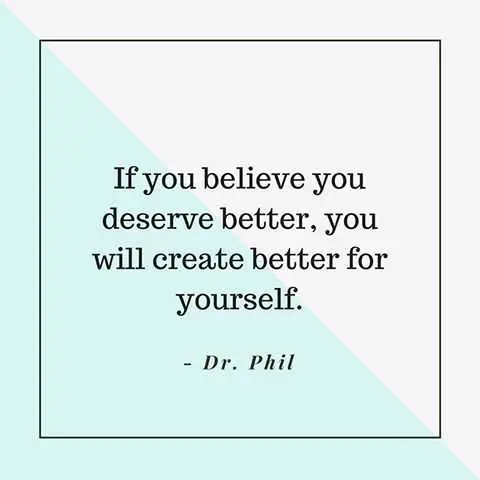 Create better.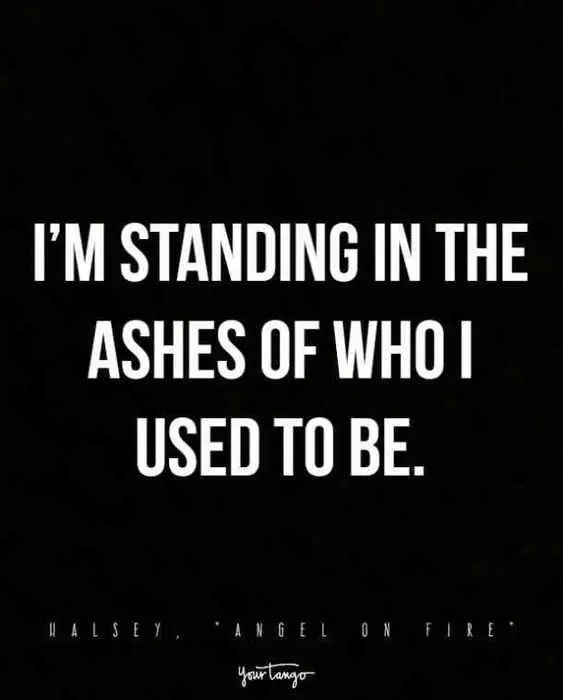 Watch me rise.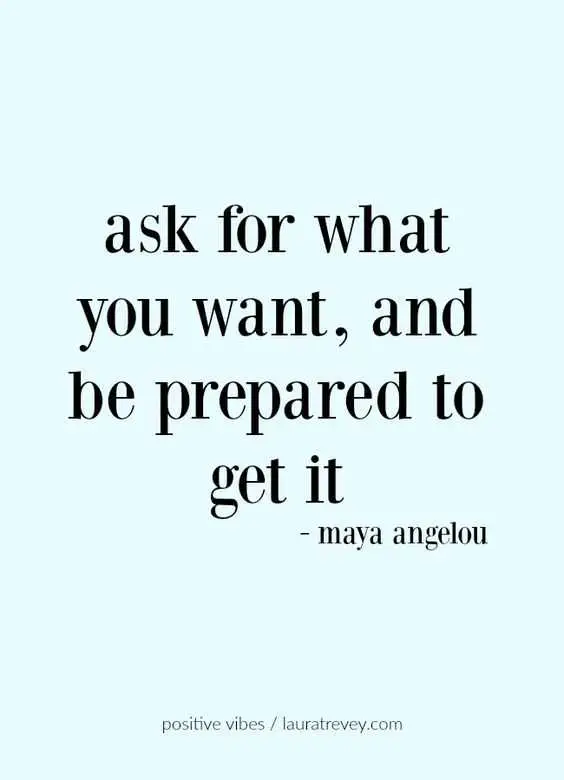 That's going to require work though.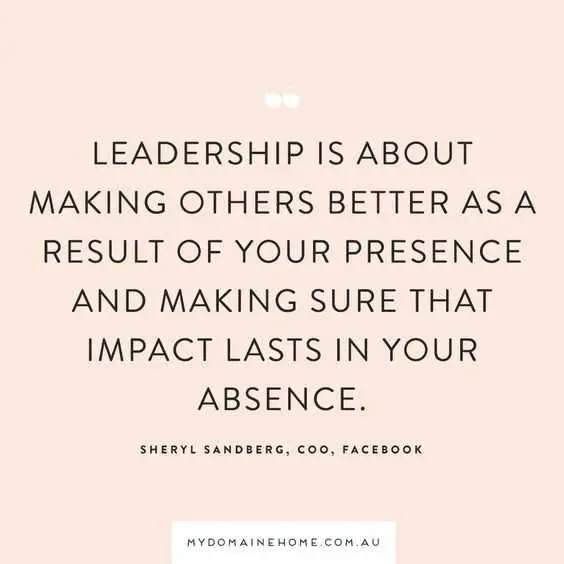 Are you a leader?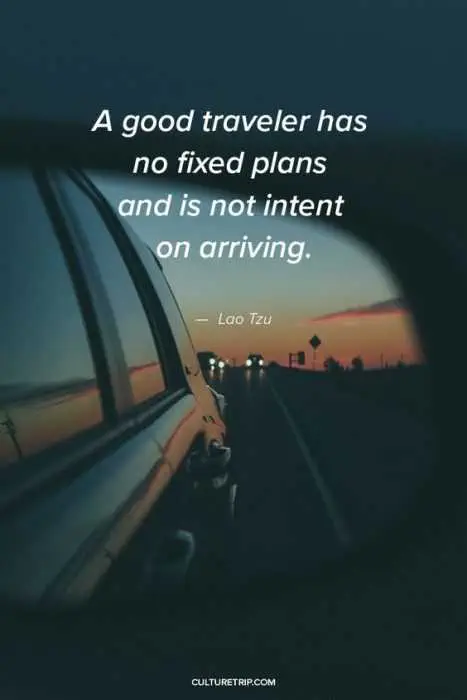 What are your plans?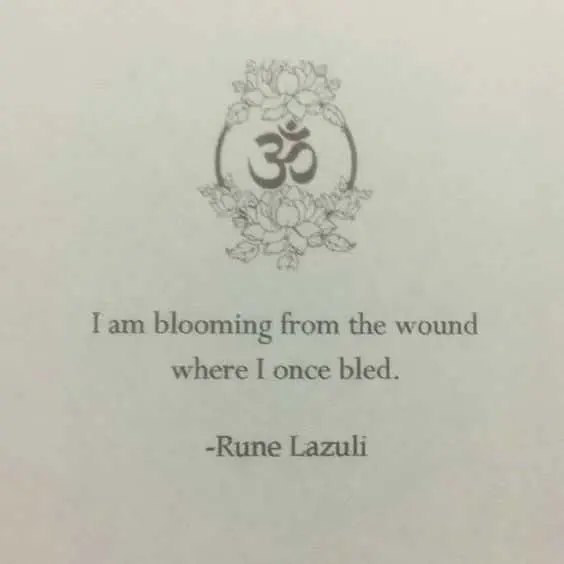 I'm healing.
TFB Latest Posts
---
---