33 Funny Animals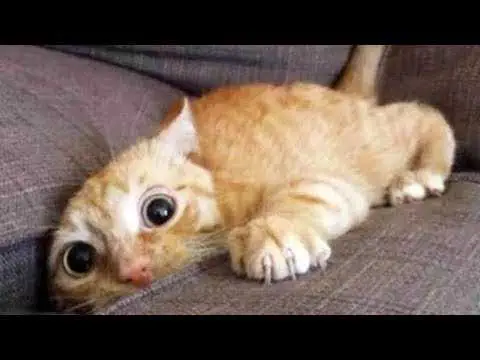 "Nothing to see here!"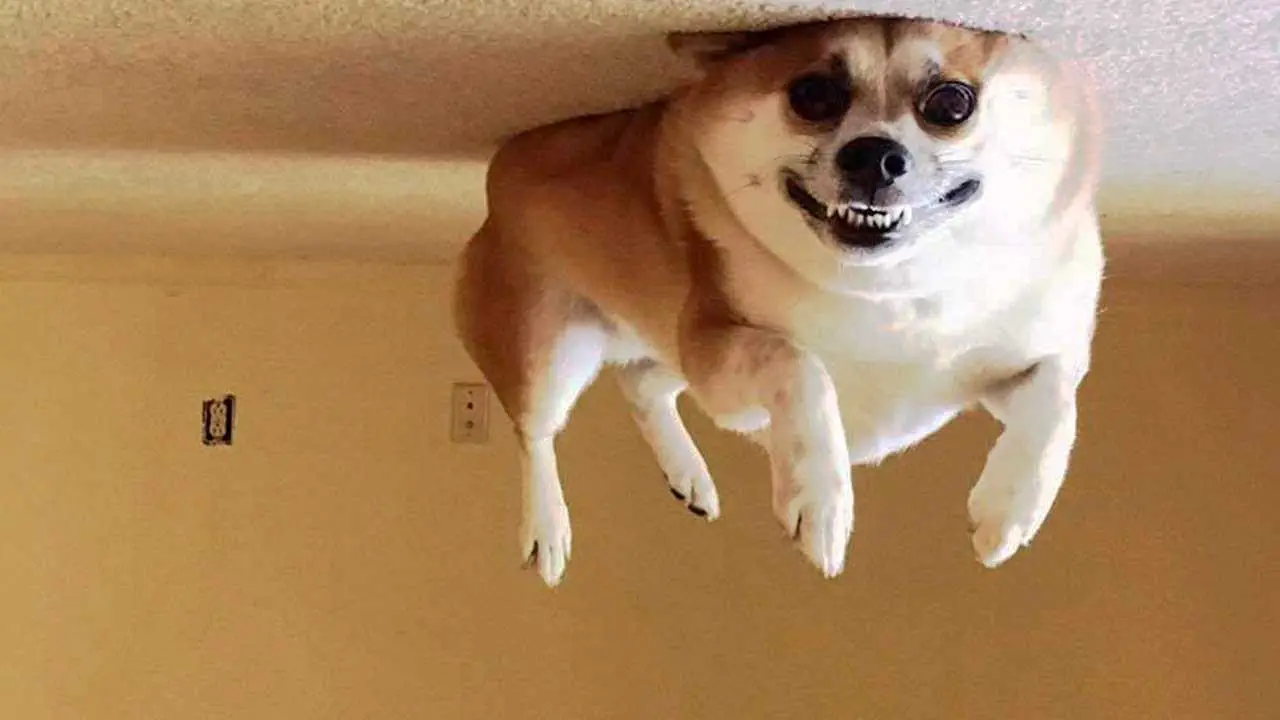 Cutest.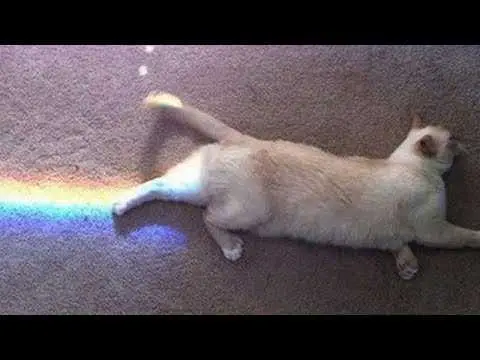 "And rainbows come out of my a…"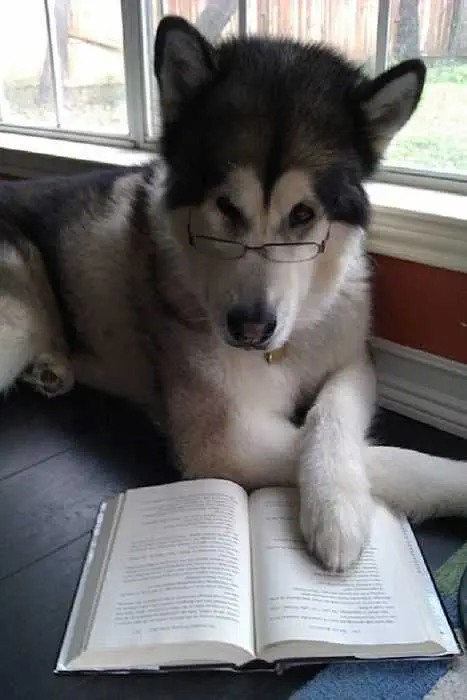 Very handsome professor.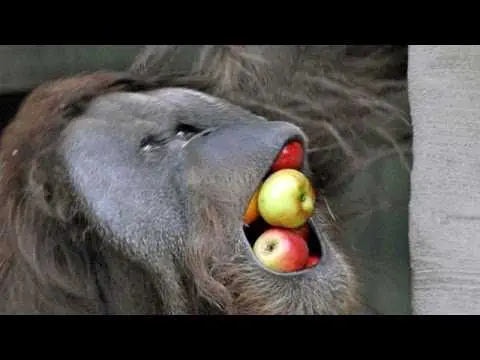 "How many can YOU fit in your mouth, Fred?"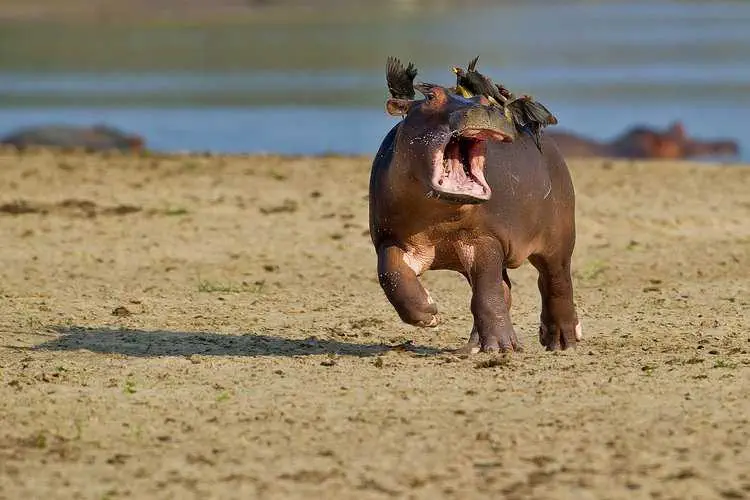 "Runnnn!"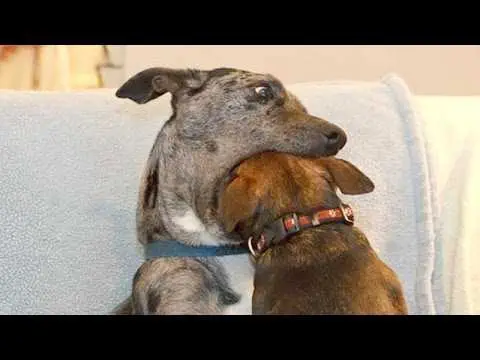 "You were wrong. It DOES fit!"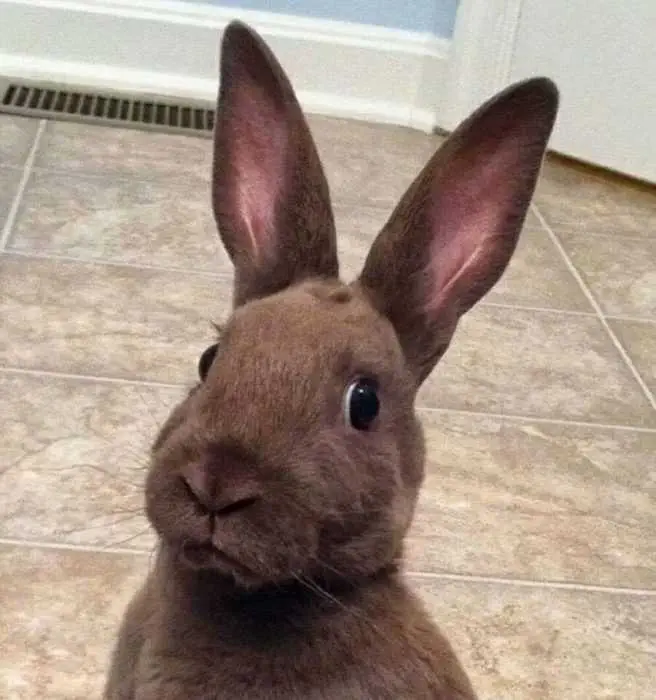 "Whatchu talking about, Willis."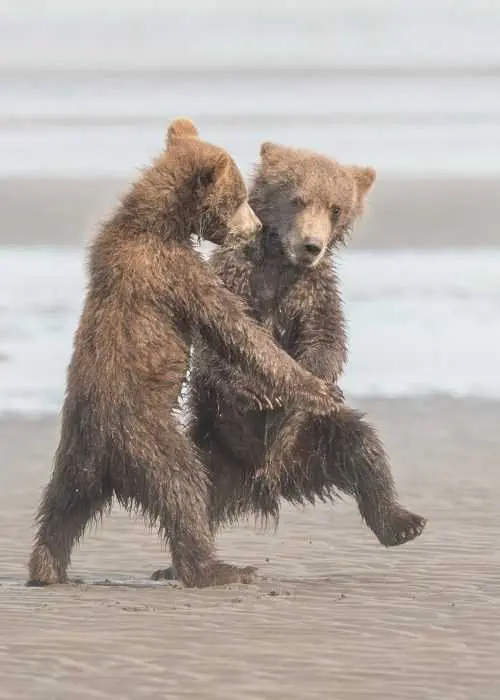 "Now let's learn the Foxtrot!"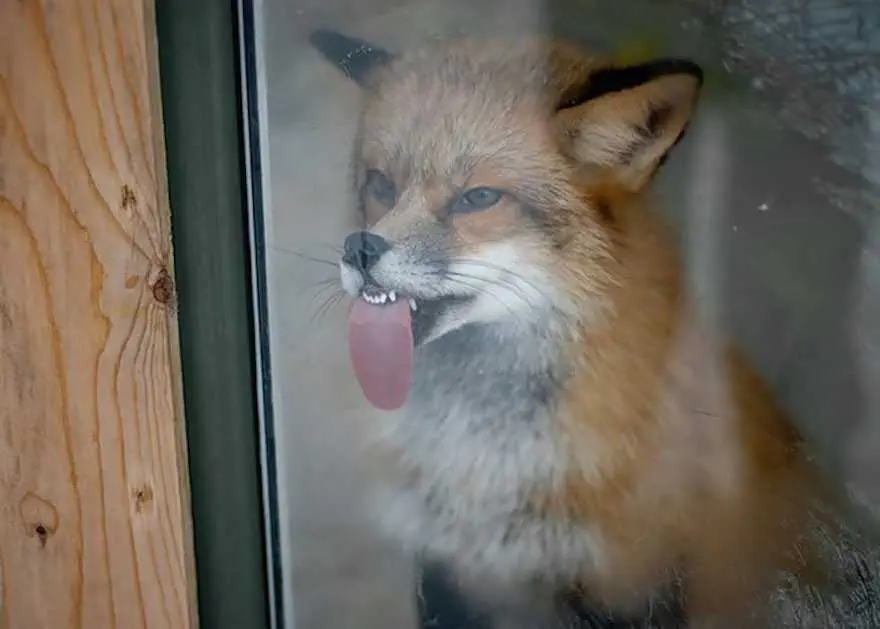 Tastes like chicken?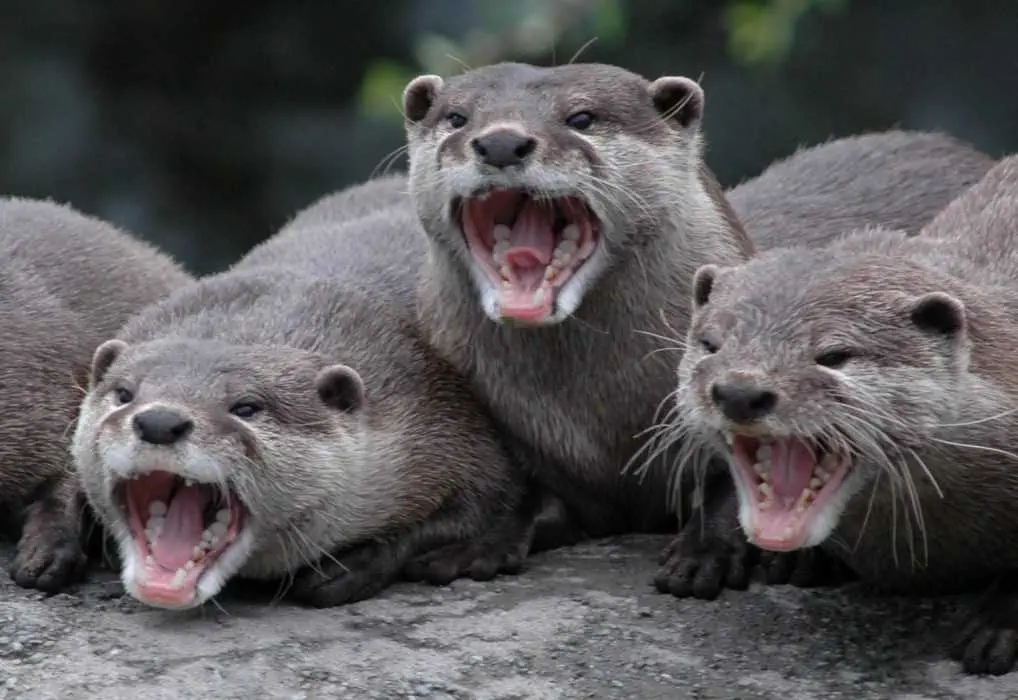 The Hecklers' Club.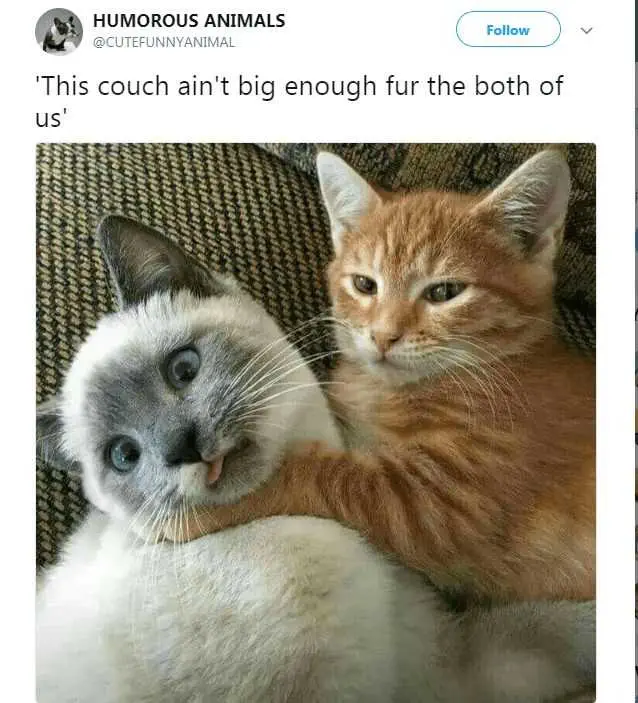 What they do when you aren't watching…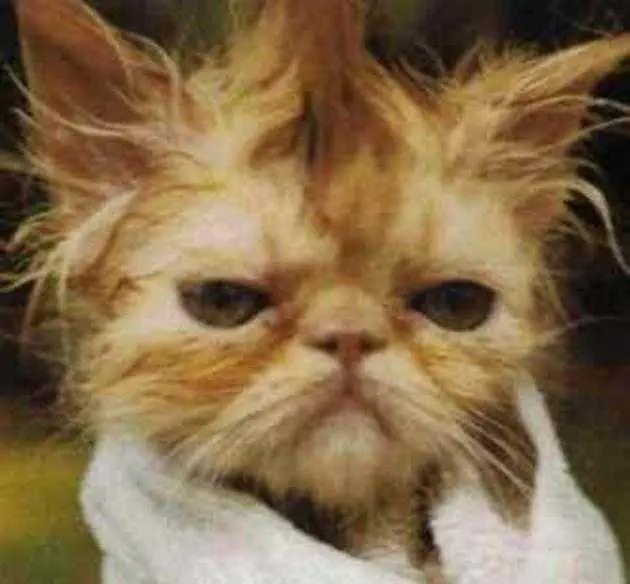 Revenge.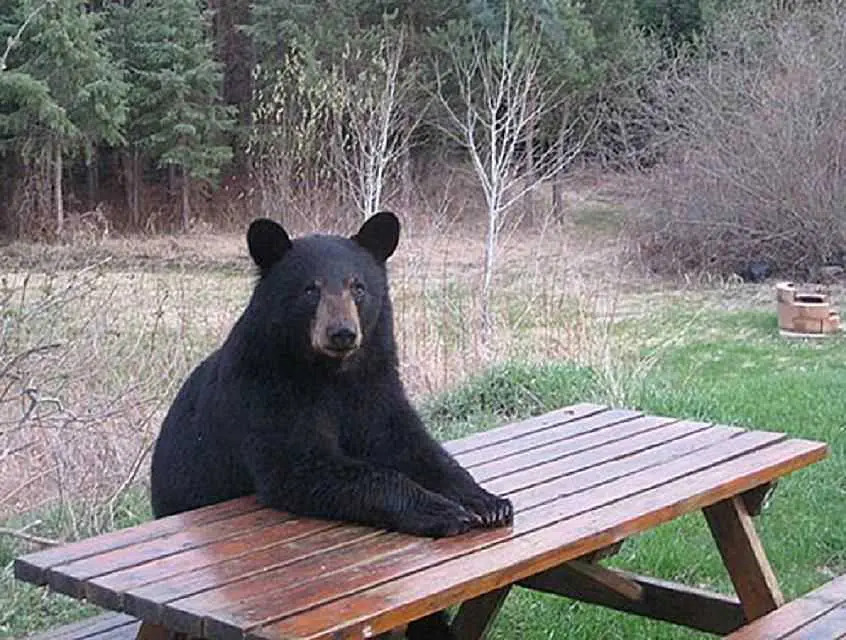 "Guess who's on the menu?"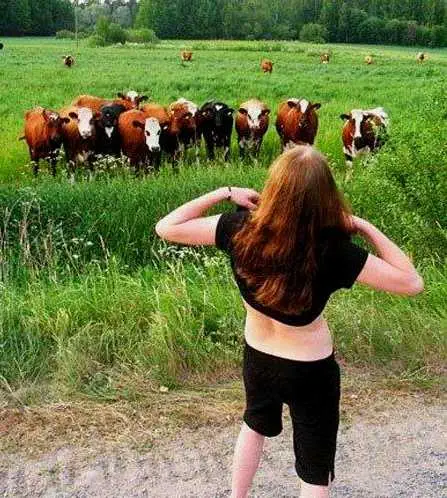 "Look guys, she only has two!"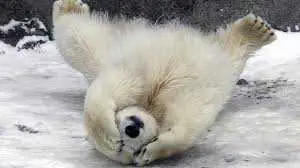 Monday, Monday.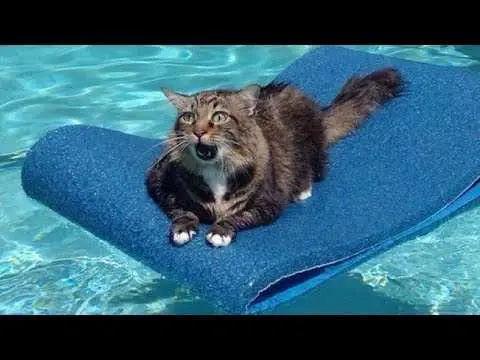 "Drain this immediately."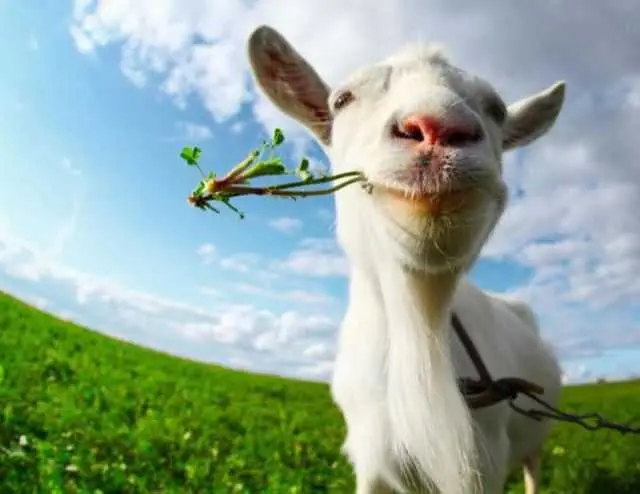 Selfie.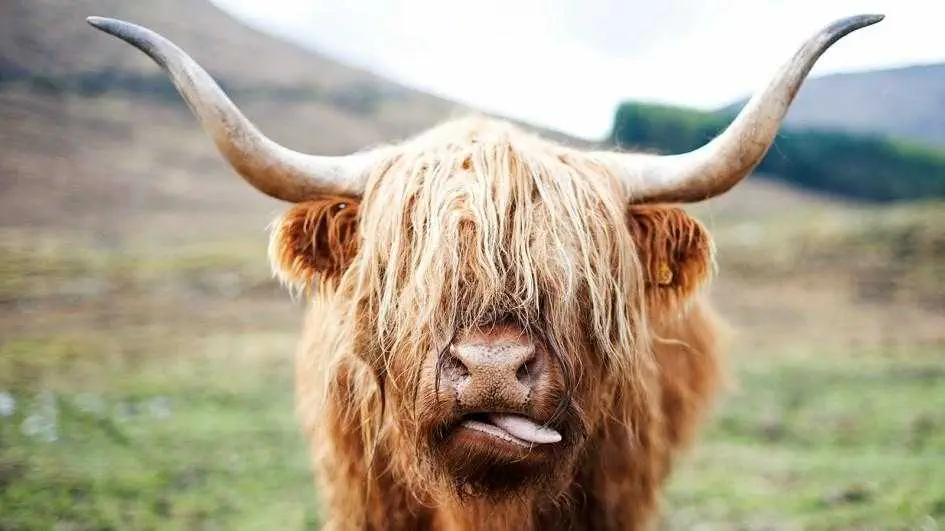 "Yes, bangs in the eyes are
cool
mom."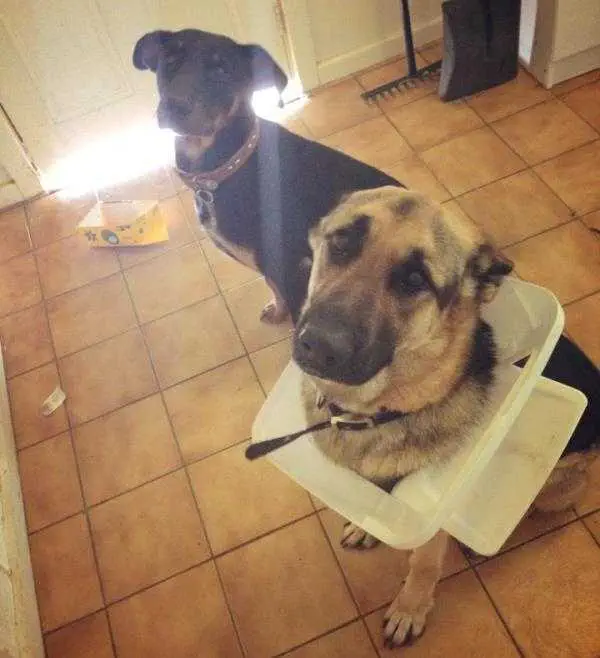 "We have a legit explanation for this."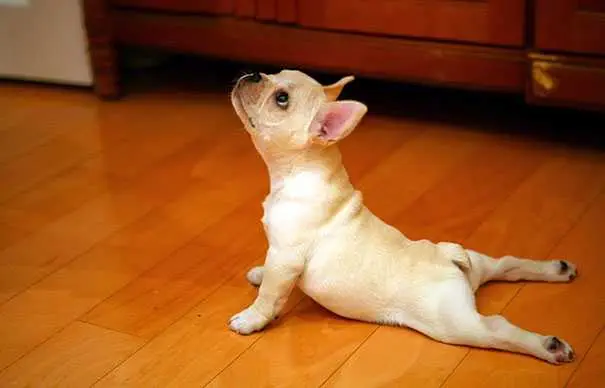 Yoga for pugs.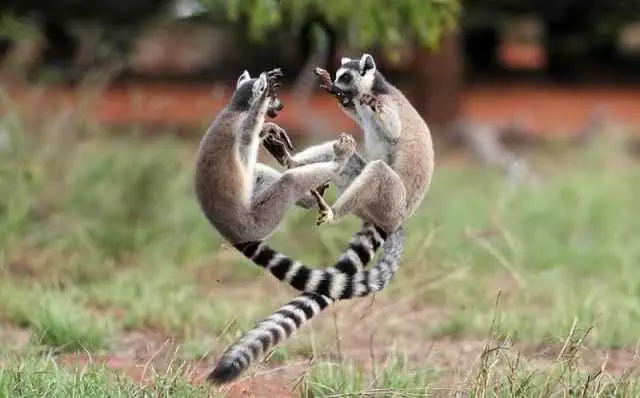 Levitation.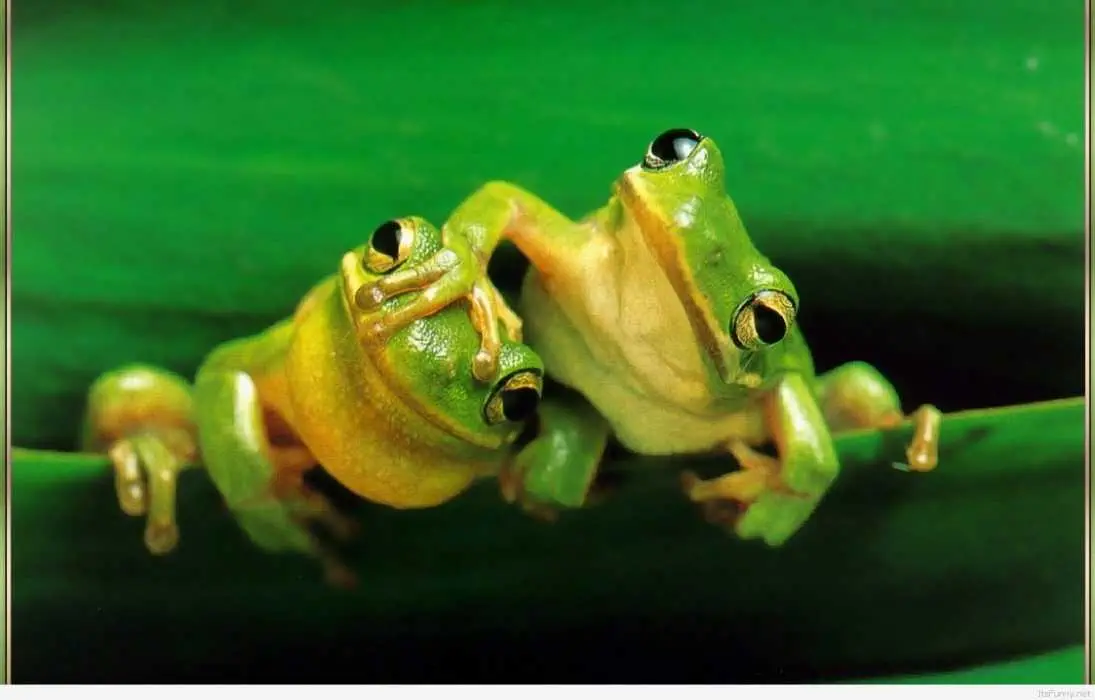 It's not easy being green.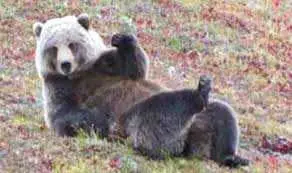 And flex.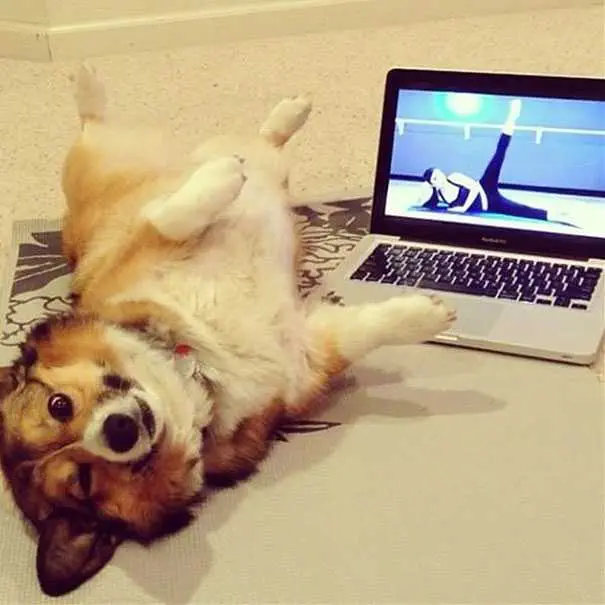 Very healthy dog.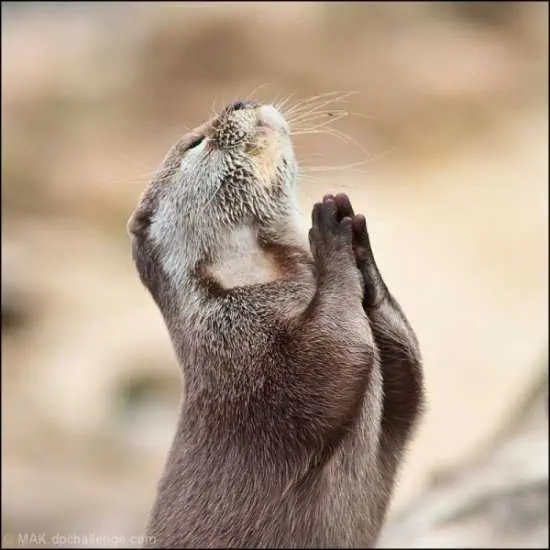 "And mom, dad, and sister. Also, please send clams. Amen."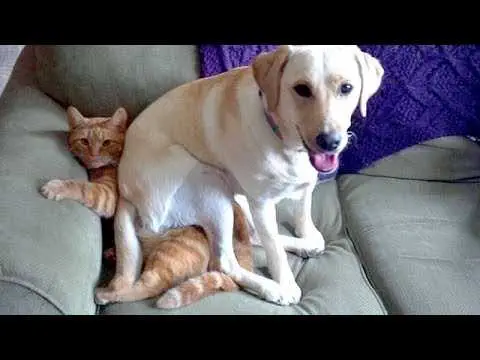 Revenge is a dish best served cold.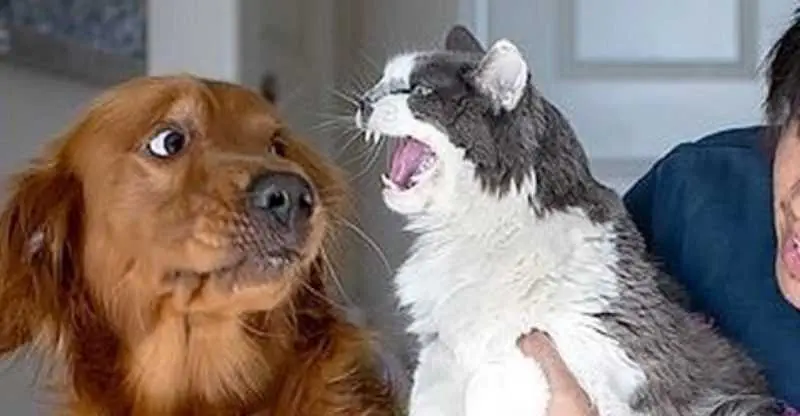 Feelings.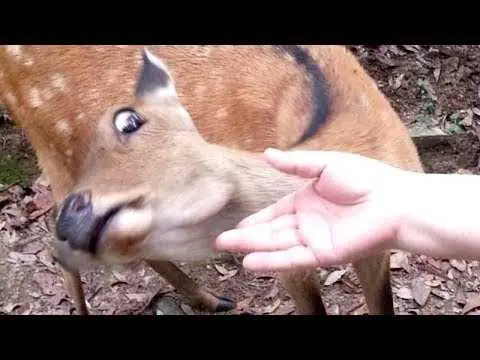 Nope.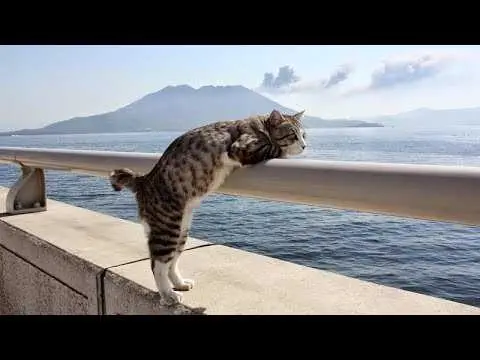 "Near…far…wherever you are…."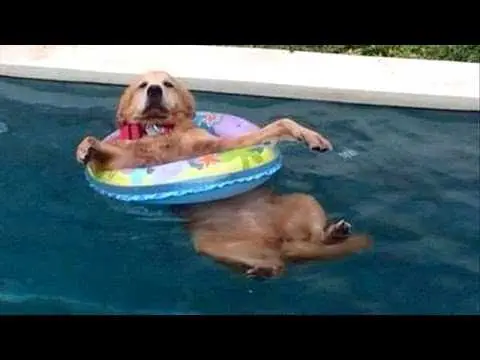 "Ok, lesson over nao, k?"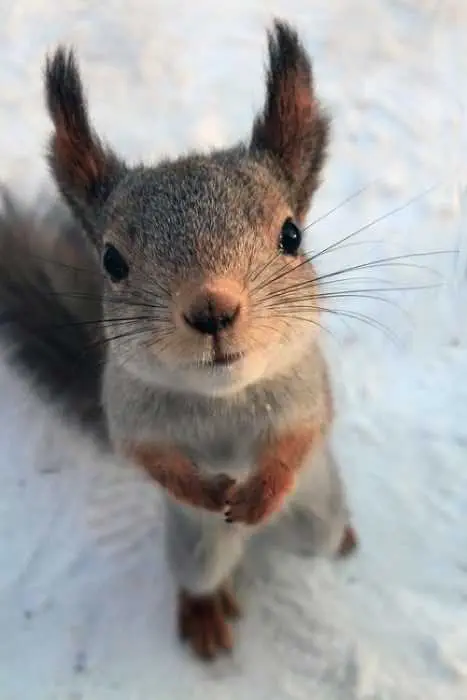 Caught red handed?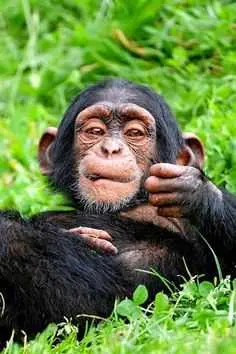 "Here's looking at you, kid."
TFB Latest Posts
---
---